William and I talk often about travelling
My 7 year old boy wants to see the world
He has a very methodical head on his shoulders
A mind that craves information
A memory that forgets nothing
A way with facts and figures beyond his years
A real sense of adventure
And a true longing to see the world
He spends hours studying maps
Globes and road atlases
He reads myths and legends of faraway lands
He wants to sail the seven seas
Being William
Or at least the beginnings of one
He has a growing list of places he would like to see
Places he would like us all to go
To explore together
Some of the ideas are all him
Others we have come up with together
And now I would like to share some of our ideas with you
Exploring Europe
Wonderful Wonderful Copenhagen
As a child I lived in Germany
And often visited Holland and Belgium
I would love to go back to some of my favourite places
Taking my own children there
Amsterdam and Brugge are two places on the list
The city of Enschede
Cities I visited as a child and a young adult
Cities I would love to go back to as a mother
Cities I imagine changed beyond my recognition
To add an extra element of adventure and fairytale
I would love to go to Denmark
It is a place I have longed to see
Since my own childhood
An expedition I now hope to share with my own children
Adding extra excitement for my little people by
Making the journey on a cruise ship
Stopping off to see The Little Mermaid
And all things Hans Christian Anderson
Before travelling to see the house of Anne Frank
And experiencing the chocolate and lace of Brugge
I think it would be quite magical
A voyage for the story books
Or our memory books at least
Viva Italia
I have friends of Italian origin
Who always tell me how wonderful Italy is for children
A country with so much culture and history
William wants to see the Colosseum in Rome
I want to visit Verona
And see the Casa di Giulietta
Most of all I want to explore the Italian Lakes
I lived in The Lake District for years
I trained to be a teacher in Ambleside
There is something comforting and captivating
In mountains and lakes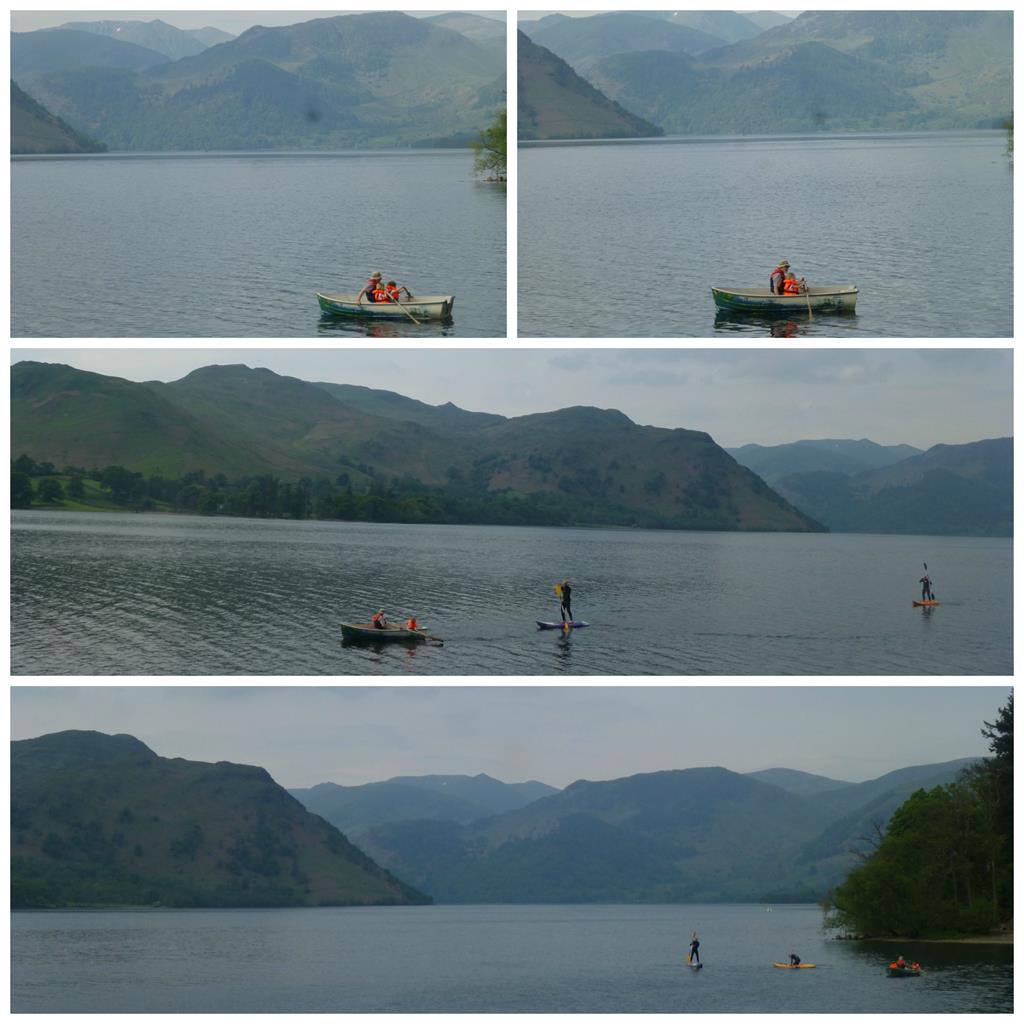 I love to walk
I love to swim
I want my children to enjoy these things too
I want them to stand on top of mountains and feel alive
I want their adventures in nature to begin with me
I think some time getting lost together
Might help us find ourselves as a family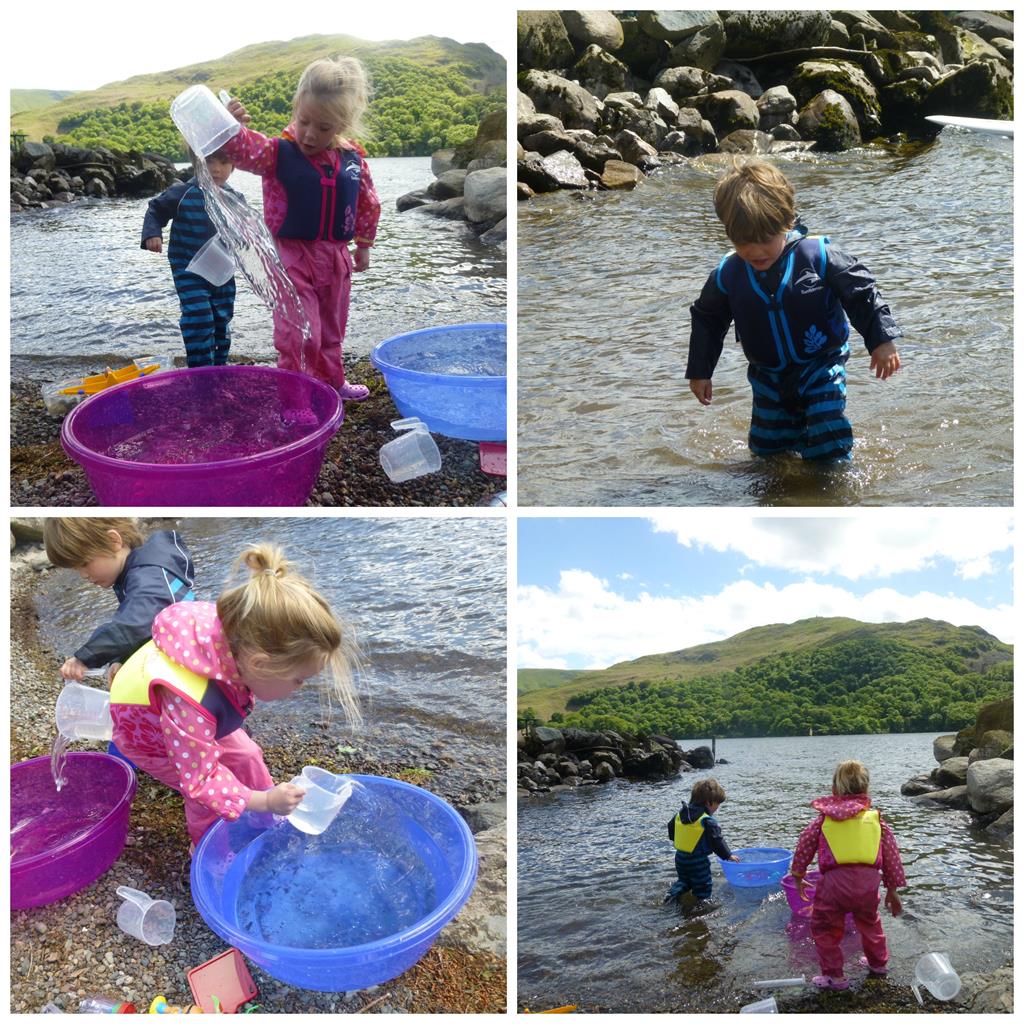 I like the sound of Riva Del Garda, Lake Garda
I also love the sound of Lake Maggiore
Over time we would love to do all of these things
Museo Nazionale della Scienza e della Tecnologia – Let little Leonardos loose in Italy's best science museum in Milan.
Centovalli Train – Cross the vertiginous 'Hundred Valleys' on this historic train ride into Switzerland.
Museo Mille Miglia – Marvel at the vintage racing beauties in Brescia.
Rocca di Angera – Lake Maggiore's most imposing castle with one of the best doll and toy museums in Europe.
Sacro Monte di San Carlo – Climb the colossal statue of St Charles and peep through his eye holes.
Laveno Funivia – Lake Maggiore's funkiest funicular with open-air capsules.
As a home educating family
We can travel for longer periods of time
And we are not restricted by school term time
We have more flexibility and freedom
And I am determined to make it count!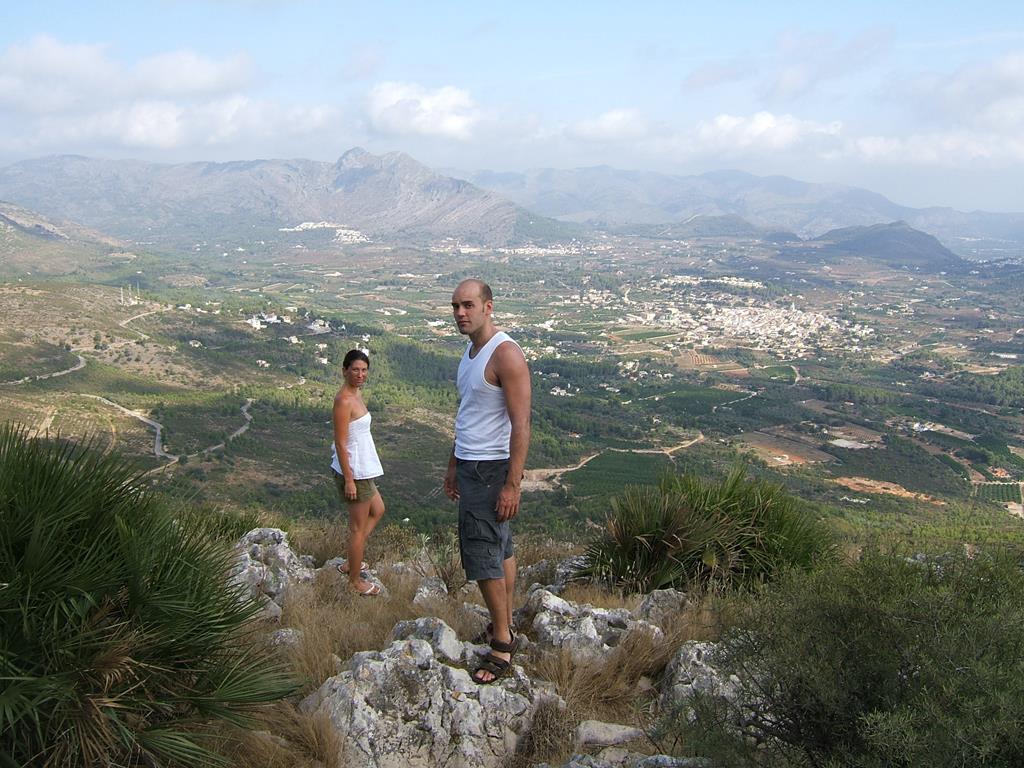 Recently I have been tweeting with Bookings For You
They have inspired me to put Lake Maggiore firmly on our map
And to investigate the potential of Puglia too
Lake Constance
Ever since reading The Silver Sword as a child
I have wanted to visit Lake Constance
Bodensee
I would love to read the book with my children
Timing our reading so we had the final chapters
On the shore of the lake
France
For the longest time William has wanted to go on the Euro Star
We have friends in Paris who we should see more often
I would also love to travel on a sleeper train
From Paris to St Raphael on the Cote D'Azur
This is a journey I have made before
From Krefeld in Germany
To the South of France
My family went on holiday
I decided not to go with them
Age 18 I think
Soon after they left I changed my mine
Booked a train
And travelled alone across Europe to join them
I did not tell them I was coming
I just turned up in the early hours of one morning
I would never have the courage to do that now
But I want my children to be brave and confident travellers
I would love to make this journey with them
Then revisit some of the places I explored
In the South of France as a child
Iceland
William wants to be a volcano hunter
An Iceberg explorer
A blue lagoon bather
A puffin spotter
Iceland is high on his wishlist
As an adventurer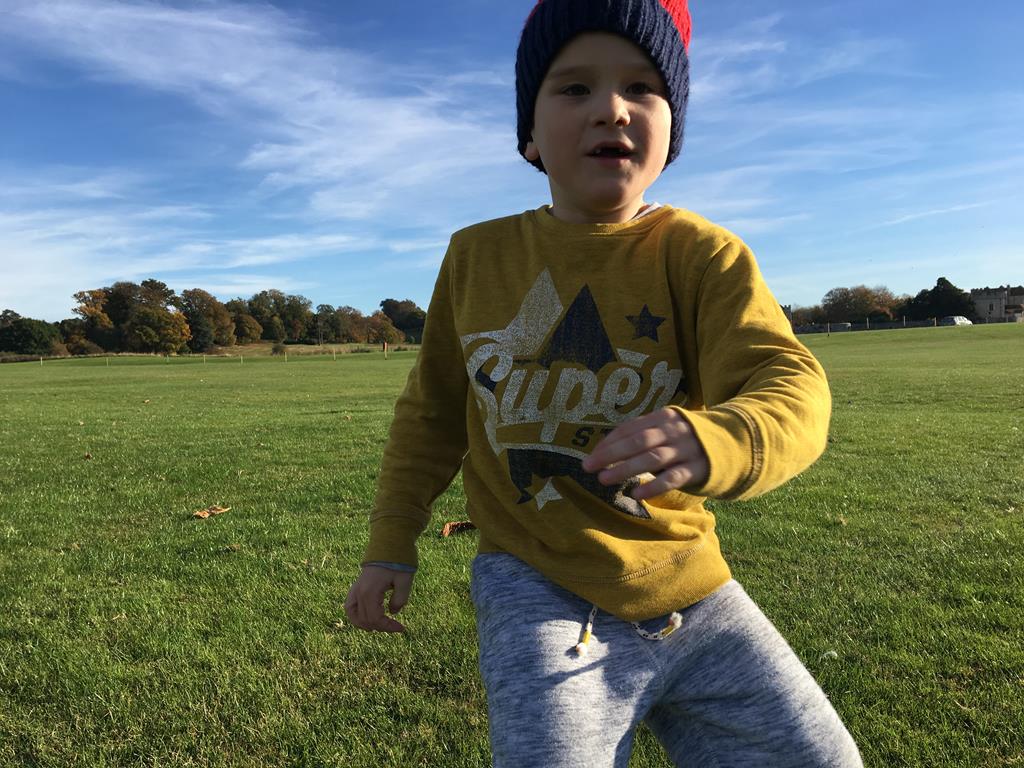 Croatia
As a young child
I lived in Cyprus
When we moved back to the UK
We drove home through Greece
What was then Yugoslavia
Austria and Germany
Not knowing then that we would soon be living in Germany
I remember a national park in Yugoslavia
Mountains and waterfalls
And I know that we stayed in Dubrovnik
I would love to go to what is now Croatia
And Dubrovnik
To retrace my childhood footsteps
And see the walled city through new eyes
David recently went to Croatia
And wants us all to go back
Another place that draws us
With it's lakes and mountains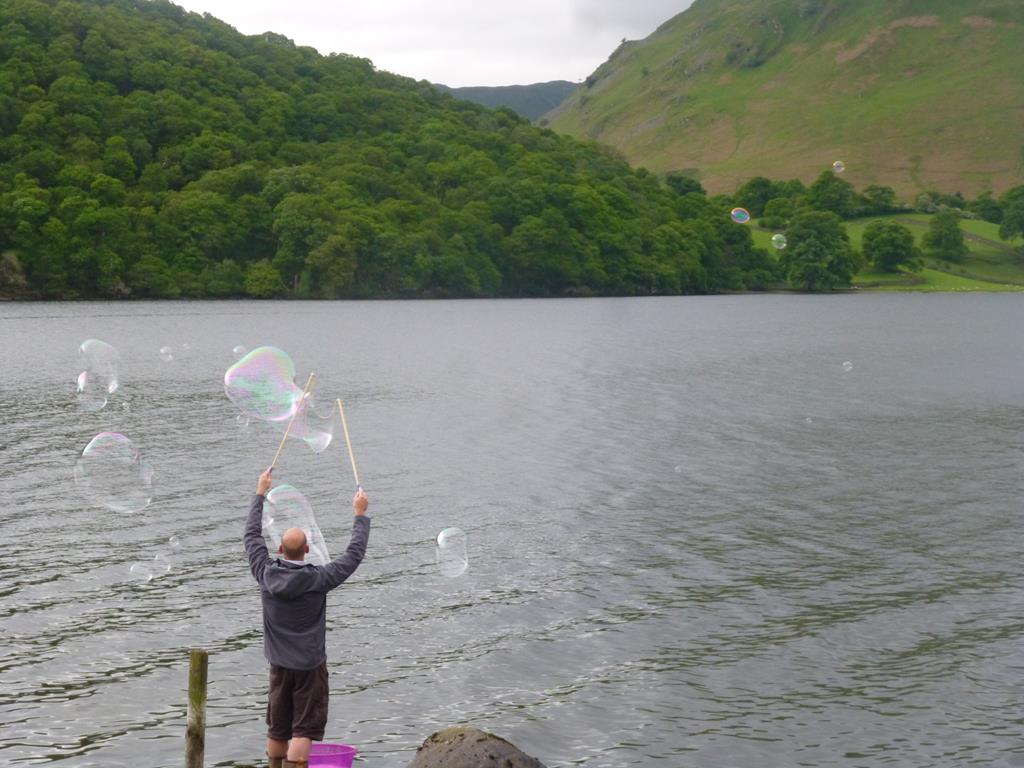 Finland
This is a dream that I hope will come true
Sooner rather than later
The children and I talk all the time
About travelling to The Arctic Circle
Finding Father Christmas
Playing in the snow
And chasing The Northern Lights
I think for this trip
We would hire a log cabin
With a sauna
When all our children are old enough to safely
Play and explore in the cold and the snow
I want my children to know snow
Real snow
And I would like us as a family
To have a few days of no place to go
So that we can just play and explore
Getting out in the cold
Snuggling together with books
Puzzles and games
A true retreat from the hustle and bustle of the world
With one organised trip
A night out to see those incredible
Northern lights
I know that this experience would make us feel so close
To Matilda Mae
And to each other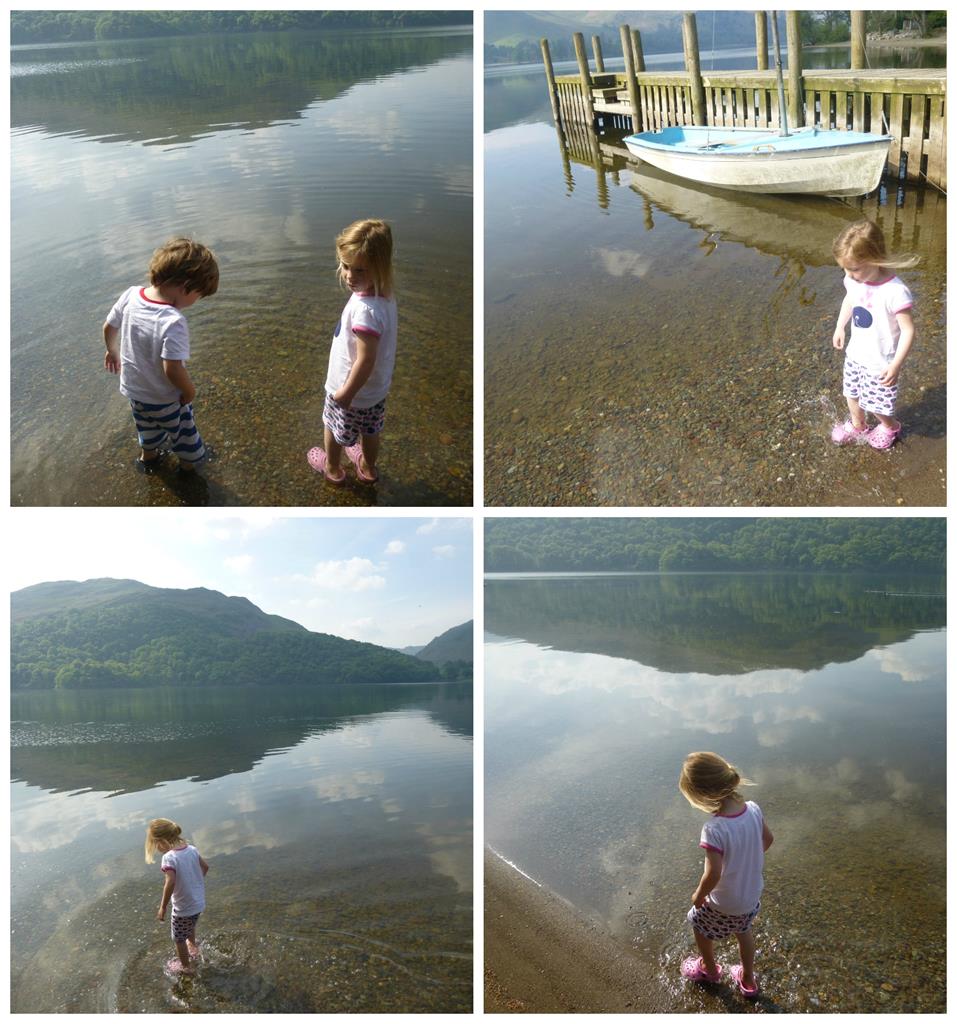 These are just a few of our ideas
Places we would like to explore in Europe
Inspired by one 7 year old boy
Who loves maps
Who longs for adventures
Who yearns to learn
To discover and explore
I cannot wait to start making his dreams come true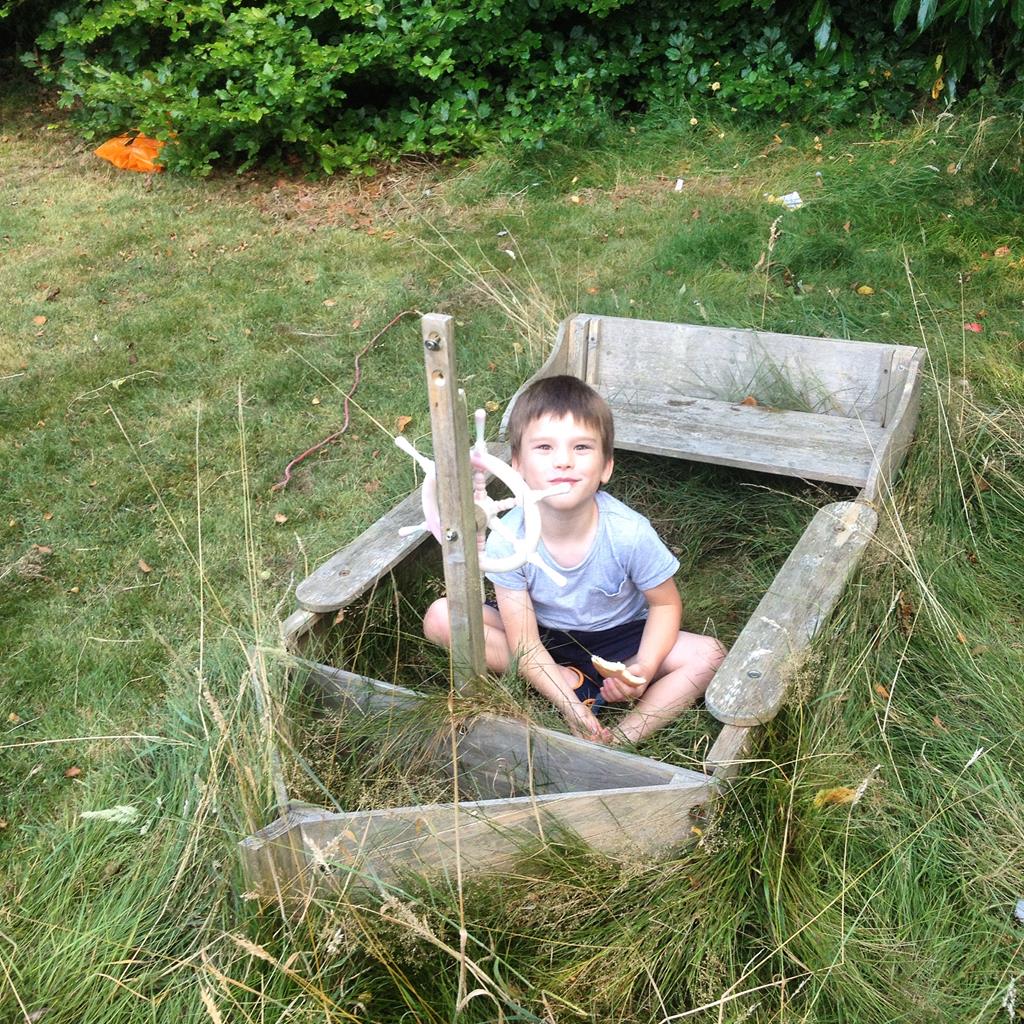 Ships Are Safe in the Harbour (poem, author unknown)

All I live for is now
All I stand for is where and how
All I wish for are magic moments

As I sail through change
My resolve remains the same
What I chose are magic moments

Because ships are safe in the harbour
But that is not what ships are made for
Where would you go?
This is a collaborative post