Frustratingly my car is once again in the garage
One of the pitfalls of living in rural Kent
Is that the roads are full of pot holes
Where we live there are so many holes in the roads
The roads have uneven edges too
And because I drive predominantly on narrow lanes
I am always having to pull right over to or off the edge of the road
To let other vehicles pass
My poor car!
We go through lots of tyres
Especially in the winter
When pot holes are disguised as puddles
Or cannot be seen in the dark!
This time though the tyres are intact
But one of the suspension strings have snapped off
I will not be driving anywhere for a while
Thankfully we do not have too much planned this weekend
Though we were hoping to get our Christmas tree
Attend a carol service at Granny's church
And on Monday morning Bea is Mary in her preschool nativity
So we have to find a way of getting her there!
Yesterday I wrote about getting our garden winter ready
Today my focus is on our car
Here are 8 top tips for getting your car ready for Christmas Travel
Ready for winter roads and weather
Check your liquid levels
This includes screen wash
Antifreeze
Oil
Coolant
And fuel
David is very good at keeping my car filled up with diesel
But I need to get into the habit of checking each journey
That I have enough resources to get where I am going
And back again
Check your car battery
Clean your windows inside and out
I really need to do this
I have streaks on the inside of my windscreen
That make it very hard to see when the winter sun
Shines bright and low
Clean your lights
Another perk of country life
Is that my car is always caked in mud
I get anxious driving after dark
To help combat this
I must make sure my lights can shine bright
Especially at the back where they are muddiest
Before I start out
Check your tyres
With tyres you need to check the air pressure
And the tread
To ensure that they will have good grip on the road
Wet roads can be slippy
Muddy roads slidy
And icy roads dangerous
All with the best of tyres
With small children in the car there is just no excuse
For not making these safety maintenance checks
Consider fitting winter tyres
If you do not feel winter tyres are necessary
Do consider getting current tyres professionally checked
And any new tyres professionally fitted
By a garage that you trust
A garage like Ossett Tyre House
Check your wiper blades
Carry a winter car survival kit
I am going to make up one of these
Warm blankets
Bottled water
Snacks
A spade
Ice scraper
Books / activities for children
Torches with spare batteries
Phone charger
High vis jackets
Spare clothes
Nappies and wipes
Baby carrier
Road atlas
Jump leads
As winter sets in
My main priority
At home
On the move
In the car
Is keeping my little people safe
Just look at them!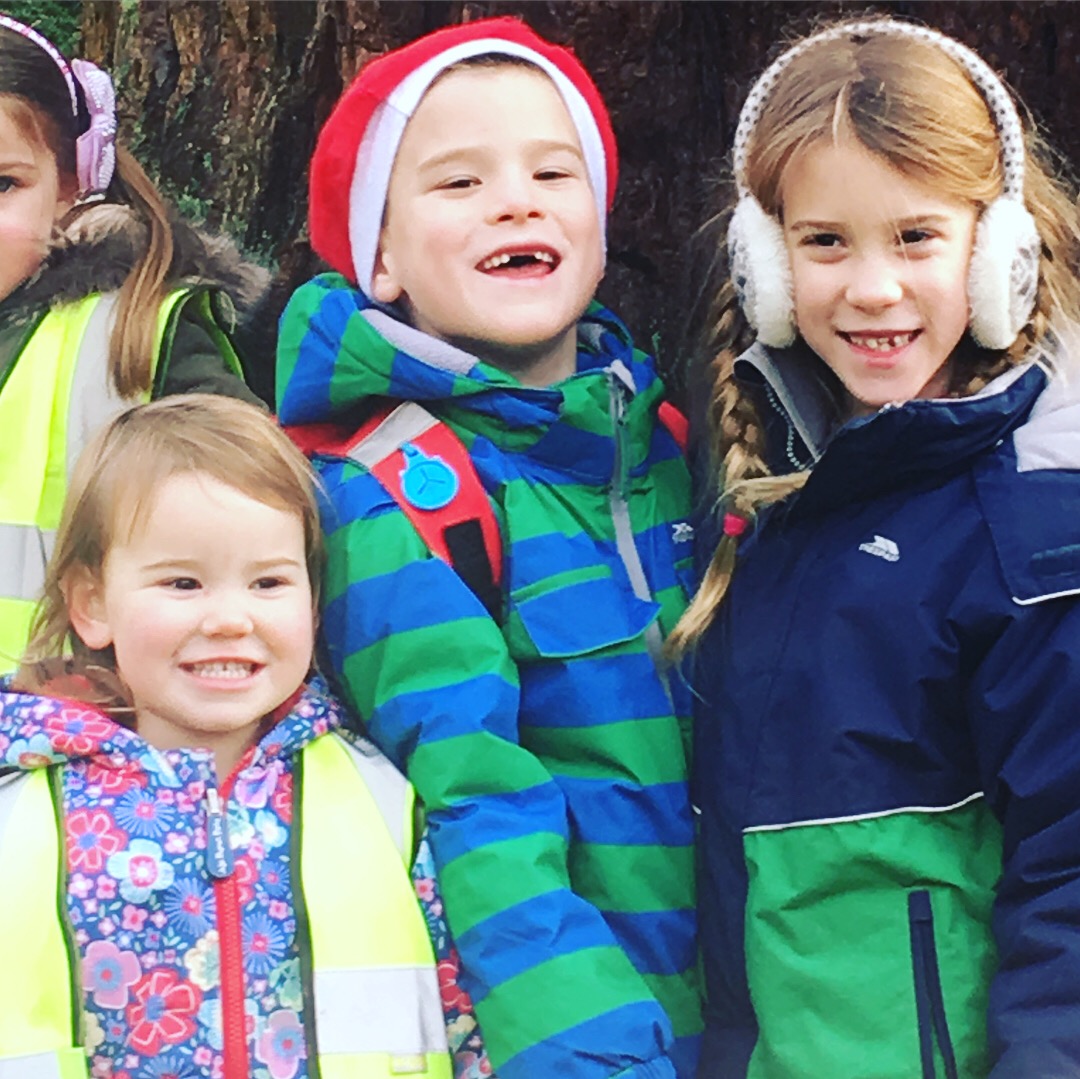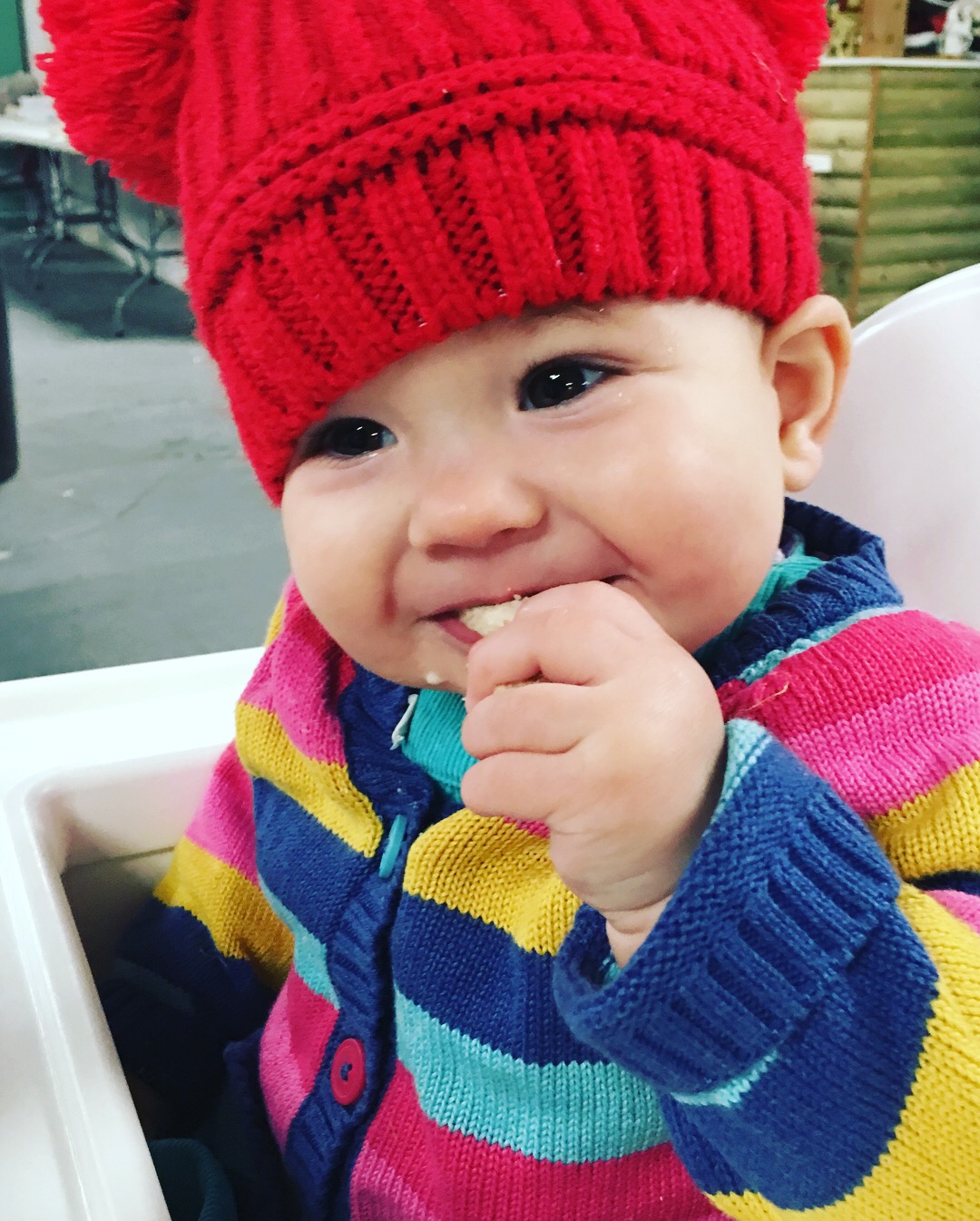 Will you be travelling far this Christmas?
What will you be doing to get your car ready for winter?
This is a collaborative post