Last year I turned 40
I am now most likely in the second half of my life
All being well
I have five beautiful children
A superhero of a husband
Parents in law who are our guardian angels
And the best friend anyone could ever wish for
Over the next 40 years
If I am lucky enough to live them
I want to REALLY live them
I want to reconnect with myself as a person
Be more than just a mother
Be a better wife, daughter and friend
And so be a better mother
By being a better version of me
Part of this
Is going to be rooted in travel
Broadening the horizons
Of my immediate family unit
Showing our children the world
Starting with some of our favourite parts of the UK
Staying in new to us places
Places where we can combine relaxation with adventure
Exploration and education
I think travel could be the making of us
We just need to
Pluck up our courage
Pack up our bags
And go!
But where
Where in the UK will we go
Here is my UK Travel Wish List
We love Cornwall
In May 2012 we travelled to Coombe Mill Farm
With our two year old twins
And the ashes of our baby daughter
We have been to the farm at least once every year since then
To visit the place where we set Tilda's ashes sail
In a little wooden boat
Down the river
Over the sea
To the sky
Coombe Mill is a place we will always return to
It will always be our Matilda Mae place
But as our family grows
In number and in ages
We want to explore more of the county
And try out new places to stay
The place that sits at the top of our wish list is
I have fallen in love with the cottages on the farm
The interiors look so bright and beautiful
I cannot imagine not being happy in a home from home
So full of comfort and colour
The children will love the feed run
But it is the ponies that Esther would adore
Having a daily opportunity to ride a pony
Perhaps help care for a pony
Well, Esther would never want to leave
The Gruffalo Trail is the biggest draw for Bea
And William wants to play tennis, basketball and football
Daddy needs wifi so that we can stay for a fortnight
And he can work
He is also keen to stay somewhere with a heated pool
So that we can spend some concentrated time
Teaching our little people to swim
For me
I love that there is a Forest School provision
I love that there is so much to do on site
I feel that we could spend lots of days on the farm
I could explore and adventure with the children
Allowing Daddy to work as needed
The zip wire sounds amazing
The nature trails provide a new challenge to try each day
It would be so easy to plan a two week home education project at the farm
Focusing on animal care
Plant and animal life cycles
Conservation
Composting
Recycling
Nature arts and crafts
And there are so many days out in this part of Cornwall
That we would like to try
I follow Bosinver Farm on social media
And love their ethos and open, friendly nature
This is definitely top of our wish list
Of UK places to stay
With our growing family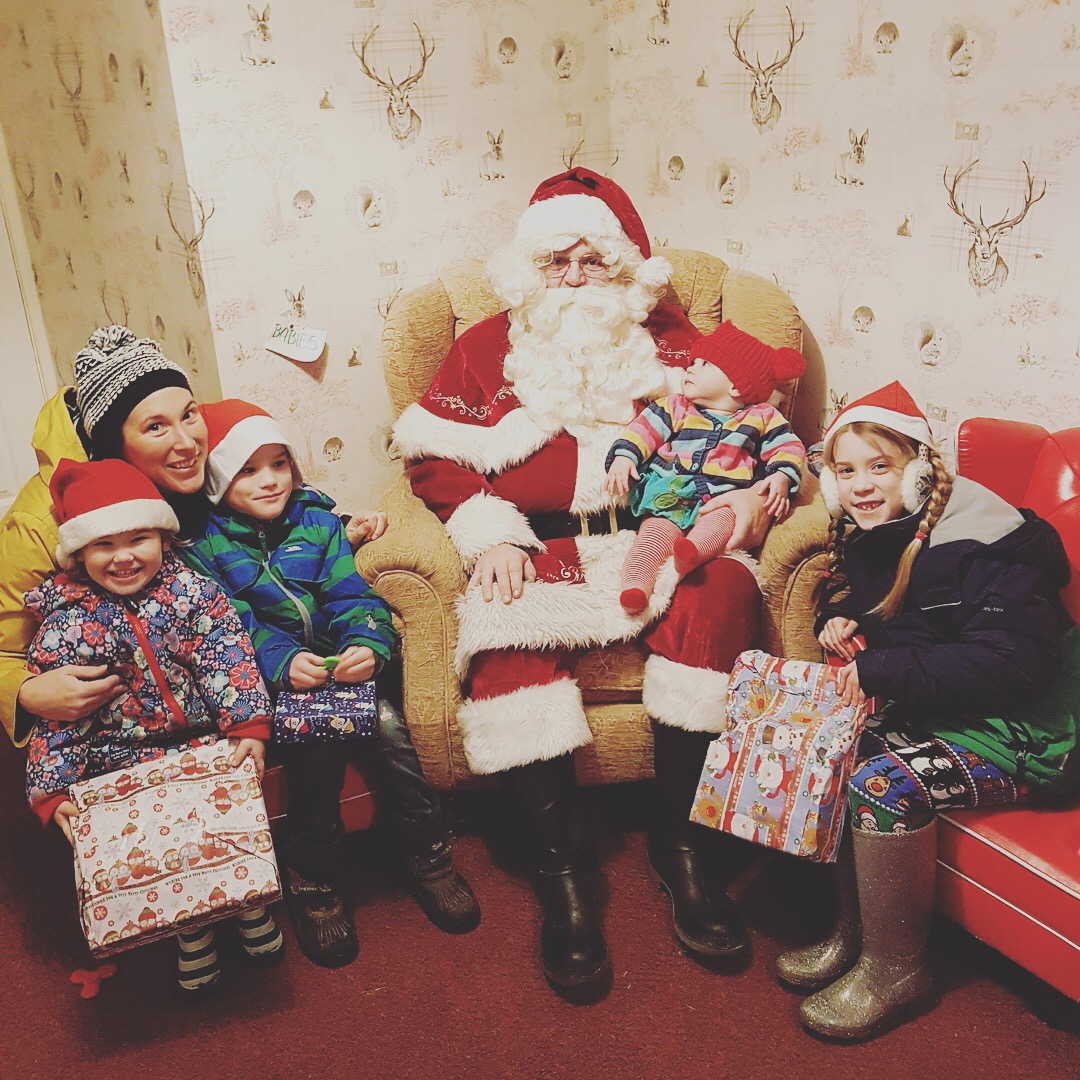 One day
When we win the lottery
I would like to stay here
I do not currently play any lotto
But may have to start
For a chance to finance this dream
5 star luxury barn
With boathouse and private jetty
So that we can sail and windsurf, row and canoe
David has holidayed on Ullswater with his family for years
I lived in The Lake District for a long time
It is where I trained to be a teacher
David and I both love lakes and mountains
And we hope that our children will too
We certainly want to share our love with them
As they grow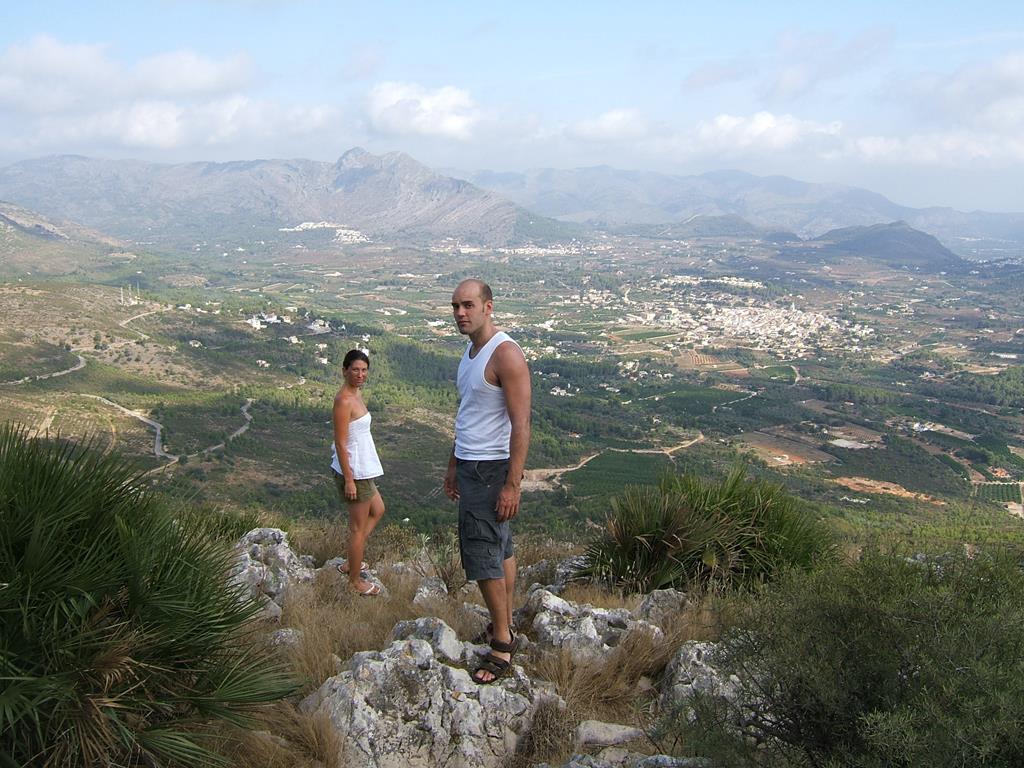 I love the light and space in the barn
Love the floor to ceiling glass
The patio
The gardens
All making the most of the views of the lake
And the beautiful fells
This would be a holiday where you could totally switch off
And literally lose yourself in the stunning scenery
And reconnect with nature and the wild
While still enjoying a touch of luxury at the end of a wet day on the water
Or muddy up a mountain day
I can imagine cooking up hearty meals for our teenagers here
As they all return from various water sports and leisure pursuits
I can imagine sitting with a glass of wine and a good book
And a blanket over my knees
Talking with David into the small hours
About our past, our present and our future
One day
One lottery winning day!
My sister lives in the Peak District
I would love to rent a house up there
For a couple of weeks
A base from which to adventure and explore
A space for our children to play together
For our two families to spend some quality time
I want my niece and nephew to know me
I want my children to know their cousins
And also
I just really enjoy the company of my sister and her husband
I would like to spend more time with them
The Peak District has a lot to offer us
As a home school family
Lots of educational days out
I think two weeks in the Peaks
Would be a lovely way to spend some time
As a young teenager
I went on holiday with my family to Loch Awe in Scotland
My parents tell everyone who will listen
How awful and moody I was on that holiday
But what I remember is a lot of time soaking up the scenery
Feeling inspired by the atmosphere
The majesty of the mountains
And the stillness of the water
I spent hours writing poetry in my journal
I remember the house we stayed in
Meeting new people in the shared games room
That holiday stayed with me all these years
And so has a longing to return to Scotland
I think as a family we would enjoy
Scottish lochs and highlands
The draw to this house is the location
And the potential of seeing Scottish scenery
Via trains
You can take the the famous West Highland Line
To Oban, Fort William and Mallaig
Passing over the Harry Potter viaduct at Glenfinnan
My children would LOVE this
And so would I
I love that the we could take a boat to the house
I think a week hidden here
Would really bring us together as a family
In the Swallows and Amazons way that inspires us all so much
A real Edith Nesbitt or Enid Blyton style holiday
Filled with exploration and adventure
A holiday that would stay with us
Inspire us
As individuals and as a family
I don't think there is much in the world I want more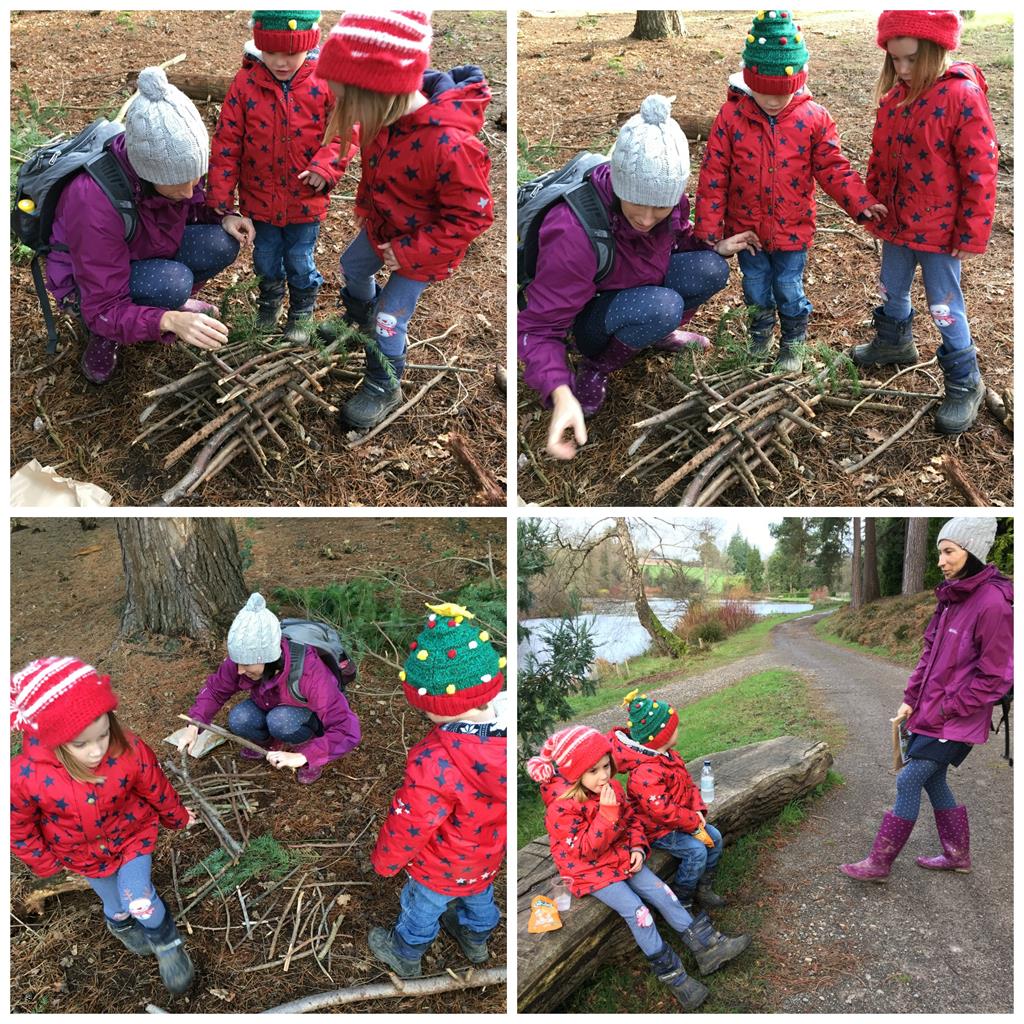 This idea of travelling as a family
Is really weighing on my mind
I keep coming back to it
I think it could be the making of us as a family
If we can find a way to make it work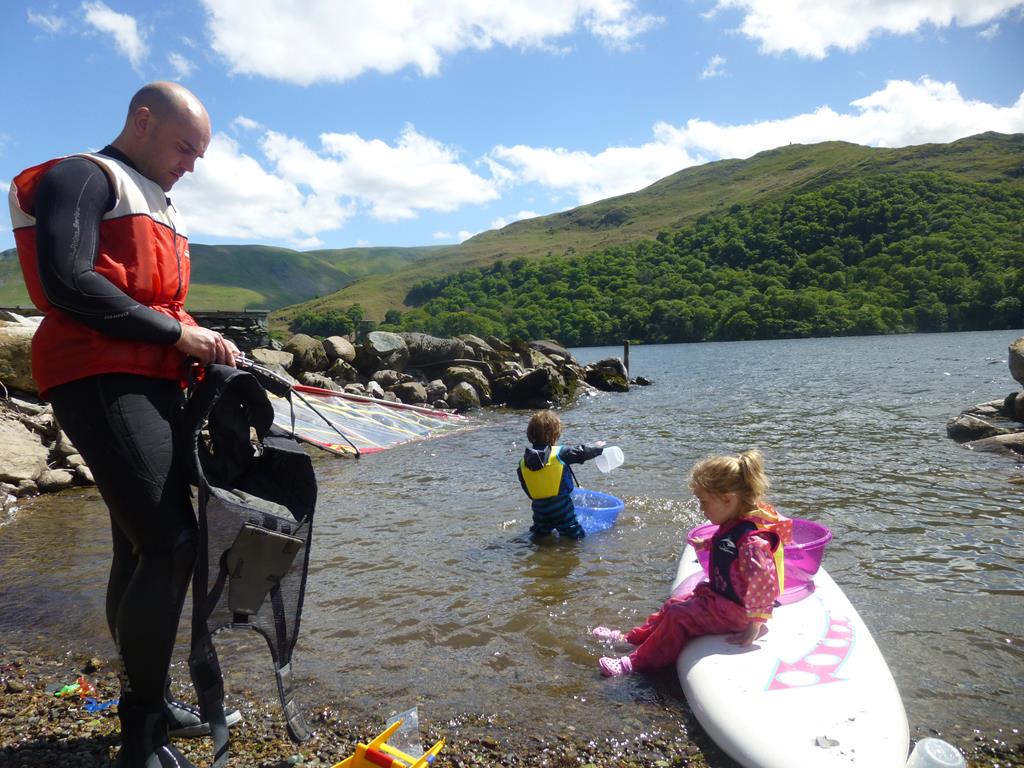 Time to play the lottery with Lottoz perhaps?
What would you do if your numbers came up?
In collaboration with Lottoz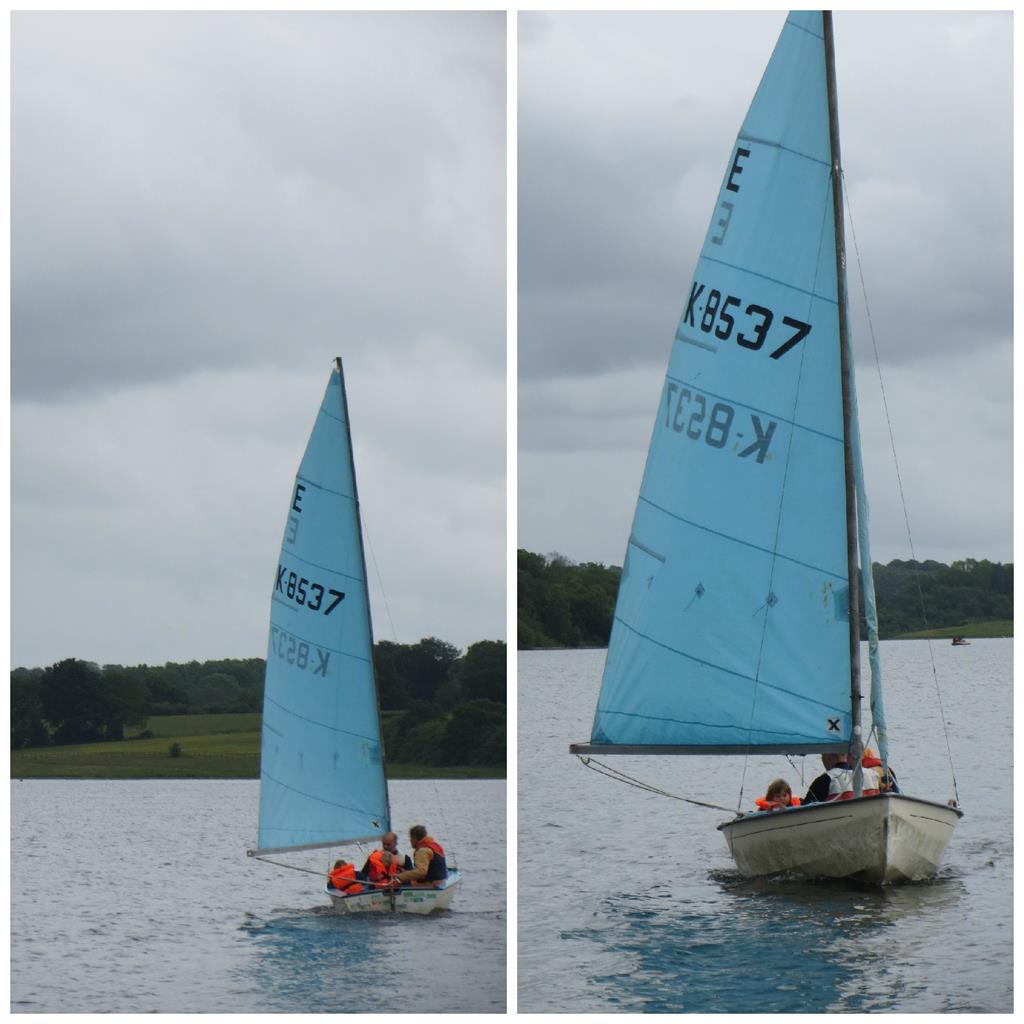 Twenty years from now you will be more disappointed by the things that you didn't do than by the ones you did do. So throw off the bowlines. Sail away from the safe harbour. Catch the trade winds in your sails. Explore. Dream. Discover.
Mark Twain