6 sleeps to go
6 sleeps til Christmas Day
All the wrapping done?
What have you bought for Mum?
I think in a busy house
Mum is often the last person to be bought for
If this is the case in your house
Panic not
You still have time
And I have some ideas to share
Here are my ideas
For last minute gifts for Mum
That can still be delivered in time for Christmas Day
I have this jacket in raspberry pink
It is such a fun coat to wear
And it is incredibly warm
Perfect for long days out in the woods with the family
Perfect for adventures and expeditions
And brilliant for playing in the snow
Waterproof and warm
This is a great coat for a mum on the go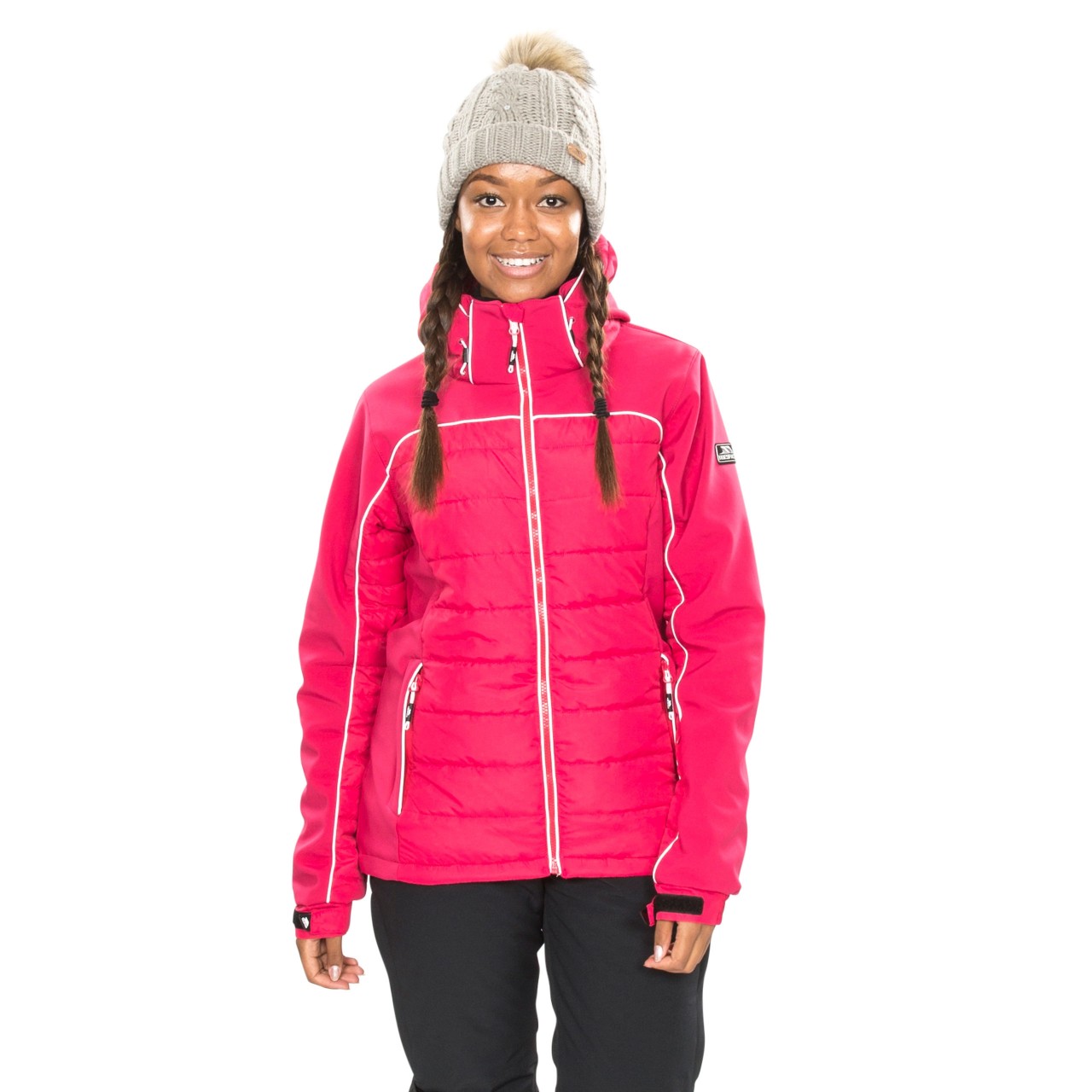 For the last few weeks I have been testing these walking boots
The black and bronze coloured ankle boots
Can be worn with a fur cuff showing
Or as a mid calf boot secured by poppers
The boots are lined with lambswool
Making them super warm and comfortable
The Tex outer is water resistant
Making these great looking boots
Good for walking
I absolutely love them
And wear them all the time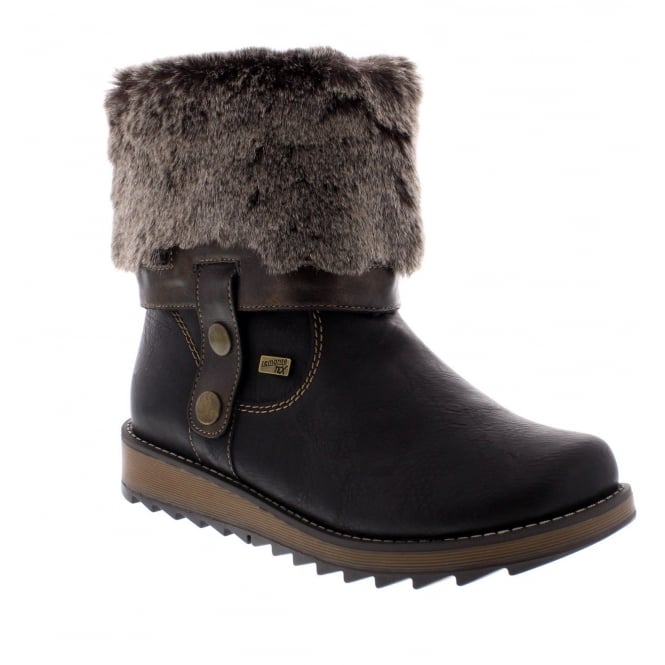 Why not gift an experience this Christmas?
The View from The Shard and Sparkling Afternoon Tea at Hotel Chocolat for Two
Sounds just perfect to me
Buy a Gift have a wide variety of experience gifts
Something for every mummy!
You can get some great voucher codes for Buy a Gift
To help you buy something really special this Christmas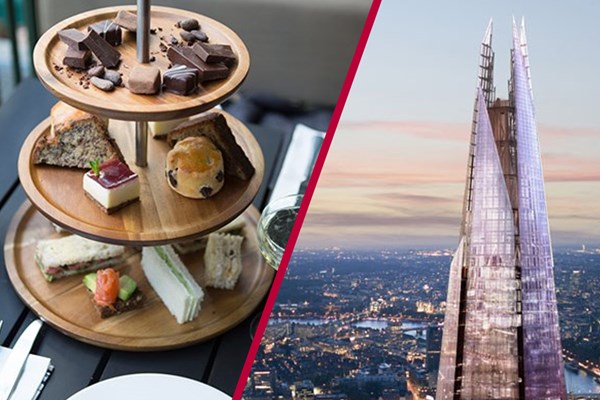 Does your Mum collect anything?
I collect Willow Tree figurines
I have done for over 10 years now
I think that they are beautiful
And they all have such lovely meanings
You can buy them from H Samuel
This shop brings back such memories for me
We used to shop there when I was a child
Buying gifts for relatives
And even trinkets for ourselves
H Samuel and Argos
They were a highlight of our festive trips to UK
When we lived in Germany
I wonder whatever happened to all the cheap jewellery I bought myself?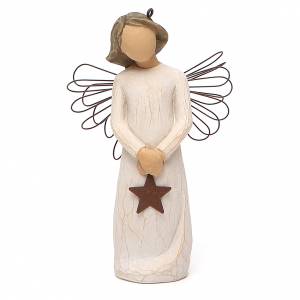 If you want to buy a Willow Tree figure
Some jewellery or trinkets
There are H Samuel vouchers to be found here
Every little bit of help
Helps at Christmas
I am determined to rediscover true happiness in 2018
To help me I am going to focus on the little things
The little things that go well each day
I am hoping that by being grateful for the positives
It will help me through the bad times
And make me realise how blessed I am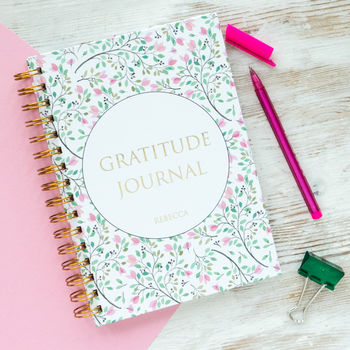 I think a journal like this
Would be a wonderful gift for any mother
And Not On The High Street have some beautiful ones
That can still be delivered in time for Christmas
There are some voucher codes for you here
What have you bought for your Mum this year?
This is a collaborative post