6 years ago
While pregnant with Matilda
I was approached by a new baby clothing company
I was sent a few baby basics
To use with a newborn Matilda Mae
I did not know then
That Tilda and every baby of mine after
Would only really wear this brand
Beautiful baby basics
Enchanting essentials
Super suits for sleep and play
Cute and comfortable
The loveliest baby clothes I ever did see
Dressing your baby in The Essential One
Is like wrapping your baby in a warm hug
Wherever we go with The Essential One on
People comment on the baby's clothes
Both Matilda and Edie had heaps of compliments
When wearing their Essential One snowsuits
Matilda suited their pretty pink vintage print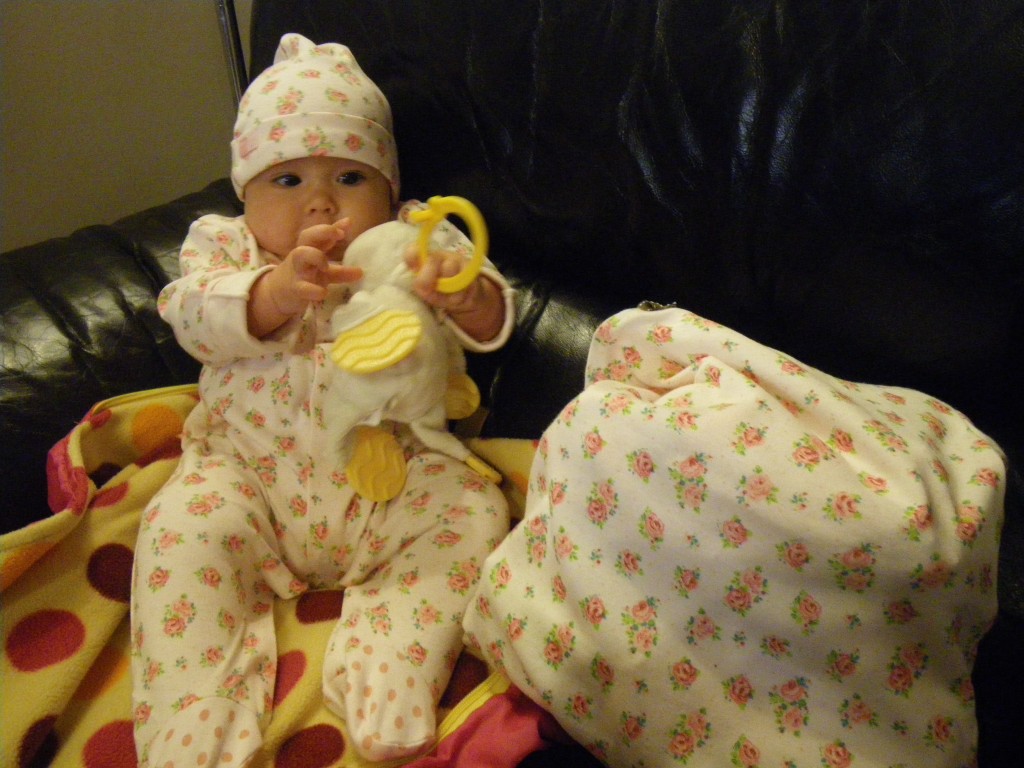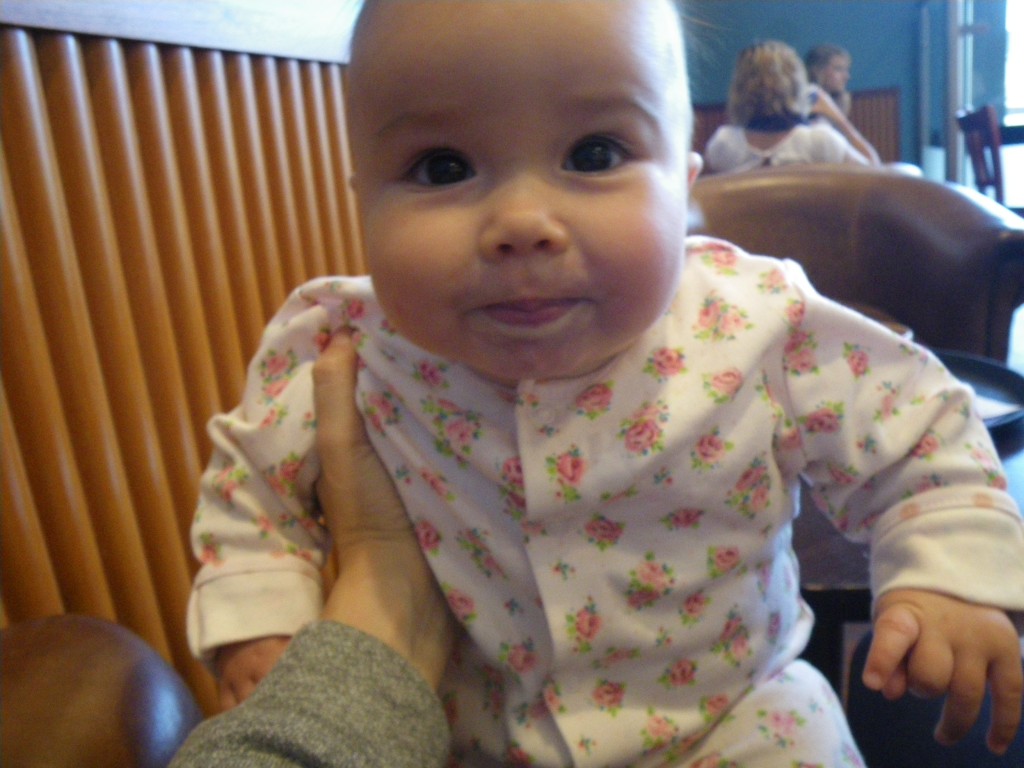 Edie lives in the pale green vintage floral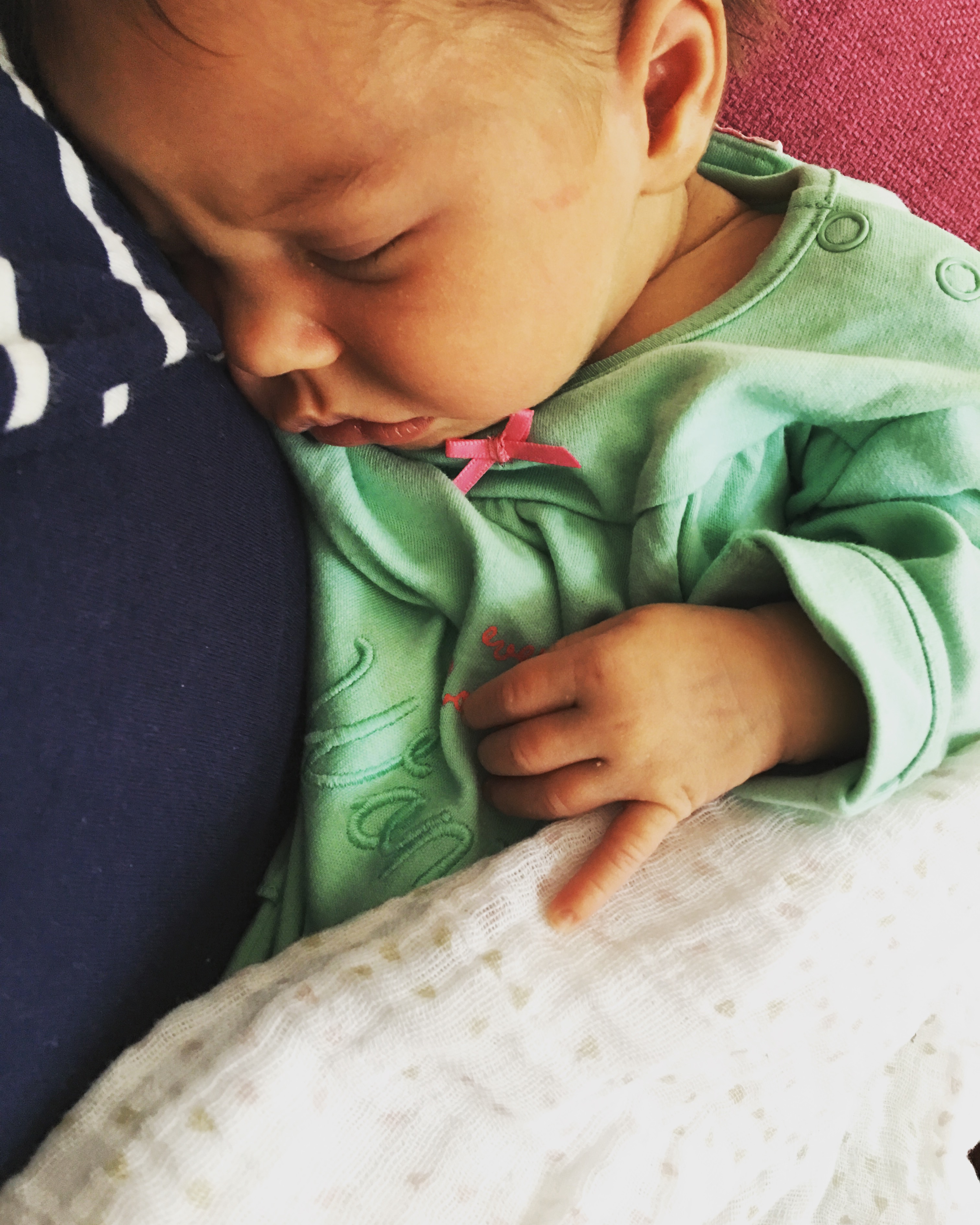 Both girls wear more than any other brand
I am so very grateful to Karen and her team
For designing and producing such beautiful clothes
And I am so pleased that they have now extended their range
To dresser bigger kids too
There is very little I can say about The Essential One
That I have not said already
When you hold your beautiful new baby in your arms you are in awe of what you have created, you drink in her fresh, sweet scent and fall in love through the depths of her eyes. You caress her warm, soft skin and revel in the wonder of what you have done.

Babies are precious, they are gifts, they are a part of us that is better than us. So innocent, so pure.

As a parent you want to protect them and nourish them, provide only the very best for them, for they are the one (or sometimes the two!) that make your life worth living. They are your son or daughter and they mean the world to you.

Because we want only the best for our babies I have no hesitation in recommending to you the beautiful newborn clothing from The Essential One.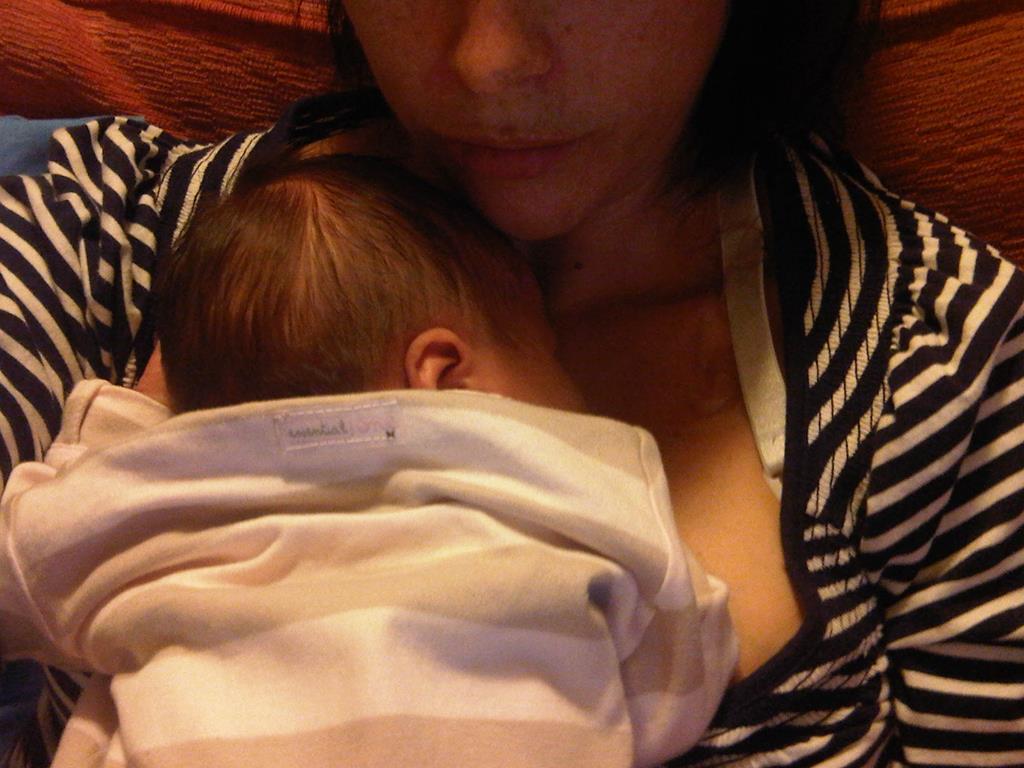 If you have a baby under 12 months of age or you know someone who is expecting then please do give this company a try. They sell everything you need for bringing baby home from hospital and settling into family life. The Essential One makes super soft, super stylish baby essentials and their passion is clear to see in each and everyone of their products and through their excellent customer care.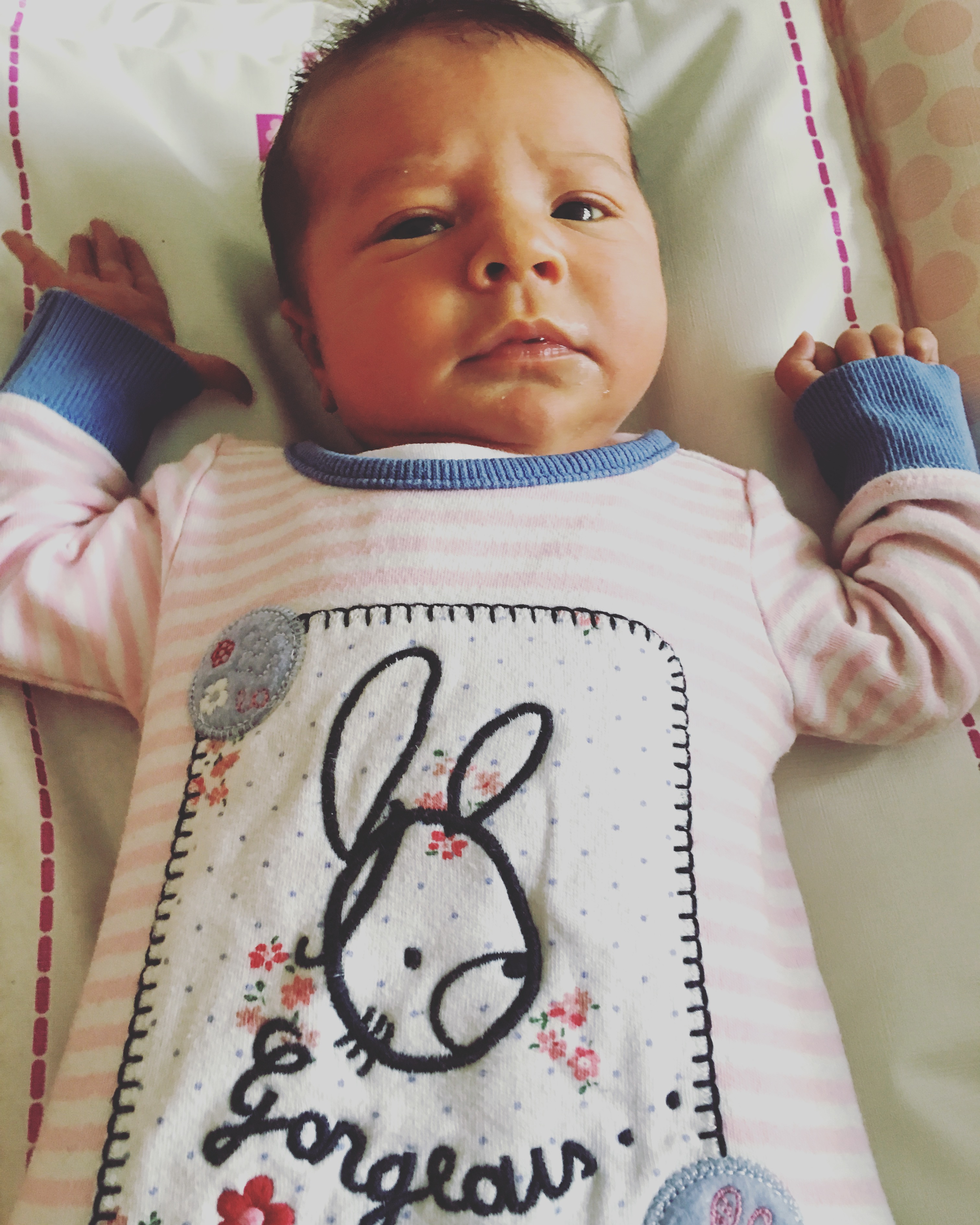 Because the clothes and accessories from The Essential One are so gorgeous and wash so well, they are definitely things you can keep for your next baby or to give to friends and family. Each set of vests and sleepsuits comes in a matching cotton drawstring bag so that you can keep the clothes together. I think that this is such a great idea and the bag has many uses. We use ours for taking out spare clothes when we go out or for putting dirty clothes into when we are away. Esther and William also like to play with them and often pack them up ready for teddy bears picnics. The bags are a lovely idea and have lots of possible uses.

And the great thing about all of the above is that it does not cost the earth. I was really surprised when I found out that a set of three sleepsuits costs only £18. For such great quality and such friendly, efficient service, such attention to detail … I think the prices are an absolute steal providing brilliant value for money.
When choosing clothes
To cover precious new skin
There is only one brand for me
Vests and grows
For the earliest days
The Essential One
It has to be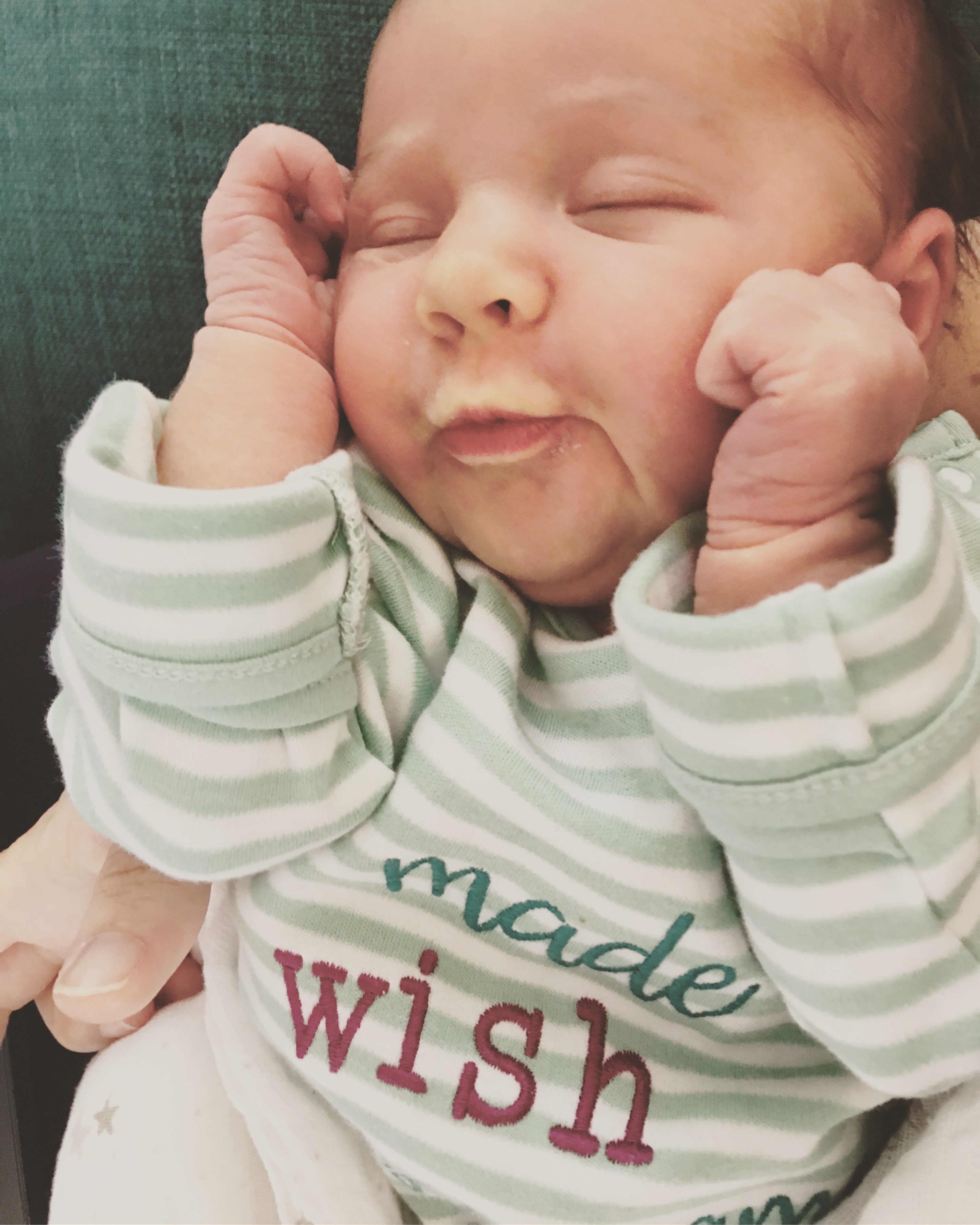 When looking for super comfy

Top quality clothing

For me and my babies this is the first place I look

I do not buy white sleepsuits from anywhere else

I know that I would be disappointed

The Essential One newborn suits are an essential for me

And all our babies have worn them

Starting with Matilda Mae in 2012

Specialise in baby's first year

With superfine supersoft cotton essentials

That are just that little bit different

I adore brand new babies in white

Especially for bedtime

I like new babies to wear sleepsuits and rompers

For a few months

I am not a fan of dresses and outfits on tiny babies

They are just not practical

And often seem quite uncomfortable for little ones

For day wear though

I do love a floral print

A small motif

A slogan with a heartfelt message

A ruffle bum

I like sleepsuits that are soft

Pretty

Practical

And comfortable

And in my humble opinion

The Essential One

Design, make and sell the best on the market

For the youngest of babies

Starting with the basic white vests and suits

…

100% cotton

Fully combed and superfine

So gorgeously soft

It really is the best fabric to use against your child's delicate skin

Fully breathable but has thermal properties which help keep child warm when it's cold and cool when it's warm

There are no nasty trims on the garments

All poppers and metal items are nickel free to avoid irritation

All embroideries have soft inner backings

Even the Essential One label is super soft at the back of your child's neck

The Essential One have designed

Their clothes

With love

With care and consideration

For new babies and new parents

Designed with comfort, practicality and cuteness in mind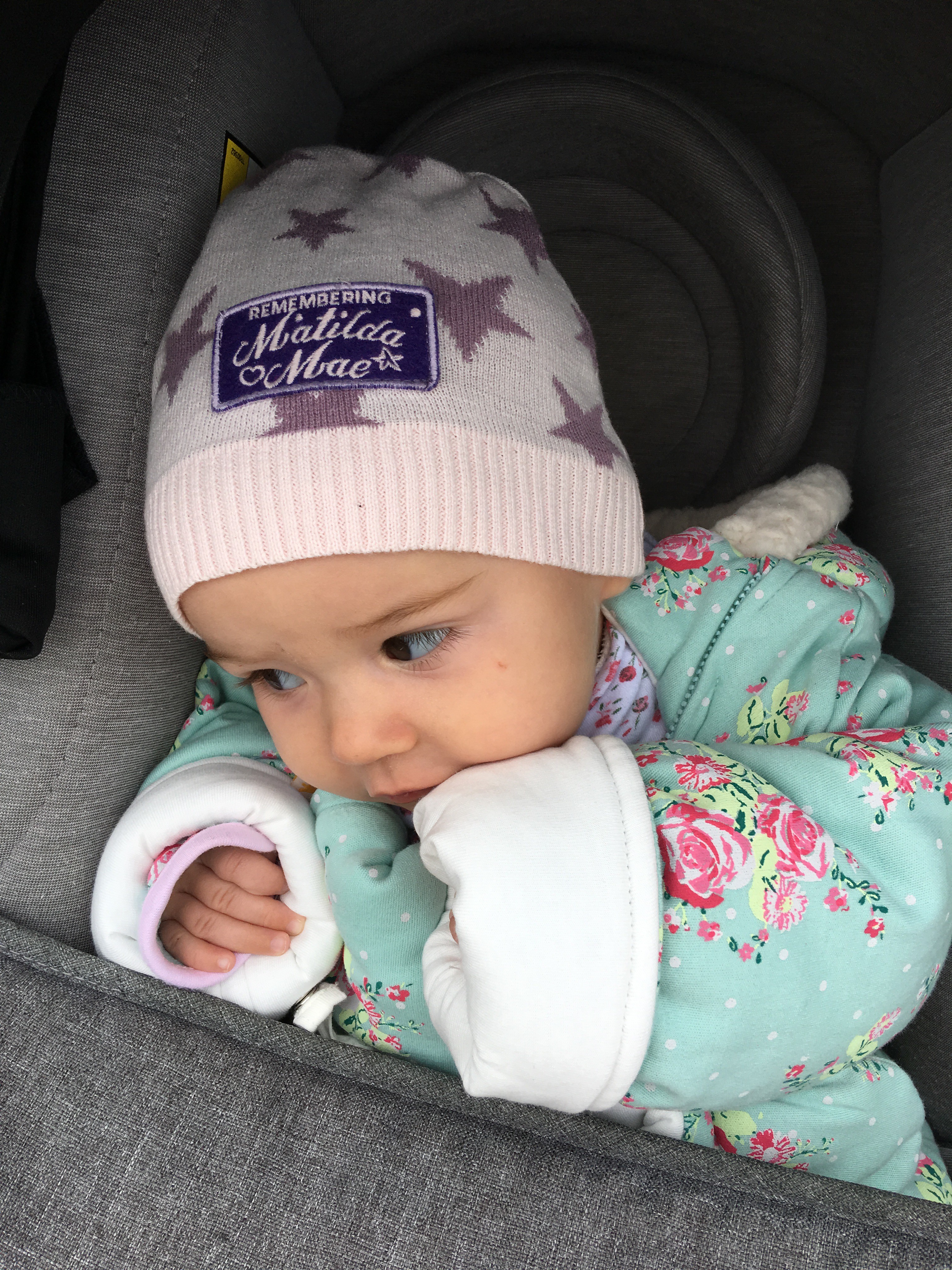 There is so much I could say
For this beautiful baby clothes brand
They will always have a special place in my heart
For all they have done for us
For giving our beautiful angel
Matilda Mae
Her forever clothes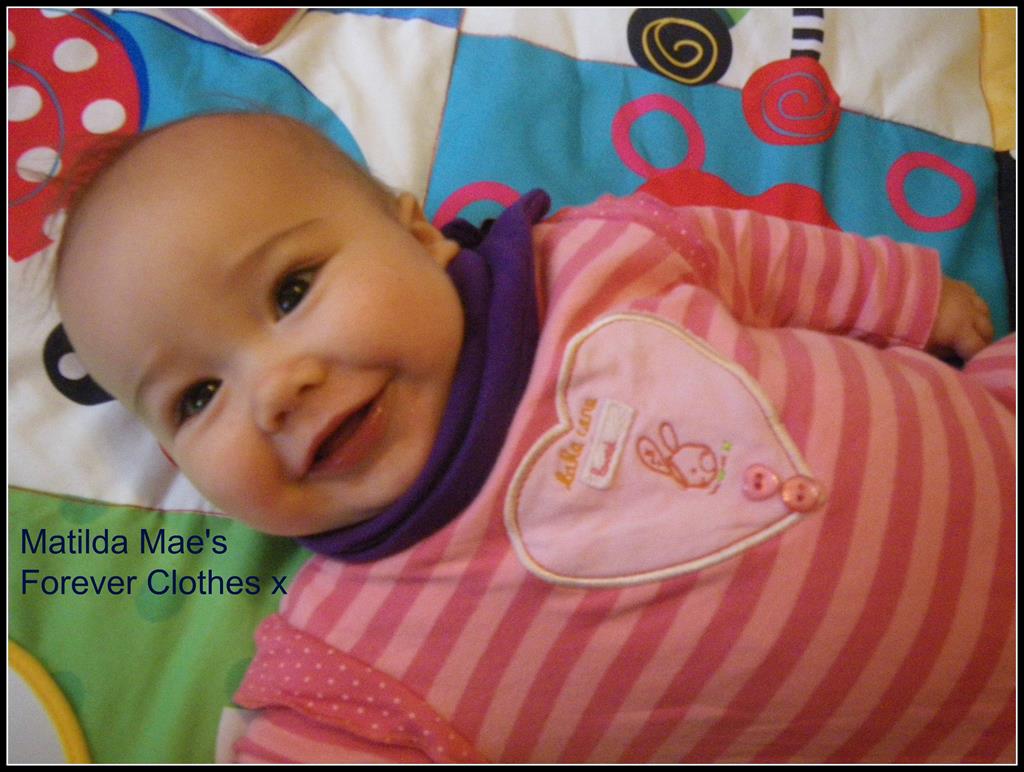 I really could go on and on
If you would like to read more
About my love for The Essential One
With lots of super cute baby pics
The links are here
My Breastfeeding Essentials With Baby Number 5
What Edie Wore: The Essential One
Snow Essentials From The Essential One
The Essential One Autumn Range Review
The Essential One: A Brit Mums Baby Review
If you are convinced go shopping with this fab brand here
If you would like to try and win a special prize from this brand
Then head on over to my Instagram feed for your chance to win
A 5 Piece Floral Bunny Baby Bundle
In size 0-3 months
Just perfect for a brand new little girl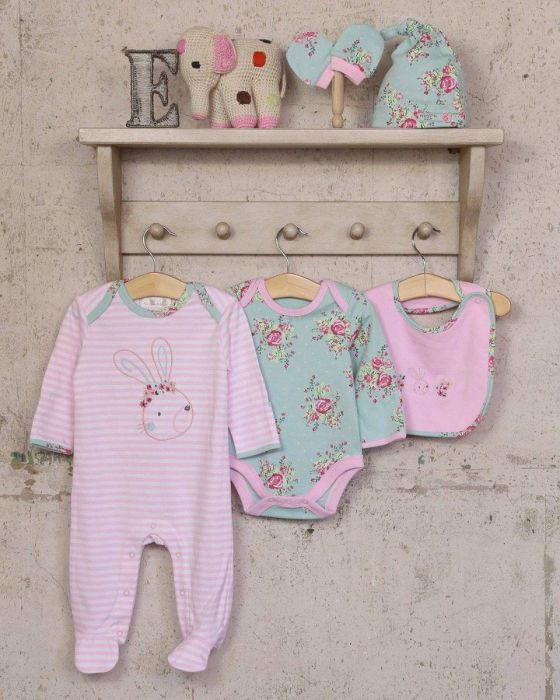 Good luck!
And if you do try The Essential One
I would love to know x