Lilly and Sid is our brand
It has been now for five years
It all started with Dressing A Boy
And now all our children wear their clothes
And every time they do
We are complimented on their style
People comment on the way the pieces are coordinated
Making it easy to style siblings
In a same but different fashion
Twisted twinning with Lilly and Sid has become something of an addiction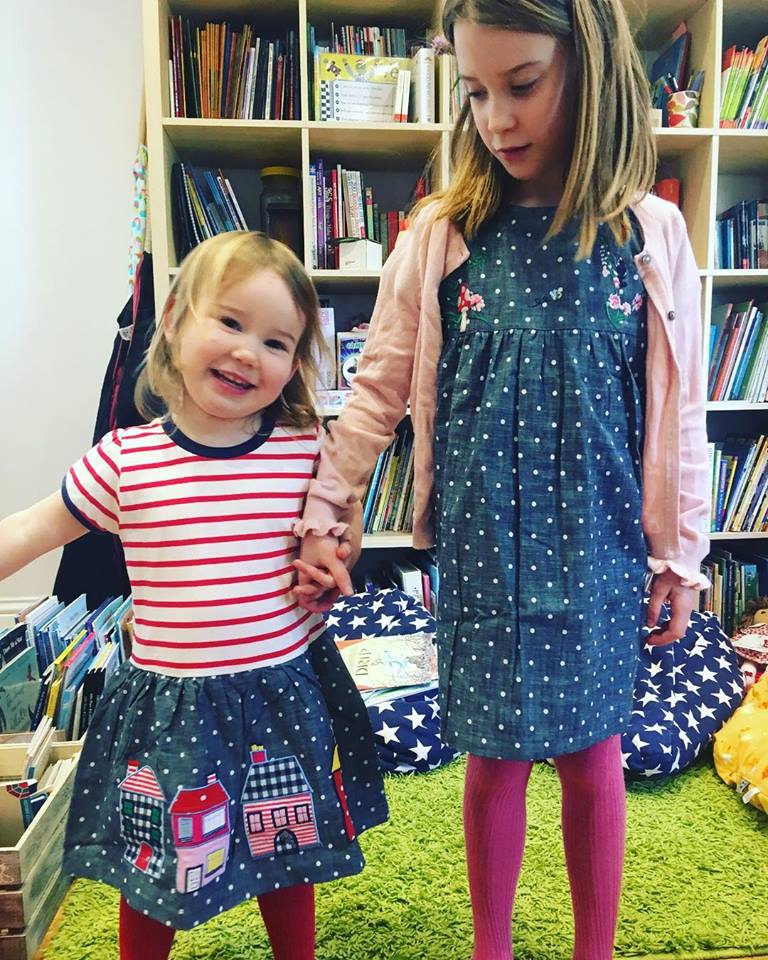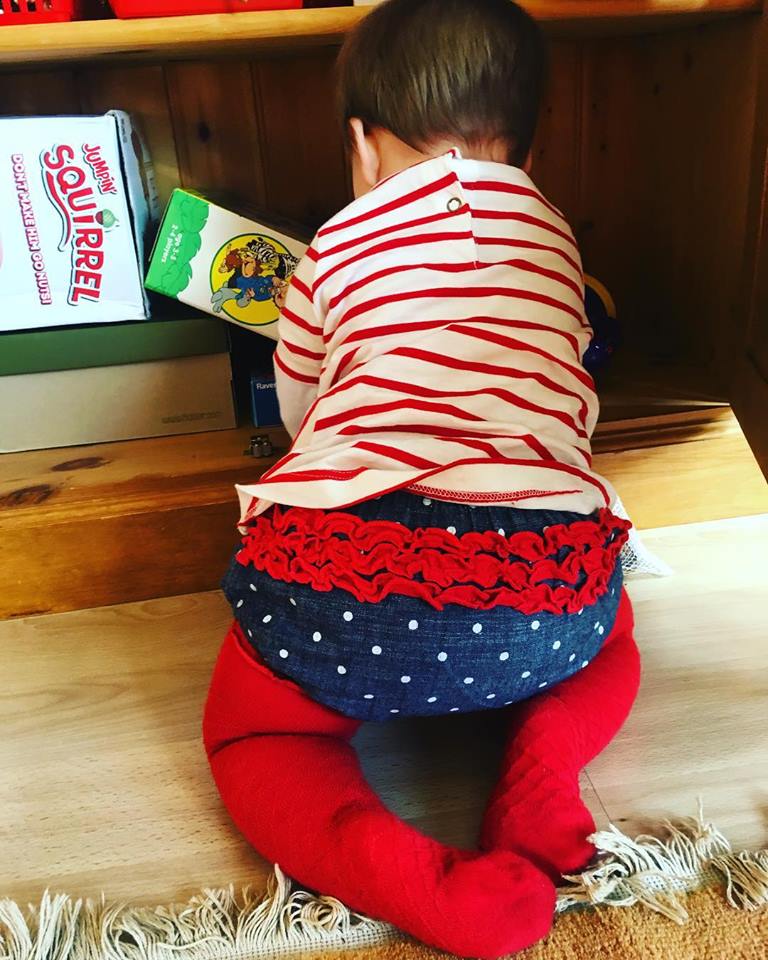 Every season a range is launched
We love Lilly and Sid a little more
The brand seems to grow
With our family
And the people behind the business
Are always so very lovely to us
I will be very sad next year
When I think Esther will reach the end of the brand's sizes
I am blessed with three girls (four)
So the stunning pieces can all be handed down
To be lived in and loved all over again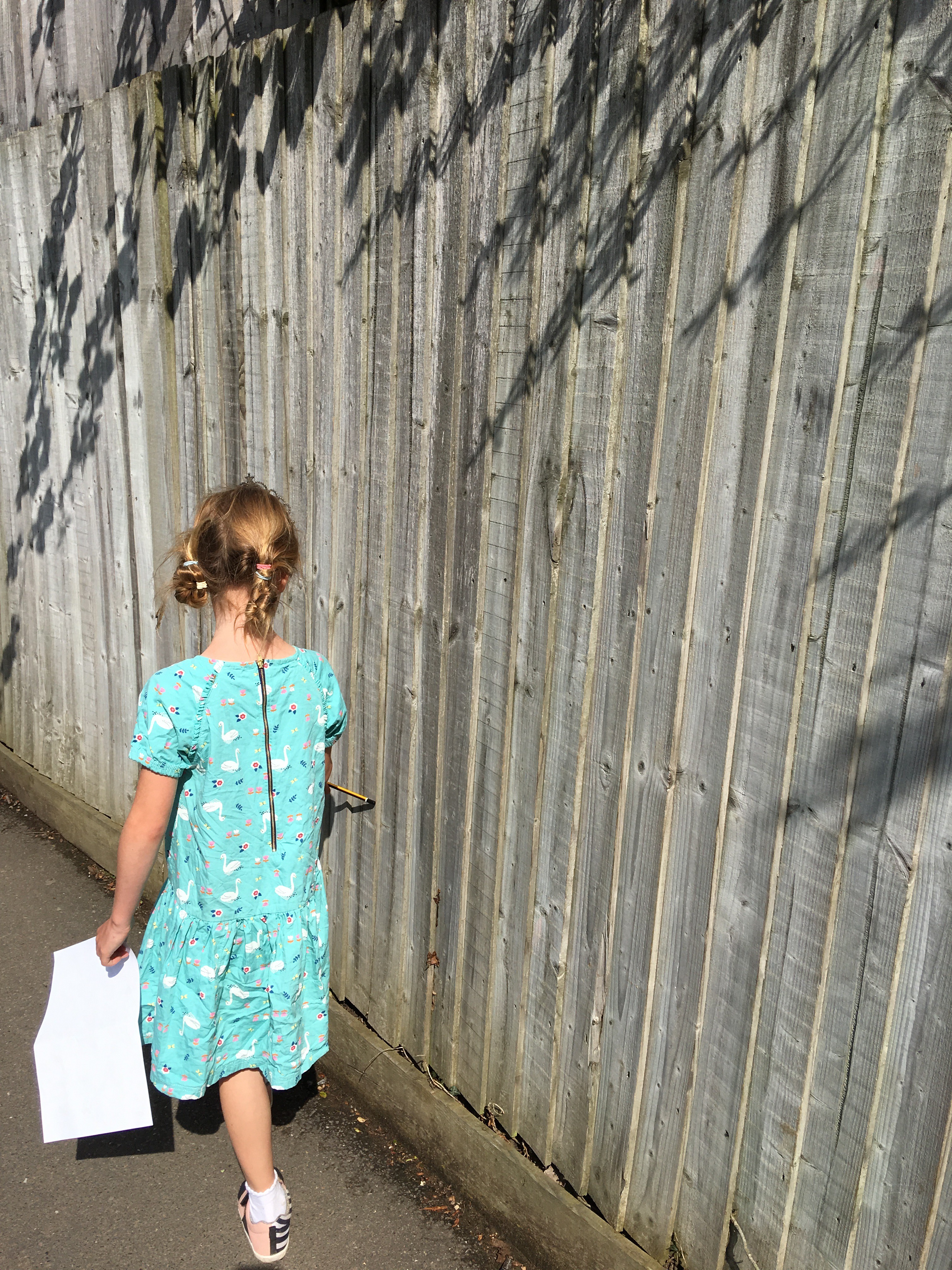 But why do we love Lilly and Sid
As much as we do?
Esther loves the floaty dresses and twirly skirts
They are perfect for dancing, parties and putting on shows
Bea has her own twirly number now
That she adores
What I love about these dresses is that though they are definitely twirly
The styles are not too girly
They are perfect for the rough and tumble of outdoor play
I love Lilly and Sid's use of colour
The contrast of block colours and stripes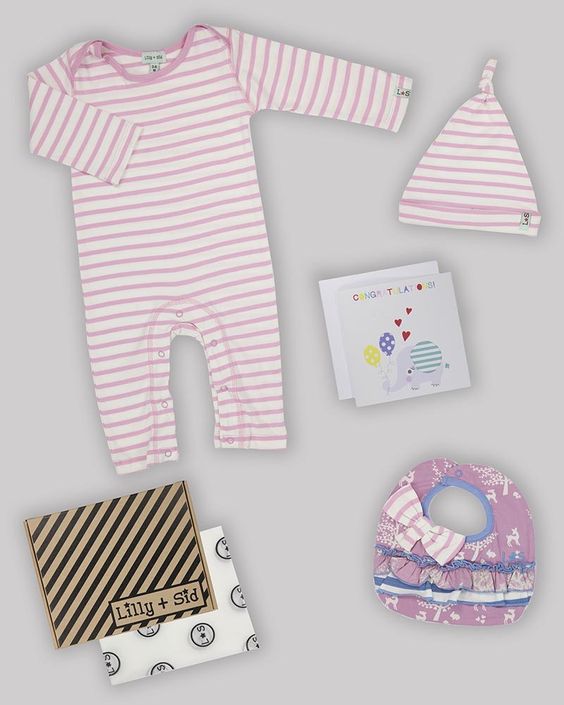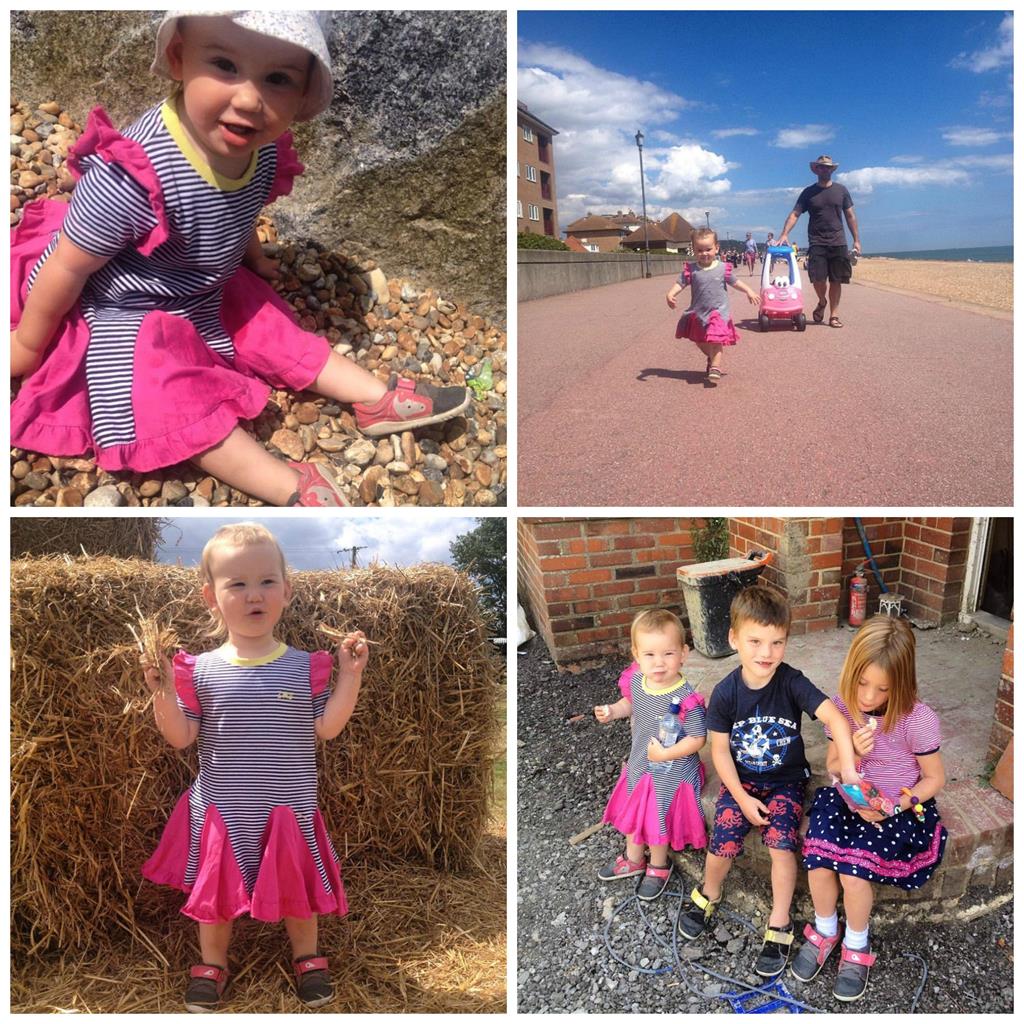 I love the way Lilly and Sid pieces
Mix patterns and material
All of their clothes are just a little different
From anything else on the market
They mix fun with fashion
Vintage and modern
Bright and bold
Spots and stripes
Florals and frills
Tradition with innovation
Fashion and function
Pretty but practical
Perfection!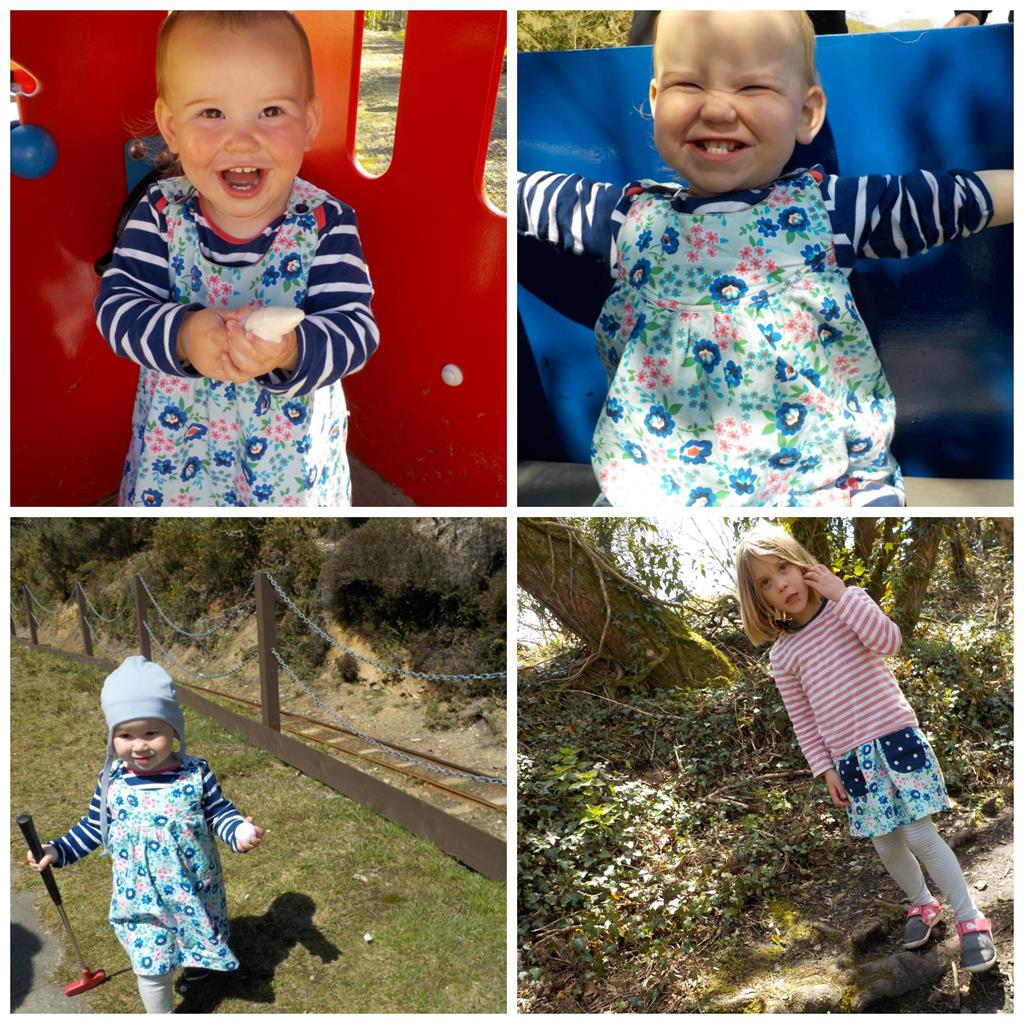 Things work with Lilly and Sid that shouldn't work
And this gives me courage to try something new
With my own style
Or when accessorising the kids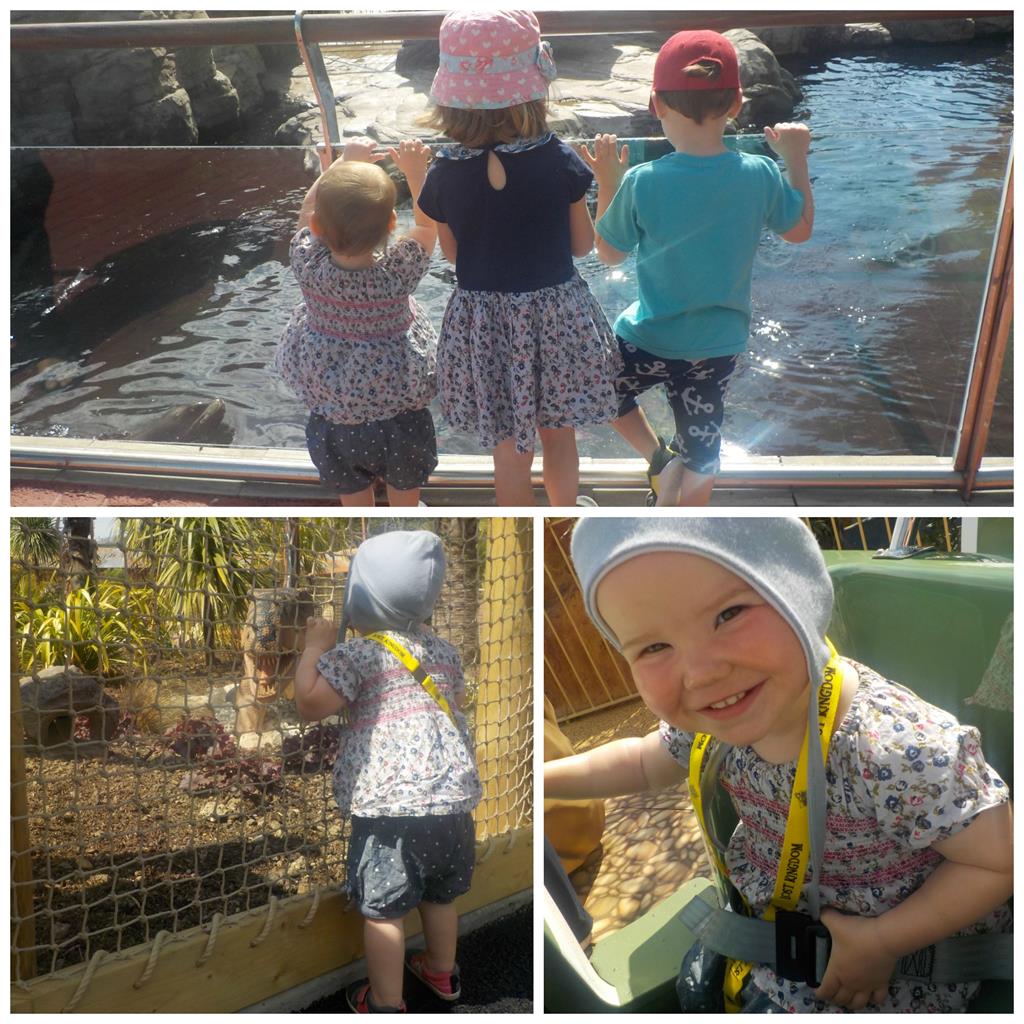 Yellow and pink
Bright patterns
Bold print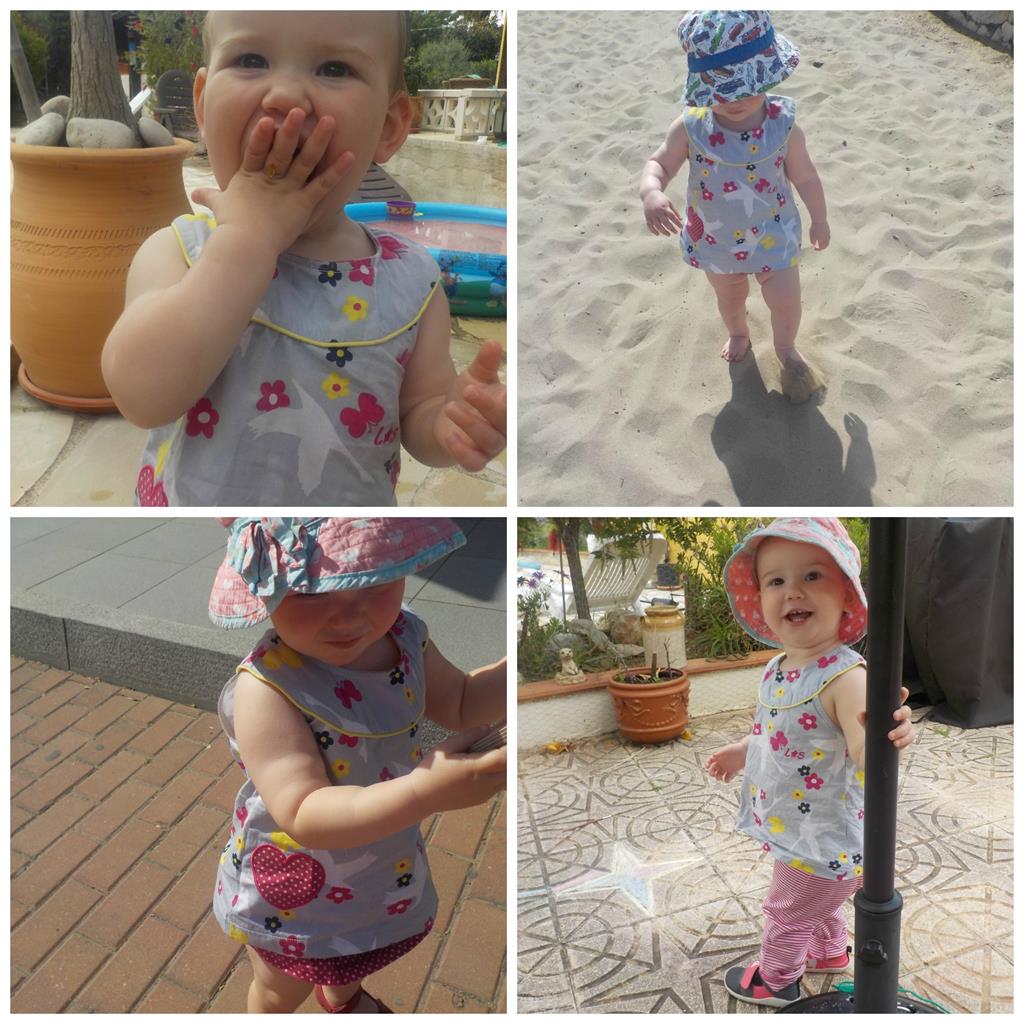 With Lilly and Sid
You get something old
Mixed in with the new
Ideas beyond imagination
Ideas that inspire imagination
Perfect for parties and play
Designed to stand the test of time
To be shared with family and friends
Fun fashion for little people
Affordable quality
Clothes designed to be washed and worn
Over and over again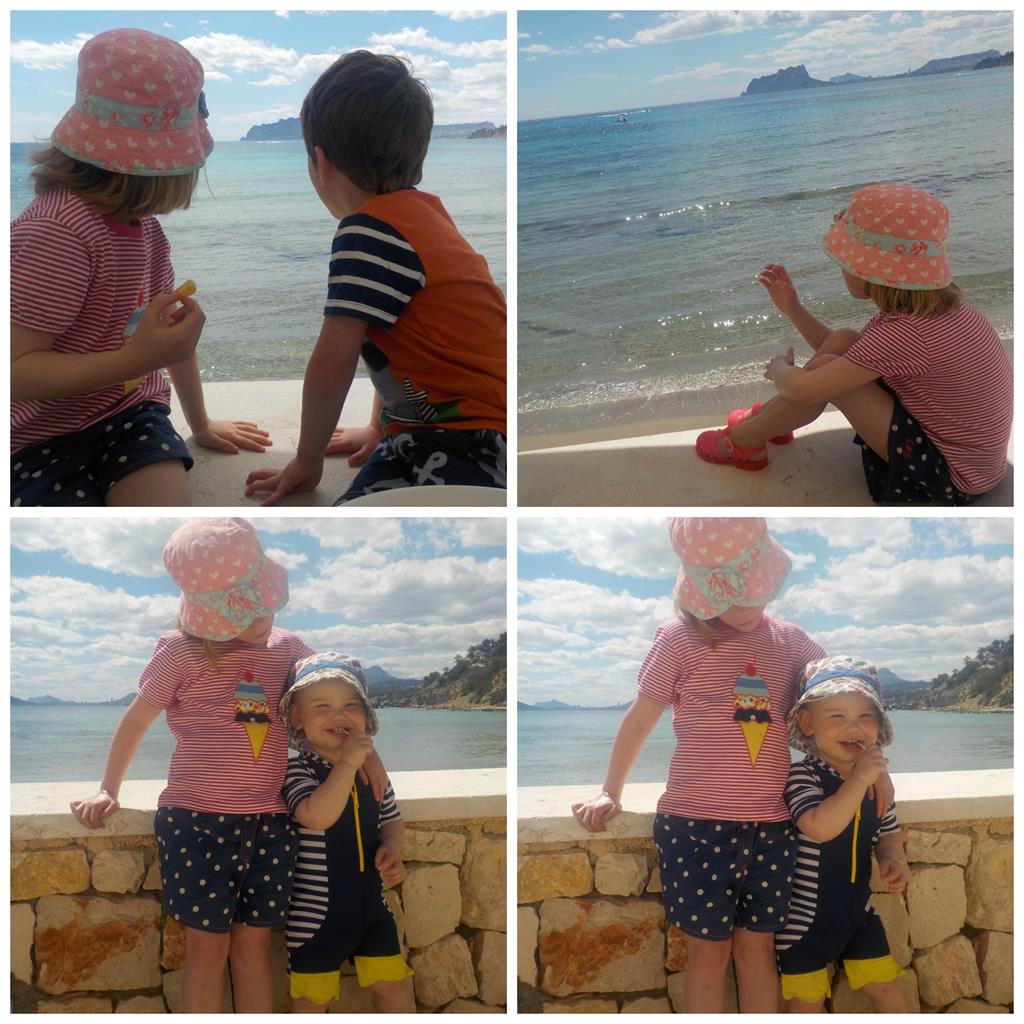 We love the look of Lilly and Sid
But we also love the feel
Specially selected
Super soft
Cotton
Breathable fabric
Perfect wear for any weather
Lilly and Sid clothes look and feel beautiful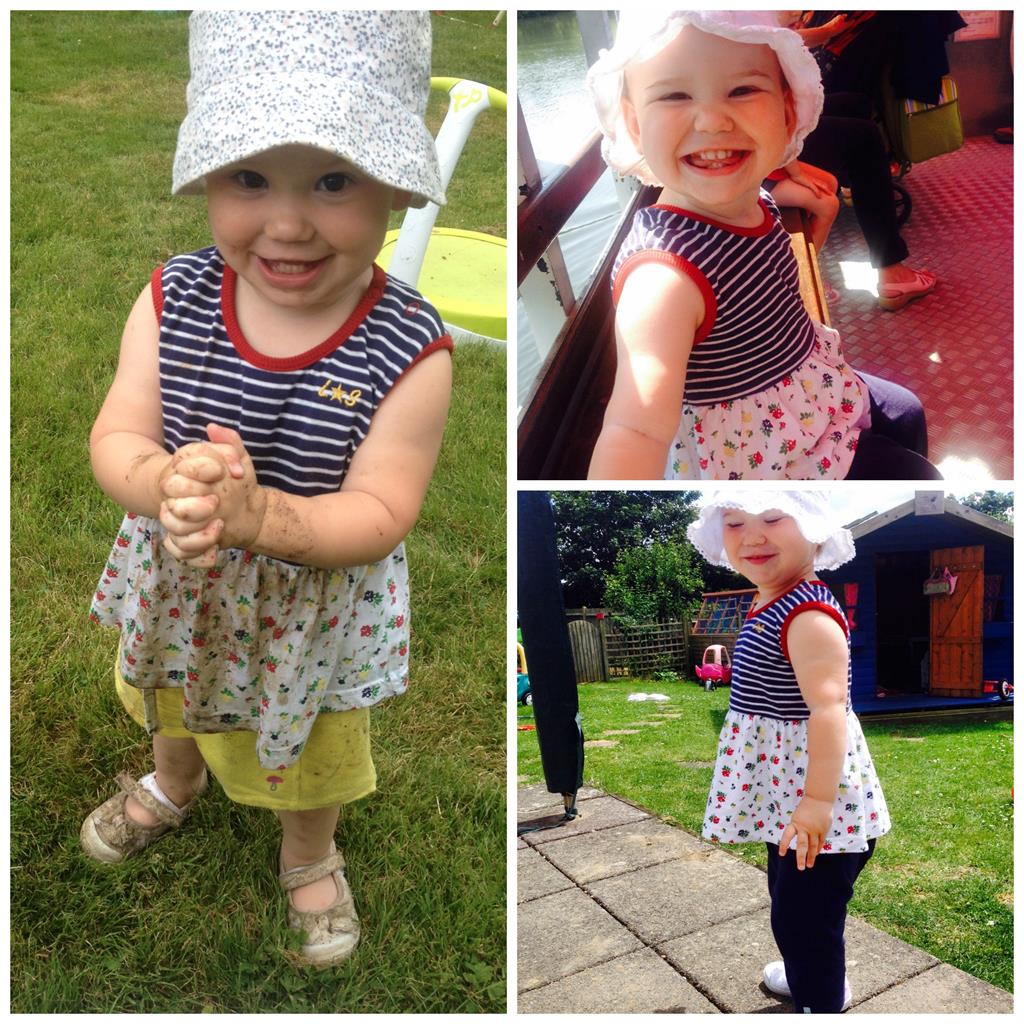 A sharing of spots
A flock of floral
There are so many ways to dress a family
With Lilly and Sid
I think one of my children
Wears at least one item from Lilly and Sid
Every single day
And as often as I can
They will 'do' Lilly and Sid together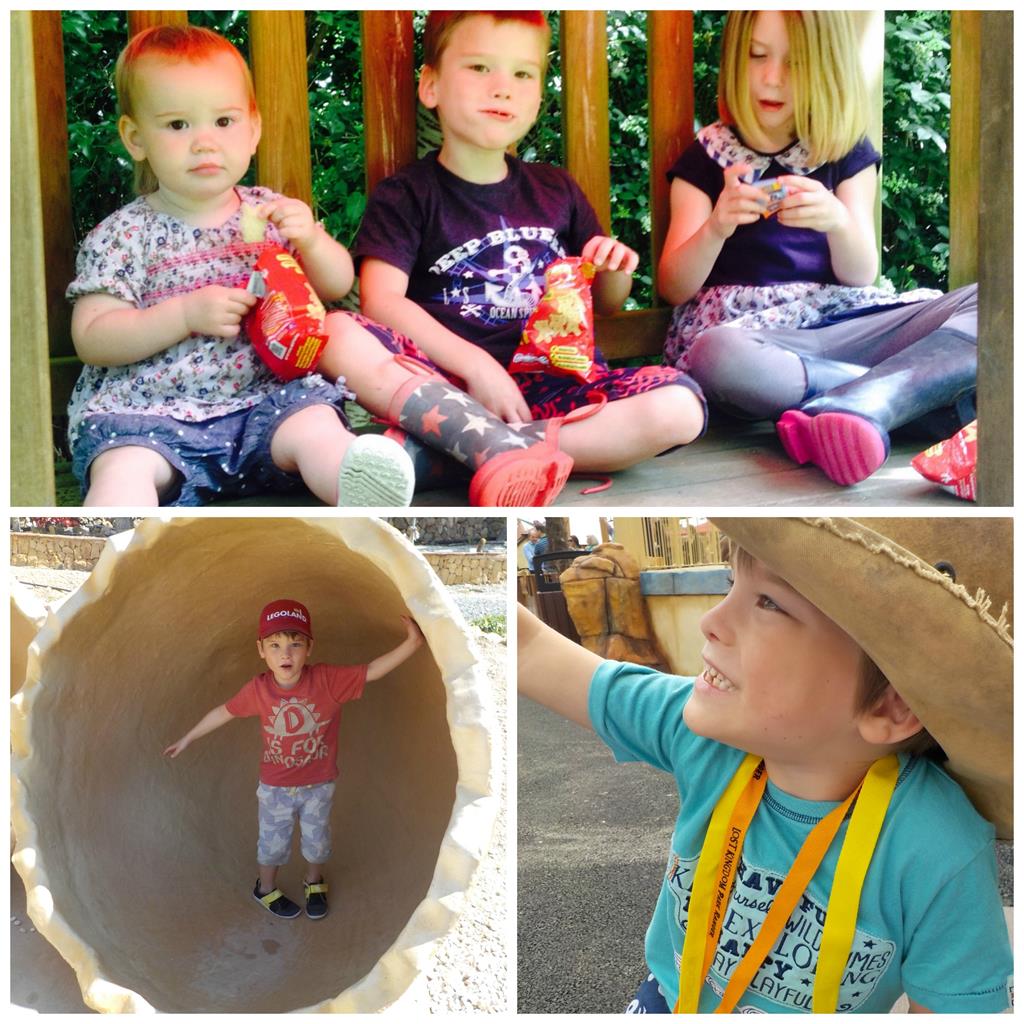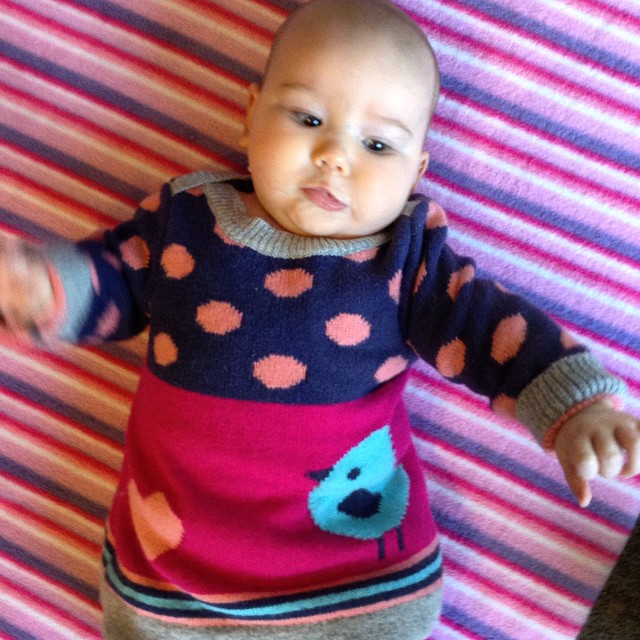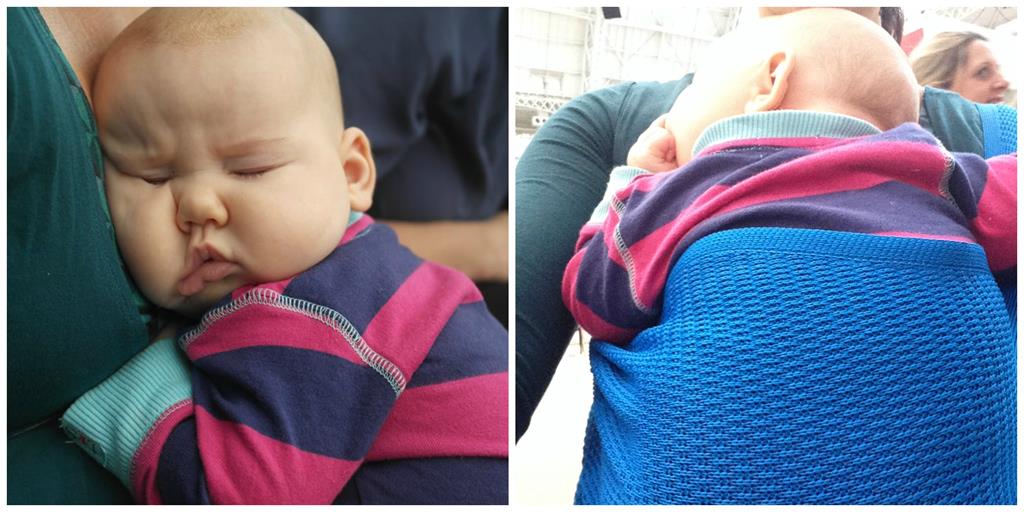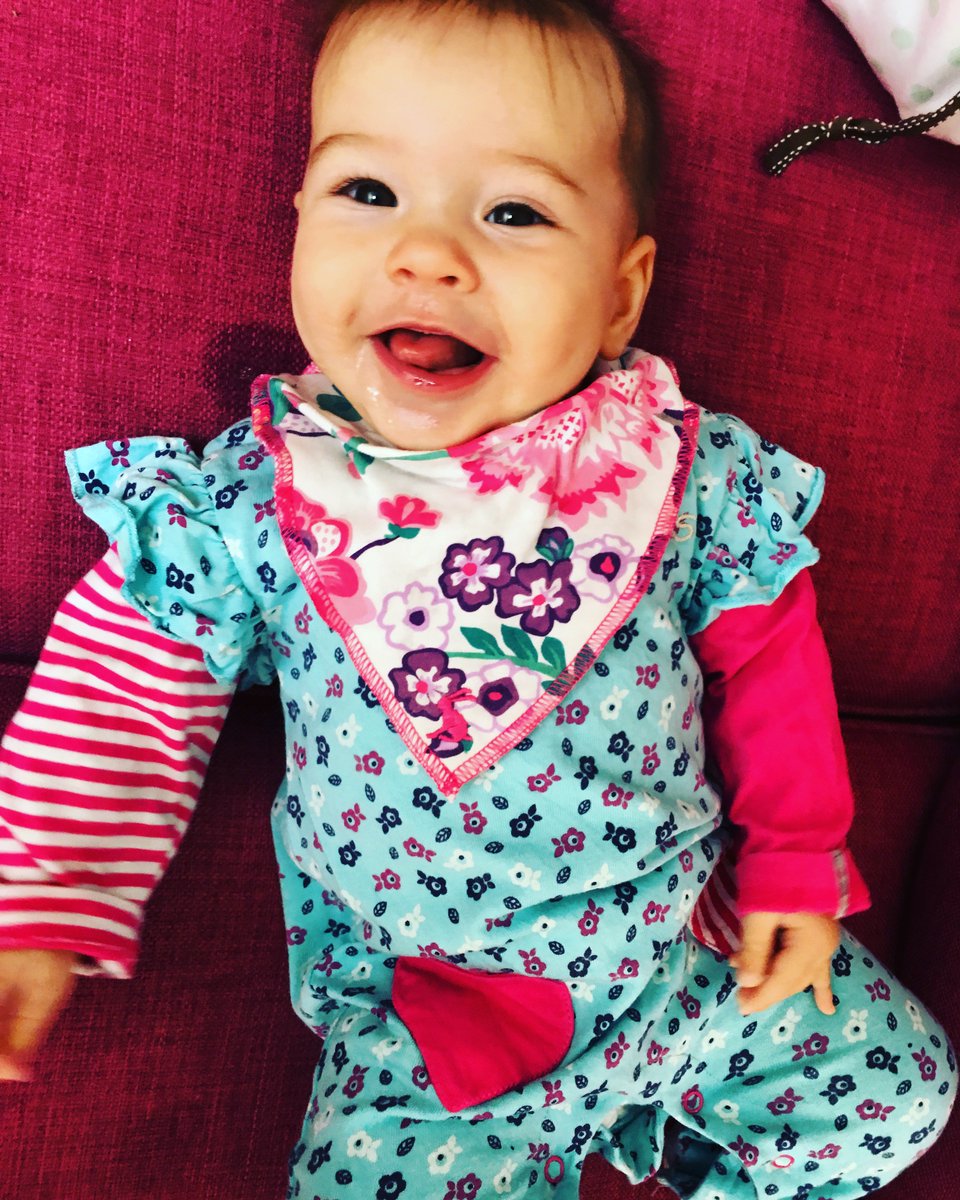 Lilly and Sid's clothes are not the cheapest you can buy
But they are fantastic quality for money
Designed for children
To be worn by children
Doing all that children do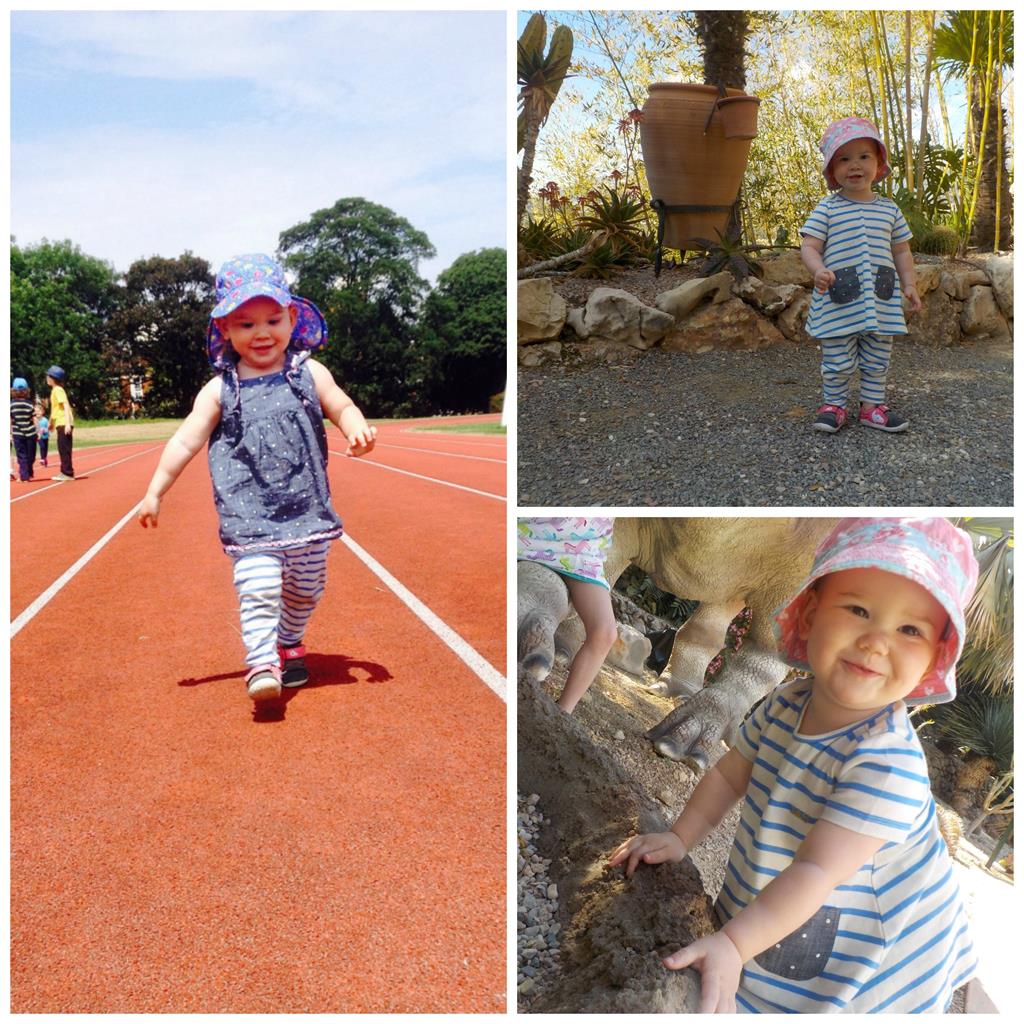 Lilly and Sid clothes are play clothes
Party clothes
The perfect clothes
For babies, toddlers and beyond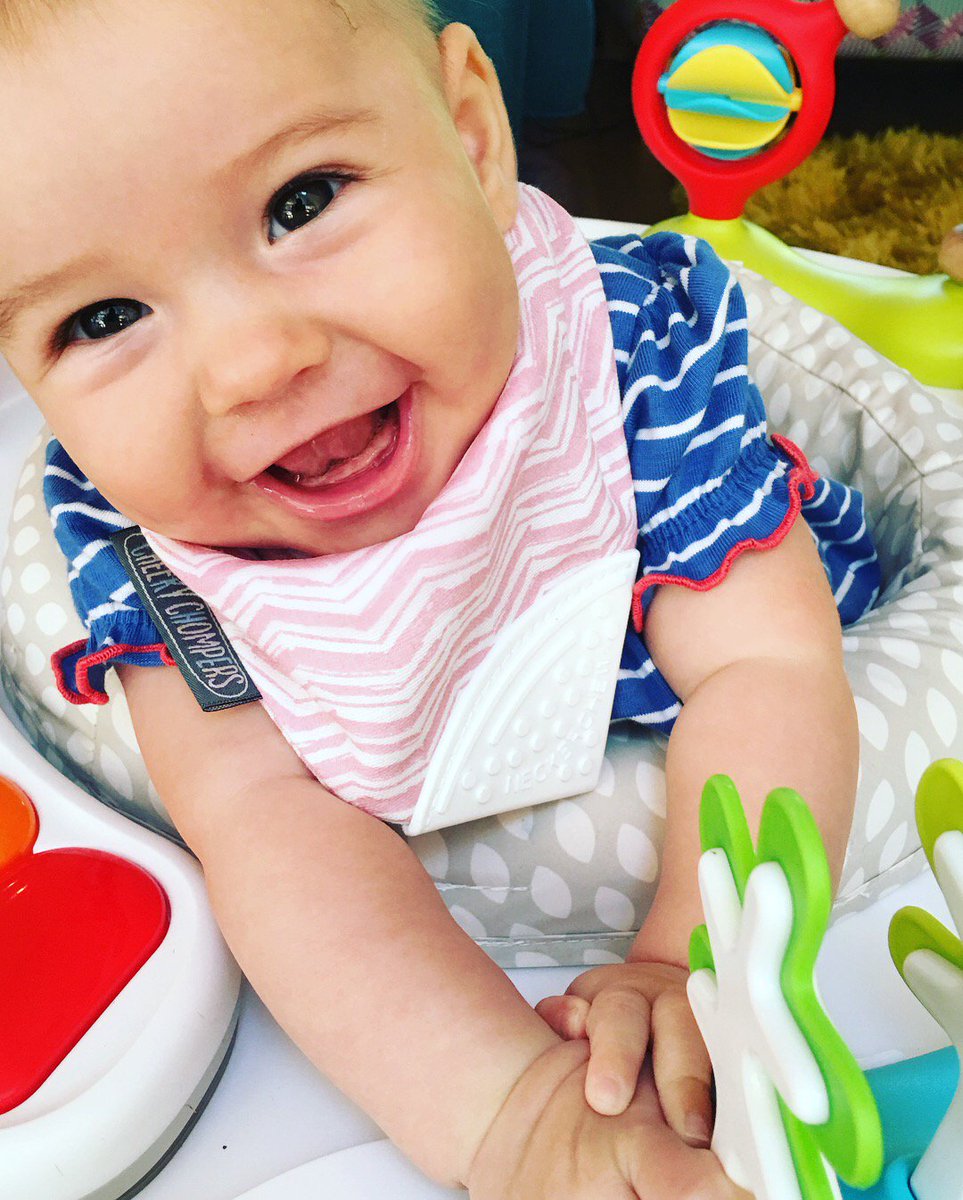 Great designs
Bright colours
Fun characters
Clever features
I could go on and on
And on and on!!
Reached for the stars
And their ethos
Work ethic
Excellent customer service
And friendly online presence
Mean they were always destined to succeed
And I am very proud to be their brand ambassador
If the name Lilly and Sid is new to you
Do check out their website
And please do come over to my Instagram feed
Where my children are always dressed in Lilly and Sid
And where you can win an item of your choice
From this awesome brand
As part of the #matildamaegiveaway
I am so very proud and honoured that they have agreed to take part
Please do show them some love
In memory of Matilda Mae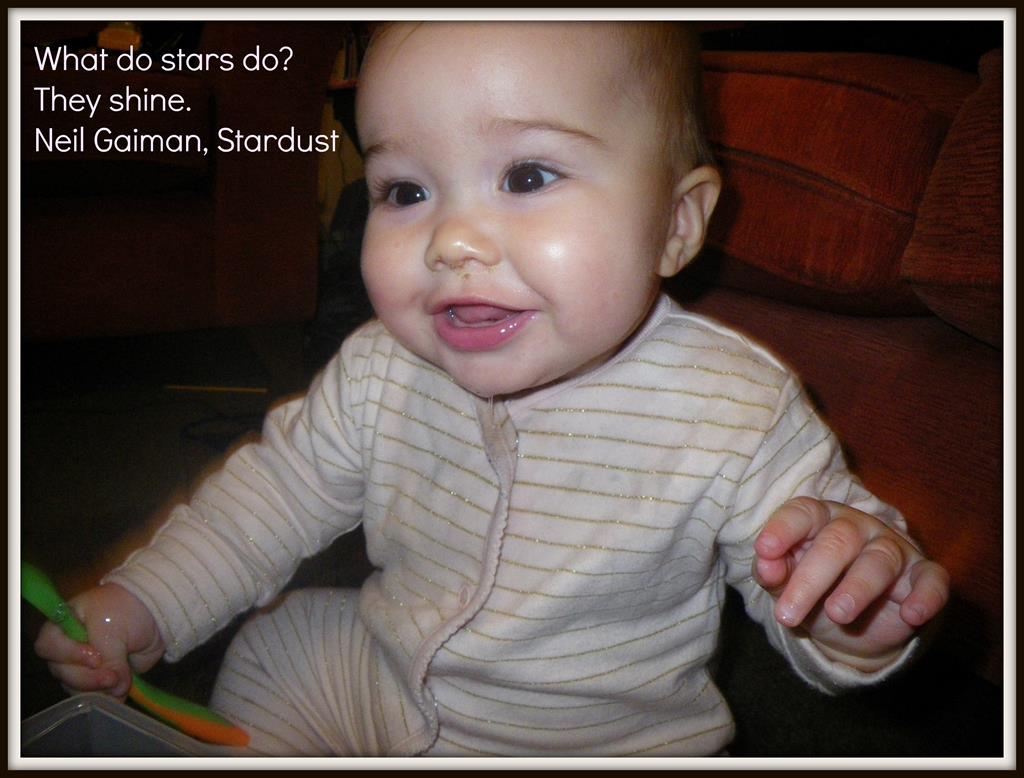 Linking Up With Lilly and Sid