This year we are making a start
On our goal to travel more as a family
We want to explore the rich history
And beautiful landscapes of the UK
As well as venturing further afield
We also want to have a go at camping
And perhaps glamping
David and I are both a little sad
That Esther and William will soon be 8
And we have not yet been camping as a family
Not even in our own back garden
This is the year that will change
Have equipment ???
Hmmmm okat
Get equipment
Will travel!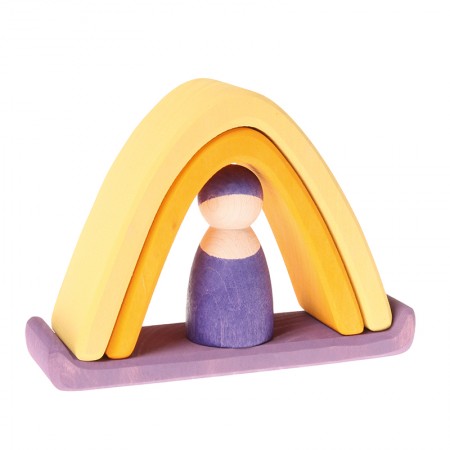 A travel checklist is essential when readying yourself for your very first camping trip.

By making your travel checklist, organising it in categories and covering every little thing you might need for your holiday break, it is possible to make sure that you will get all you need for your family to savour their time getting away from it all.

Your outdoor camping trip checklist needs to be organised into a few very important categories such as food, shelter, clothes, crisis situations, sporting gear, miscellaneous.

Let's check out the items on travel checklist in each section.

Shelter
What will you sleep in? Tent? Campervan? Caravan?
What tools do you need to set up and secure your shelter?
Do you need to take any equipment or tools for maintenance work on your shelter?
What are you going to sleep in inside the shelter?
Sleeping bags? Bedding? Extra blankets?

Food Items
Think about all the food items you will have to prepare yourself for your outdoor camping holiday and plan in advance. What can you take with you from home and what will you need to buy? Think about how you will keep cold things cold and how you are planning to prepare and cook your food?

Clothes
Plan for all weathers. Layering is essential for warmth and everyone needs at least one waterproof over layer. Think about what you will sleep in as the night may considerably cooler than the day. Don't forget to take some fun clothes, bright colours are perfect for that all important holiday momento the perfect family selfie.

Crisis Situations
What would you need in an emergency? A well stocked first aid kit is a must with insect repellant, allergic reaction medicine, anti-itch lotion, after-bite, a painkiller and any other medications that you or a loved one need to take on a normal basis. Think about anything you might need in desperate situations and mention it in your travel list in the order that it doesn't get forgotten.

Sporting Gear
No camping journey is complete without a good game of Frisbee,or a morning spent angling. That being said, think about the sports activities all your family members might appreciate on your camping trip and can include the gear for all those adventures on the travel checklist. If you're planning on going sailing in any capacity, then you need to have life vests for every participant in your family.
What are your camping holiday essentials?
This is a collaborative post