We love puzzles in our house
Bea loves jigsaws
Esther loves scavenger hunts
William love word play, jokes and riddles
Edie loves blocks
At almost 13 months
She is at an age
Where she is starting to stack blocks
As well as knock them down
She also recognises familiar pictures
So puzzle blocks are perfect for her
And they are a toy that will grow with her
Here are five of our favourite
Block Puzzles
From some of our favourite brands
Hape Jungle Animal Block Puzzle
The six different sides of this puzzle
Make a lion, elephant, giraffe, zebra, crocodile and curious monkey
Perfect for introducing young toddlers
To the names and features of different jungle animals
The wooden blocks are painted in bold colours and simple designs
A beautiful and educational gift idea
For a first birthday and beyond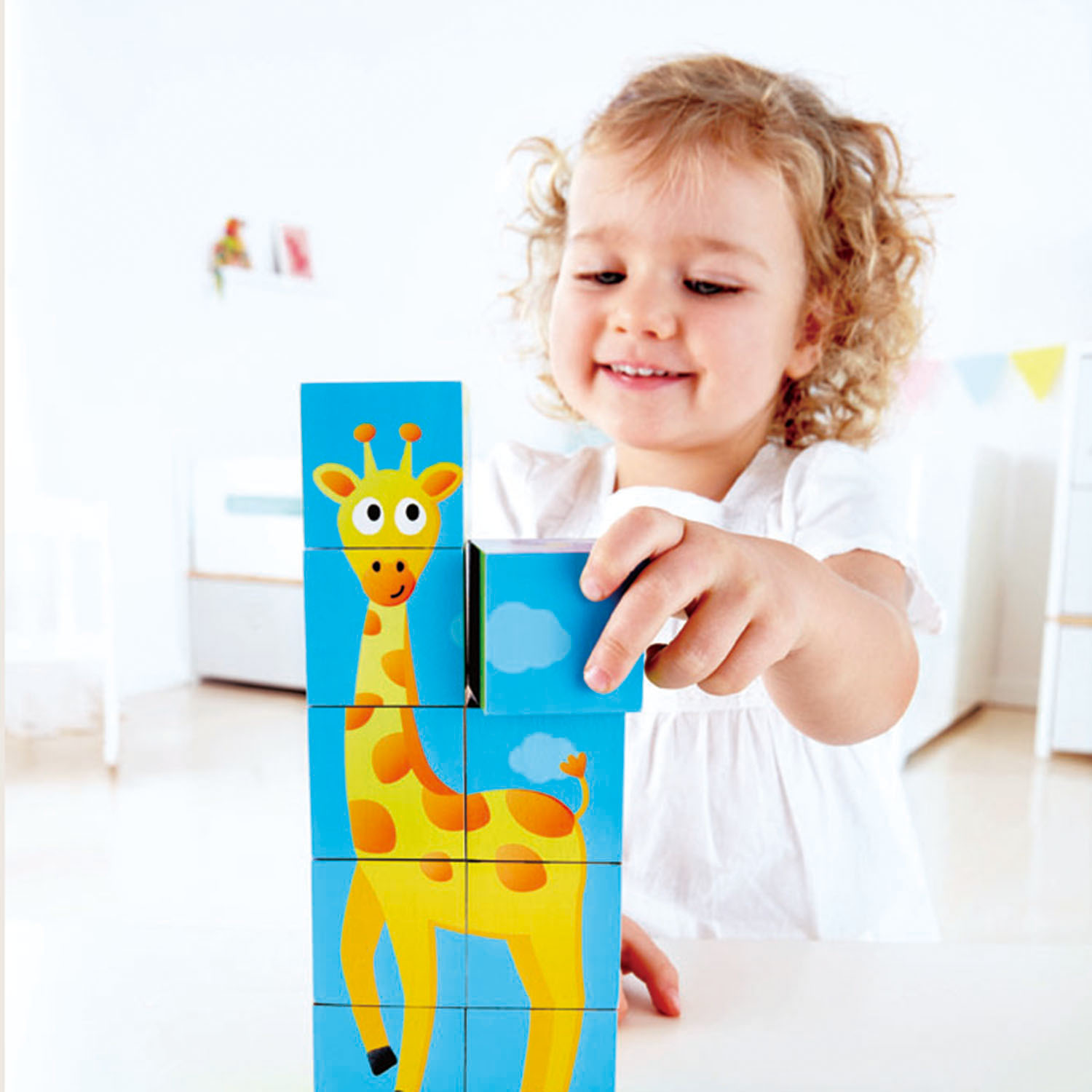 Djeco Nature and Co Wooden Blocs
I really love the look of these
I love the muted colours
The polished wooden blocks
The puzzle blocks can be used to make six different pictures
A squirrel, snail, duck, bird, rabbit and frog!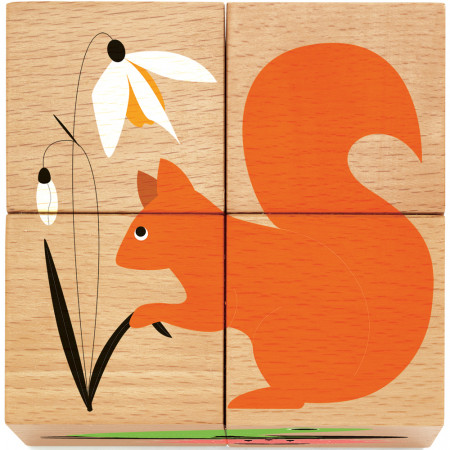 Children can have fun with these bricks
Creating new made up animals
Block play helps develop your child's manual dexterity
As well as making them think creatively and outside the box
We love block play
And all the more when combined with puzzles!
We love Janod
And these blocks are truly beautiful
The kind of toy you want for your baby
But also covet for yourself
They would look lovely out on display
As all Janod toys do
With these blocks you can
Make a fox
Match up an owl
Or create a rabbit
Raccoon, bear or reindeer
Little ones can also mix things up
And make their own imaginary animals
I know that my older children would have great fun doing this
Would yours?

These sturdy cardboard blocks
Offer so many ways to play
Little ones can discover 16 colourful animals
By turning and stacking the puzzle blocks in the correct order
Match heads, bodies and legs
Or mix and match the cubes to create your own funny looking creatures
Using these colourful blocks children can make farm, safari, arctic and woodland animals
At under £15 these are great value for money
And an affordable gift for a first birthday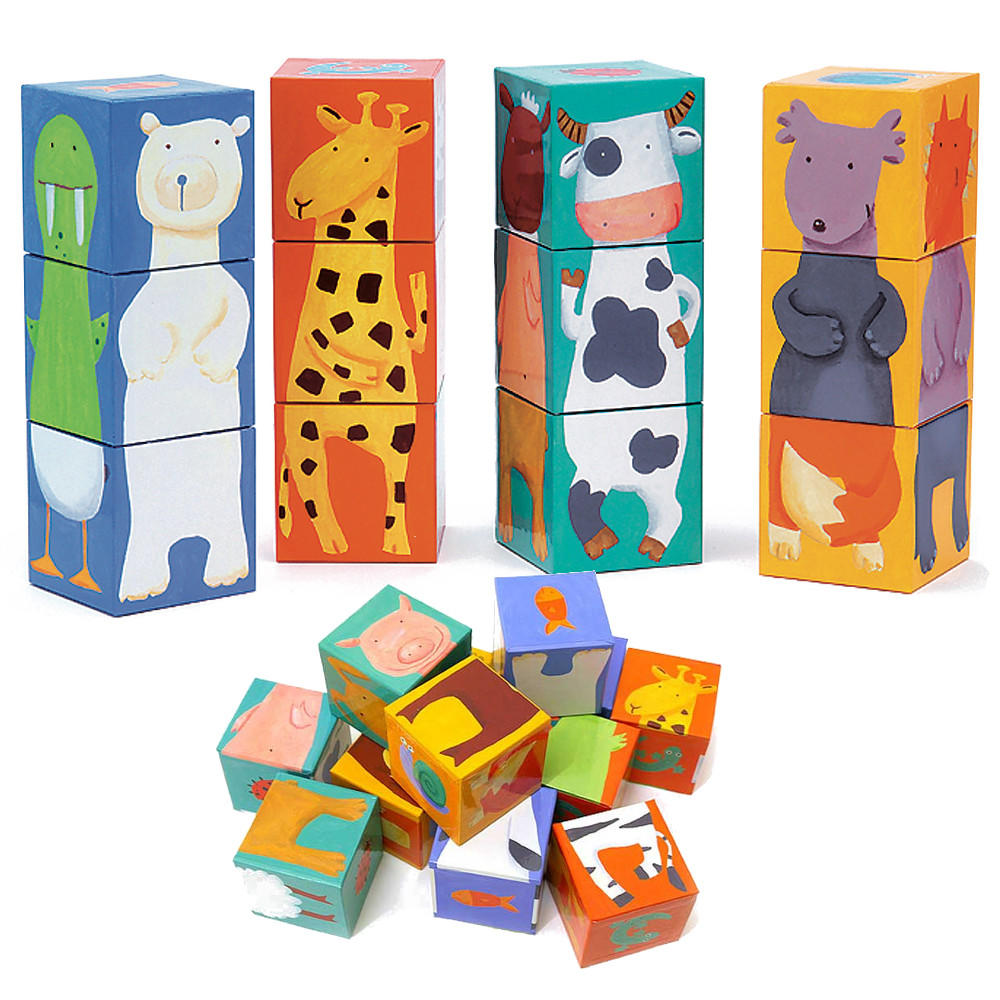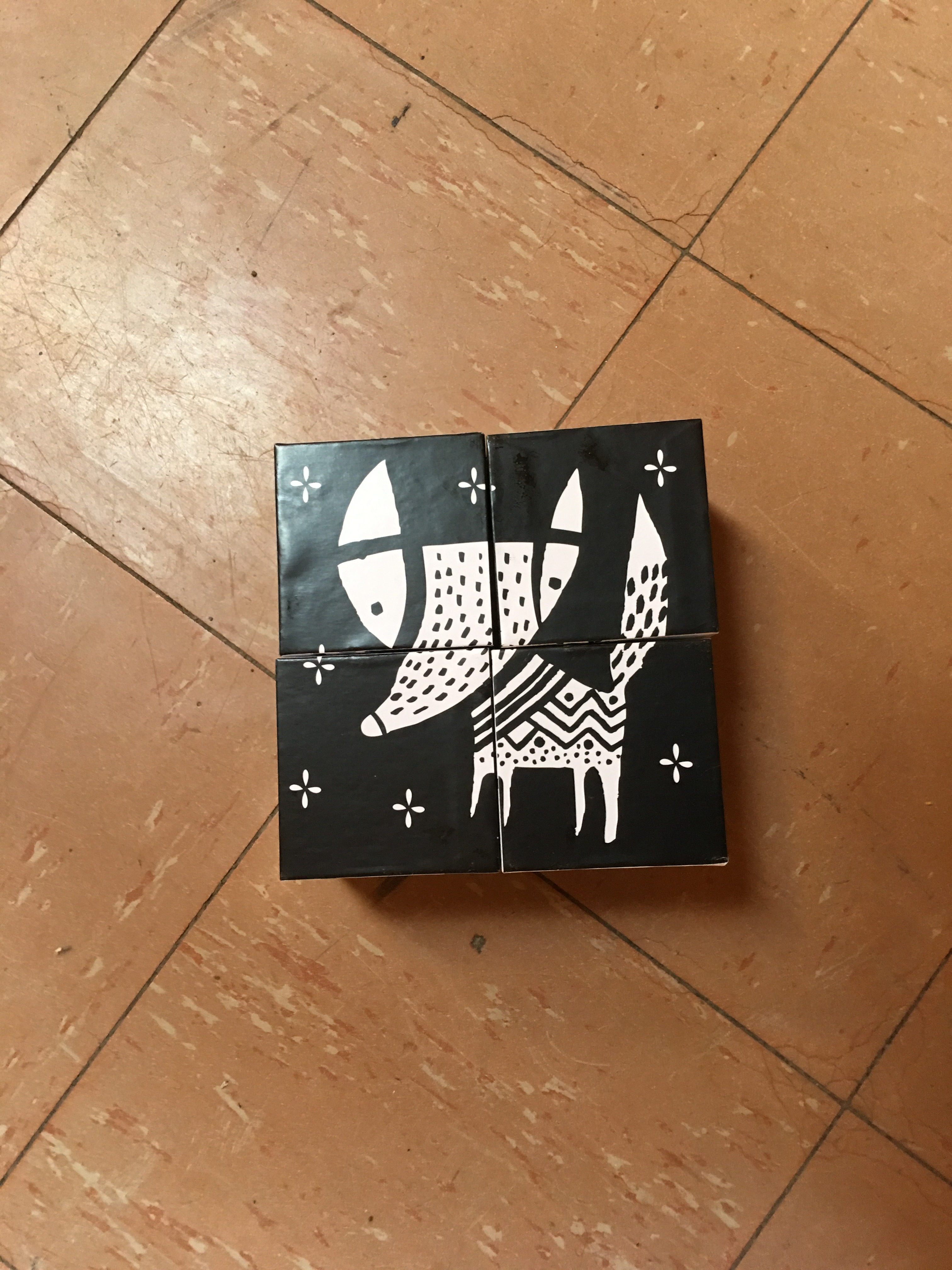 Wee Gallery have created this set of beautiful monochrome art blocks
These high-contrast monochrome blocks appeal to babies and children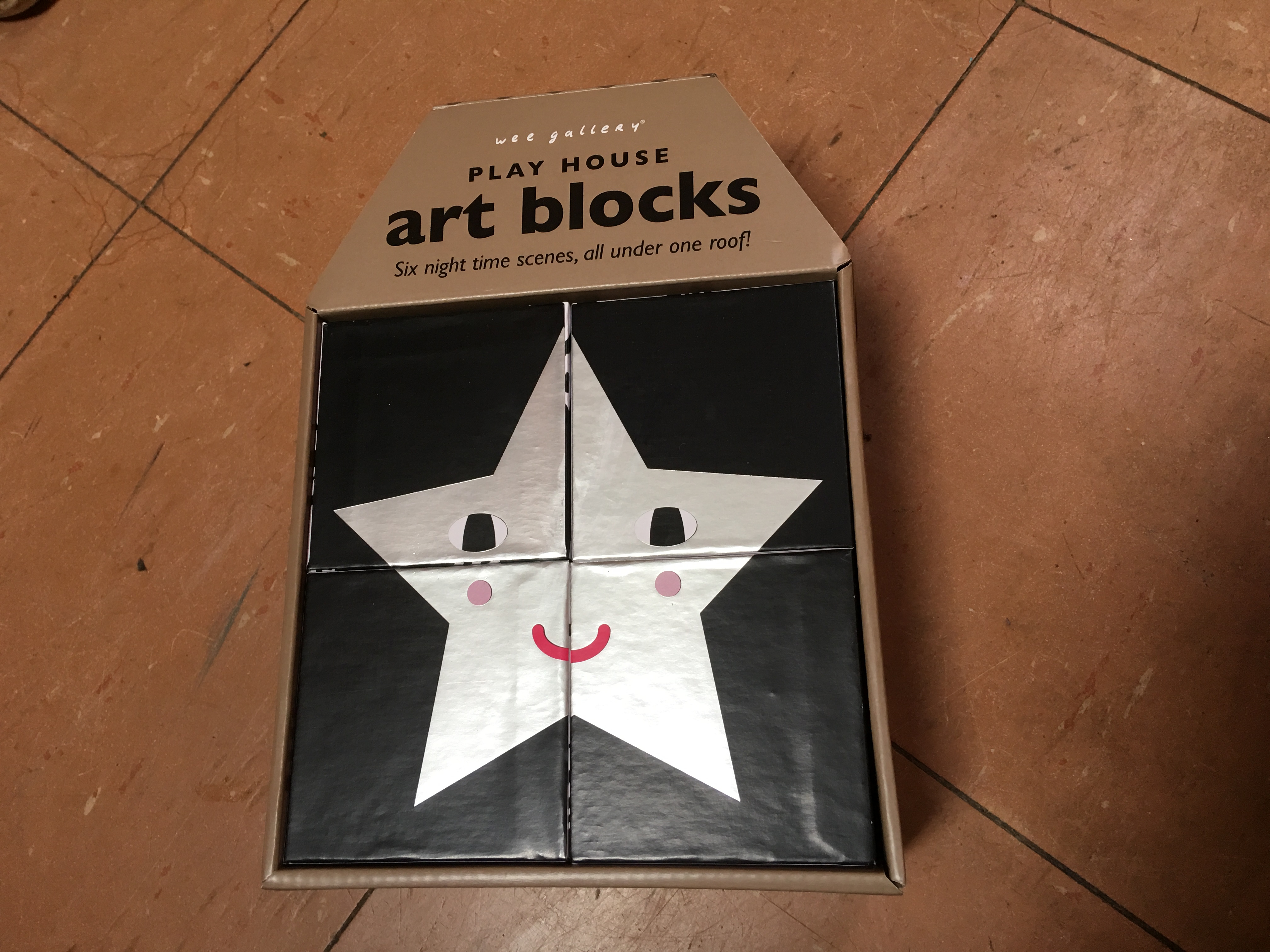 Babies will be mesmerised by the images
And children will love playing and creating the six different scenes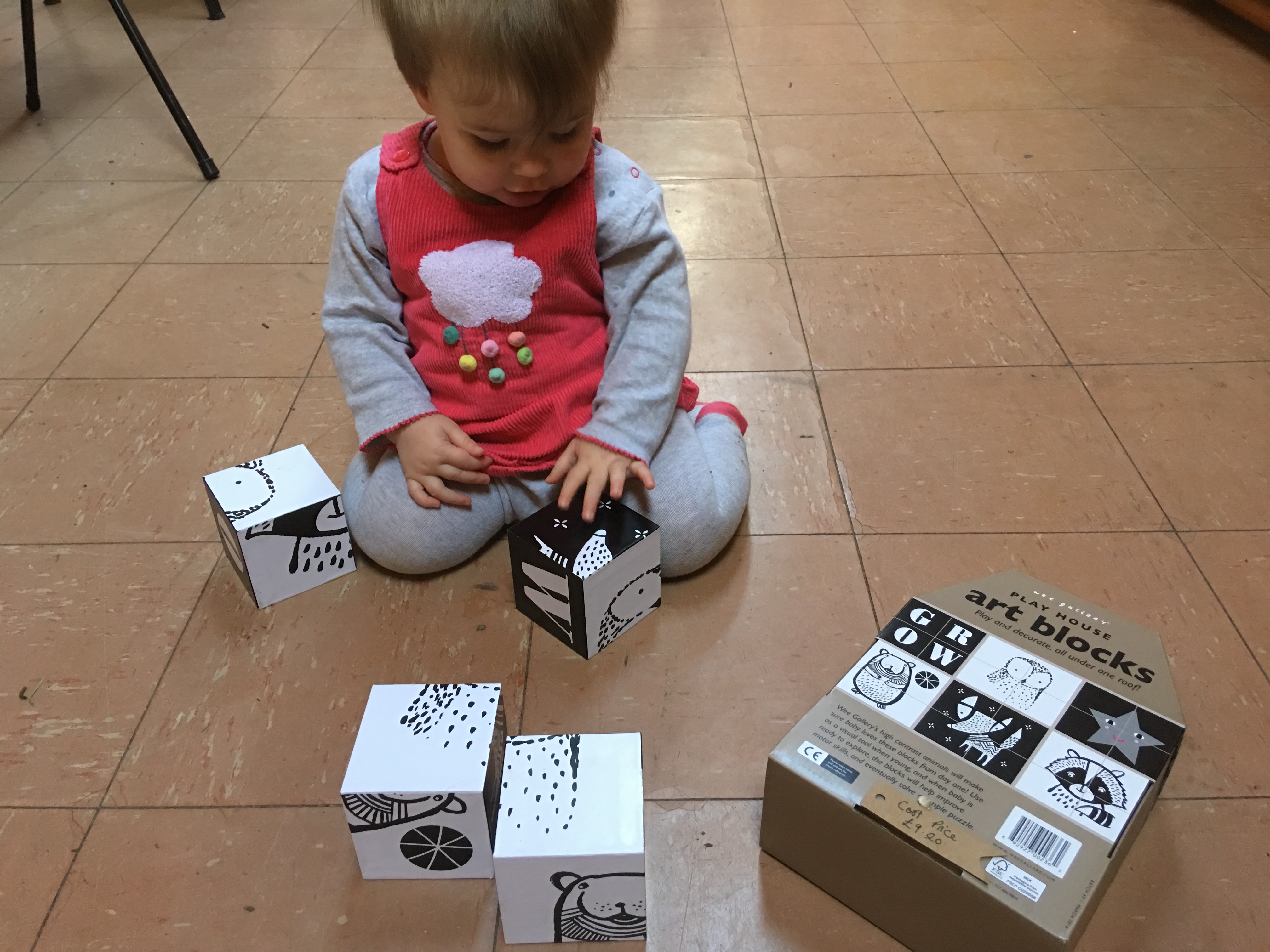 Made from sturdy cardboard
They are made to last
Chew proof
And dribble proof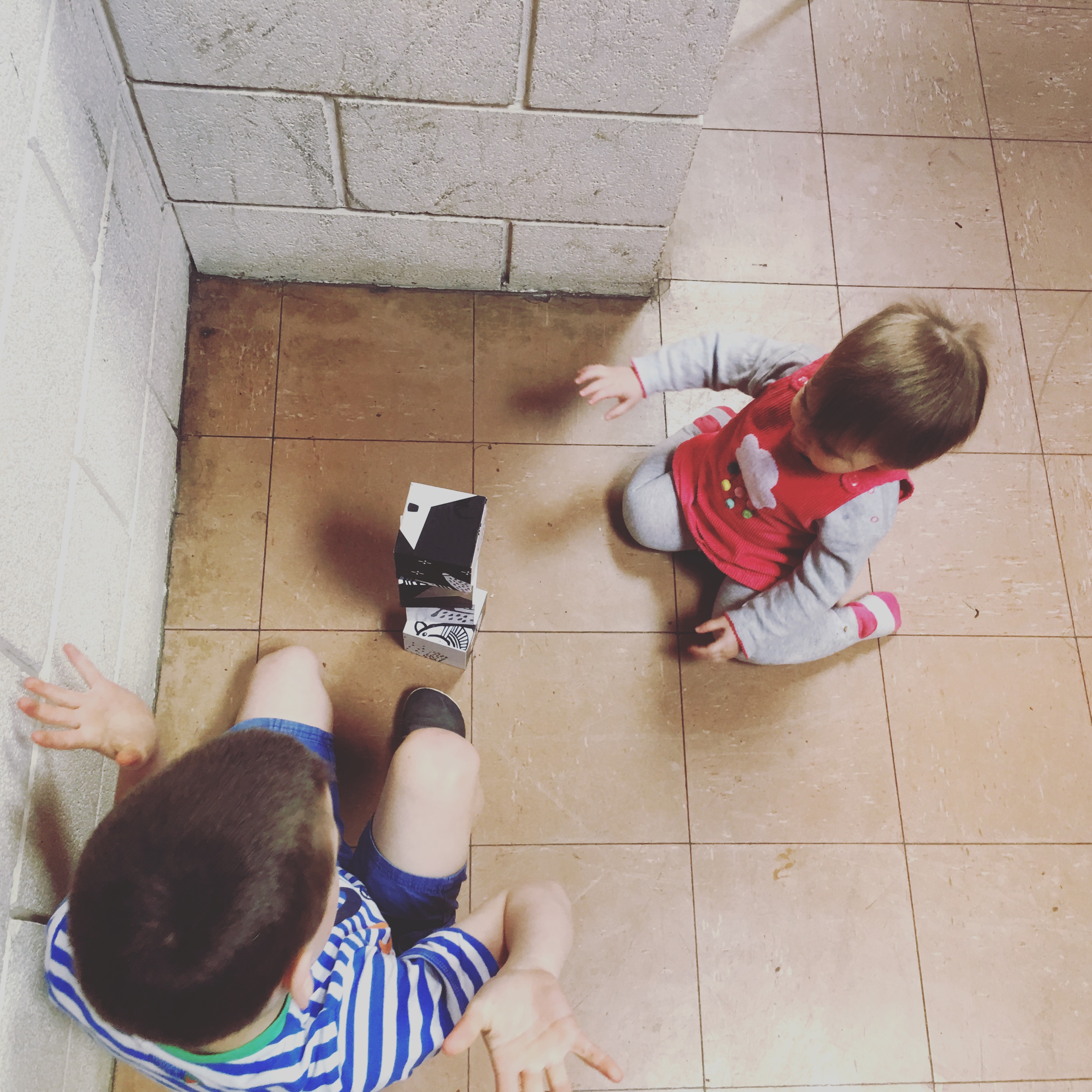 My children aged 1 to 8
Have all enjoyed playing with these
And when not being played with
They are on display in our lounge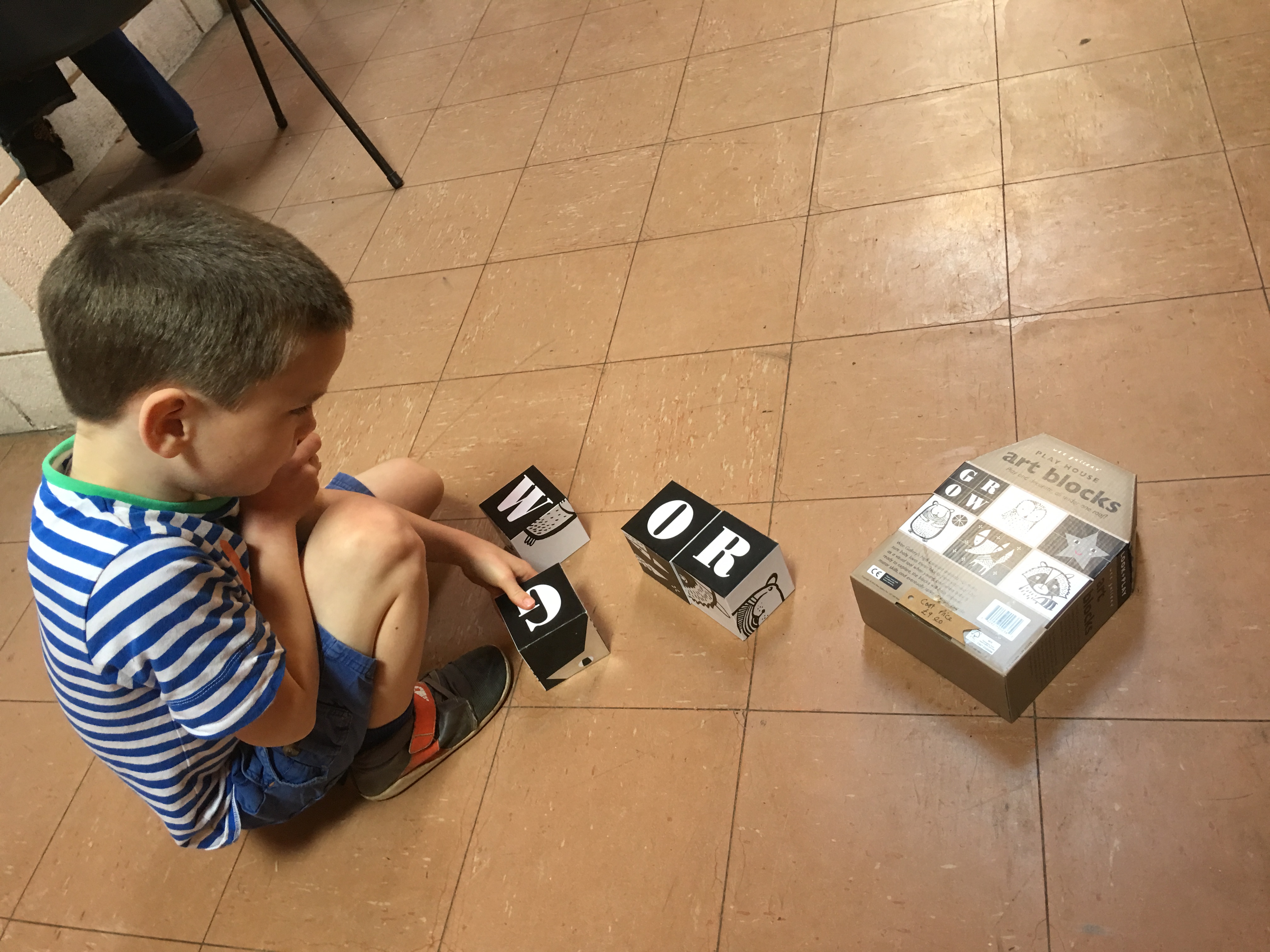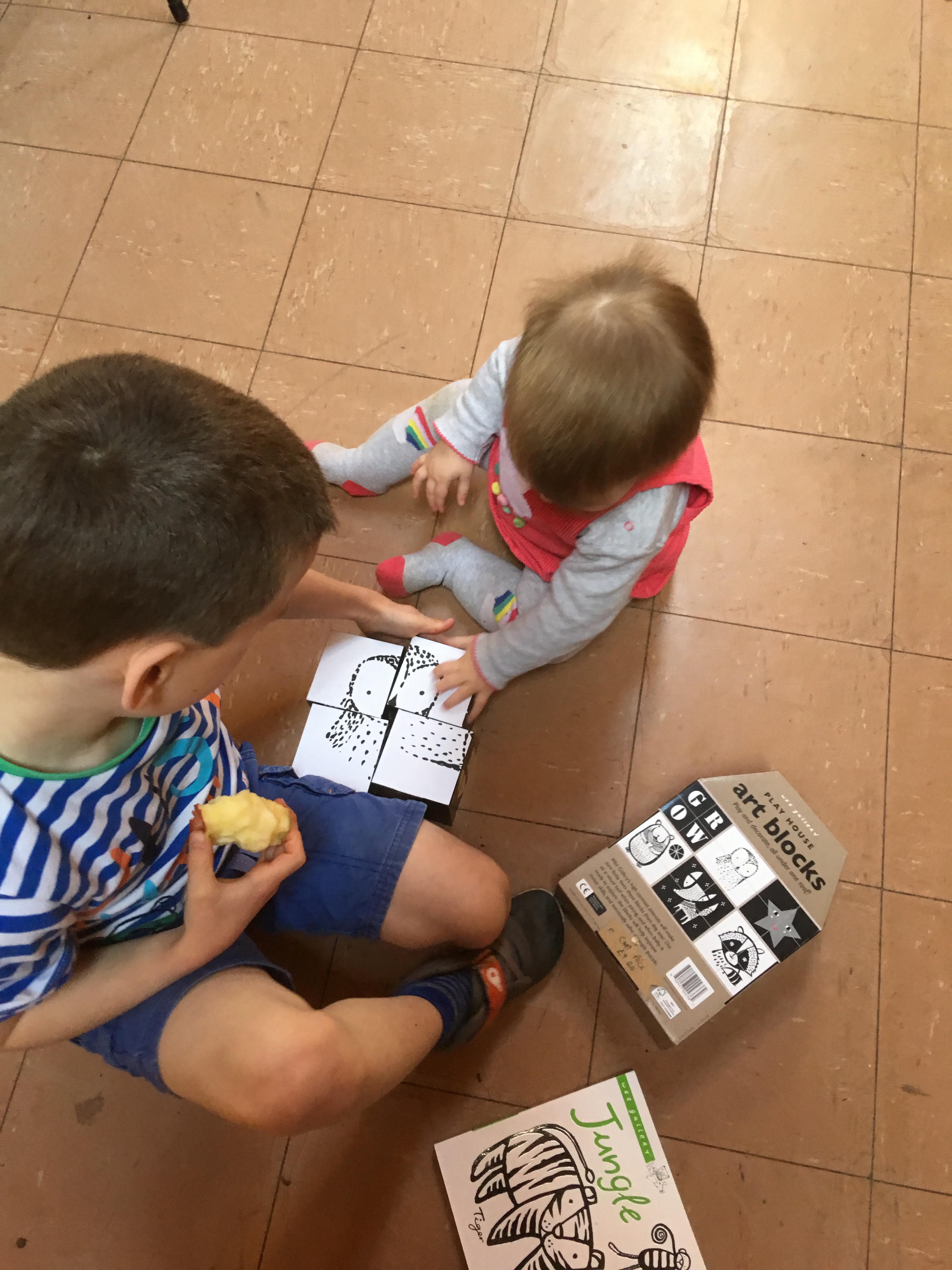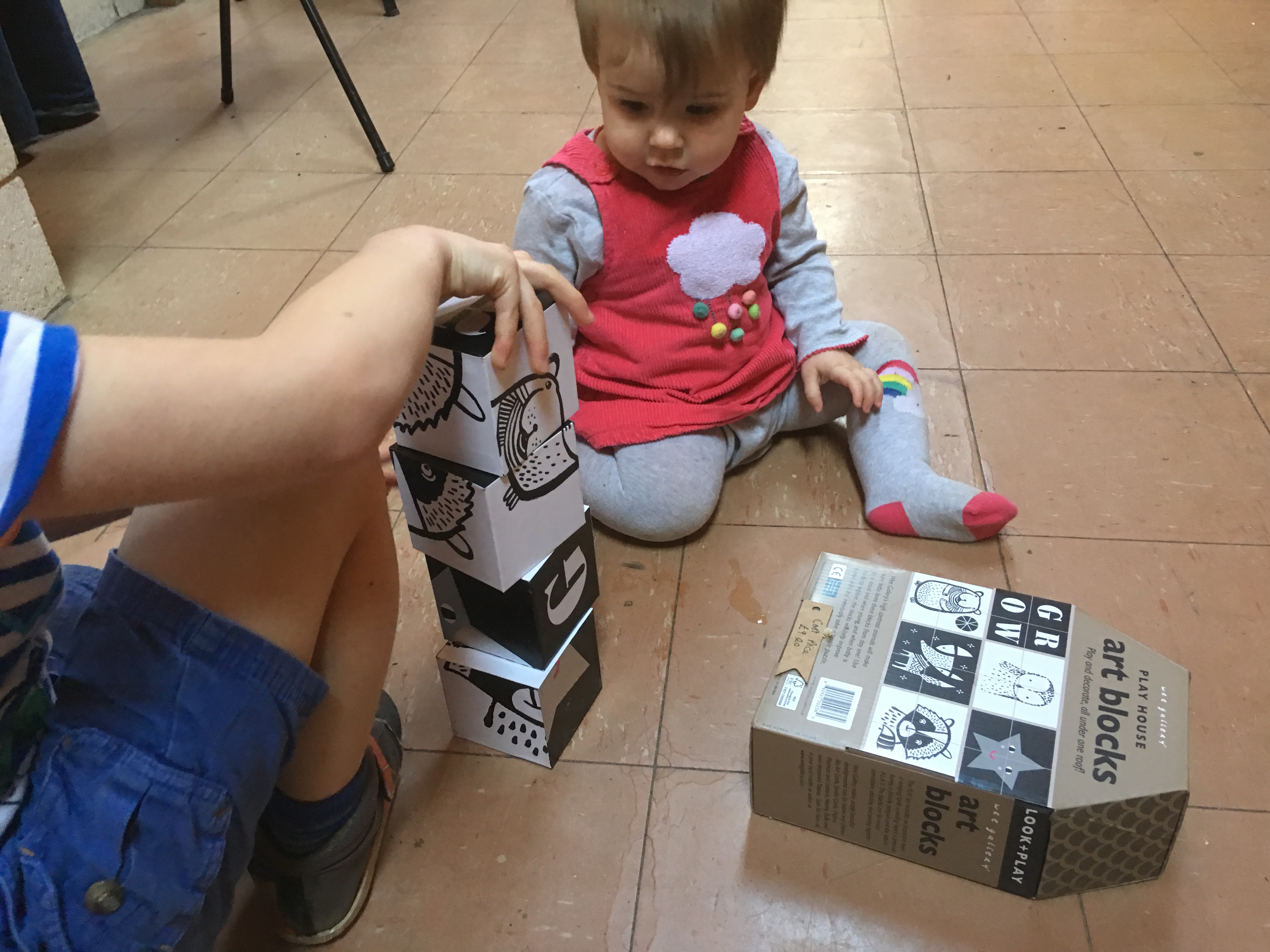 We love all these puzzle blocks
Each offering lots of creative ways to play
Which would you choose for your little one?