David proposed to me in December 2008
As the longest night of the year ended
This amazing man asked me to be his wife
It was the most wonderful start to one of the best days of my life
Matched only by the days that each of our children were born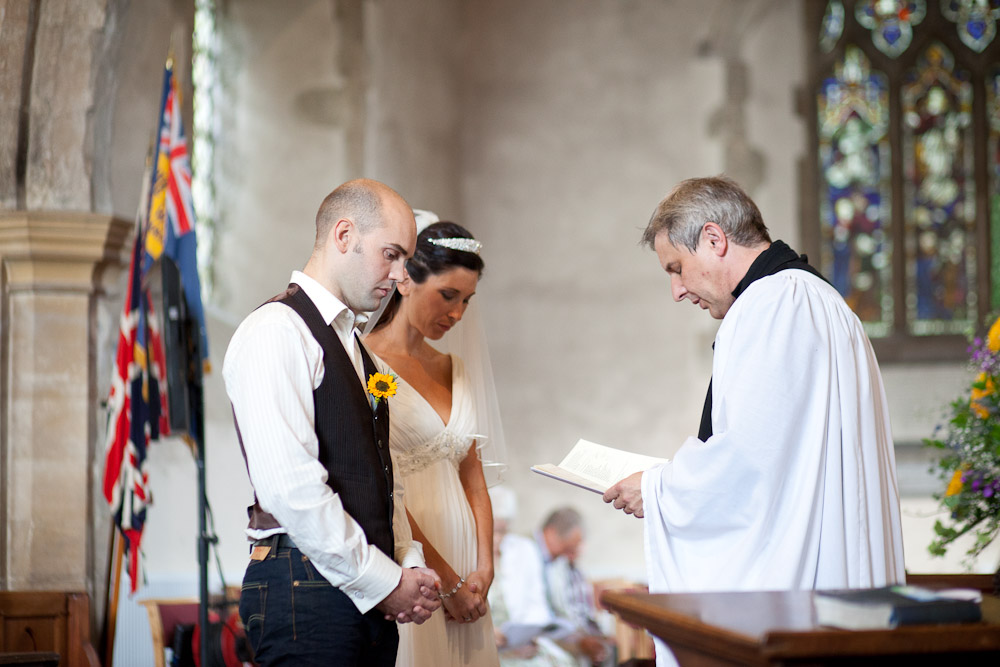 David proposed at Bodiam Castle in a very romantic way
It was the longest night of the year and I was woken from a deep, deep sleep
I heard a voice saying, "Wake up, Jennie. Jennie. Wake up!"
I realised that David was not beside me
Our song started playing (I'll Stop the World, The Cure)
I got out of bed and started looking for David
Before realising that the voice and the music was coming from the computer
The voice was saying
"Before the dawn on the longest night, I'll wake you

Look outside let the blue lights guide you

Wrap up warm, your future awaits you."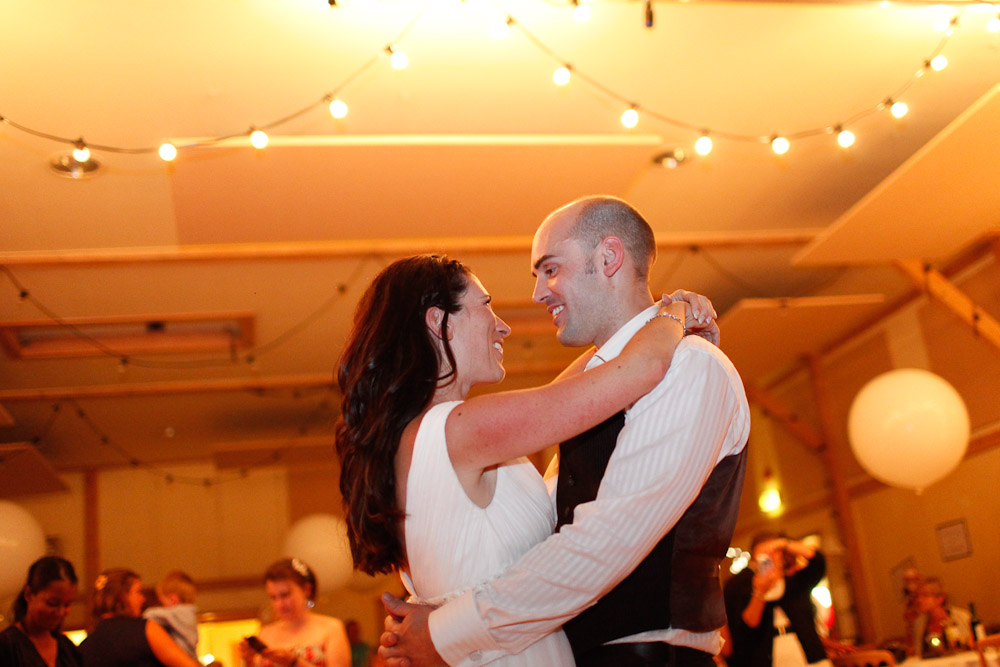 I rushed to look out of the window to the back garden but could not see anything
I looked out of the front window and saw a blue light flickering on the footpath to the castle
I got dressed and spotted a torch labelled, "Bring me with you!"
I took the torch and left the house, heading for the blue light
When I reached the footpath I noticed that lots of blue lights
Were leading and lighting the way toward the castle
David was very clever
And thoughtful
To choose blue as it is my favourite colour
I let the lights guide me
Following them with my torch
I was excited and terrified all at the same time
The lights led all the way to the draw bridge of the castle that too was all bathed in blue
And there was David
Waiting in the bitter cold with the most beautiful diamond I have ever seen!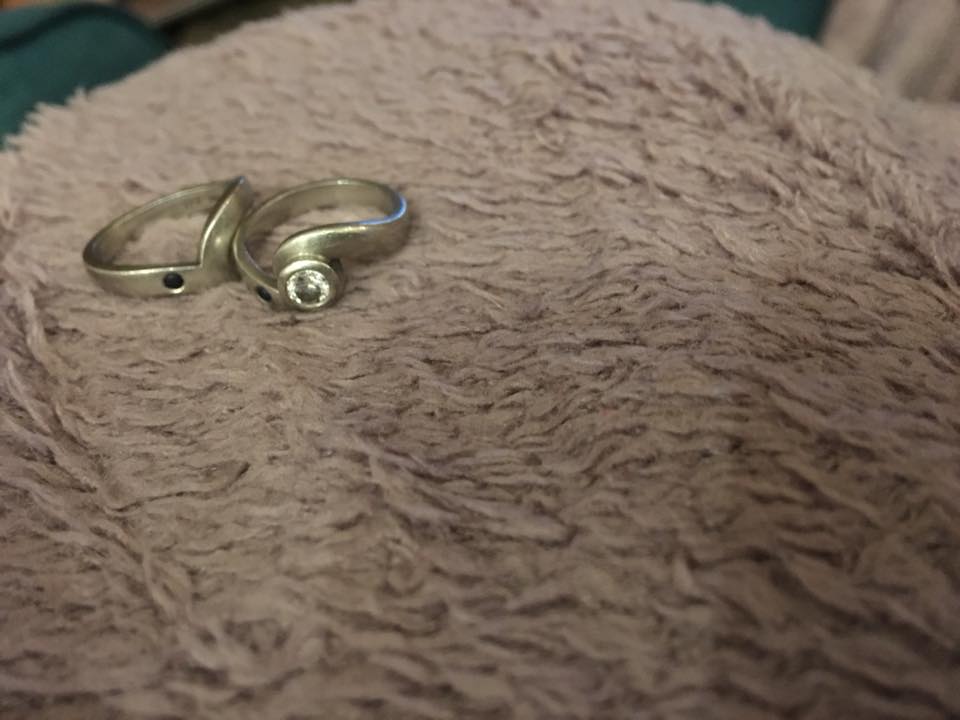 He told me that he loved me and asked me to be his wife
It was just wonderful!
A perfect moment
A story to tell to our children
And their children after them
It was like a fairytale
Our fairytale!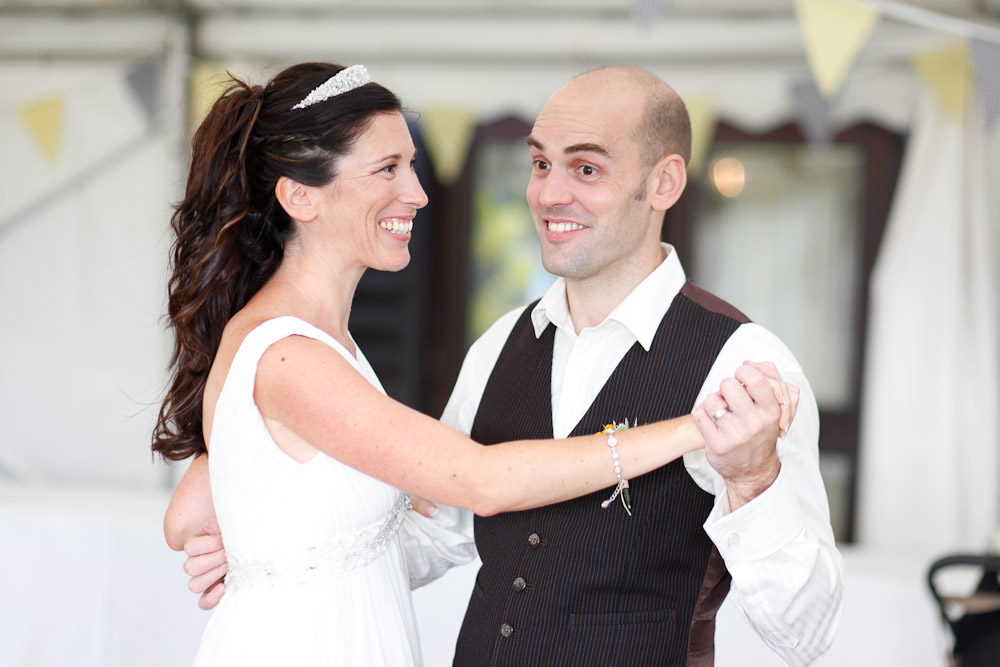 Over the next few weeks and months
We designed my engagement ring
And found the person we wanted to make this most precious jewel
Now I wear this ring of mine with pride
I wear it together with my wedding band
Designed and made to complement the engagement ring
Perfectly
Just as David and I fit together
Perfectly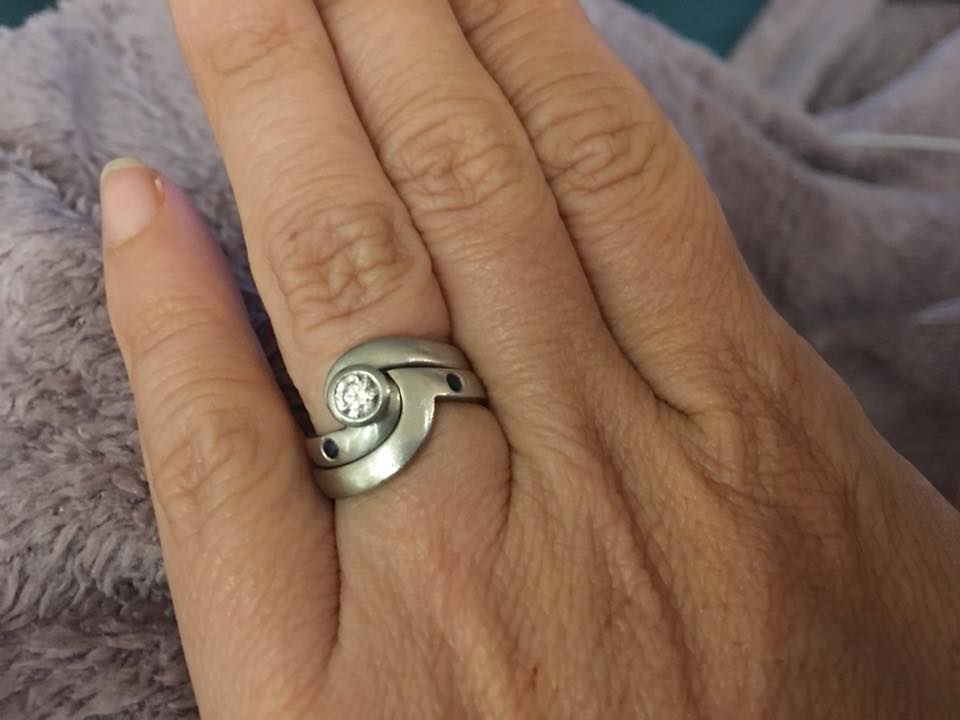 The rings are truly beautiful
Both are made of Platinum
Shaped to represent the sea
And also the winding path to the castle
The sapphire is blue
For my favourite colour
The guiding blue lights
And the sea
The diamond represents the castle and our love
Everlasting, with strong defences and loyal servants.
For me the diamond also now reminds me of Matilda Mae
Our forever Baby Tilda
The brightest star in the sky
I love that our rings tell our story
That their design represents our love
And we can weave elements of our life
Our family
Into the interpretation
As the years go by
It has been 10 years this year since David and I got engaged
Since he asked
And I answered
Yes!
This is a collaborative post