On Friday we had a very special invitation
To a preview performance of The Star Seekers
A play for children
Coming to The National Theatre this summer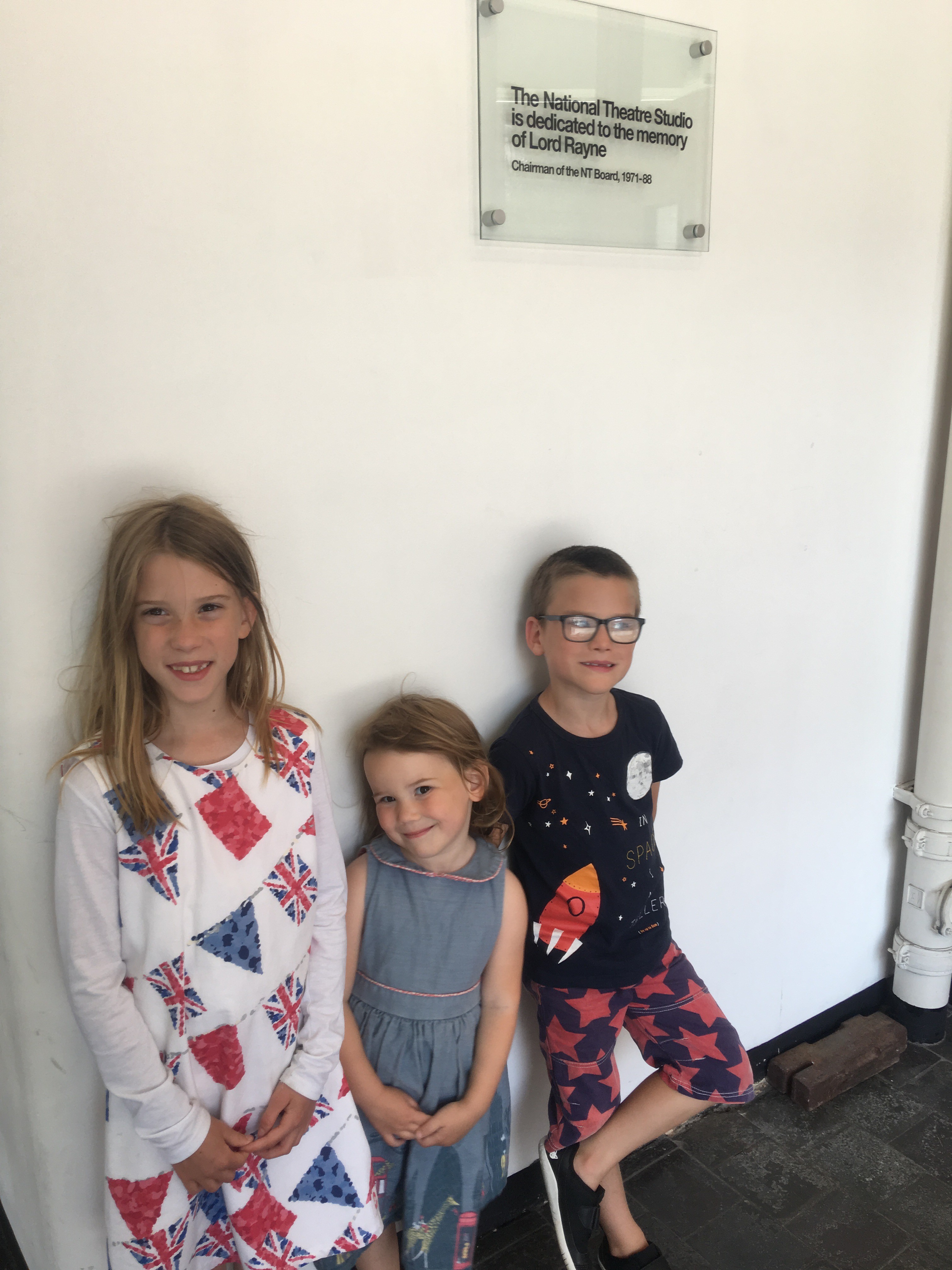 This interactive family show
Is going to be brilliant
It is funny and educational
It combines space with singing, music and rhyme
The production is imaginative and innovative
We all adored it!
Esther, William and Bea were very excited
When arriving at the show
They were seated at the front of the audience
On mats with lots of other children
No grown ups allowed!
They were ready to join in with the show
As much as possible
Before the play began
One of the actors came out and spoke to the children
About space and planets
William was in his absolute element
Answering questions
Sharing facts
I was really proud of him
And the actor was impressed with the extent of his knowledge
After the space questions
It was time for the show to launch
The fast paced theatre was fully immersive
The children were engaged and involved from the start
The theatre was very physical
And involved lots of repeated actions
For the children to join in with
Esther and William, almost 8
And Bea aged 3
Joined in with everything
Every movement
Every repeated refrain
They were totally locked in
The Star Seekers has three characters
Alph, Betty and Gammo
These astronauts are sent on a space mission
By their boss, Doctor Doctor
They have to travel beyond our solar system
To find three glowing orbs
On their mission
They also discover new planets
The children are asked to help come up with ideas for the planets
What are they made of?
What grows on them?
Who lives on them?
What they could be called
With the children's ideas
Alph made up a song about the planets
It was very clever and very funny
And reminded me of watching
Who's Line Is It Anyway?
It also reminded me very much
Of doing A'level Theatre Studies
And working on improvisation projects
It also reminded me of some of the best nights out I have ever had
That involved drinking and drama students and improvisation
This show has something to offer everyone
I laughed a lot while watching this show
And my children did too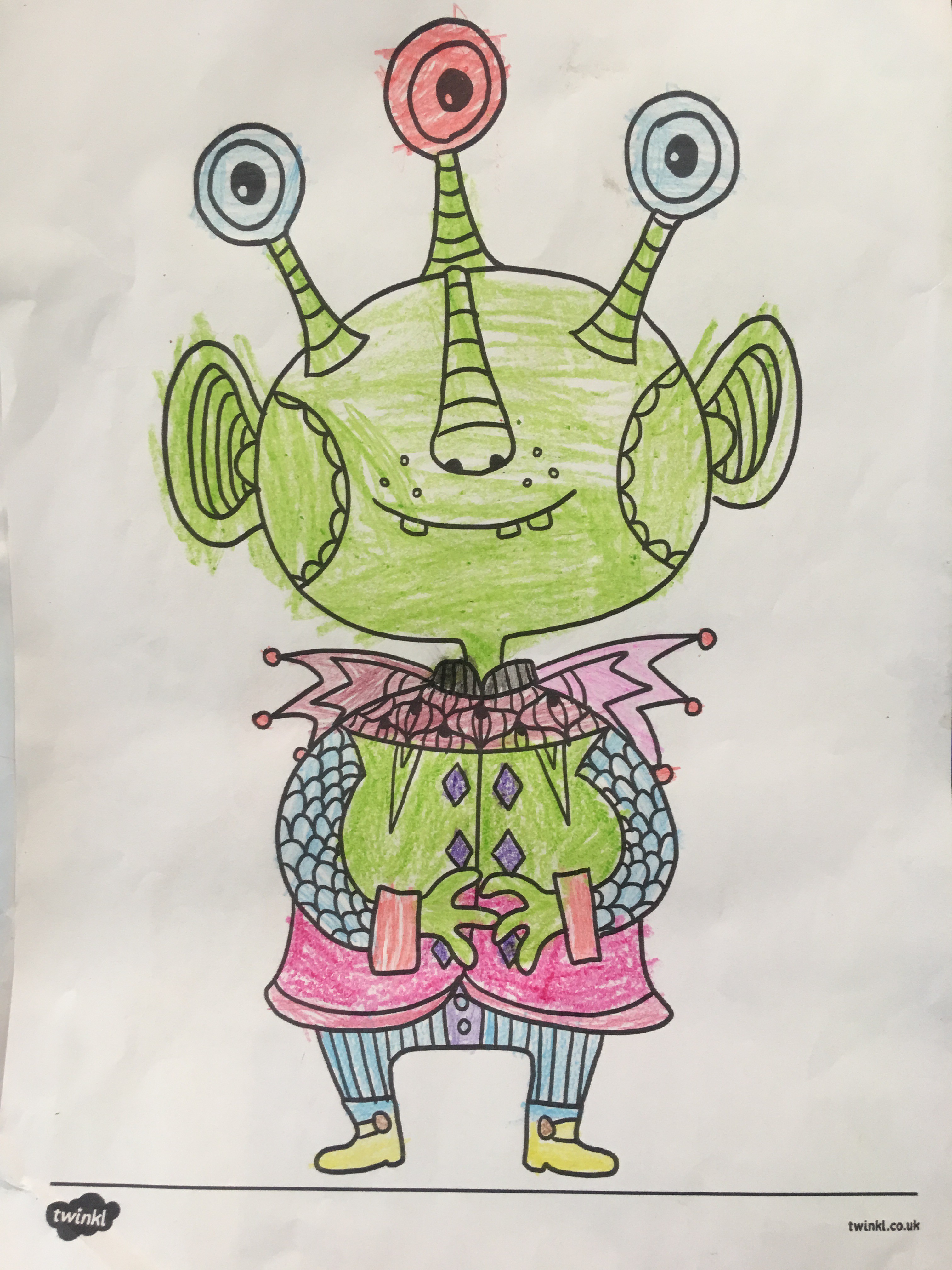 There was also one part that Bea found rather scary
When a black hole tried to eat The Star Seekers
The children
Bea screamed do loud and literally ran away from the performance
She very quickly recovered though
And was back to joining in with the best of them
This show has made a huge impression on my children
Today they have been acting out the show
They remember all the words
They remember the format of the show
They remember the actions
I loved listening to them today
Pretending to float around in zero gravity
Putting on their space helmet
And preparing to go into hyper drive
They were searching the playroom for glowing orbs
As their play developed they changed from being Star Seekers
To Moon Seekers
I love how fired up they are from seeing this performance
We are really hoping to be able to go again
To see the show in August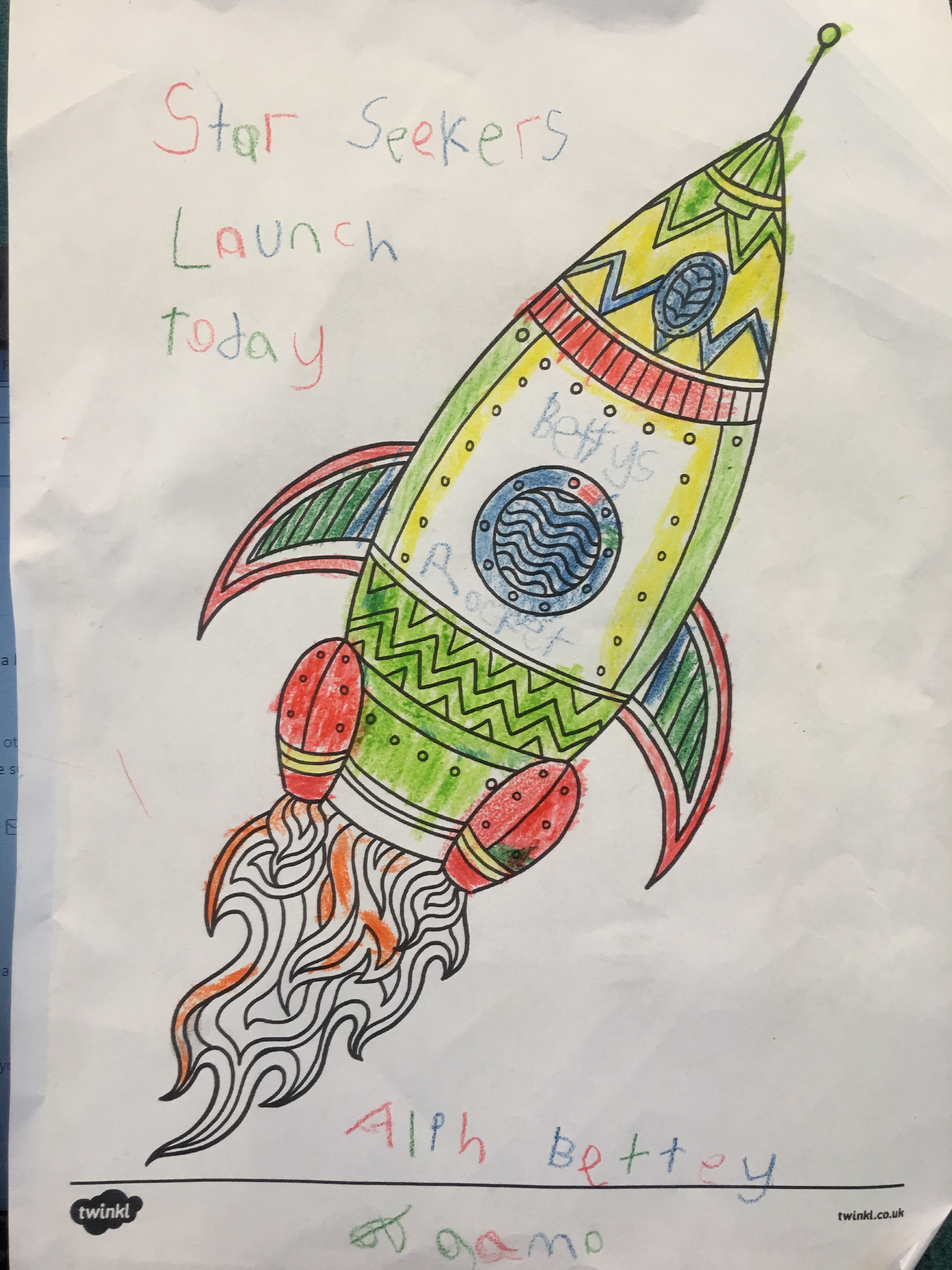 On Friday we watched the show in the rehearsal studio
We are all keen to see how the show transfers to the theatre
And I know the children are keen to try the workshops
That are accompanying the show this summer
Family workshops
Visit the NT space station one hour before every performance to take part in free family activities, or book for a family workshop to take your space adventure out of this world.

Meet The Star Seekers: Post-show Q&A, 14, 20 and 30 Aug 12.30-1pm
The Star Seekers: Create your own Story, 1-2.30pm, £5/£3
The Star Seekers: Create your own Music, 4-5pm, £5/£3
We are also going to be doing our own science project
Inspired by the show
Using this wonderful book from Science Sparks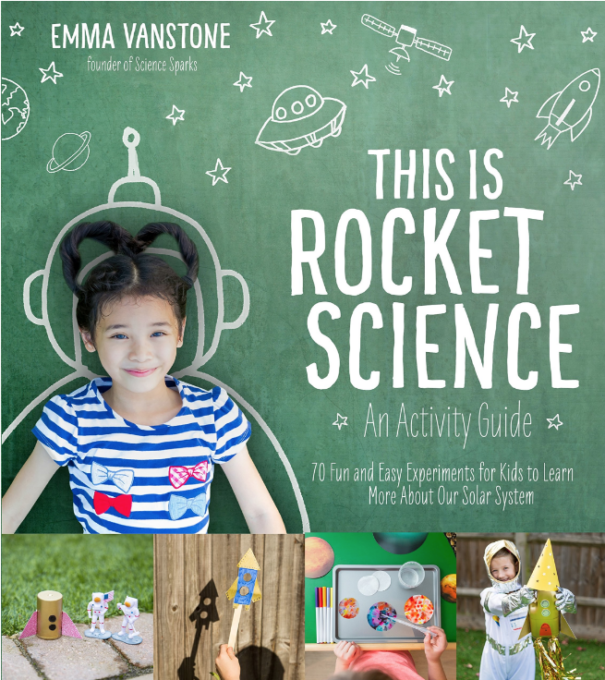 This is why I love home education
Because I can focus our learning
On whatever captures the children's hearts and imaginations
The Star Seekers has done just that
We think the production is out of this world
And would encourage everyone to get to The National Theatre this summer to see it
But save some seats for us!