We have been spending lots of time in the woods recently
And it is clear to see that Autumn is coming
The leaves are turning
And the hedgerows are bursting with blackberry goodness
I love Autumn
I love all that the season brings
And I especially love the colours
Perhaps because I am September born
We had our beautiful September sunflower wedding
Perhaps it is the dark evenings
Stories by the fireside
Halloween, fireworks
The promises of the festive season
Yet to come
Perhaps it is the beauty of nature
As the leaves turn and fall
In all their glorious colour
I love the colours of autumn
Gold and Yellow
Red and Brown
I love the way the light changes
And there is a nip in the air in the mornings
Autumn is without doubt my favourite season
And I am looking forward to making some seasonal changes to our home
As I use the hues of the autumn
To make our house more homely as the nights draw in
Our beautiful mustard rug will return to the living room
With some cushions and throws for the sofas
Tealights and lamps will light our evening reading
And canvases and photographs will adorn our walls
Here is a sneak peek at some of the bits I have my eye on
Autumn Pictures For The Wall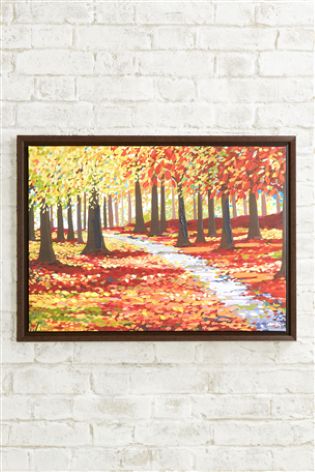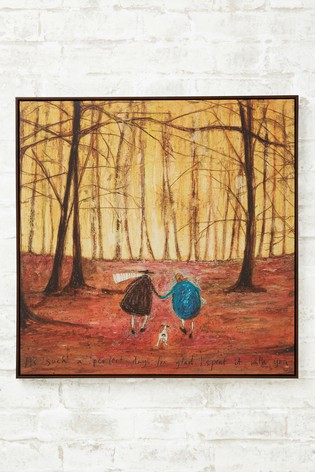 A Candle for Tilda
Autumn Coloured Cushions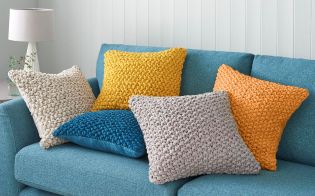 Mustard Throws
I love mustard yellow
I love to wear it
And have it in our home
According to Julian Charles
This makes me a creative perfectionist
I think some people would say that analysis is spot on
I am creative
And I do like things to be perfect
I am always aiming for perfect
Even when I know it is not realistic
It also says that if you like yellow
You always see the positive in everyone
(Not sure this is true about me at all)
But what is true
And I get told all the time
Is that I do not get give myself any credit for the good bits about me
Julian Charles says that blue complements yellow
And this is good because our lounge is made up
Of blues and yellows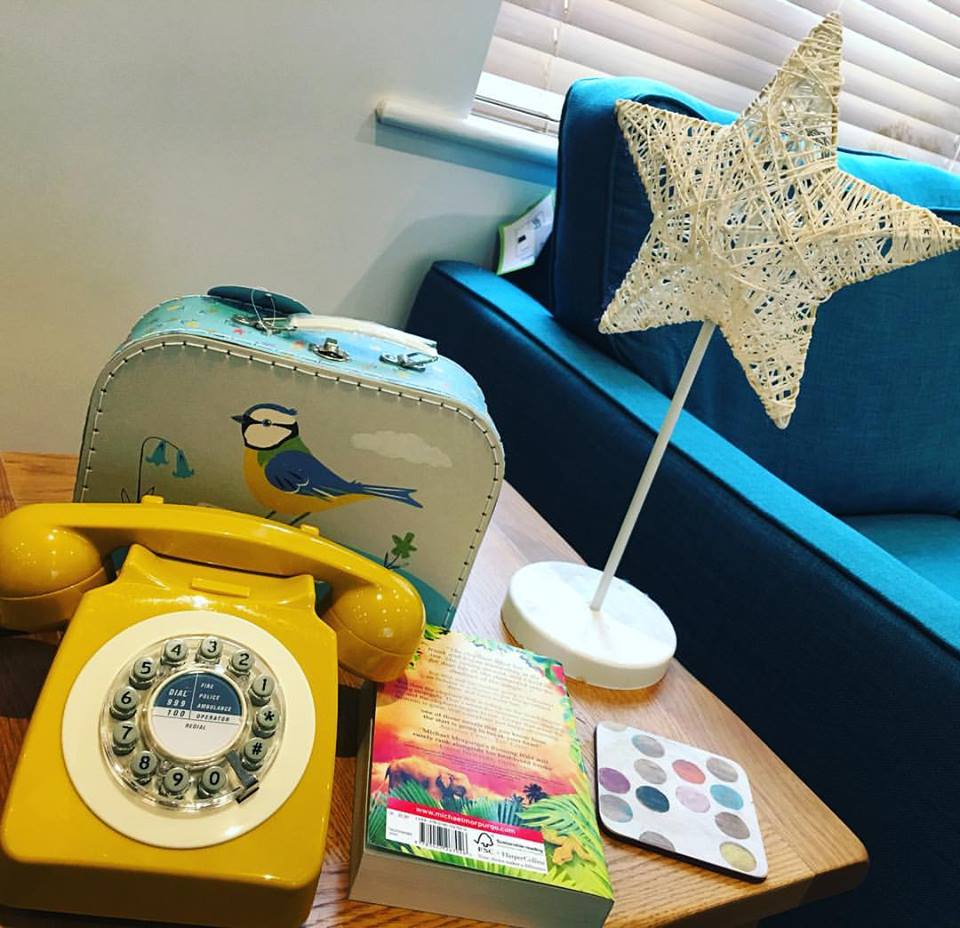 In our bedroom for Autumn
I want to add some greens and blues and pinks
I have found this beautiful set in Next
And it is called Tilly
For our Matilda Mae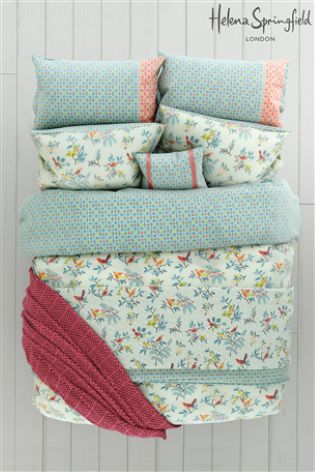 I think it is really beautiful
And can imagine snuggling in it on a cold night
With a good book
And many little listeners!!
According to Julian Charles
This a peaceful colour
Choosing it suggests I am calm and patient
I am hoping it might inspire me to be so
Do you like to change your home colours
To suit the season?
Why not try to style your home
To suit your personality instead?
Julian Charles has some great ideas
On how to colour your personality
How to style your home in shades that suit you
From the the bedroom to the living room
And which colours complement each other
You can read the full ebook here
I'd love to know if it inspires you
And gives you some ideas
This is a collaborative post