So we are off to Italy
The Italian Lakes
Lake Maggiore
In collaboration with Bookings For You
We are a family of six
Two adults
Eight year old twins
A four year old
And a 17 month old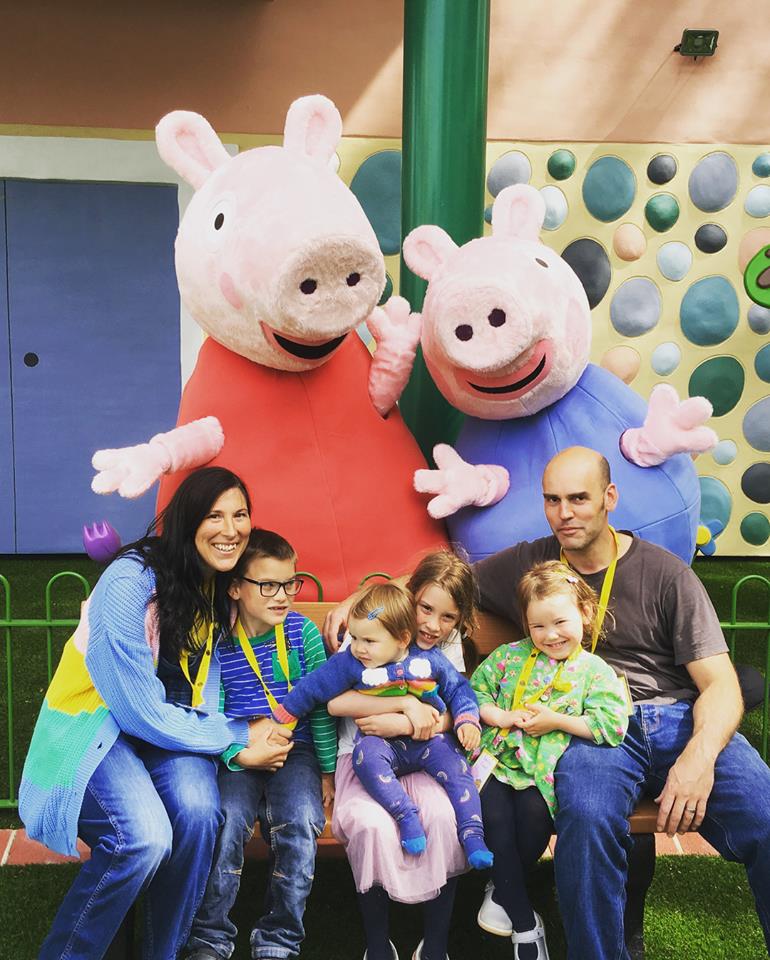 This is what I am packing
For all of us
For our week away
One outfit a day each
Dresses, shorts, tops, underwear, socks
Pyjamas
Edie blanket
One waterproof coat each
Puddlesuit for toddler
Wellies and trainers for all
One warm jumper / hoodie each
A bag for day trips
Swimwear for all
Swim nappies
Beach towels
Picnic blanket
My laptop and charger
(A blogger / home educator never rests!
Calpol
Vitamins for all
Books for bedtime
Picture books linked to Italy, linked to lakes and rivers and stars
Nappies
Wipes
Plug adaptors
Small toys
Puzzles and games
Watercolour paints and paper
Italy project work
Maths books
Water bottles
Drink cup for Edie
Toothpaste
Toothbrushes
Razors
Hairbrush
Non Bio washing machine tabs
Suncream
EHIC cards
Children's red books
Travel Insurance documents
I think that is it
A lot of stuff we are taking with us on the plane
With our suitcase we will check in
Edie's carseat and
Our off roader buggy
We have thought a lot about what to do about a buggy
We have decided to take our big one
As Edie often sleeps in it during the day
It is great for taking lots of stuff out and about
And Bea can have a rest in it too
Because we are taking a car seat anyway
It will hopefully not add too much time and effort at the airport
So tomorrow
I will throw all this lot in our case
Is there anything obvious I have forgotten?
Do please give me a shout if there is!