Holiday eve!
I think, think, think we are ready
I have packed and repacked our case
I have packed us each a carry on bag
I have one bag that is a suitcase extension
Though I will take it on to the plane
It is not filled with things needed for the journey
Only things that would not fit in the case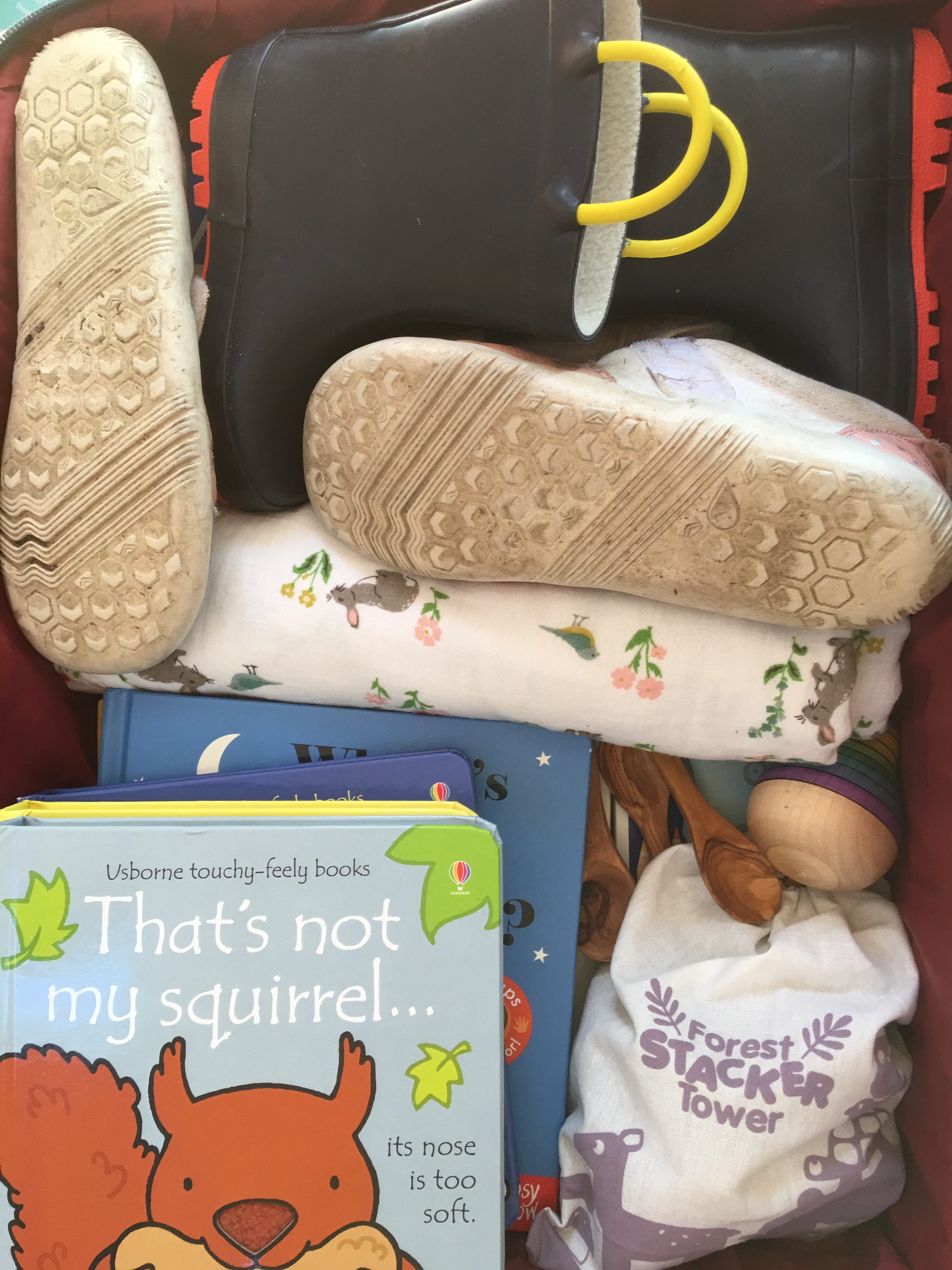 It is a gorgeous bag though
A denim Miss Sixty case
From 2001
I guess that makes it vintage now!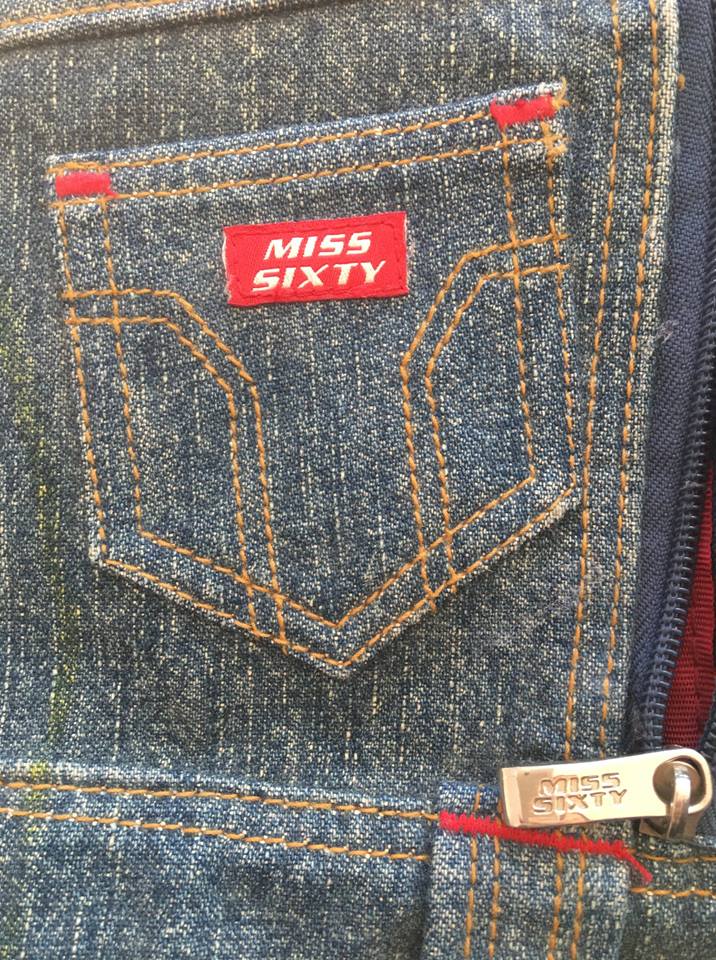 David's rucksack is the same
Filled with his clothes
And necessities
And some snacks for us
This North Face rucksack is what we will use as our day bag in Italy
The four bags I am going to tell you about
Are the children's
Esther, age 8
William, age 8
Bea, age 4
Edie, 17 months
The three older children each have a Trunki Boostapak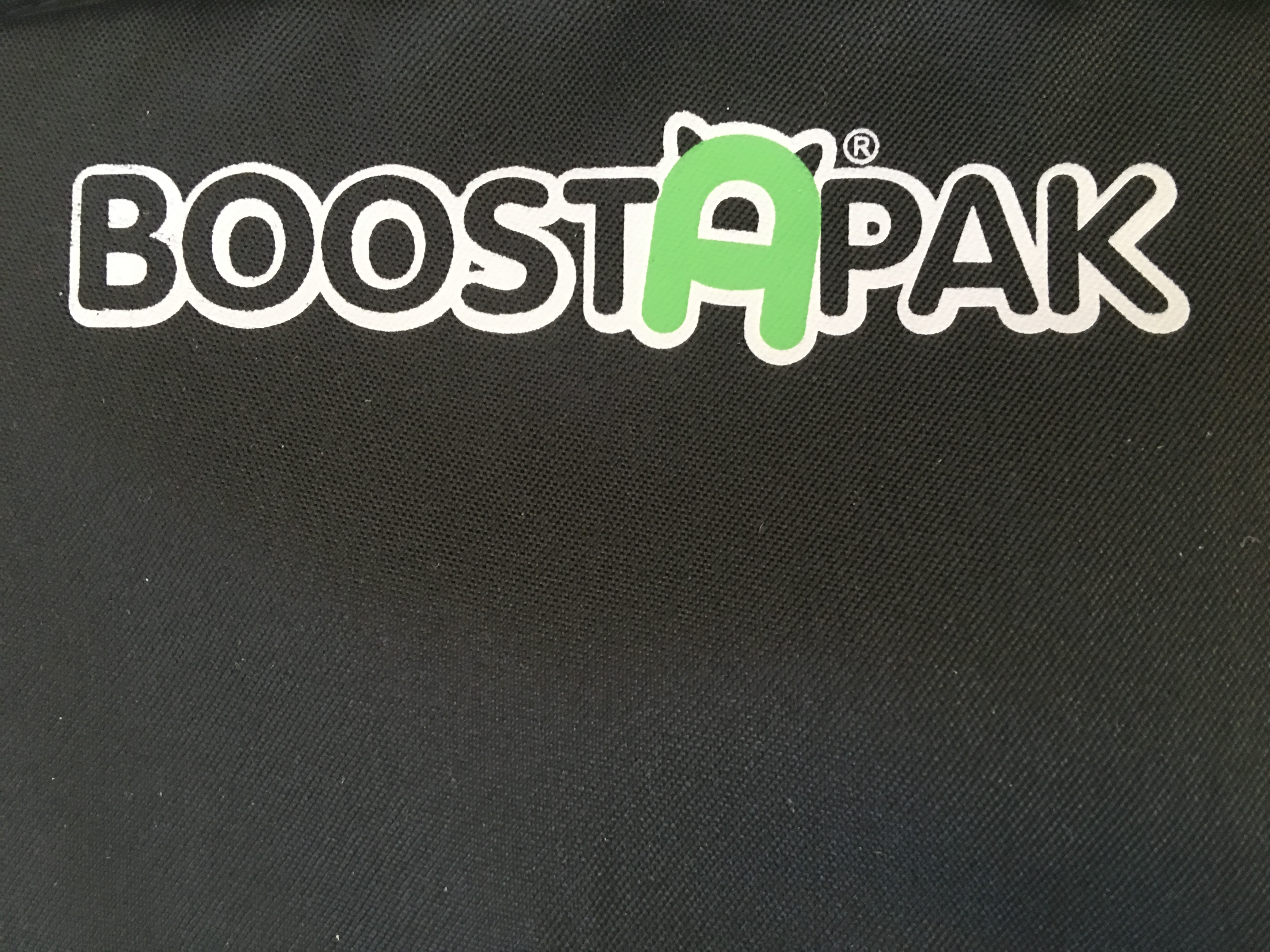 This will be their car seat in Italy
And doubles up as a rucksack to take on the plane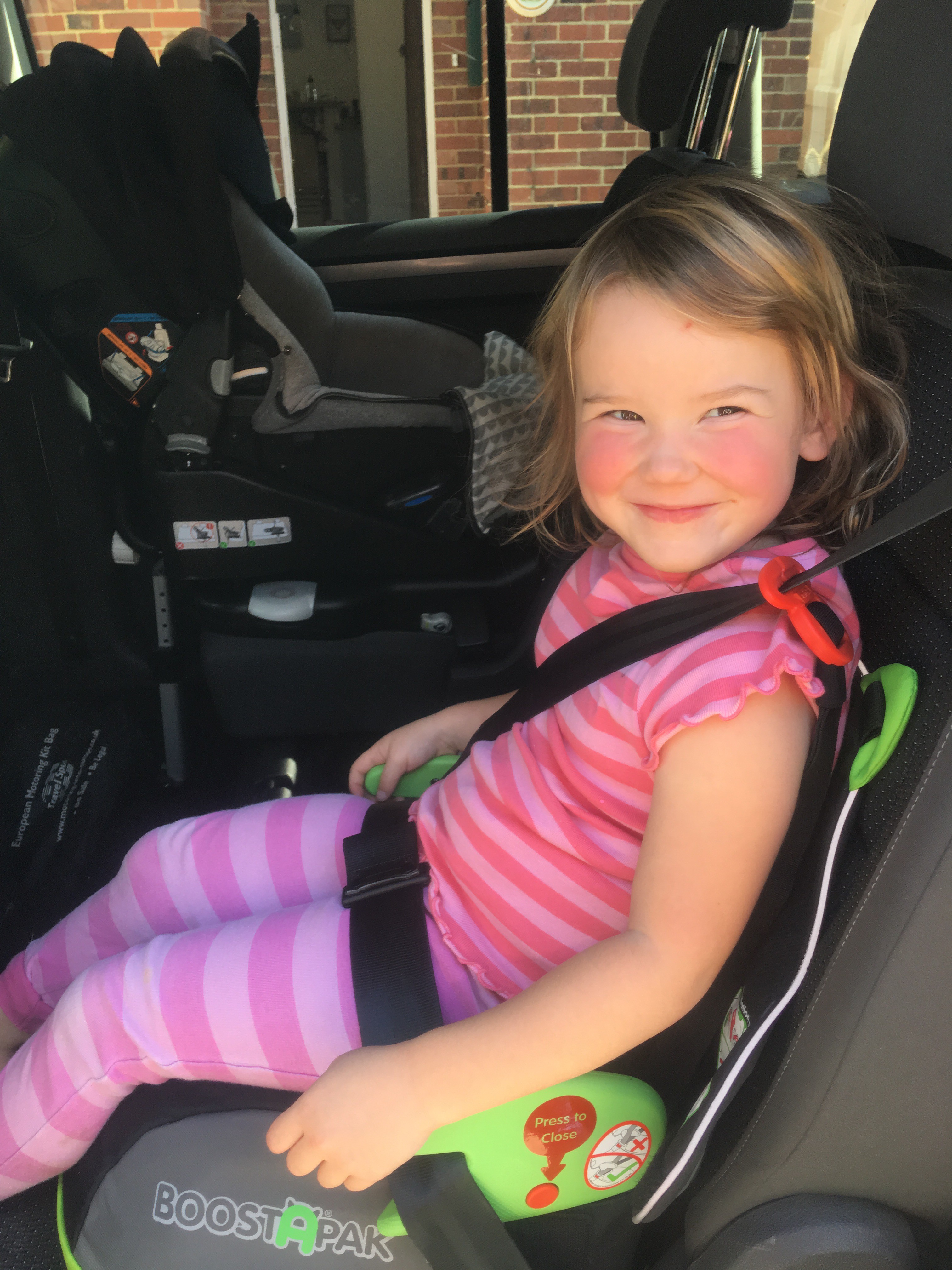 For Edie I have my trusty Pink Lining change bag
Here is a peek inside
Esther, age 8
Around The World Sticker Book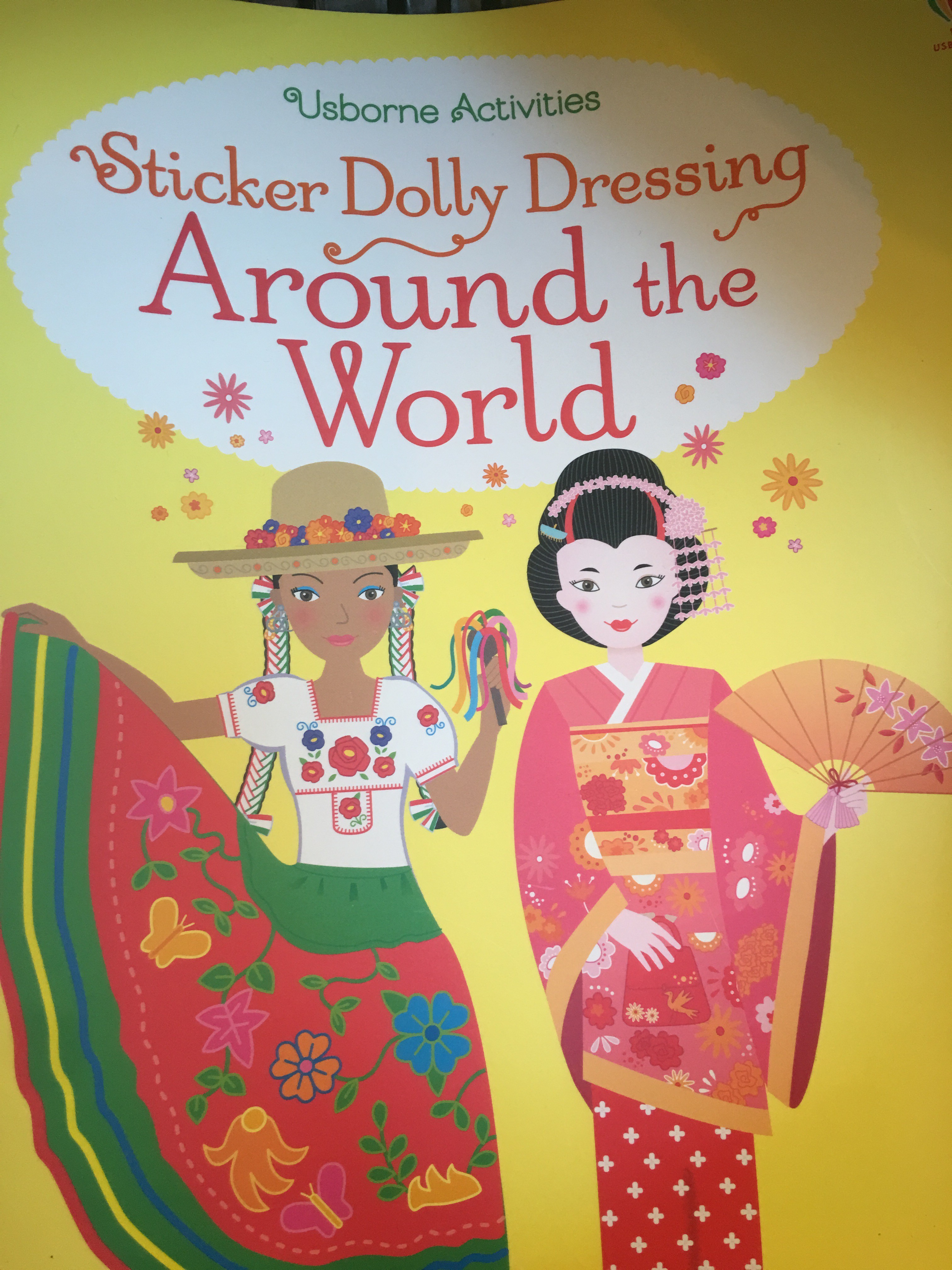 1000 Things To Draw Book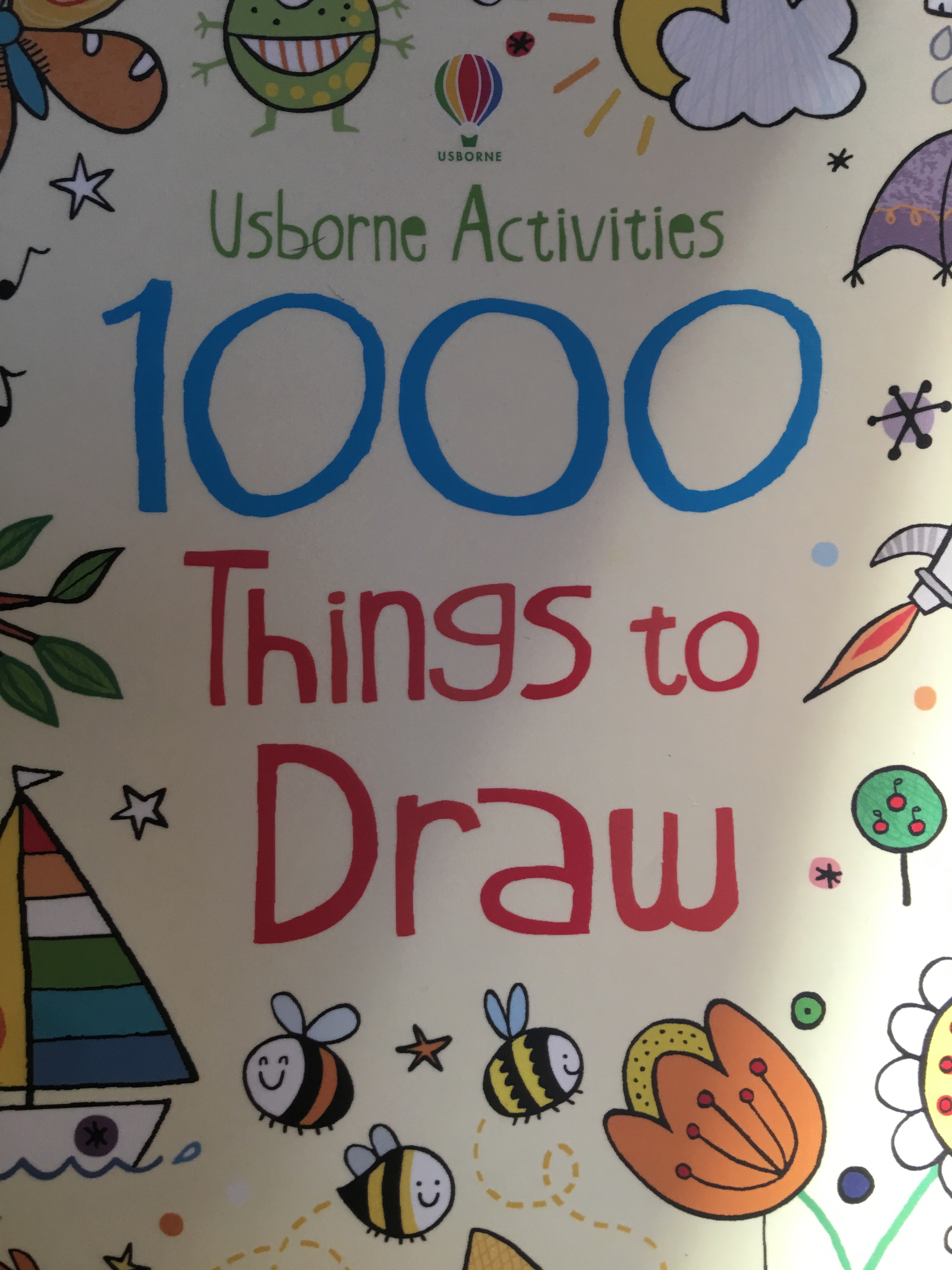 Selection of reading books including Romeo and Juliet and Strega Nona
Snacks (malt loaf, cereal bar, raisins)
Cuddly polar bear
Tissues
Wipes
Pencil case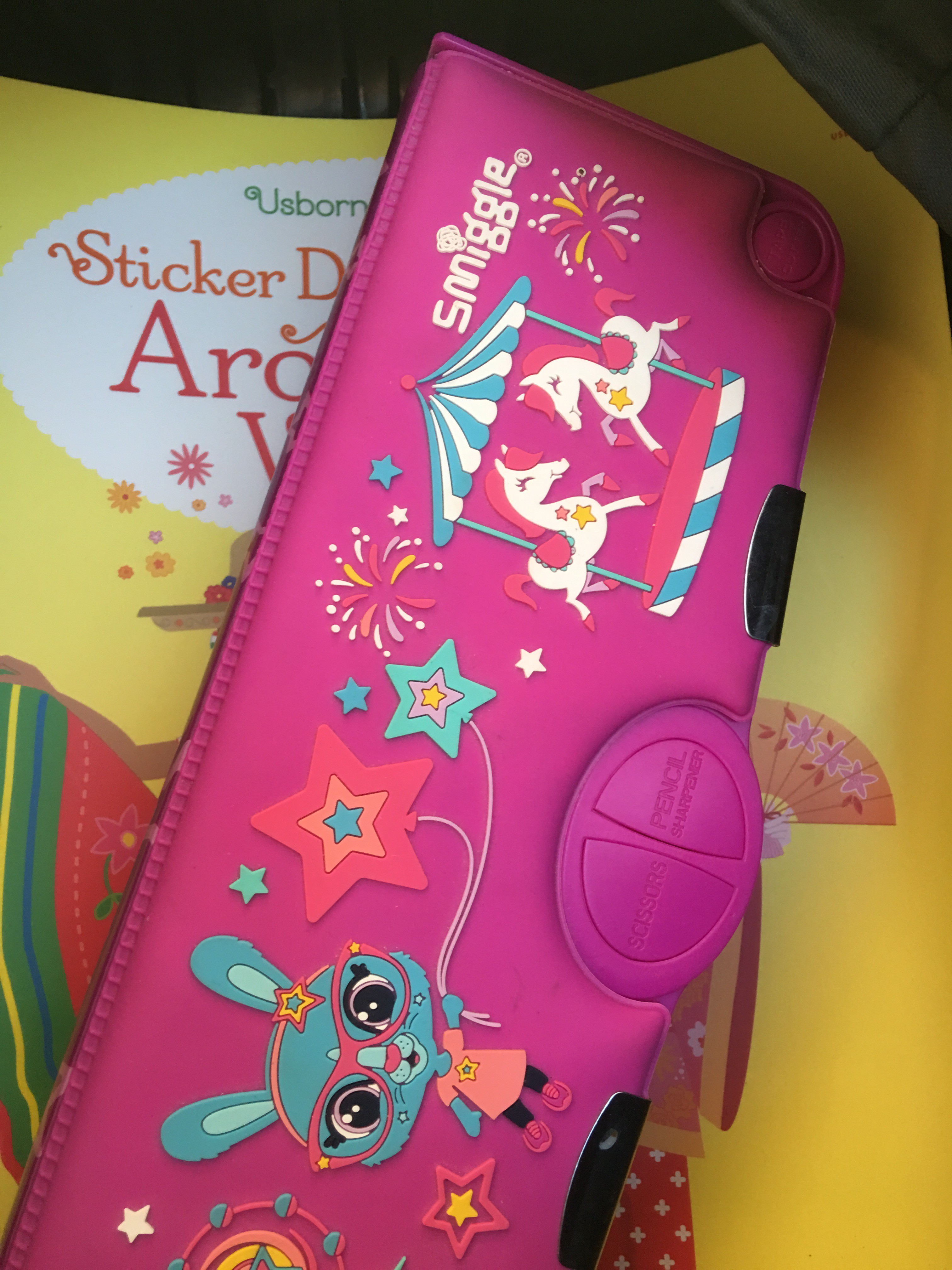 Sketch book
Writing book
William, age 8
I Spy in the Airport book
Mini World Atlas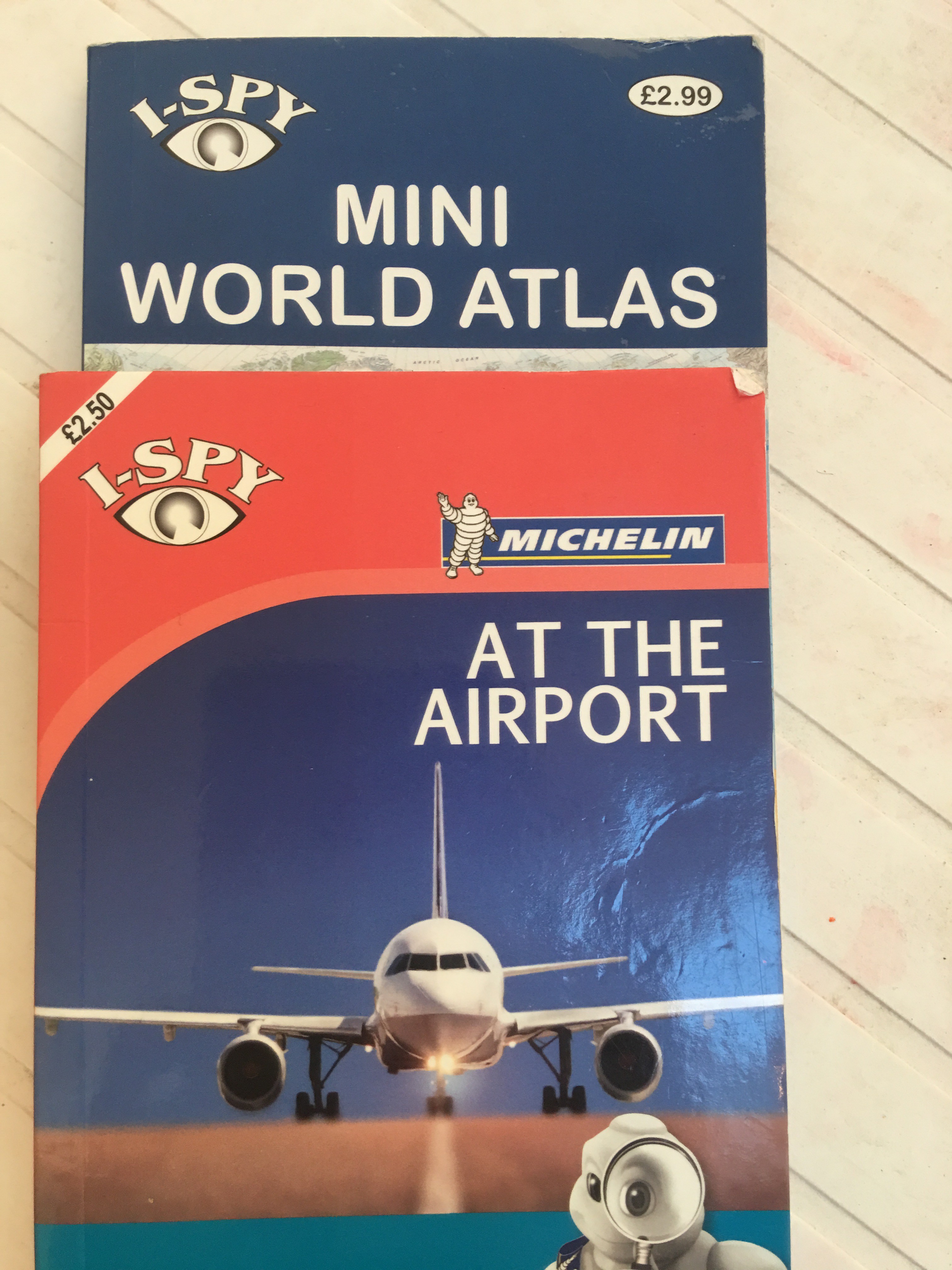 Non Fiction books about Italy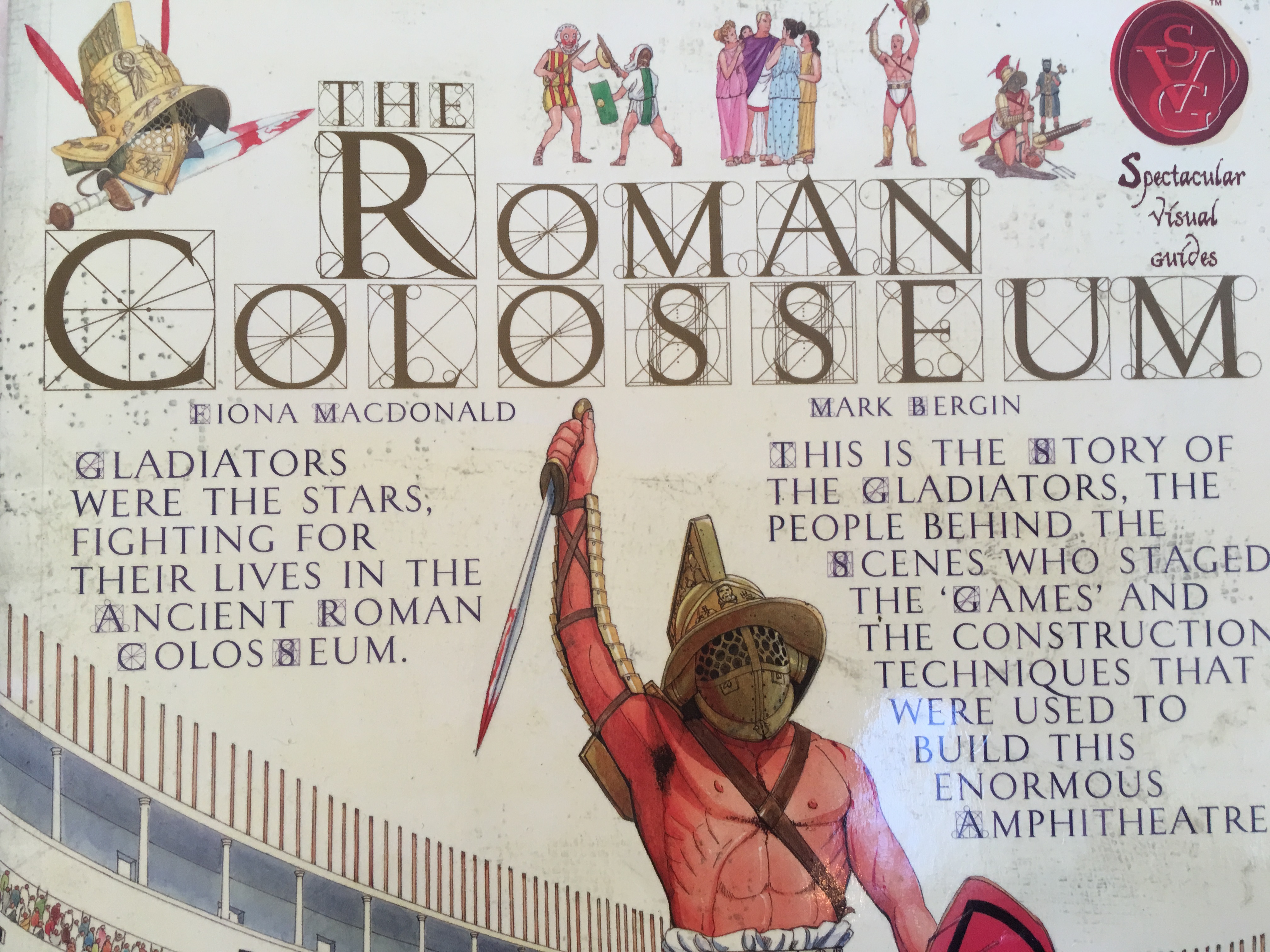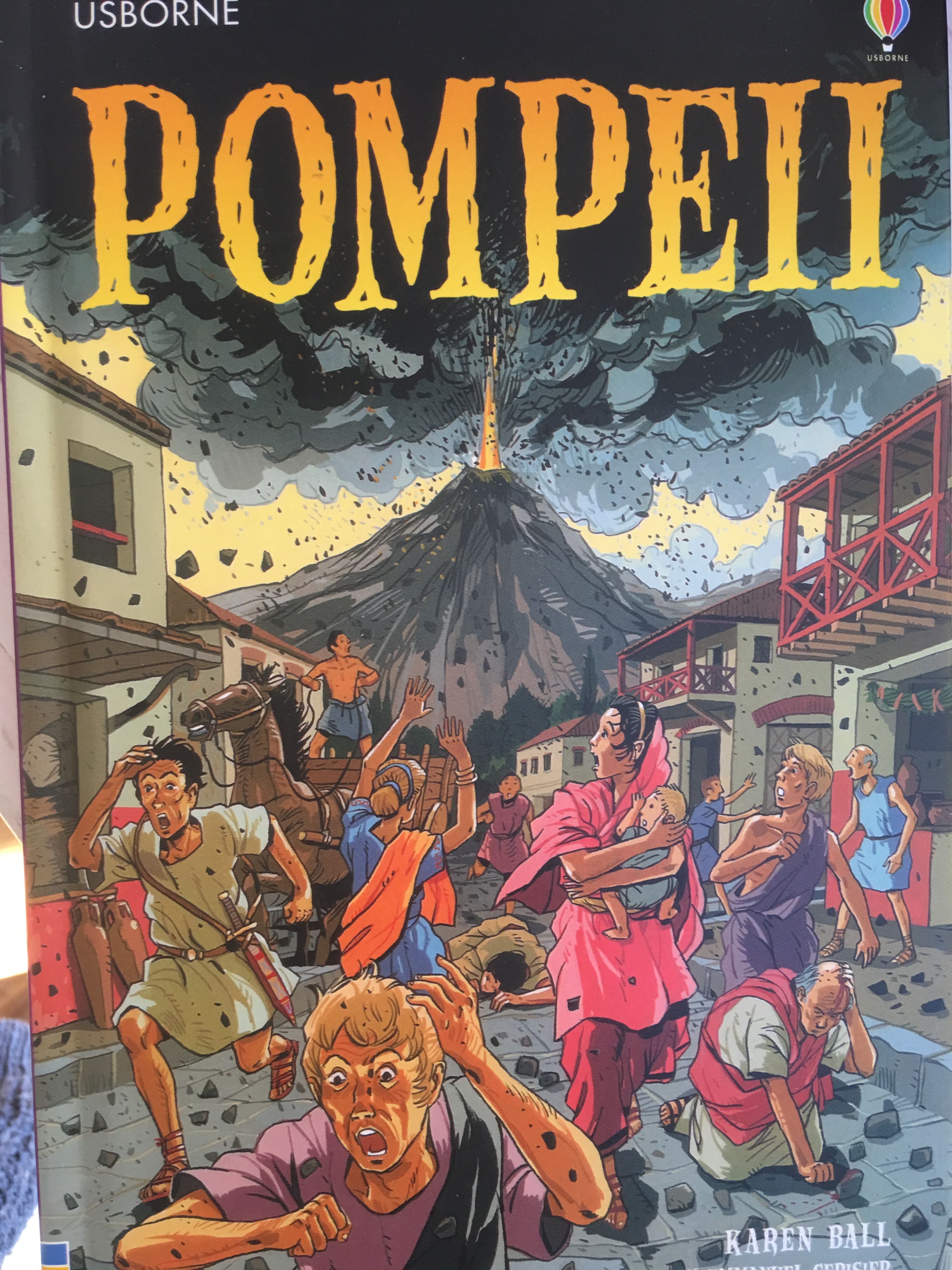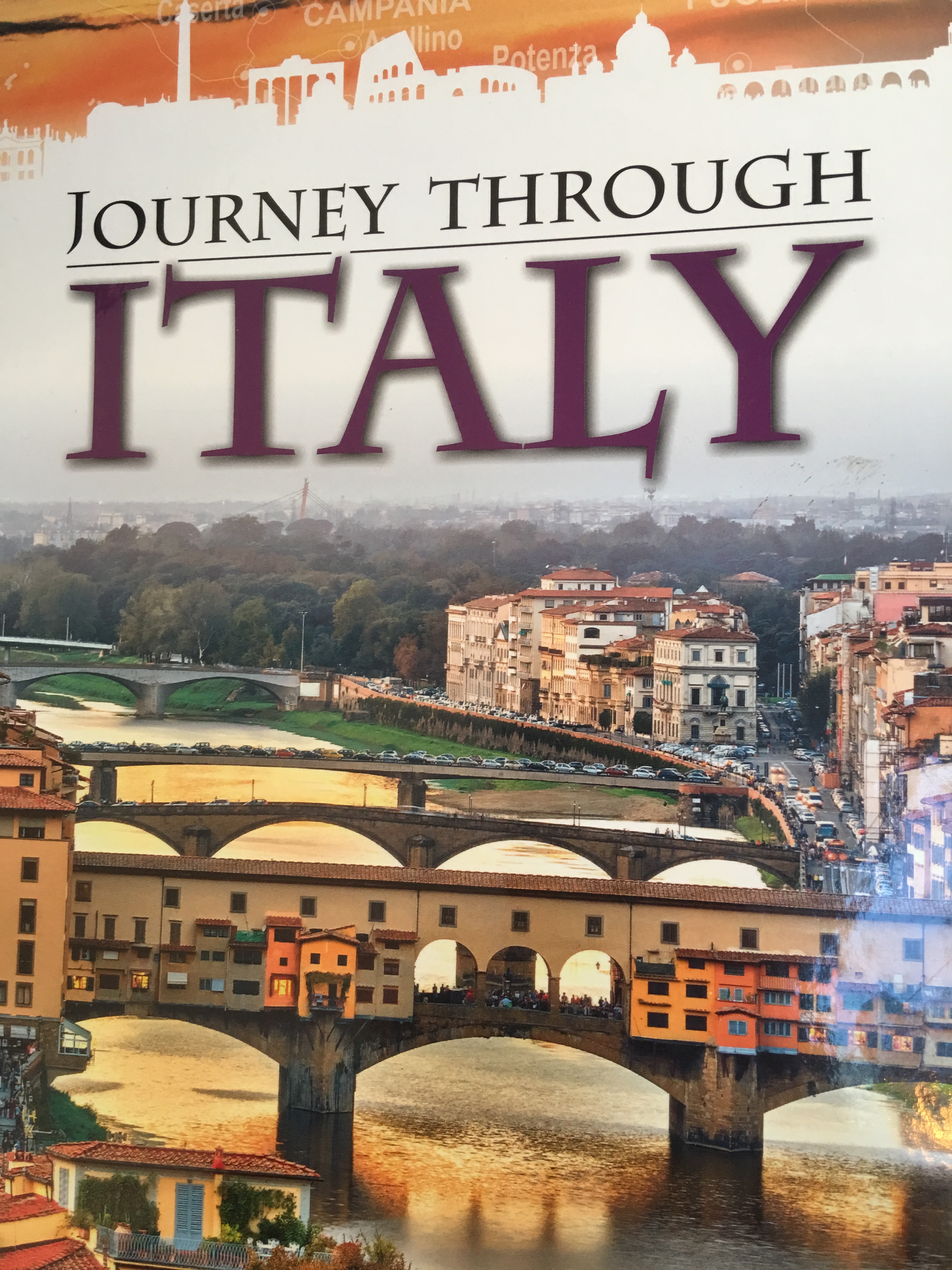 A book about time zones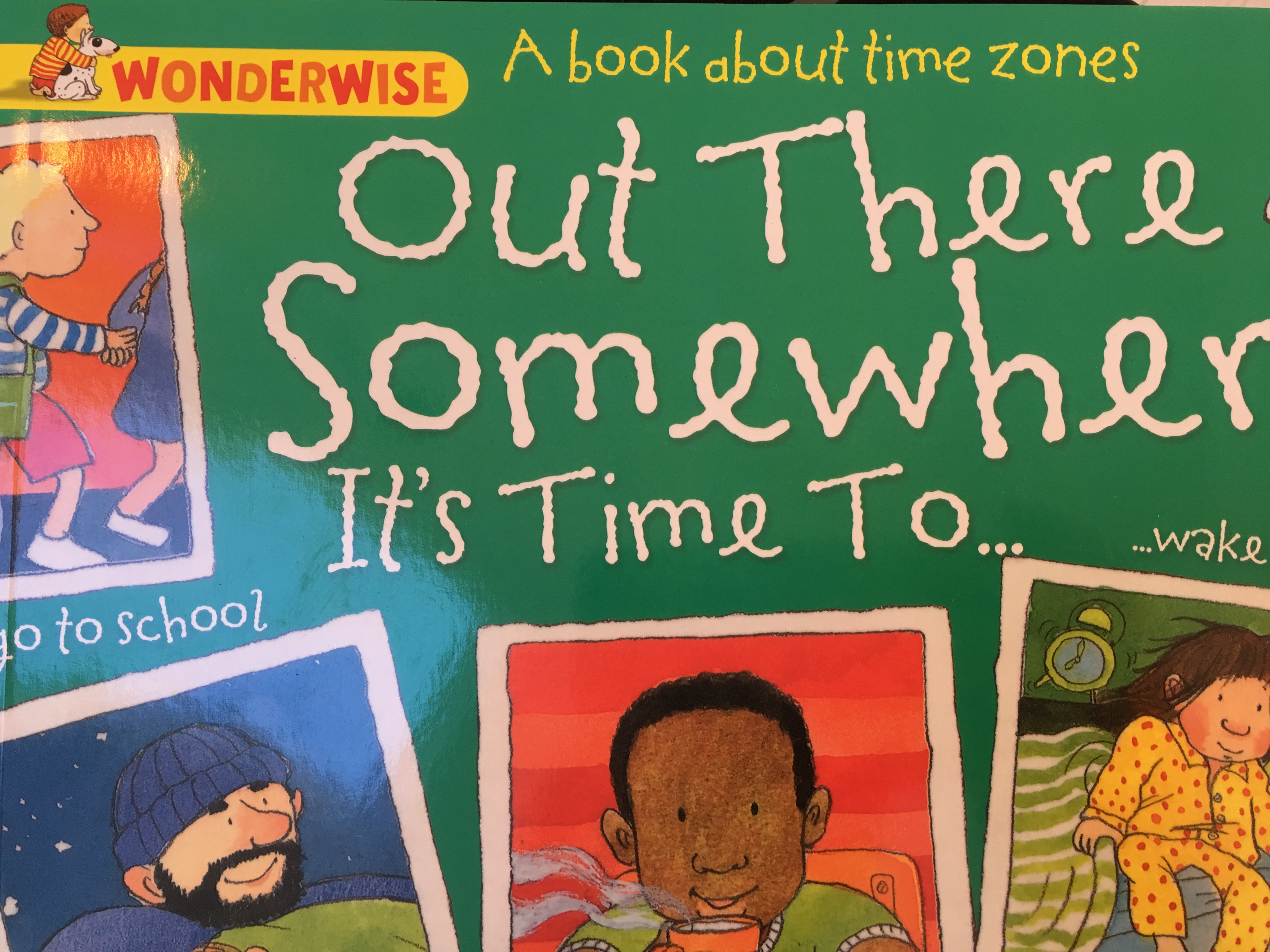 The book he is currently reading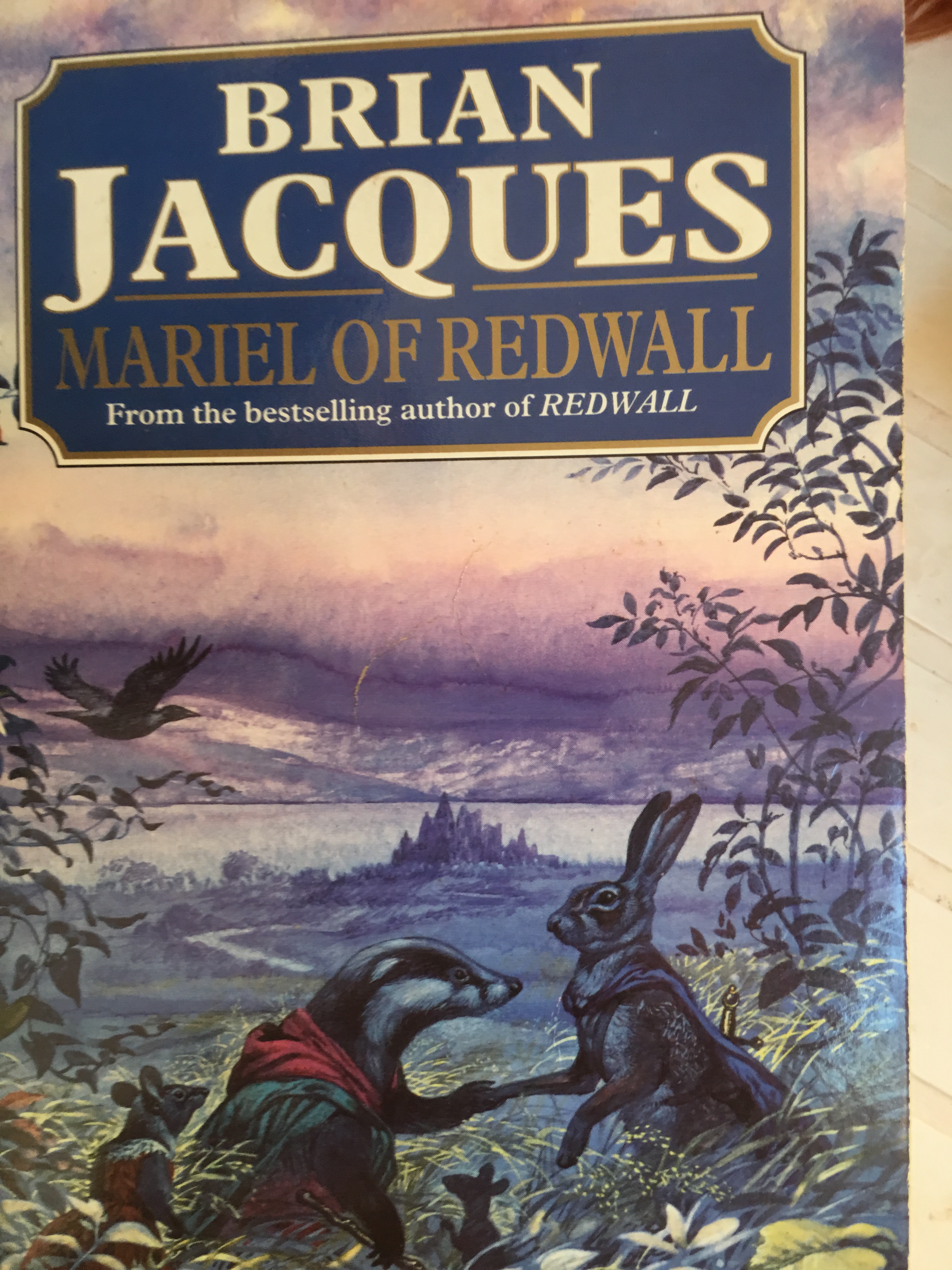 Snacks
CGP Maths Book
Book about Victorian Britain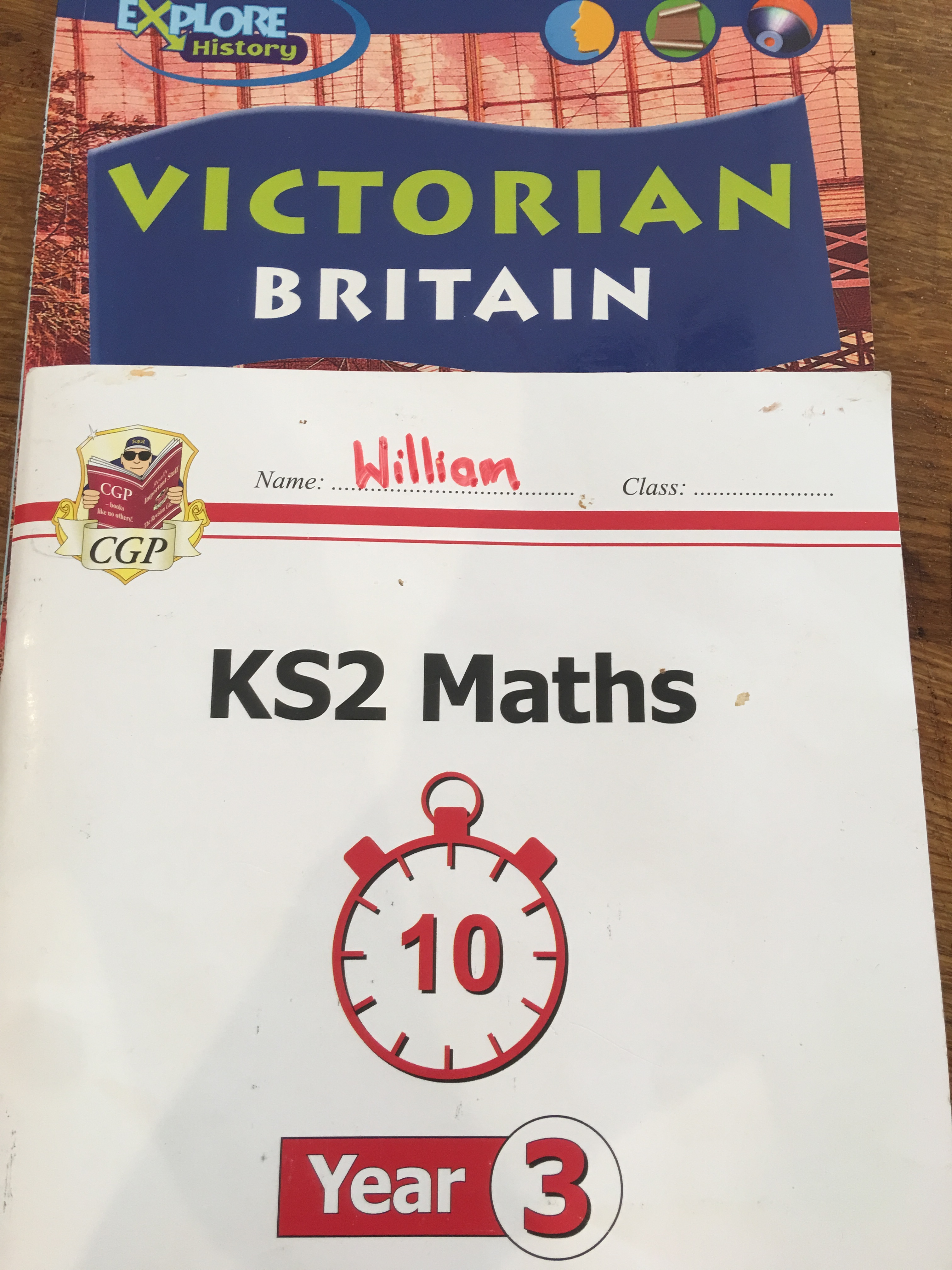 Bea age 4
This bag has a selection of bits
That will be shared by Bea and Edie
A magnetic drawing board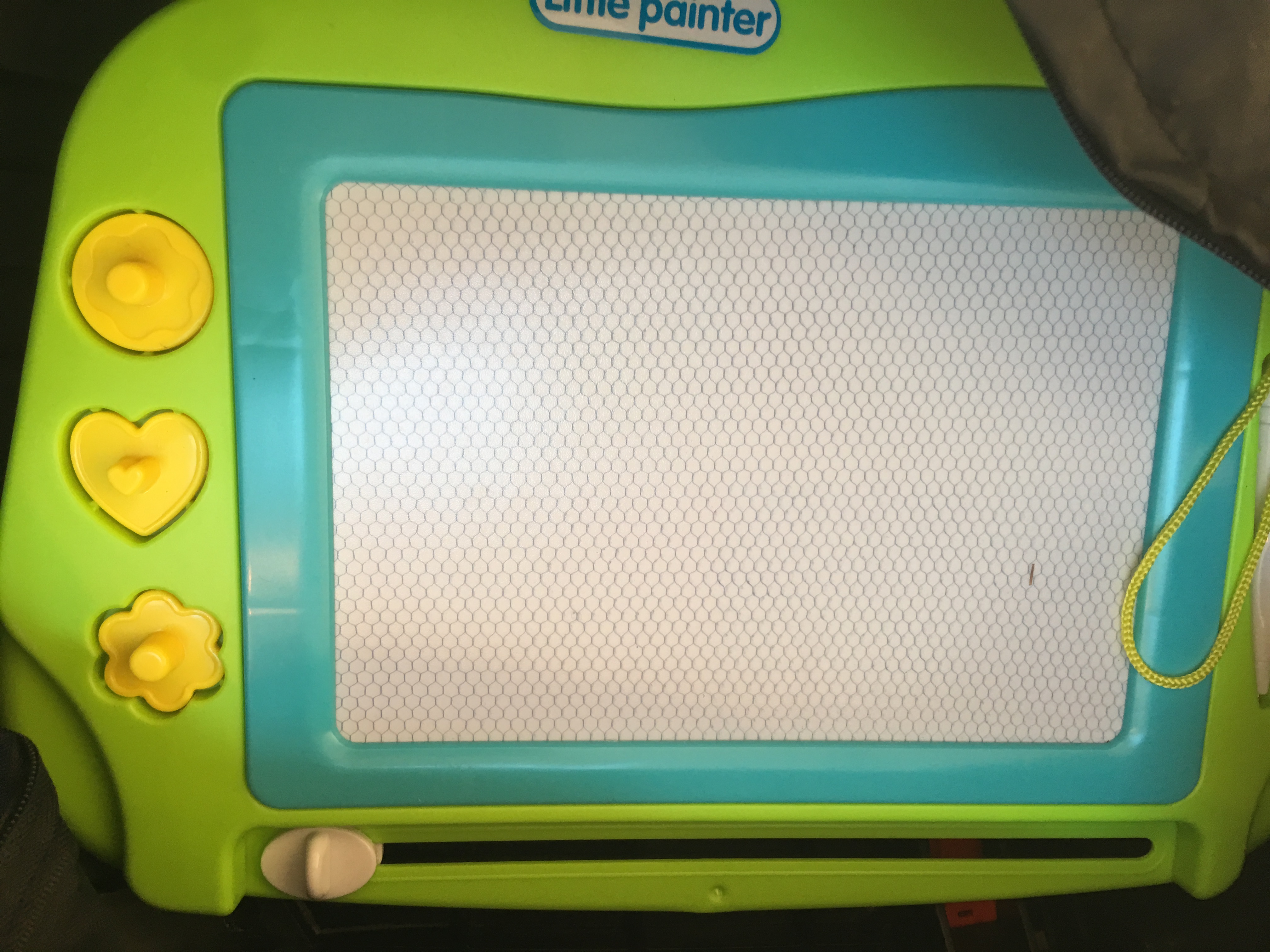 A Travel themed sticker book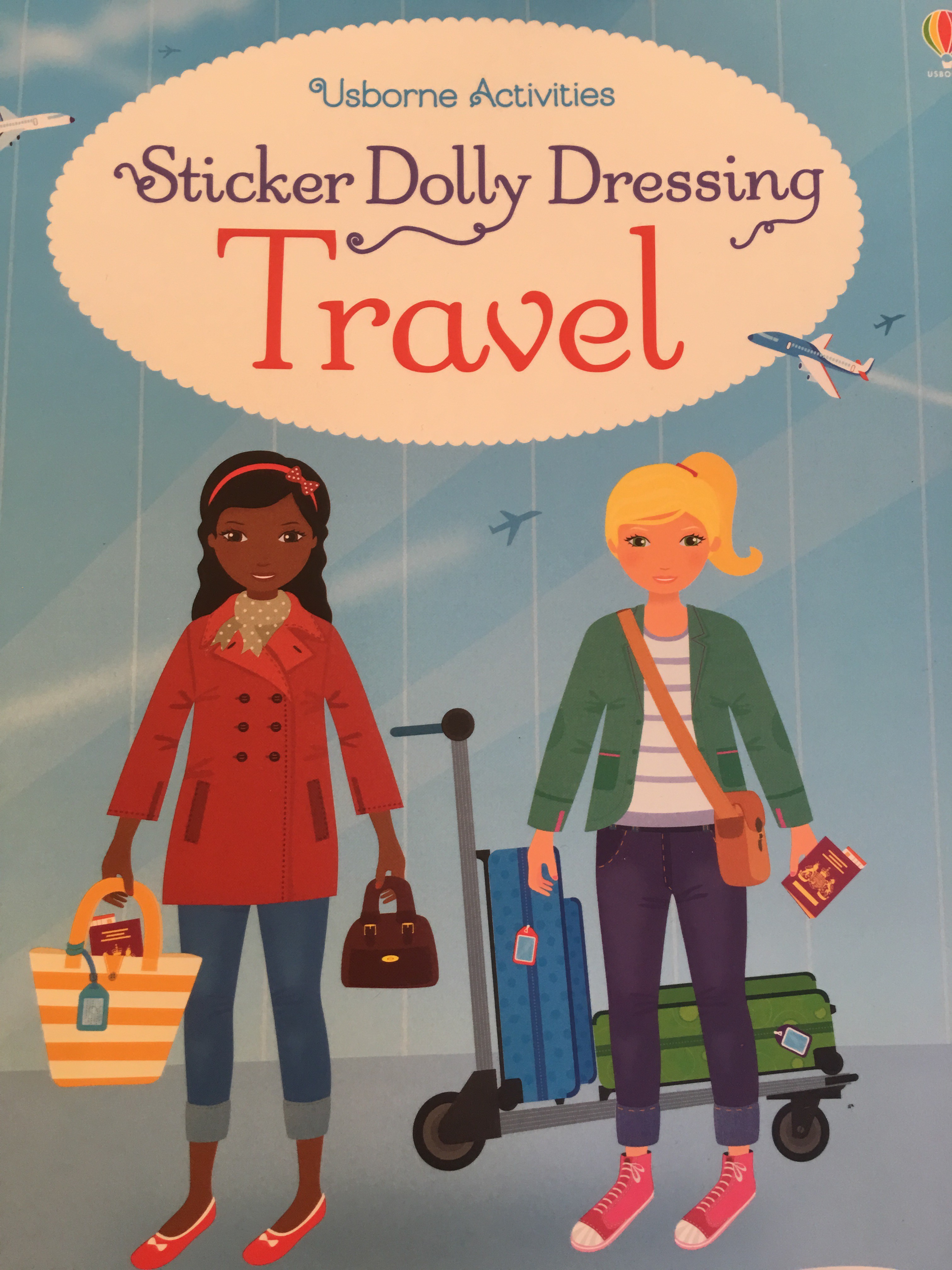 Some autumn animal flashcards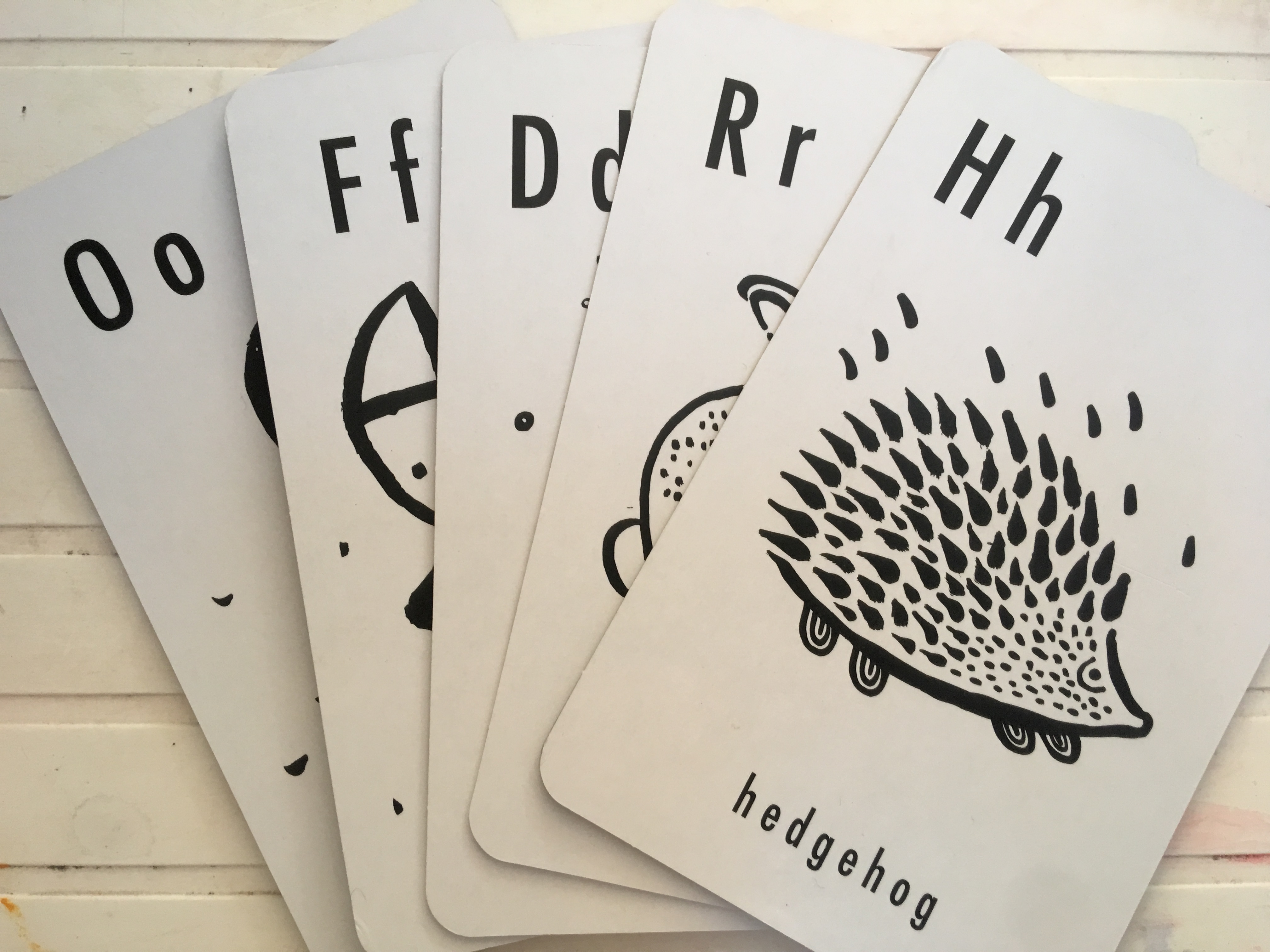 A book about water and the water cycle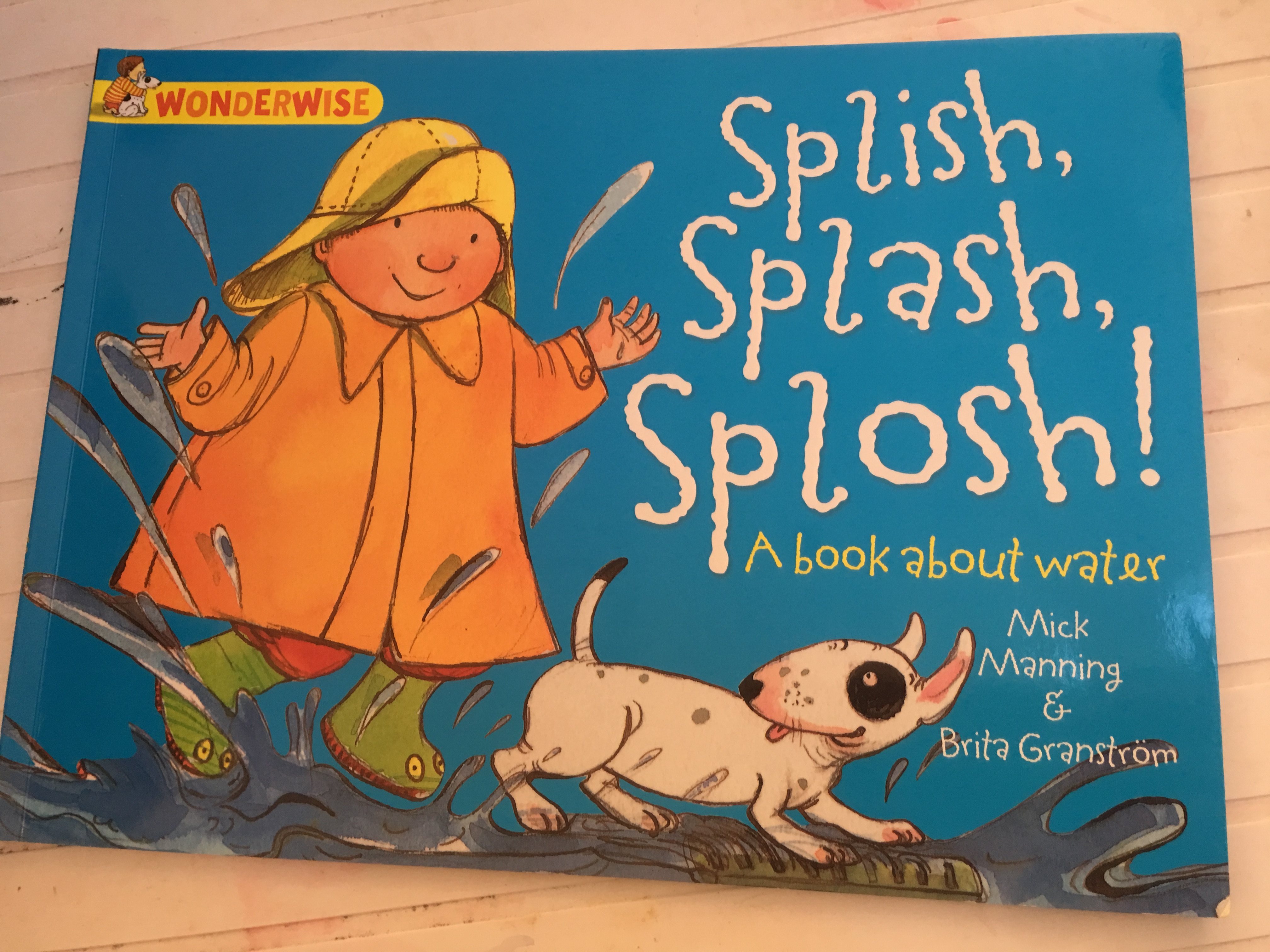 Threading apple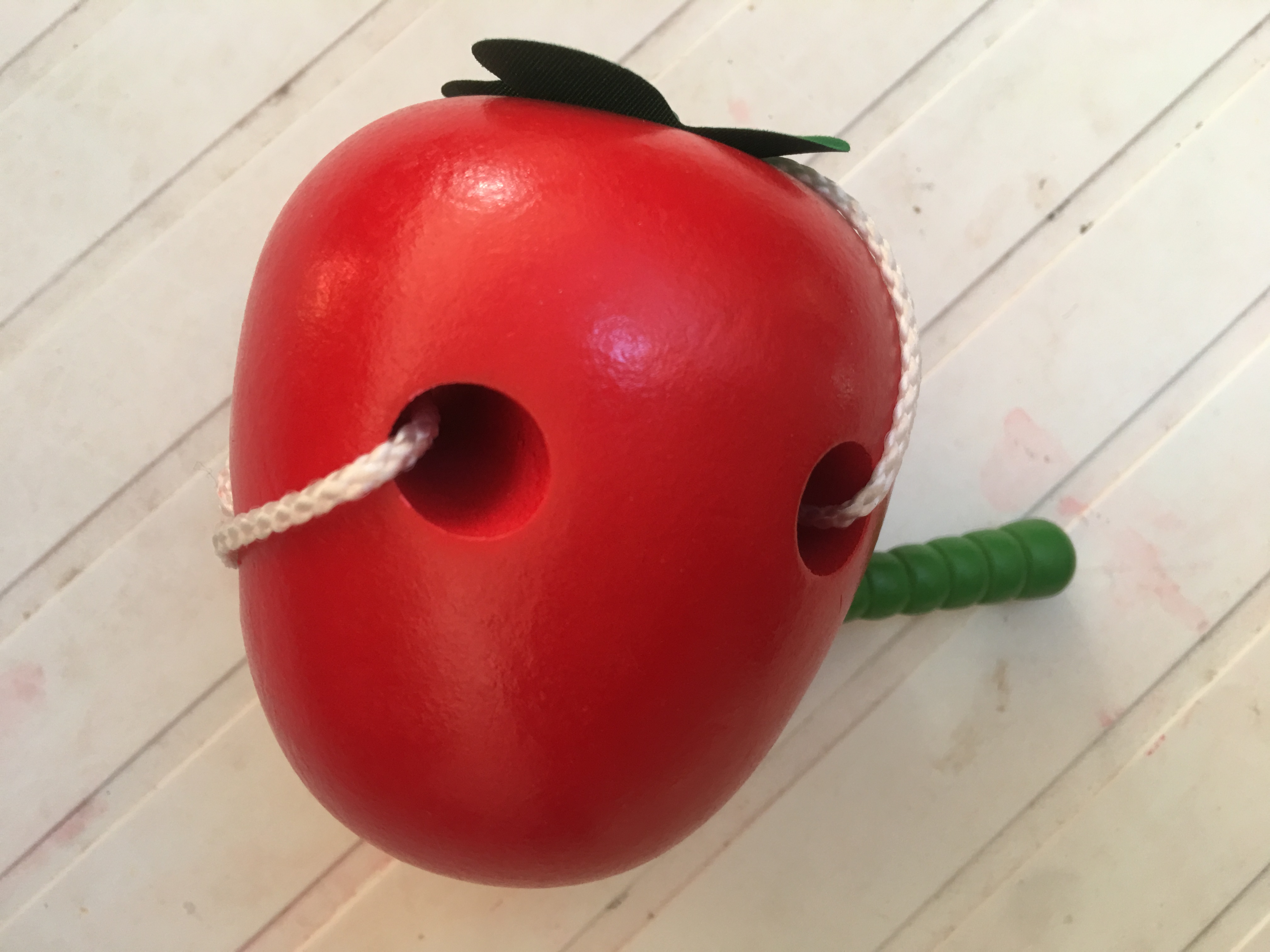 Buckle Buddy fiddle toy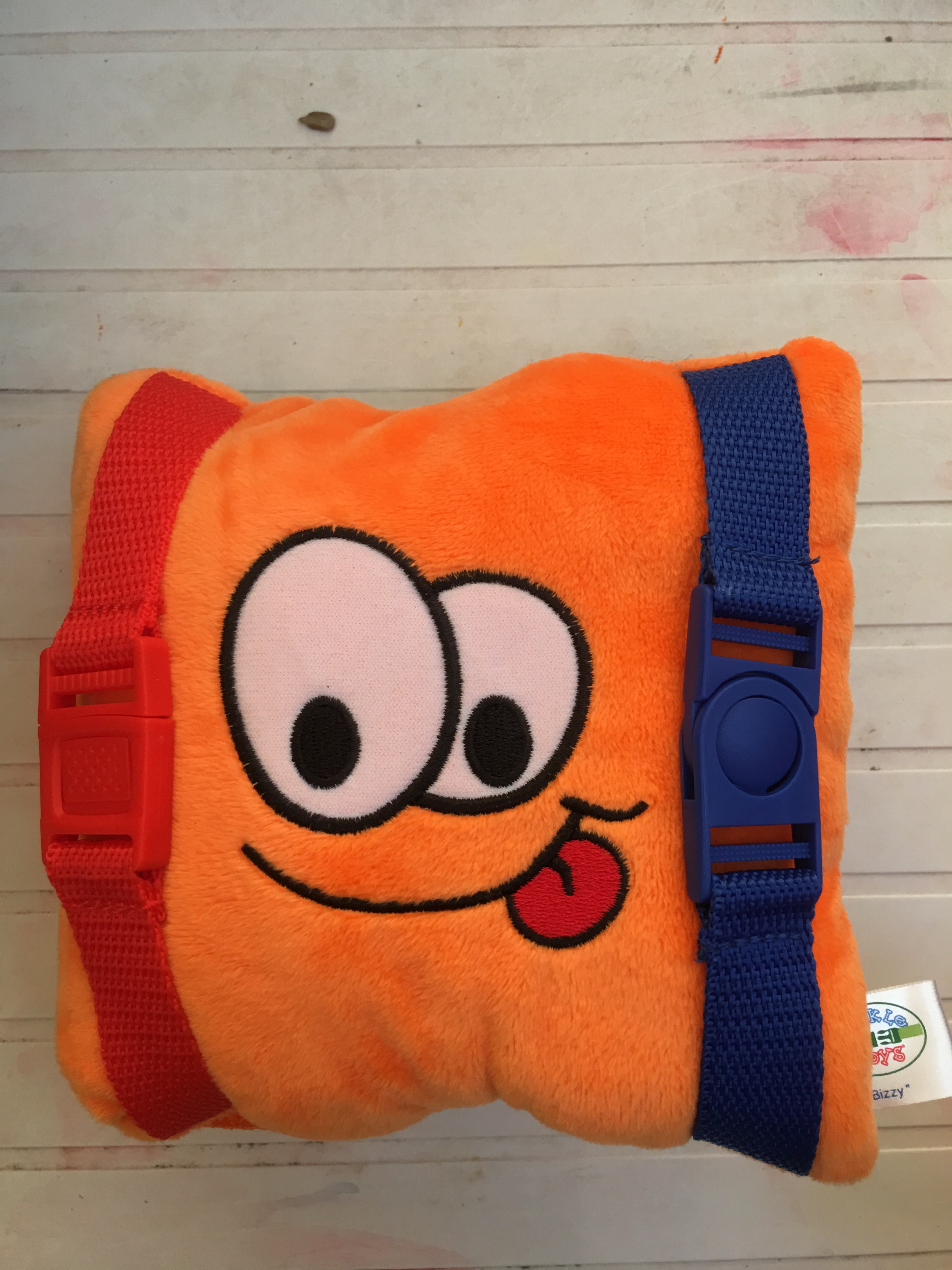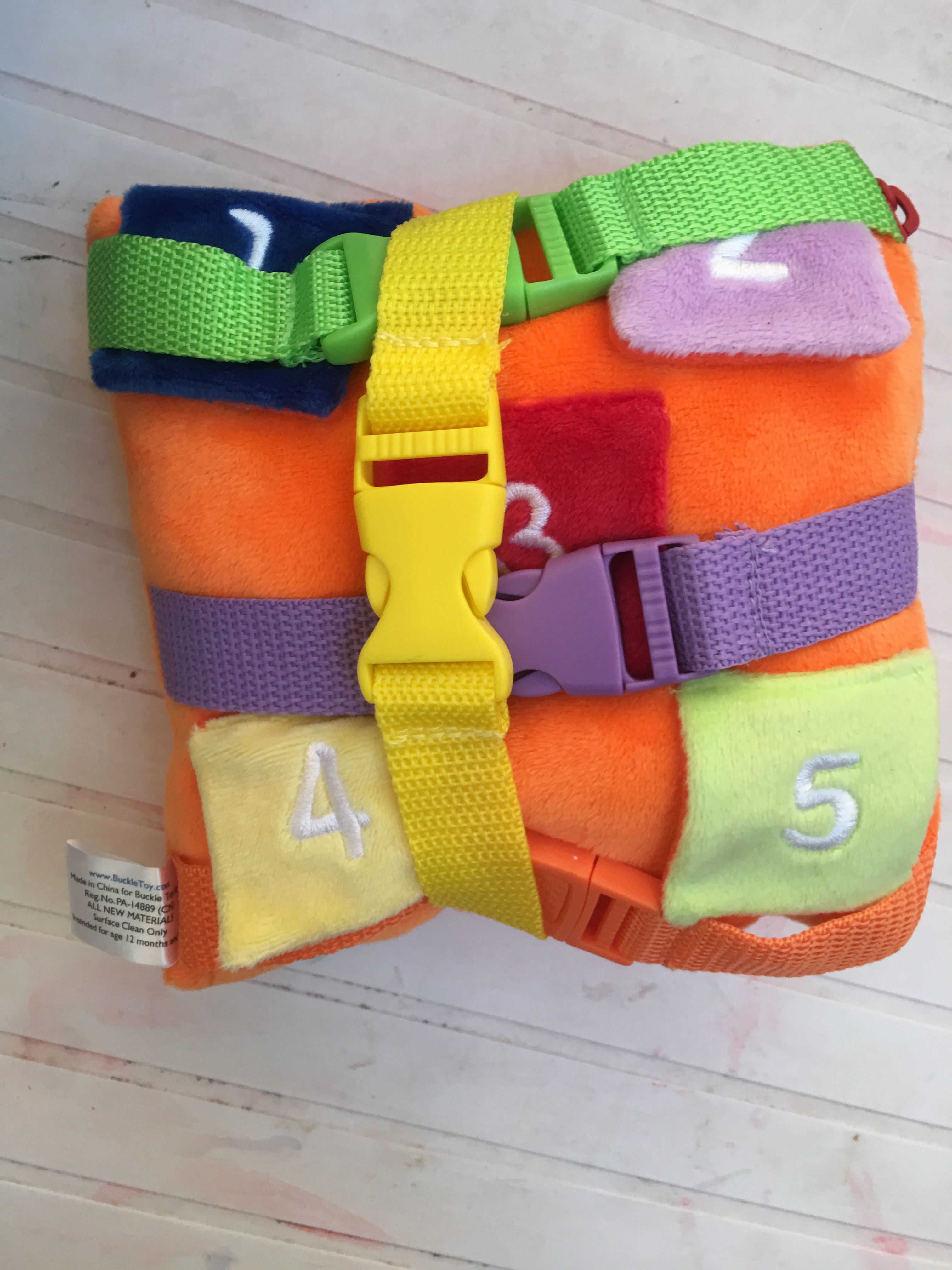 Cuddly toys
Snacks
Sketchbook
Notebook
We also have an iPad for Bea should she need it
That is stowed safely in Daddy's bag
Edie, 17 months
Nappies
Wipes
Spare clothes for all
Hair bobbles and clips
Dettol wipes
Antibacterial hand gel 100ml
Books
Sensory cubes
Jelly Babies
Organix biscuits
Snacks
Phone
Charger
Lip balm
Large muslins x 2
Passports
Boarding passes
EHIC cards
Hopefully I have not forgotten anything too vital
I guess we shall soon see
I will let you know tomorrow what of all this we use
And anything that we wished we had!
Wish us luck!
What are your hand luggage essentials?
For you and for your children x