I love a Christmas jumper
I love getting into the spirit of the season
And wearing my fairisle knits with pride
I like to get plenty of wear out of my seasonal sweaters
And start to dress in them as soon as our Advent activities begin
Usually with our annual visit to see The Snowman
Here are the knits and tops that have caught my eye this year
What will you be wearing this festive season?
Joules Festive Intarsia Jumper, Navy/Festive Bird
Love this one!
I have a thing for stars and robins at Christmas
Because of Matilda Mae
This is a fun festive wear
Finding it made me smile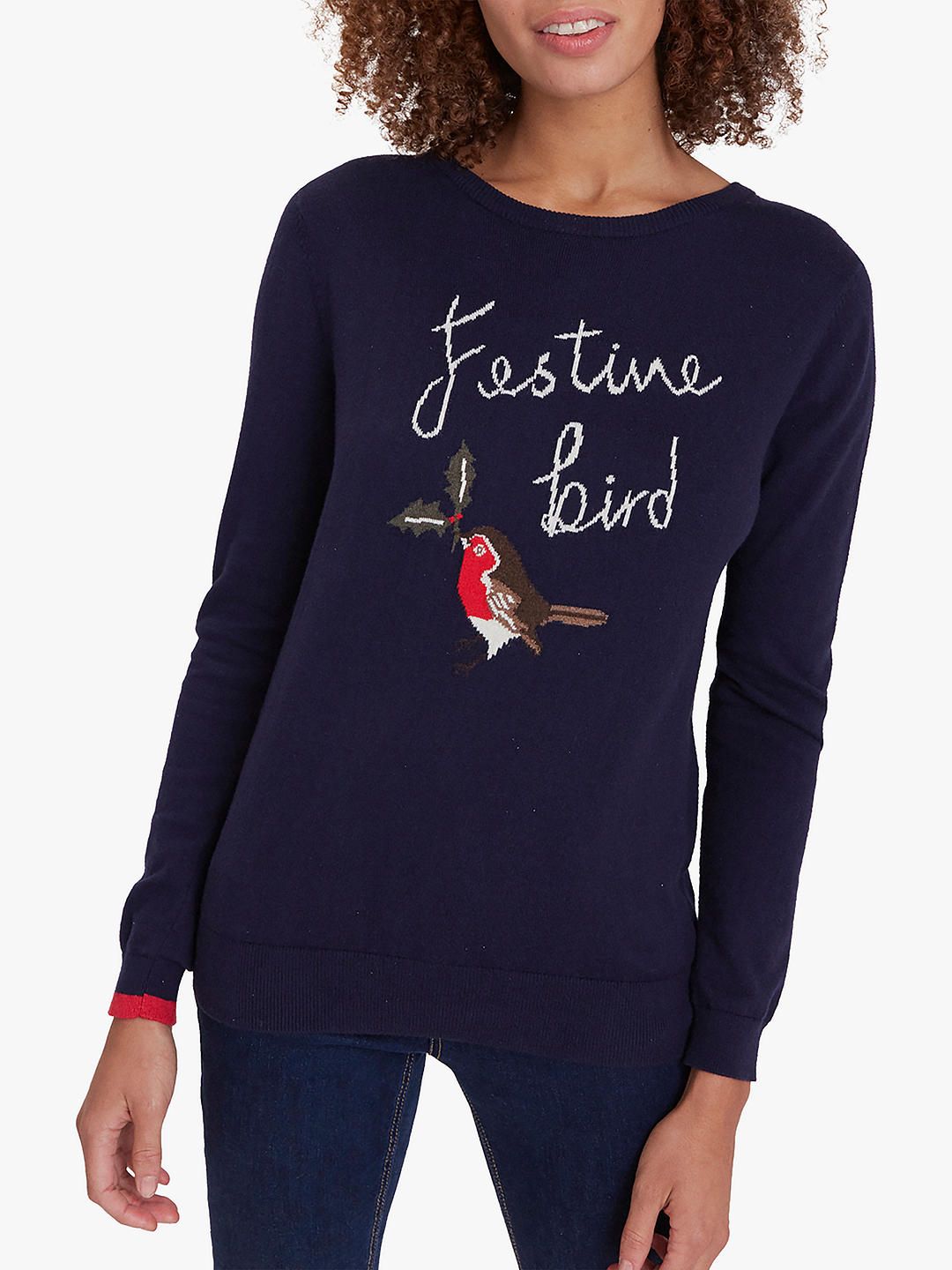 I love this version of the jumper too
A great Joules and John Lewis collaboration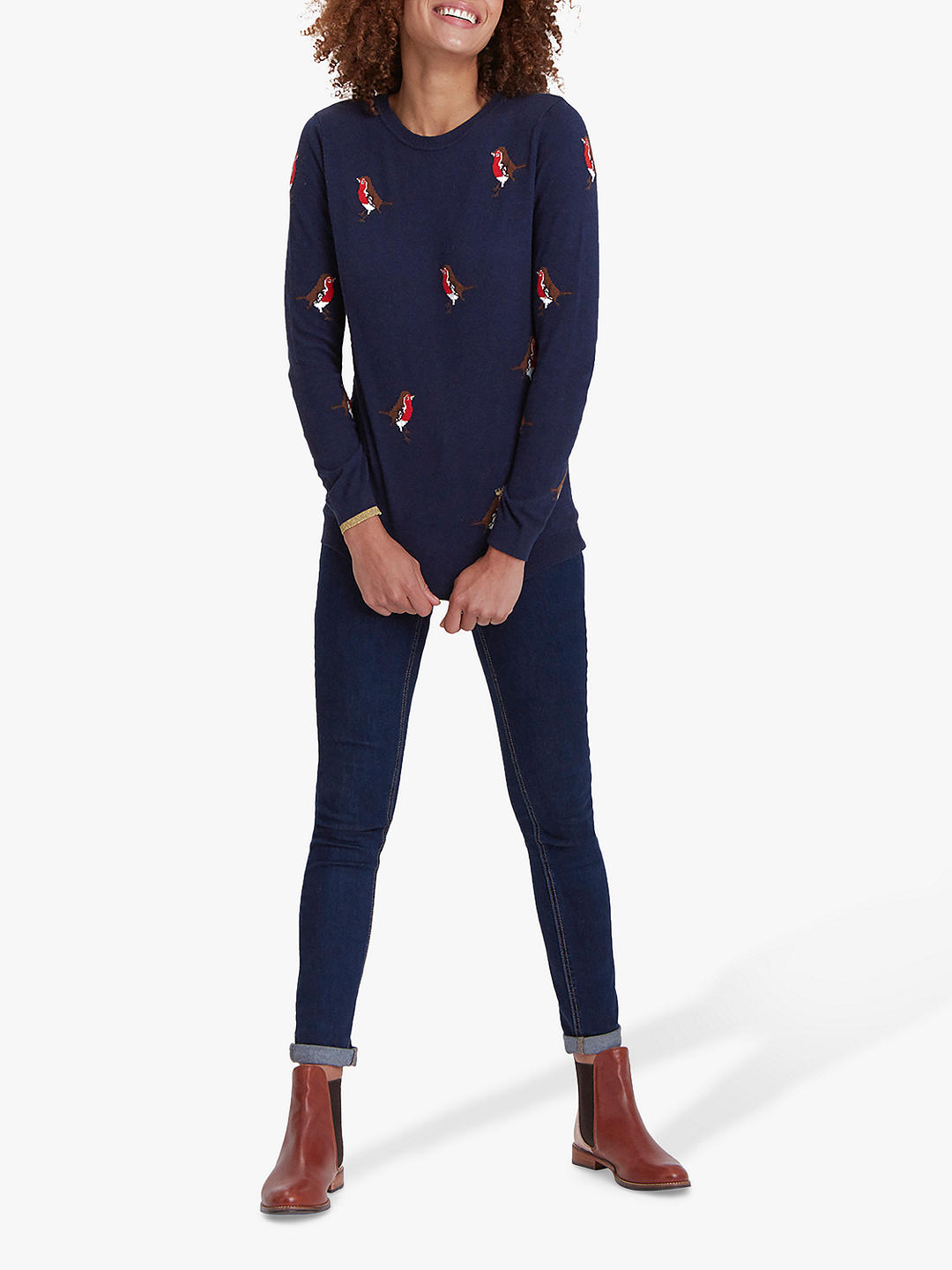 Love the grey on grey of this jumper
A super soft knit with sparkly chenille stars
Perfect for Advent, Christmas, Tilda's anniversary and beyond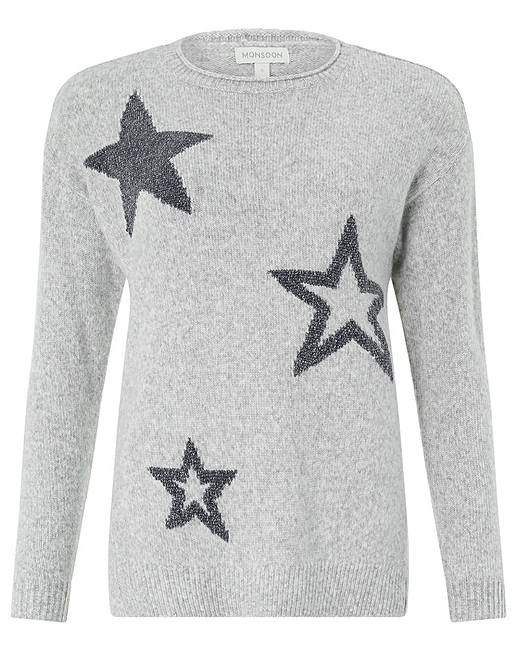 I absolutely love everything about this jumper
A rainbow star for Christmas
Seems made for me
With our star in the sky
And our rainbow babies
This is just the perfect way to wear
A little bit of Tilda throughout the festive season and beyond
And it is just such a striking design
Those cuffs!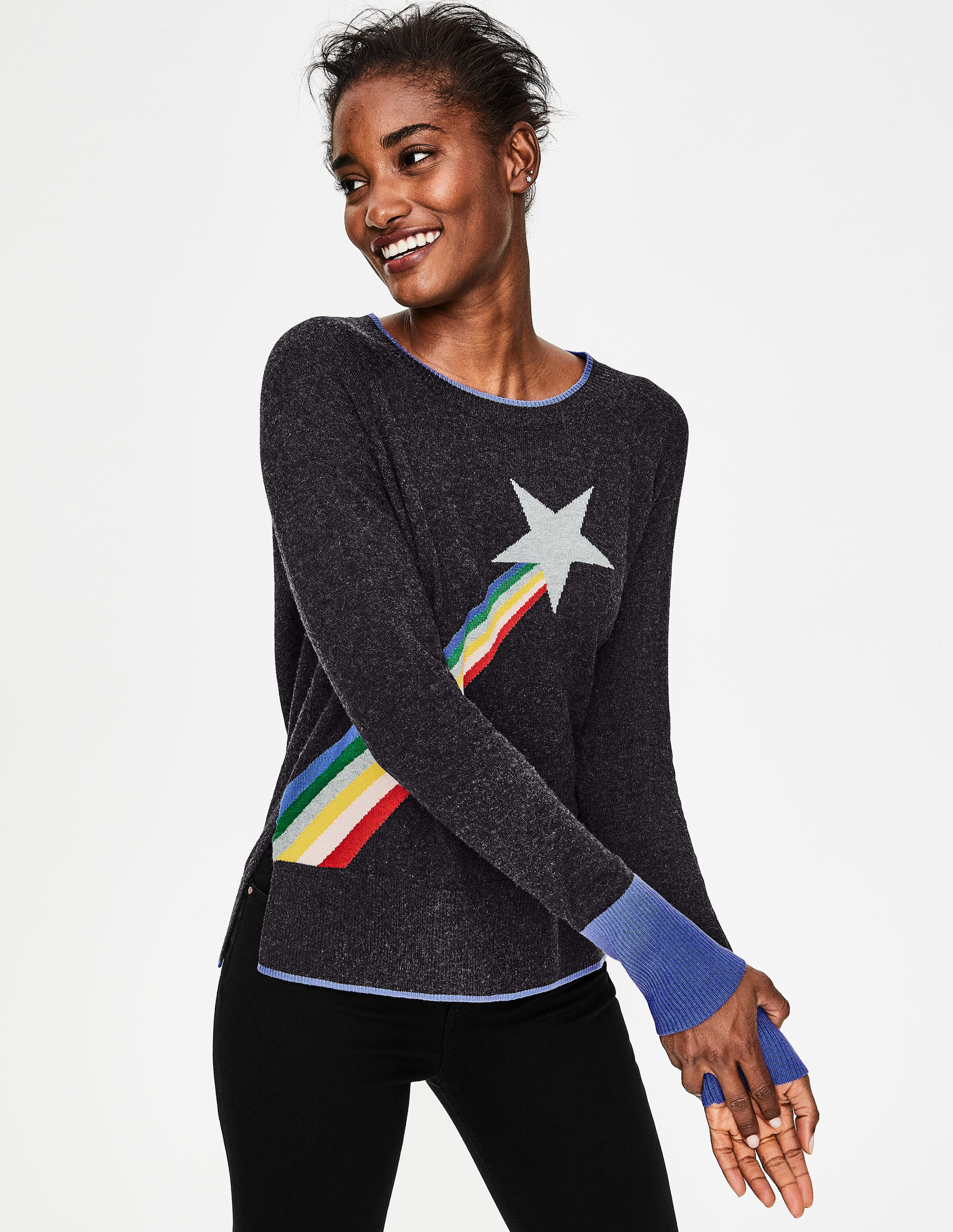 Boden are winning at Christmas this year
I love the Fair Isle version of the Romy too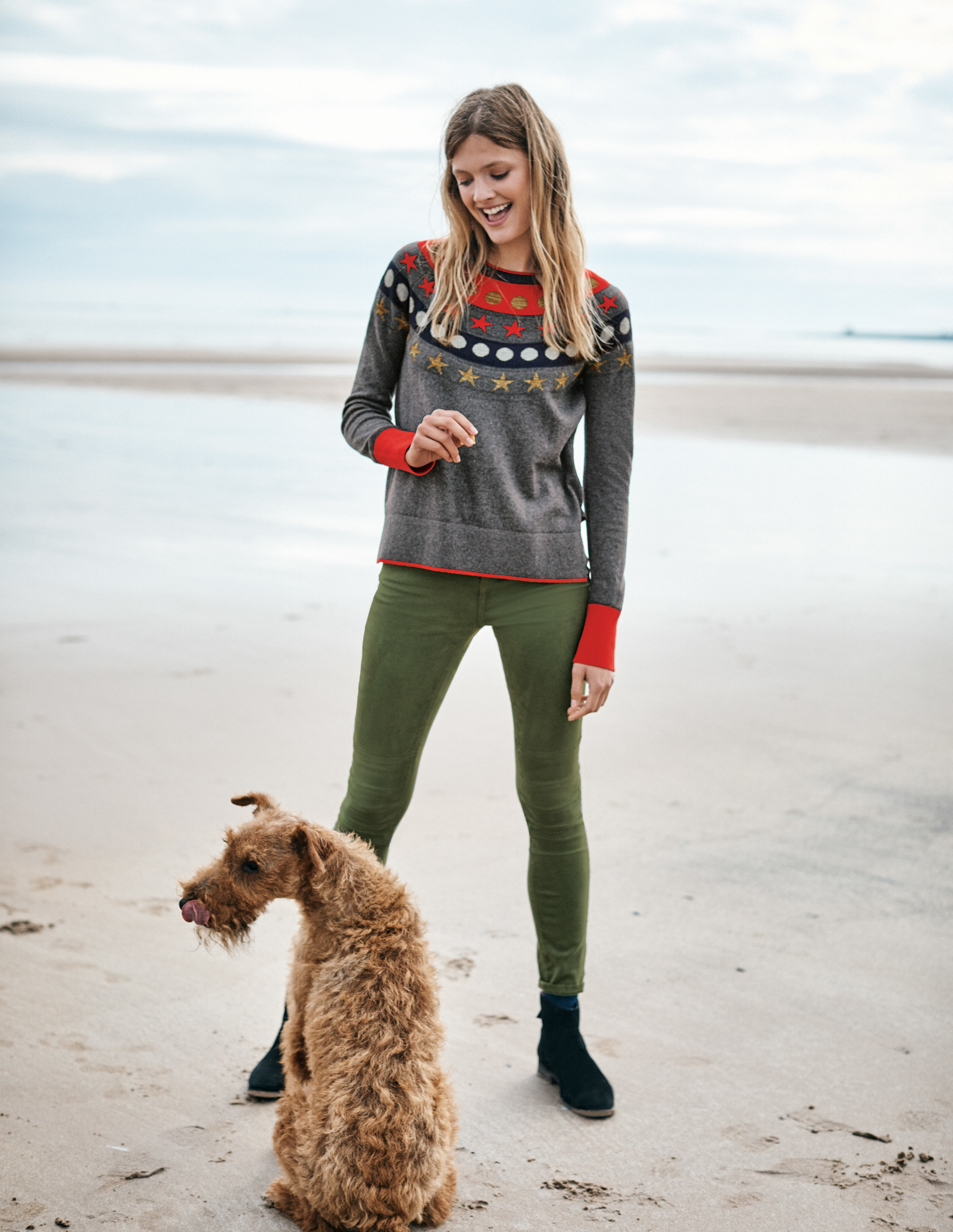 And this gorgeous Arabella Sweat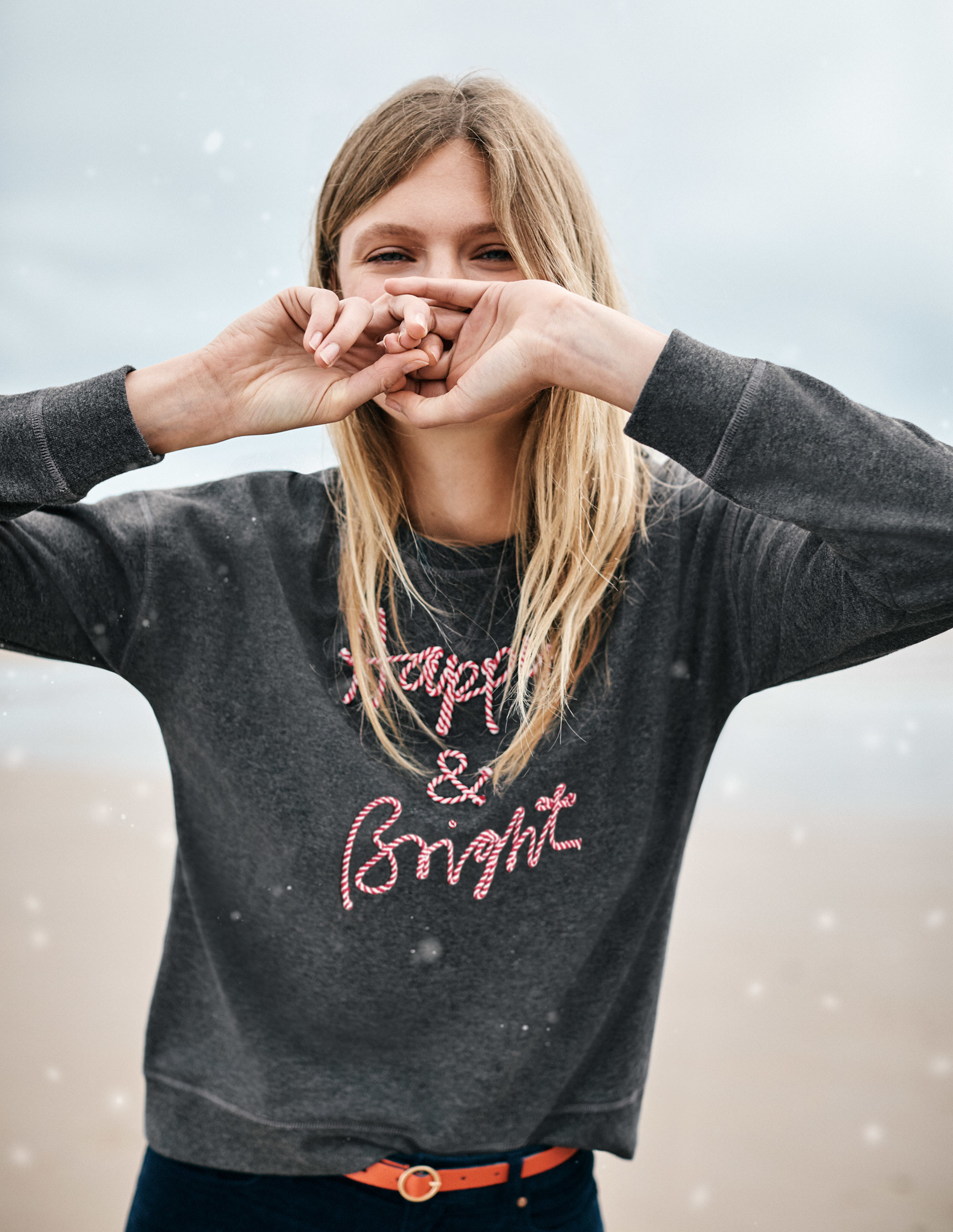 I may
MAY
Have already bought myself this one
An affordable fleece lined sweatshirt
With my favourite festive wording on it
It truly is the most wonderful time of the year!
I bought the navy version
But am now wishing I had gone for the Baileys and blush
Would it suit me do you think?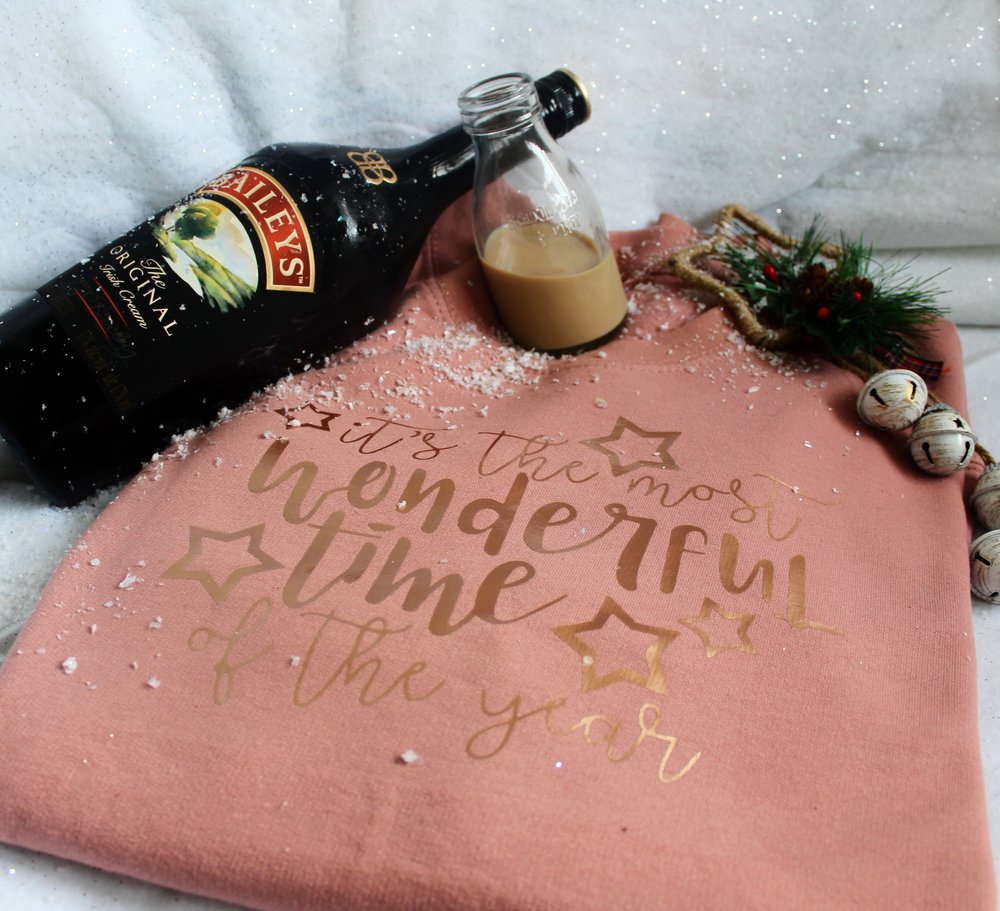 Marks and Spencer Embroidered Robin Jumper
Love this simple round neck jumper
With embroidered hearts and robins
Very pretty and easy to wear
Through Advent, Christmas and beyond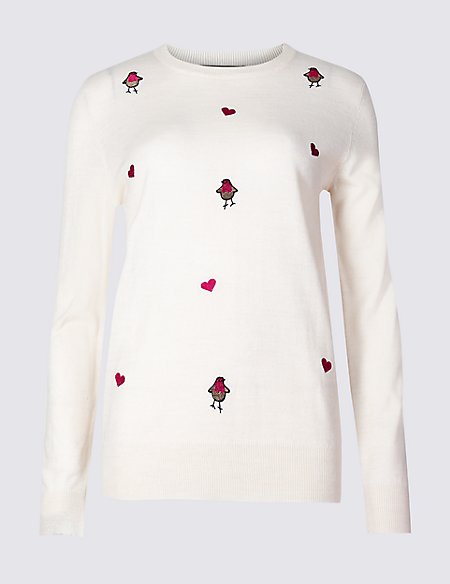 Fat Face Robin Christmas Jumper
Think this could be my Christmas Eve jumper this year
Fat Face know how to do comfy winter woollies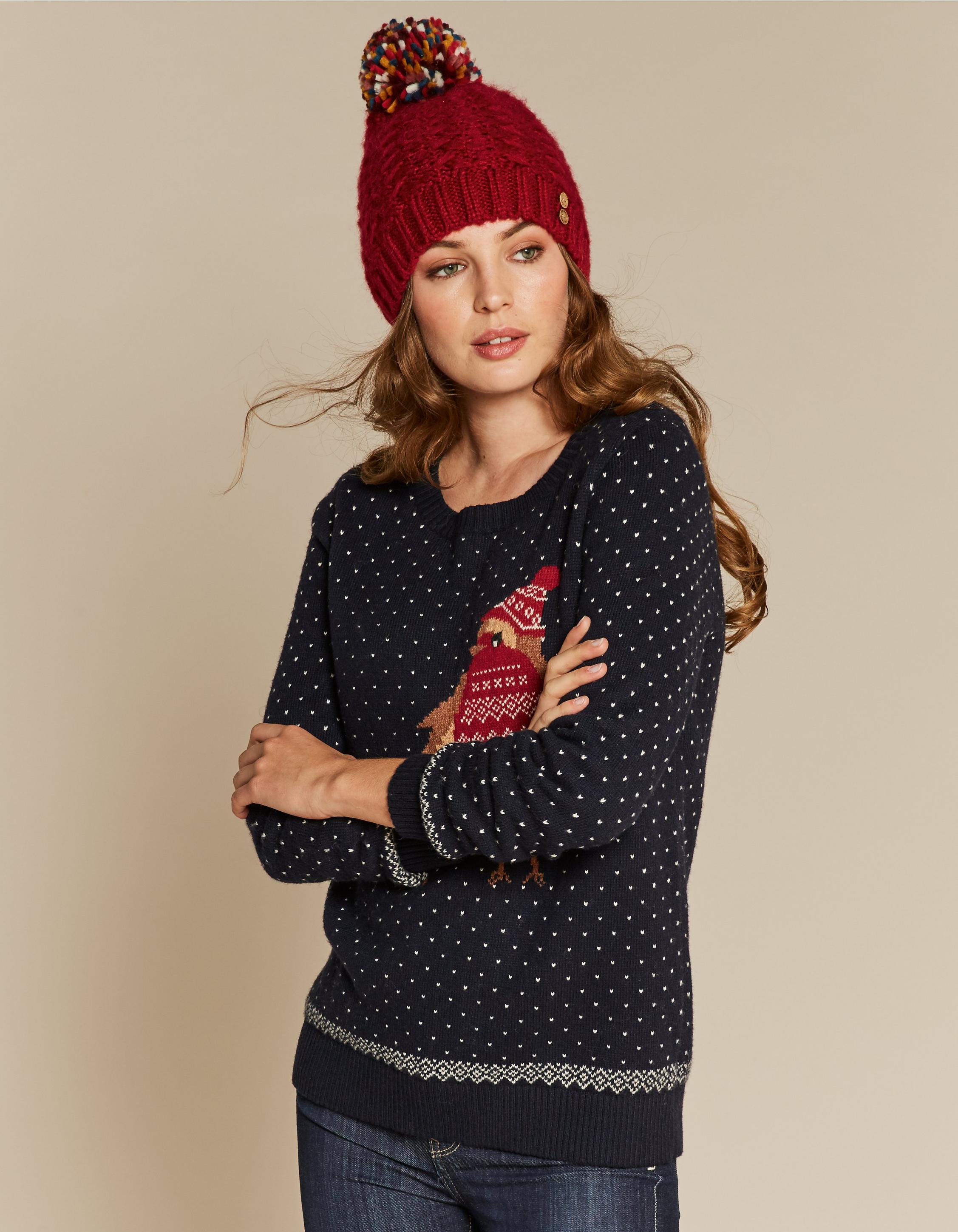 At £99 this is way out of my budget
But what a beautiful jumper from Whistles
That can be worn all the year round
Very Matilda Mae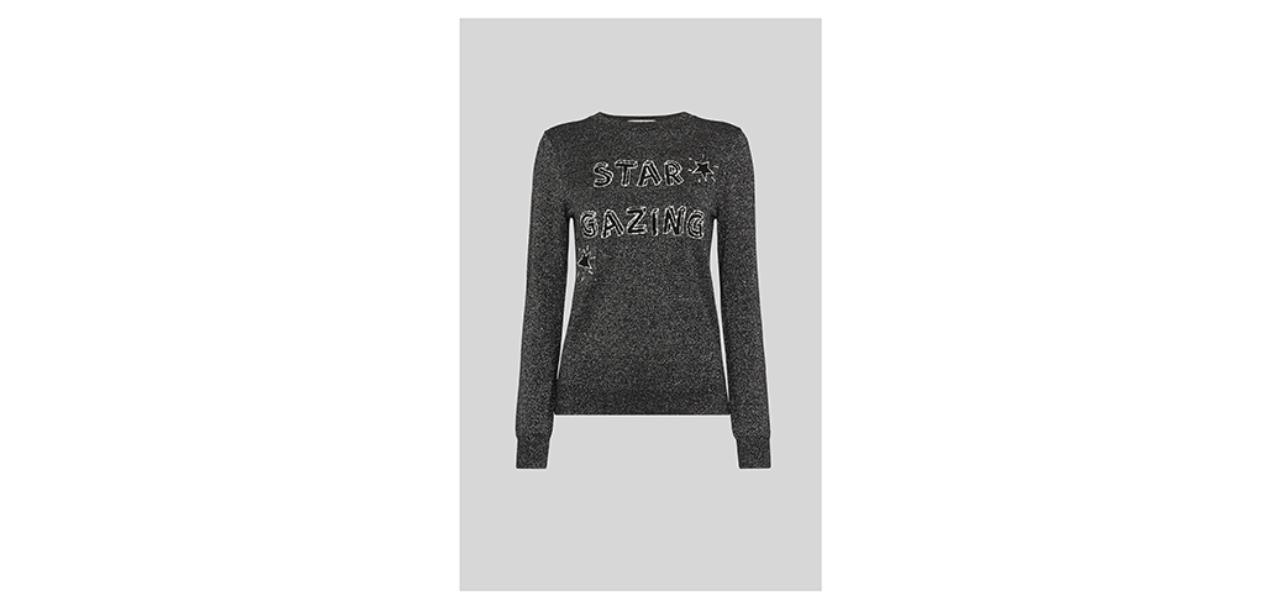 Debenhams Balloon Sleeve Sparkle
I realise this is not a Christmas jumper per se
But it sparkles
It is merry and bright
And I love yellow!
I would get loads of wear out of this!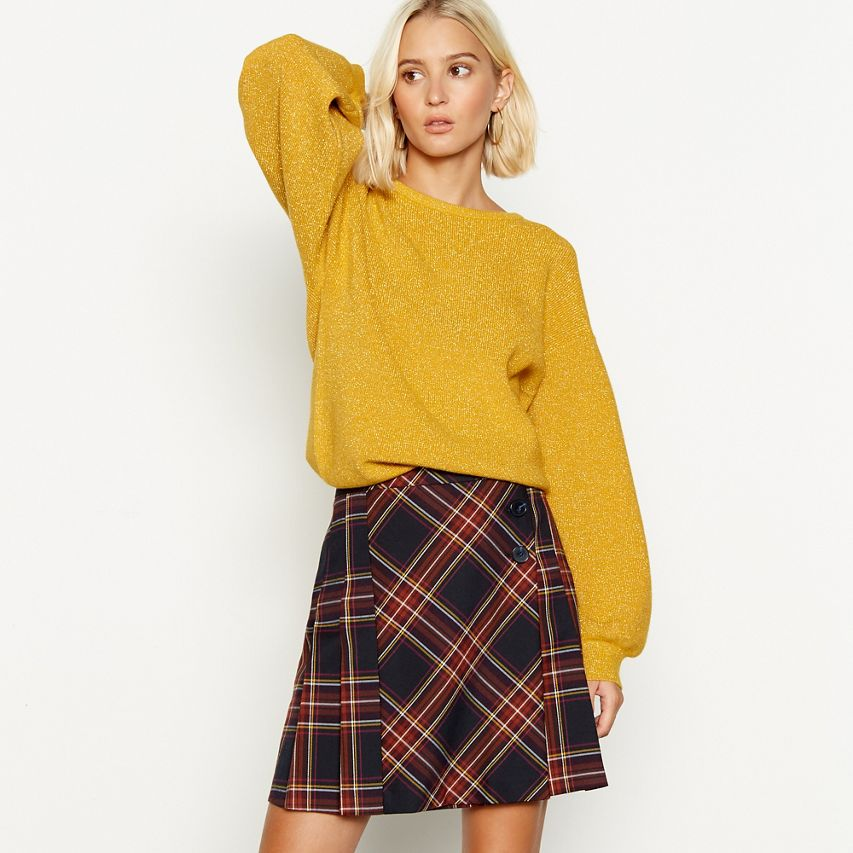 This screams Christmas to me
Festive cheer
A striking festive crew neck
Perfect for church and for Christmas Day
And yet can be worn all year
A star is not just for Christmas!
Warehouse Berry Fair Isle Knit
Love this for the Christmas countdown
And for long winter walks in the new year
Is anyone else hoping for snow?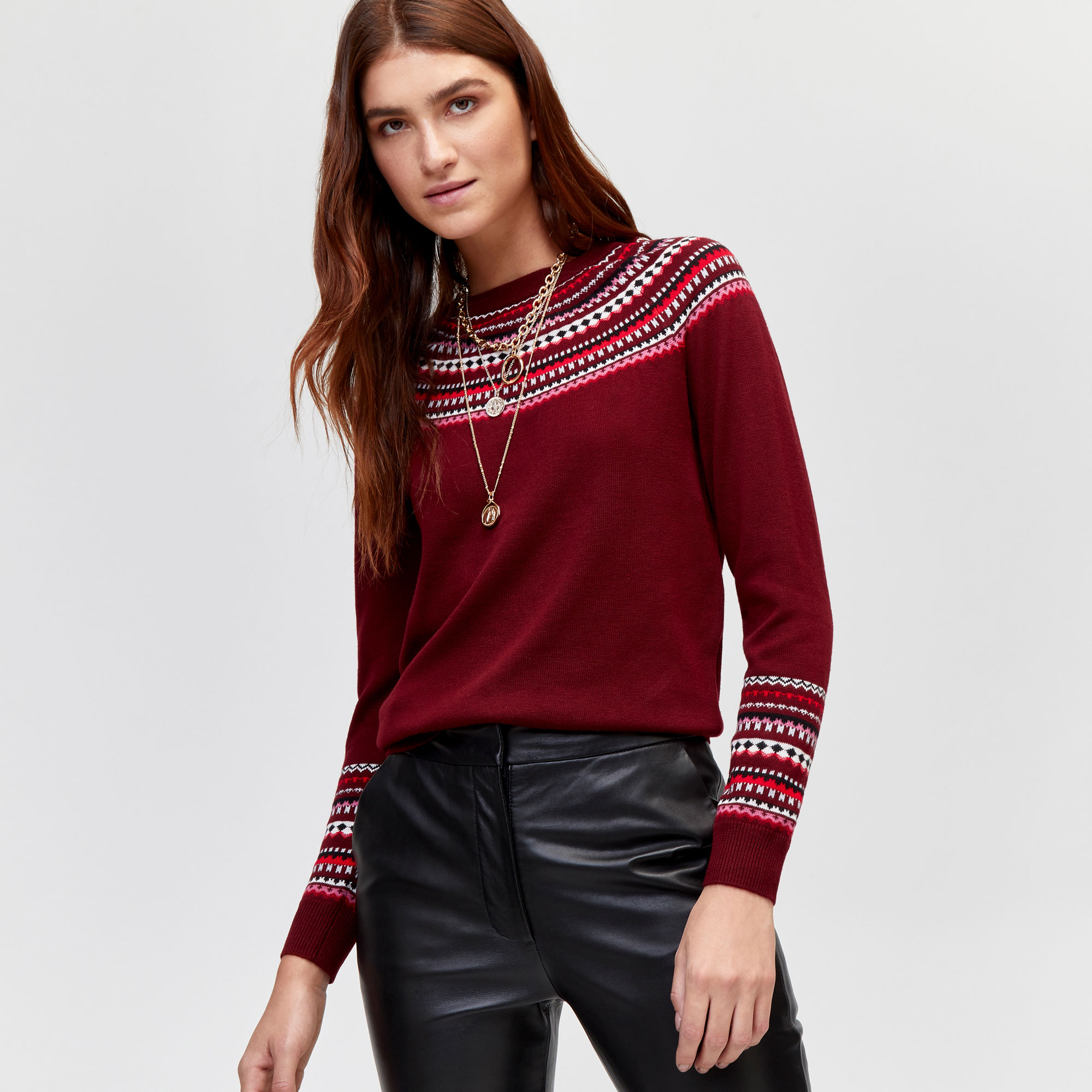 You will need to be quick off the mark to get one of these
The Fmly Store 'Save The Children' Christmas Jumper
You can choose from Hope, Joy and Peace
Hope means the most for me
50% of the price for these goes straight to Save The Children
A worthwhile festive purchase
That can be worn again and again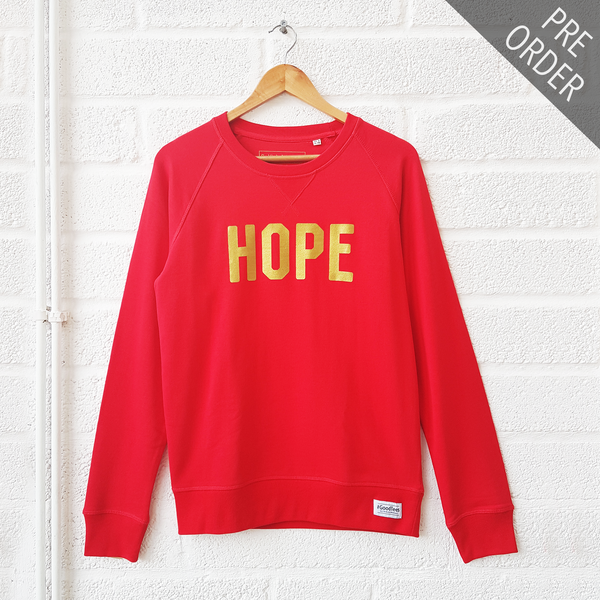 Every year we visit Father Christmas
At our local reindeer farm
This would be the perfect jumper
For our special day
A low key novelty jumper
Full of festive fun
My children would love to see me wearing this!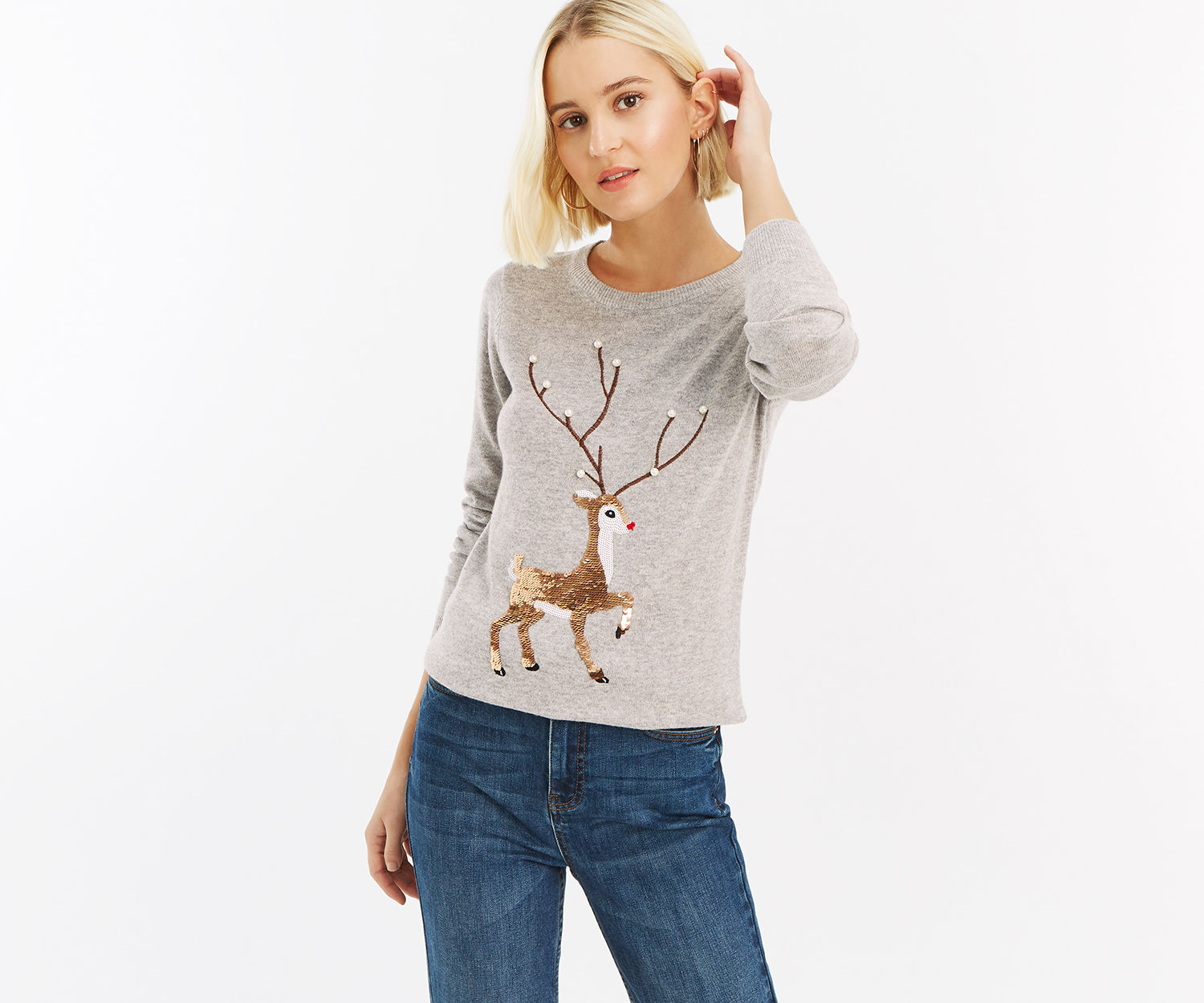 So there we have it
My pick of the festive knitwear
Not 12 days of Christmas
But 12 jumpers
And a bonus few
Do you think we could get some bonus Christmas days too?
The holidays are coming!
I am so so so so so excited!
Can you tell?