It is now the middle of November
And I have at last begun my Christmas shopping
With the weather still so warm
It has been very hard to focus on the festive season
I am also finding gift ideas a struggle this year
We do not have very much money
We do not have very much time
And even for my own children
I am totally lacking in inspiration
When My-Picture.co.uk contacted me
And asked me to consider their products and services
As Christmas gift ideas
I have lost lots of time since
Browsing their website
Planning all the fantastic things
I could buy for my friends and family
Using one of my most favourite things
The thousands of photos I take
Each and every day
Here are some of the best gift ideas
My-Picture.co.uk has to offer in 2018
CANVAS PRINT
The perfect gift for grandparents
A great present for siblings
Capture a moment
A memory
To treasure for always
I have had a 30 x 40 canvas made with My-Picture.co.uk
I chose to do something I very rarely do
Which is share a photo of my four living children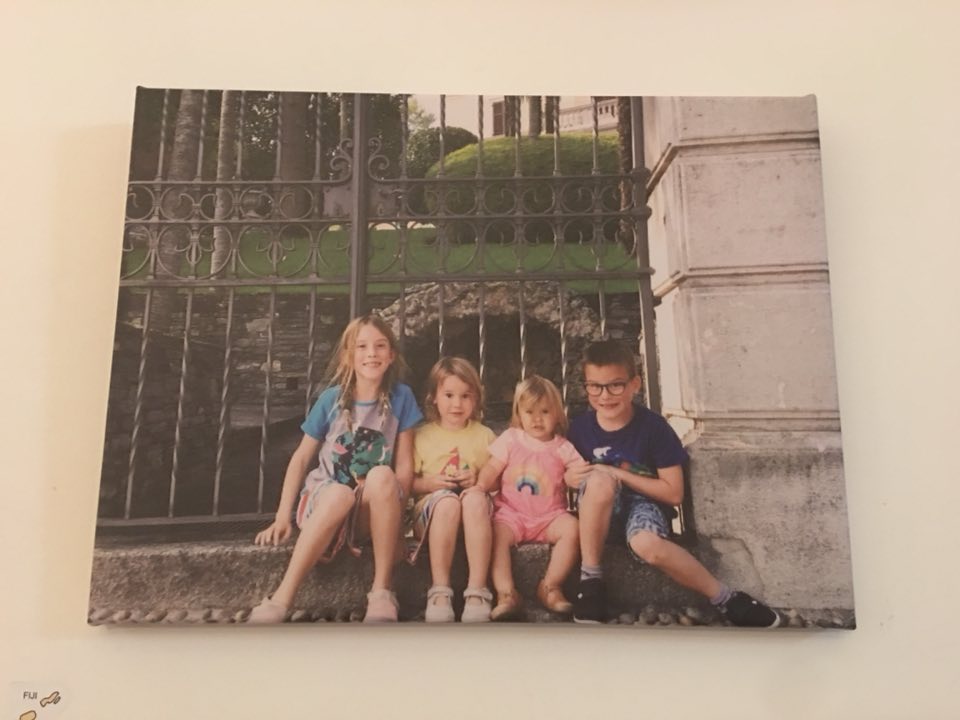 Seeing the four of them together without Tilda
Is something that I find hard
But the photo that I chose for the canvas
Was taken during our recent trip to Italy
With Bookings For You
It was on our last day
And we were messing about taking fun photos
This one in front of a beautiful big house
With an ornate gate
Reminded me of The Von Trapp children
From one of my most loved musicals
The Sound of Music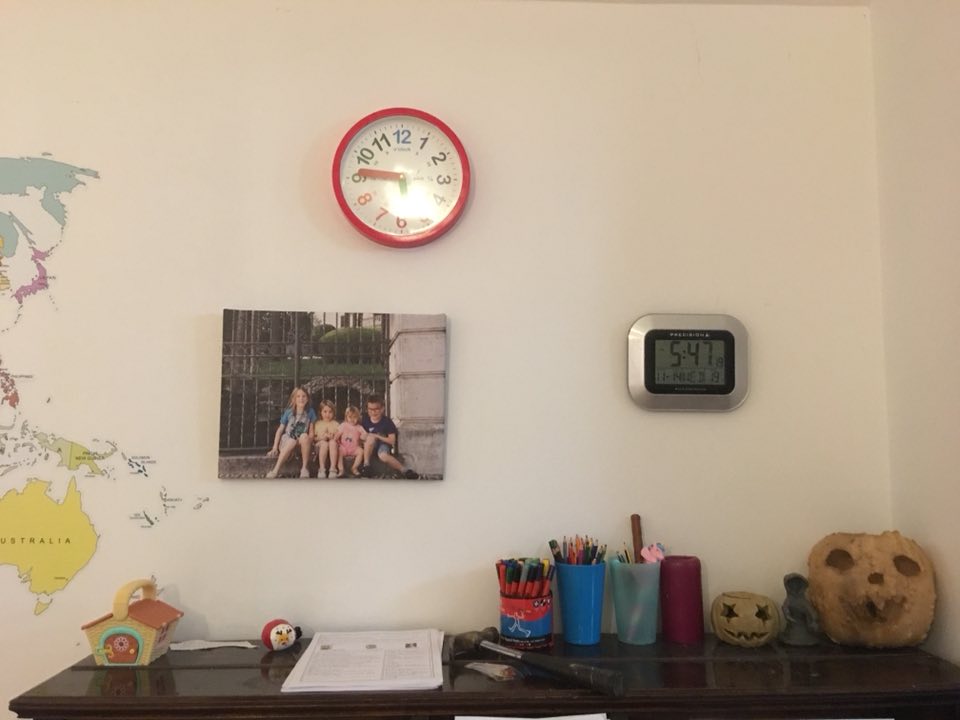 It is not a perfect picture
But I love it with all my heart
And it already has a place on the wall of our home
Between a large world map and our clocks
To remind us that time is precious
And the world is ours to protect and explore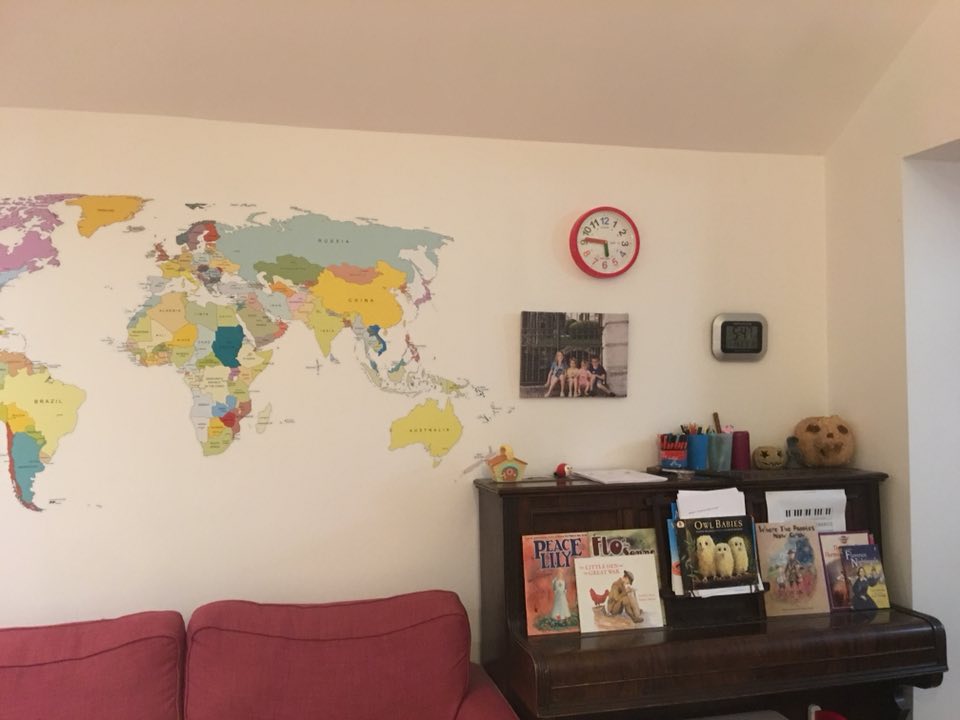 We are all living
Living for Tilda
Adventure Awaits!
I am so pleased with the quality of the canvas printing
It is a wrap around canvas
And the image is clear and bright
30cm x 40cm is a perfect size
To be part of our busy wall
I am going to really enjoy looking at this picture
And dreaming of future travels and adventures
In the name of Matilda Mae
As well as the product being excellent quality
The service from My-Picture.co.uk has also been excellent
The website is easy to use
The delivery is fast
The packaging is enough to protect the purchase but not excessive
I have been one hundred percent happy
With all my dealings with My-Picture.co.uk
And though this canvas was gifted
As part of this sponsored review
I will be ordering more products from My-Picture.co.uk
And am happy to recommend that you do too
And I have a discount link for you to use
Giving up to 80% off a range of products: http://bit.ly/2RnP91S
In the run up to Christmas
Here are some of my favourite photo based gift ideas
We have already covered the canvas!
I think this is a good idea
For special occasion photos
A wedding portrait
Baby bump shoot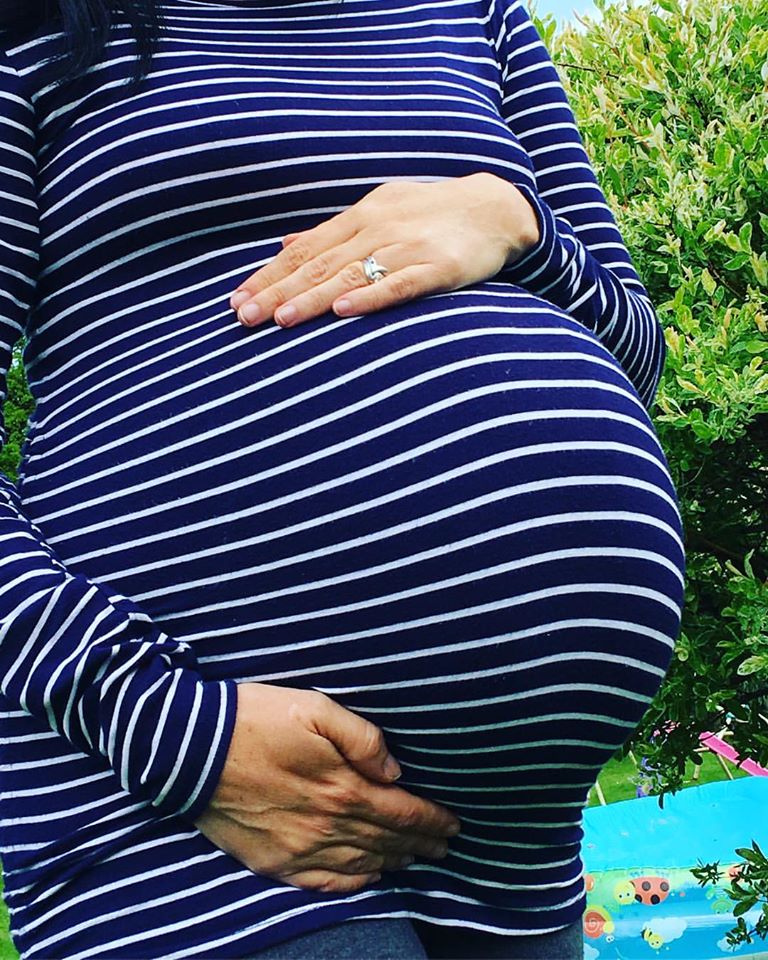 MUGS
Great little personalised gifts for teachers and tutors
Great to buy for friends
The photo can be of a special place
Or even your child's artwork
Fill the mug with marshmallows and a hot chocolate stirring stick
And you have a fabulous festive gift
MOUSE MAT
For Mummy or Daddy to take to work
For extended family far away
Send a fun photo
To brighten their day
Every day
Not just the Christmas one!
PHOTO PRINTS ON WOOD
I love this idea
I love the idea of the grain of the wood showing through the photograph
I think this is the option I would choose for David
And the picture would be of Ullswater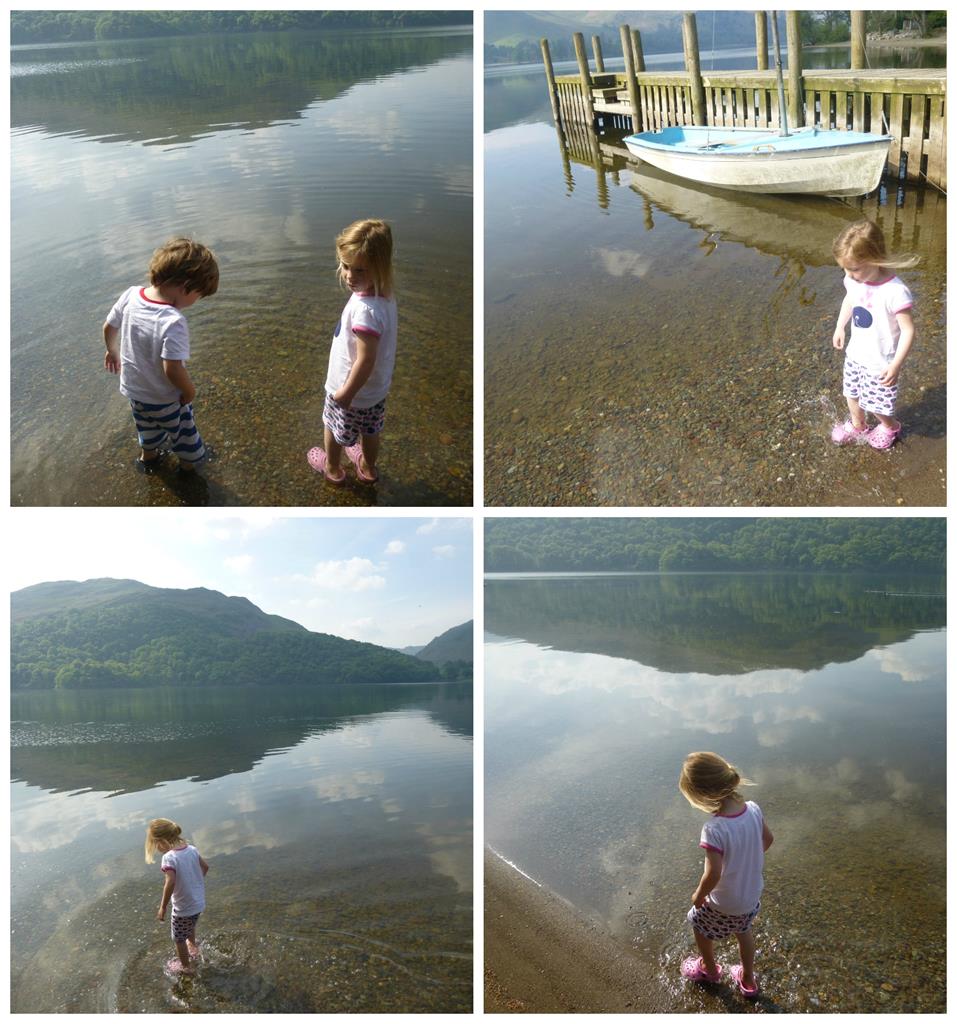 Or the sea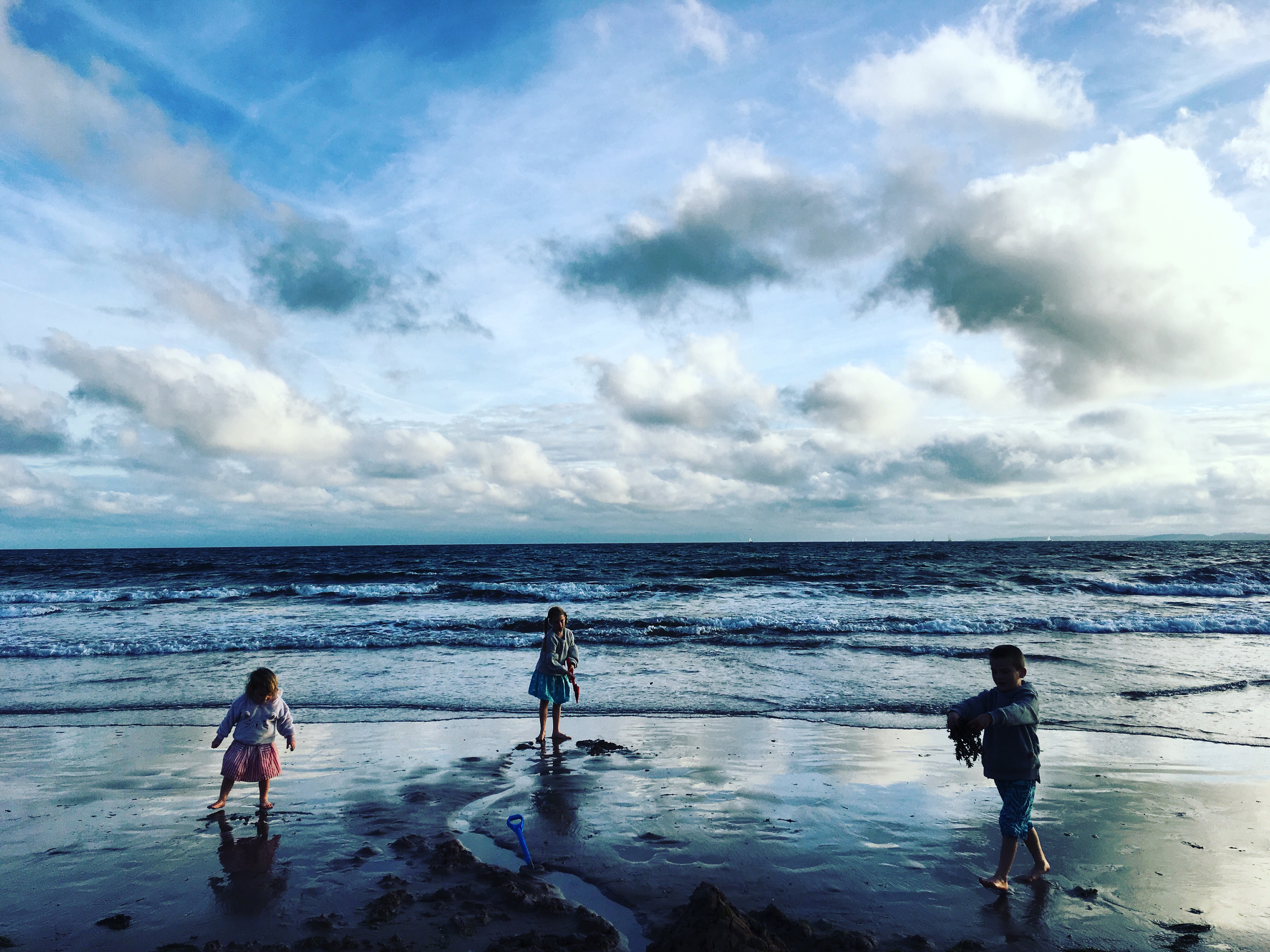 I have tens of thousands of photos
Digitally stored away
I am going to start printing them
And decorating the house with them
It is time
Time to come from out of the laptop
And adorn the walls!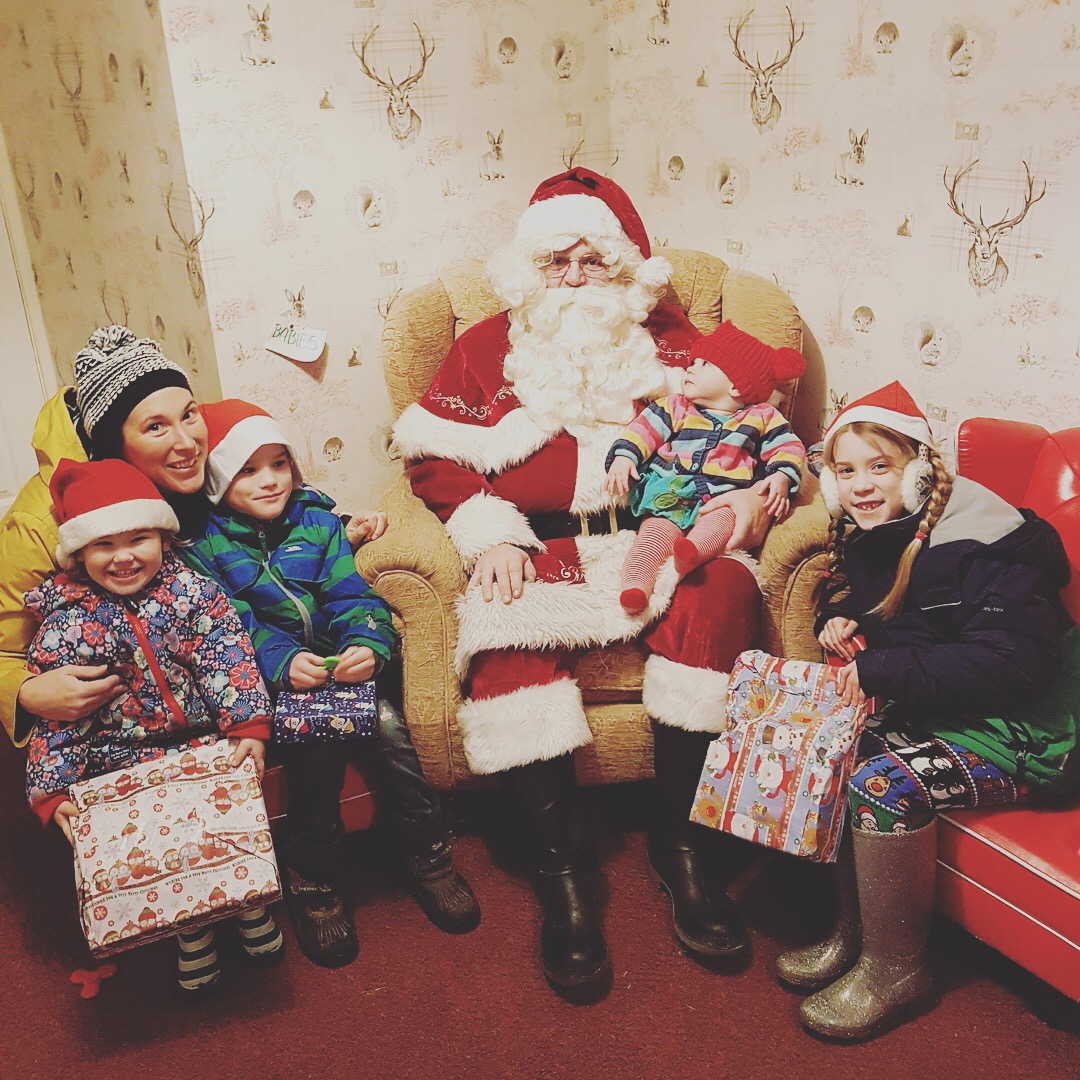 This is a sponsored post