We have hundreds
Perhaps thousands of books in our home
A good range of fiction and non
Recently I have started collecting children's non fiction
There are so many beautiful books around
Perfect for my little ones
Here are some of our current favourites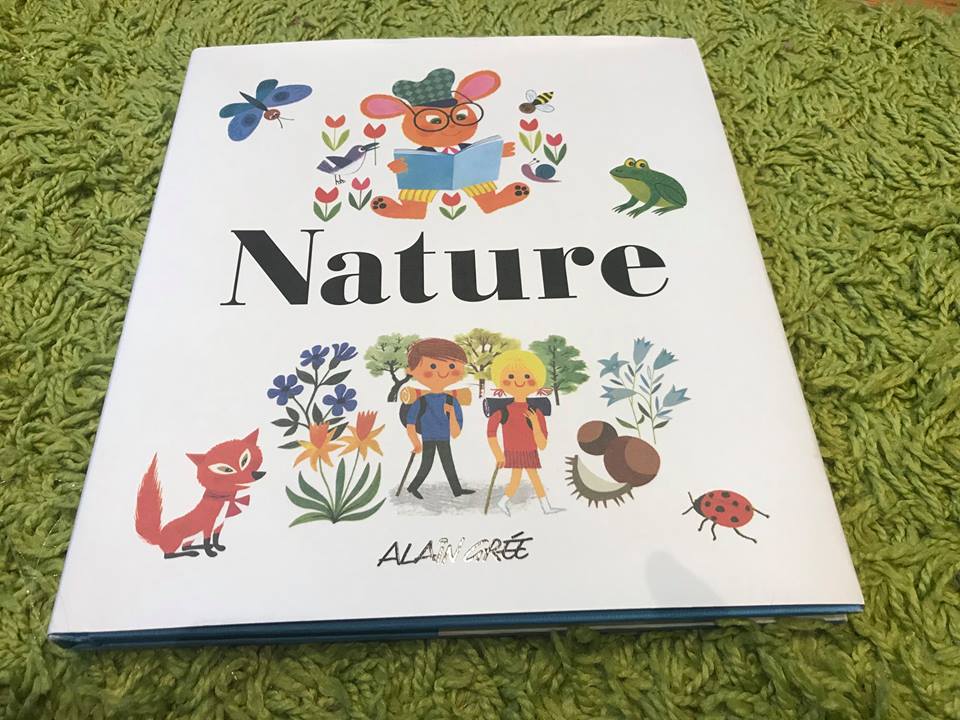 This is one in a series of beautiful books
These are for young children
Designed to introduce new vocabulary
We have a few in our collection
Including Farm, Seaside and Explorers
The vintage style illustrations and text
Are so pretty
And make these books feel really special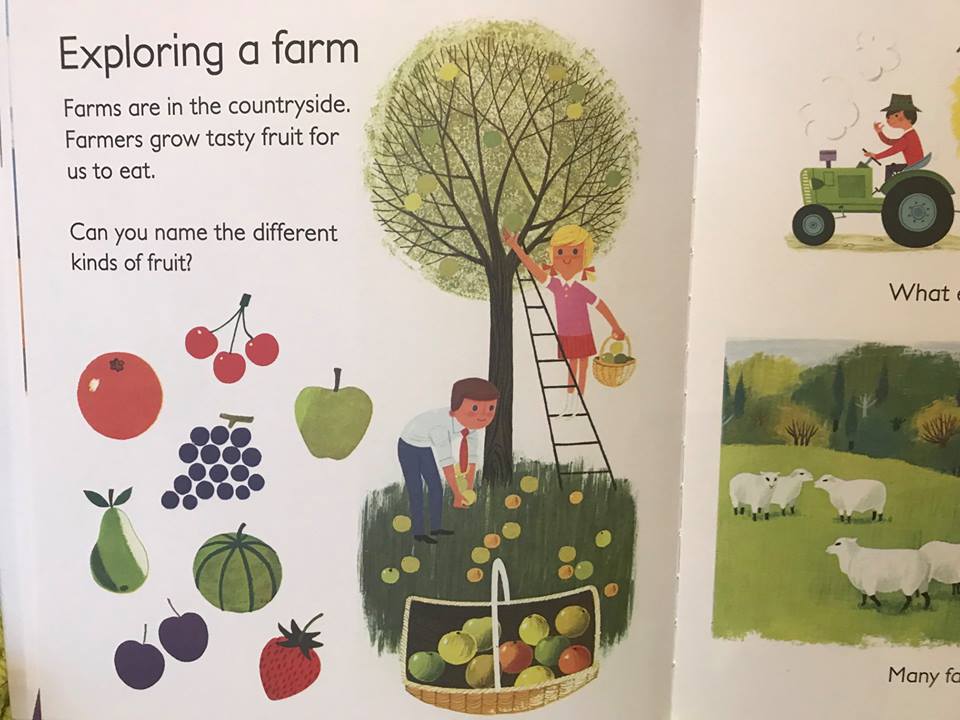 Edie, Bea and Esther love to sit and leaf through the pages
They look beautiful out on display
And they are educational
We love them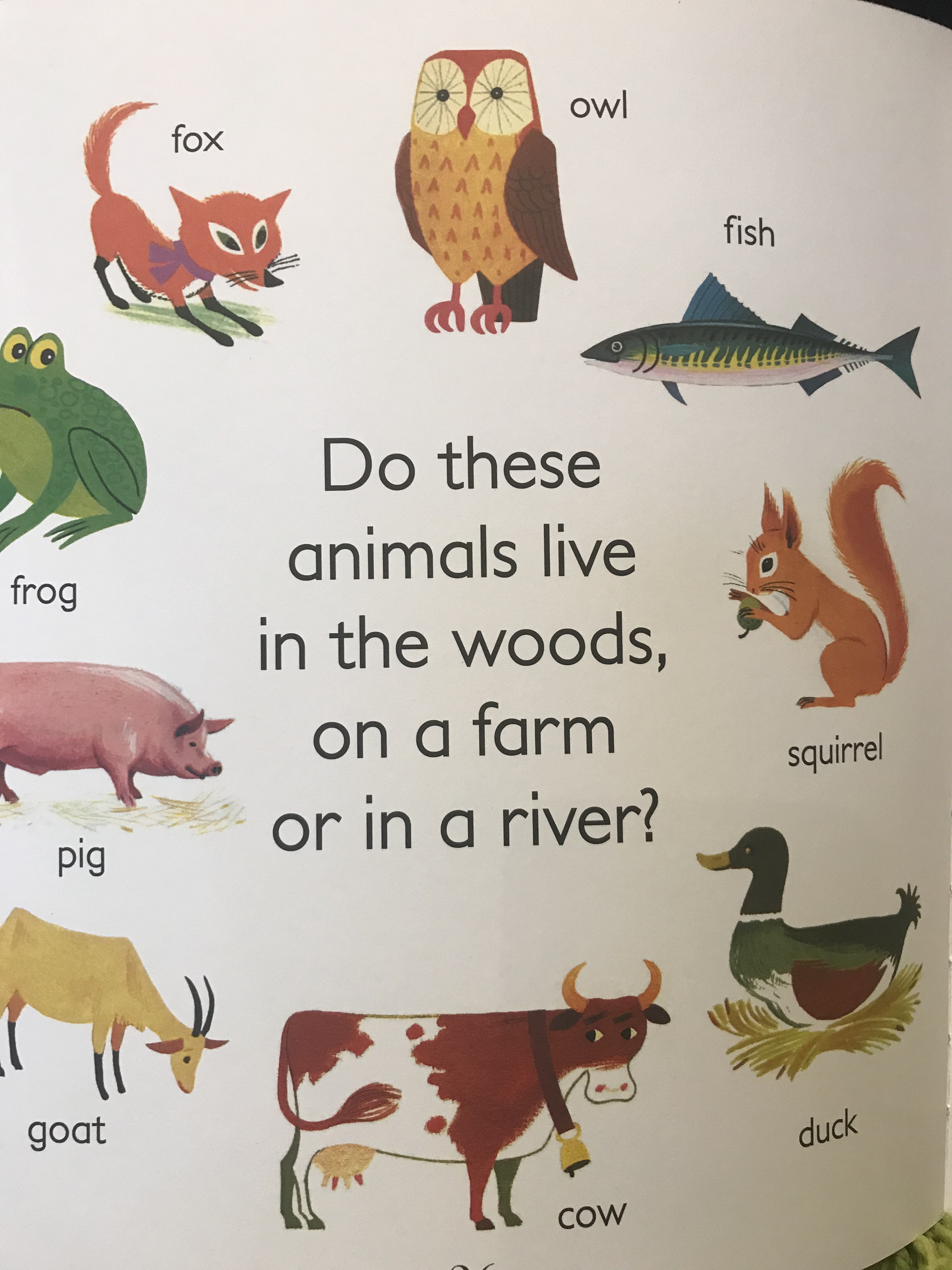 And because they are a little unusual
Quite quirky
They would make great gifts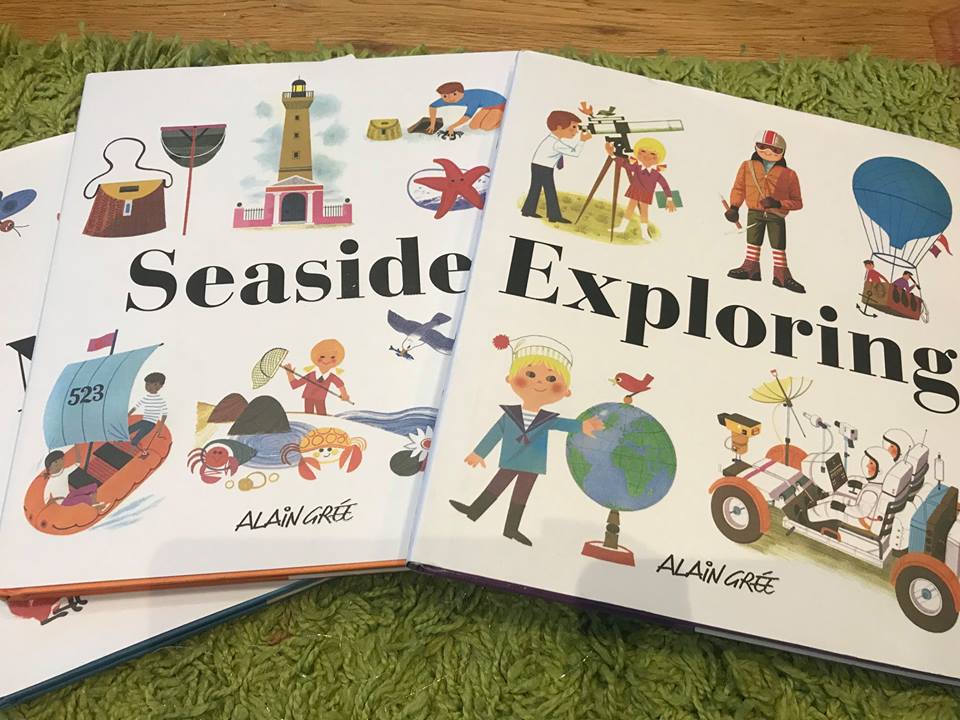 This is a lovely book for toddlers and preschool children
It is designed to introduce new words to children
Linked to different themes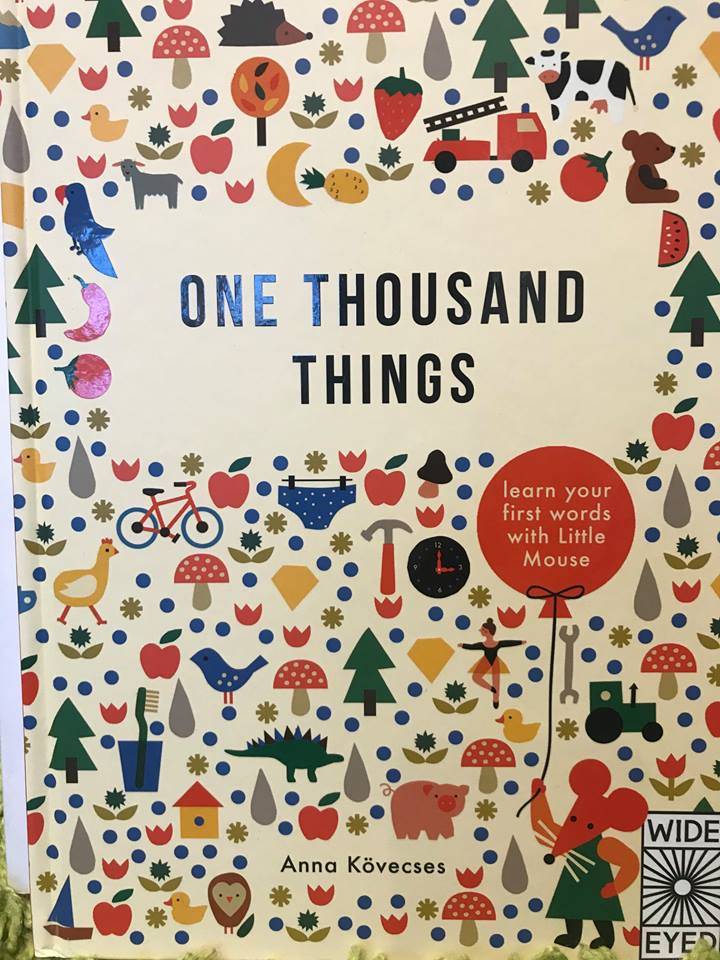 The pages are bright and busy
I love the style of the illustrations
There is a little mouse character to find on every page
And new words to be discovered too
This is a wonderful visual encyclopedia
Full of things to spot and learn
Great for sharing with your little one
And another book that looks super on the shelf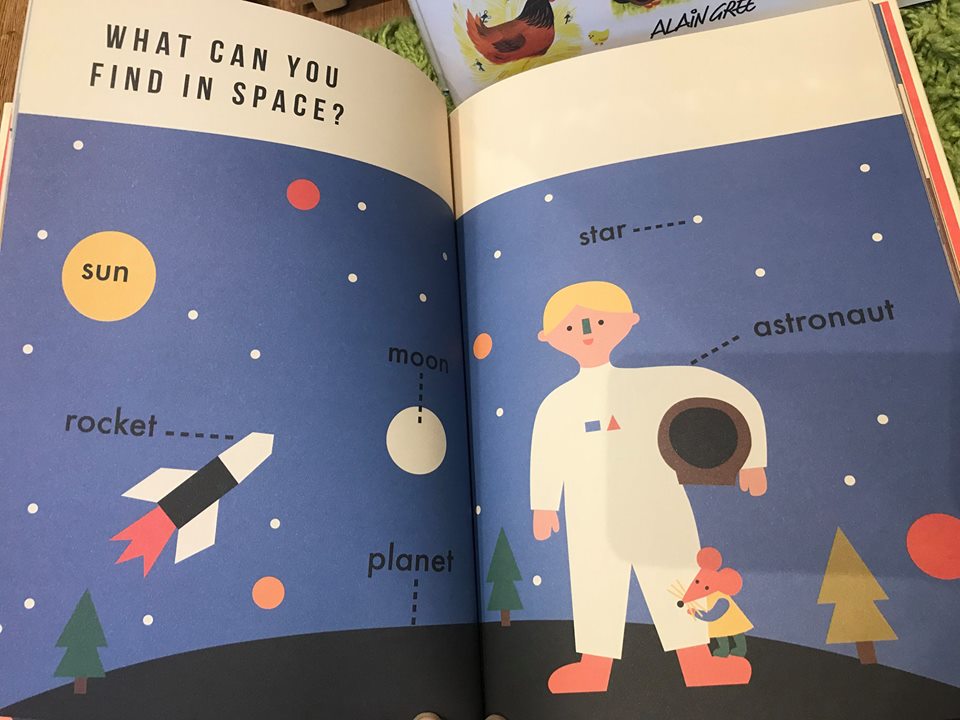 Esther loves this book
In the style of Where's Wally?
You have to find the ballerina
In scenes from famous ballets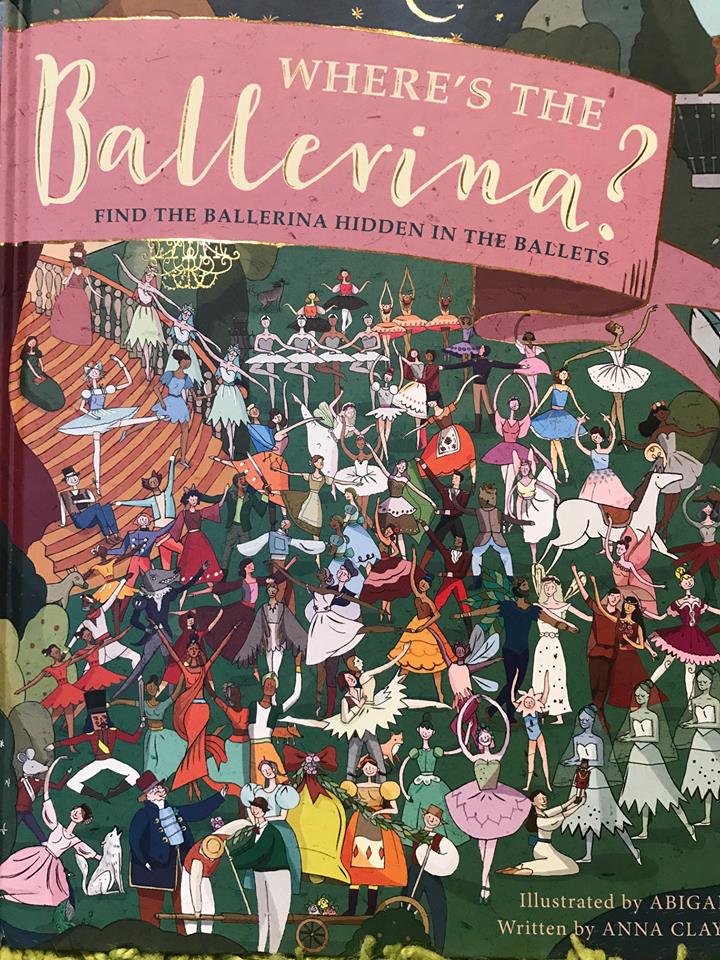 The book features ten ballets
Each one has a snappy synopsis of the story
Then a simple, illustrated narrative takes you through key scenes
And introduces the main characters
The reader then searches the wonderfully detailed illustrations
For the ballerina and other key characters in each busy scene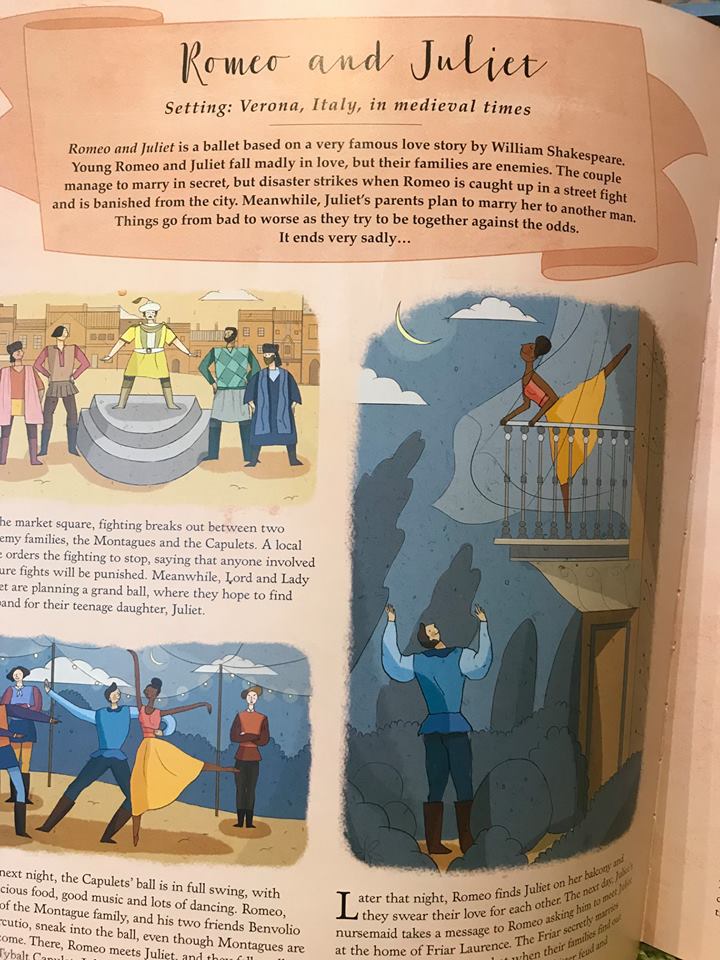 Such a lovely book
For any little ones who love the ballet
Who love to dance
THE STORY ORCHESTRA: THE NUTCRACKER
Another book for fans of the ballet
This is a musical book
You can read the story of The Nutcracker
And 'Press The Note' to hear Tchaikovsky's Music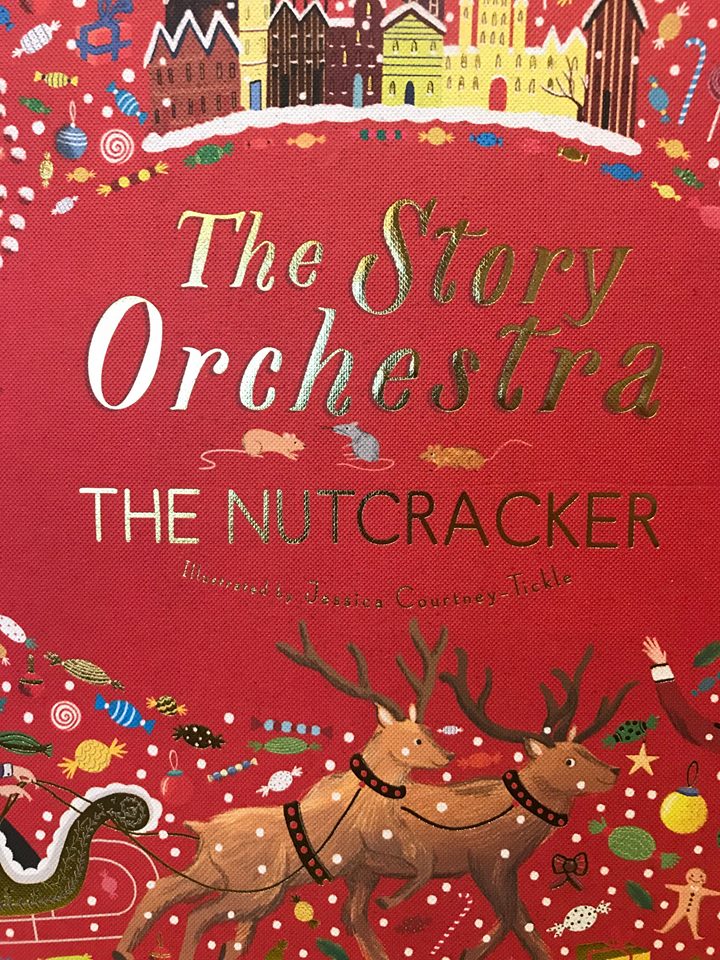 This is a stunning book
The illustrations are magical
And being able to hear the music and look at the pictures together
Is a very special experience to share with a mini ballerina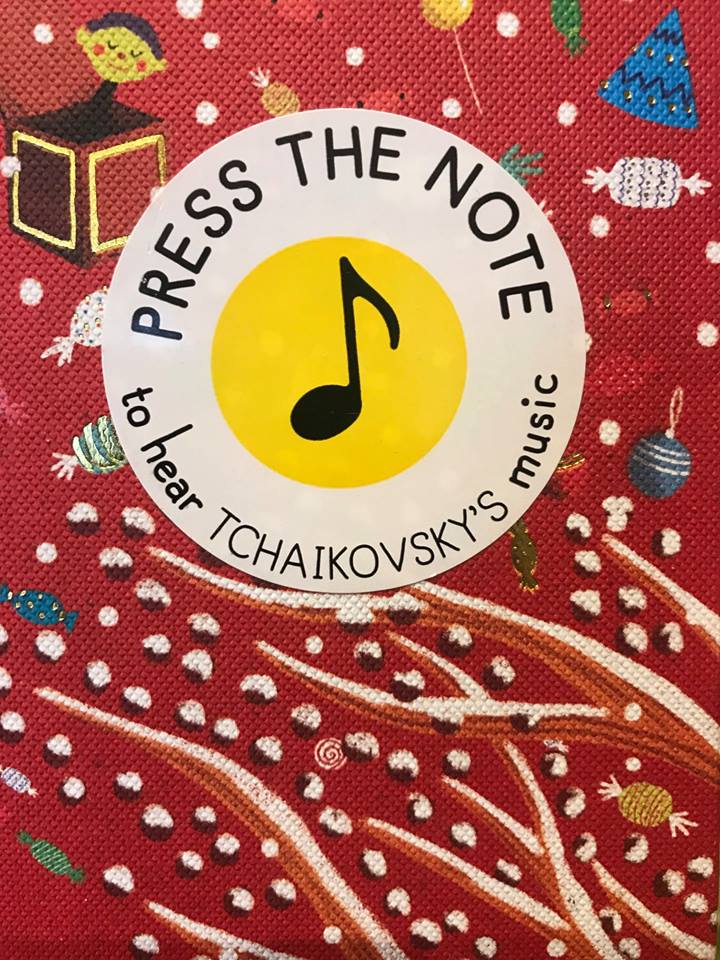 We love all the information the book gives
About the music, instruments and the orchestra
A wonderful story to enjoy
And an educational element make this a brilliant book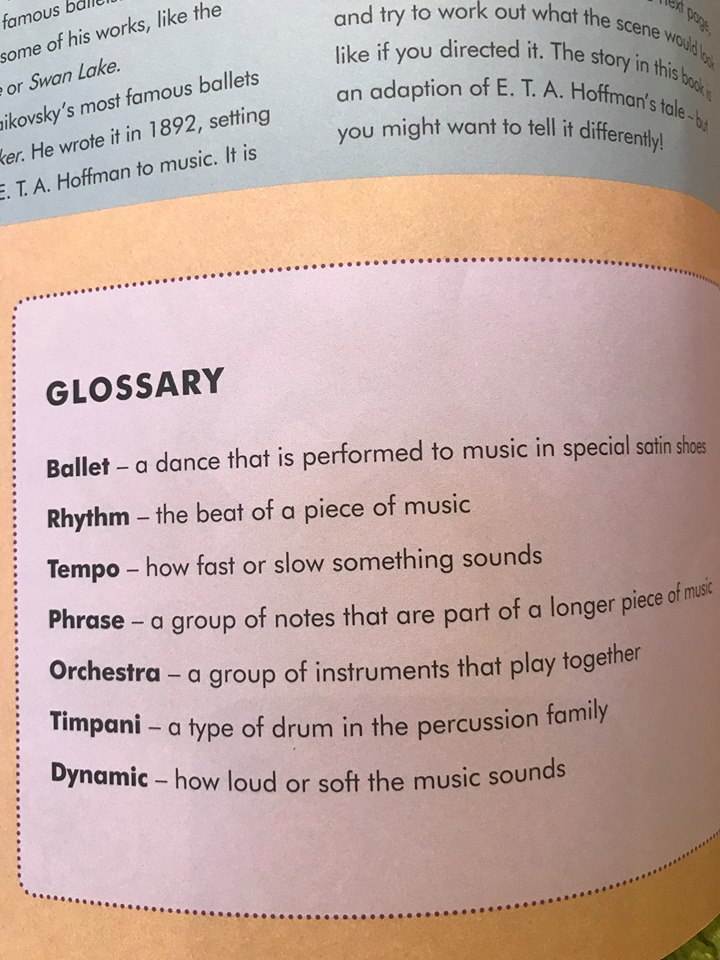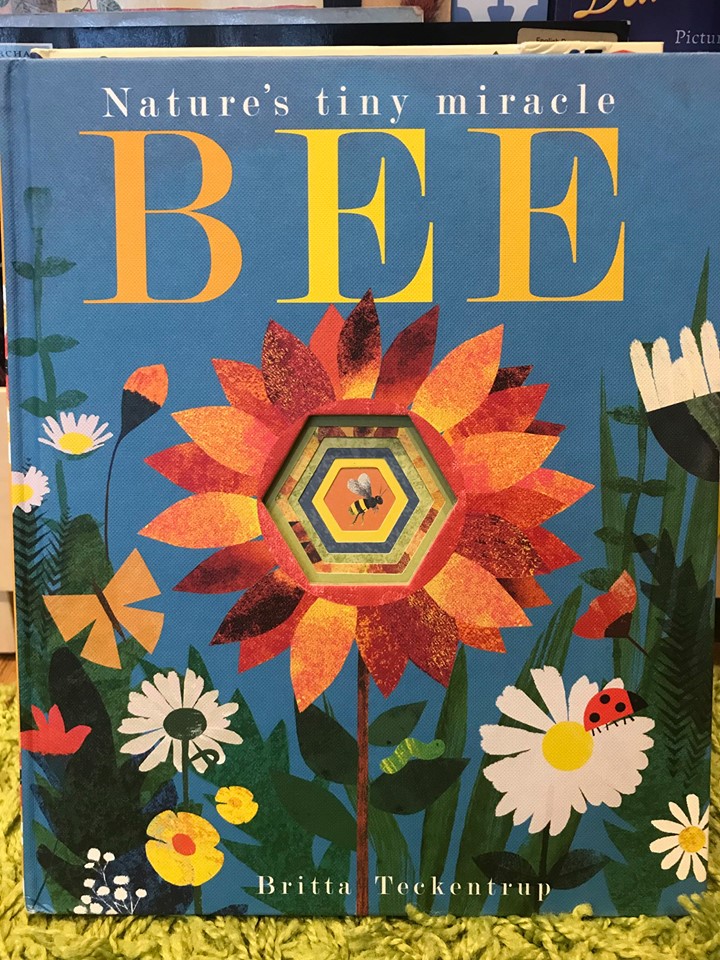 This is a beautiful peep through picture book
That follows the journey of a bee
And explains in rhyme the wonder of the work of a bee
Pollination through poetry and perfect pictures
This is magnificent way to learn
Through the pages of a book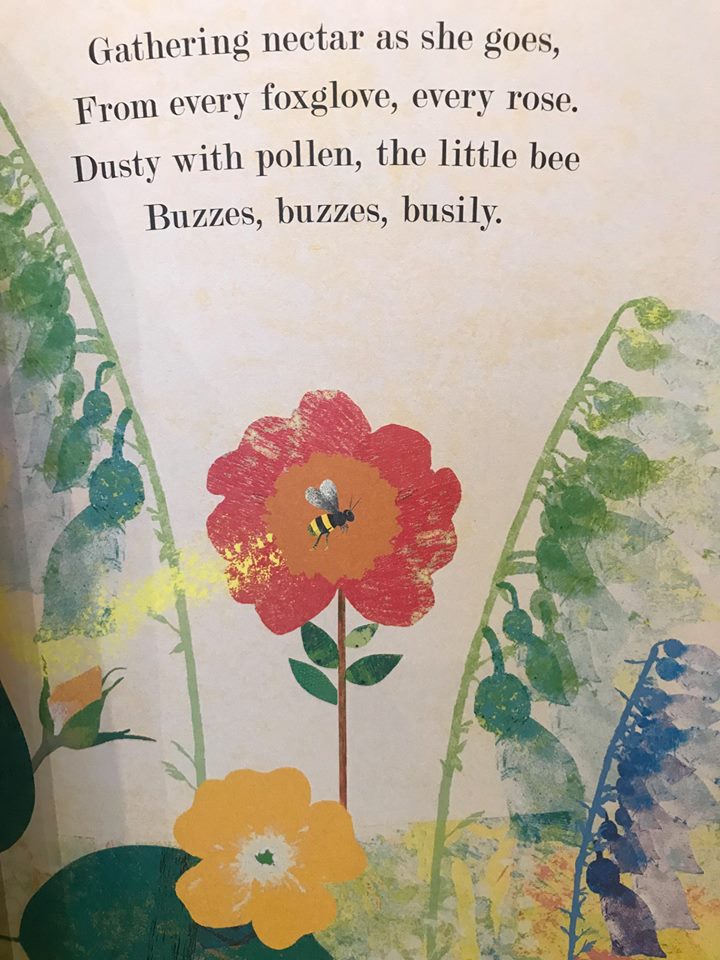 We also have
Which we adore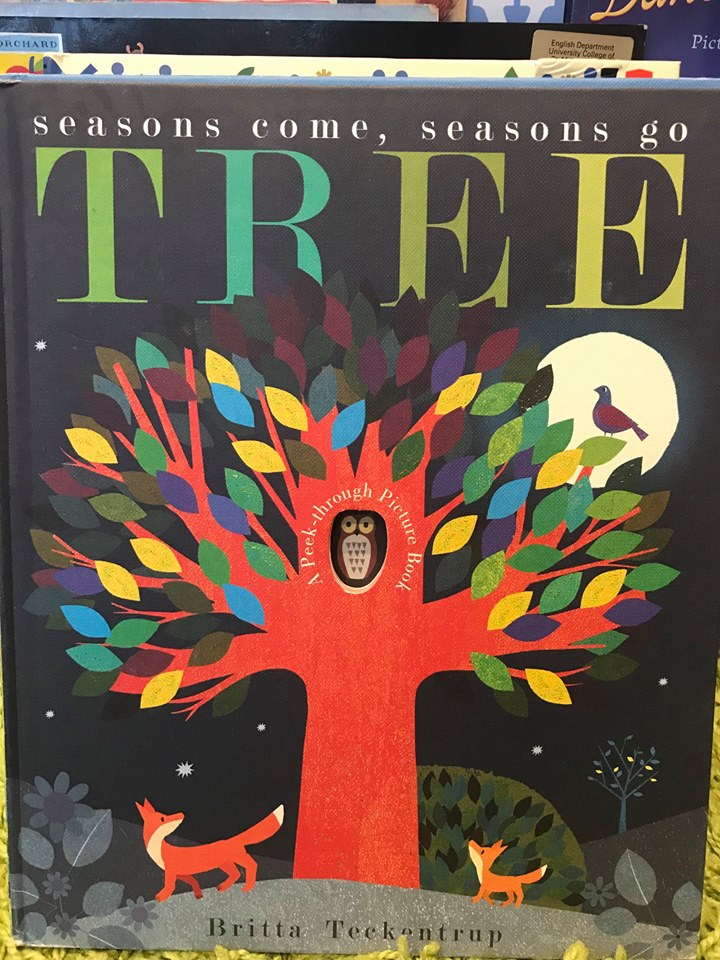 Another peep through picture book
Showing the change of the seasons
Through the life of a tree
These books are incredible for children of all ages to explore
They would make beautiful gifts
BUG HOTEL and BIRD HOUSE
These two beautiful shaped information books
Are perfect for young readers
They are full of information to be discovered
Children can lift the flaps
Find facts
And study the illustrations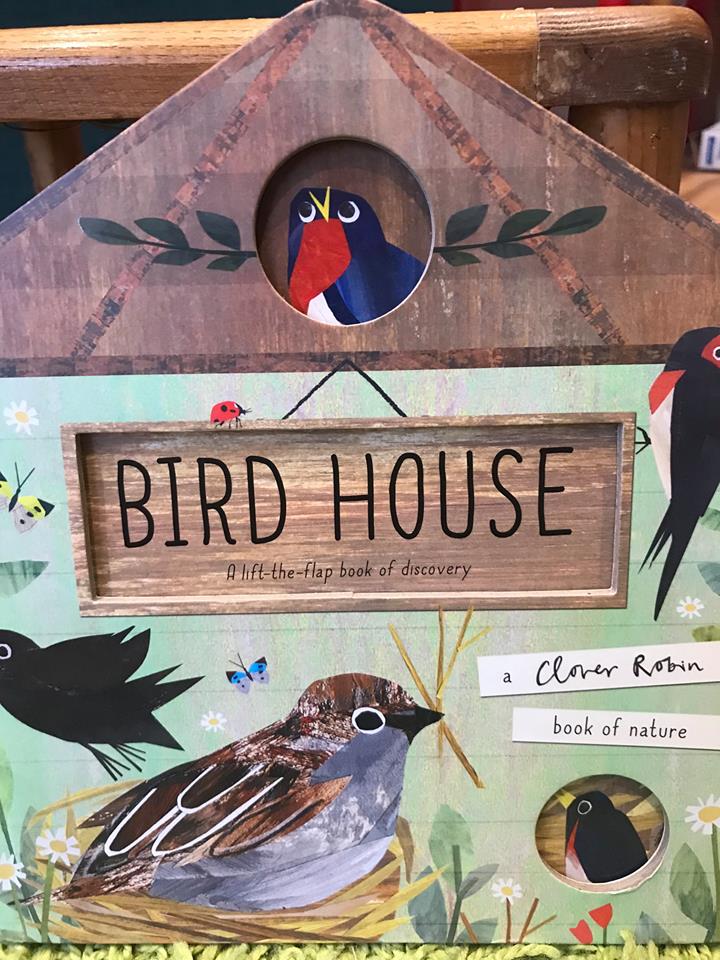 These books are filled with easy to read and understand information
About the creatures you might find in your garden
We love these books
They are a fun way to learn
They are lovely to share
And as with many of our favourite books
They are a little quirky
Conversation starters
So great to have out on display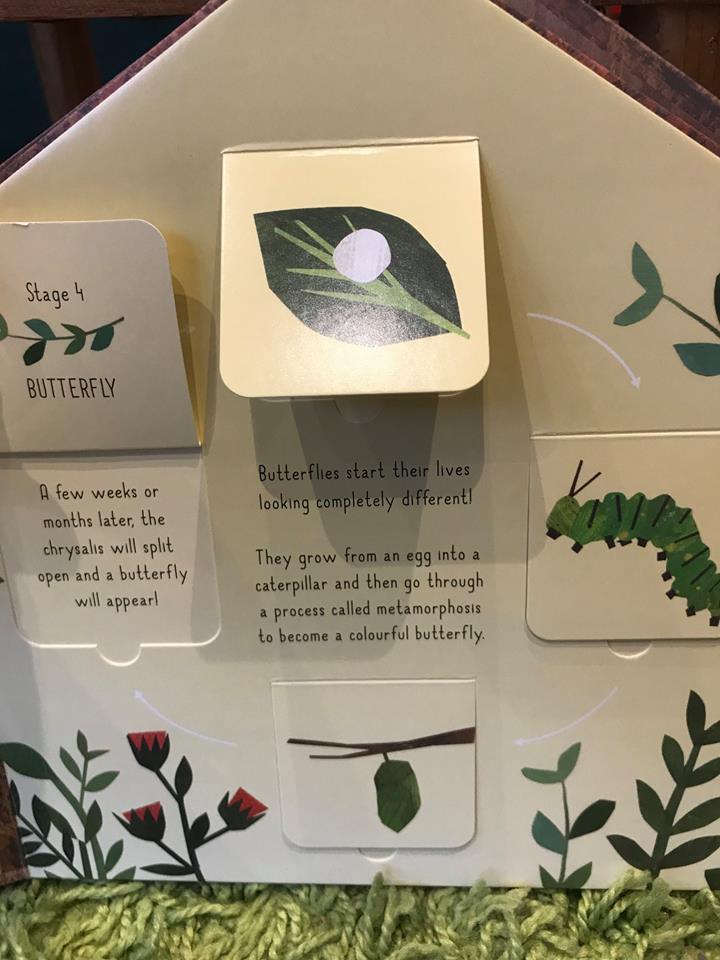 We have so many books we adore
Here a few more of our non fiction favourites
That I have mentioned on the blog before
5 BOOKS FOR MY MAP MAD ADVENTURE BOY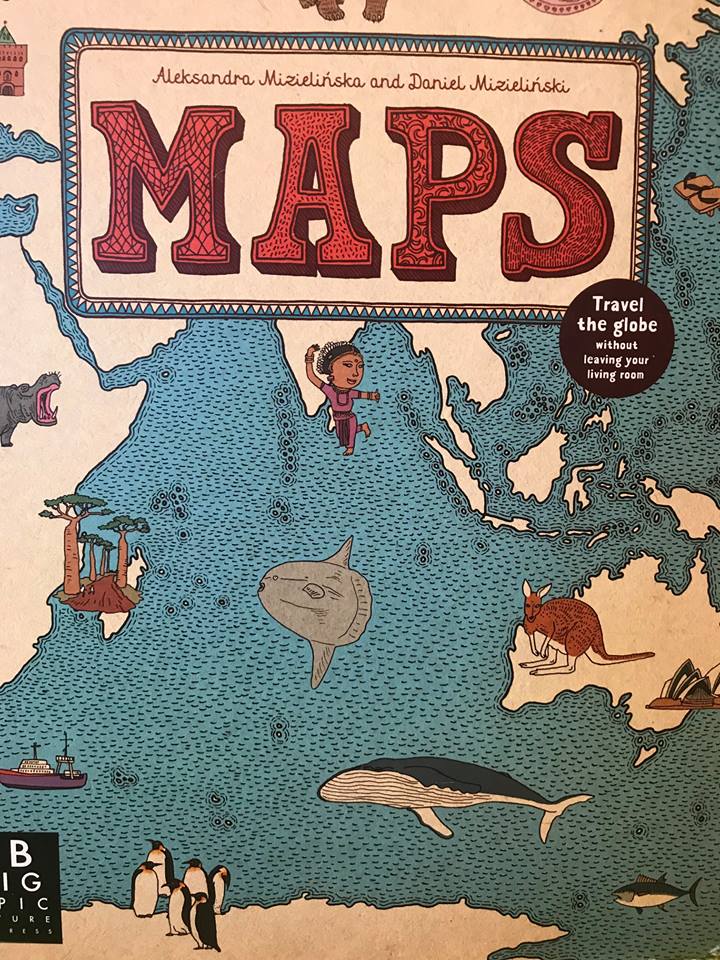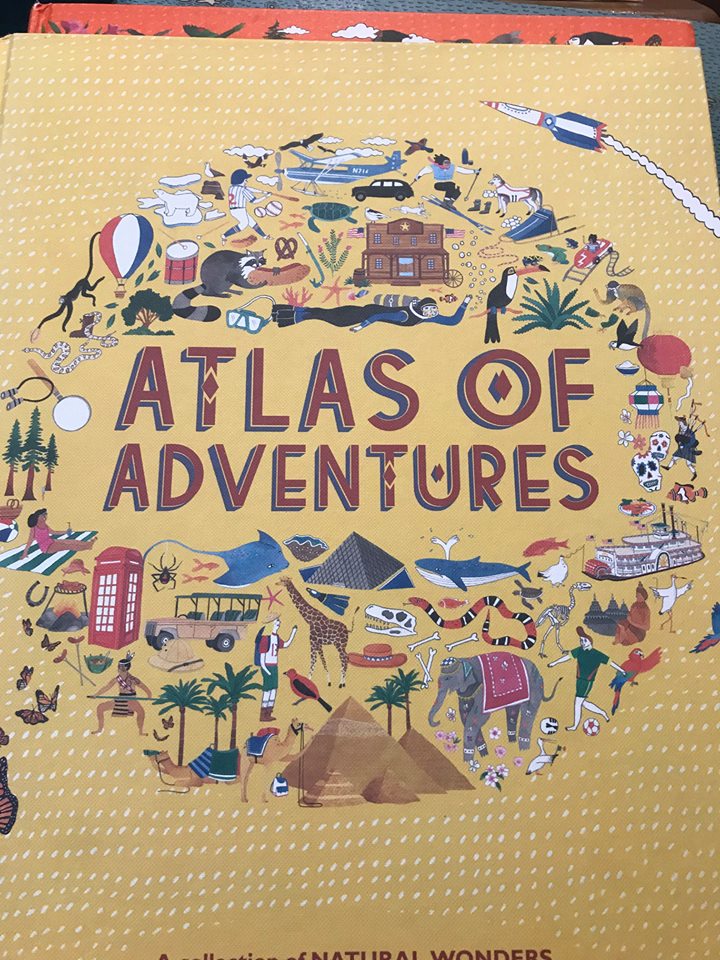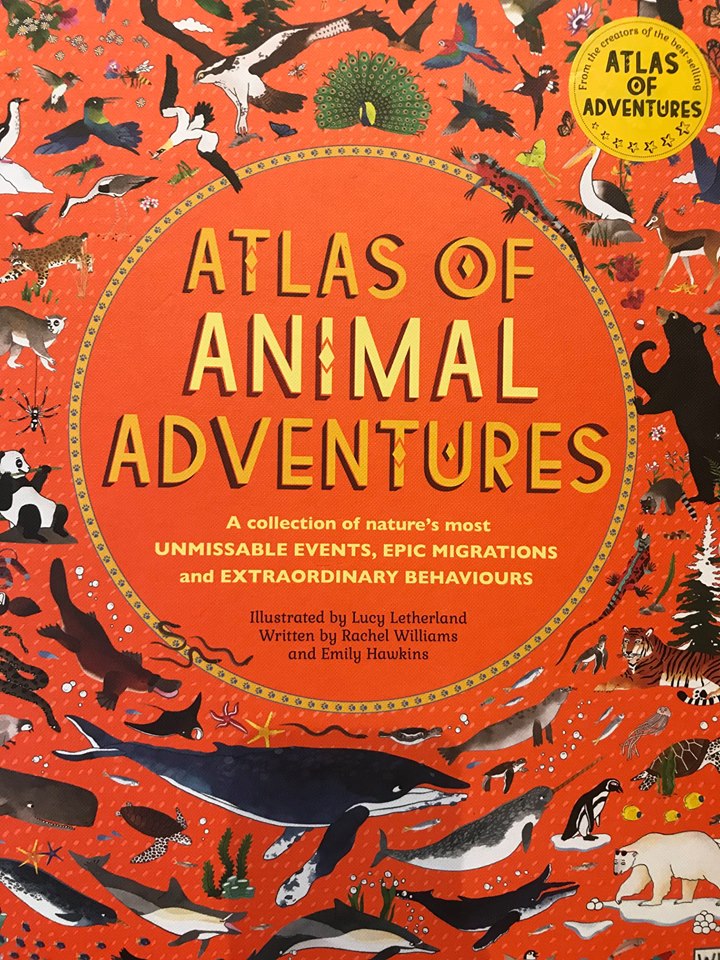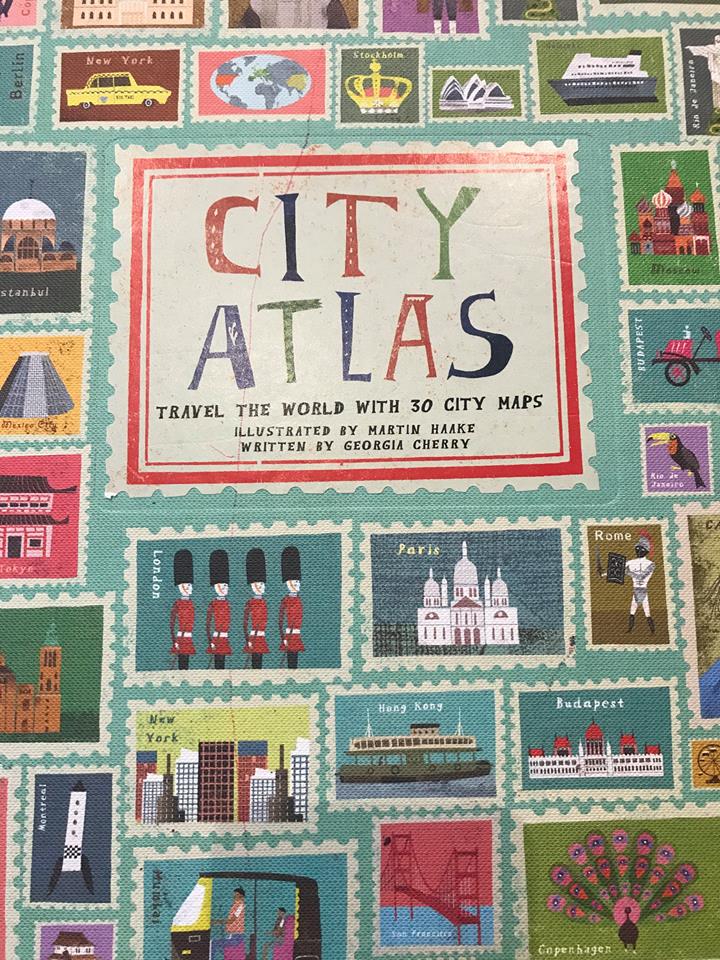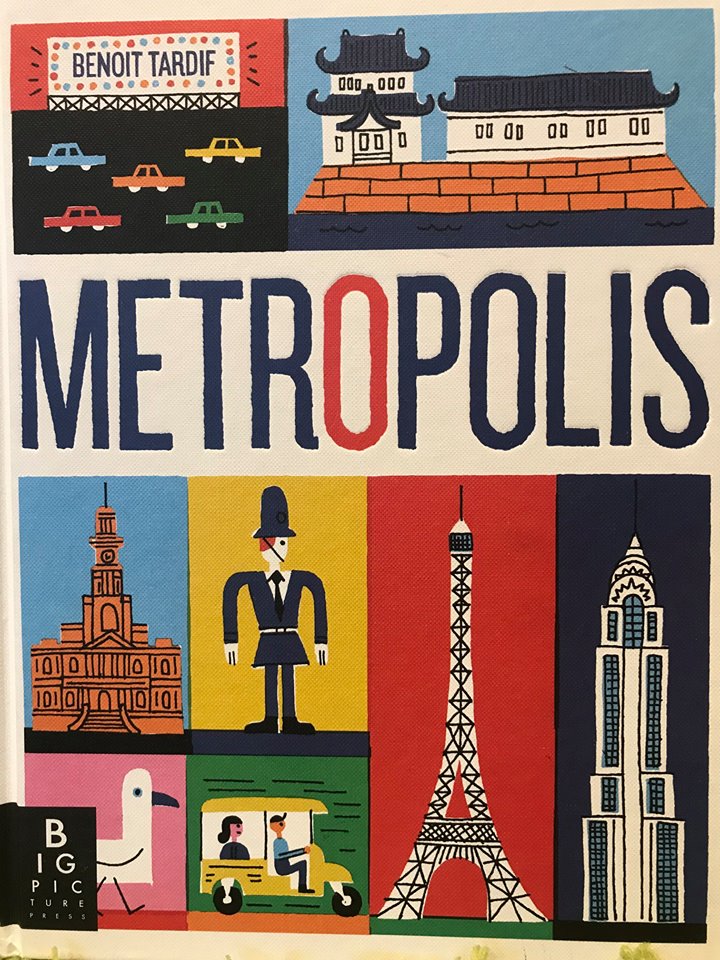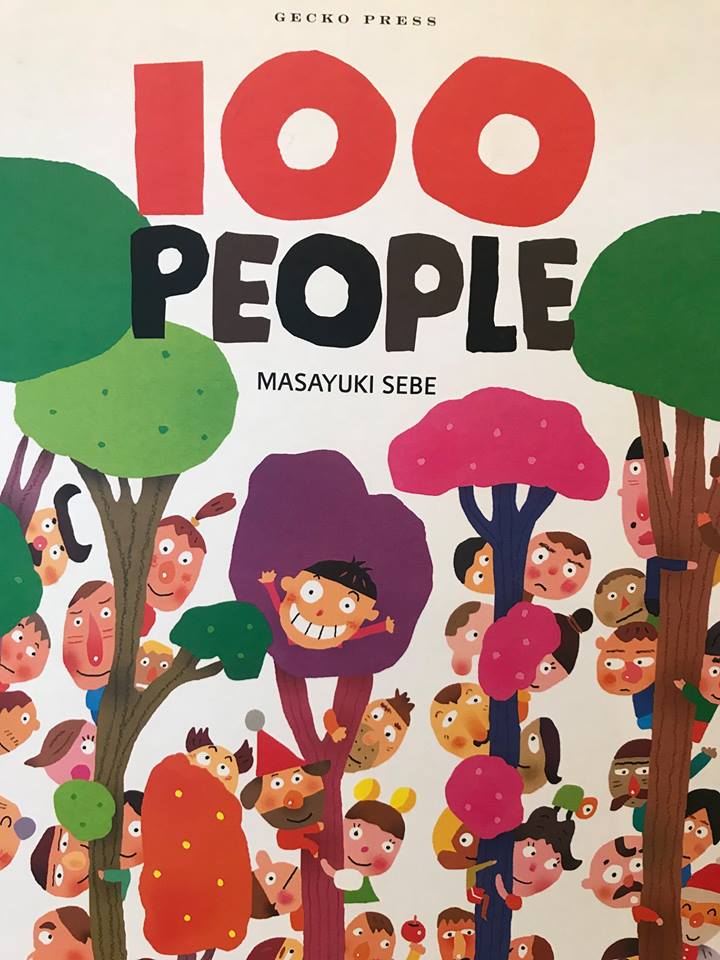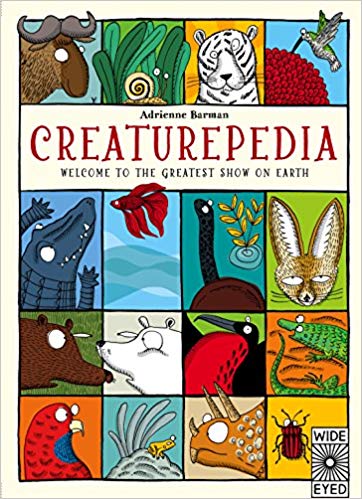 We have hundreds of books we love
Would you like to hear about more of them?
We would love to share!