I have been having a little fun this evening
And thinking if money were no object
What might I look for
In the Black Friday Bargains
Ignoring for a moment
That I have four children
And zero time alone
Let me indulge in a little fantasy
Of what I might buy for me
If I were ever my only consideration
A dream list
Rather than a wish
I might …
Buy myself the coffee machine I have wanted for so long
I love coffee
And have dreamed about having a Nespresso machine for a long time
Of being able to come down in the morning
For a posh coffee and some quiet time for me
Before the house awakes
I have slept entwined with a child for the last 4 years
But soon I will be able to sleep freely
And get up myself
When I wake
Rather than staying in bed til the baby wakes
Then I am going to find a way
To make my coffee machine dream a reality
If you have the money now
You can buy a Nespresso Vertuo for £99 this Black Friday
With 120 capsules for free!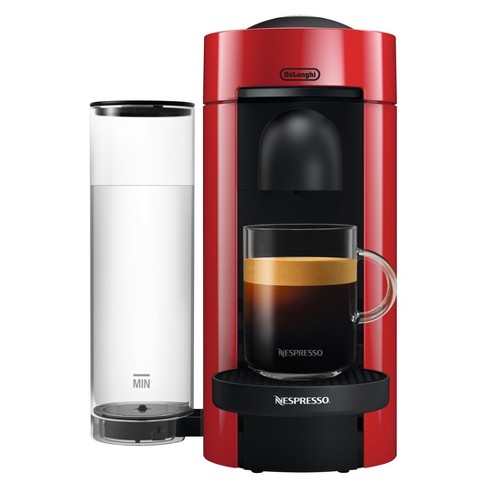 I might …
Treat myself to a gorgeous
Way out of my budget jumper
In memory of Matilda Mae
There is 25% off this beautiful Star Gazing jumper
From Whistles
I might …
Treat myself to some beautiful
Emma Bridgewater bedding
How stunning is this?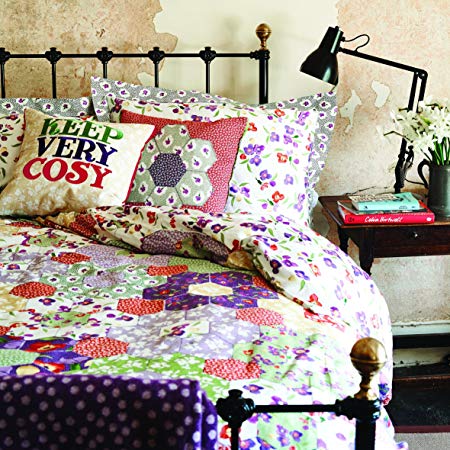 I might …
Be a proper grown up
And buy a dinner set
Love the look of this Denby one!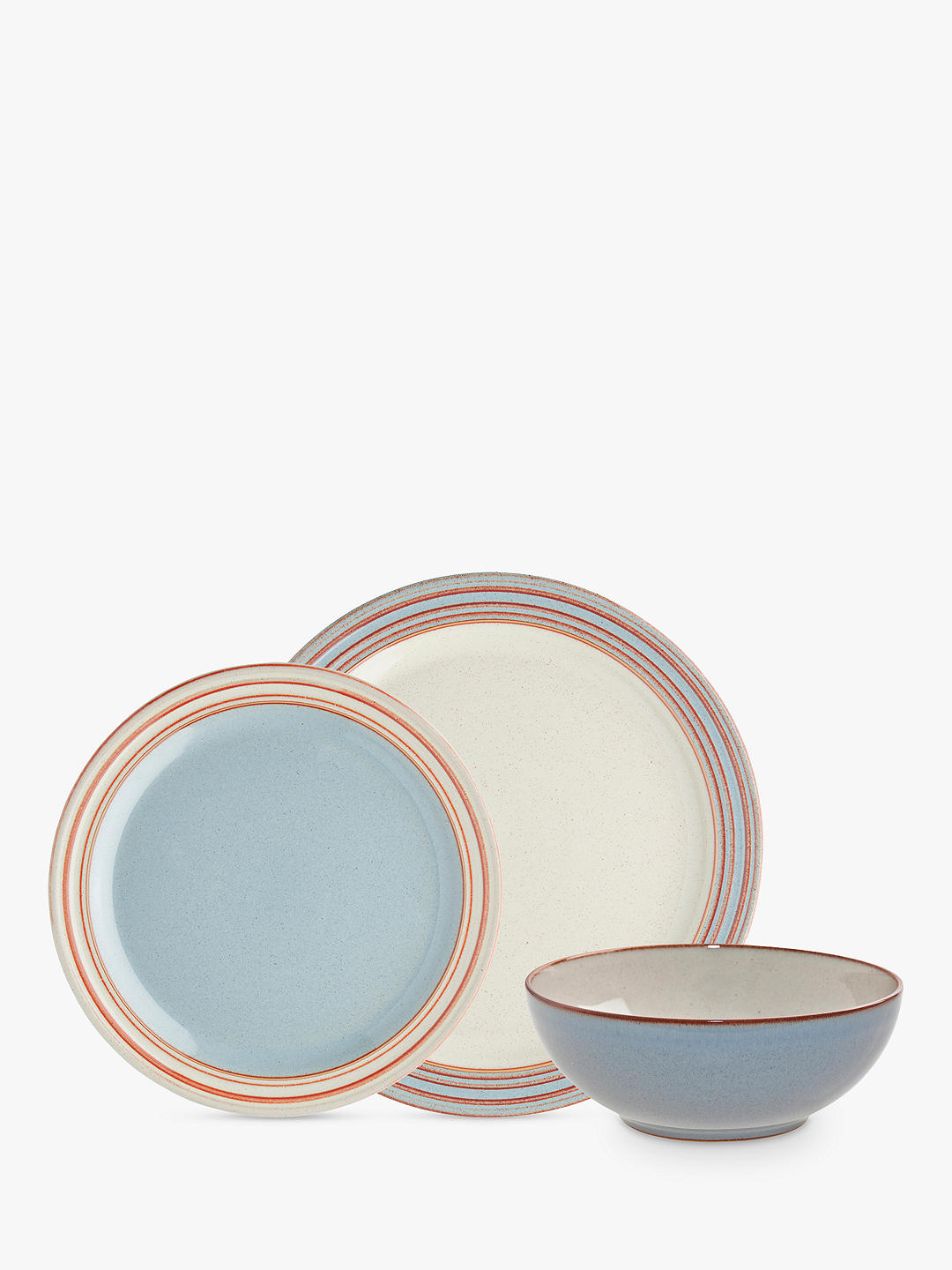 I might …
Buy some nice Orla Kiely owl towels
For the bathroom
Little touches to brighten up the home
And make me smile
We all love owls in our house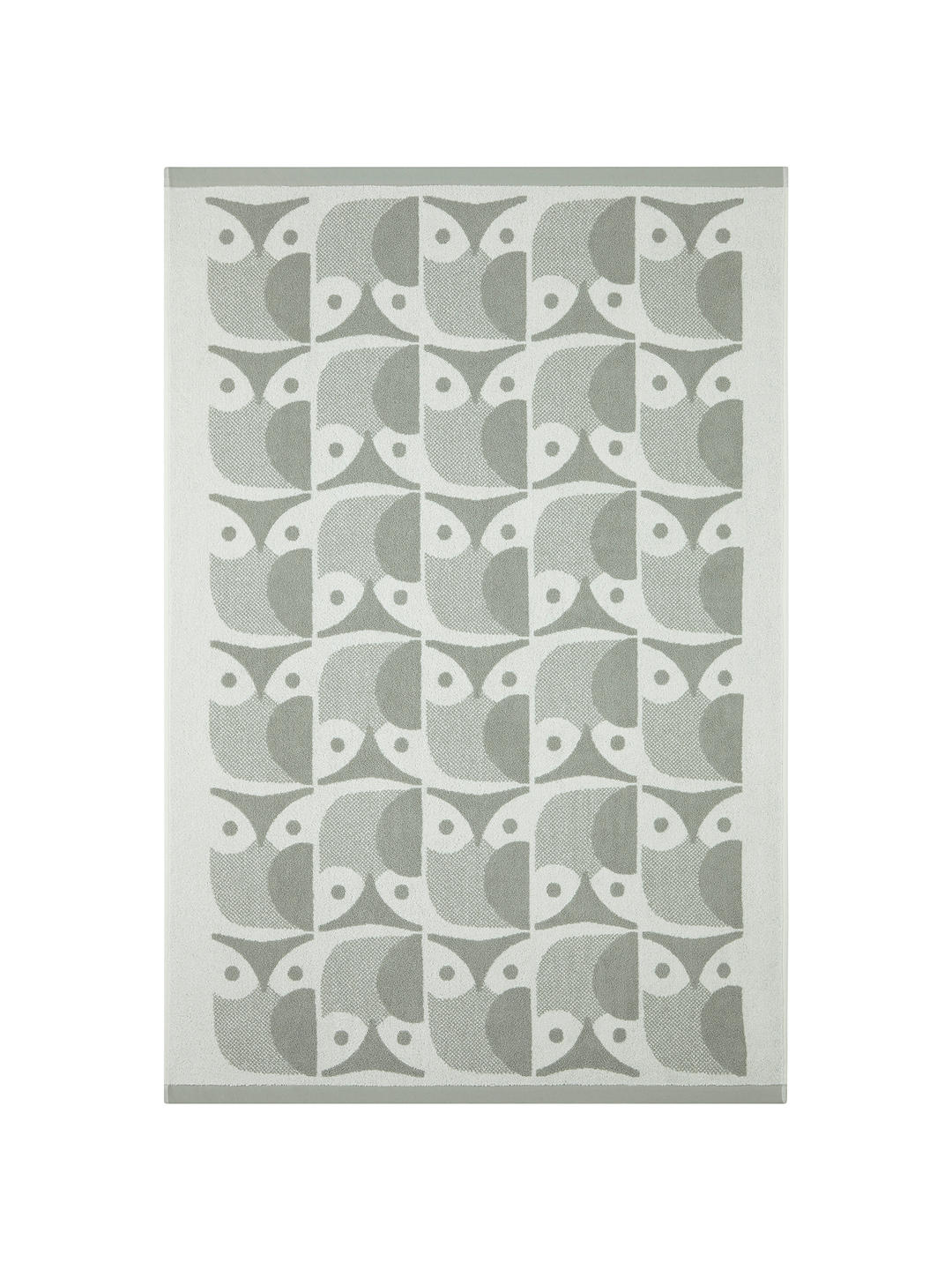 I might …
Treat myself to some beauty products
And maybe some make up
I cannot remember the last time I looked in a mirror
I might …
Forget all of that
And escape for a while
Somewhere silent
Somewhere beautiful
Somewhere for me
The top of a snow capped mountain perhaps
There are some amazing ski holiday deals around
Me and a book
And apres ski!
Yep, I could be tempted by that
In reality this Black Friday
If I buy anything at all
It will be for my children
Because that is just what we do
But everybody should have their wish list
Everybody should have a dream!
This is a collaborative post