At the moment
Edie
Age 18 months
Is hopping mad
About rabbits
Babbits
There is nothing she loves more than bunnies
So I have put together some gift ideas
For bunny mad toddlers
Here they are
This is a lovely little stocking filler
A set of three jigsaw puzzles
3 pieces, 4 pieces and 5
Big thick pieces
Perfect for little hands
Beautiful brightly coloured bunny pictures
Perfect for rabbit mad tots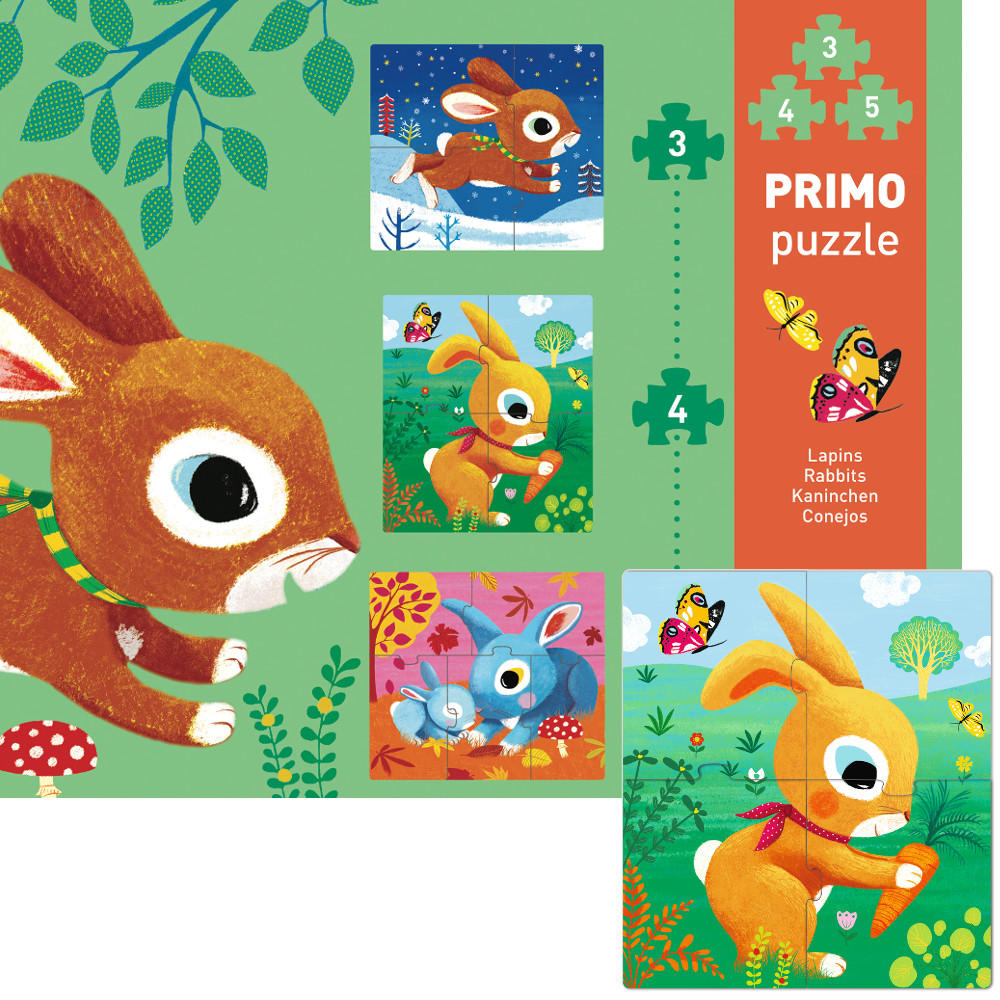 Rabbit Hat from Ottie and Fred
I have bought Edie
A super cute bunny hat
From Ottie and Fred
Made with super soft wool
Cannot wait to see her in it
She will be such a cute little Babbit!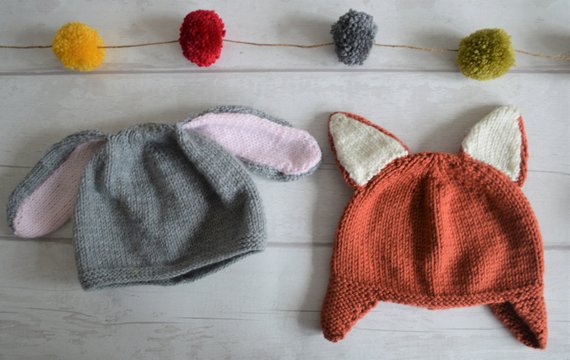 Bunny Coat from Lottie and Lysh
I have wanted a beautiful bunny coat from Lottie and Lysh
For Edie Mae
Since before she was born
This Christmas I have decided to go for it
It really is my last chance
As Edie is our last baby
And I just know that she will look adorable in it
Rabbits are special for me as well as Edie
Matilda Mae loved bunnies
And was cremated with her cuddly bunny
I have the exact same bunny
That I carried and cuddled through Tilda's goodbye
I like to think that Edie loving bunnies
Has something to do with that
For the coat
I chose olive wool and vintage fleur
I cannot wait to see Edie in it
Hop little bunny hop hop hop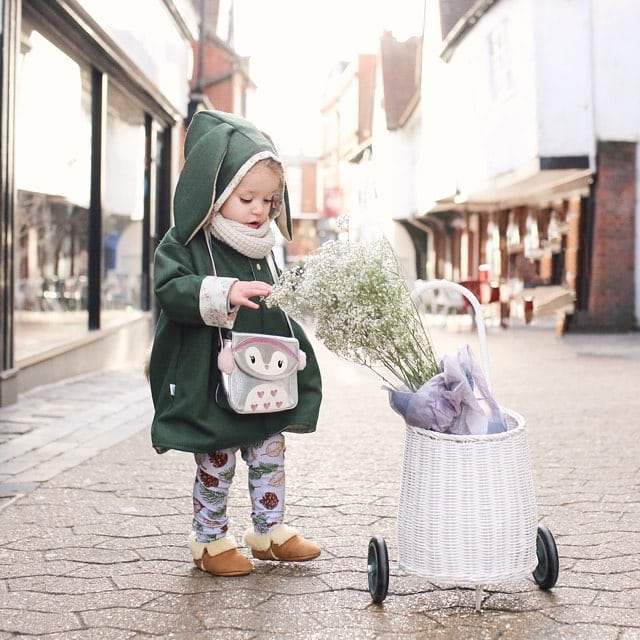 Grimms Bobbing Bunny Pull Along
I love this alder wood pull along rabbit
It is available from One Hundred Toys
I can just imagine Edie
Marching around the house
Pulling her bunny along behind her
Super cute toy
With so much potential for imaginative play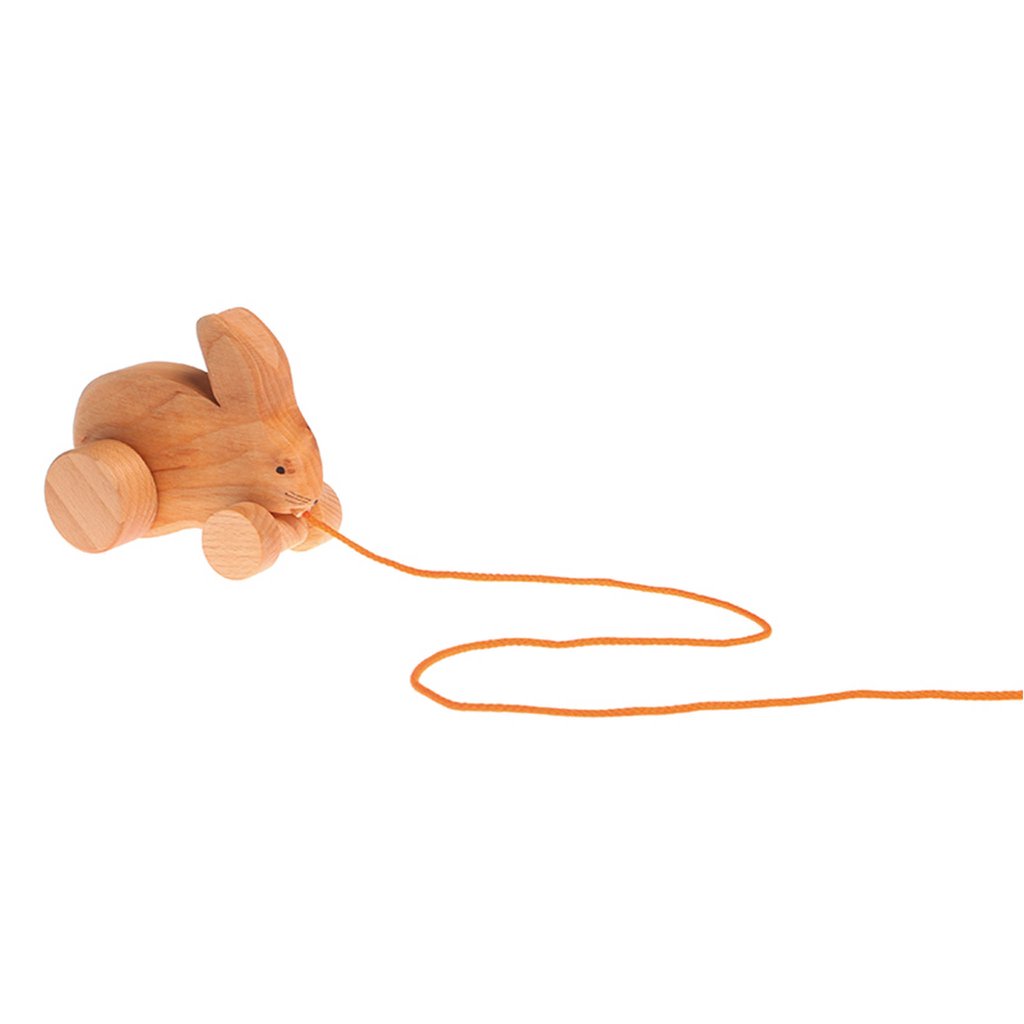 A super soft towel
Makes a fun but practical present
Perfect for bath time and for swimming
How lovely to snuggle up
With your very own Cuddlebunny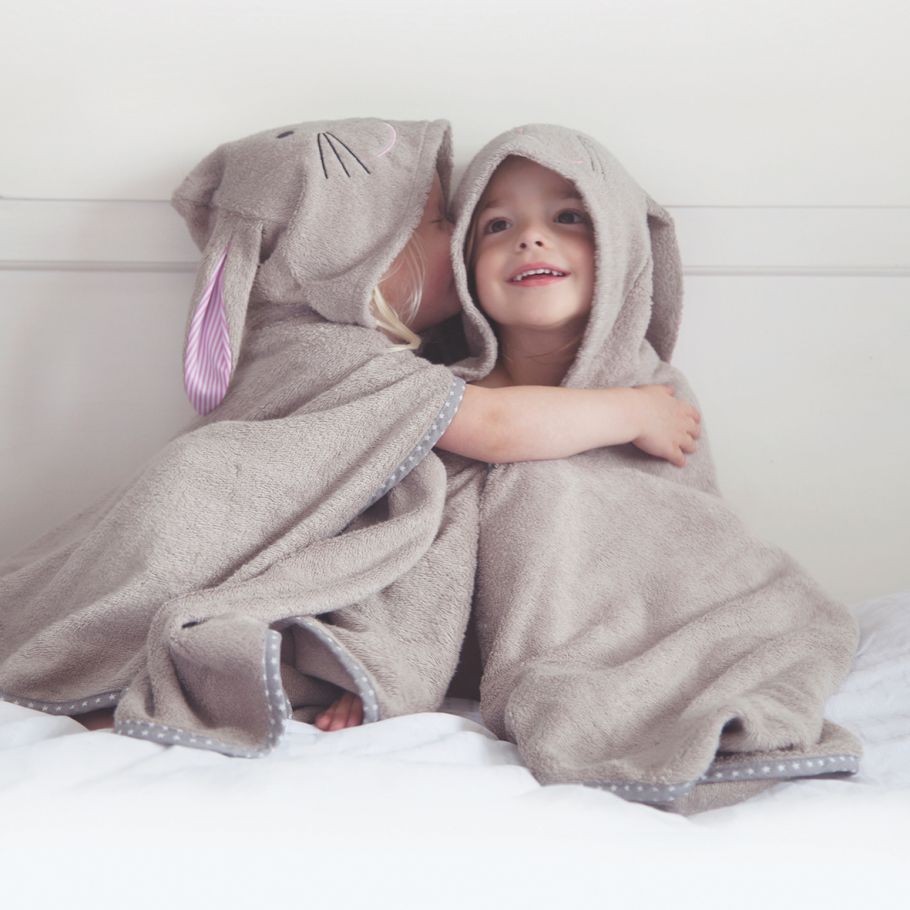 Are you there Little Bunny? (Little Peep-Through Books)
A super cute babbit book
With peep through pages
From Usborne Books
Rabbit Hill Finger Puppet Play Set
I LOVE this puppet play set
From Puppets By Post
It is perfect for storytelling
Song singing
And imaginative play
We would definitely use this to act out the song
Sleeping Bunnies
The set includes four finger puppet rabbits
And a green hill
A really lovely play set
For toddlers and beyond
If your little one loves bunnies
Loves all rabbit themed stories and songs
Be sure to show them this
From Lil Beatz
We love all things babbit in our house
So will definitely be doing some hip hopping and jumping to this
Do you have a little one bunny obsessed?
Would love to know any rabbit themed gifts that you find
Happy Holidays!
This is a collaborative post