Edie loves books
At 18 months old
She is beginning to memorise parts of her favourite stories
One of the stories she knows well
Is family favourite Goodnight Moon
Another is The Gruffalo
She also loves Dear Zoo
And just this week has discovered Dear Santa
A fabulous festive book
Following the familiar format of Dear Zoo
We LOVE these books!
In fact in our house we love all books
And are so pleased that Edie has inherited our love of words
And pictures
Here are our five favourite festive board books
Starting with
We are huge fans of Dear Zoo
And were lucky enough to meet Rod Campbell last year
This book follows the well known story pattern
But swaps zoo animals for Christmas presents
We have read this book A LOT already this advent
It is a firm Edie favourite
And she knows all the presents in order
And has learned to say 'send something else'
A classic lift the flap picture book
Perfect for babies and toddlers
At Christmas time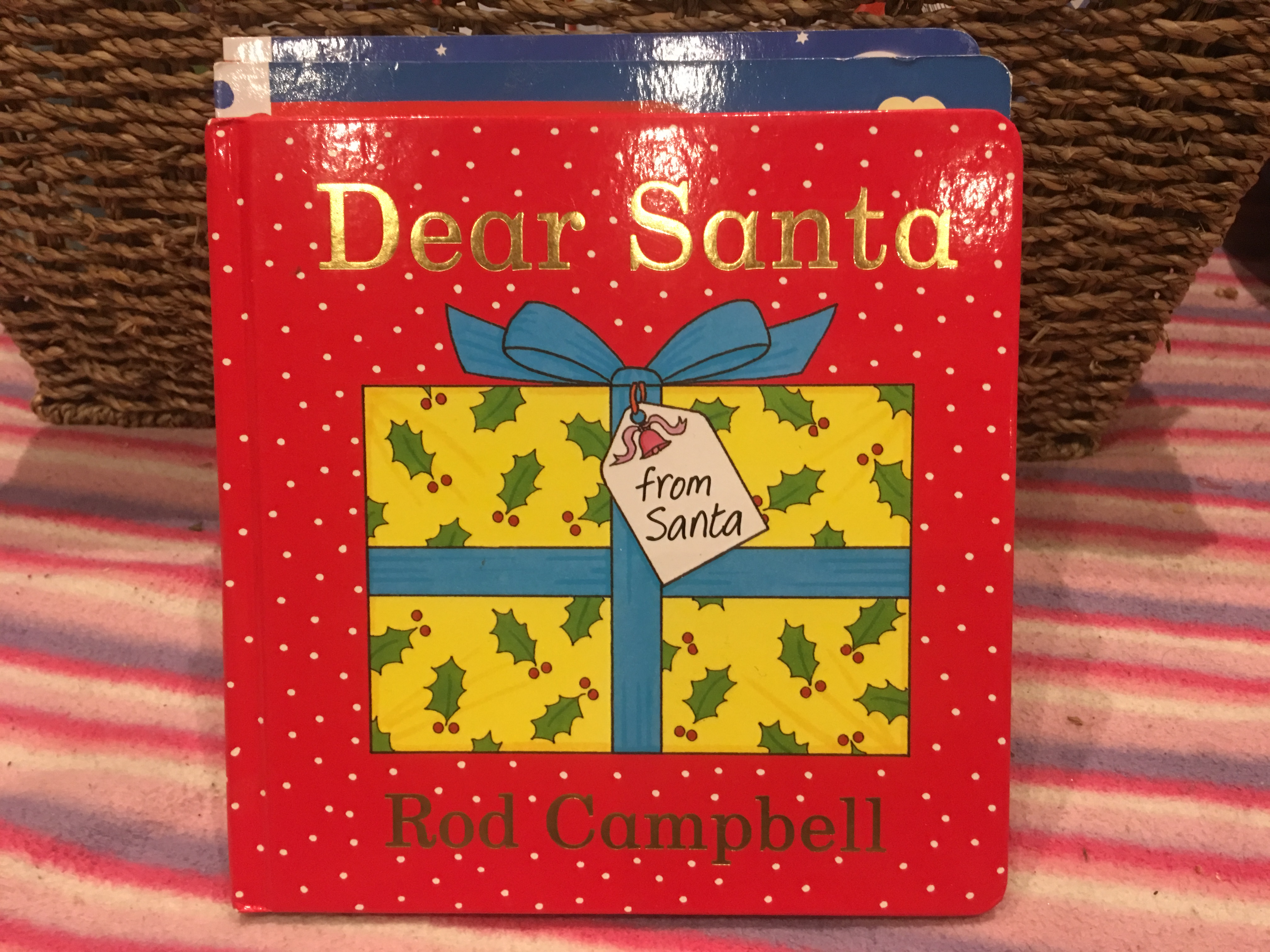 BUSY CHRISTMAS / BUSY LONDON AT CHRISTMAS
We love these busy books from Campbell Books
You can get airports and train stations
They are great for taking on holiday
They have lots of things to push and pull
Best for older babies and young toddlers
But enjoyed by older children too
The BUSY London at Christmas is particularly well loved here
We take it with us to London on the train
And spot the sights in the book as we see them in real life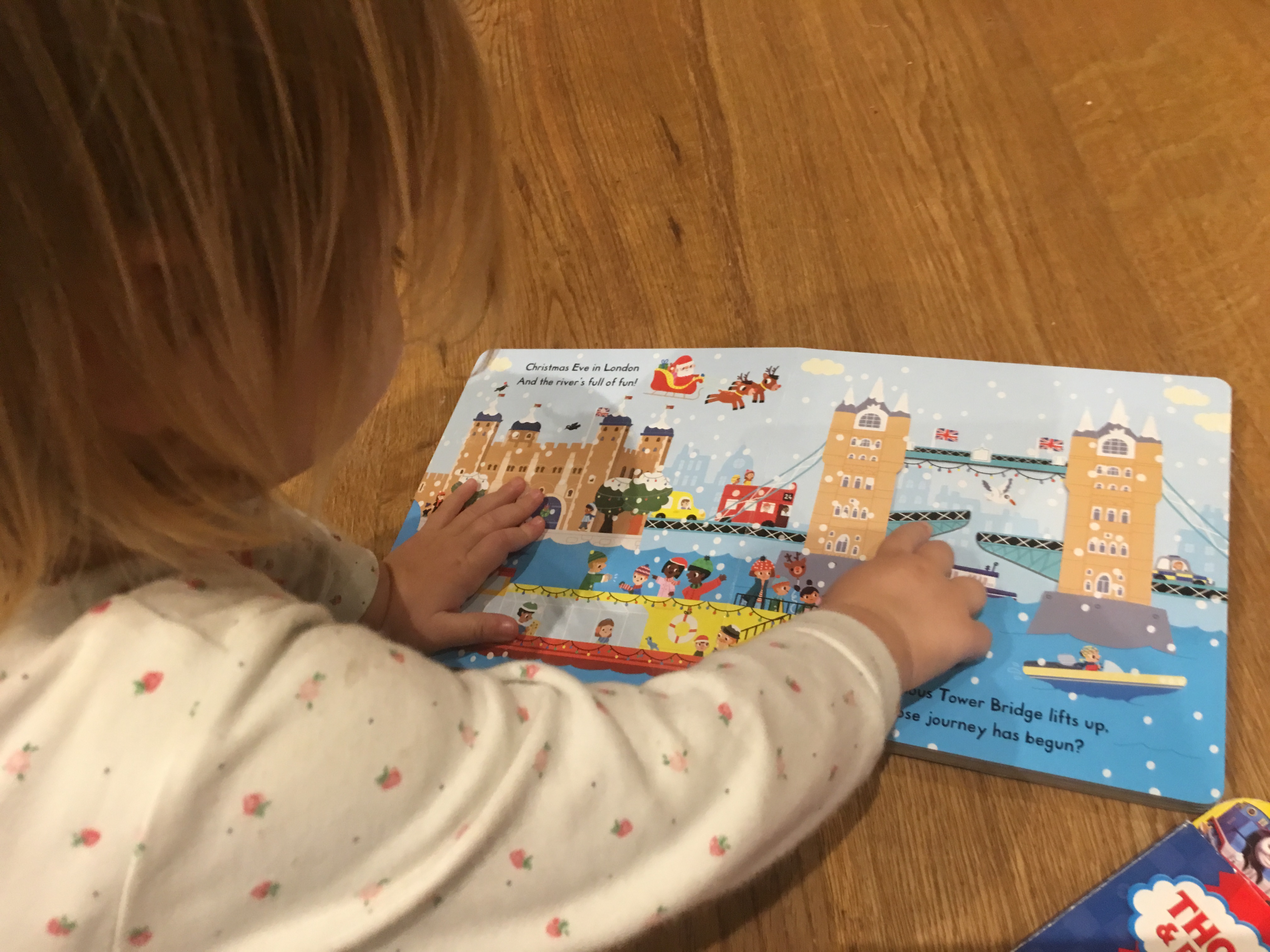 Edie loves making the London bus go back and forth
She loves to open and shut the tube train door
She has learned to say push, pull, open and shut
Through reading and rereading these books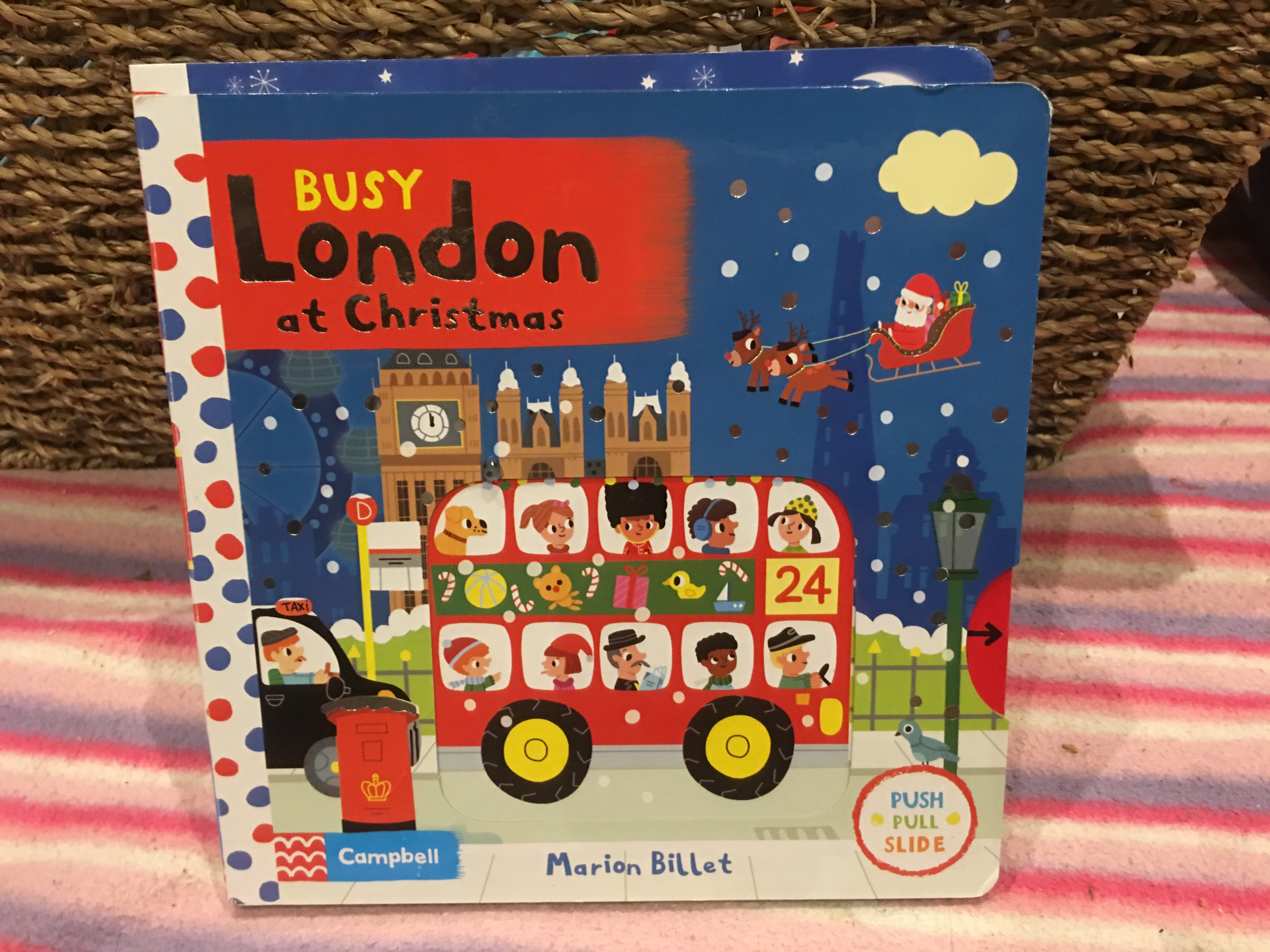 Edie loves to spot Father Christmas on each page
Saying 'Father Christmas Ho Ho Ho'
These busy books
Festive and otherwise
Would make a great gift for little hands and curious minds
This Christmas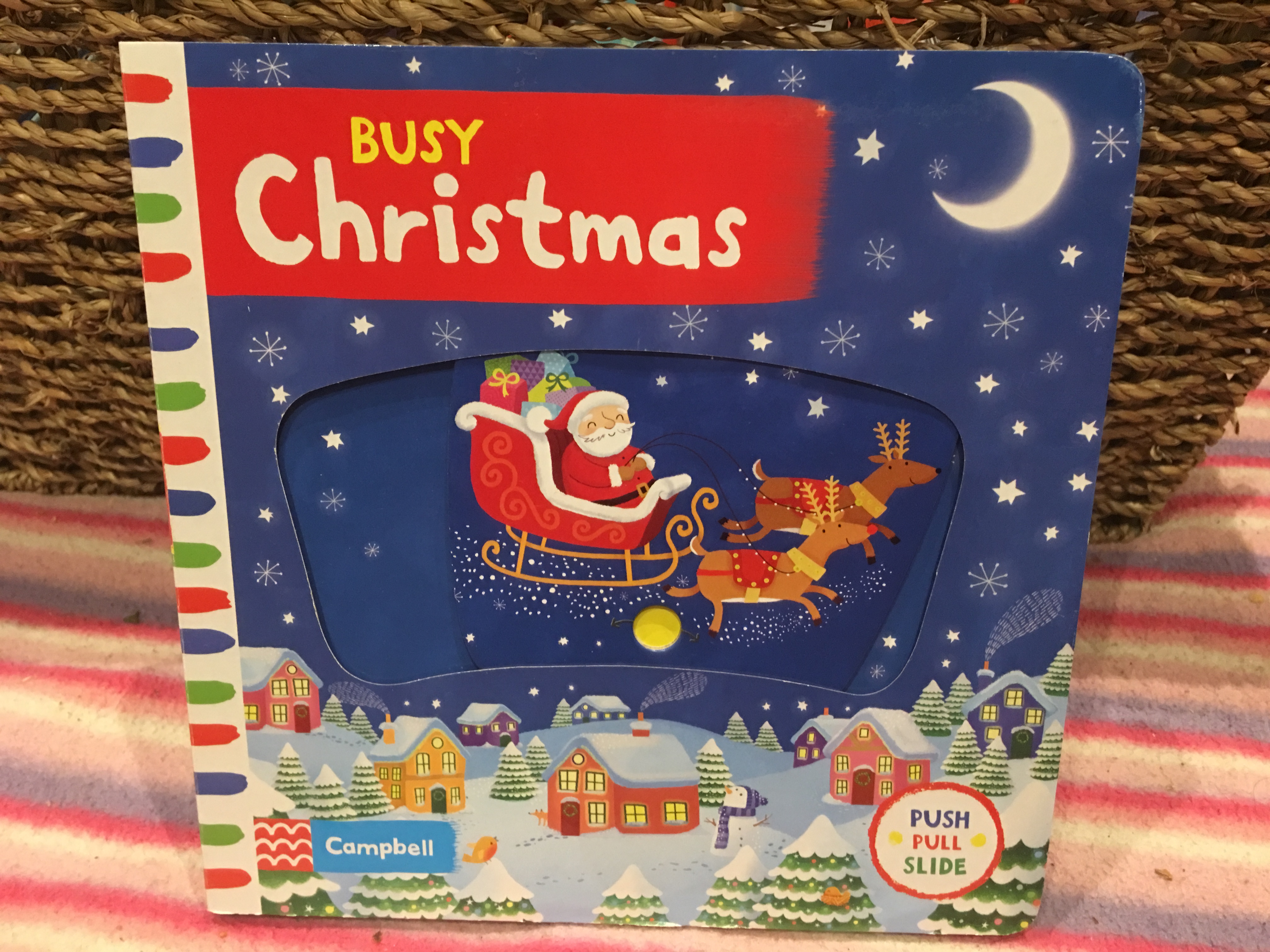 This is a truly beautiful book
The illustrations are wonderful
This tells the Christmas story
Laden with emotion and animation
It is time
Get ready
Be glad
He has come
He is here
The One who made us
Has come to live with us!
God's great gift
A tiny little baby!
The most amazing story
Told in a beautiful lyrical style
This book would be a treasured gift for a Christmas baby
The words and pictures tell how the good news spread
Out across the fields
Through deserts and oceans
From stars to trees
Robins to flowers
Angels to shepherds
A magical introduction to THE Christmas Story
For our littlest people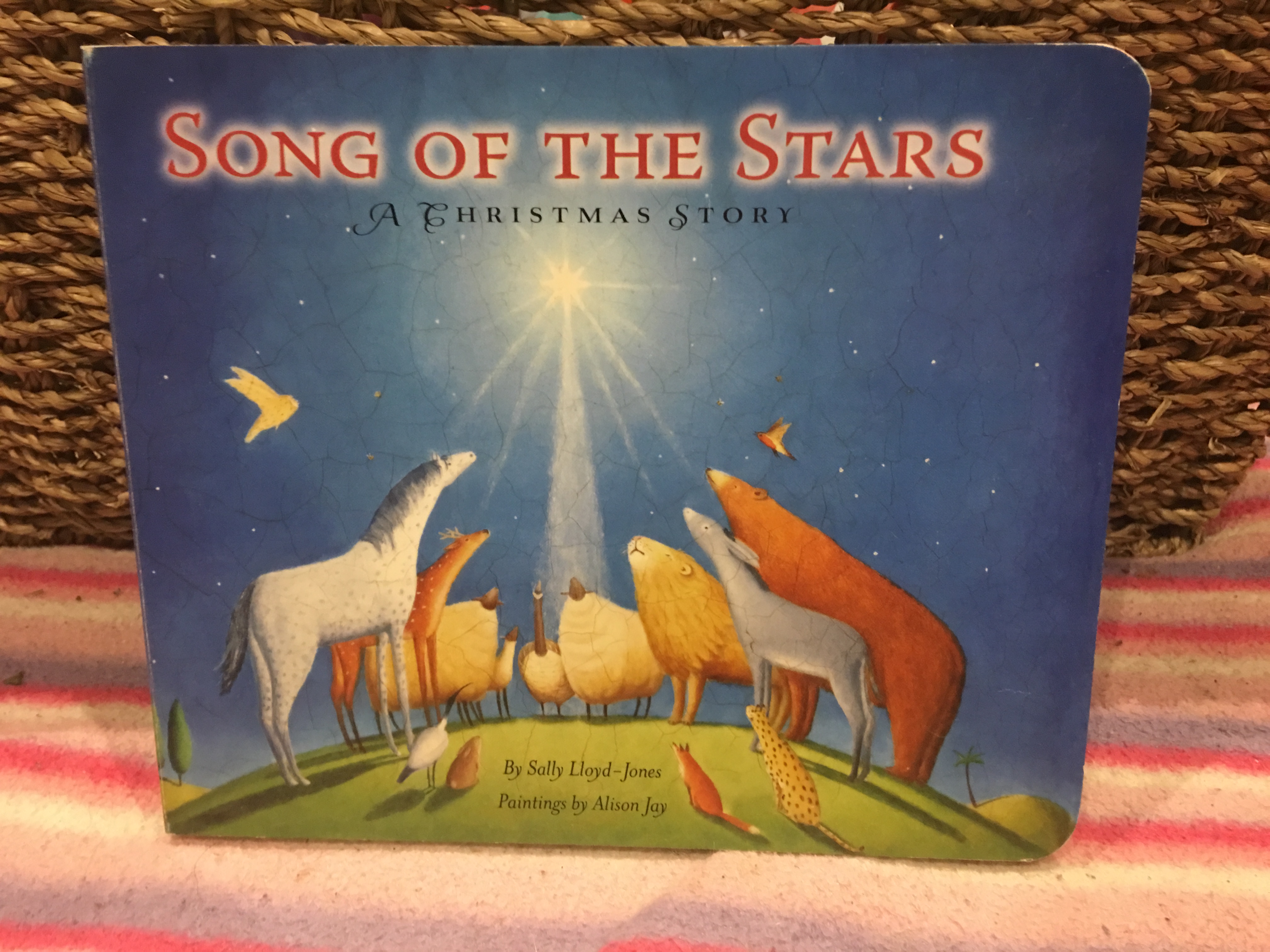 If you have never read a Nancy Tillman book
You must Google them now
They are stunning and make perfect gifts
This book is one of my favourites
Christmas Spirit fills every page
Every word and every magical and detailed illustration
The pages are littered with lyrics from Christmas Carols
Each woven into the beautiful pictures
The rhyming text is rich and so easy to read out loud
The imagery of candy cane tongues and marshmallow moustaches
Leave everyone feeling festive and ready for Christmas
'So merry that even the trees can't be still!'
This book reminds us all of the true spirit of Christmas
It makes you want to take time to make memories
And ensure that there is more presence than presents
This Christmas time and all times
An emotional read that will make young children
Realise how incredibly loved and special they are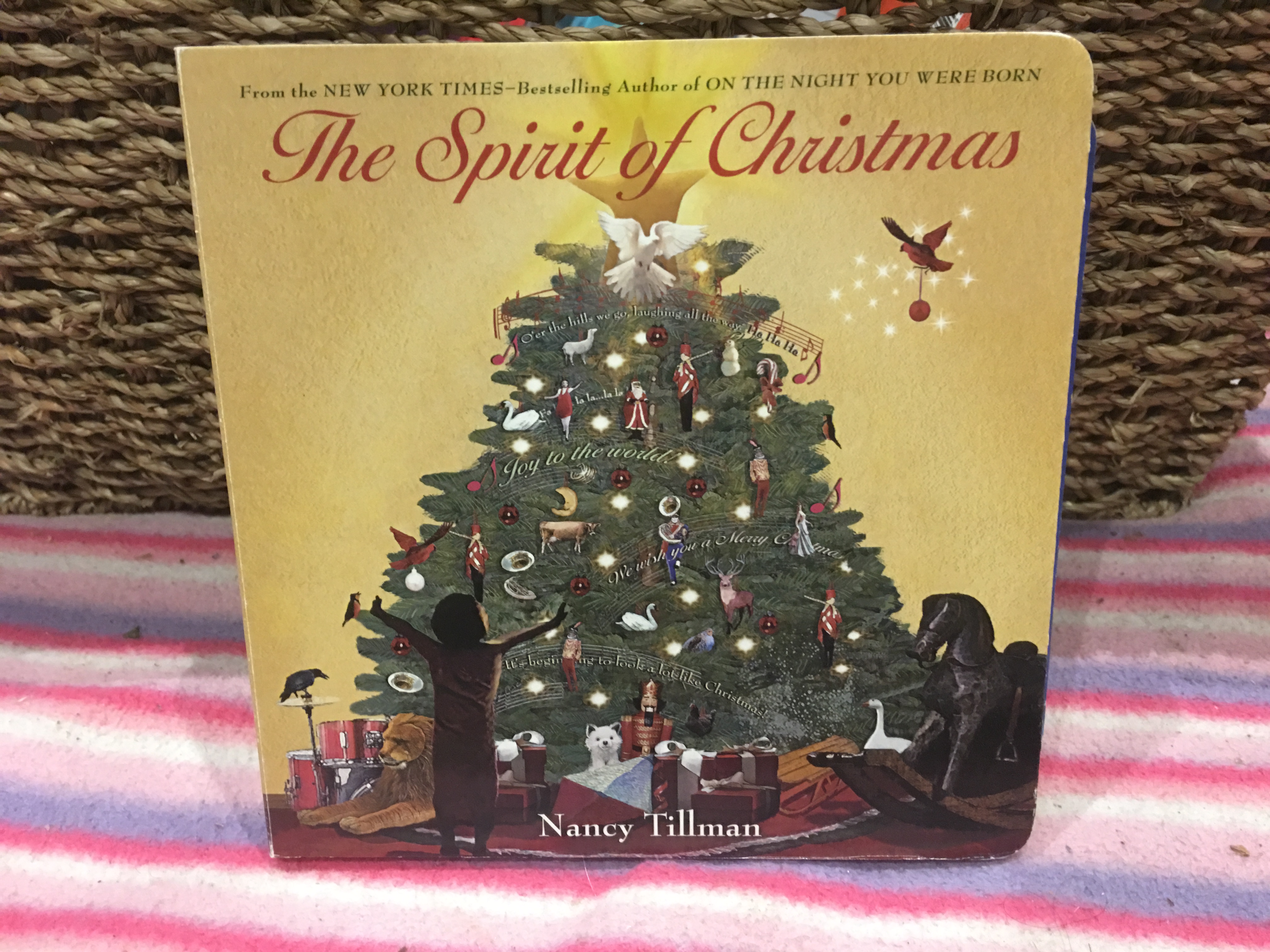 THAT'S NOT MY REINDEER / ELF / PENGUIN / DONKEY / ANGEL …
Because children read with all of their senses
The That's Not My series from Usborne Books
Is awesome
This ever popular collection of books
Has some great festive editions
That lend themselves to story baskets and sensory play
Reindeer, Elf, Angel, Penguin, Donkey
We love them all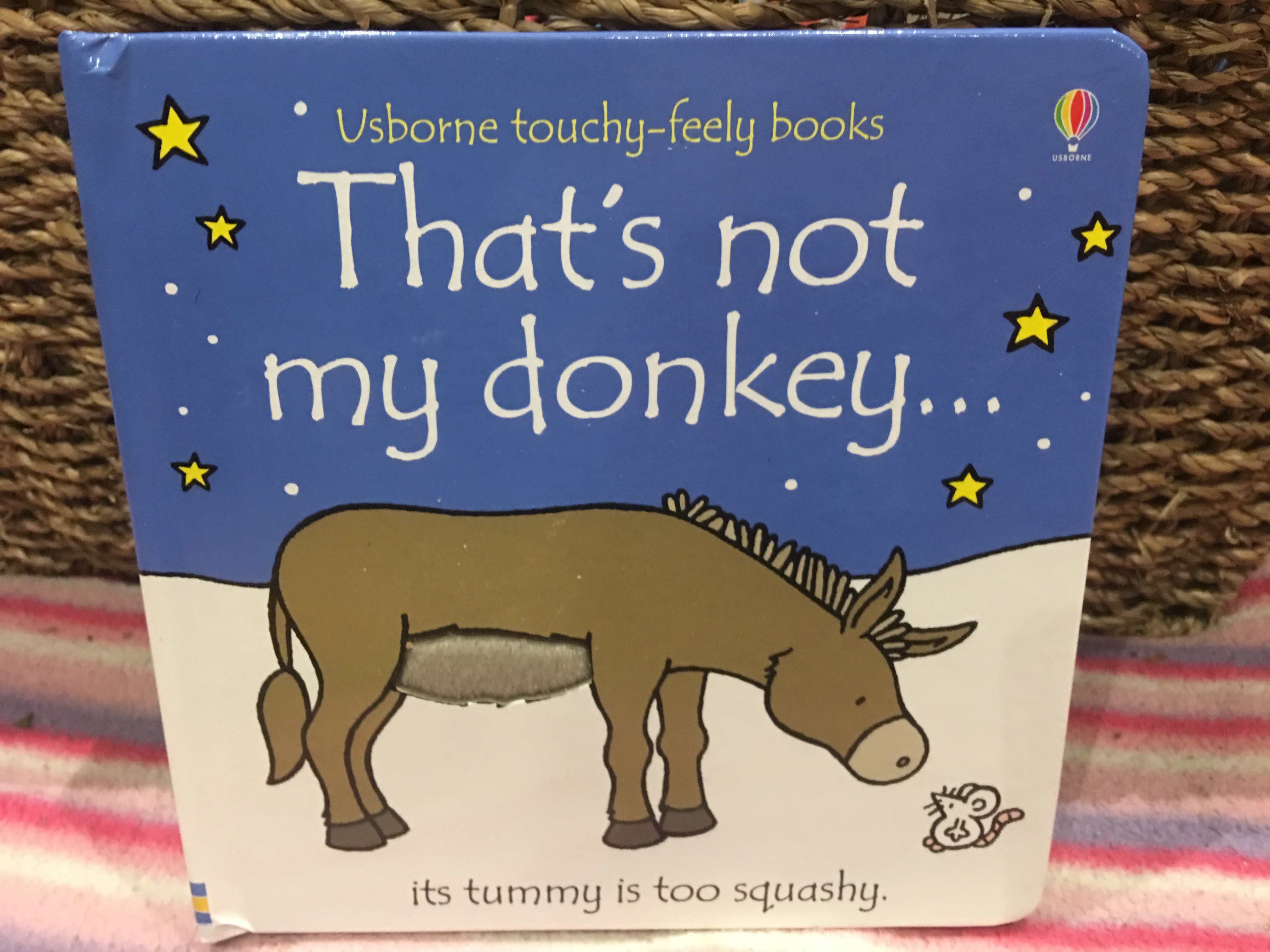 Edie takes such great pleasure from these books
They make great gifts
For Christmas and birthdays
Perfect stocking fillers
We love them to sit and share as a story
To inspire our play
And much more
Perfect books for babies and toddlers
That read as much with their hands as with their eyes
So here are five of our favourite festive board books
For babies and toddlers
Gifts that keep on giving
Will you give the gift of reading this Christmas?