William is an avid reader
This year her discovered the Redwall series of books
This has lead him on to wanting to know everything about medieval history
He is particularly fascinated with battles and weapons
He spends a lot of time setting up battles and talking strategy
His soldiers are chess pieces and models from Daddy's old Hero Quest
William is now devouring books about history
He loves The Vikings
And at the moment is engrossed in Our Island Story
He was telling me tonight about all the Edwards
And The Black Prince
I am going to need to do some reading of my own
To keep up with him
William works through obsessive phases
And this is his current focus
He has such a huge capacity for information and detail
He is hungry for knowledge and understanding
He loves a good story
But he also wants facts
He is so wonderful to have a conversation with
Full of questions and ideas
And information
Talking to William can be very educational
He is also exceptionally emotional
And can be very sensitive to some of the things he reads
He is just an amazing little boy
And I am incredibly proud of him
I am more certain than ever that he has high functioning ASD
Something we need to think more about in 2019
This Christmas though we are feeding his frenzied passion
For history
For stories
For Our Island Story
So I thought I would share
Some gift ideas for little historians like William
Some of these things we already own
And some will be delivered on Christmas Day
Gifts for kids who love history
This is a book that I have owned for years
It is only recently that William discovered it
And read it from cover to cover
Again and again
Lots of detail
Showing change through history
A wonderful book for young historians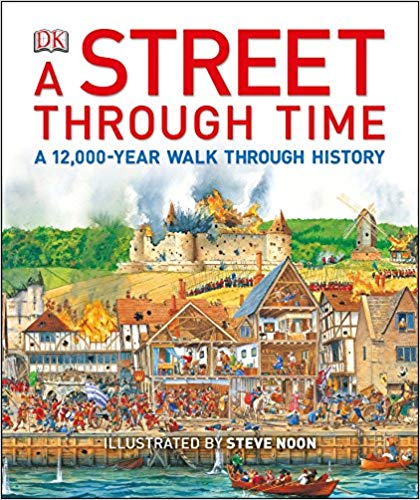 Another book I have owned for years and has been gathering dust
Listening to William retell the chapters of this book he has read
Makes me very emotional
He is so hungry for history
And he loves all the little details
He remembers all the facts and figures
But also the little notes that add the story to our history
William is going to be a good person to have on your quiz team in years to come!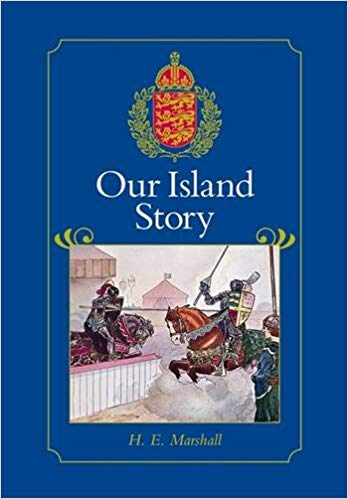 A wonderful new history book
Looking back in time through layers of earth
A seek and find book
This would make a beautiful gift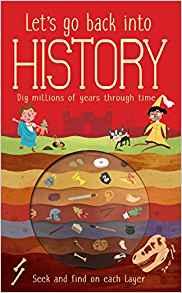 A few weeks ago I took Esther, William and Bea to Hamleys
We spent over three hours
Exploring every floor
William came away with one thing for his Christmas list
Papo knight figures
He wants to reenact the battles he reads about
Fictional and historical
These figures are great
He may find some from Father Christmas
I especially love the historical figures
They have William Wallace
Braveheart
One of the inspirations for William's name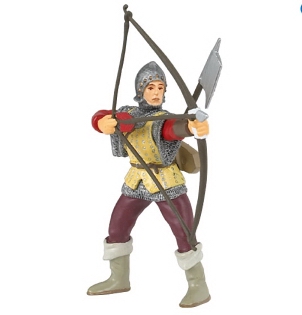 SWORD CUSHION AND SHIELD CUSHION FROM THE BRITISH LIBRARY
The girls want blankets to snuggle under for Christmas
Harry Potter and mermaids tails
William is happy to use the many blankets we already have at home
But he does like a cuddly toy
And he does like to read in bed
I thought these would be good for my little historian
To snuggle up with as he reads back in time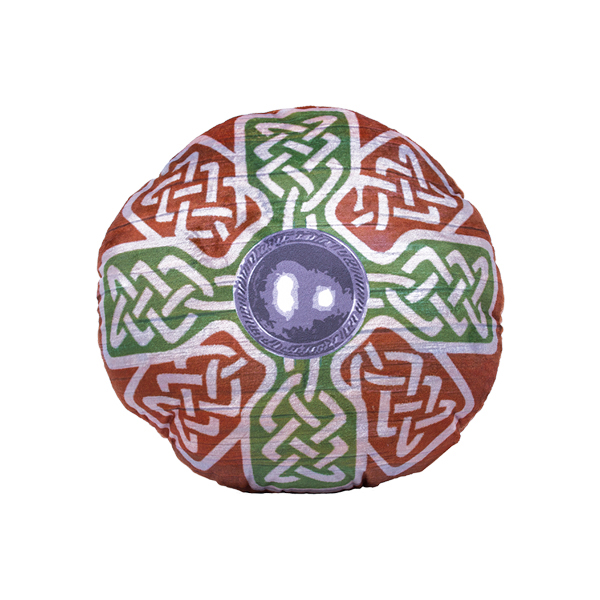 Did you play Risk as a kid?
I did
I used to love playing Risk
I think I was quite a lot older than William is now
But I think playing along with us
William will really enjoy Risk Europe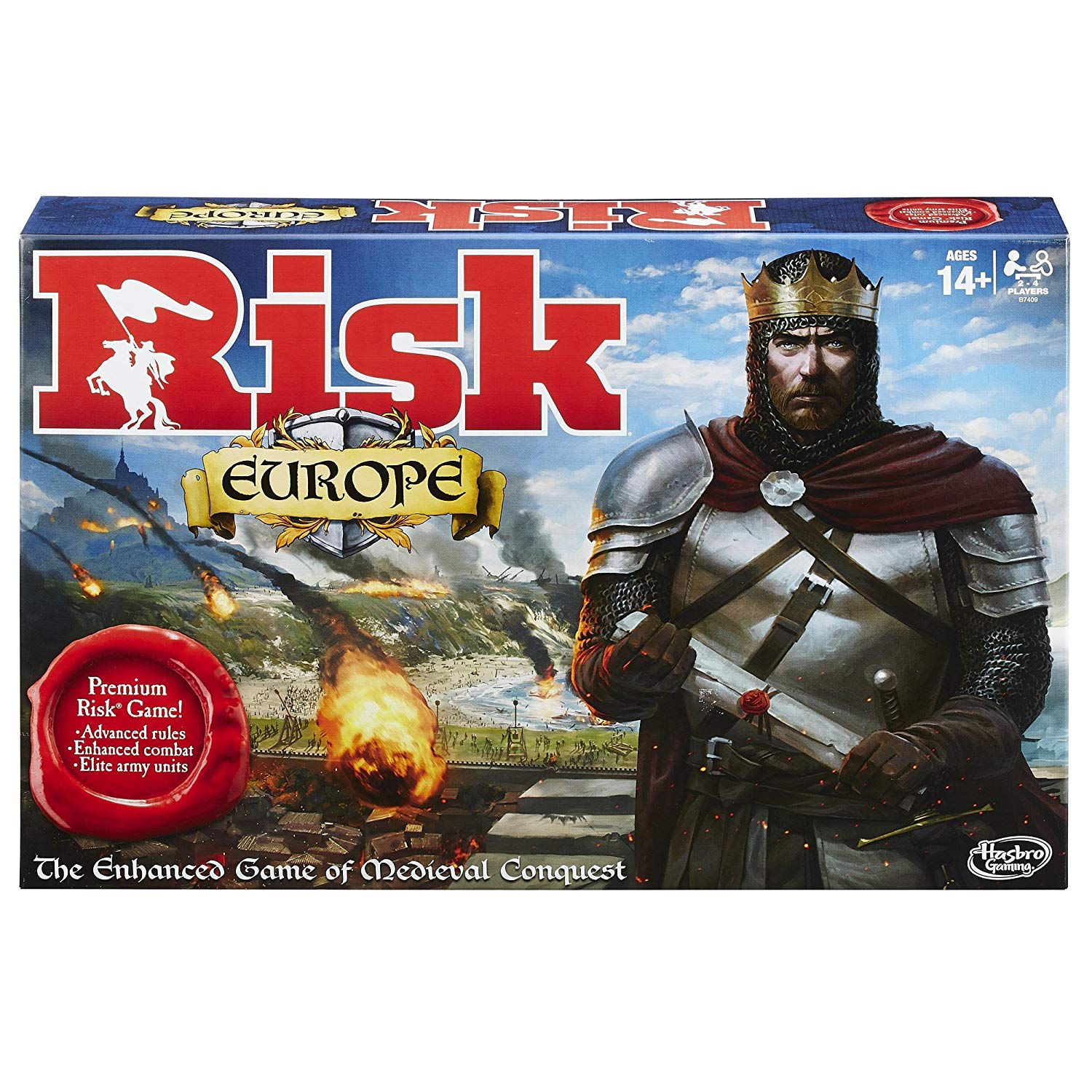 Donning a crown
Raising the banners
Stepping into the role of a medieval king in feudal Europe
I think we are all going to have a lot of fun!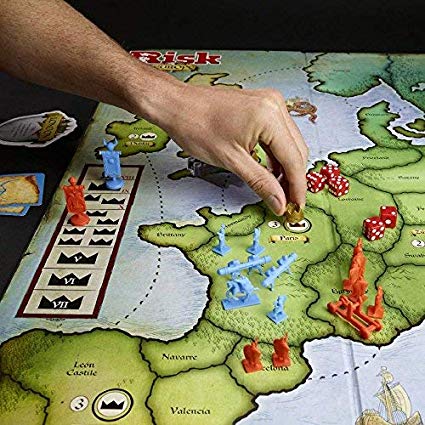 WILD REPUBLIC MEDIEVAL KNIGHT SET
Medieval figures for storytelling and small world play
These little figures are great for William to take out and about with him

DA VINCI CATAPULT FROM FIND ME A GIFT
This wooden catapult is a great history project
An easy assemble scale model of Leonardo Da Vinci's original catapult design
This catapult toy actually works and will fire soft clay balls
William is going to love it
And it will be good for him to have a project
That requires quiet concentration and has a usable end product
This will be great for his fine motor skills
And a good introduction to the life and mind of Da Vinci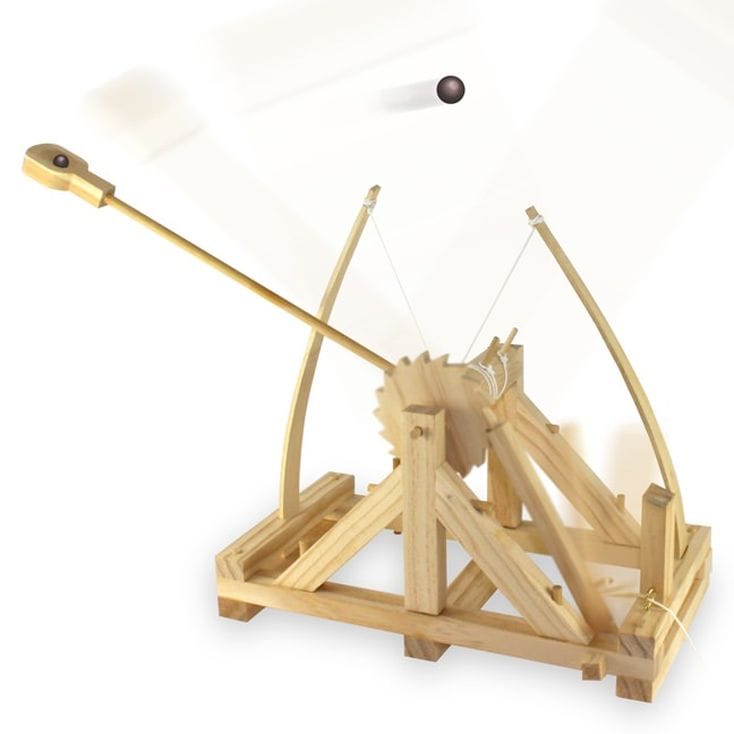 SMART GAMES WALLS AND WARRIORS
This game sounds amazing
Bought on the recommendation of the team at Smart Games UK
Brain power is needed to protect your castle in this exciting game
Can you arrange the walls on the game board to protect the blue warriors within the castle and keep the red invaders out?
The game has 80 increasingly difficult challenges
Definitely think Daddy is going to want to have a go at this one!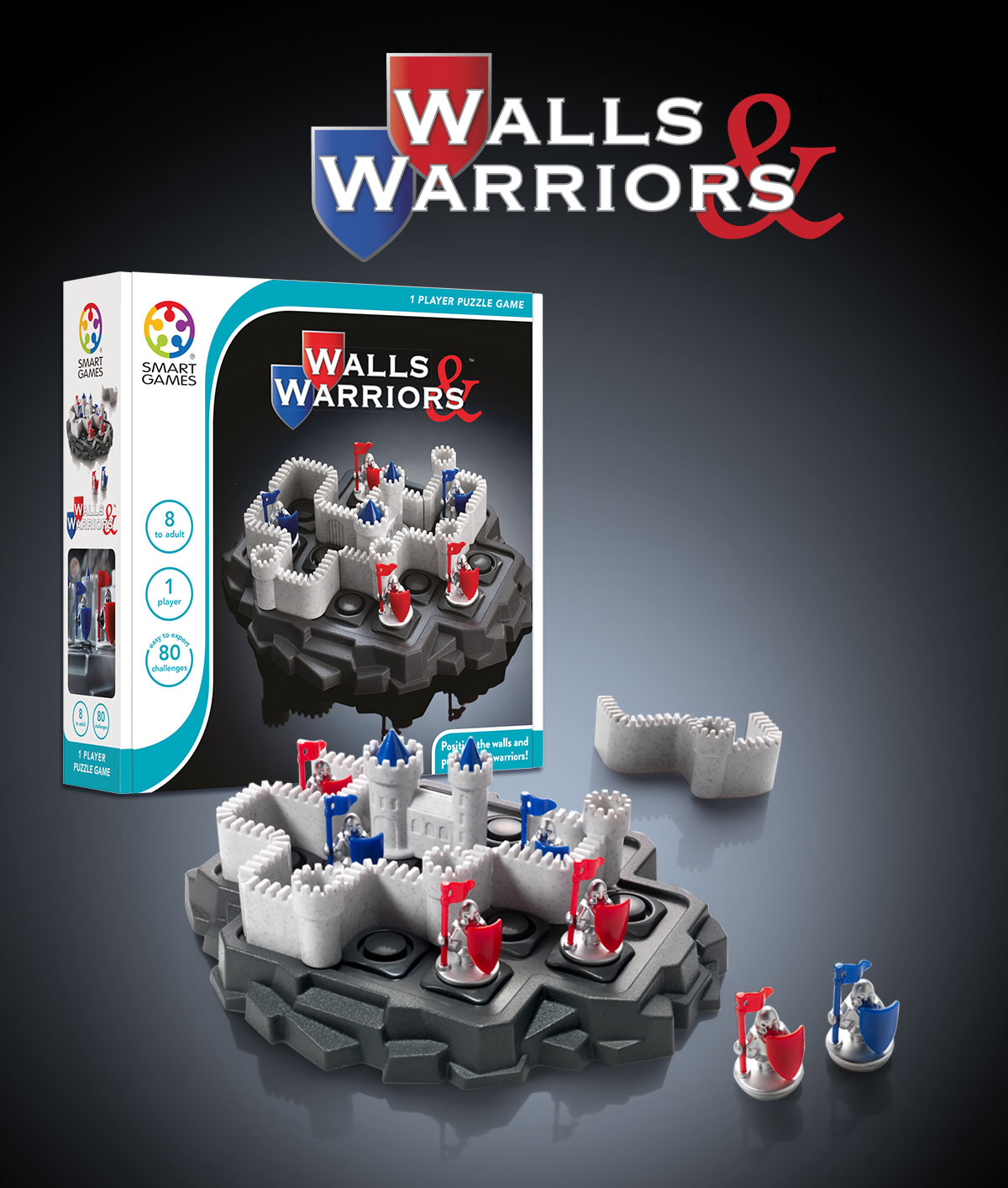 This is a collaborative post