Lots of people have been joining in with the #10yearchallenge on social media
A photo of yourself from 10 years ago and from now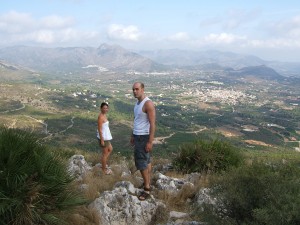 10 years ago
2009
I was newly engaged to David
Living in Bodiam
Teaching Year 5 and Year 6 in a local village school
2009 is the year we started IVF
It was the year our family began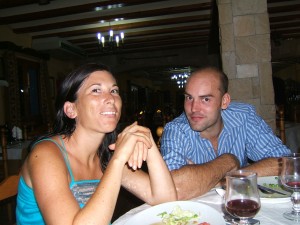 I have been thinking a lot about the past recently
I think it is a combination of me feeling that I am getting old
And a growing awareness that my children are getting older
They just keep on growing!
I wonder how they are going to be
What they will do
Where they will go
And how I will support them
Be there for them
Many moons ago
Long before children
I went to university
Edge Hill College
Ormskirk
Near Liverpool
It was my first
Unsuccessful
Time at university
I moved over to the college
Fresh from sixth form
In my fairly sheltered
Military secondary school
In Germany
I had no idea about life at University
But more than that I had no idea about life in the UK
And especially being so close to a city like Liverpool
My experience of UK at this time
Was limited to the odd visit home to the Medway Towns
Academically university at this time was not right for me
My English and Drama course took up a whole 8 hours of my entire week
Leaving every other minute of every other day free for me to roam the streets
Of the small town where the campus was
And to lose myself in the shops, bars and clubs of Liverpool
In 1996!
I spent a lot of money I did not have buying things I did not need
And doing things I should not have been doing
I had a wonderful time
I experienced A LOT of things
Had some amazing experiences on the Liverpool music scene
But it was a waste of time and money
And entering university so naive and vulnerable
Is something I do now regret
I wish I had waited
I wish I had better researched my course
I wish
I wish
I wish
But I made some good friends in Ormskirk
I did have a wonderful time
But it is one part of my life that did not really lead me to where I am today
In fact it was one of a few road blocks that I have negotiated along the way
I wonder if I would even recognise Liverpool now
I am guessing it will have changed immensely in the last 23 years
More coffee shops for sure
Cocktail bars?
24 hour supermarkets
Amazing shopping complexes
With restaurants and cinemas
Like the awe inspiring Liverpool ONE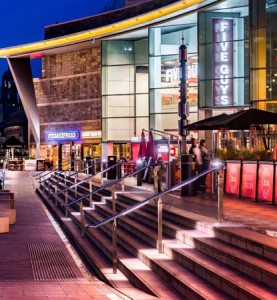 But I am sure that the club and music scene will still be buzzing
Though never quite in the same way as it did in the 90s
Do you have any times in your life
That were wonderful
That you enjoyed
But were not really part of the plan?
Once Upon a Time in Liverpool was mine
This is a collaborative post