This little girl!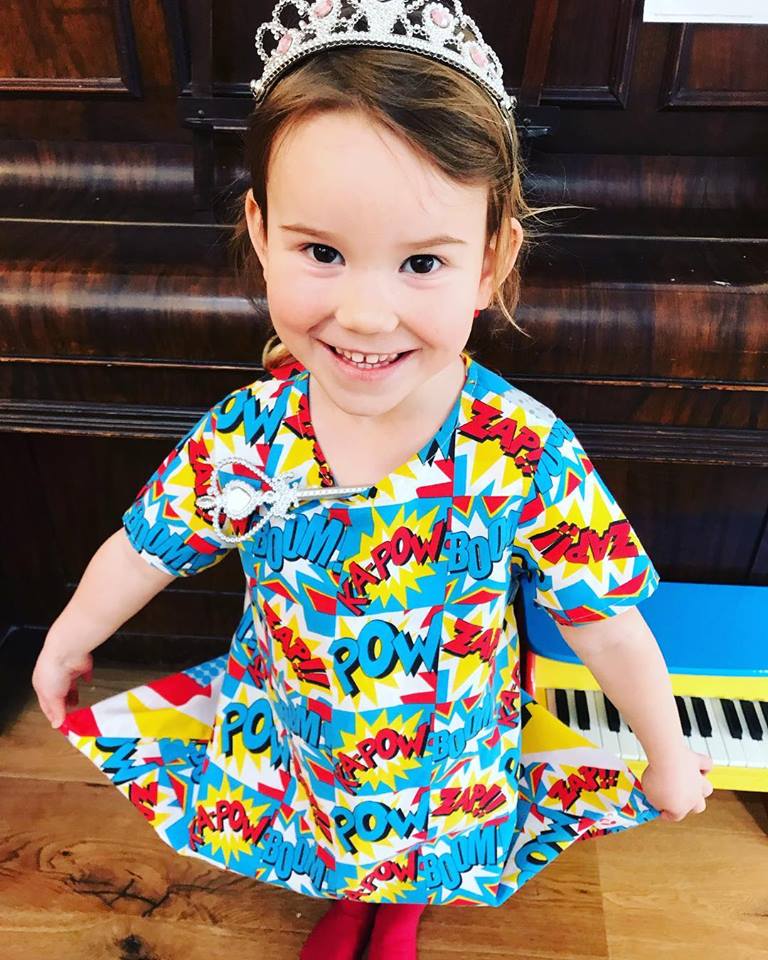 Crazy
Stubborn
Headstrong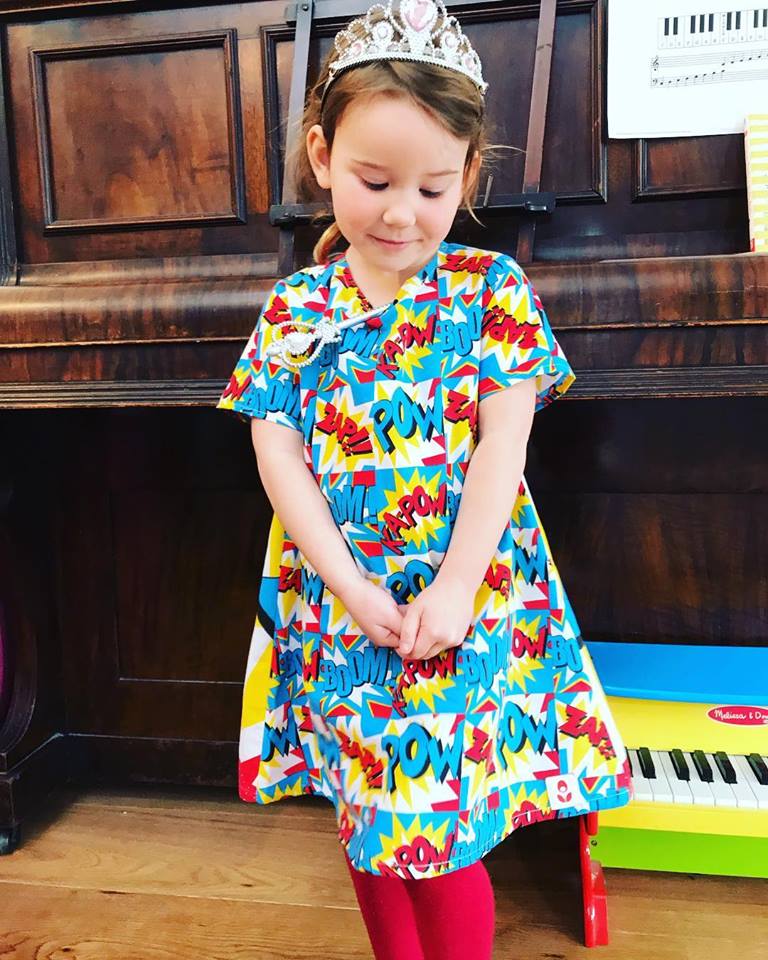 Demanding
Loving
Funny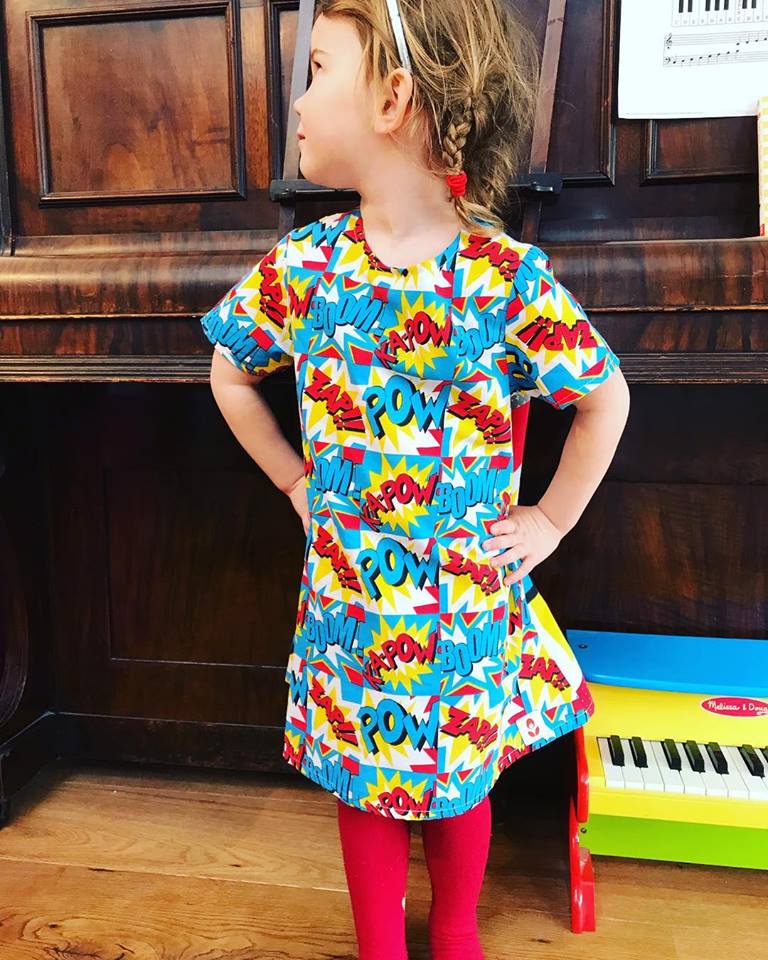 Curious
Intelligent
Creative
Emotional
Full on
Exhausting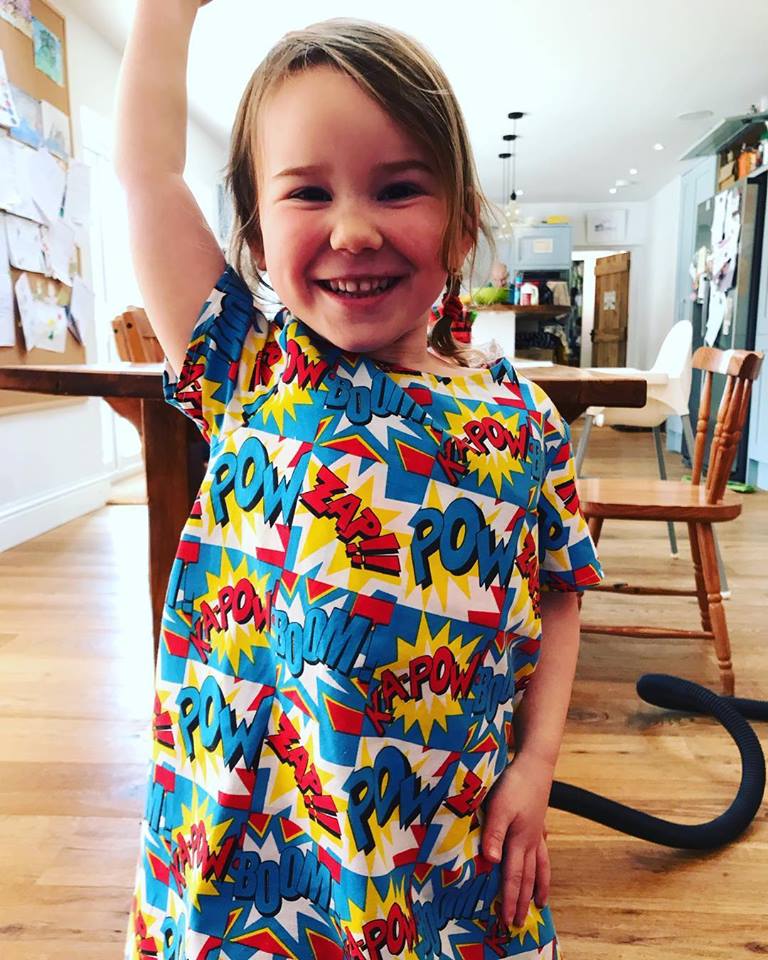 This strong willed superhero princess is our original rainbow
She burst into the world and has not stopped exploding ever since
Everything is big and intense with Bea
Everything is all or nothing
Her way or no way at all much of the time
But with all that her behaviour can be frustrating she is a magical sparkle
A true member of the Strong Girls Club
I adore Bea with all my heart but sometimes find parenting her a challenge
I want to try and improve our bond and find ways for Bea and I
To have very rare, very much needed mother and daughter time
We start this weekend
We are off for a very very special mother and daughter day
To the wonderful world of Disney On Ice!
I am so excited to travel to London with Bea
As I have done with Esther and William before her
To experience the magic of Disney On Ice
We will be treated to a magical medley of classic and modern tales
Including Disney's The Lion King, Frozen and for the first time in the UK Finding Dory!
I think that Bea will be most excited to see all the princesses
And to sing along to the Disney songs we know and love
We plan to get to the stadium in plenty of time
To take part in the Mouse Bounce dance for the Fit-to-Dance pre-show
Bea is going to love that!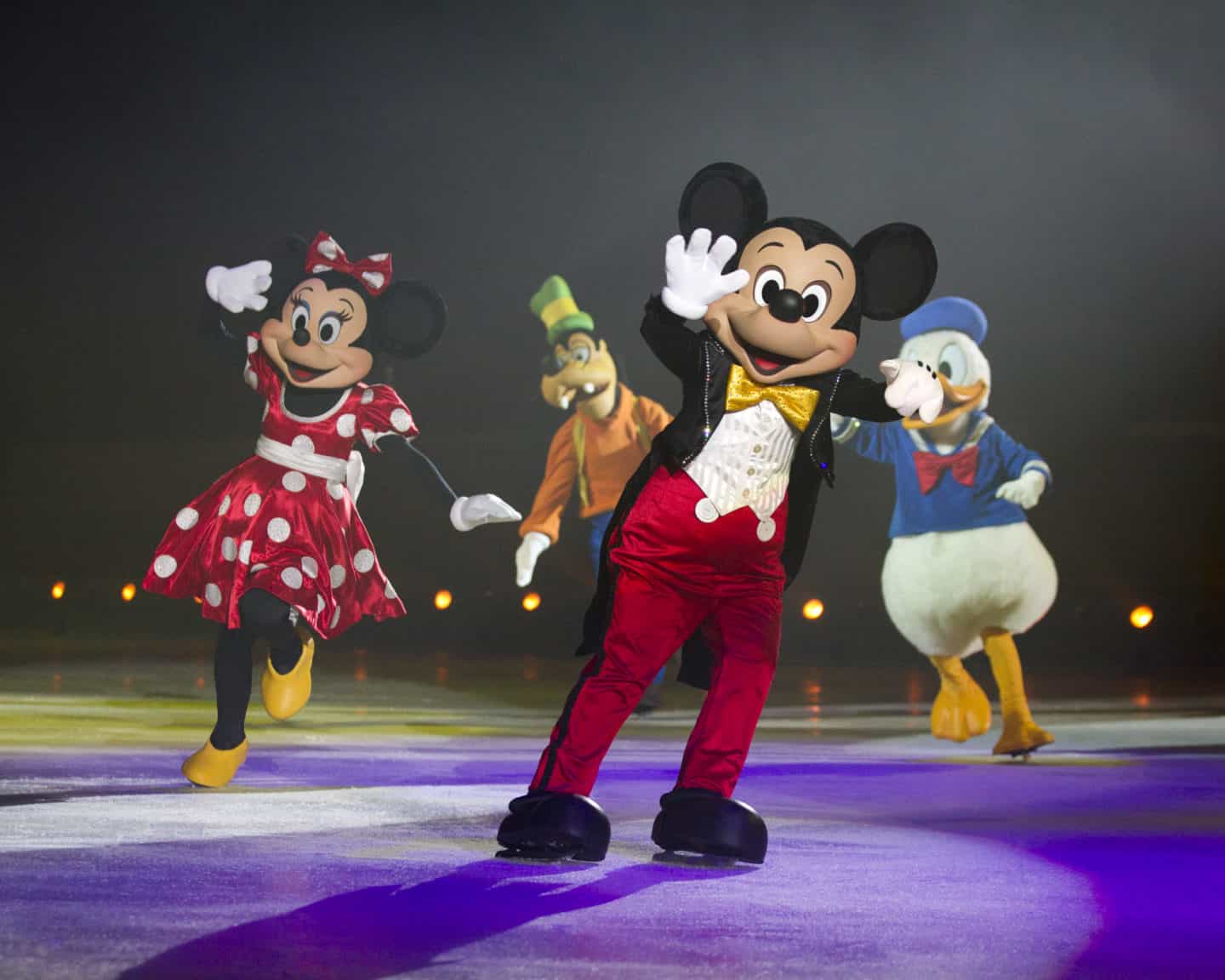 This year's Disney on Ice tour focuses on family
Which makes it the perfect way to spend some time
With my daughter
Who we think may be struggling to understand her place in our family
The meaning of family
The importance of family is first explored on the ice
With Dory, Nemo and Marlin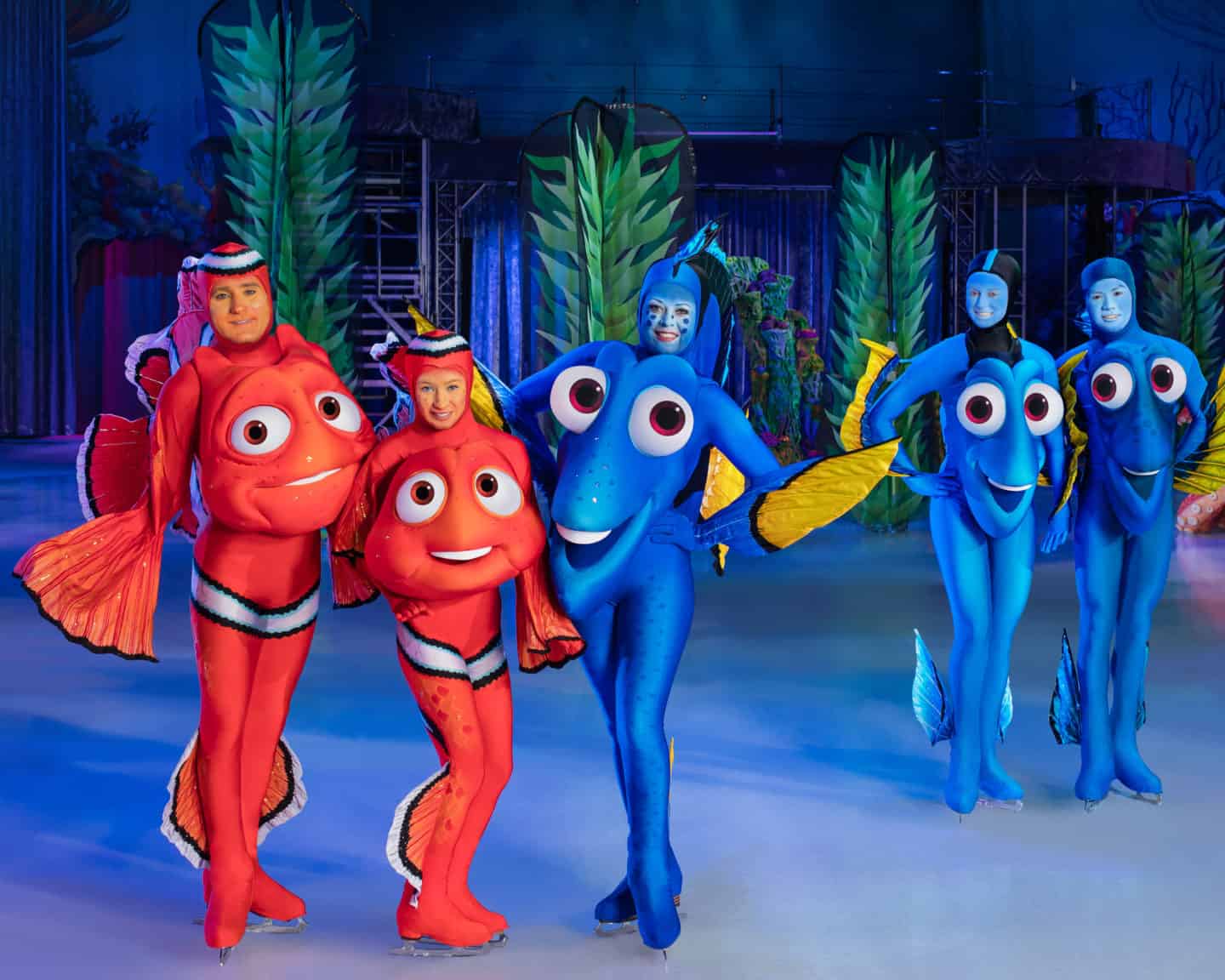 The love between sisters is then laid bare
As we travel to Arendelle with Anna, Elsa and the hilarious Olaf
From Disney's Frozen
Nothing is out of reach for Rapunzel
As her friends help light the way
We have heard tell that one audience member
Will be invited on to the ice
To be part of the lantern scene
Danced to At Last I See The Light
This is a very special song for us
A Matilda Mae song
There will definitely be cuddles and tears
Snow White and the Seven Dwarfs will bring back our smiles though
As they make their own magic and reveal we can do ANYTHING with our friends in tow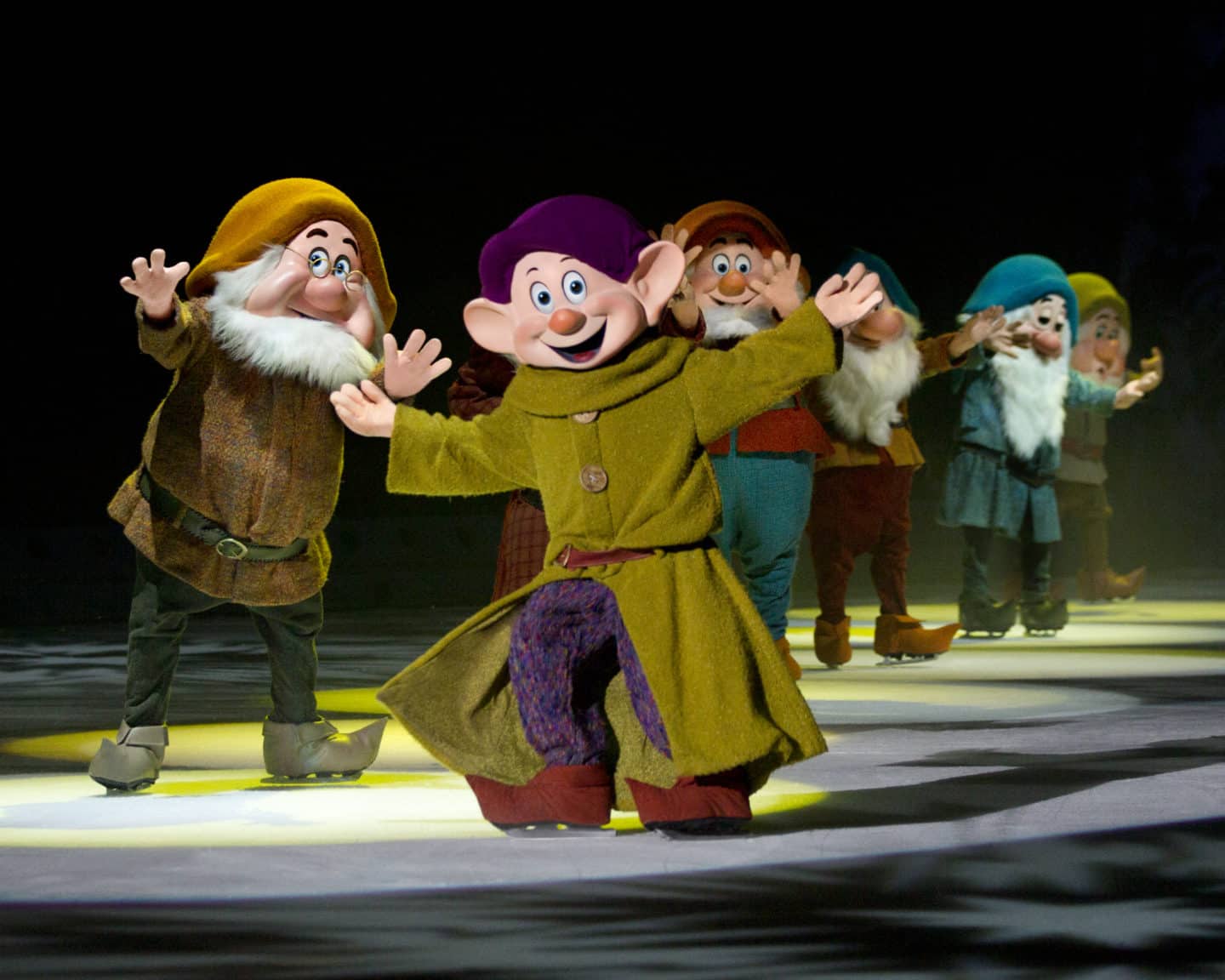 Buzz and Woody will have us jumping out of our seats in a foot-stomping throw down
Simba, Timon and Pumba prowl the Pridelands
I cannot wait for this bit!
LOVE The Lion King!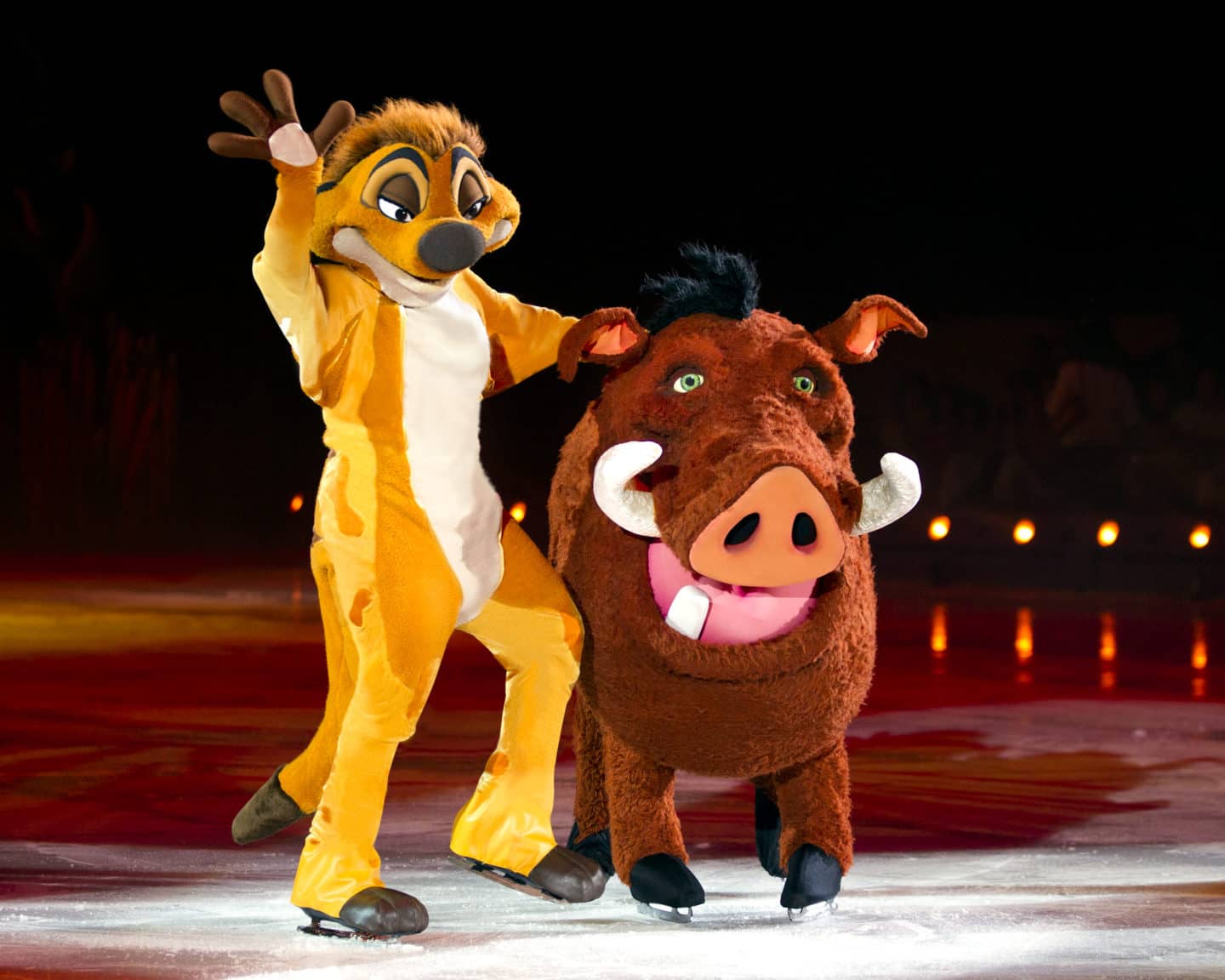 Jasmine, Aladdin and the Genie show friendship is fearless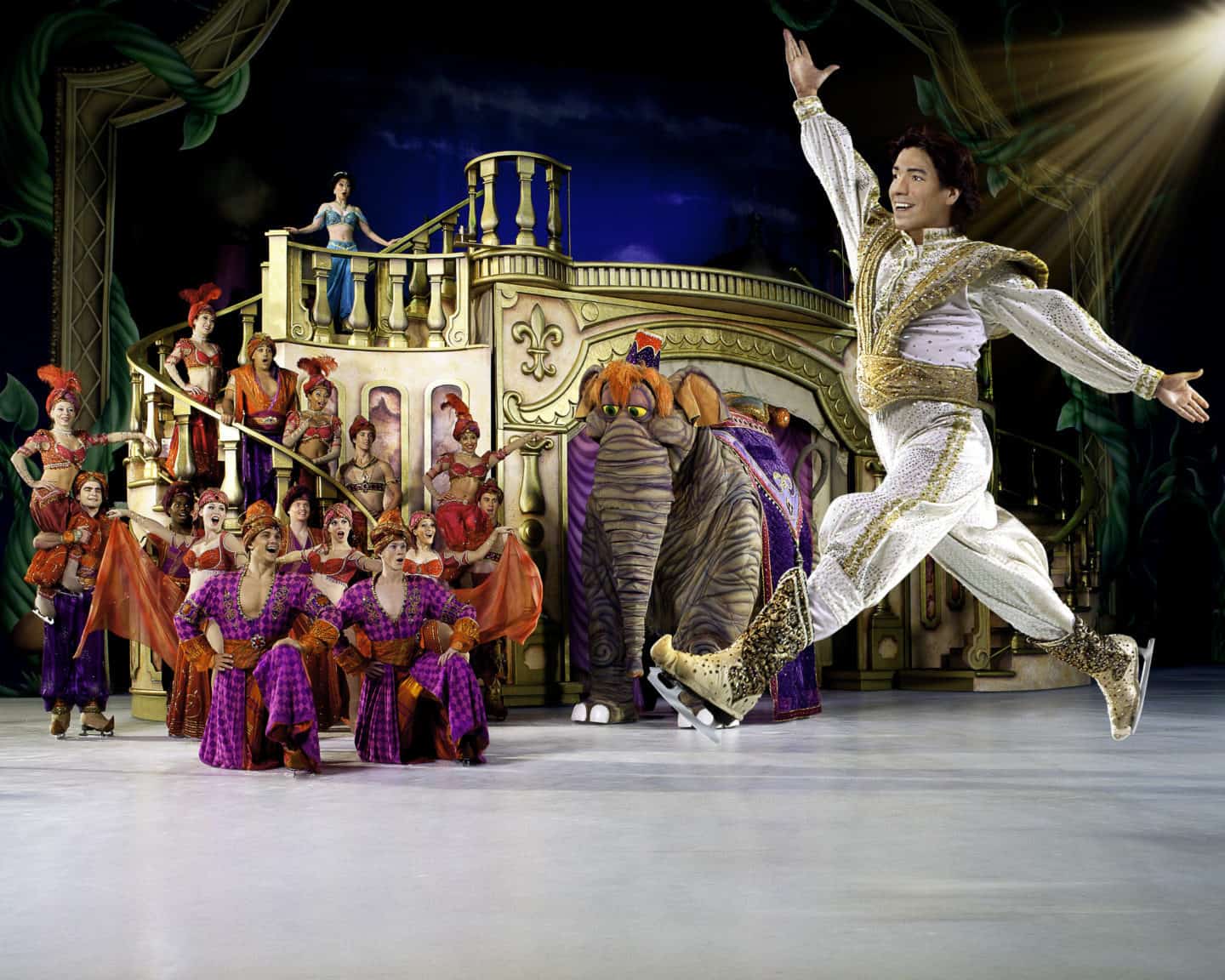 And Bea's favourites, the Disney Princesses stay strong and journey on
I cannot wait to see my little girl's face
I hope that she enjoys it as much as I want her to
I hope that we will have lots of fun and magical moments
As we make some wonderful memories together
I cannot wait for Saturday
I cannot wait to take her little hand
And lead her into this amazing event
See her eyes open wide with awe and wonder
At all the colour
All the lights
All the beautiful costumes
As she catches a sense of the Disney magic in the air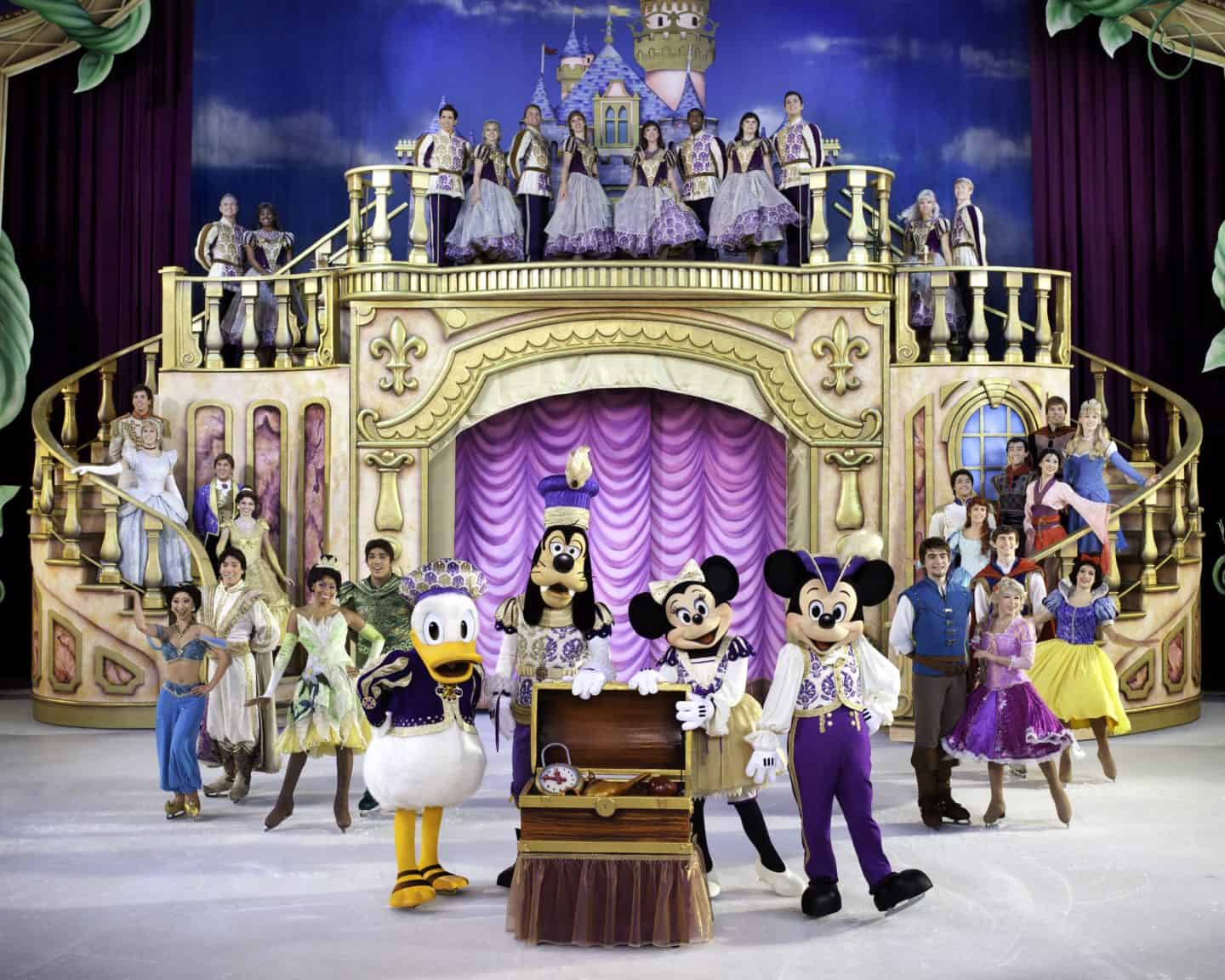 I get goosebumps just thinking about it
Just thinking about her
My little girl
This little girl
Being introduced for the very first time
To the wonderful world of Disney On Ice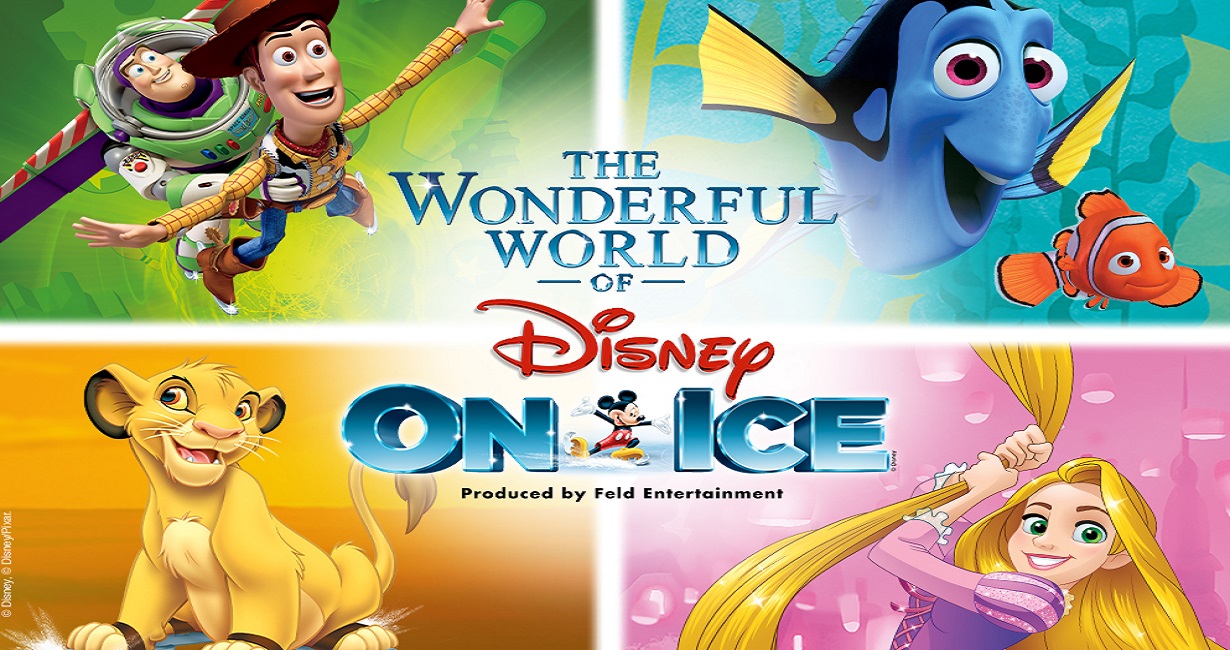 Will you be seeing the show?
The production will be skating into London at the SSE Wembley Arena
From the 13th-17th March 2019
Tickets are available from www.disneyonice.co.uk
We hope that you will catch a glimpse of the magic too
We are SO excited!!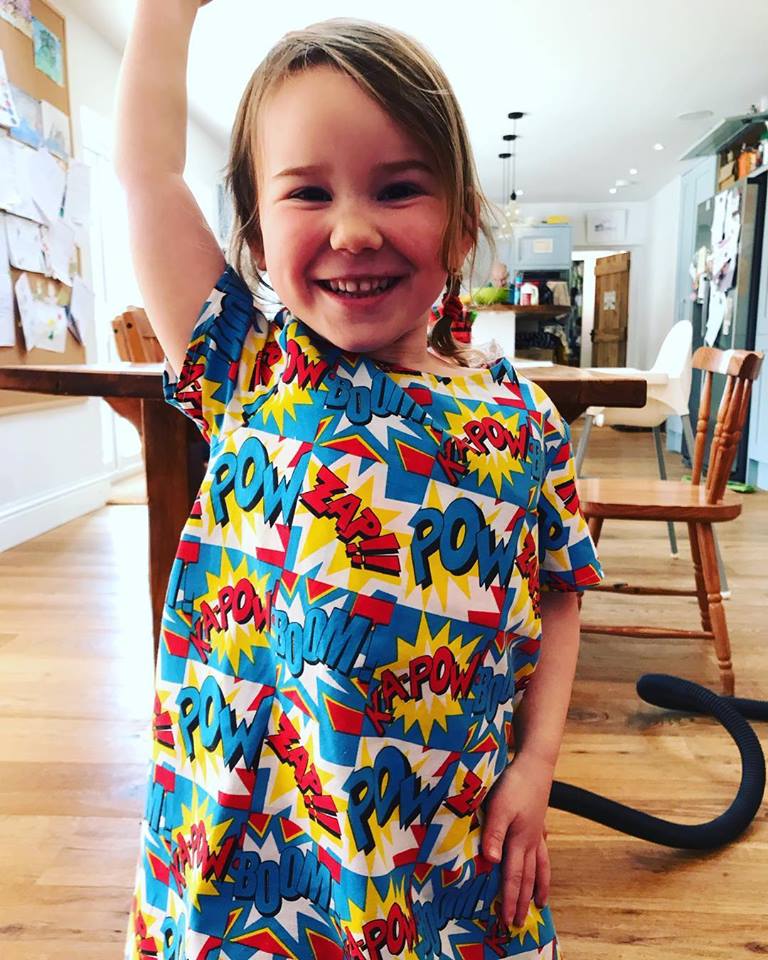 We have been given two tickets for Disney on Ice UK 2019 in return for an honest review