Canada is the land of maple syrup, mounties and moose. It's also the land that offers free healthcare, an amazing education system and some of the most scenic places in the world.
Most people love to visit Canada, especially foreign nationals who are visa-exempt since all they need is an electronic travel authorisation – ETA Canada Application.
Apart from this convenience though, what exactly makes Canada a good place for family vacations or to settle down and raise a family?
The following are some of the top reasons that answer this for you:
Culturally Diverse
Canada is one of the most culturally diverse countries, with a population that is not only largely based off of immigrants but also tolerance and respect towards them. The culturally diversity also means that Canada is one of the best places to live and teach your kids about cultural tolerance.
Additionally, there are also parades and celebrations that allow you to get a glimpse at another culture too. The Pride parade happens in Canada every year and is a bright and colourful affair. Celebrations for the Chinese New Year, the Eid Prayers and other religions are also held with ease here.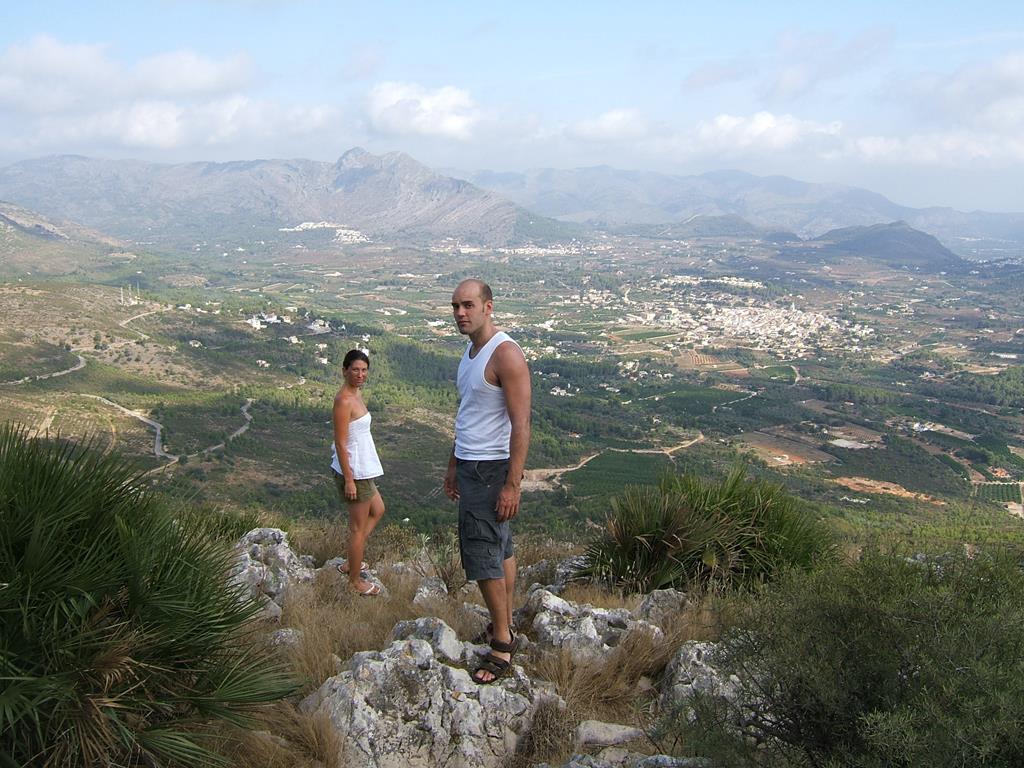 Beautiful Landscapes
One of the reasons why so many foreign nationals show up to Canada with an ETA Canada application is because of the natural landscapes. The amazing flora and fauna also add to the appeal of the place. Plus, if you ever wanted to see the Aurora Borealis or the Northern Lights, you can do so in Canada.
Wolves, bears and moose are common animals here and there are plenty of wildlife conservations set up that allow you to get a closer glimpse at these animals without disturbing them. If you're a fan of skiing, then head to the slopes because Canada has some amazing ski resorts as well.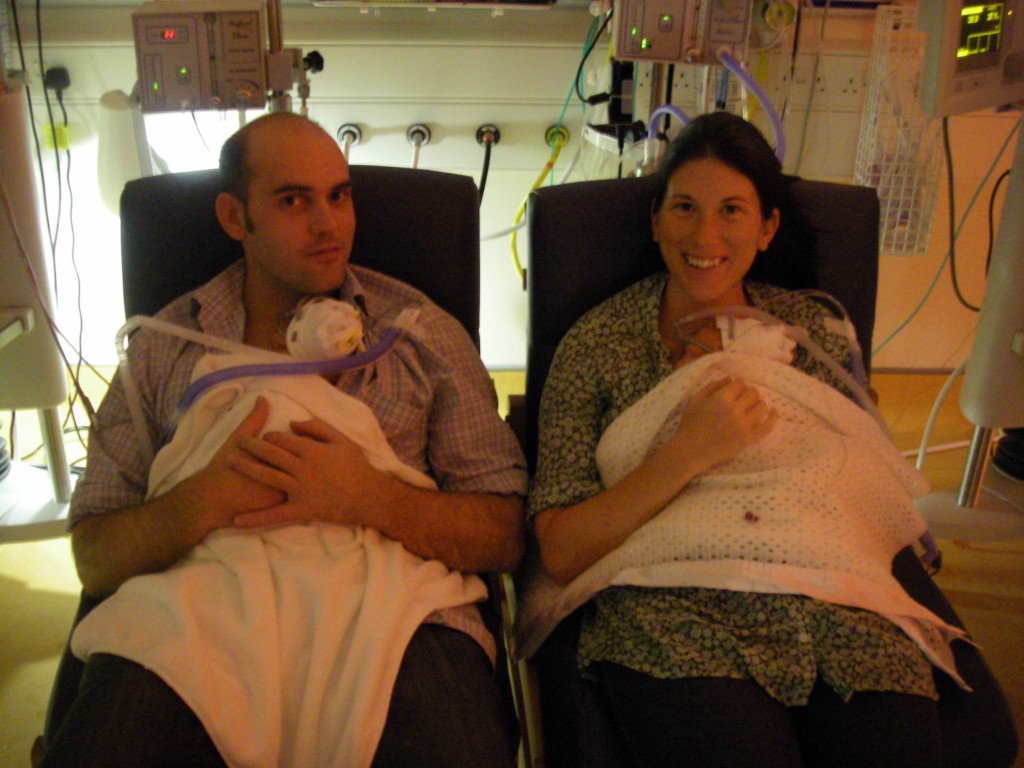 Benefits of the Healthcare System
Canada's healthcare system is legendary across the globe and with good reason. Based on your medical needs and your status, you can expect to get minimal expenses or at times, zero expenses. This makes healthcare affordable for everyone, regardless of their status.
However, you when you're entering with an ETA Canada application, it is good idea to make sure that you have the appropriate traveller's insurance. This prevents you from facing any unexpected expenses and also ensures that you have coverage.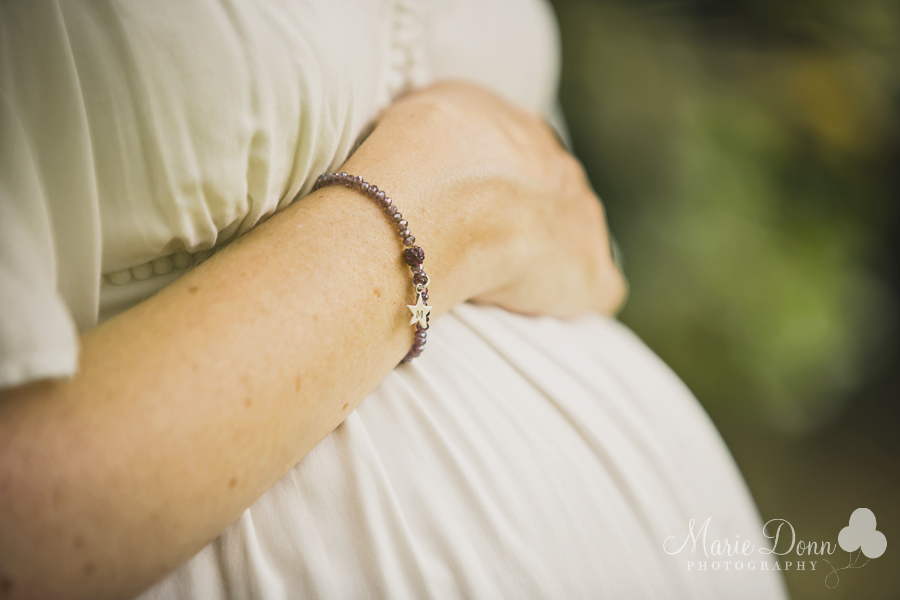 Child Benefits
If you're moving to Canada to raise a family here, you'll be happy to know that Canada offers plenty of tax benefits and incentives to qualifying families. Certain low income families are provided aid for each child in their family.
Maternity benefits, leave from work and more are also provided by the government to qualifying homes and families. So, if you've been thinking about starting a family, Canada is definitely a country that not only welcomes you but also tries its level best to make the process easier for you.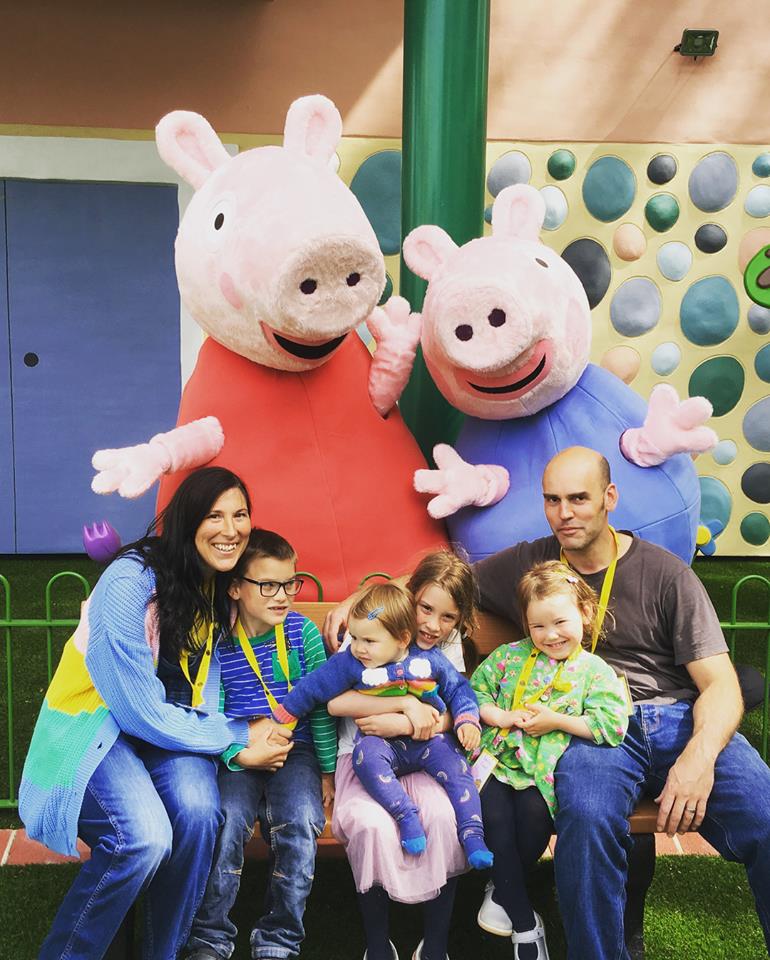 If you're interested about getting an ETA Canada Application and visit the country for a family vacation or to settle here, you can do so with Canada ETA. They can help, simplify and make it easy for you to get your application processed.
This is a collaborative post