Little Fant Farm
This is a cottage farm near Maidstone that I have been meaning to visit for ages now
It has a beautiful tea barn and lots of animals
It is an especially good place to visit at this time of year
As there will be lots of baby animals to see
This Mothers' Day Little Fant Farm are serving a 2 course lunch box for £9.50. Children £6.50.
To include Pulled Pork cooked slowly on our Kadai fire bowl
Served with crunchy roast potatoes
Farmslaw and chutney, or Apple sauce
Followed by Lemon & Ginger Jam Jar Cheesecakes
Swig & Saddle will be on the farm with their Horse Trailer bar
Serving Mums a special Mothers' day Prosecco Cocktail
As well as Ale and beer
Sounds a lovely way to spend the day
If you still need a gift for mummy too
Why not rent a pear tree
For a gift that keeps on giving
For all the family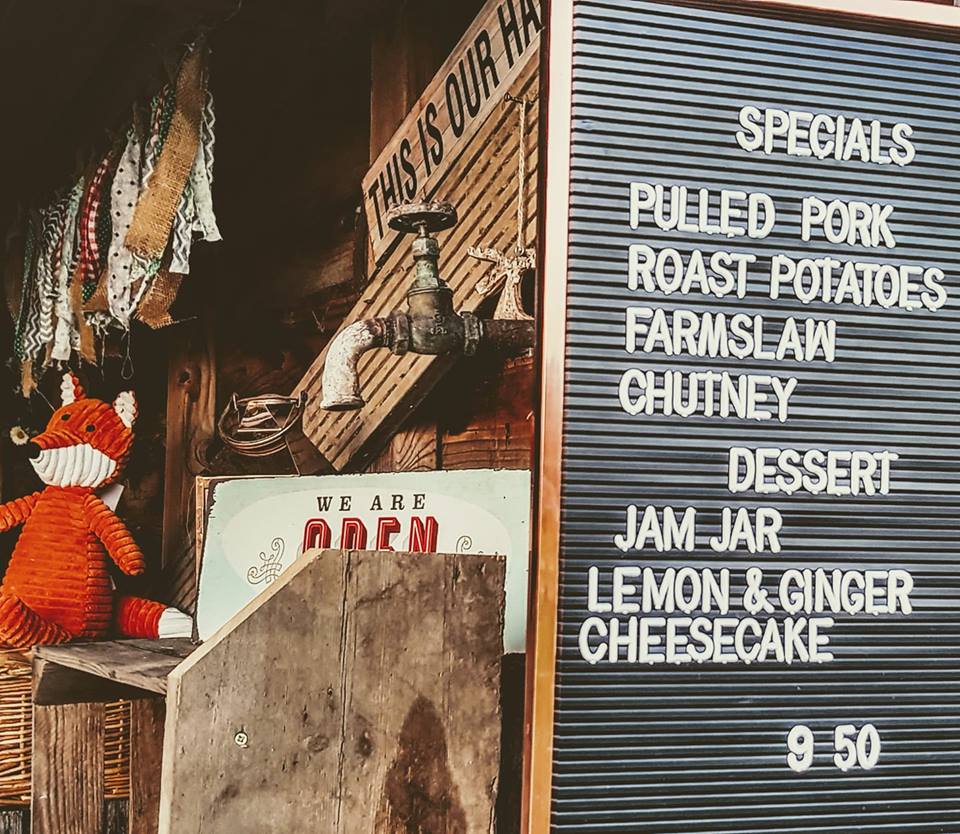 Maidstone Museum
We love Maidstone Museum
It has an amazing dinosaur section
The museum is offering something a little different this Mothers' Day
A delicious cream tea in the historic library
Go behind the scenes to see the amazing costume collection
Spanning 300 years of frills and furbelows
Spaces are limited so early booking is advised
Take a tour at 3pm and enjoy your cream tea at 4pm
OR
Enjoy your cream tea at 3pm and take the tour at 4pm
Definitely different!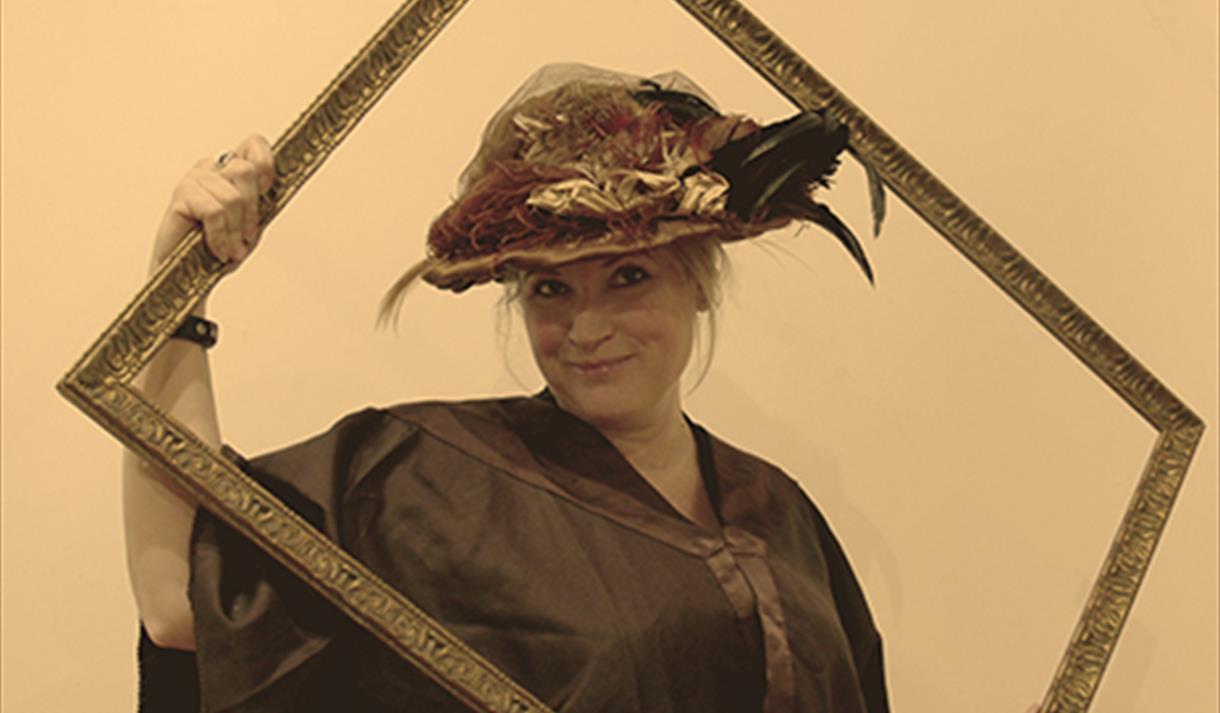 Ightam Mote
This stunning National Trust property near Sevenoaks
Invites you to visit and make mum's day
Children can pop into the Squire's Room to make mum a present
Or why not treat her to lunch or a cream tea in the café?
Mum's can also enjoy a touch of luxury with a hand massage in the shop
All sounds rather wonderful to me
Also at Ightam Mote you can explore the gardens
And hunt for the cheeky cherub, trip trap bridge and curly wurly tree
There is a great natural playground
Where you can practice your balancing skills
Race through the living willow tunnel
Create mud pies or make sweet music
Come rain or shine just let your imaginations run wild!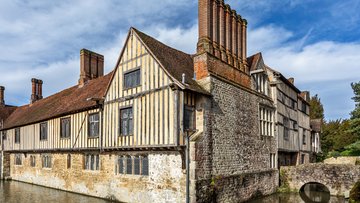 Bodiam Castle
This is where David and I got engaged ten years ago
We used to live just opposite the castle
In a tiny old cottage
It is where our slow road to parenting began
Seems like a lifetime ago
Bring your Mum to Bodiam Castle this weekend
And you can make a special gift to give to her
There will be lots of lovely potted plants
That you can add your special touch to by decorating the pot
Complete your day out by giving your special plant to your Mum
Super simple and perfect for little ones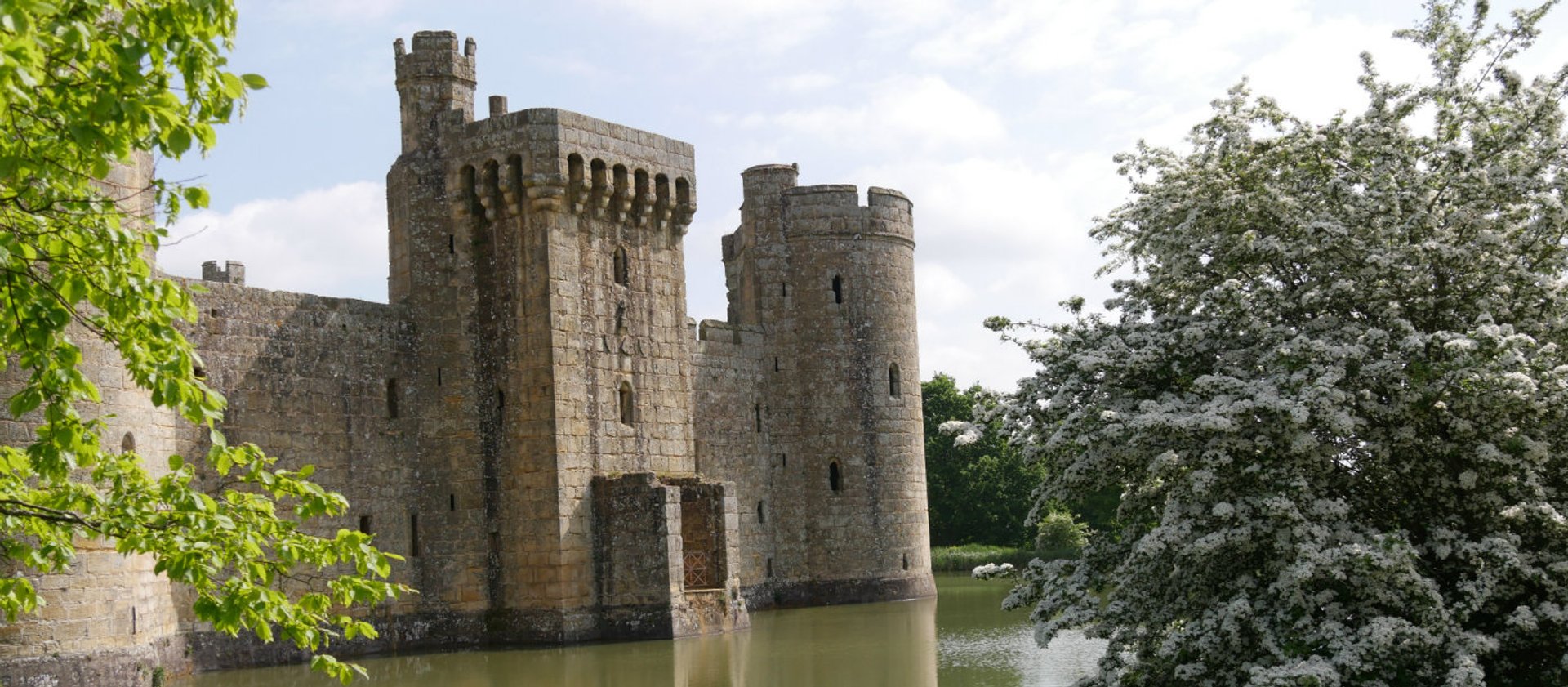 Romney, Hythe and Dymchurch Railway
Want to see your mummy drive a train this Mothering Sunday?
Well then, this is the experience for you
MOTHERING SUNDAY: PLOUGHMAN'S AT DUNGENESS

Begin your Mothering Sunday experience at New Romney Station (TN28 8PL) at 10:30 where you'll be a given an allocated time slot to enjoy your 'Mum's Drive A Train' between 10:45 and 11:30.

After Mum's train driving experience from New Romney Station to New Romney outer station limits, you'll take your reserved seats on the 11:45 departure to Dungeness.

Upon arrival at Dungeness at 12:15, take a seat at your reserved table where your Ploughman's Lunch will be served. We've allowed some extra time to explore Dungeness before your 1:40 return train.

Ploughman's Lunch: Thick Cut Bread, Ham, Cheddar Cheese, Pickled Onions, Chutney, Vibrant Salad, and Sliced Apple.

Vegetarian Ploughman's Lunch: Thick Cut Bread, Stilton, Cheddar Cheese, Pickled Onions, Chutney, Vibrant Salad, and Sliced Apple.

Children's Ploughman's Lunch: Sliced Bread, Ham, Cheddar, Cucumber and Sliced Apple.
I think that could be quite good fun actually!
Leeds Castle
Lovely lovely Leeds
One of our happy places
And literally five minutes from our front door
This Sunday why not treat your mummy
To afternoon tea
IN the castle!
You can choose to take tea in the castle dining room
Or in the Castle View Restaurant
Whichever you choose a spring walk around the beautiful gardens
Would be a perfect way to spend Mothers' Day
Penshurst Place
Having recently discovered the beautiful Penshurst Place
The children and I are very keen to return
For Mothers' Day there is a whole host of wonderful things going on
Including the chance to see history come to life
As Henry VIII and his six wives descend on Penshurst Place & Gardens
The period costume group from Tudor Legacies will perform its 'Six Wives' presentation in the Baron's Hall
As well as wander the house and grounds in character meeting visitors
Having recently attended an Elizabethan day at Penshurst with our Home Ed group
I am certain that this will be brilliant
During the thirty-minute performance
Each of King Henry VIII's six Queens will describe her own experience of being married to the regent
Giving the audience a special insight into her life
Including where she was from, how she met the King
How they came to be married and what her final fate was!
I think William in particular would LOVE this
And I would find it fascinating too
In the Craft Barn over the weekend younger visitors can create a 'pop-up' loving card
And maybe a special craft or two ready to present to Mum
On Sunday, in The Garden Restaurant, a roast lunch menu will be on offer
Or cream tea in the Porcupine Pantry
The perfect treat before or after enjoying the formal gardens
And playing on the most awesome adventure playground we have found in recent times
The children LOVED it when we visited
I think if you live close to Penshurst an annual ticket here
Would be the perfect gift for Mothers' Day
6 sleeps to go!