Have you been wondering whether it is possible to put together a successful retail website if you have only a limited amount of funds? If so, you are certainly not alone. Budding entrepreneurs from all walks of life have already taken on such a venture and a handful have been able to turn their dreams into a reality. However, it is always a good idea to know where to start as well as what types of strategies need to be adopted in order to keep your finances in order. Let's examine these and a handful of other topics so that you can begin with a firm foundation.
Website Budgeting 101: How Much is Enough?
This is the most important question, as it will ultimately determine how flexible you can be in regards to your budgetary constraints. It is therefore best to view a website as a very real form of investment. Like other investments, most experts recommend that you should never allocate more than ten percent of your available funds at any given time. The good news is that it costs very little to create and maintain a website. A handful of initial expenses which should be taken into account can include:
The price of a domain name and a web hosting service.
Whether you wish to outsource your website design requirements to a specialist.
The potential outlay for pay-per-click advertising campaigns (such as Google AdSense).
These concepts essentially represent the "backbone" of your website. You will then need to flesh out its pages if you hope to attract customers and begin turning a profit. This could present a problem if you have little to no prior experience with online sales. Once again, you will be happy to learn that modern e-commerce solutions are here to help.
What About E-Commerce Software Services?
The primary intention of e-commerce architecture is to enhance your existing sales, marketing and client engagement strategies. This is normally done with the help of user-friendly tools and a host of flexible options to choose from. Still, more advanced approaches such as multi channel marketing campaigns can just as easy be addressed thanks to the centralised nature of these software packages. Whether you are trying to resonate with a local audience or you have been nurturing a vision of international sales, the fact of the matter is that there are few limitations if you choose the correct provider.
So, what goes into a solid e-commerce provider? Some key factors to examine include stellar levels of customer support, malleable website design solutions, the ability to accept numerous forms of payment, and a mobile-friendly design. The best in the business will also offer a free trial period so that you will be able to determine if their system is the most appropriate. There are more possibilities for success via the world of digital sales than ever before. If you adopt the right financial approaches, the results could truly be amazing to behold!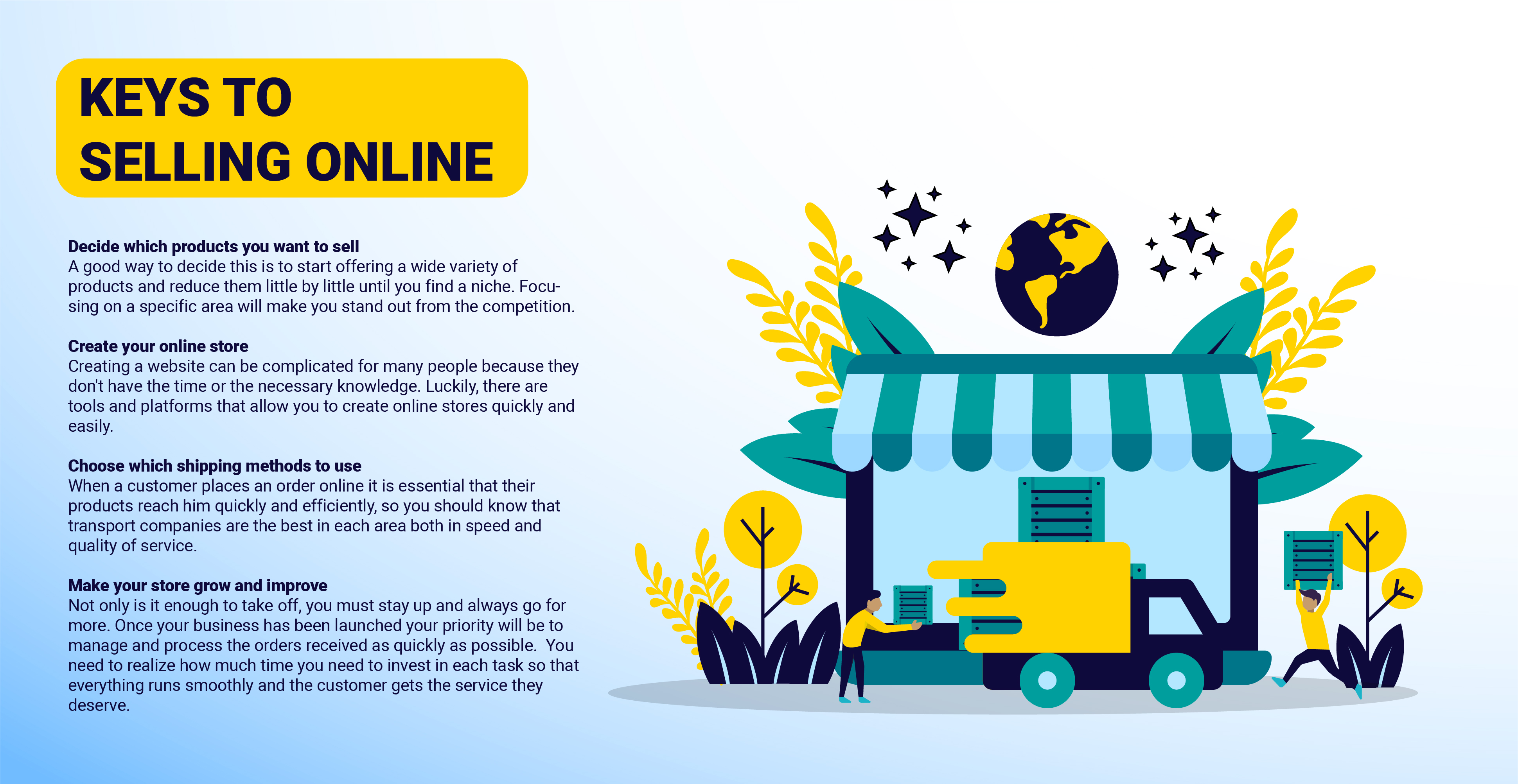 This is a collaborative post