In March 2012
Heavily pregnant with Matilda Mae
And with 19 month old twins in tow
David and I went to Center Parcs
And then on to a Luxury Antenatal Parenting Weekend
At The West Bay Club on The Isle of Wight
It was a fabulous weekend
With the lovely Ruth aka Rock 'n' Roller Baby
If I had my time over again
I would make more of an effort to have some couple time with David
Before having babies
With the twins premature birth at 27 weeks gestation
We never had the now very popular Babymoon
We did have a night away just us before Tilda was born
In a hotel but there was a wedding on and it felt like our room
Was in the centre of the dance floor
It was not much fun
If we had our time again
We would definitely have at least one babymoon
But where to go?
Where would we go?
Loveholidays have created a very handy interactive tool
The Loveholidays Babymoon Finder
The online tool helps pregnant customers choose a destination for a pre-baby holiday
Based around their due date
How long they want to fly and
What type of holiday they are looking for
This unique babymoon tool helps guide customers to a range of holiday options
Most suitable for them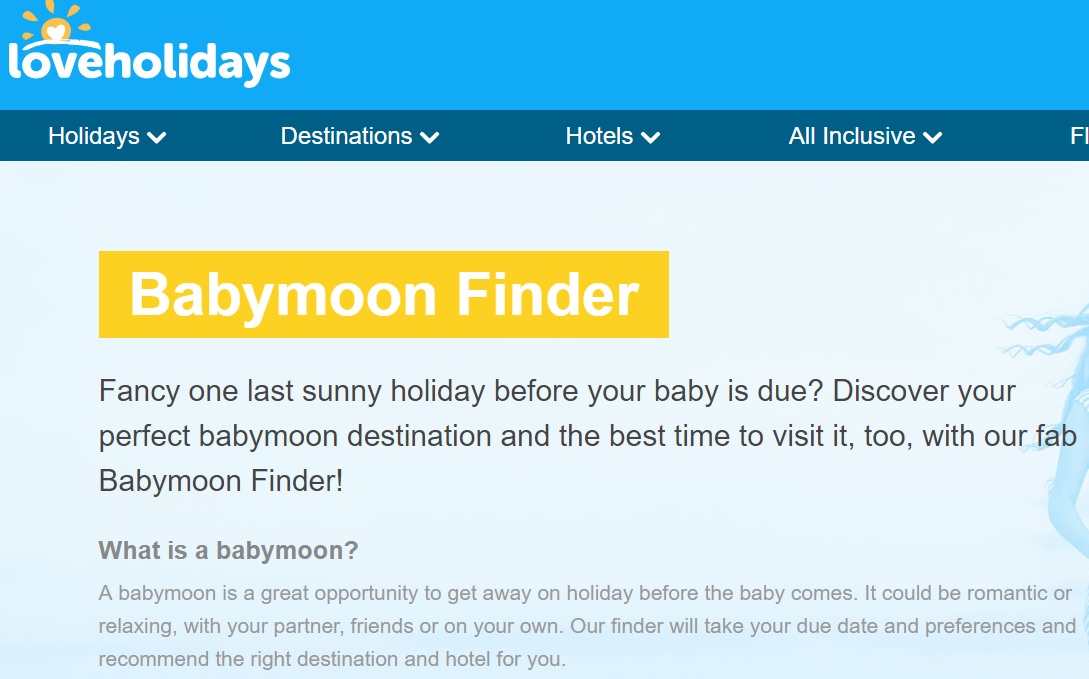 I have been having a go to see
Where I coulda shoulda woulda gone
If I had my time again
Before the twins David and I might have been willing to fly far
We would have wanted some quality couple time
Before our parenting adventure began
Loveholidays suggests Dubai, Mexico or Cuba
I would like to go to Mexico
I would love some sun
Warm seas to swim in
Some calm, quiet relaxation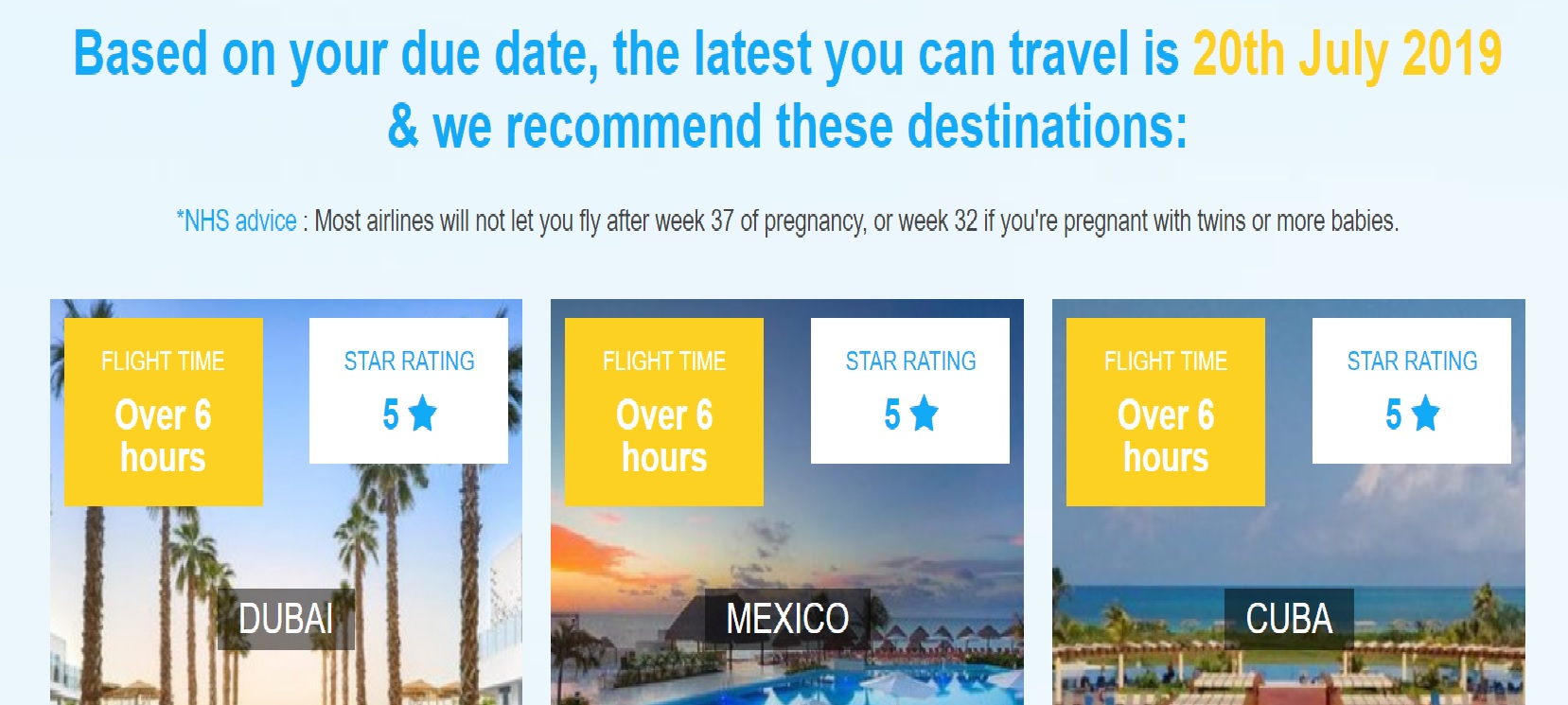 Once we were parents
We would not have wanted to travel far
And we would not have left the twins
Loveholidays online tool suggests we could have visited
Majorca, Croatia, The Algarve
I would actually love to go to Croatia
Would love to take the children there
As the children get older
Maybe thee day will come
When David and I can find some time for us
To just be us rather than be parents
Just for a little while
Loveholidays suggests we try
Spain, The Algarve, Ibiza
I can imagine a couple of days
Exploring Ibiza Old Town
Where would you go for a babymoon if you could?
Why not see what the Loveholidays Babymoon Finder
Suggests for you
This is a collaborative post