For years now
As summer has arrived
Our garden has become
An adventure wonderland for our children
And this is
Of course
Exactly as it should be
But this year
With no tiny baby in the family
With my nursing days numbered
I am craving a little adult space in the garden
A little safe haven for me
A place of peace
For five minutes
With a drink and perhaps
A fragment of snatched silence
While the big littles all play
A space to entertain friends
Old enough to enjoy a Pimms and lemonade
As we put the world to rights
Surely just a little corner of the garden
For grown ups
Should not be beyond the realms of possibility
A home educating mummy of five can dream!
A sofa perhaps
To share with friends
Or to relax on with a book
Breakfasting too
Lights for warm spring evenings
And late summer nights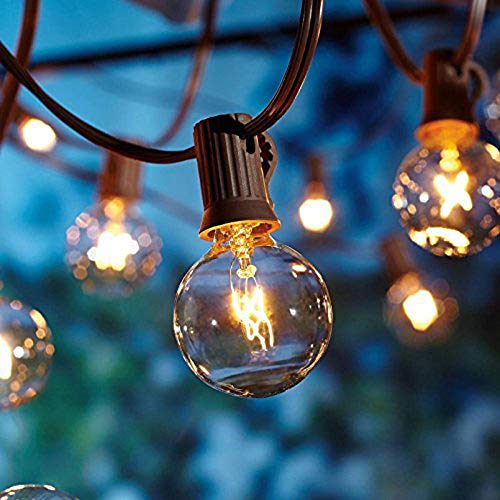 A BBQ for feasts
A fire pit for snacks and marshmallows
And telling tall tales
Ornaments
Little trinkets to make me smile
Perhaps a peacock
Or this little robin that I found on LionsHome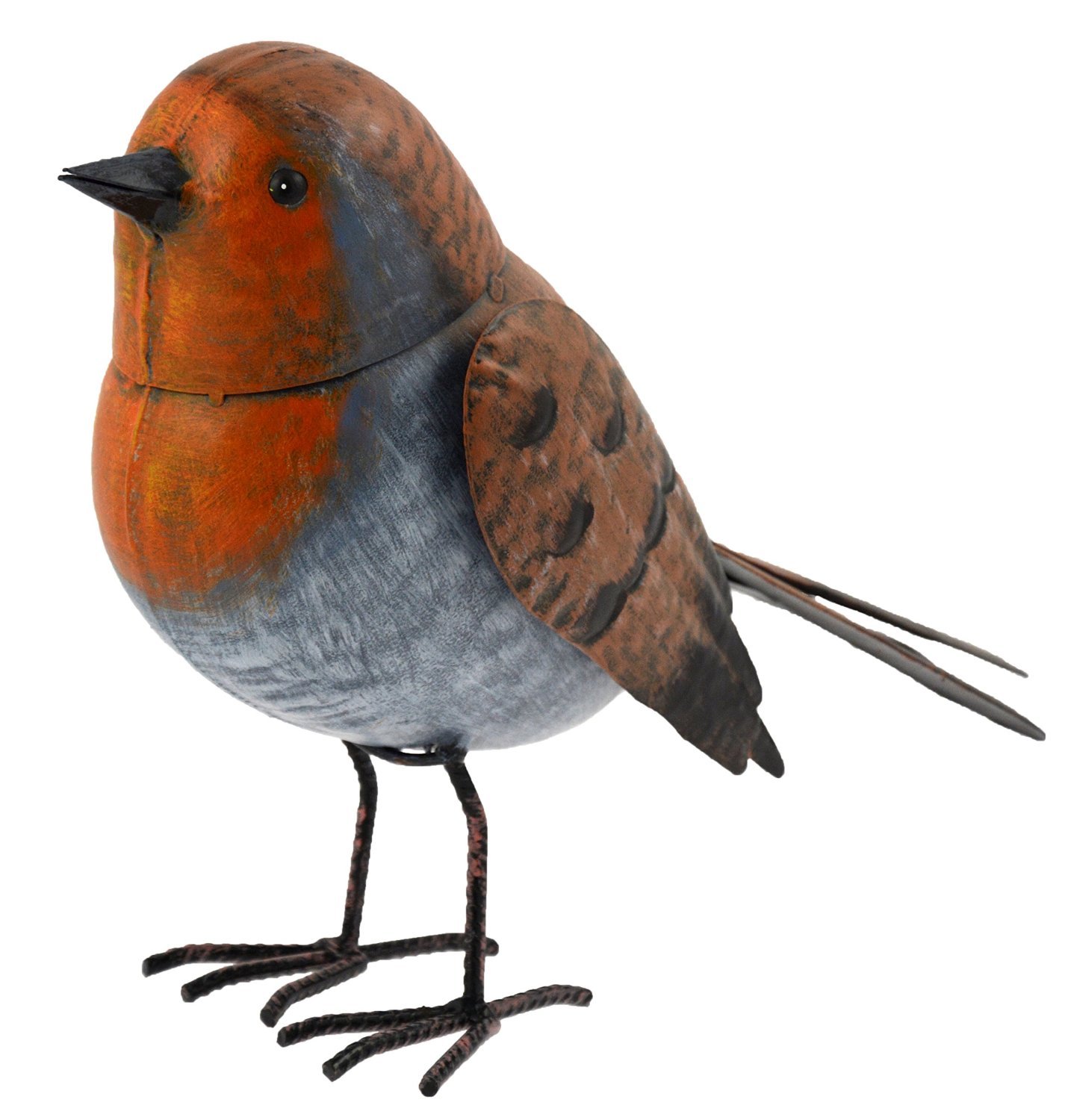 I spend so much of my time
Planning, organising and being with my children
It would be nice to create a special space
A peaceful place for me
Where I can go to escape the constant chaos
And just be
Maybe I should add one of these!!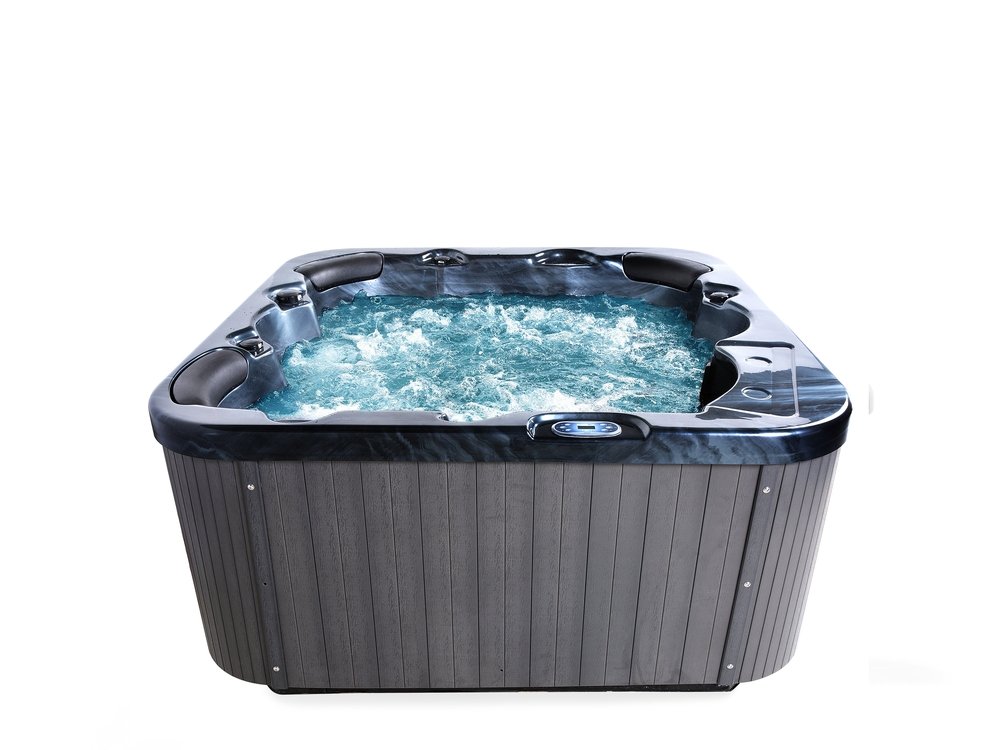 This is a sponsored post