Moving house is an exciting yet daunting process. You are excited about moving to new house, but managing everything, packing, and taking everything to new house is a stressful and tiring thing to do. There may be some people who don't mind spending days in moving house, but most of us do. And again, there lies the stress.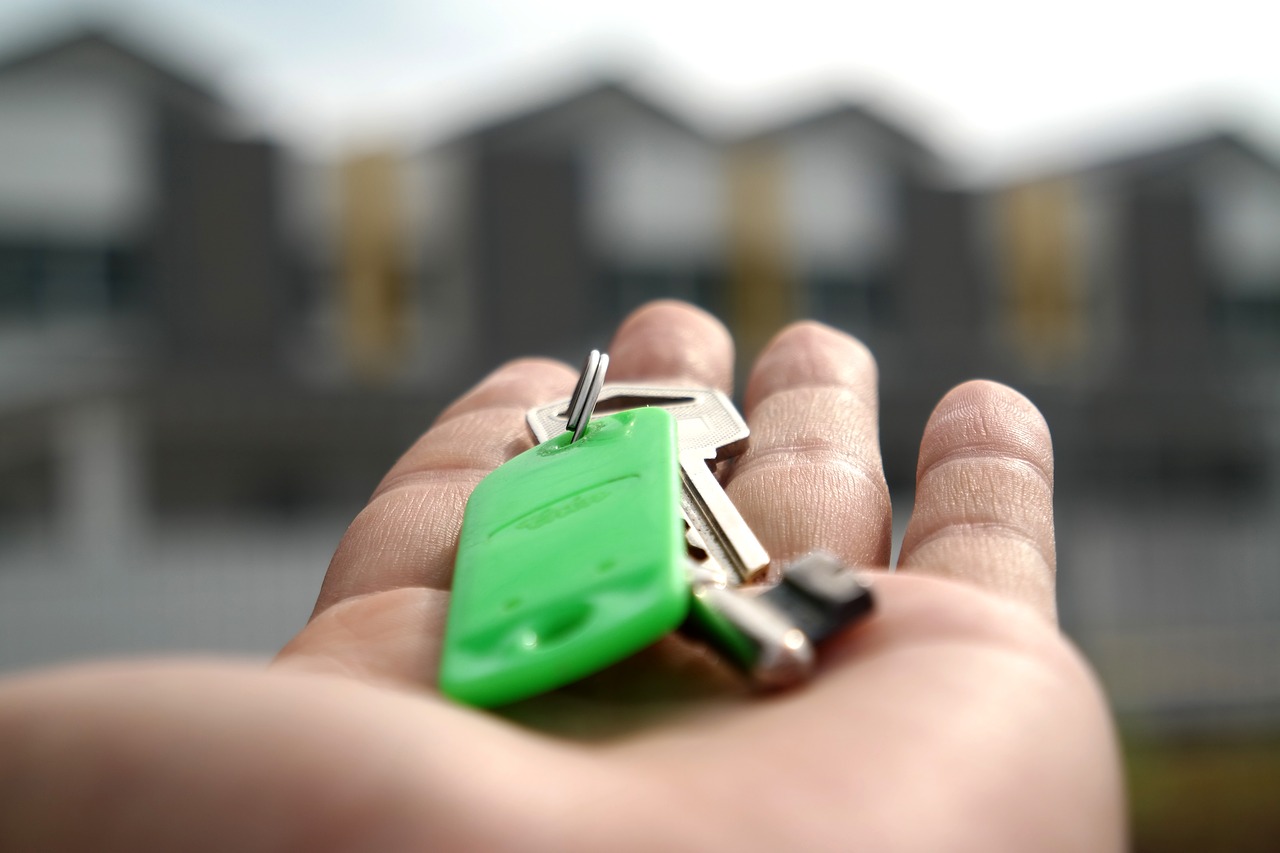 Source: https://pixabay.com/photos/key-home-house-estate-business-2323278/
So, you need some knowledge on moving that would help you move easily, which will directly impact on the stress-level, positively. Beware! These tips may look simple and basic, but they hold great weight. So, here are the tips that many people wish they knew before moving – for a stress-free move.
1. Start Packing Early
Starting with packing early can be said to be the first move towards a stress-free move into your new house. Instead of wasting your entire time thinking about the crockery, whether you want it or not, it is better to plan such things before hands so that you are clear about what you need to bring along. On the day of moving, you will be surrounded with a lot of other things that you can possibly imagine. So it is better to make a list of what you don't want to leave behind.
2. Selective & Organized Packing
As mentioned above, it is better to make a list of the things you believe will be needing first. Choosing between plates and glasses that you need for dinner and the snowboard you have, it should be well decided by now what will go into "fragile: handle with care" section and what goes into the storage. There are services available out there, that can also pack your things for you and save you the hassle. They can also help organize your new house once you move in.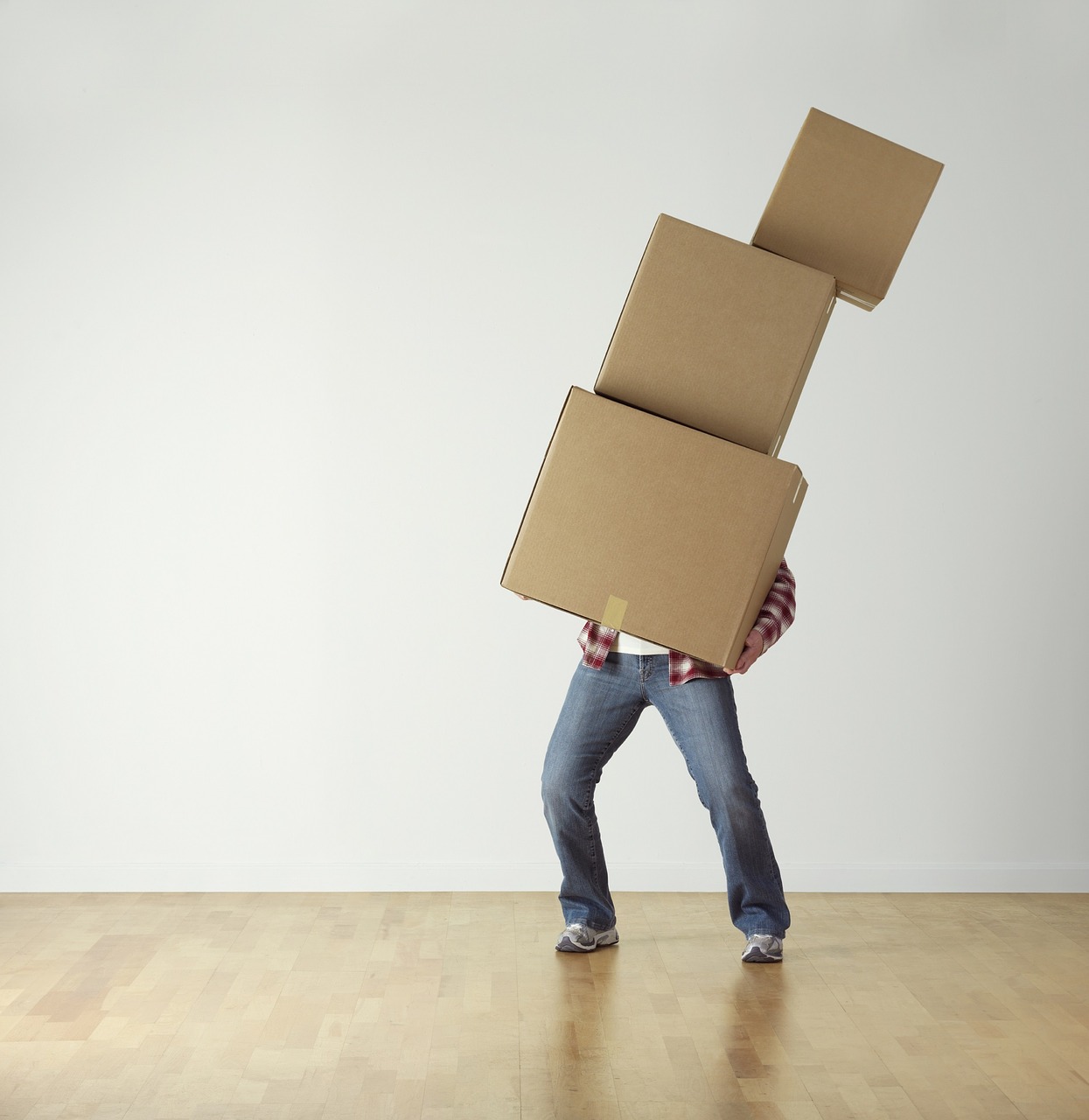 Source: https://pixabay.com/photos/boxes-cardboard-carrying-overload-2624231/
3. Keeping Track
You just moved in and it has been a hectic day. Now you want to relax and feel like playing FIFA on your PlayStation. You go searching for it but can't seem to find it. Turns out that your mom took it out and put it somewhere safe, and now you are left with storage boxes to go through. In order to avoid such things it is better to label storage boxes. It will allow you to keep track and have an idea of which storage box contains what. So that you are able to unpack things of prime importance first.
4. Removal Companies
Hiring removal companies give you the benefit that almost nothing can on moving house. They do everything for you while you monitor them, making everything easy for you. So, before moving, start searching for removal or man with a van services.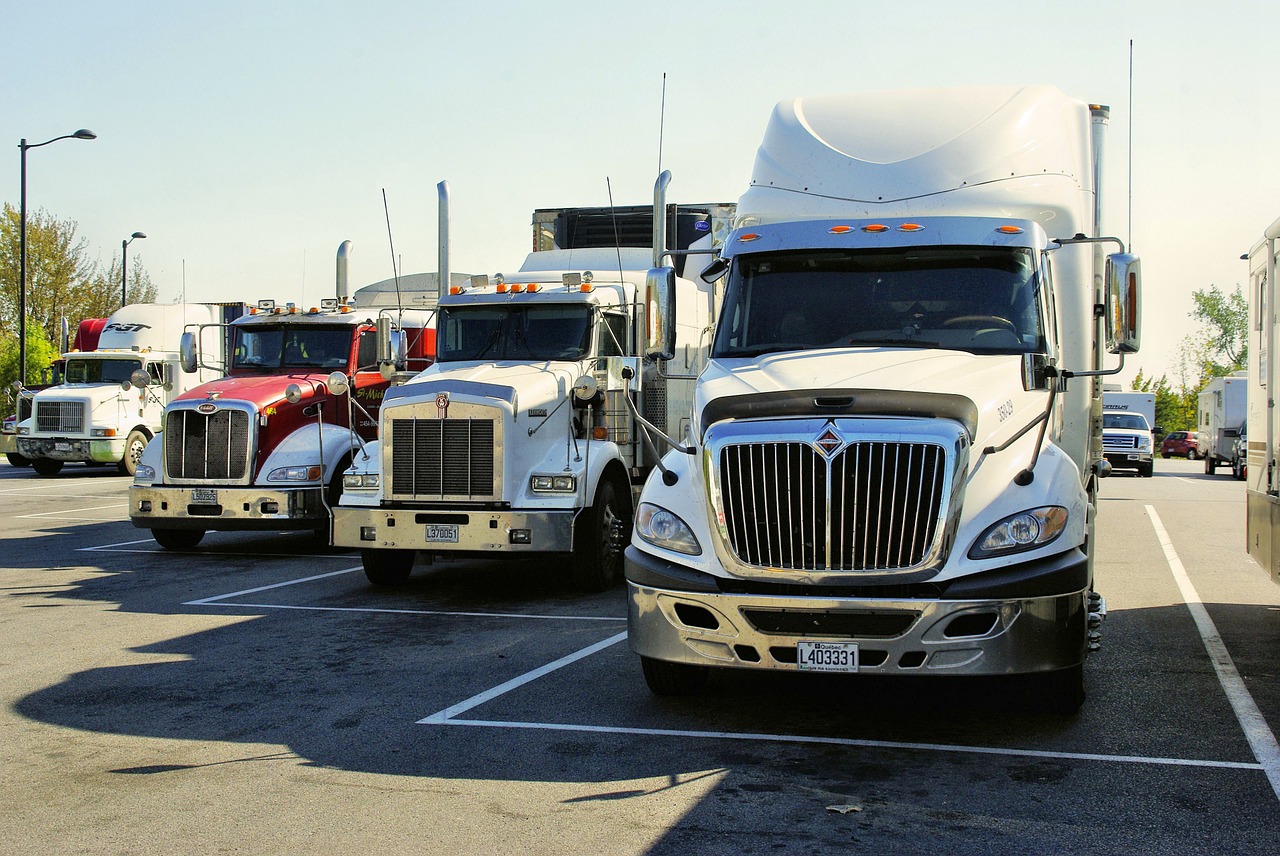 Source: https://pixabay.com/photos/canada-trucks-truck-784392/
5. Slow & Steady
Moving into your new house can be exciting as well as stressing. You want to start with the un-packing already but you are tired. You want your house to be set-up the very next day but your body is not allowing you to. The situation demands that you take things slow & steady, you might not want to jump straight into unpacking your things as soon as moving into you new house. Such things are capable of wearing you out, so make sure that you take your time and keep your health in check during the entire process. Moving into your new house can be stress-free, only if you allow it to be.
This is a collaborative post