Whether it's about buying or selling a property or maybe just renovating your house, adding new windows can certainly upgrade the overall look of your house, lessen noise and other nuisances and are easier to clean and maintain then its older counterpart. Time to look for double glazing cost!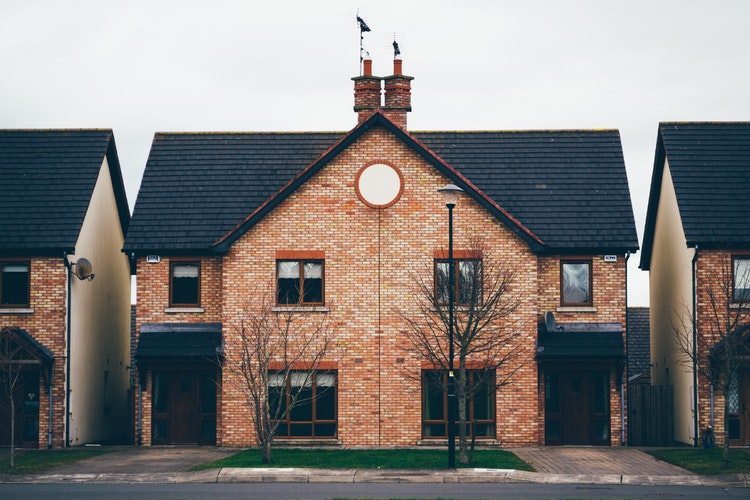 Source: https://unsplash.com/photos/pmhdkgRCbtE
But buying replacement windows is certainly an investment and you should definitely take into account the cost and maintenance expenses before taking the plunge. Here is a comprehensive guide on when to buy replacement windows:
1. It Certainly Won't Pay For Itself
As compared to the single pane windows we had a decade ago, today's double pane windows are twice as effective at retaining air conditioning in the warmer months and heat in the winter months. But with window prices over 300-1500 dollars per replacement, it will take years for you to get your original investment back. That's where our first rule comes, that window replacement is not the ideal investment for everyone so consider these facts before making the investment.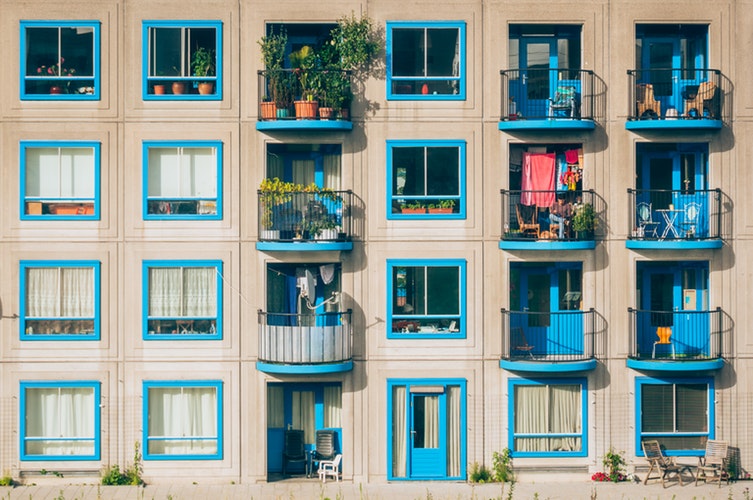 Source: https://unsplash.com/photos/UHyrjKPsshk
2. If You Must, Then Install New Windows in the Warmer Months
Now we don't advise that you schedule this project when the temperatures soar over 80-90 degrees, there are a few facts to consider:
You won't have to pump up your central heating system to avoid the chilly drafts. This is especially true if you are replacing multiple windows.
Caulk adheres better in temperatures ranging from 40-60 degrees, which will ideally lead to a better hold of your window pane.
Some materials like vinyl and aluminum tend to expand in the warmer months and shrink in the colder months. If you install windows in the colder months, you could risk breaking and splitting your caulk when the material contracts.
3. Off Season Can Definitely Save You Some Bucks
While the optimum time line for window installation should be the warmer months, the fact is that most contractors will be fully booked. You can schedule your installation on perhaps the warmest day of the month in advance, ask your contractor to use silicone emulsions instead of caulk and save big bucks while hiring a contractor as it is an off season especially the month of august. You can negotiate a replacement at a far better price.

Source: https://unsplash.com/photos/h6mj_9bCvBk
4. Consider Maintenance Costs
The quality of solid wood products sold today is not what it used to be 50-100 years ago, thanks to increased demand and artificial accelerated growth techniques used in the forest industry today. If you don't want to see your wood getting rotten in a matter of years, then perhaps invest non wood vinyl windows, or getting an aluminum coating of your existing windows which will increase the up to 15% of the cost per unit.
5. At the End of the Day, Everything Can Be Fixed
Some houses are beautiful and the windows only add to the rustic appeal. If your windows squeal, creak of don't open or close, then perhaps hire a professional window repair company. Not to mention the average cost will be 100-350 dollars per unit with no such hassle.
This is a sponsored post