Hello
I am Jennie
The mother and writer behind this blog
I feel as though I have been absent for a while
So I want to reintroduce myself
And tell our story
The story that brought me here
The story that led me to supporting certain charities
Back in 2014
It was Kicks Count (then Count The Kicks)
That supported me through my first rainbow pregnancy
With our first rainbow baby
Bea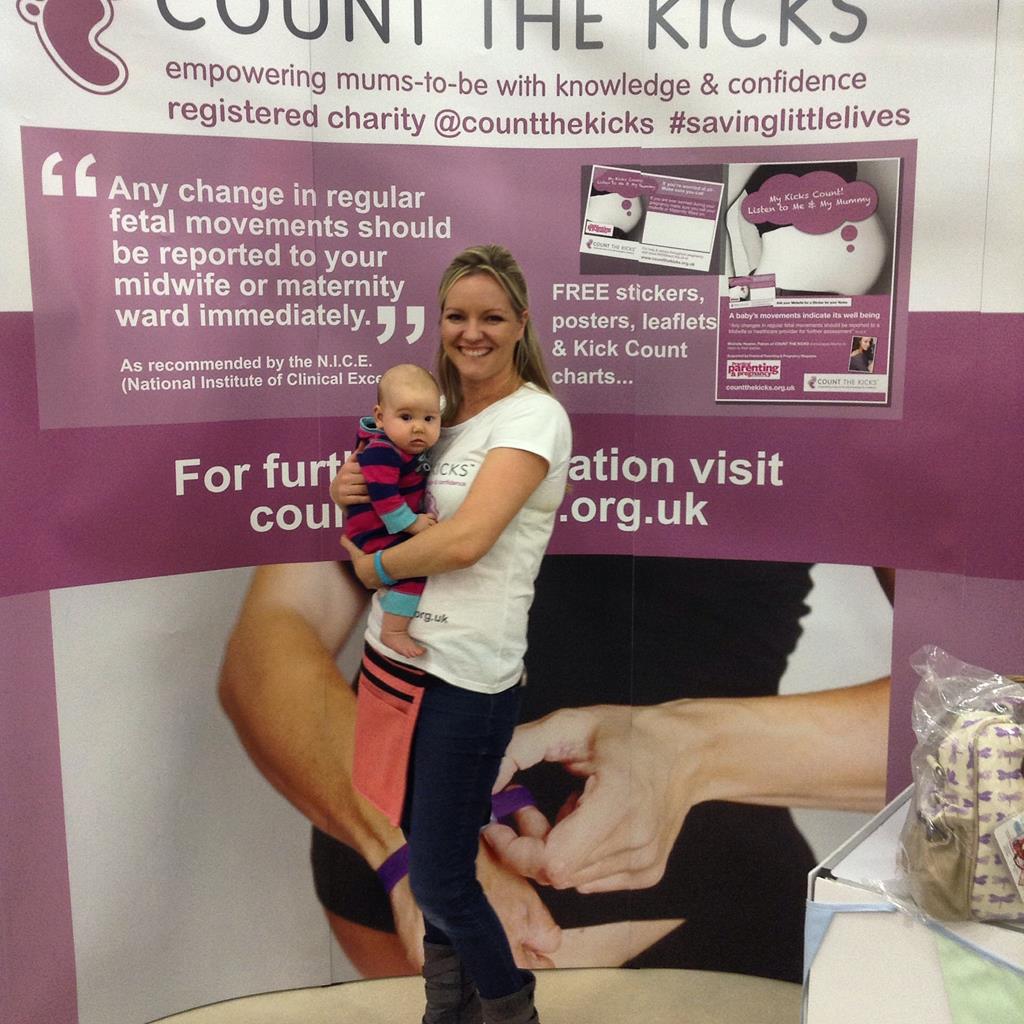 They gave me the confidence to trust my body
They helped me get to know Bea and her movements
They held my hand
For 40 weeks
And I will always be very very grateful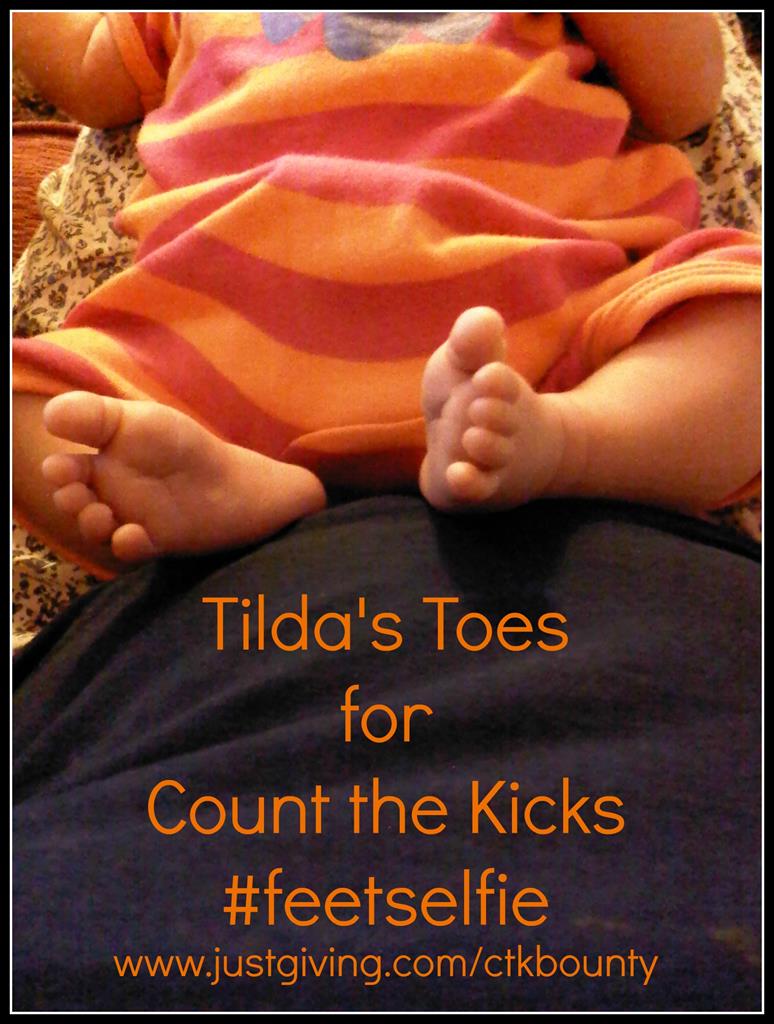 Today Kicks Count are holding their first
Rainbow Baby Day
Remembering little lives lost
And supporting those that follow
The day is to raise money and awareness
For the charity's new appeal
Our Finding a rainbow project, made possible by Frugi and their customers, is our way of offering support to those who are pregnant following a previous loss. We understand first hand how hard a rainbow pregnancy can be, it's an incredibly anxious time and we hope to help comfort families during this time. We have created helpful bundles for families, presented in a limited edition organic cotton bag made by Frugi. The loss of a baby can be a confusing and distressing time for older siblings and they may need additional support when another baby is on the way. We have therefore created a sibling bundle alongside our bundle for parents.
https://www.kickscount.org.uk/rainbow
This is such an amazing initiative
Supported by one of our favourite family brands, Frugi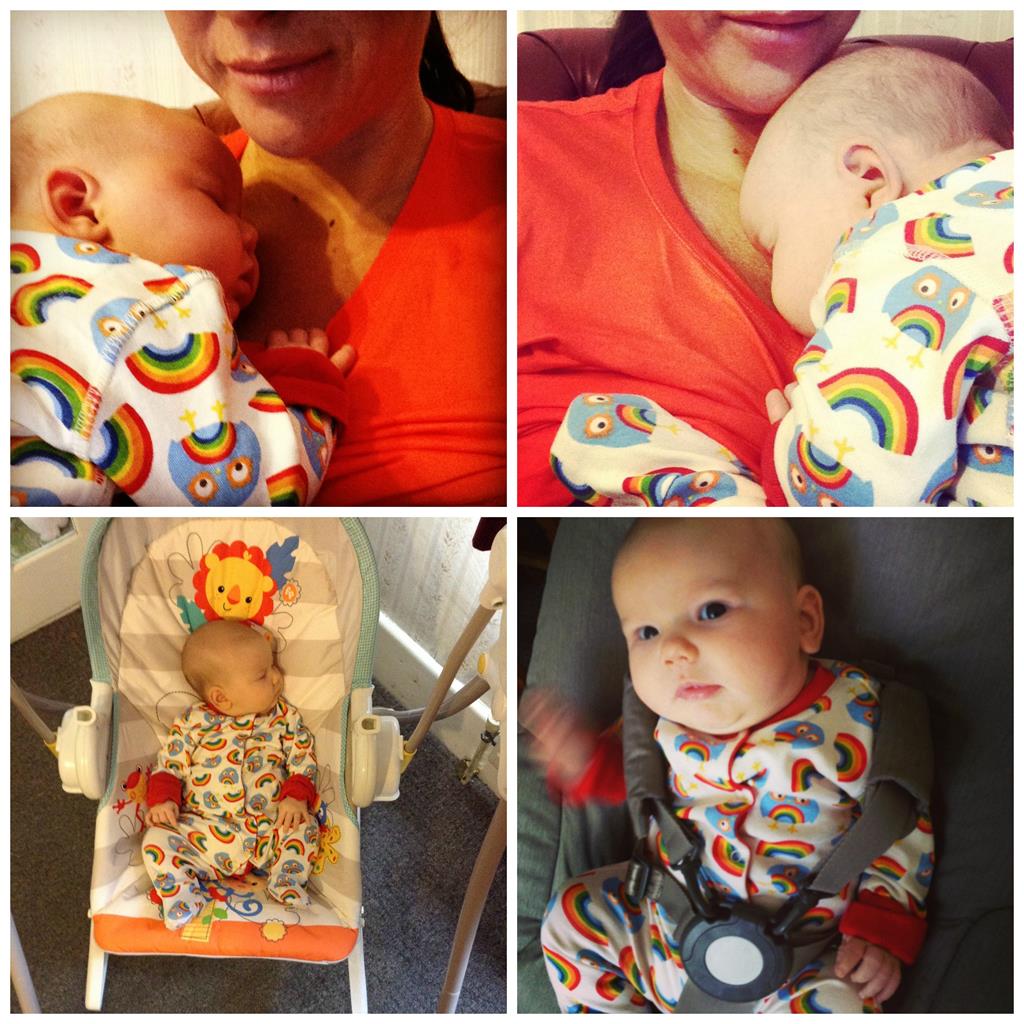 To help raise awareness today
I have been busy sharing bits on Instagram stories
And I wanted to retell our parenting journey here today
The highlights and low lights
The life and the loss
The sunshine
Our angel
And our rainbows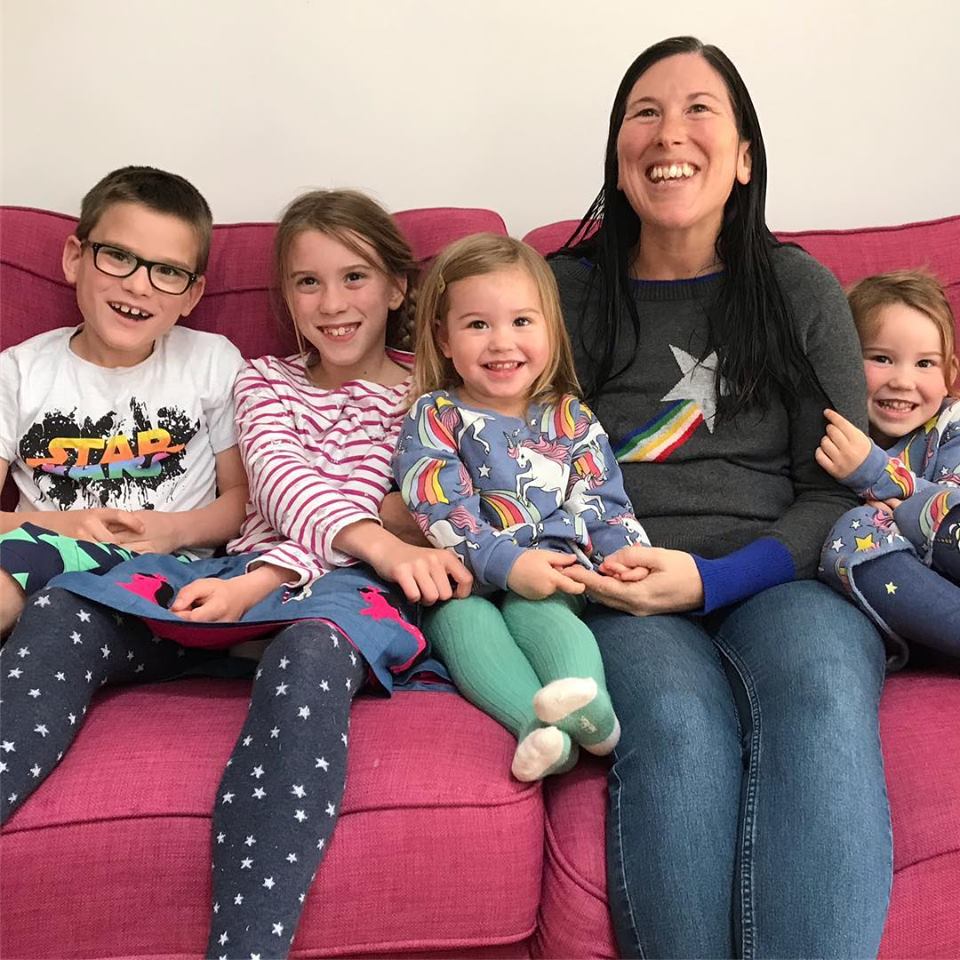 David and I decided very quickly after meeting
That we would like to have children together
We had no idea how hard our road to parenting would be
After a long time of trying
We had some fertility investigations
That led to us having IVF / ICSI
We were young and in love
Completely naive
We thought that the treatment would work
I ever did learn
Every cycle I would work out the dates
When a single baby would be born
When twins would come
What their names might be
What baby bits we would buy
After four failed cycles
Physically battered and bruised
Emotionally and mentally torn apart
We turned to one of the top IVF clinics in London
We went through our most invasive and intense cycle yet
Daily blood tests
Multiple injections
Hormones, steroids
SO MANY DRUGS!!
But it worked
We fell pregnant
With twins!
On top of the world
We carried on
We were both busy working
Planning our wedding
Enjoying time together with family and friends
Finally it was going to be okay
Our parenting adventure was underway
At six months pregnant I was rushed into hospital
So ill and yet no one knew what was wrong
We honestly did not know if I would live or die
If our longed for babies would live or die
After major abdominal surgery
They found and fixed my twisted bowel
It took a long ten days and a blood transfusion
For me to recover enough to leave hospital
But I did still with my babies tucked safely inside
Until 10 days later
At 27 weeks and 3 days gestation
We spent 59 days in NICU and SCBU
Never truly knowing if we would one day bring our babies home
But on the 59th day we did
Not the start to parenting we had hoped for
But we were more fortunate than many we met during that time
We got to bring our babies home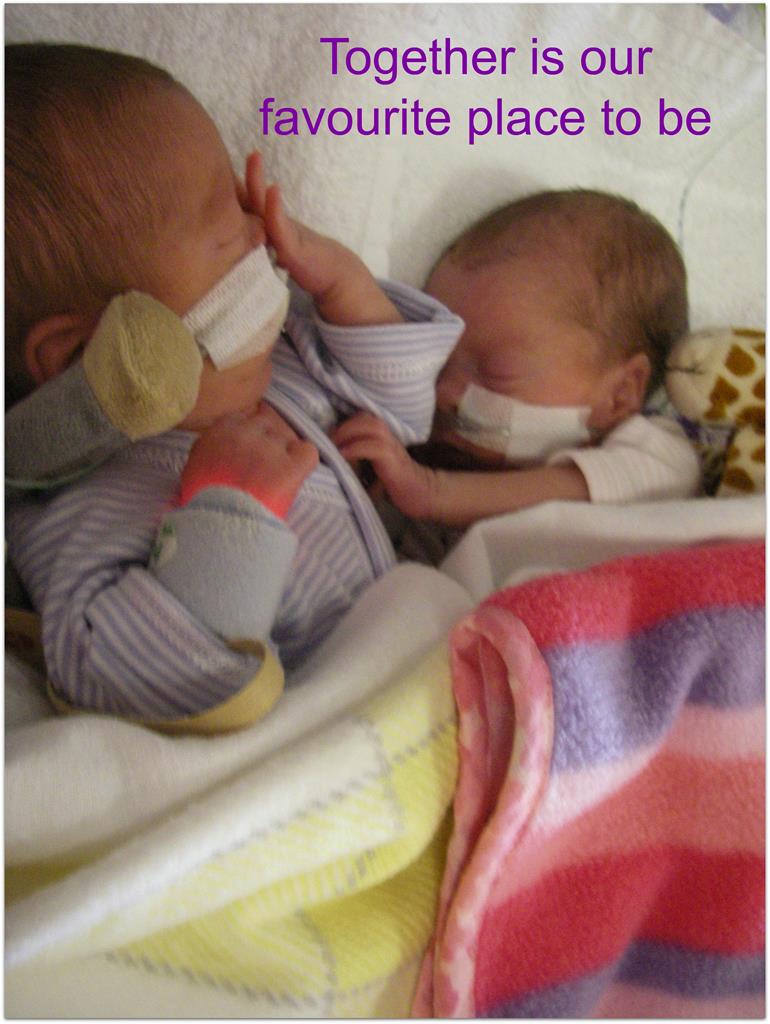 My mental health was not great
We had no professional support when we left the hospital
Life was very lonely for much of the time
Our babies could not mix with other babies or children
For fear of getting ill
Their first winter was long
And incredibly hard
But also all kinds of wonderful
When the twins turned one
I was already pregnant with our miracle baby
Naturally conceived
Born on her due date
Our beautiful daughter
I was mummy to three babies under two!
And the nine months we had Tilda with us
Were probably the happiest I have been
The fear of the impact of prematurity felt over
And we had conceived a baby naturally
I had given birth at term
And Tilda was a beautiful healthy and happy baby
Nothing could have prepared us for her dying
Without warning on the day she turned 9 months old
Just like that
Our lives were shattered
Our world torn apart
Nothing could ever be the same ever again
Esther and William's baby sister was dead
She was dead
I still cannot explain how that feels
To have your baby die
To lose a baby
The baby that grew inside me for nine months
The baby girl I nursed for nine months
The newborn that grew into a beautiful cheeky chubby baby
Those eyes
That smile
Just gone
And with her
A huge and irreplaceable part of me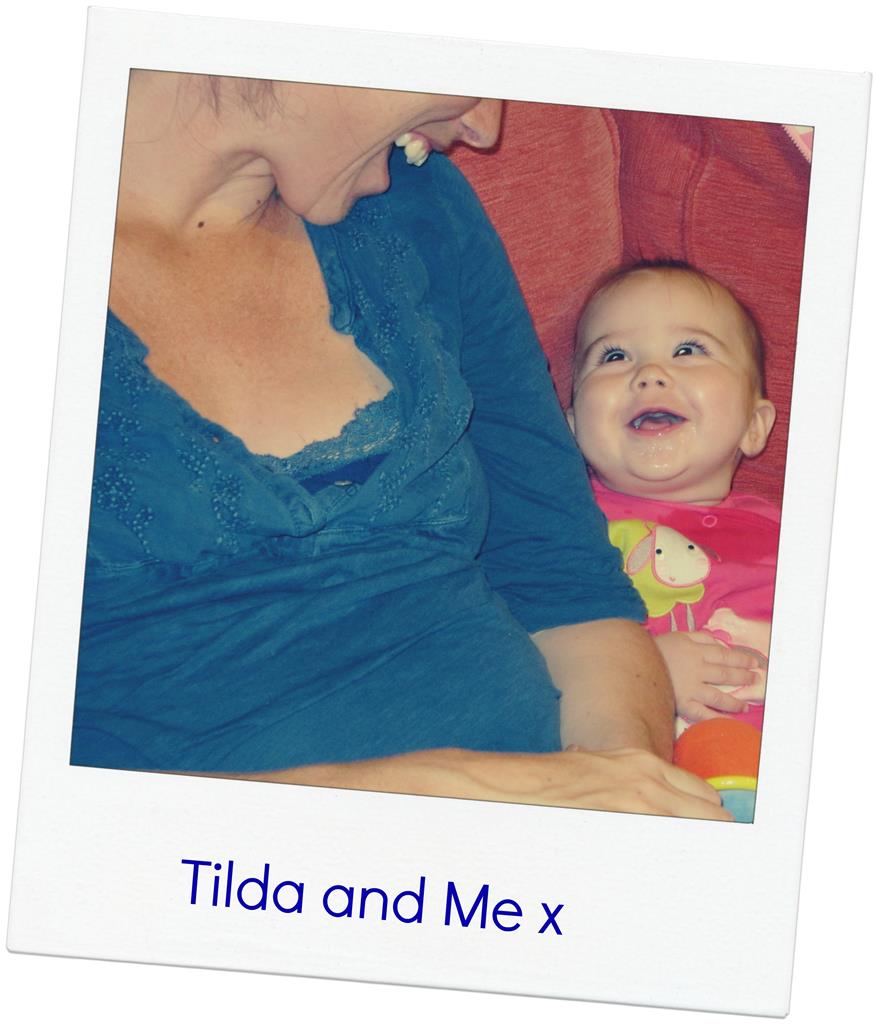 I have not felt whole since the day that Tilda died
And I know that I never will again
Our family can never be complete
One of us is always missing
From every meal
Every holiday
Every photograph
Every event
She is just not there
Where she should be
Beside her siblings
Her cousins
Her friends
I often wonder what our lives would be like now
If she had lived
We will never know
We will never know what she would have been like
As a toddler
A preschooler
Child
Tween
Teen
Adult
We will never really know our little girl
And that is a pain that never ever goes away
How can it?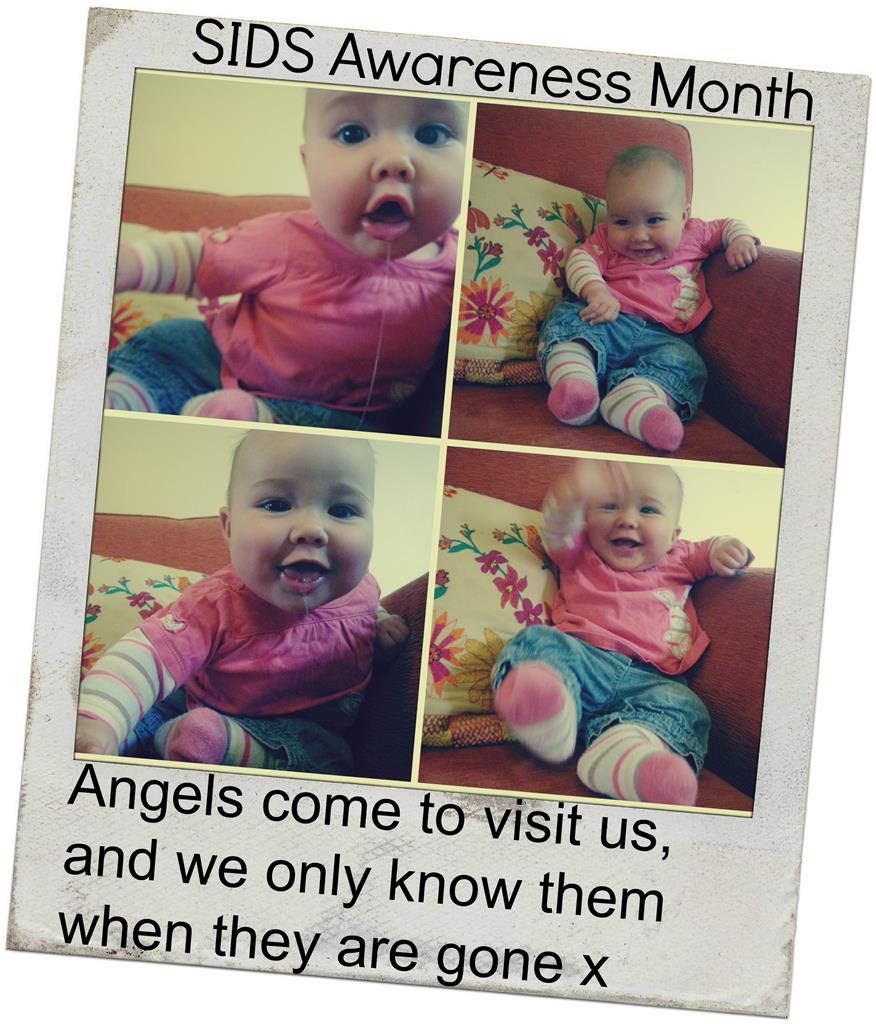 And yet
There is light in our lives
Our sunshine twins
And our rainbow babies
We fell pregnant again
Fairly soon after Tilda died
But I miscarried that baby
My heart was broken all over again
But then very soon we were blessed again
Our bringer of hope and joy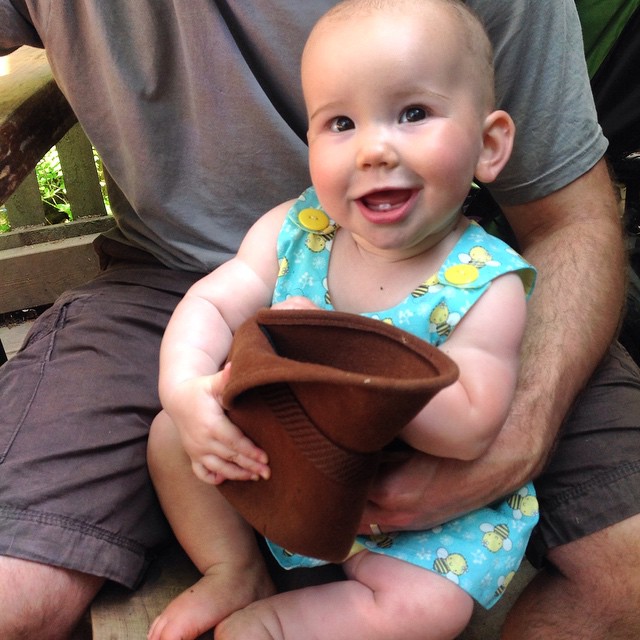 A rainbow baby
Is a baby born following the loss of another baby
A rainbow is something beautiful that follows a storm
And while it doesn't deny the storm
It offers beauty and hope of brighter days to come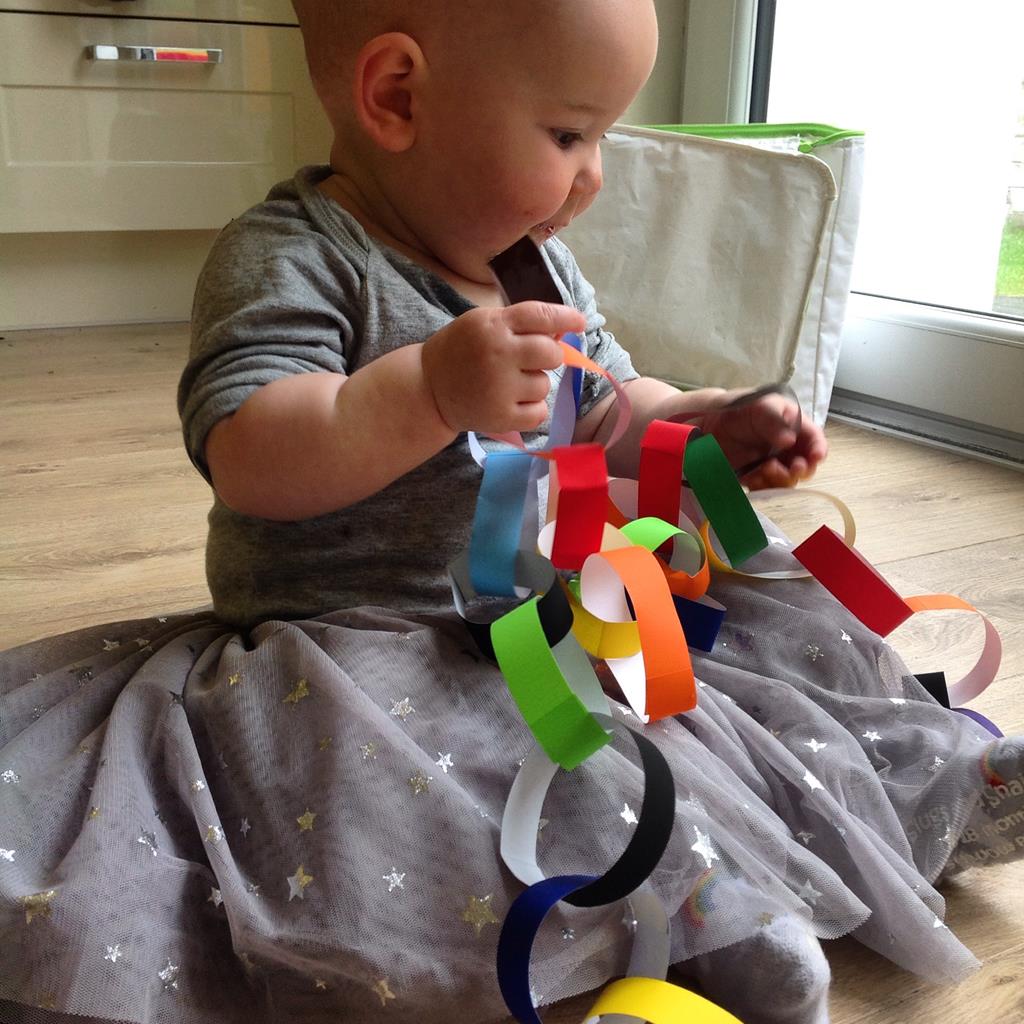 Growing our rainbow
And raising our rainbow
Was not and is not easy
Pregnancy and parenting after loss are incredibly hard
I am incredibly anxious
About everything
I worry and panic and can be fiercely over protective
I have real anxiety around health and my children getting poorly
I cannot cope without information
For events, outings, anything new I hate not having a plan
Parenting after loss
You always fear the worst
Because you know
That it absolutely can happen to you
Alongside anxiety
There is also guilt
Guilt for being alive
For loving your living children
Life after loss has no innocence
No room for naivety
No carefree happiness
Every silver lining has a cloud
For always
And that is why I am so glad
That Kicks Count have started their
For families navigating pregnancy after loss
It is an emotional minefield
And there is very little professional support to be found
With Bea
I was lucky enough to have a very on the ball community midwife
And with our second rainbow
I accessed a CONI (Care of the Next Infant) Health Visitor
Through The Lullaby Trust
I was one of the lucky ones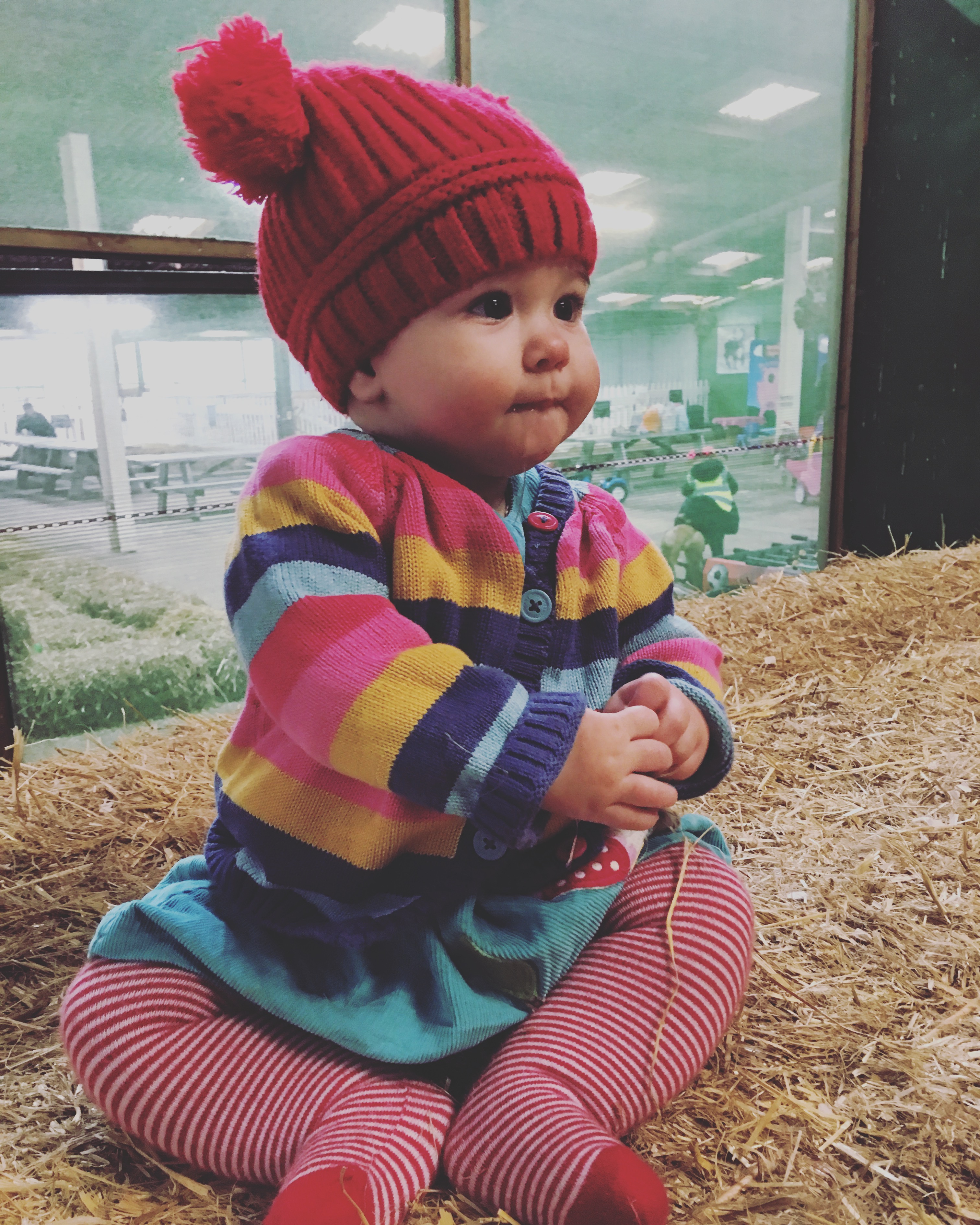 We should be doing more to support all mothers
And we definitely need to be doing more for those parents who have lost
I have had four failed IVF / ICSI cycles
Twins born at 27 weeks
A baby lost to Sudden Infant Death at 9 months old
An awful medically managed miscarriage
And I have never been offered any professional support
For myself or for David
No one has ever even asked about Esther and William
Not since the night Tilda died
And so I am so glad to see Kicks Count offering support bundles
Not only for parents
But for siblings too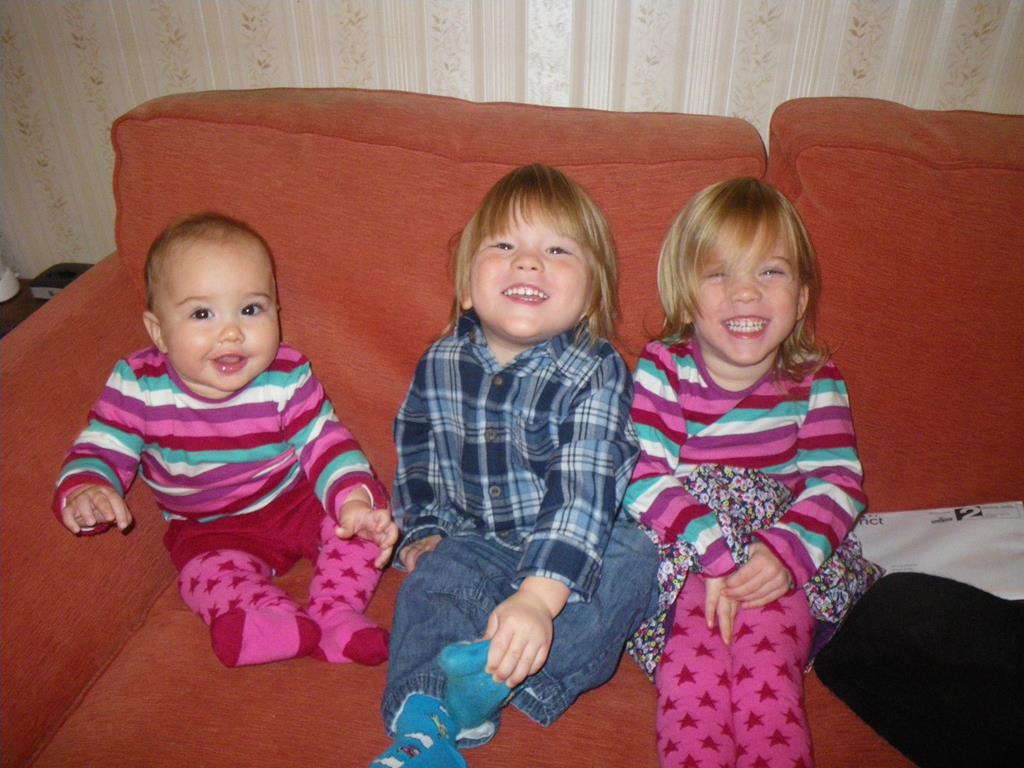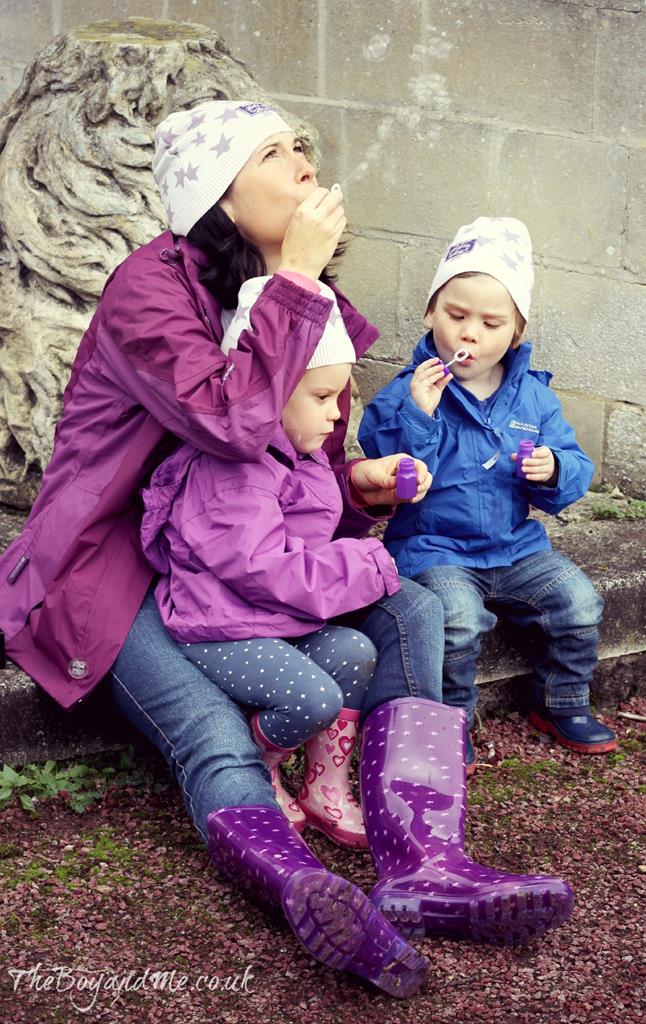 I have donated this first Rainbow Baby Day
And I hope that you will too
https://www.kickscount.org.uk/donate/finding-a-rainbow-appeal
Written in memory of our Matilda Mae
a