It is three sleeps until The Baby Show
I am so excited
I have loved the show every time I have been
It has special memories for me
Of meeting special people
Making special friends
And of course each time I have been to the show
It has been at a very special, significant, time in my life
And now this time with Bea as a baby
And as the official blogger for the show!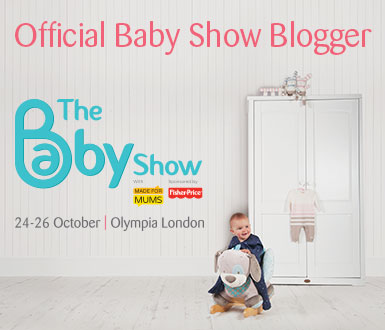 I have a specific list of things I am looking to buy at the show
And with a very limited budget I do need to try and stick to my list
But …
If money were no object, what would I buy?
A Bugaboo Bee for Baby Bea
I have always coveted a Bugaboo. When the twins were smaller I would have loved a Donkey and now I quite fancy a Bee. And it will only ever be a fantasy. We live in the heart of the Kent countryside and a small urban stroller would not fair well at all here. However, if you are a city dweller or reside in an urban area then the incredibly striking and lightweight Bee could be the buggy for you.
For me and for us as a family I think we would be better with a Stokke Trailz. This all terrain pram looks perfect for autumn strolls through woodland paths and harvested fields. It looks perfects for pushing along wet sand close to the sea. It looks to be the perfect stroller for countryside living and with the seat unit being so high you can really connect with baby, communicate with them about all you can see when out on the Trailz!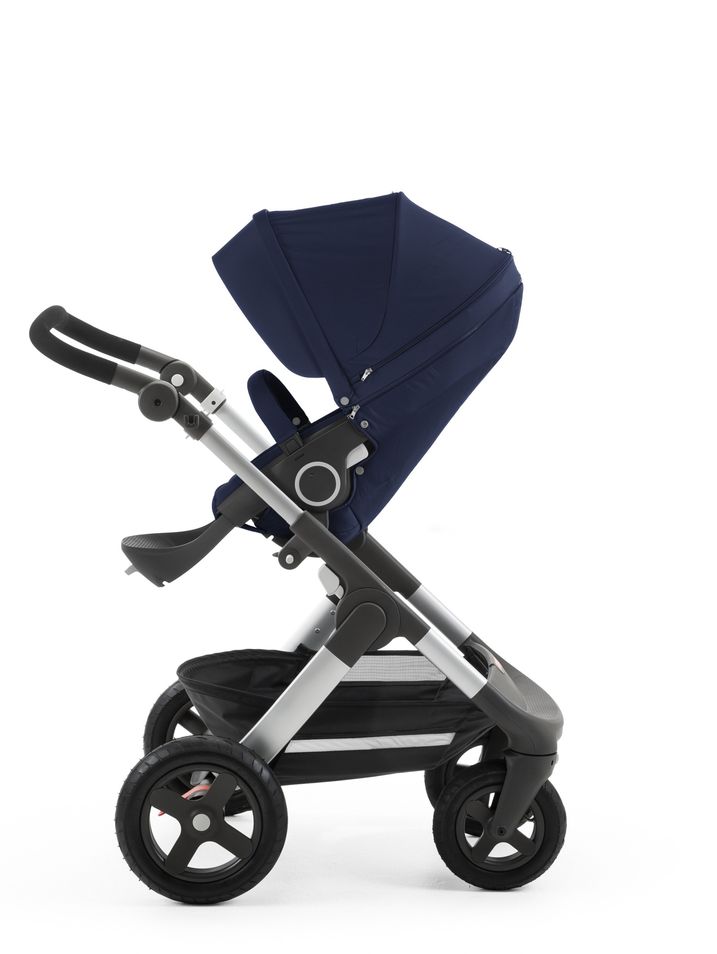 In an ideal world I would love to buy Bea a Stokke Sleepi and Stokke Care. We have decorated Bea's rainbow nursery but have not yet furnished it. I love how the Stokke furniture grows and changes with the child. Esther and William have an awesome bedroom so will be nice to treat Bea to something special too.
I love organic clothing for babies and children. I have lots of favourite brands and retailers online but I had never heard of Cudaboo before. I love the ethics of this company, producing quality clothing, educational materials and supporting animal charities. I would love to do some good and give back to nature through Cudaboo by purchasing a Cudaboo Gift Pack
I would buy some Ergo Pouch sleeping bags. I think the 0.3 tog organic cotton sheeting bag could be good for co-sleeping
I would treat myself to a Loveyush London breastfeeding scarf
I would treat Bea to a raspberry Cocooi sleep bag from Merino with a matching hat too! Esther and William each had a travel sleep bag from Merino and they were perfect even when they were teeny tiny babies. Merino Kids sell beautiful safe sleep products for little ones of all ages and stages. Love their Go Go Bags!
I would buy us all a pair of Moccis to keep our tootsies warm til Spring. So many fabulous, fun designs! And I paricularly love all the stars and the rainbows! The penguins are particularly cute with Christmas fast approaching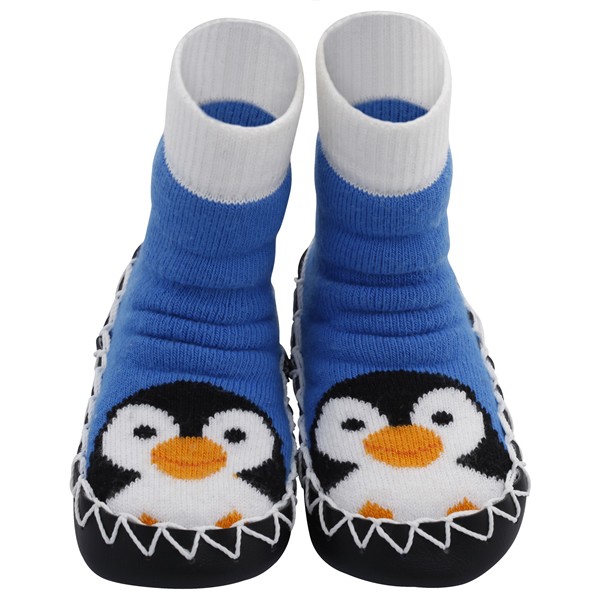 I would treat Bea's gums to a MummaBubba Birdie teether, in pink obviously. Look at those secret stars!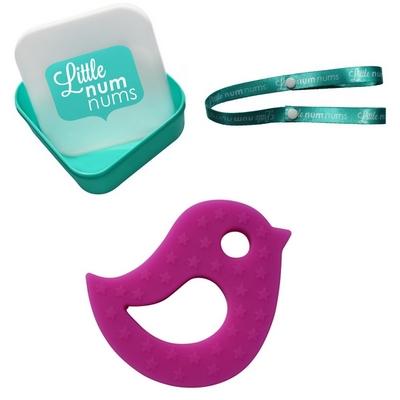 So there you have it, some of the products I will enjoy looking out for at Olympia this weekend.
If money were no object for you at The Baby Show, what would you buy?