November is International Premature Awareness Month.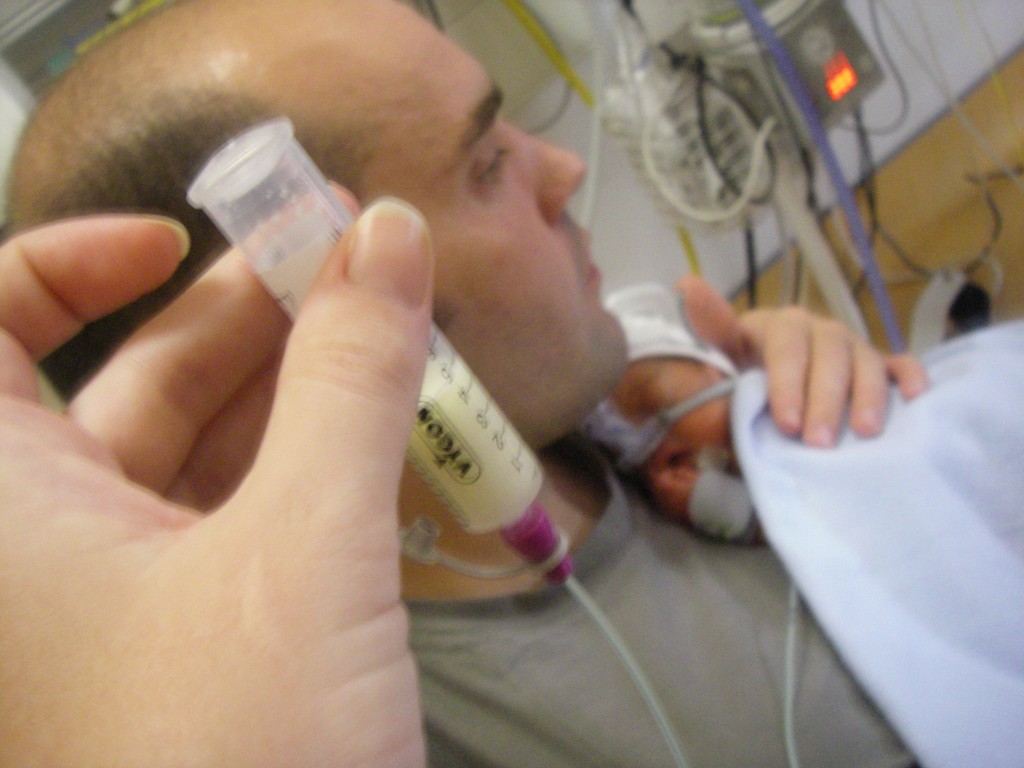 I will be working hard here at Edspire to write a post everyday throughout the month about an aspect of prematurity and how it affects babies and their families.
My own beautiful twins were born at 27 weeks so prematurity is an issue close to my heart. I am determined to help raise awareness of premature births and the affects it can have through personal information and stories.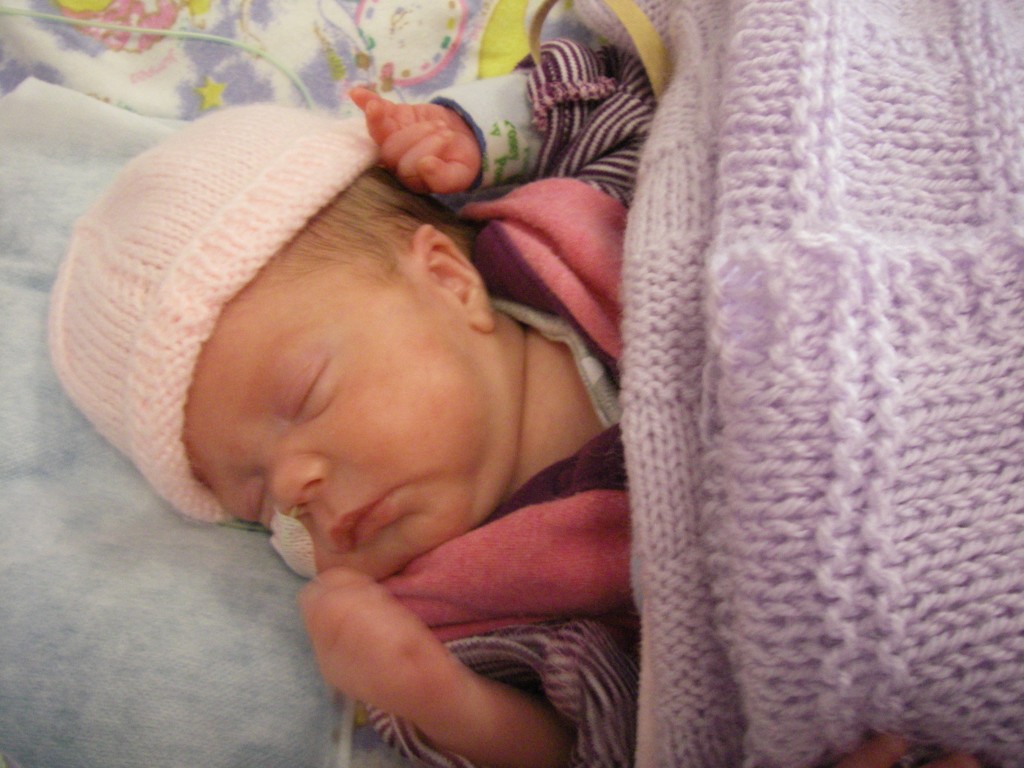 I will be working alongside charities including Tommy's and Bliss as well as bringing you fabulous giveaways with companies including Tummy with Mummy, Poddle Pillow and Plum Baby!
In the middle of Prematurity Awareness Month is World Prematurity Day that is being supported by Bliss.
Saturday 17 November 2012 is World Prematurity Day and this year Bliss is getting behind the international campaign to raise awareness of the 15 million babies who are born too soon each year. 60,000 of these are born in the UK and we want everyone to join the campaign to raise awareness of the issues these babies and their families face.

We're joining with other organisations from around the globe to raise awareness and change the lives of babies born too soon everywhere.
There are lots of ways that you can get involved alongside Bliss and help to give premature babies and their families a voice.
Get involved with one of these activities in the week leading up to 17 November, and share your involvement with your friends, family and Bliss on Facebook, twitter and Pinterest.

Take photos of you, your friends, family and little ones holding up our specially designed signs and share them with everyone on Facebook, Twitter and Pinterest.

To help raise even more awareness of your support and involvement, you could ask your friends and family to share or retweet your messages/photos with their friends and followers too.

The international colour for World Prematurity Day is purple, so you could light a purple candle or dress in purple to show your support, and share with everyone to help us spread the word.

Follow us on Twitter @blisscharity

Tweet the following message
'I am supporting #worldprematurityday to help the 15 million babies born too soon each year with @blisscharity'

Share on Facebook

Update your FB status on 17 November
'I am supporting World Prematurity Day in support of the 15 million babies born too soon throughout the world each year.'

Help us raise awareness of the serious issues faced by them and their families by sharing and liking https://www.facebook.com/WorldPrematurityDay
November is going to be an exciting month highlighting prematurity and raising awareness of the issues it can cause.
Please join me here at Edspire as I try and help be a part of something that is so important to so many little people around the world and will always be a part of our life as a family.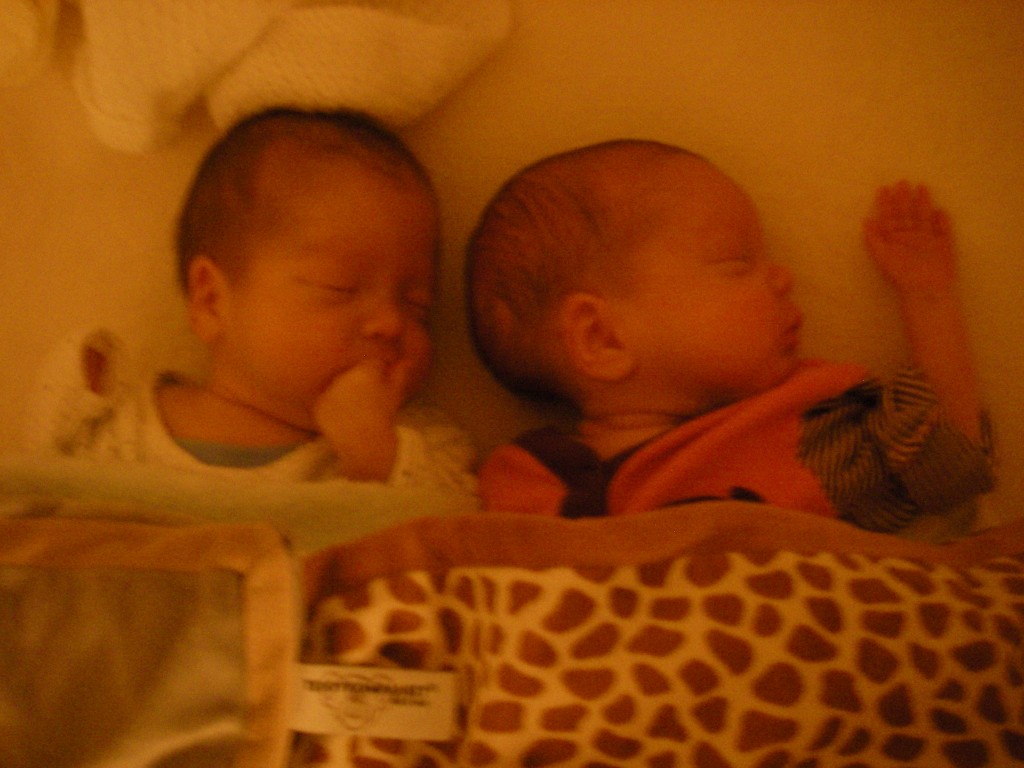 Thank you.