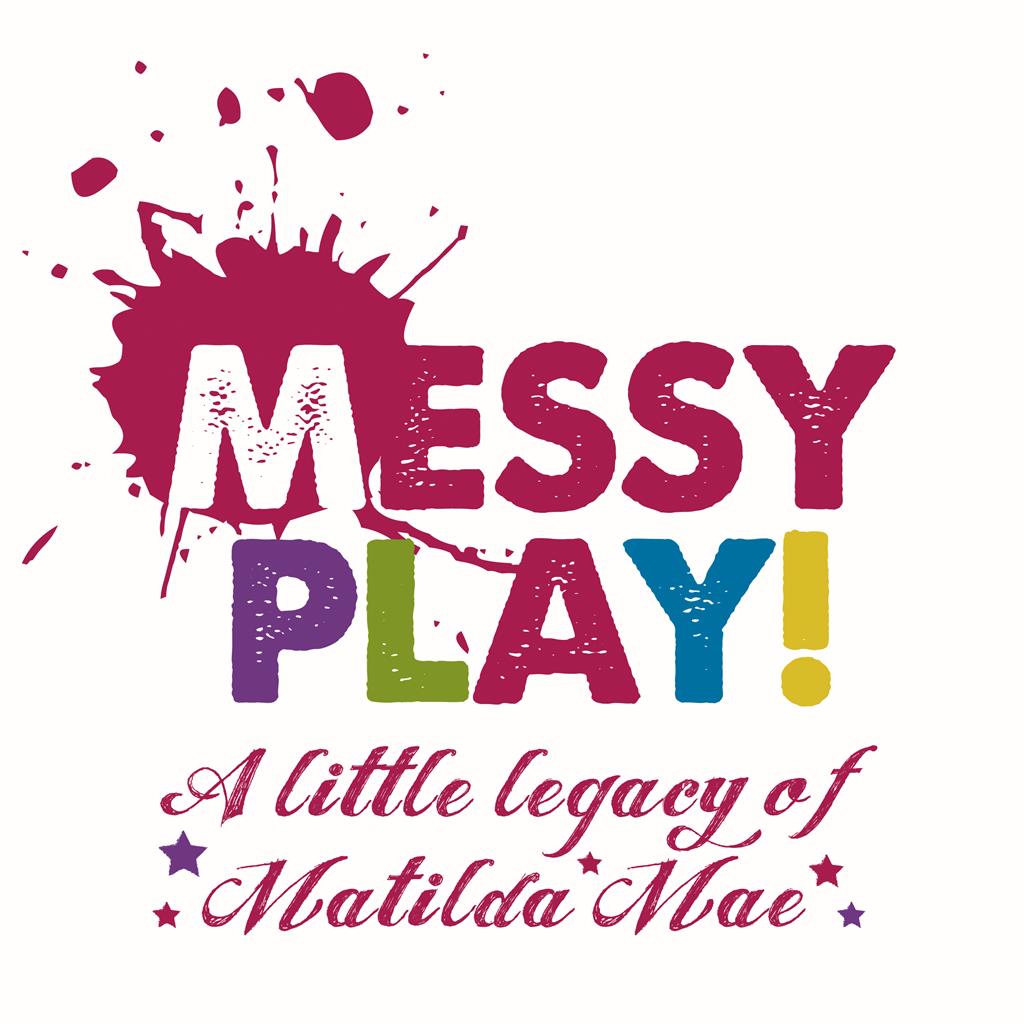 Tonight I am a little nervous as tomorrow sees the launch of my first ever linky.
Messy Play for Matilda Mae.
Recently I have been blogging lots of ideas for messy and sensory play.
I have been making use of our Tuff Spot and our big bowls.
The Tuff Spot is such a great investment for play.
We have two now.
We have two of most things to be honest.
But back to this.
A Tuff Spot is basically a concrete mixing tray. You can get them on Ebay for around £10.
They are large plastic trays with a shallow rim keeping messy play materials contained while also allowing children to get in and really get messy in their play!
We love ours and I know that lots of other mummies have bought Tuff Spots in recent time and so it has inspired me to start this linky so that all us messy mummies can come together and share our materials and ideas.
For the first six weeks this will be a general linky and then I am thinking of giving a suggested theme or material each week.
Along the lines of Ready Steady Cook but Ready Steady Mess!
I am going to start a Facebook group so that anyone who wants to can join and share their messy and sensory play ideas.
One thing that has made my play better with my children in recent weeks is the support and inspiration I have had from other people especially Susanne at Ghostwriter Mummy. It is great to have people to bounce ideas off and to share tales of when things go wrong.
I love coming together with others sharing ideas and resources and creating something magical for my children to enjoy.
So tomorrow will be the first linky and then every Saturday night after that.
The first, optional, theme will be on Saturday 18th May and that first theme, in memory of Matilda Mae, will simply be Pink and Purple Play.
This week though, all you have to do is come along tomorrow and link up any messy or sensory play post that you have written. Old or new so that people can find new ideas, resources and materials to enjoy with their children.
So that we can all come together and become more confident with our messy play experiences, making them enjoyable for ourselves and our messy players.
I do hope that you will link up and if you would like to add our Messy Play for Matilda Mae badge then that would be wonderful to see.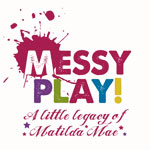 The logo has kindly been designed by Helen from All At Sea and I turned it into a badge following a fab tutorial from Nickie at Geekalicious.
Merry Mess Making Mummies!!
I look forward to seeing and trying out your ideas x