On the 2nd February 2013 my daughter aged 9 months fell asleep and did not wake up.
She died of SIDS. Sudden Infant Death Syndrome.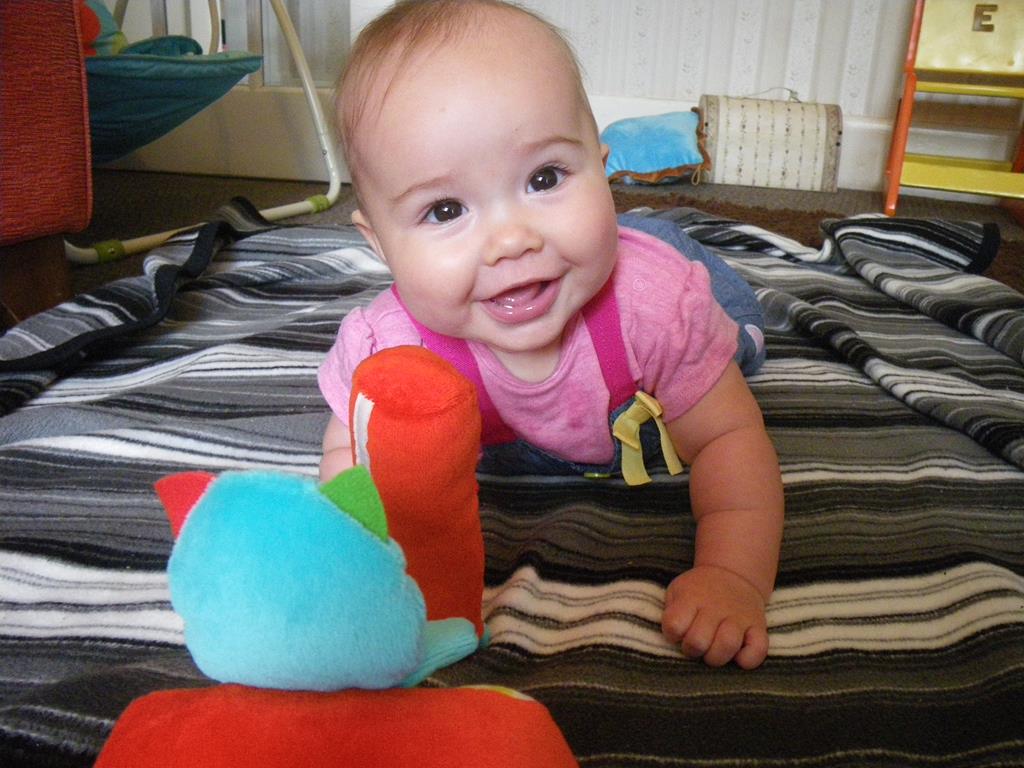 There is one main charity in UK that support families who have lost a baby to SIDS and who try to stop Sudden Infant Deaths occurring. This charity is The Lullaby Trust formerly FSID.
During the 6 months since Tilda died I have been working hard with family and friends to raise money for The Lullaby Trust, but not only money, also awareness. Awareness that SIDS does not only happen to tiny babies. SIDS can strike older babies and toddlers. SIDS strikes without any warning.
On 2nd November 2013 Matilda Mae will have been dead for 9 months. She was in the womb for 9 months, alive for 9 precious months and dead for 9 months. The 2nd of November falls on a Saturday the day of the week on which Tilda died. It is also the weekend of All Saints and All Souls when Christians honour and remember their dead.
I want to mark this special day and in doing so I want to raise money for The Lullaby Trust and enable people to come together with their families to celebrate life, and to honour and remember their dead in a positive way.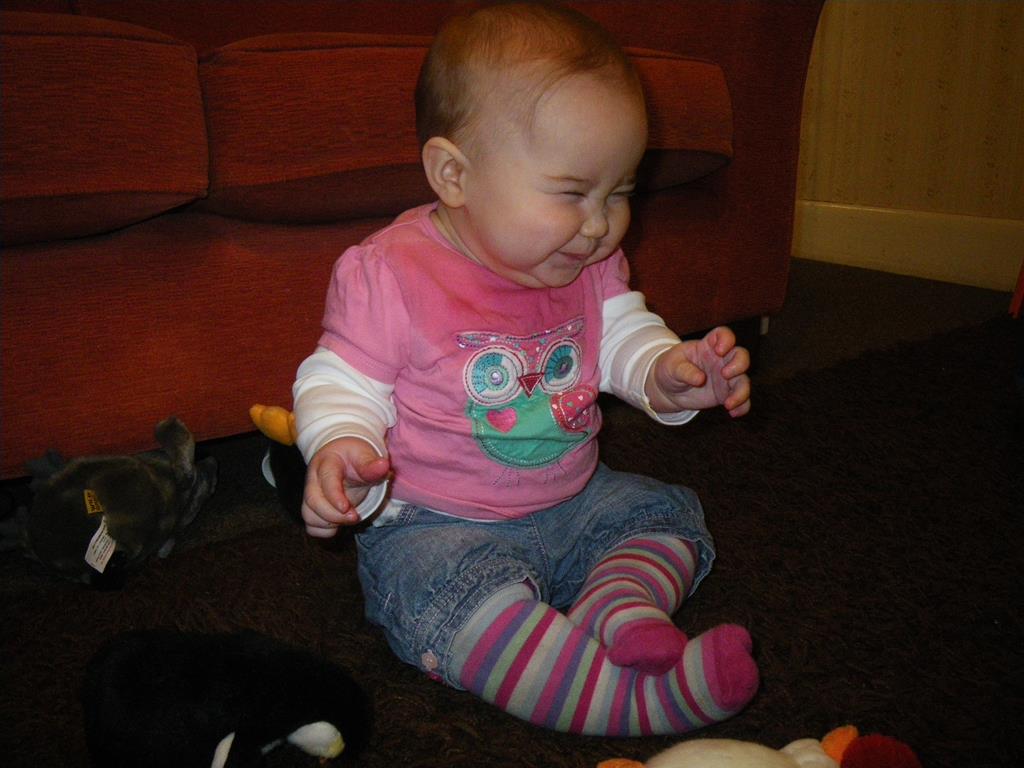 We are marking the day in style with The Matilda Mae Welly Walk and Family Fun Day.
The event will be held at Beale Park near Reading and we would love for you to be involved.
The Welly Walk is about raising money for charity but it is also about celebrating life and giving families time together, to come together and do fun things.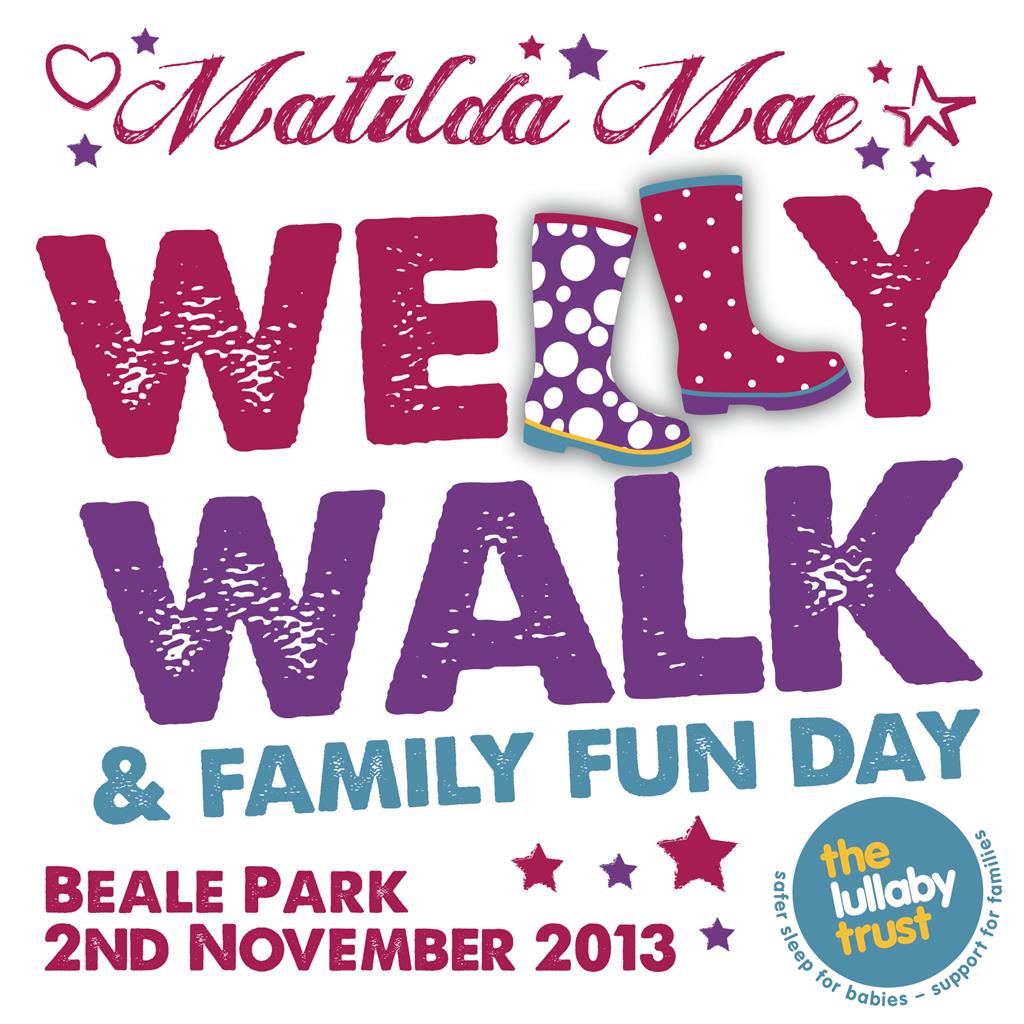 It is my dream to create a day that is cheap for families to enjoy and through their fun to promote the work of The Lullaby Trust and raise awareness of the dangers of SIDS in all babies and toddlers.
But I need your help to make this dream come true.
Because of the significance of the date, I want to sell tickets to the event for £9.99.
The ticket price will cover entry to the park, a train ride, some winter warming food and drinks and access to activities for all the family.
To make this possible we need to secure sponsorship, and if you sponsor us, what do you get in return?
We will write a blog post about your company and the element of the event you are sponsoring.
For example, the fabulous Beebies Baby Store have already agreed to sponsor a wooden Matilda Mae Memory Star for each person to take home with them.
Schryver Photography have agreed to photograph the event.
I have posts coming up on my blog about both of these businesses which are local to me.
These companies will be promoted by me and other bloggers on Twitter, Facebook and our blogs. We will give all our sponsors exposure across all social media platforms before, during and after the event.
There will be an opportunity for companies to have signs and business cards and products on display at the event.
We are very excited about this special Baby Tilda day and we would love for you to be involved.
There are many different aspects of the day, large and small, that can be sponsored.
Here are some of our ideas.
Winter Warming Foods
Winter Warming Drinks
Childrens' drinks
Preschool Lucky Dip
Children's quiz along the route of the walk
Hook a Duck with prizes for older children
Prize for adult welly wanging competition
Prize for children's welly wanging competition
Prizes for toddler welly wanging challenge
Storytelling Tent
Craft Area and Activities
Bubbles
Sparklers
Flowers for a flower release
Balloons
Photo Booth
Old Fashioned Kissing Booth (for photo opportunities)
Fairy Lights
If you would be interested in sponsoring part of this day for an amazing charity in memory of a beautiful baby girl. Please do get in touch.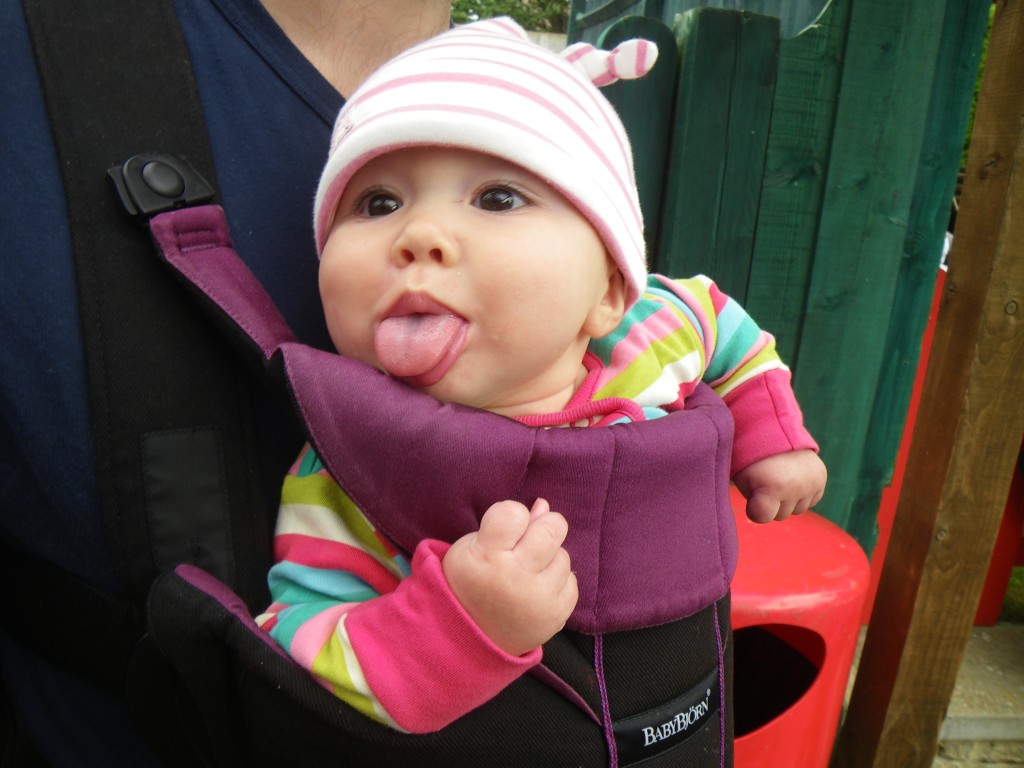 We are also looking for
Childrens' storytellers
Puppet shows
Acoustic musicians to play around the park
and companies who would be interested in having a small market type stall at the event.
If you would like to involved with the day in anyway please do get in touch.
My email is jennie@edspire.co.uk
Our aim is to raise money for The Lullaby Trust, help them find a way to put a stop to SIDS and remember the all too short life of a bonny baby girl.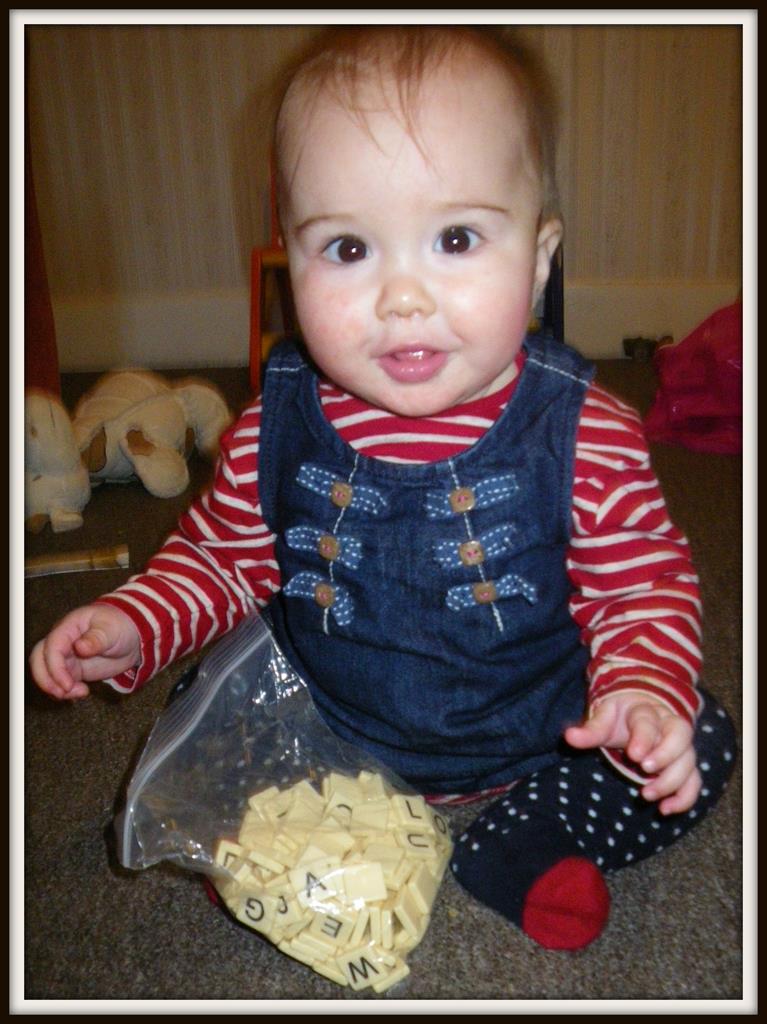 Thank you x