On Saturday 2nd November 2013 Beale Park will open at 10am for the Matilda Mae Welly Walk and Family Fun Day.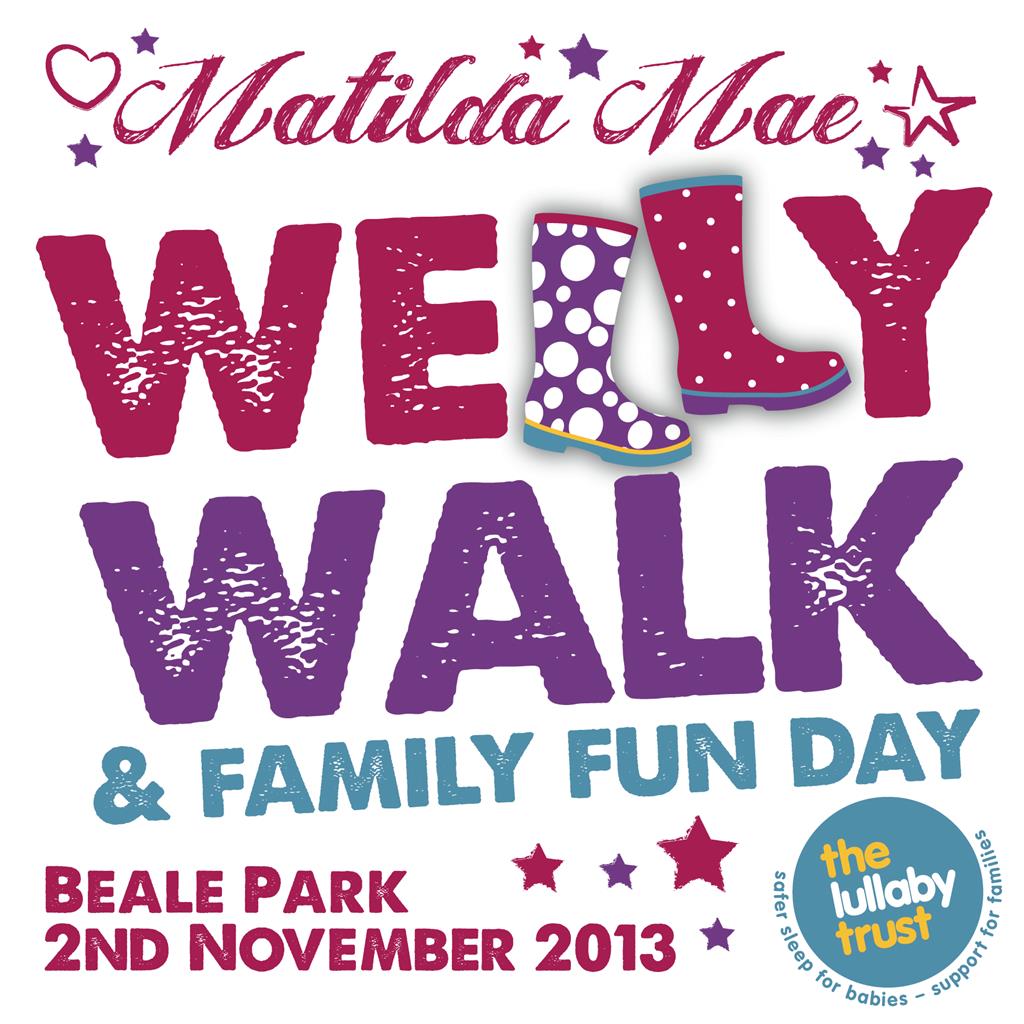 When you arrive a team from Kiddicare will be in the car park offering their excellent car seat safety checks. I am definitely going to take up this opportunity to ensure our car seats are fitted correctly and as safe as they should be. Throughout the day Kiddicare will also be offering Buggy MOTs around the park so do make the most of this very special service.
To the right of the car park as you approach the entrance to Beale Park there is an avenue of trees. Here from 10am until 11.30am will be our Men's Welly Wanging Competition. It is £2 to enter and there is a Potters Holiday up for grabs as well as an amazing Humax freesat+ with FreeTime wi-fi box with free installation. Two amazing prizes so do not miss this fun competition.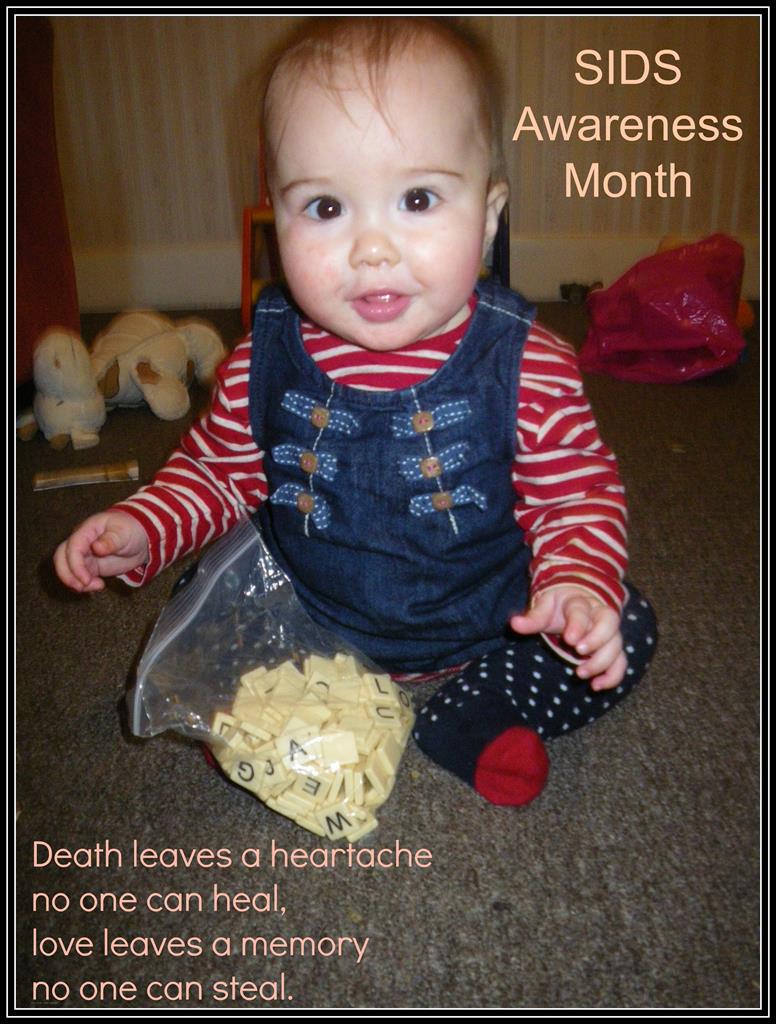 Just to the left of the main entrance to the park you will see a very special, pink and purple Matilda Mae entrance.
Here you will be welcomed by one of our team who will sign you in to the park and give you all the bits and pieces, tickets and maps that you will need to make the most of your day.
The welly walk will start at 11.30am with a musical warm up led by Gymboree at 11am. Before then you have chance to explore the park and maybe have a ride on the train!
The welly walk is a short and toddler friendly route through the water gardens of Beale Park. There is a quiz along the route so look out for the very special Twinkl questions as you walk.
The welly walk ends outside the Beale Park Boat Museum where you will be given pots of bubbles to blow. These have been kindly donated by Gummee Glove. There will be a team of people making giant bubbles for you and your children to enjoy. The giant bubbles have been sponsored by the beautiful Mama Jewels.
As you blow your bubbles to Baby Tilda in the sky you will be entertained by a Drum Corps Marching Band. How wonderful is that! Thank you to Emma, Crazy With Twins, and her newly blogging husband for arranging this. Jonny, Dada Drums, is also compering some very special parts of our day. Do check out his blog and show him some comment love.
From 12.00 there will be a range of things for you to do around the park.
You can try a Music with Mummy workshop.
You can attend a CPR demonstration with Heart Start Reading and learn what to do if your baby or toddler is choking. There will also be first aid experts from Heart Start available to answer any of your first aid questions.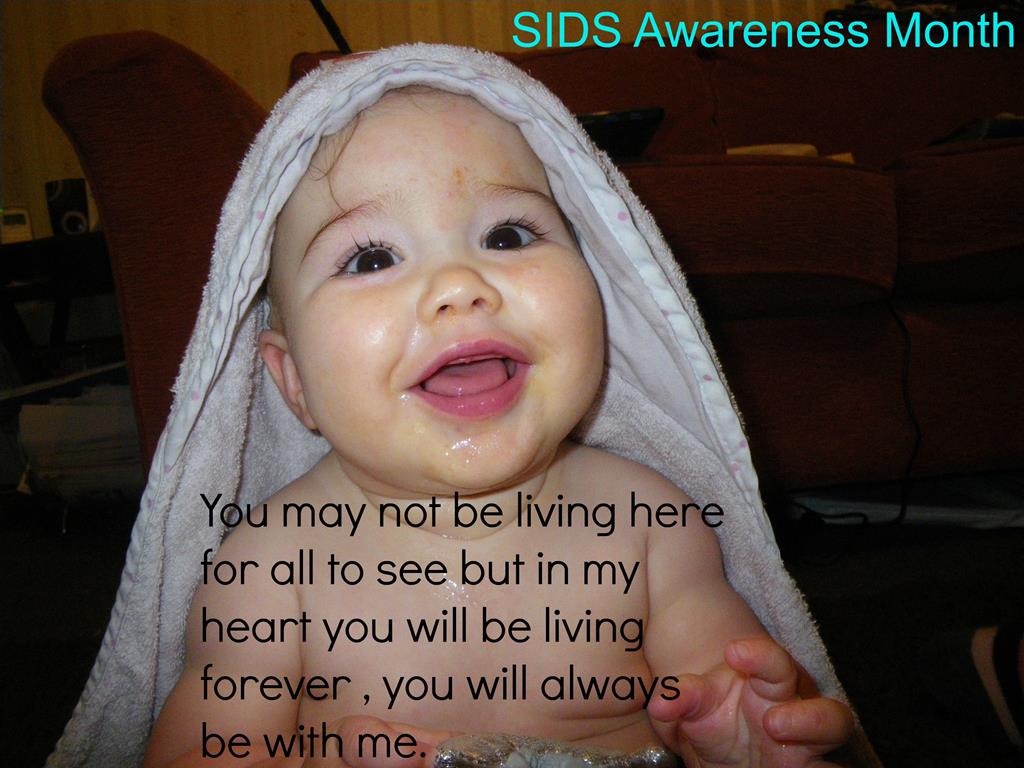 You can join in all the fun of the fair with Beebies Baby Store and try to win some AMAZING prizes from Fisher Price, Early Learning Centre, Mothercare, Lilly and Sid, Princess and the Frock, Photobox, Kids One Stop Shop, Sports Direct and many more.
You can come and play with The Toadstool, try out animation with Zu3D, explore online tools with Two Ten, Quibly and Karisma Kidz.
You can come and play with our dressing up box and photo booth sponsored by Bump PR.
Photographing the day and capturing magical memories will be the amazing Schryver Photography.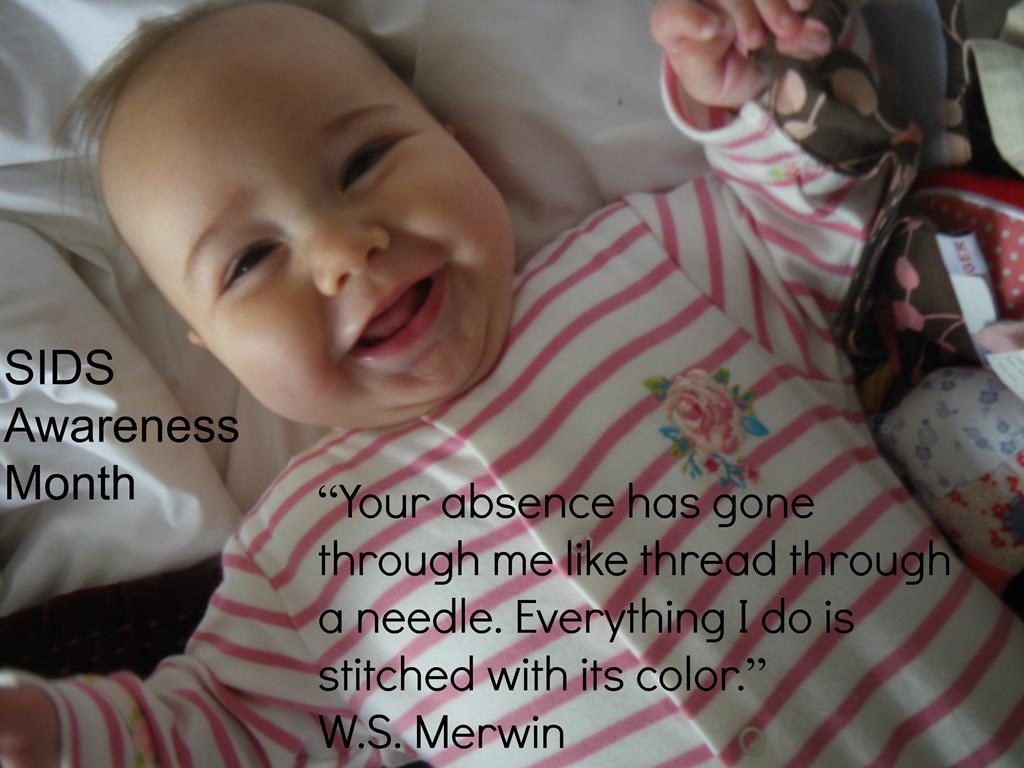 If you get hungry you can enjoy a crepe from I Love Crepes and there will be tea and coffee flowing all day.
In the Beale Park Toy Museum you will find The Rainy Day Box Co running craft activities and there will also be a Barefoot Books stall with face painting available.
One thing you will not want to miss is our Storytelling Tent where you will be able to listen to fairy stories and traditional tales. You will also be able to plant your very own bean to take home and see if it turns into a beanstalk! We will also ask you to make a wish on a leaf and add it to our giant beanstalk. Please do make time for our magical tent at some point during your day.
At 3pm we will start the Ladies Welly Wanging Competition, the 11-16 year olds, the 5 – 11 and the Pre School Welly Challenge. We have some fabulous prizes from Livie and Luca, Kurio, Slugs and Snails and Fisher Price. Please do come along and have a go. During this time we will also have music from the fantastic Gelachter Wind Trio and you can once again enjoy the awesomeness of the Cadence Drum and Bugle Corps. I am very excited about the music we have for you to enjoy on the day.
At 4pm we will all gather in The Beale Centre for the prize giving and an author reading from the wonderful Sophia Moseley.
This will be followed by a magical sparkler farewell around the lake at Beale Park. This beautiful ending is sponsored by Kyna Boutique and will be a moment to remember for always.
Classical Babies will lead the musical tribute to Baby Tilda and all her angel friends in the sky.
We will set sail a boat, just like Tilda's boat, we will wave sparklers and blow bubbles to the sky as we take a moment to remember the reason that we are all there.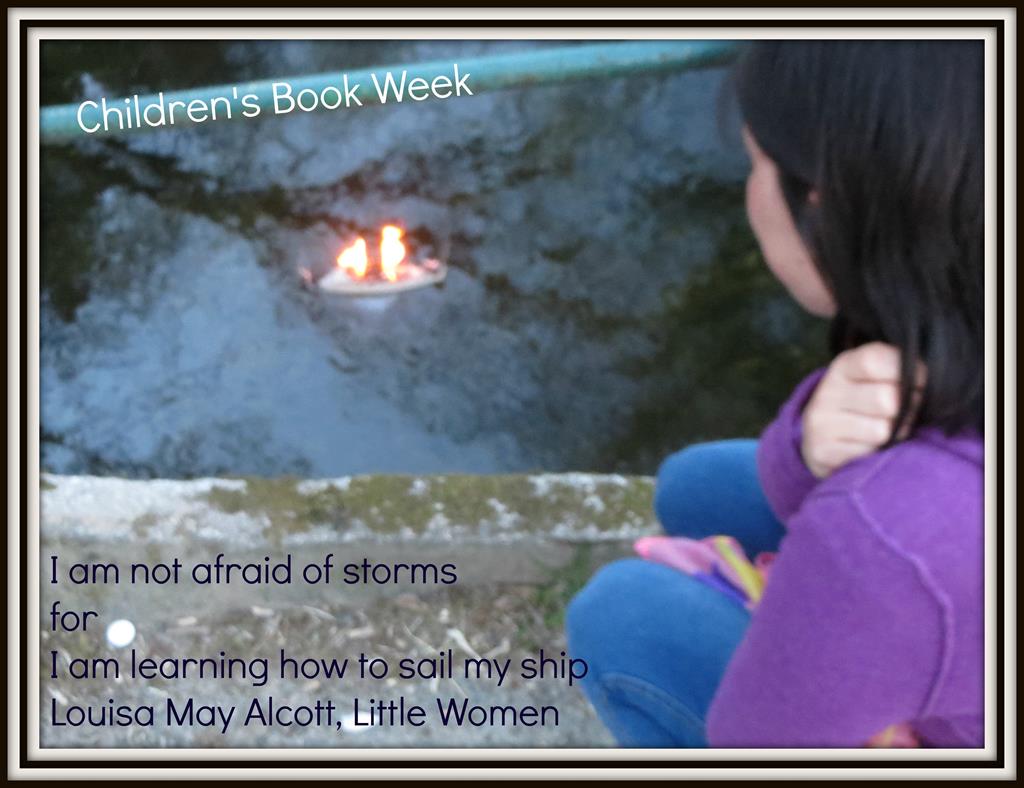 Matilda Mae.
Honouring and remembering our babies in the sky.
There is so much more that I have not mentioned here, I will keep posting with new information over the coming weeks.
But please if you can do come along and join our fun family day.
Beale Park is a magical place and we hope to add to the magic with our own pink and purple Matilda Mae sparkle.
Tickets are £9.99 for anyone aged over 11, under 11s are free.
Thanks to our amazing sponsors every penny of your ticket money will be donated directly to The Lullaby Trust.
Please come and join the fun in memory of Matilda Mae.
You can buy your tickets from Beebies Baby Store.
We hope to see you there!
Before the walk we have two other awesome events for you to get involved with.
The first is a celebrity welly auction organised by Kyna Boutique with wellies donated by Poconido. You can win wellies signed by Ant and Dec, Peaches Geldof, Sarah Cawood, Imogen Thomas and many more. I will blog more about this very soon. This is honestly something you will not want to miss.
I also have a top secret auction coming up with a very very special lot to be bid upon.
Anyone know what this is?