Just two nights ago David and I sat talking about how school admissions could be made more flexible for children born prematurely.
We have been told by our LEA that we can apply a year late for Esther and William but that our application will go directly to the bottom of the pile.
We have been told that they can start reception in 2015, according to the date they were due to be born, but that it makes life very difficult for the school and it would be best if we sent them in 2014!
We have been told by the LEA that there would be a problem once our children went to secondary school yet local senior schools have told us that they admit and educate children out of year all the time.
It is possible and it is right for premature children to delay their start in formal education but it is a bloody battle for parents to be able to access their rights and the rights of their child.
We seem to be making headway with the battle for our own children but not all parents are able to have that fight.
We wanted to come up with a rule that worked for everyone but it is so so hard.
I Tweeted and Facebooked a statement and asked for feedback from my friends online.
A child born prematurely should have the option of starting school in the year determined by their full term due date.
We were unsure about the term due date and so tried
A child born prematurely should have the option of starting school in the year determined by their adjusted age.
It was great to get people talking about this as it is something that I feel very passionately about.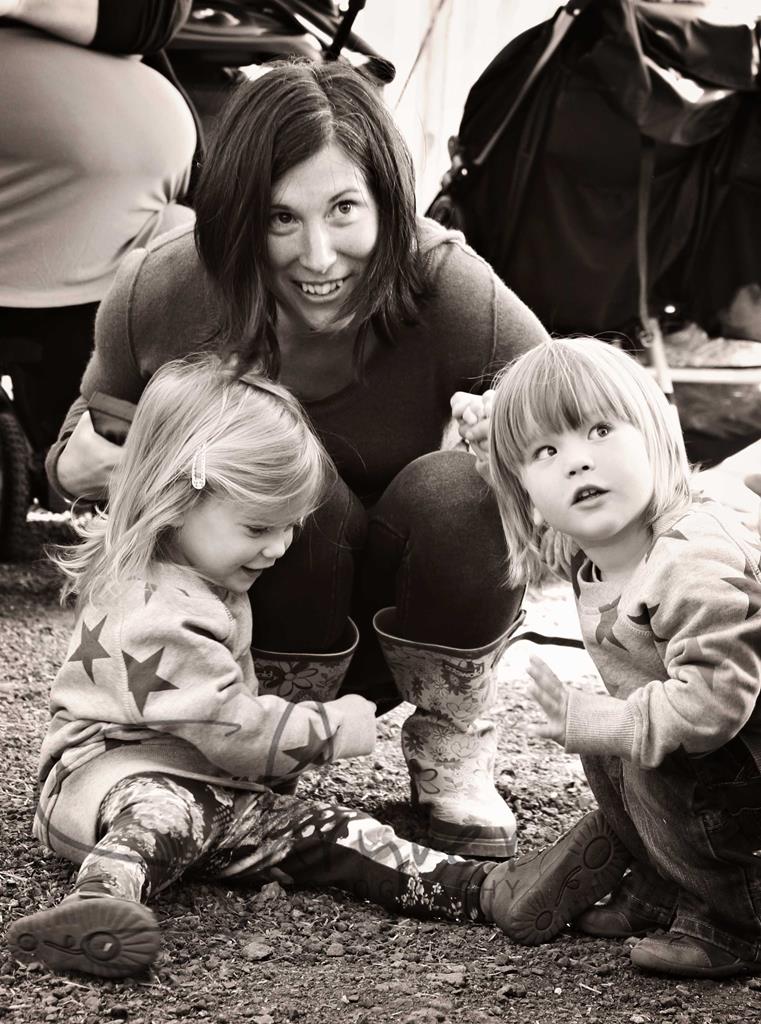 Esther and William were born in July 2010 meaning that by their date of birth they should start school this September. They will be just 4 but will still have an adjusted age of 3.
I believe that this is far too young an age for any child to be starting school but particularly a child who was born 13 weeks too soon.
Esther and William were not due to be born until the end of October 2010 and by this date they are not due to start school until September 2015.
I cannot see why a child who spends their third trimester in an incubator rather than in their mother's womb where they should be should be forced into school a year early.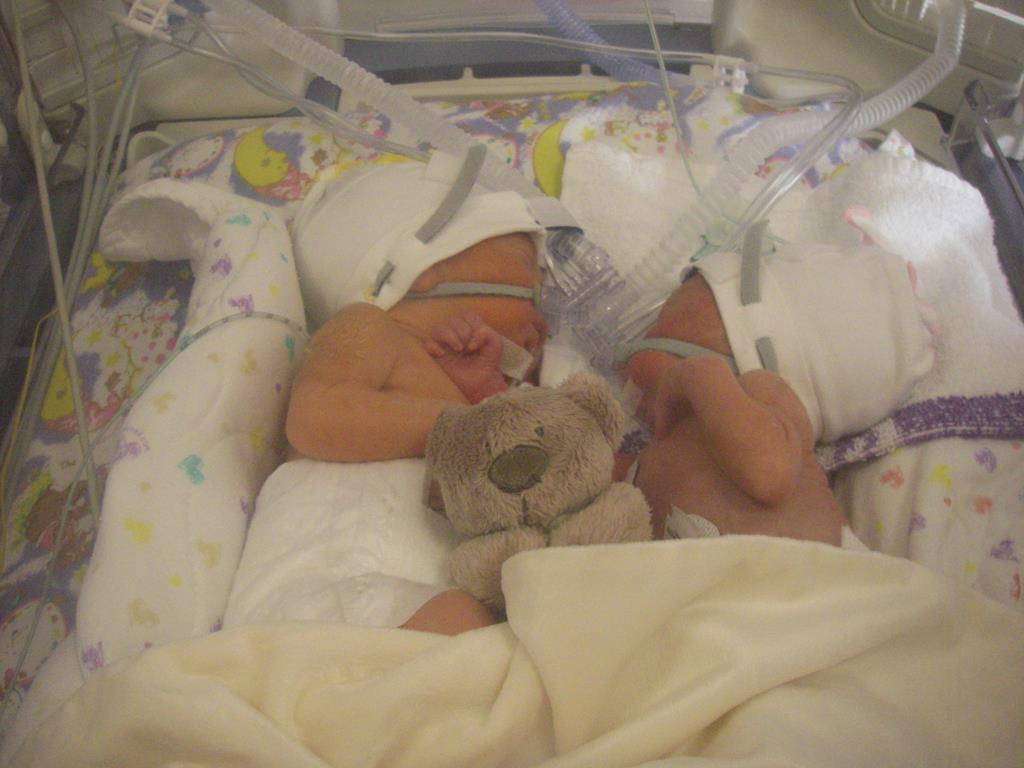 The problem that we are encountering with the LEA and with schools is that Esther and William are bright children.
They do not have any specific cognitive needs.
But school is about so much more than academic learning and life is about so much more than school.
And something that I feel really strongly about is the fact that had Esther been born on their due date and been bright children, they would not have been told to go to school a year early.
I do not see why my children should lose a year of family time, a year of part time preschool education because they were born prematurely.
Esther and William probably could cope with school this year, if they had to.
They are intelligent and curious and creative.
They love to learn.
But there is much to learn outside of school before they enter the formal education system.
Esther and William go to preschool now but they do not do full days.
We have a flexible arrival time and today I did not take them in until nearly 10am because they were tired and overslept.
They will benefit from another year of part time preschool.
The LEA and schools we have talked to have suggested that Esther and William could start reception in 2014 but attend for just 3 mornings a week.
But why would I want them to do that?
They would immediately be marked out as different from their peers. And if what they need is three mornings of play and learning with a group of children, then surely that is what nursery and preschool are for?
The LEA and schools have suggested that Esther and William could have a care plan and be held back at the end of reception year when all their class mates move up to Year One.
But again, how is that possibly what is best for them?
Esther and William are tiny for their age. They have only been walking for just over a year. They fall over a lot when they try to run. They cannot reach toilets and sinks. William is still in nappies. They cannot dress themselves independently and they are emotionally very young.
They do not need to start school in the next academic year with a special care plan and part time hours different to all their peers.
They need to start school, when they are 5, in accordance with the date they were due, in line with their adjusted age and alongside the children that they currently have the most in common with.
In 2015 Esther and William will be ready for the big wide world of school.

They will have more strength, more stamina and more emotional stability.
They will be able to join in with everything alongside their friends.
It will be the right time.
It will be their time, according to when they were due to be born.
Parents do not want their children to manage at school, to get by, they want them to thrive, to love school, to make friends, be confident, to learn and have fun.
I have written a letter to Esther and William, to explain all of this to them.
Bliss have been talking about this for some time now. Their have been public debates and private battles.
And today it is in all of the papers.
Premature children should start school a year later: Study finds babies born early have 50% more chance of failing at reading and writing
Premature babies more likely to underperform at school, study finds
Premature babies 'go on to struggle in the classroom'
I am so glad that it is being talked about.
I have had it suggested to me by a Headteacher that I might be trying to delay Esther and William's school start because Matilda died. The Headteacher thought that my baby dying might have made me over protective of Esther and William.
I am fiercely protective of all my children, always have been, always will be, but I am also a qualified, experienced primary school teacher with a first class honours degree. I know that my children will be better with an extra year at home before starting formal education.
And I know that it is not right for any summer born premature child to lose a year because they were born too soon. To be forced to start school a year early because the third trimester of their development was in an incubator rather than a womb.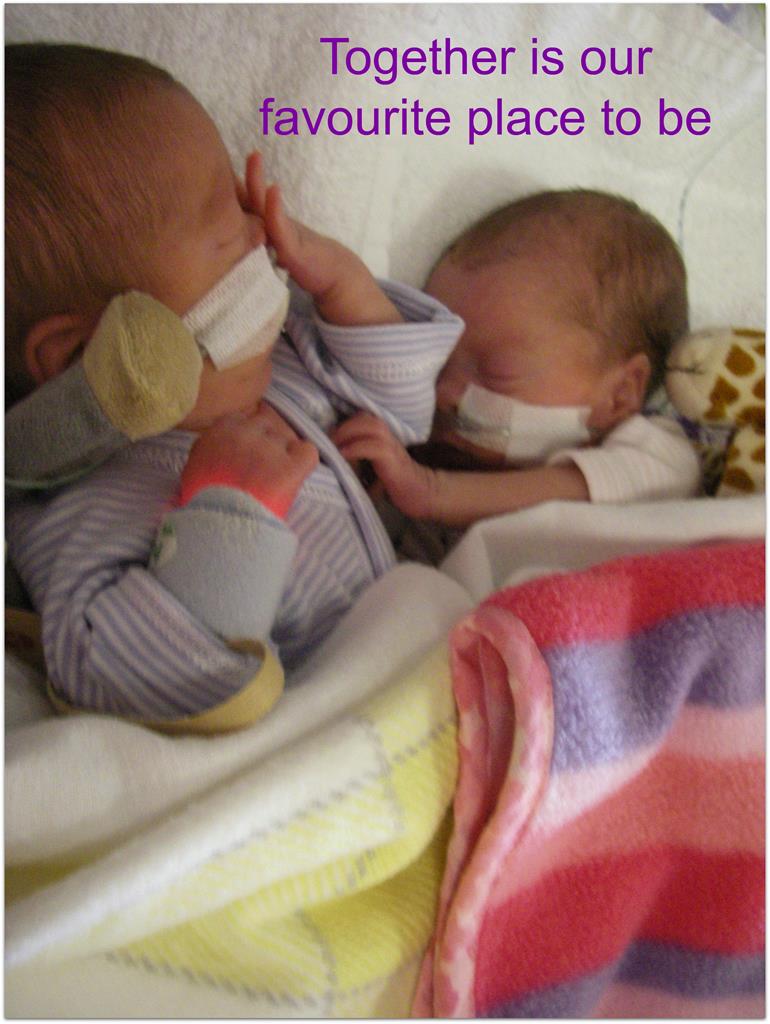 This needs to be talked about and I am so glad that today it is everywhere.
Read All About It!
When should children born prematurely start school?