On Friday evening
David and I
With Esther and William and some close friends
Went back to the place where we celebrated our wedding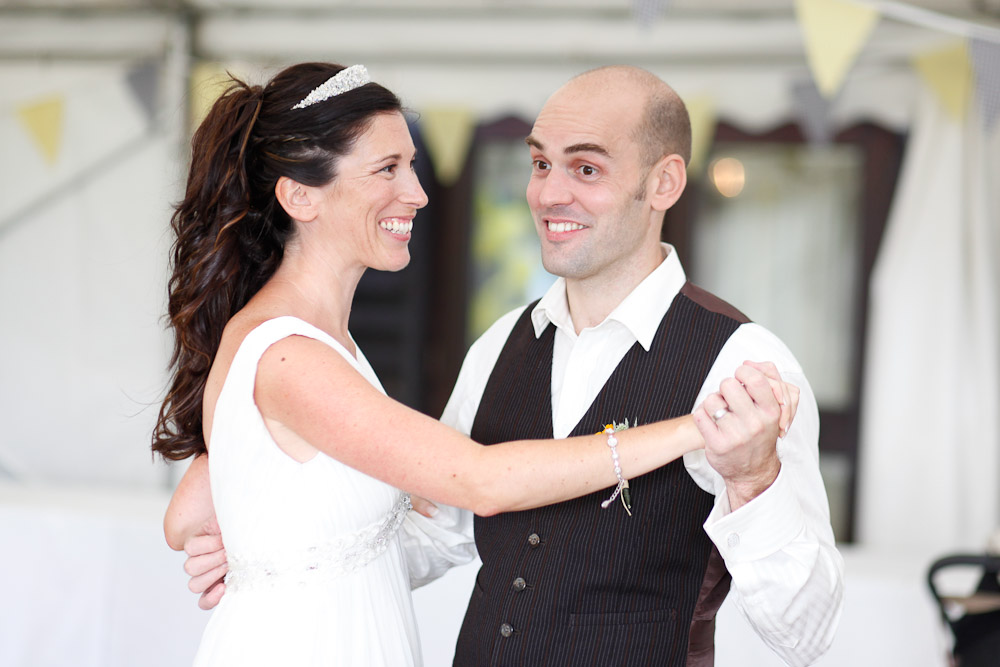 The hall where we danced
All afternoon, through the evening and into the night as husband and wife
Husband and wife with a secret baby bump
This dance
Less than three years on
Was very different indeed
Though many of the same people were there
The Baby Tilda Barn Dance
Was a wonderful whirlwind
An emotional and exhausting day
But our hard work paid off
I think
It is hard to tell after all the months of work
If people enjoyed it or not
But I hope that they did
And I am so grateful to everyone who came along
Some people travelled for hours, days
To be with us
From across the country and beyond our borders
Over the seas!
Thank you
Everyone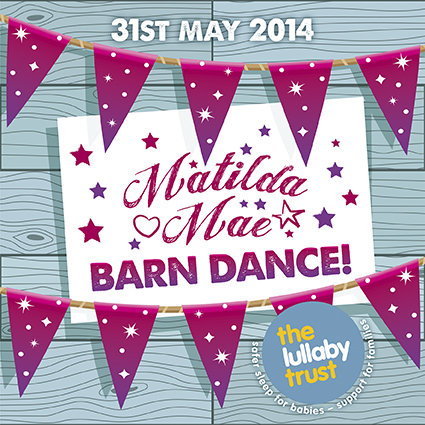 On the eve of the barn dance the magic began
As we took things we would need to the hall
And started to fly the pink and purple flags
Now so symbolic of Matilda Mae
As the children rolled down the grassy banks
I took a moment to remember
To look back
And forward
Just Tilda, Rainbow and me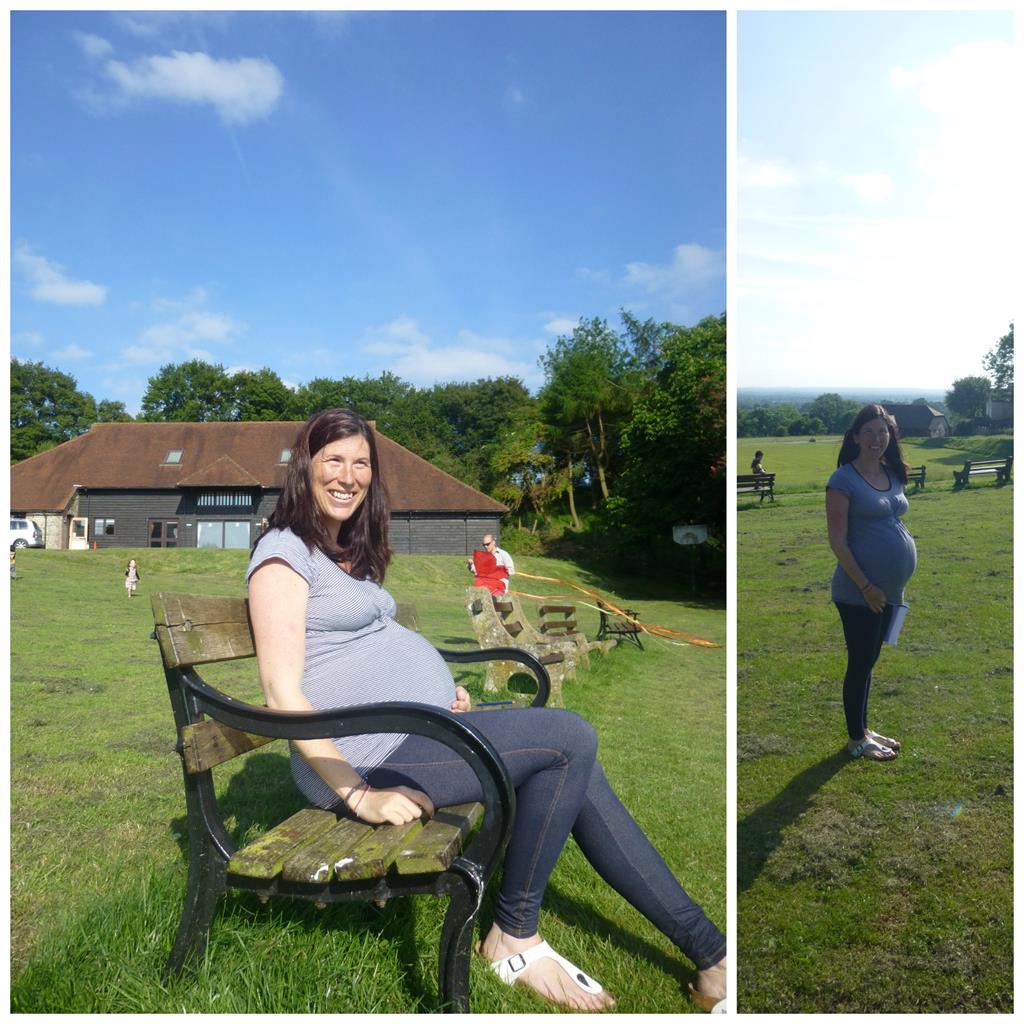 On Saturday morning we were at the hall by 9
Balloons were blown
Flags flown
Fairy lights lit
And the hall adorned with sparkles and stars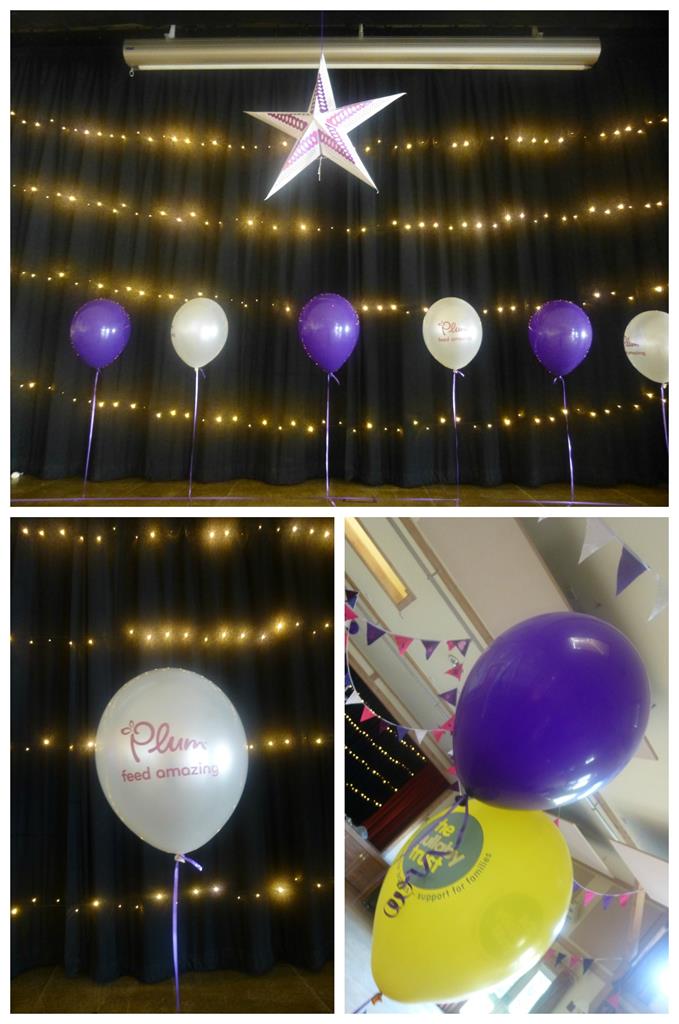 Raffle prizes were displayed
The marquee was erected
And then filled with Beebies Baby Store delights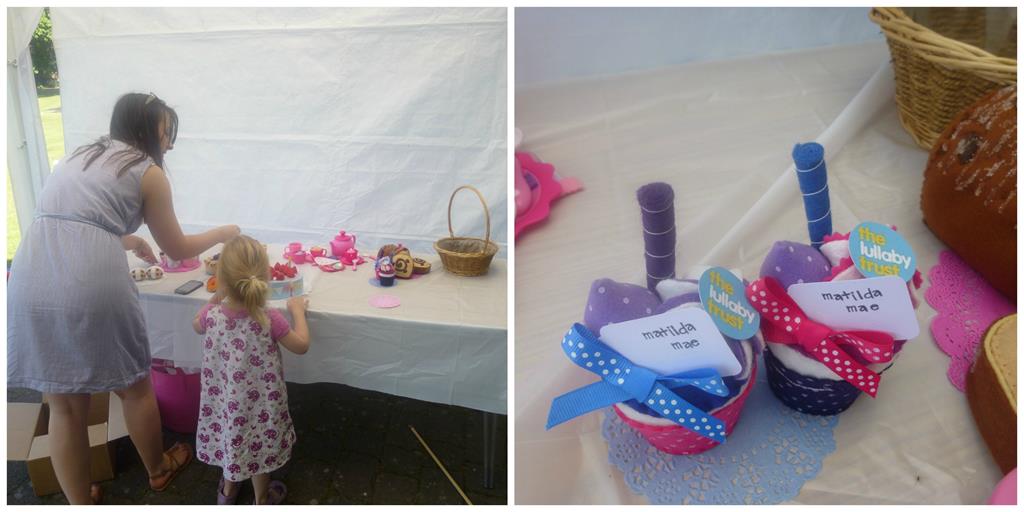 Friends and family came together
And worked hard
To get The Baby Tilda Barn Dance off the ground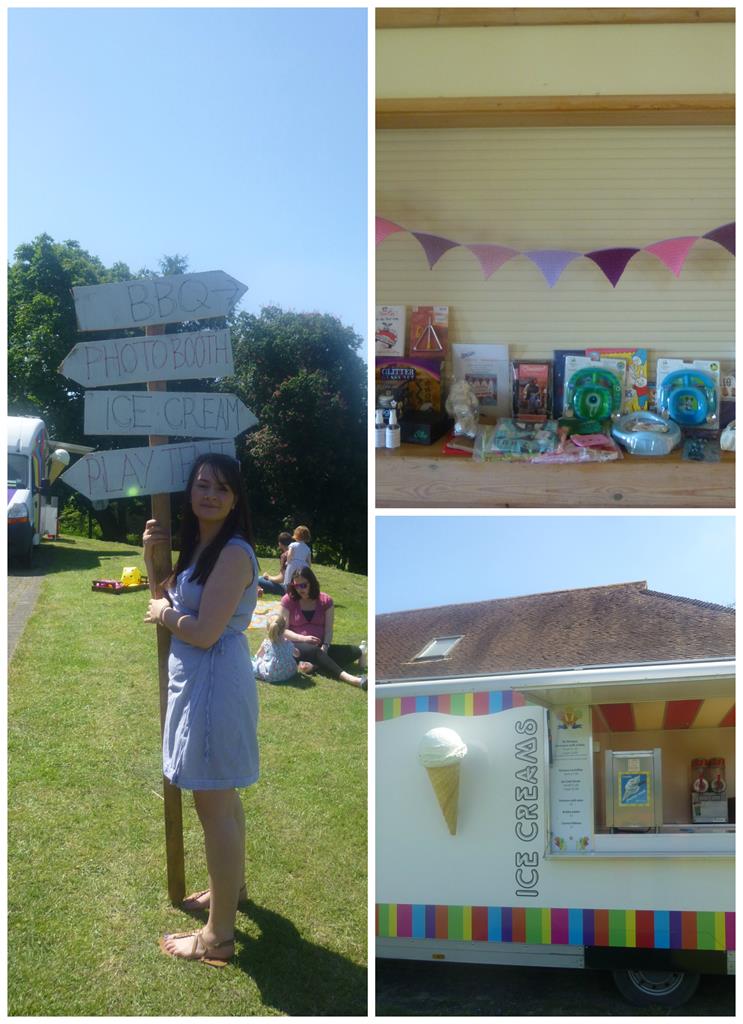 At 12.00 we were just ready
As the doors opened
And our guests began to arrive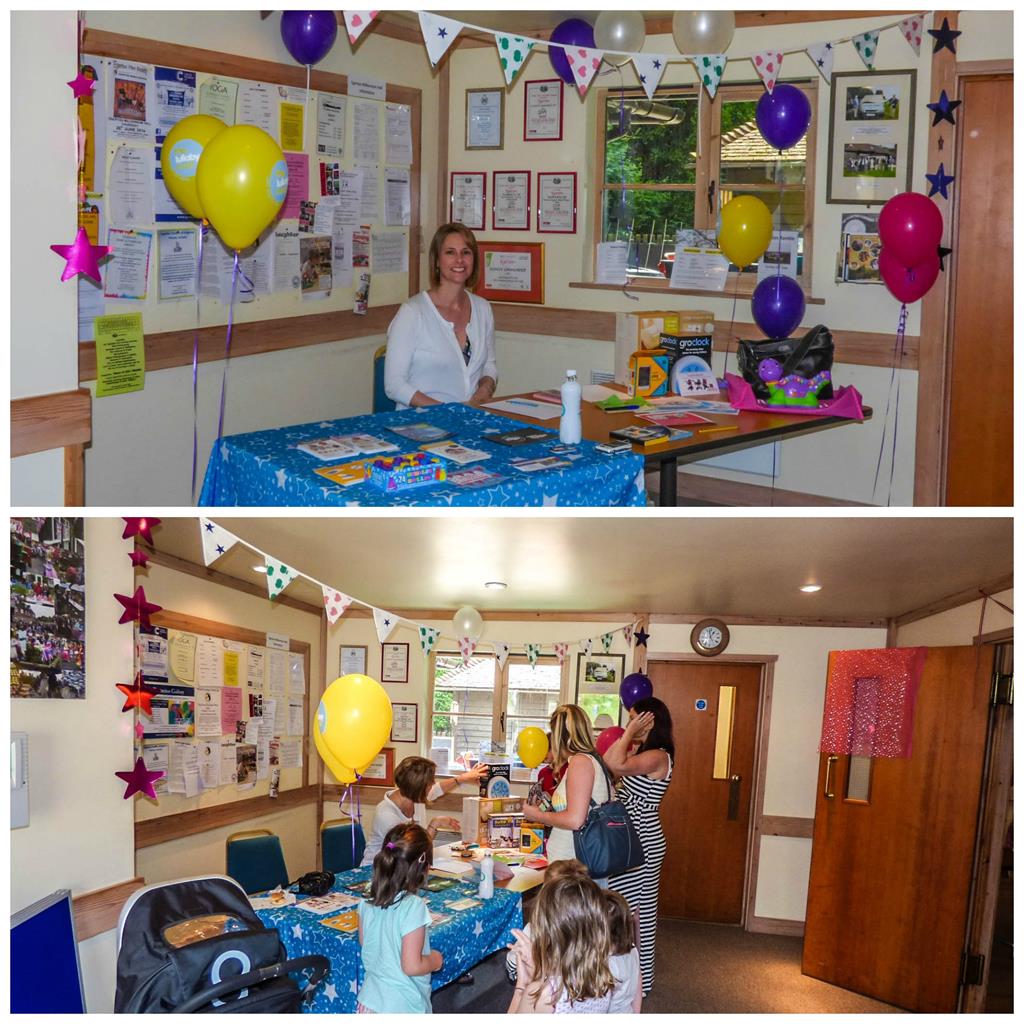 I have to admit that the day passed in a blur for me
A blur of smiles and tears
Giggles and heartbreak
I was wearing a very special Matilda in Wonderland dress from Babes with Babies
And every time I tried to tell people about it
I started to breakdown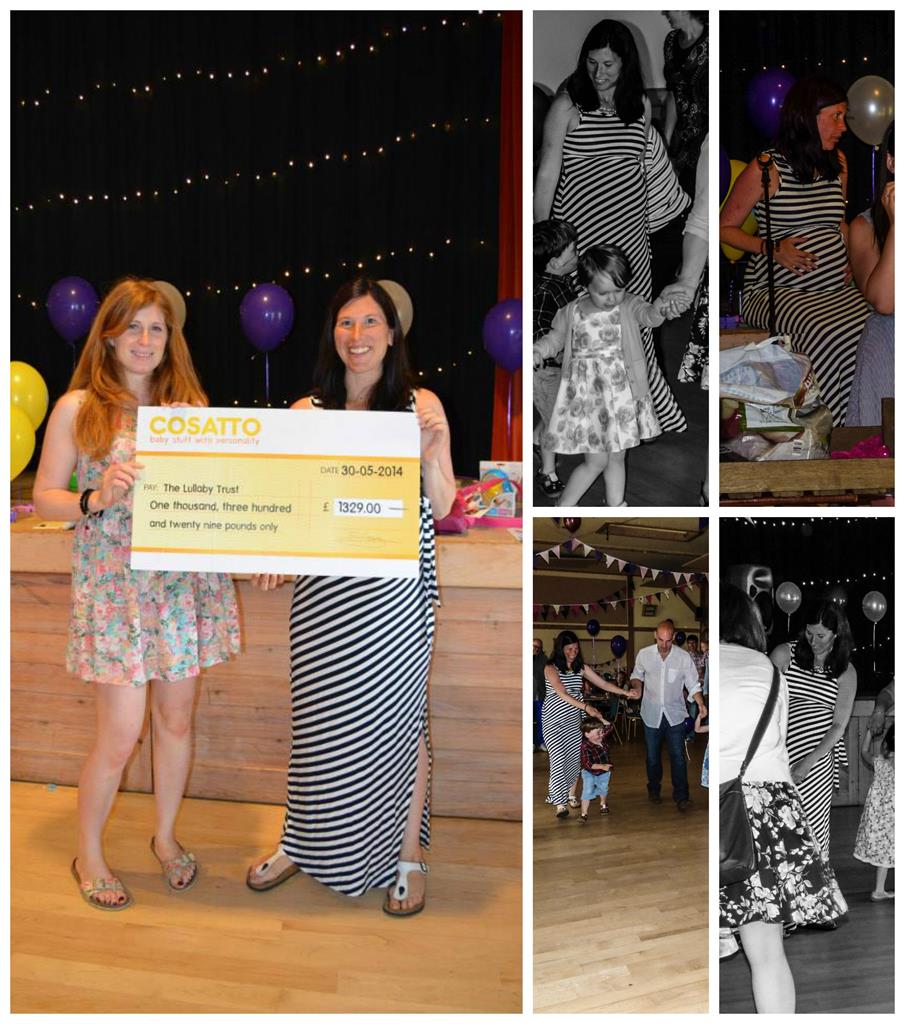 I missed our beautiful daughter so much that day
Seeing many of her little friends
Joining in the festive fun
Made me realise how much she and we were missing
God bless you Matilda Mae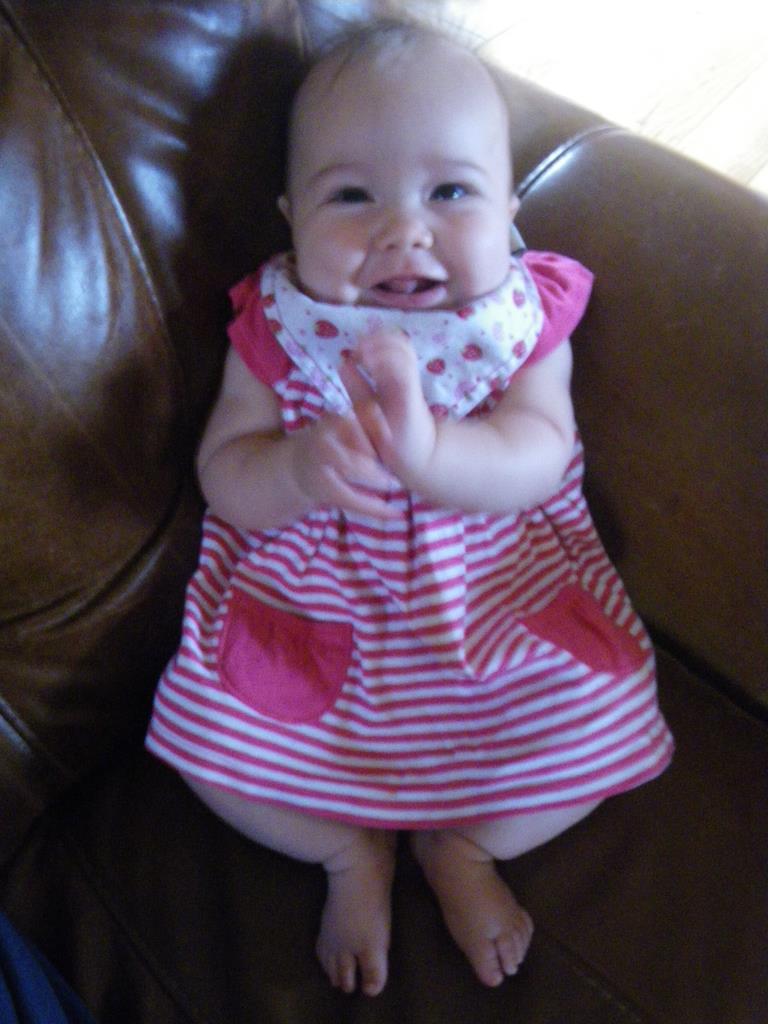 The hall filled quickly
People spilled out into the play tent
And onto the field beyond
Children explored the play park
Families ate picnics and BBQ and ice cream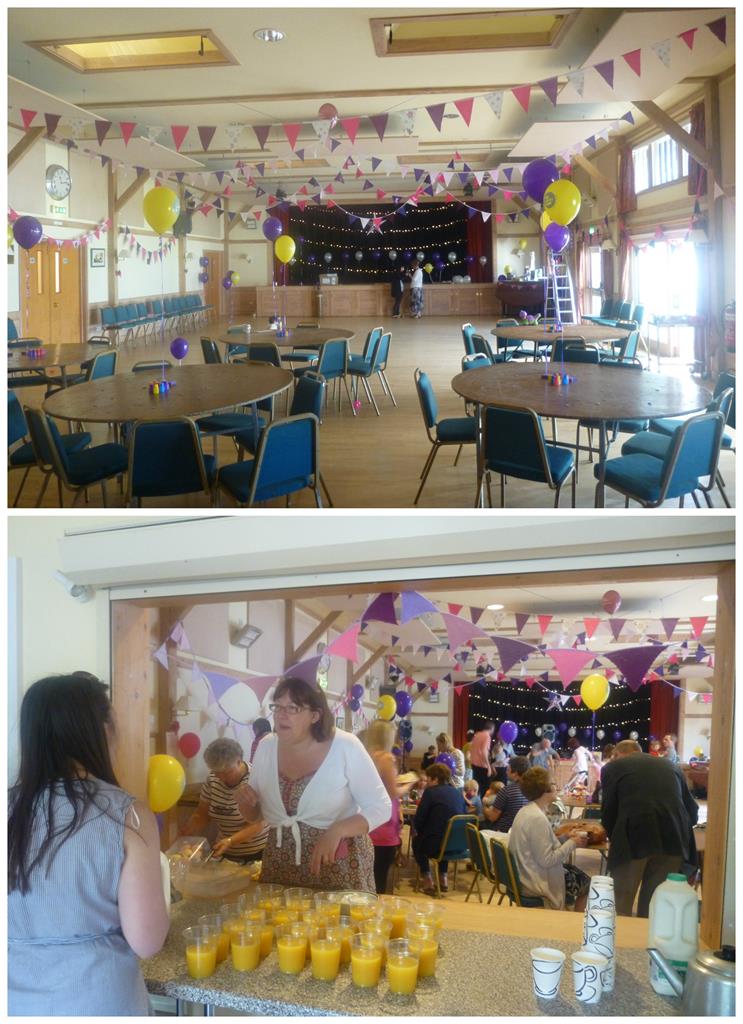 There were buckets of drinks donated by our sponsors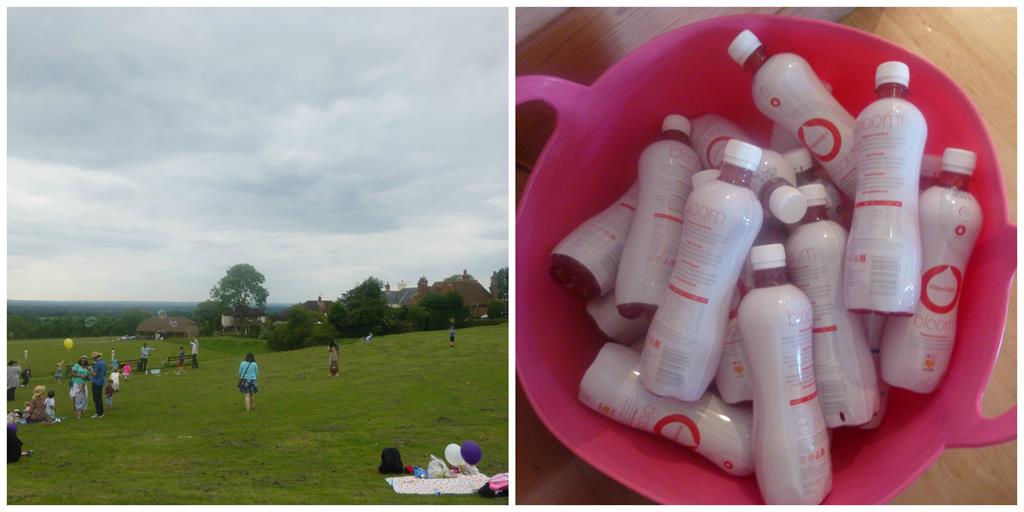 And crates of colourful toddler snacks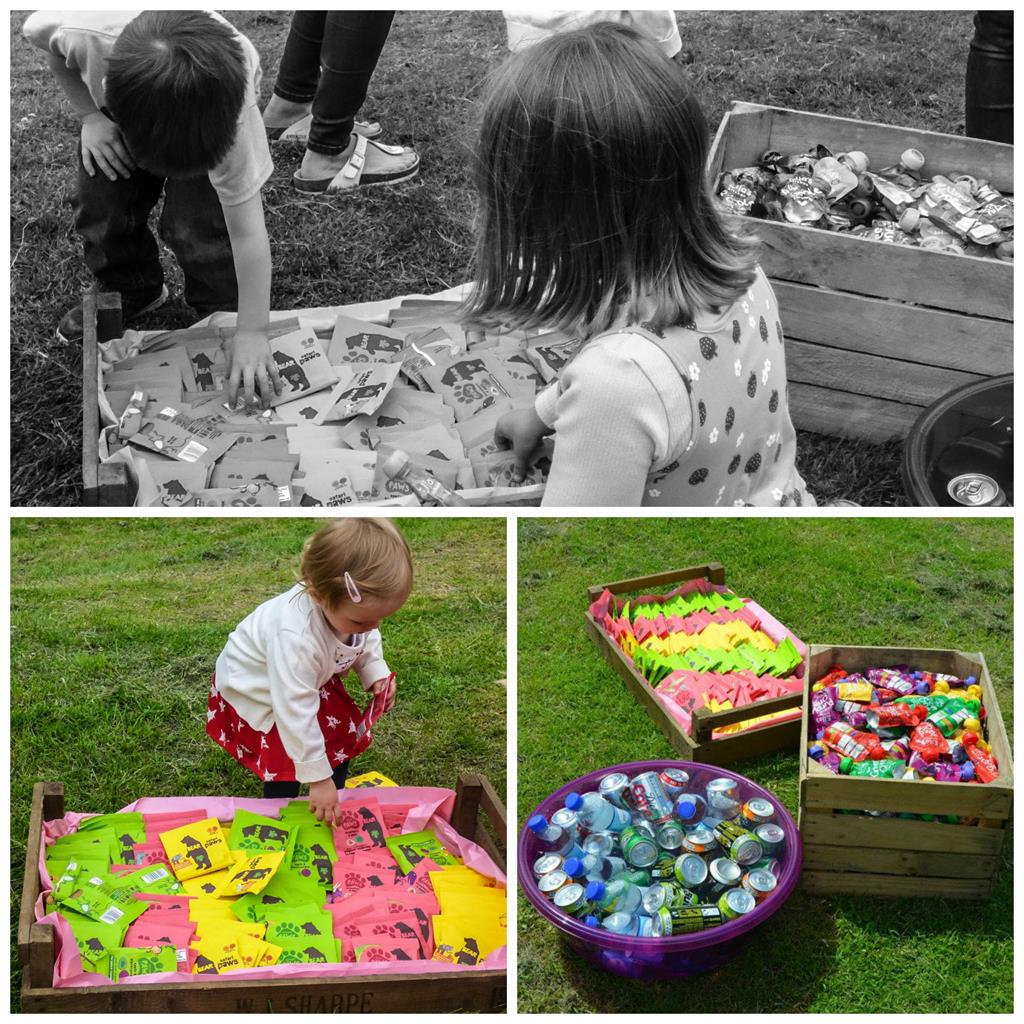 Pots of bubbles were dotted around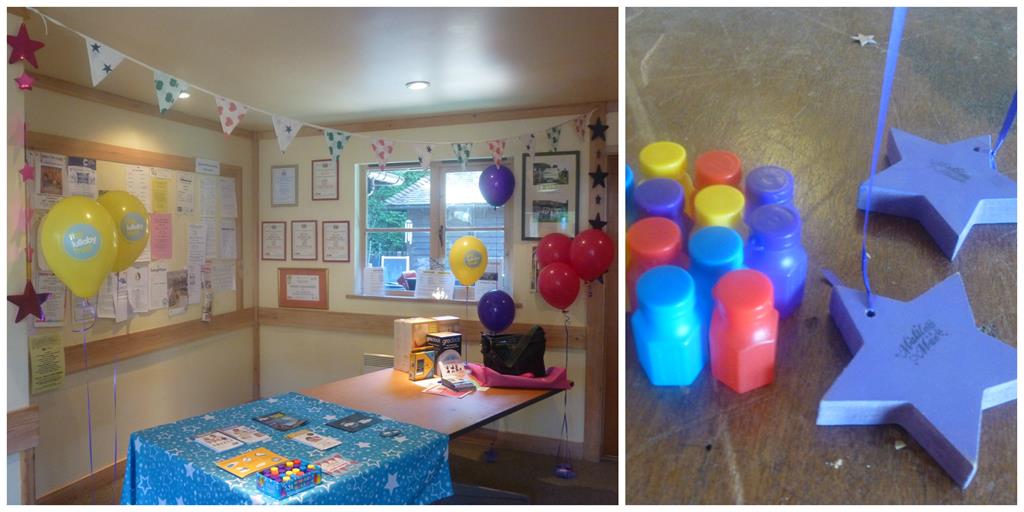 And bountiful balloons
Enough for all the children to have one or two or three
Throughout the day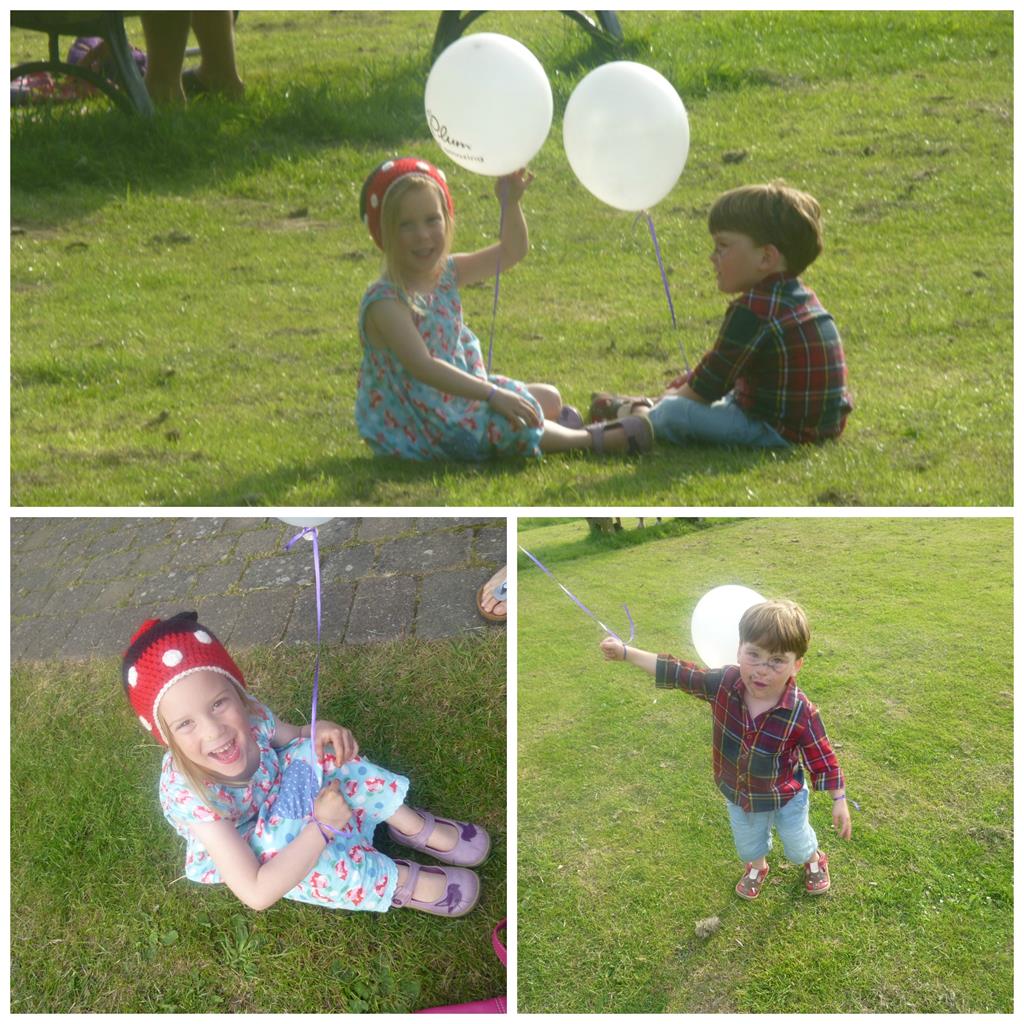 Esther and William accidentally released a few of their balloons
They brought me to tears more than once
As they shouted to the skies
'There you go Baby Tilda. I got that balloon for you'
It makes me well up writing this now
Thinking how much they love and miss their sister
And how much it means to all of us
To remember her the way that we do
The Dr Zigs giant bubbles were a favourite thing
Sending rainbow kisses to the sky
Catch them Baby Tilda
They are filled with our love and memories of you
In the glorious sunshine
Of this late spring day
The final day of our Month of Mae
Children crafted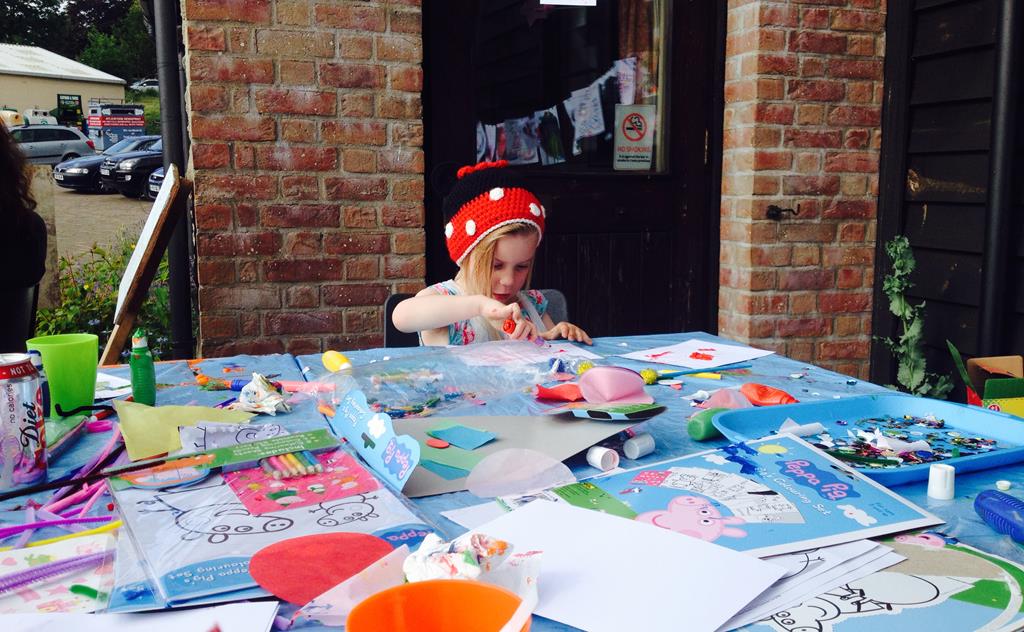 Hooked ducks
Had their faces painted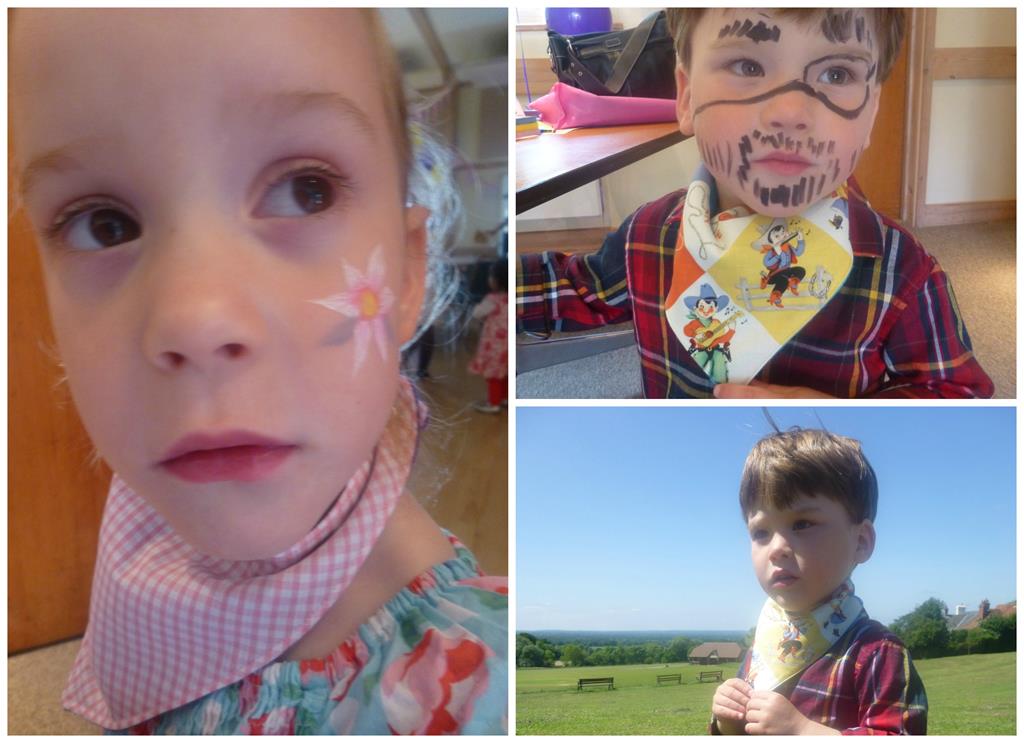 Everyone was taking part
And enjoying the fun of the fair
While inside the hall the music played
And the barn dancing began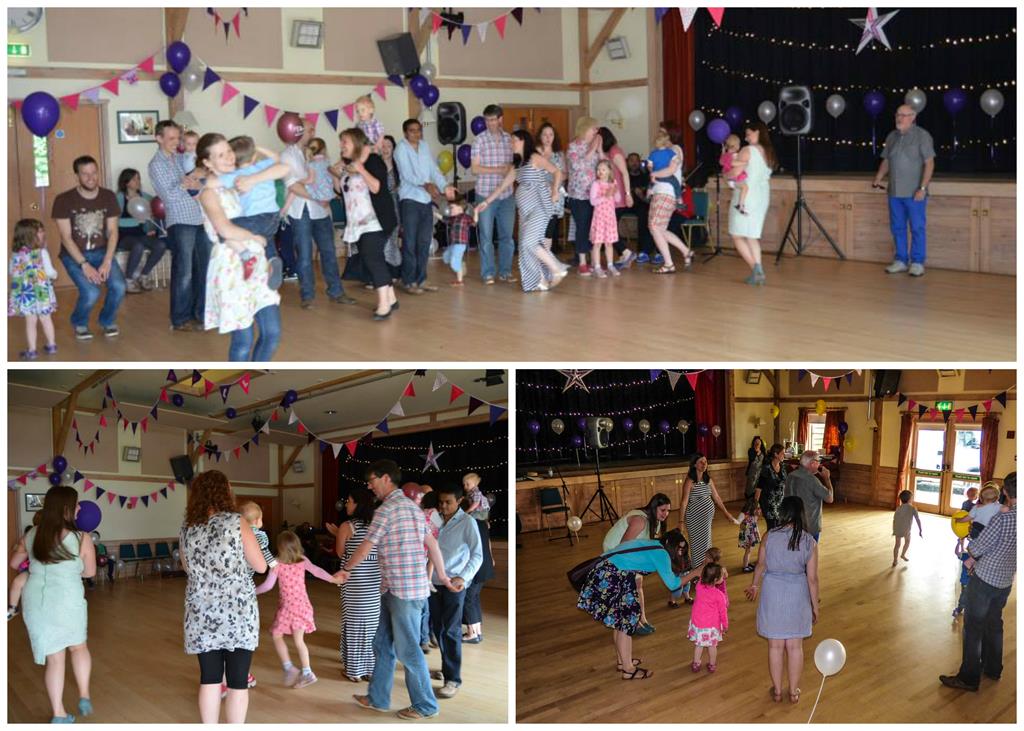 How we danced
We swung and skipped
And tried to gallop!
We even had a go
At do-si-do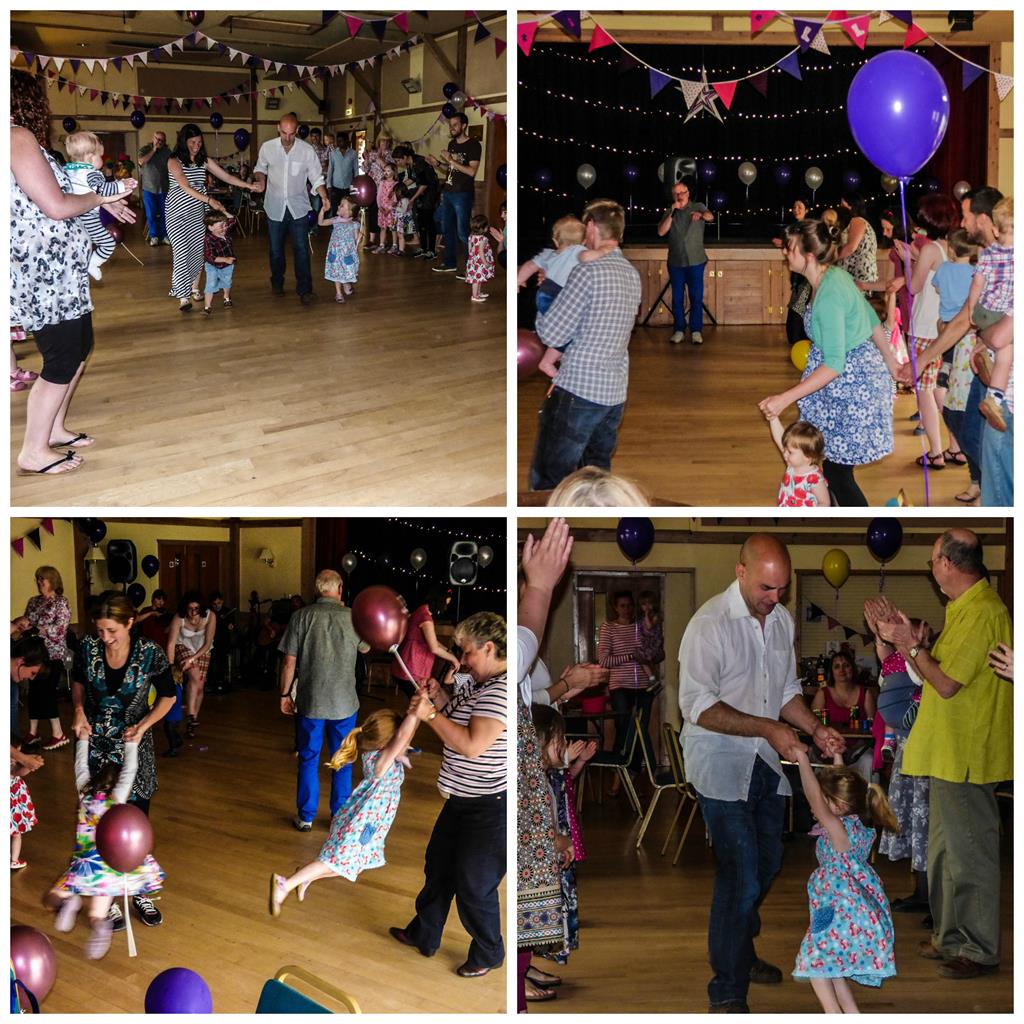 We weaved and winded
Up and down
We clapped and slapped
Til our hands were sore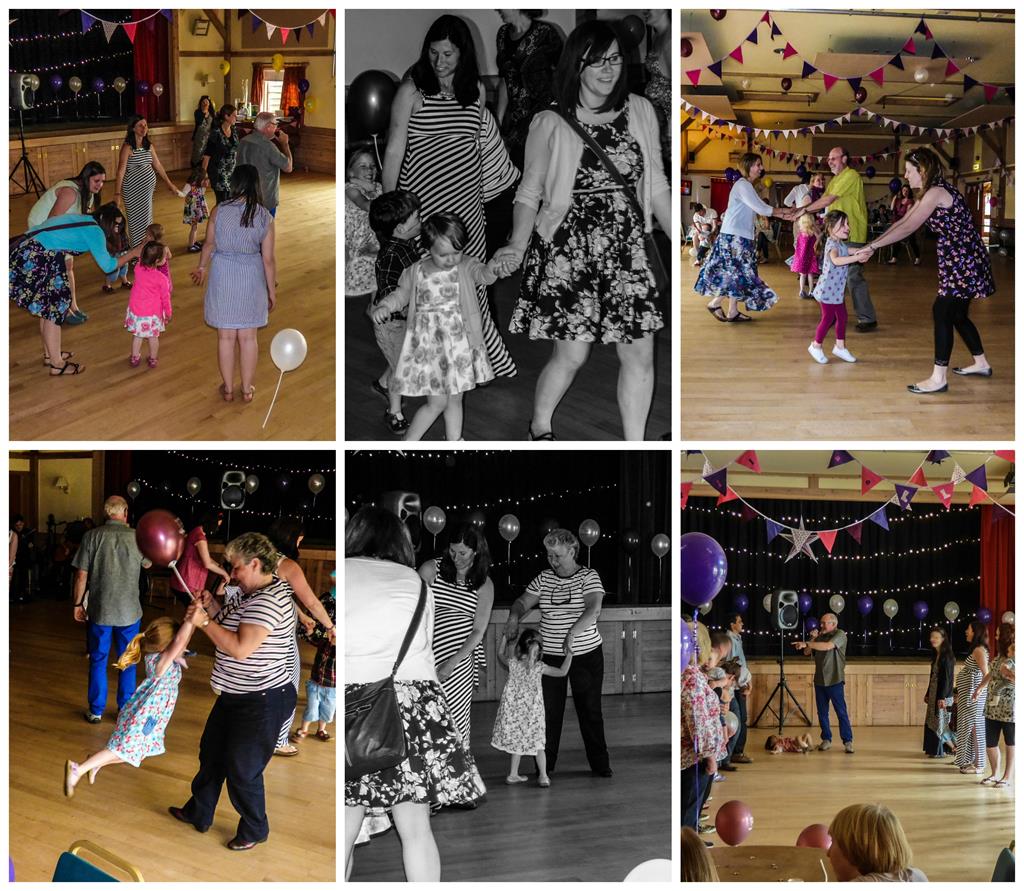 Some of us were much better than others
But we all smiled and laughed
We all had fun
But we also all remembered
Exactly why we were there
People were so generous with the raffle
The people and companies who donated prizes
The lovely ladies who spent much of their day selling tickets
And the fabulous people who were so grateful for the prizes that they won
It was also an honour on Saturday
To meet the very beautiful Emma from Cosatto
And officially receive the cheque for £1329
That Cosatto have raised for The Lullaby Trust in memory of Matilda Mae
Cosatto also donated a Giggle All Star Travel System to the raffle
The raffle that raised a little over £842 on the day for The Lullaby Trust
Thank you all
With all my heart
Thank you
Between the raffles we partied more
Young master William loved the dancing
And it was a joy to watch him
And see the happiness on his face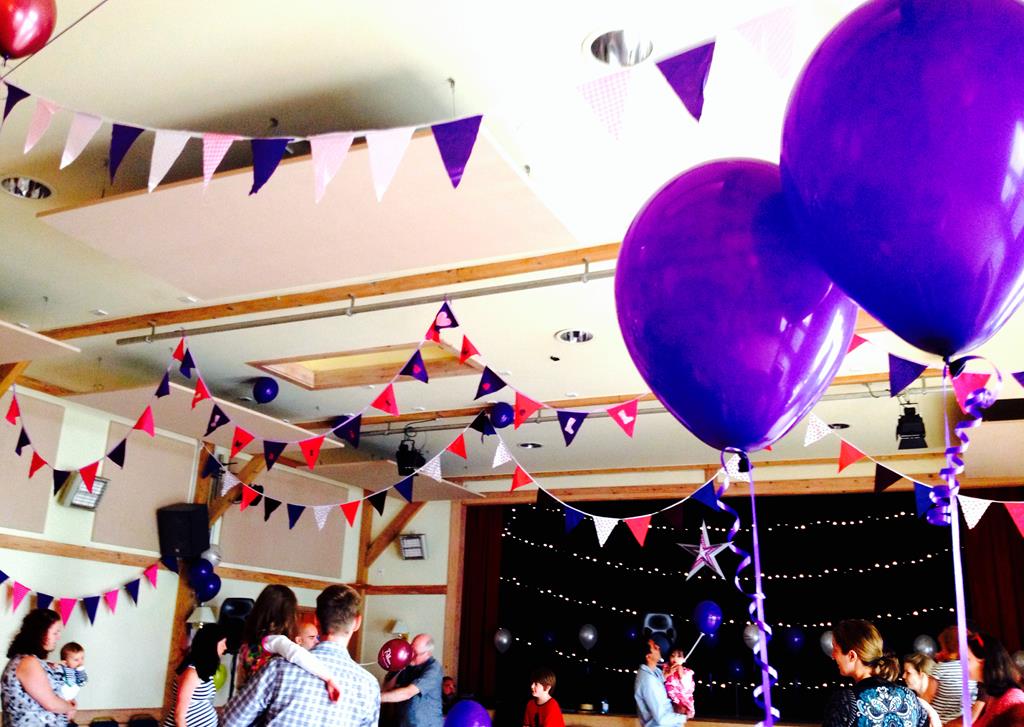 Magical moments from the day
Were captured by Virtual Booth
Thanks to the lovely ladies at Bump PR
The photo booth was fantastic family fun
And helped people make memories to treasure for always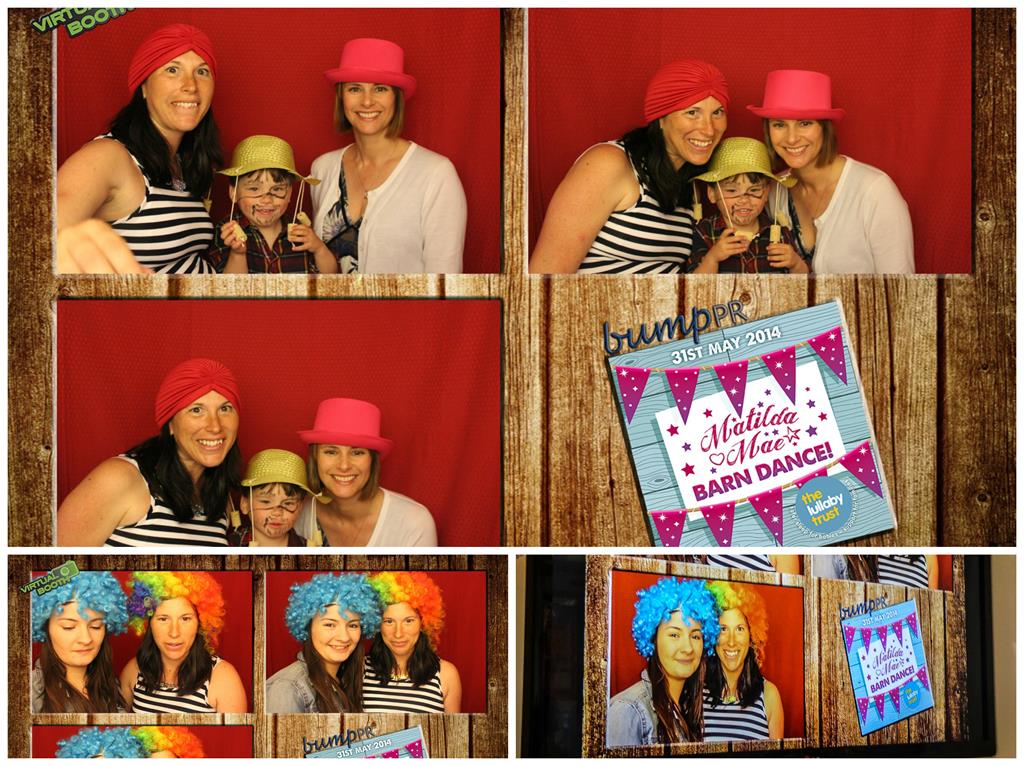 As the day turned to evening
The lights twinkled across the stage like stars
Reflected on the sea of pink and purple flags
People gathered together
Their little ones in their arms
To sing Twinkle Twinkle Little Star
And to take a moment
To really remember the reason we were all here
Because one of us was missing
One so small
Taken too soon
One bright shining star
One little baby
Who should now be a toddler
Our beautiful Matilda Mae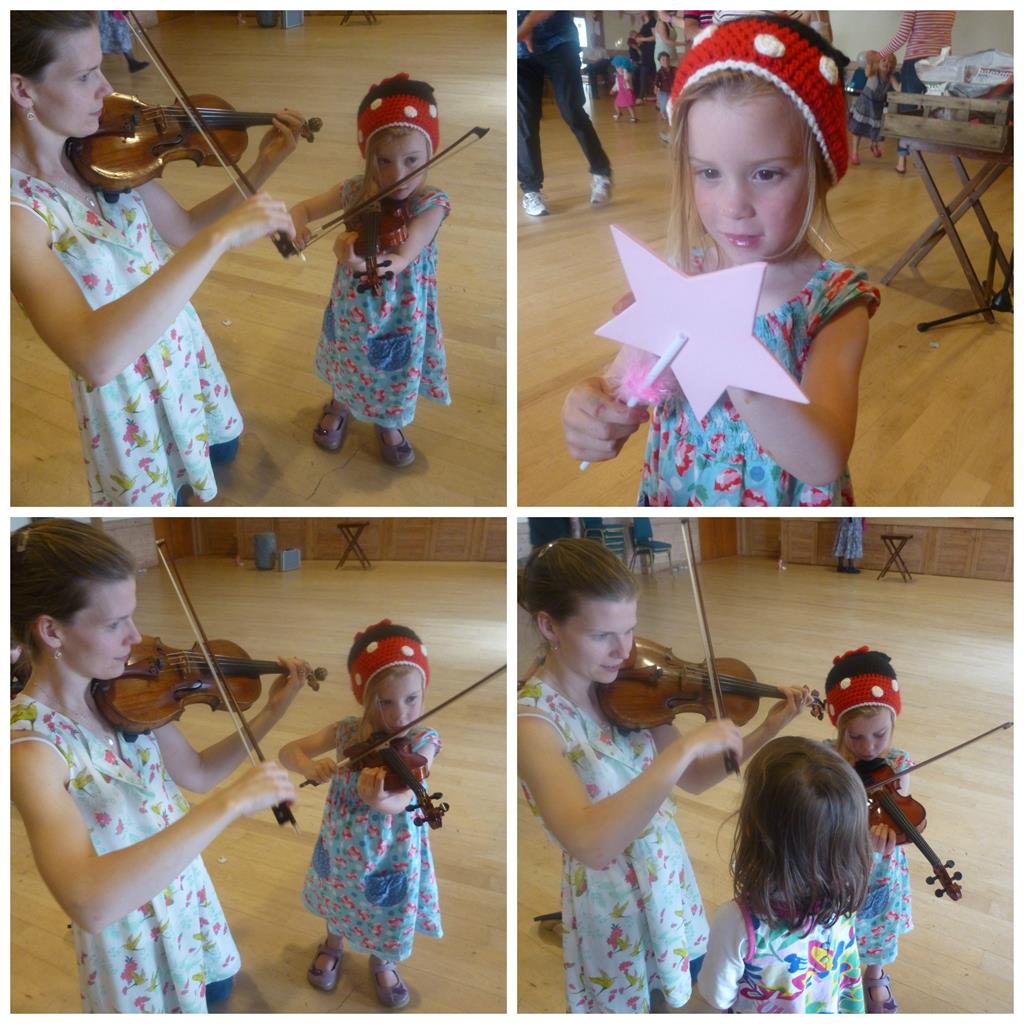 As Classical Babies began to play
The tears began to fall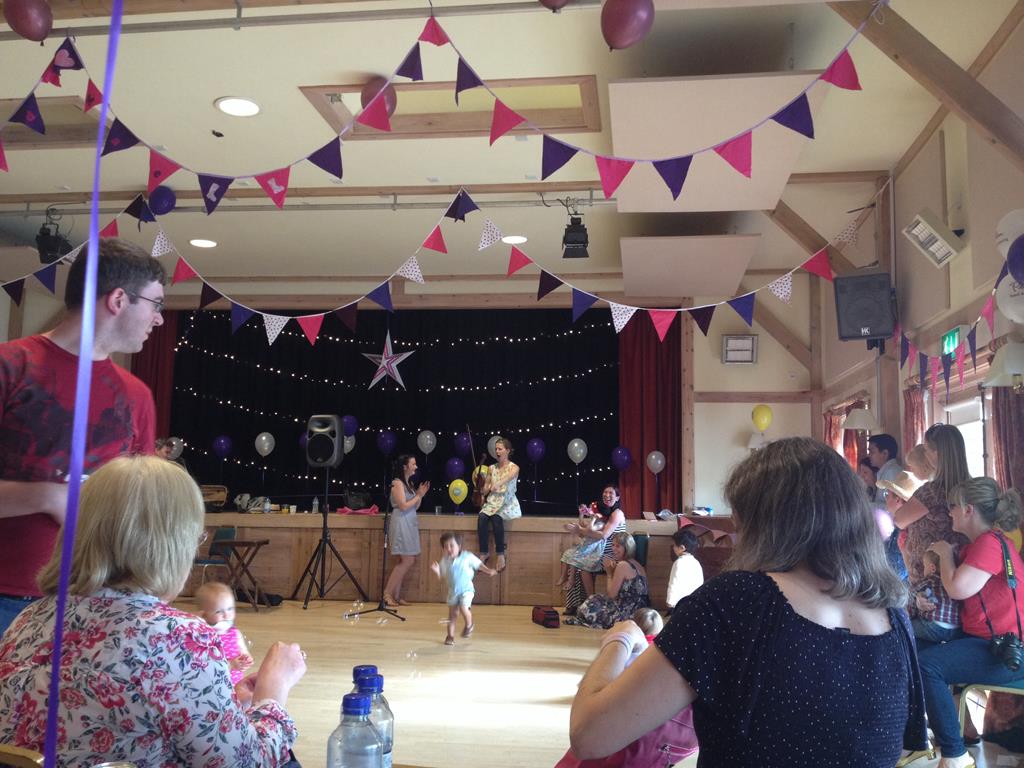 And there was no stopping them
I wept and wept
One daughter in my arms, one daughter in my womb
One daughter in the sky
I wept and wept as I am sobbing now
For the cruelty of any baby having to die
For the pain and heartache in everything I do
Because my daughter died
Aged just 9 months
Suddenly and unexpectedly in her sleep
Leaving us behind
Leading us to this day
A dance in her honour
Raising money for the charity that may one day be able to tell us why she died
Why our baby daughter died
So here you go Lullaby Trust
We danced the dance
We remembered her and honoured her
Together
We raised £1429
I am not sure of the total we have raised these past 16 months
With all the walks and the marathons, the sky dives and the dances
I think the total is now close to £35,000
Please use it wisely
And I hope that one day
There will be a reason
For why our baby
And so many others like her
Have to die
God bless you Matilda Mae
Be at peace x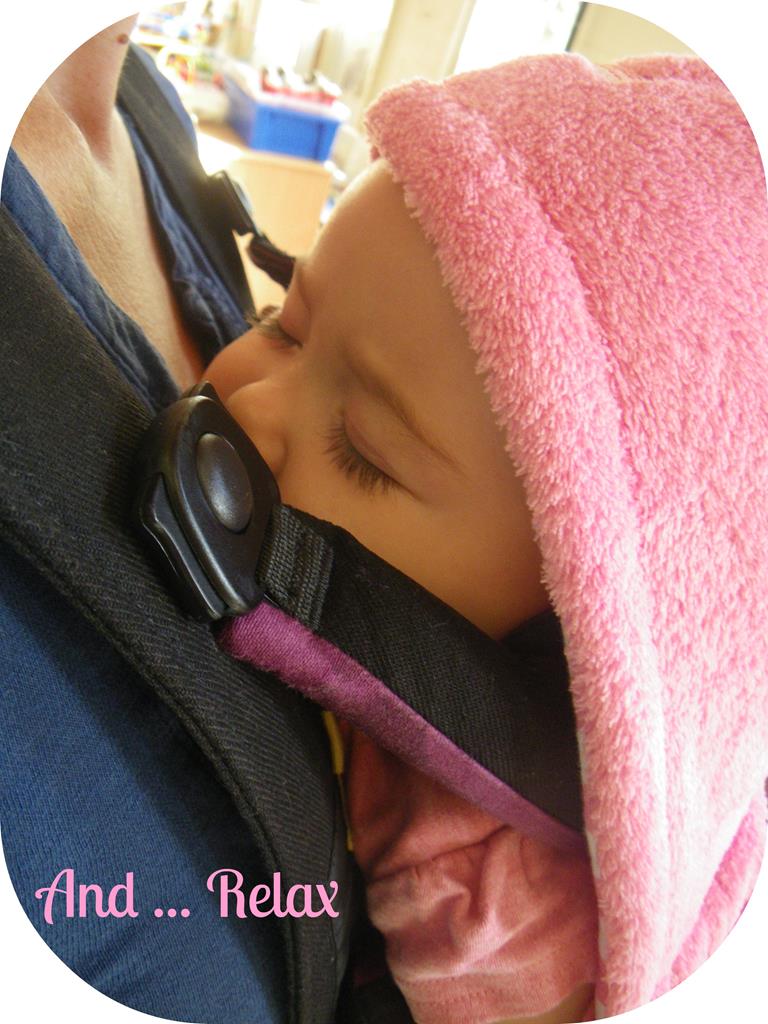 There are so many people I need and would like to thank for their contributions to The Baby Tilda Barn Dance especially Ami, from Beebies Baby Store. I will be back with perosnal thank yous but for now, thank you everyone for all your support and for remembering Matilda Mae.