The Lullaby Trust have walked beside me since Tilda died
Along with Count The Kicks
They have virtually held my hand
As they do for all families like mine
For all families who have suddenly and unexpectedly lost a baby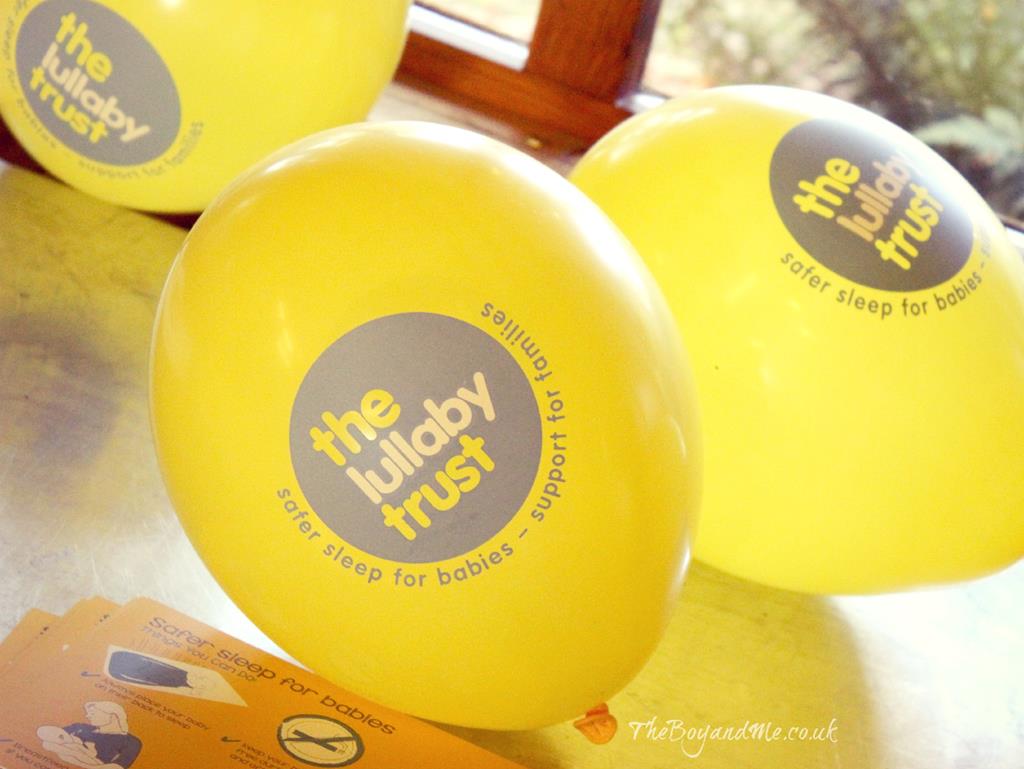 In return we have walked with them
Helping the trust announce their change of name
And celebrating the one year anniversary of that new name
And raised money and awareness in memory of Matilda Mae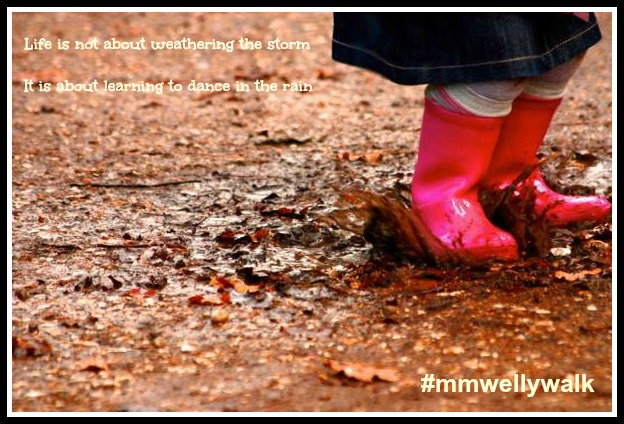 The CEO of The Lullaby Trust
Francine Bates
Is one of the nicest ladies you could ever hope to meet
Passionate about the work of her own trust
In collaboration with all baby charities
Encouraging people to work harder together
To protect and save little lives

Francine is active on Twitter
Please do follow her there
And support The Lullaby Trust in all they do
To support bereaved families
And to try to reduce SIDS in the UK
Today, through CEO Francine
I shine a spotlight on The Lullaby Trust
Formally FSID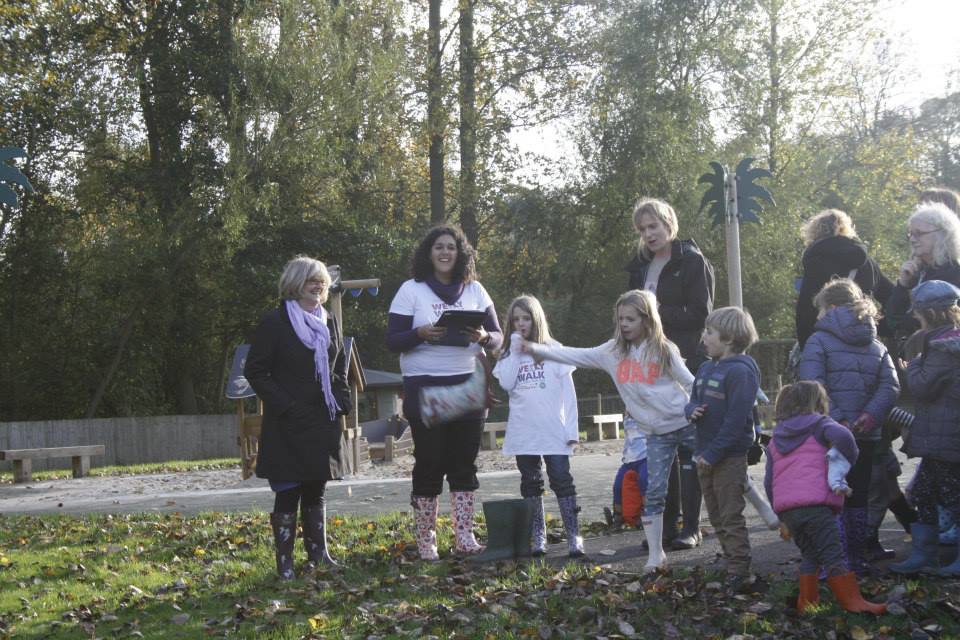 What does The Lullaby Trust do and why?
The Lullaby Trust's aim is to reduce the numbers of babies who die suddenly and unexpectedly with a particular focus on those whose deaths are unexplained. These babies are classified as having died as a result of Sudden Infant Death Syndrome (SIDS). We support bereaved families, raise awareness of SIDS; provide information on safer sleep to all parents and professionals and raise funds for research into causes and preventions of SIDS and sudden infant death more broadly.
How did your charity begin?
We were founded in 1971 by a bereaved grandmother, Mrs Nancy Hunter-Gray. Her grandson, Martin died suddenly and with no explanation in 1969. She was horrified to discover that huge numbers of apparently healthy babies died every year and she wanted to set up a charity which would raise money for research to understand why this tragedy was happening to so many families across the country.
Can you describe a day in the life of your charity?
No day is the same but our office is based in Victoria in London and staff start arriving for work as early as 8am. Our helpline is up and running from 10am in the morning and our staff take calls from parents and professionals on how to reduce SIDS and general advice on safer sleep. We have a separate bereavement support line and sadly it is not uncommon to get between two and three calls a day from bereaved parents or professionals who are working with a family who have lost a baby. We listen and offer support, often arranging for a newly bereaved parent to talk to one of our wonderful befrienders. Our communications team are always busy working on new leaflets, promoting us on social media and updating our website. Last but not least our fundraisers can usually be found on the phone persuading people to part with their money or do a crazy fundraising event to support the charity's aims and objectives, primarily funding research and supporting parents.
How can people donate?
People can donate through our website, through texting or simply sending us a cheque in the post. No amount too small!
What more can people do? How can we get involved?
I am blessed to have a friendly and approachable fundraising team who are more than happy to provide advice on how to raise money for the charity. Simply drop our Events and Community Fundraising Manager, Anna Thomas an email (annat@lullabytrust.org.uk) and she will tell you about all our activities and how you can get involved with us.
Any top tips for organising a good fundraising event?
We produce an excellent fundraising pack for anyone who wants to organise an event which Anna can send people but my top tip is don't be afraid to ask people for money to support your event! You will be amazed how generous people can be.
What is your charity's biggest achievement to date?
This is undoubtedly the drop in the number of SIDS cases over the last 20 years. We are now below 270 deaths across the UK. In the 1980s, 5 babies died every day. Now this tragedy happens to 5 babies a week. This is still far too many but I am very proud that we have seen these numbers steadily decline over the years and prevented heartbreak for so many more families.
What do you hope to achieve in the short term?
We want to reduce SIDS in the UK to below 150 deaths by 2020.
What are your dreams, long term goals for your charity?
I want to see the charity continue its work promoting safer sleep and work more closely with other baby loss charities to reduce overall levels of infant mortality in this country to one of the lowest in the developed world as opposed to being one of the highest.
What is the one thing you wish people knew or understood about baby loss or grief?
There is no doubt that losing a baby will change you forever but it is an experience many very brave parents eventually learn to live with and ultimately accept. The loss of a baby never really goes away but being happy again in your life is more than possible.
Do you have a favourite quote or saying?
"How lovely to think that no one need wait a moment, we can start now, start slowly changing the world! How lovely that everyone, great and small, can make their contribution toward introducing justice straightaway… And you can always, always give something, even if it is only kindness!"
Who or what is your inspiration?
Anne Frank – who has inspired me since childhood and wrote the above quote in her famous and eternal diary. She offers hope and inspiration to everybody who wants to make a difference – young people, bloggers and campaigners alike.
This month is #matexp month of action, where do you feel there are gaps in our maternity services?
One of the biggest gaps is offering ongoing and concrete support to parents who sadly lose a baby during pregnancy, at or around the time of birth. A universal standard of bereavement care across all maternity units would be a very good first step.
What can we do to make pregnancy, birth and early parenting better for all?
Keep the ideal of Sure Start Children's Centres alive and not allow them to wither on the vine. There should be one in every locality with access to free childcare, child health advice and practical support for mums and dads.
What more can we do to support bereaved families?
Develop a comprehensive integrated national bereavement service for parents who have lost a baby through miscarriage, stillbirth, prematurity, SIDS and accidental death with one access portal. Shocked and bereaved parents should not have to make half a dozen calls before they find the help they so desperately need.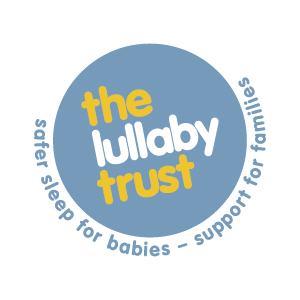 Thank you so much to Francine Bates, CEO of The Lullaby Trust, for taking the time to answer my questions.
If you run or support a pregnancy or babyloss charity and would like to be featured in one of my Charity Chat posts, please get in touch. I would love to share the amazing work that you do.