I cannot believe that tomorrow is Christmas Eve
Tomorrow is Christmas Eve!
We have had a wonderful advent
We have been so busy, in fact
That we are not really ready for Christmas at all
Tonight we have started the mammoth task that is THE WRAPPING
Tomorrow will be all about getting ready for Christmas Day
And advent?
Advent has been about making memories
Magical festive family memories
Presents that can never be lost or taken away
Here are my top tips for places to go
And things to see
During the Christmas countdown
In and around Kent
Frosted Fairground, Dreamland, Margate
At the beginning of December
We took Nanny and Grandpa
On a trip down memory lane
We went 'down to Margate'
To the newly reopened
Dreamland
I had not been there myself
Since it was Bem Bom Brothers in the 80s
My parents had been then too
But my Dad also had memories of Dreamland
From when he was a boy
It was a lovely festive family outing
And we all loved the Frosted Fair
We started our day with a coffee
Watching the roller disco
Esther was desperate to have a go
But I wondered if she might be a bit too young and small
Instead we ventured into the arcade
And played the tuppenny machines
Esther and William had a wonderful time
Collecting winning tokens
Though we did not have enough to exchange for a prize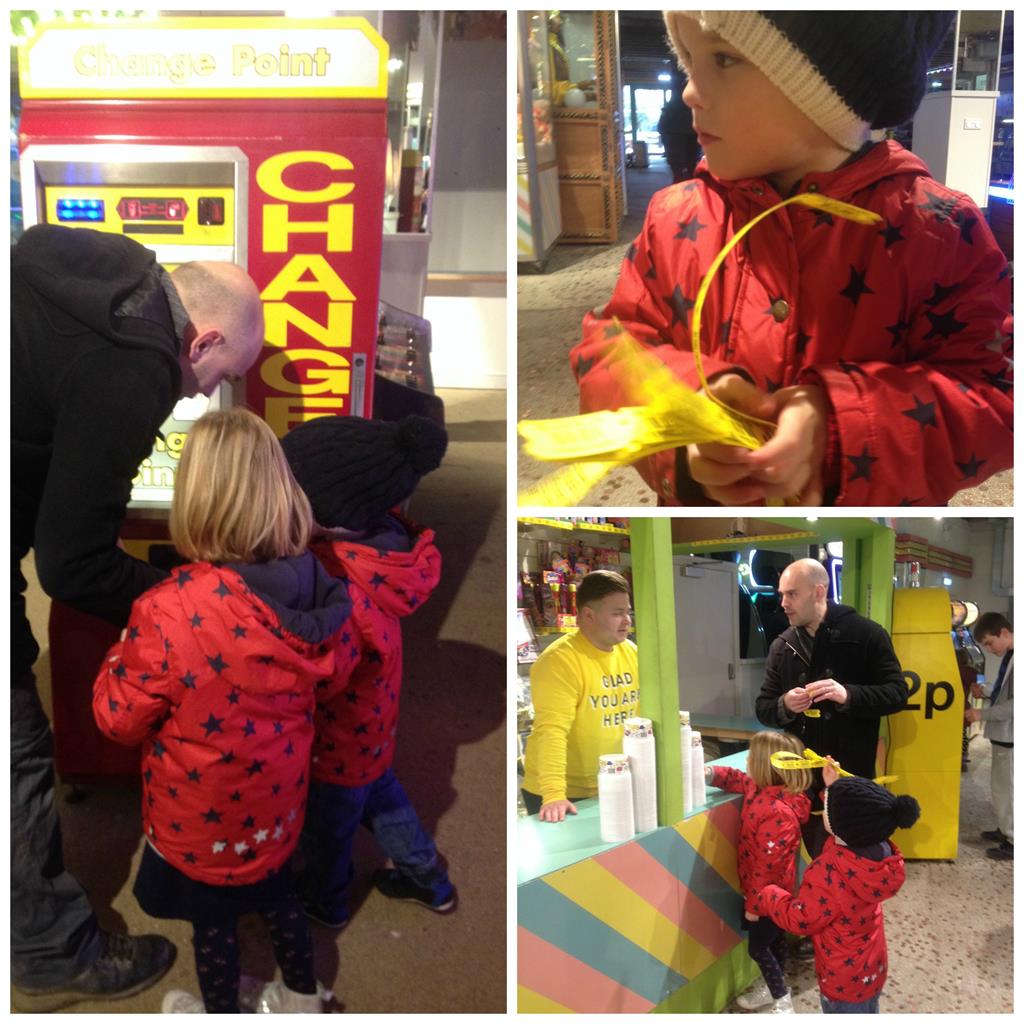 Out in the park it was bitterly cold
And we felt very festive wrapped up in our winter woollies
We headed straight to the carousel
I rode with Esther and her delight was wonderful to see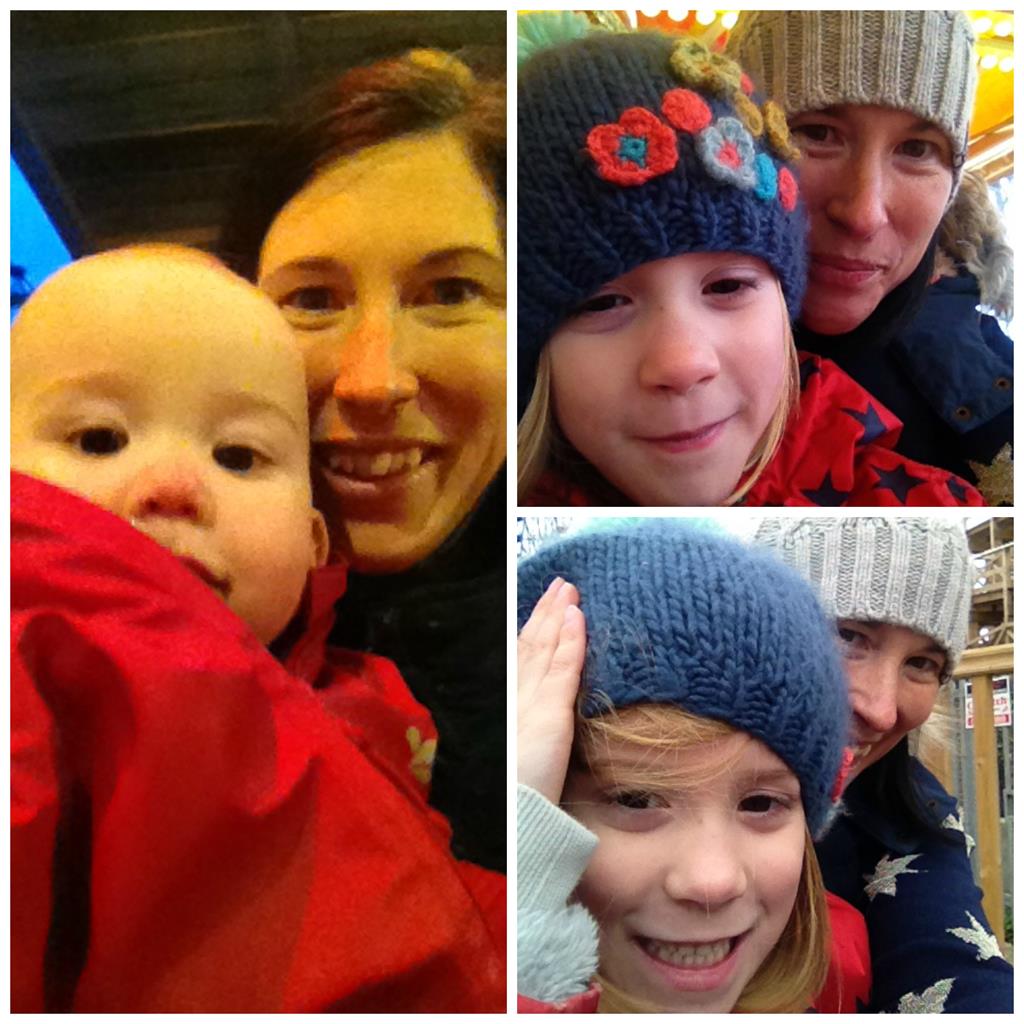 There are lots of rides to enjoy at Dreamland
David and I took the children on the monorail
That you to pedal along the rails
It was great active fun
My heart was pumping
My stomach was leaping when David and I rode the scenic railway
A beautifully reconstructed blast from the past!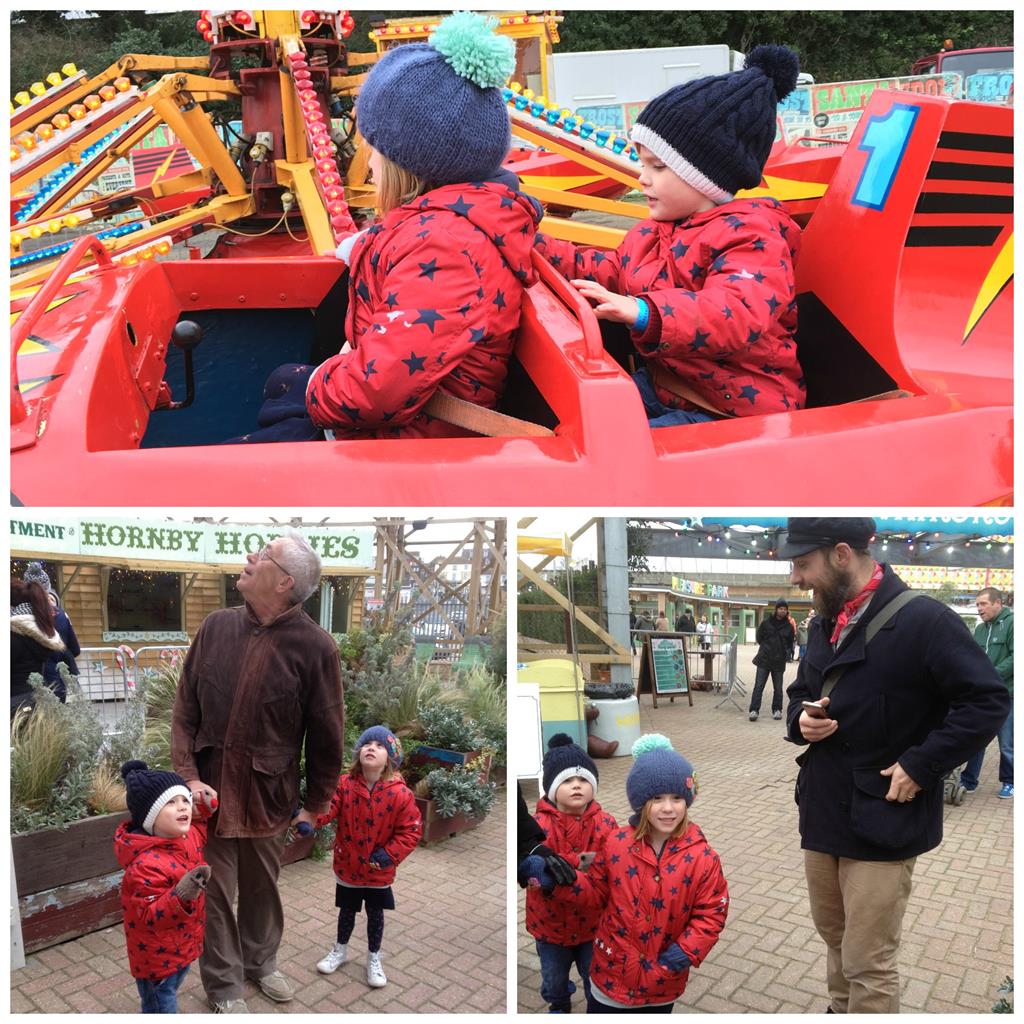 Esther and William enjoyed the rides
There was lots for them to do
Even though they are so tiny
Bea's favourite thing was definitely the soft play
The Octopus Gardens
Complete with indoor sand!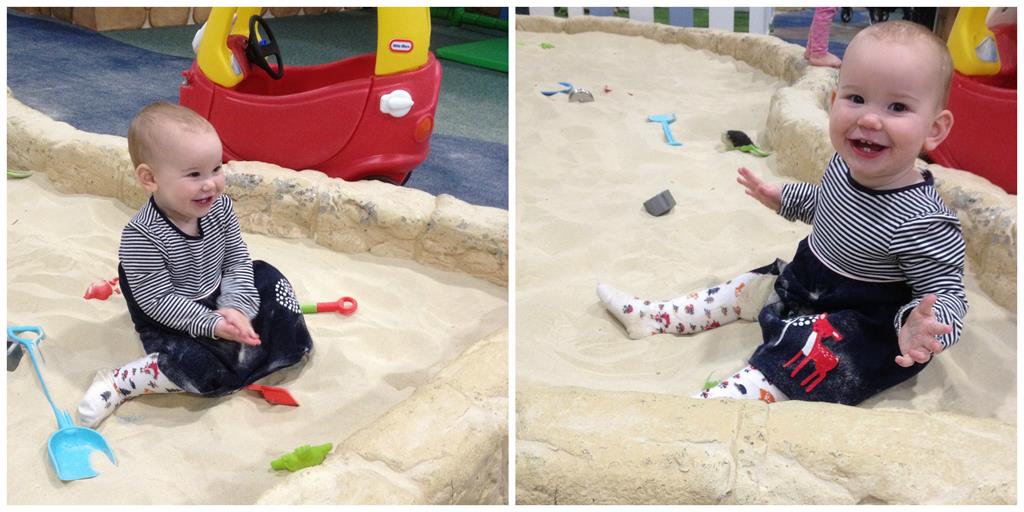 All the children had a wonderful day
We all did
I will never forget the smiles on our faces
And the Christmas joy in our hearts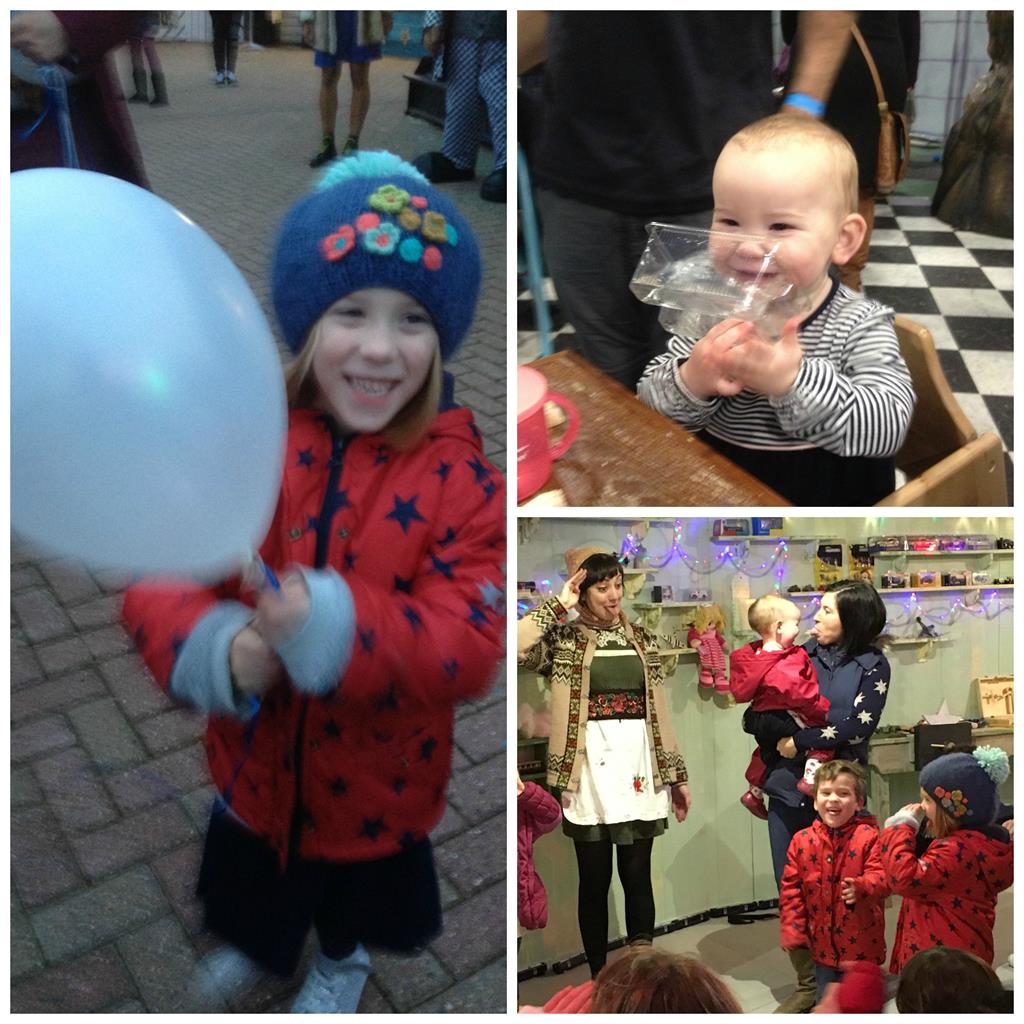 When the time came to see Father Christmas
We had great fun singing and dancing with the elves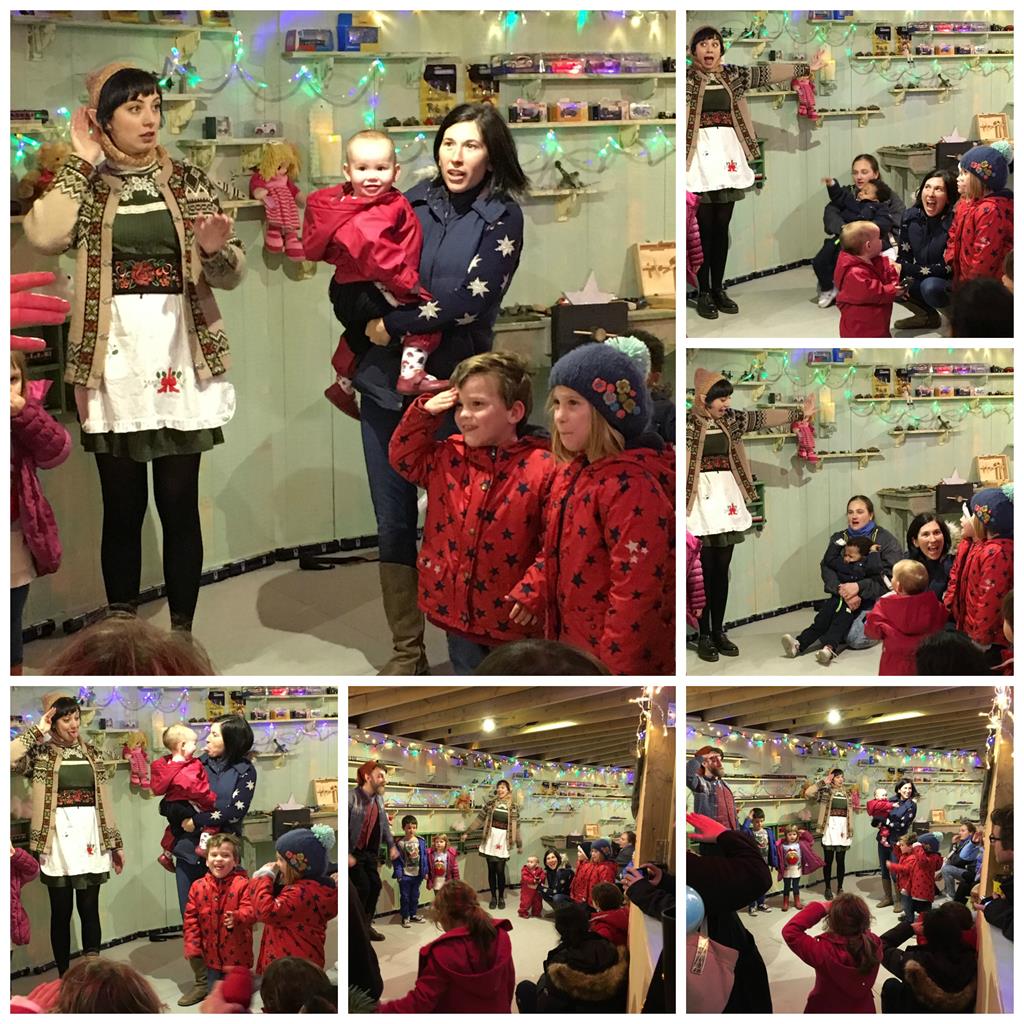 Before going on to meet the man in red himself
And being given an awesome Hornby Chocolate Machine
William literally ran to be the first with Father Christmas
He had a long old snuggle and chat
I think it is clear in the pictures
How pleased with himself he is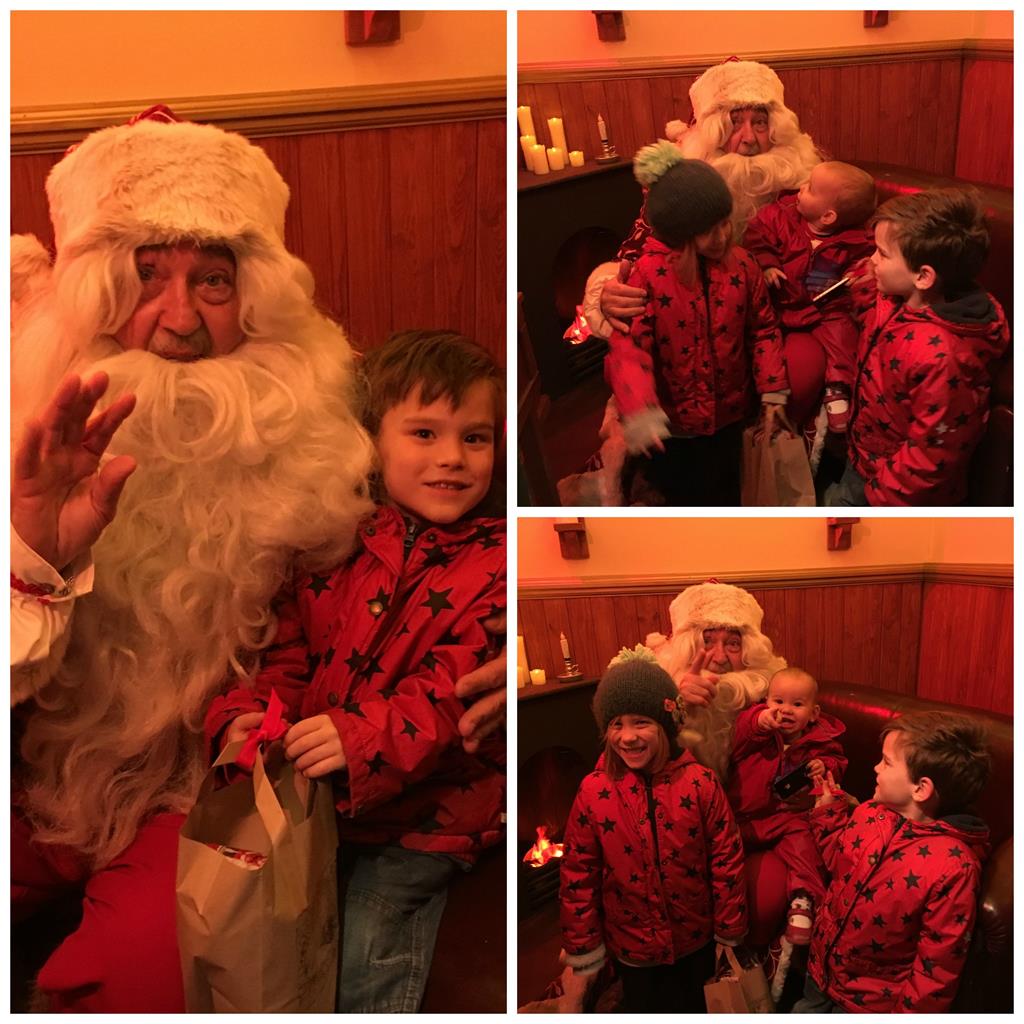 We loved our wander down memory lane
We enjoyed the Frosted Fairground
And I look forward to visiting Dreamland again in 2016
I hope that you will visit Margate too!
The Reindeer Centre, Bethersden
When Esther and William were 16 months old
My best friend and I took them to see Father Christmas
Father Christmas himself was great
But the whole experience was not all we had hoped for
And it put me off taking the twins there again
4 years on and I decided to take Bea
And we had the most wonderful time
The centre has extended and improved
The staff were amazing and really added to our enjoyment of the day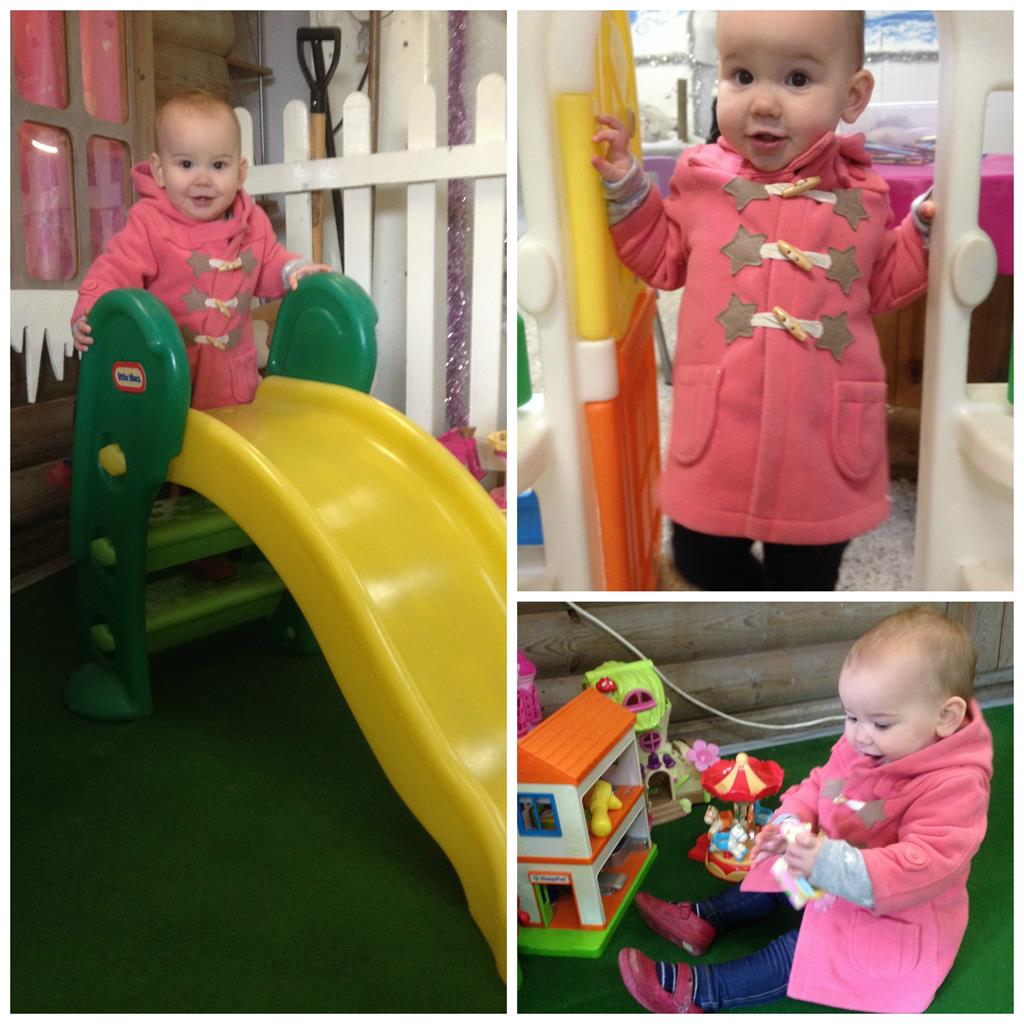 We had a long play in the play barn
Bea loved the sensory snow
The slide and the real life role play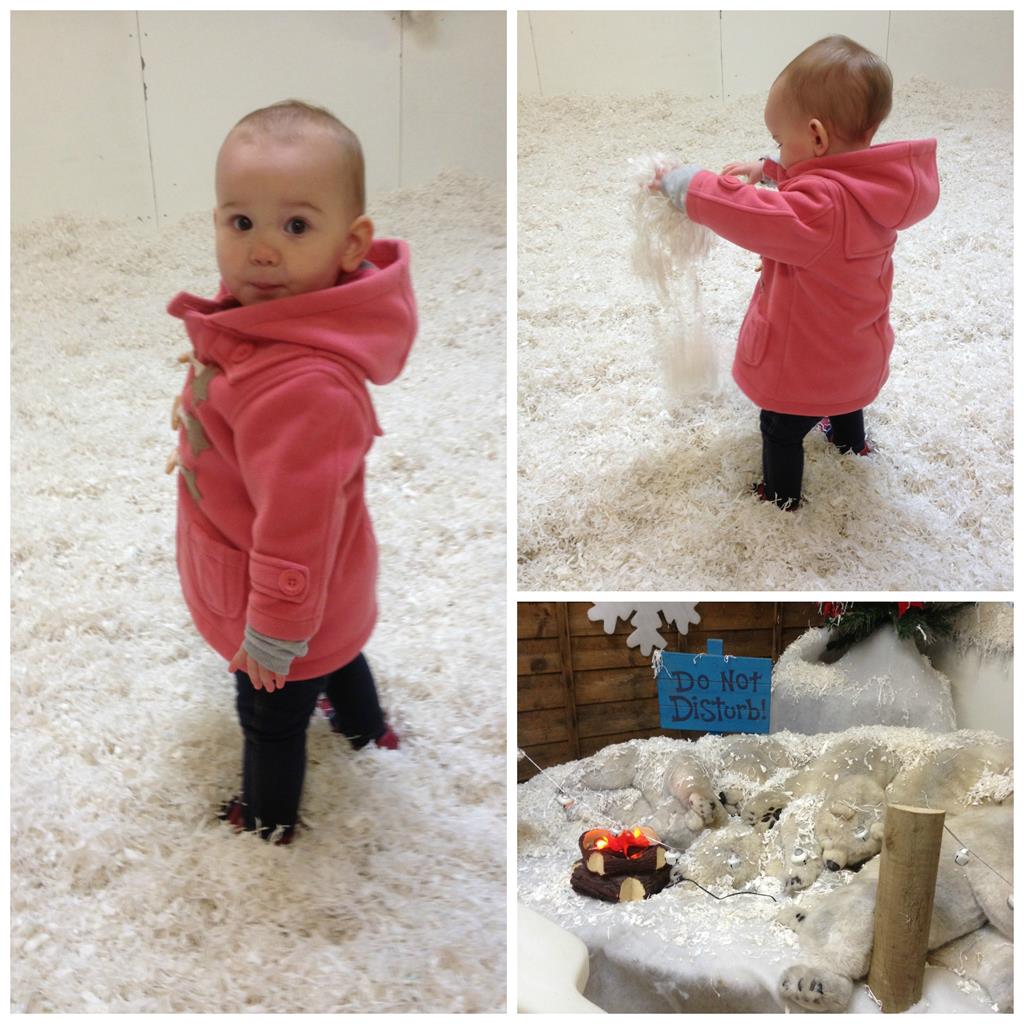 She loved watching the elves dance
We looked at all the bright lights and decorations
And we spent a lot of time talking to the animals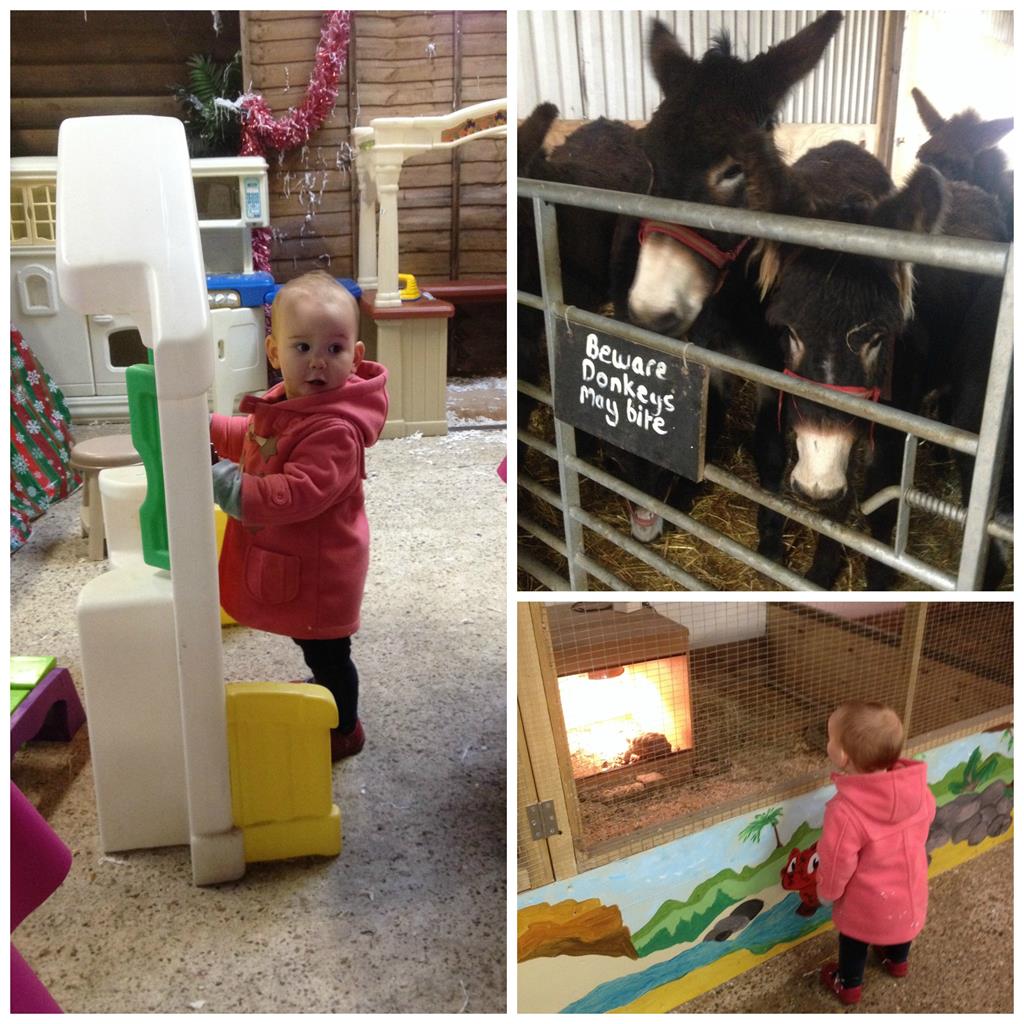 We had a light lunch in the cafe
I had a hot chocolate and was allowed to keep the mug
I now own a 2011 mug and a 2015
Such a nice touch
To be able to keep the Christmas mug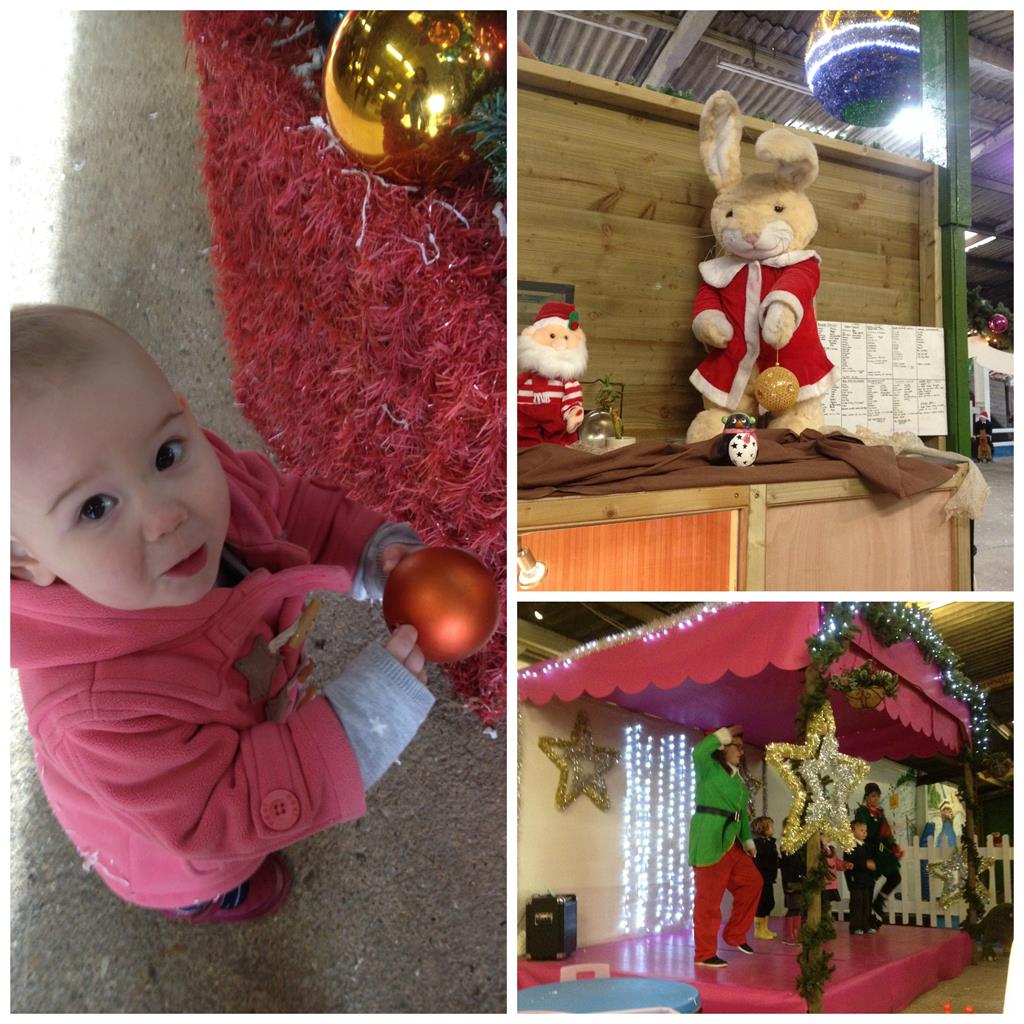 Santa's grotto was magical
Bea loved running around pointing at all the creatures and characters
She loved meeting the big man
And came away with a beautiful cuddly dog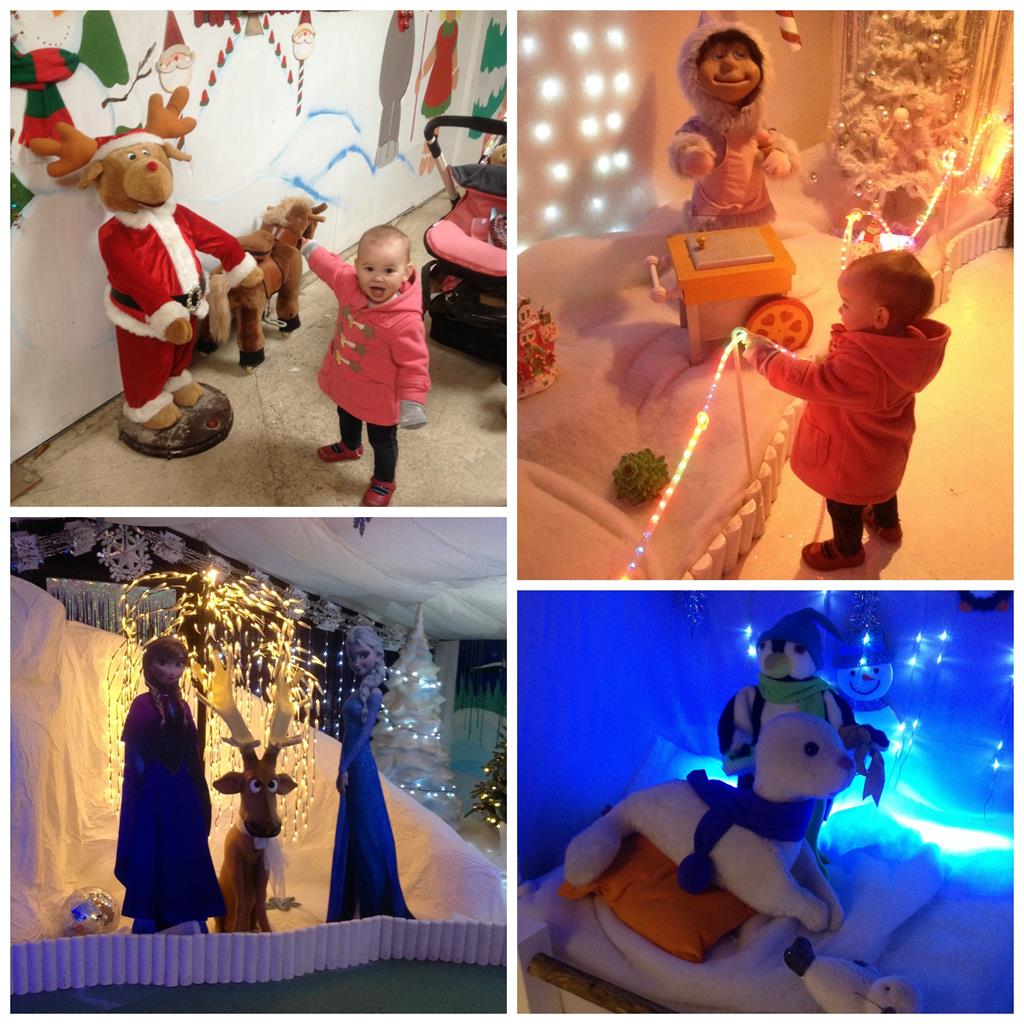 We also bought two beautiful cuddly gingerbread men
For Esther and William
That Bea snuggled in her buggy around the park
We had a lovely mummy and daughter time
And we will definitely be going back there again
The Stick Man Trail, Bedgebury Pinetum
On Saturday we decided we need to get outside
After a stuffy indoor term at school
We went to the woods
To Bedgebury
To follow The Stick Man trail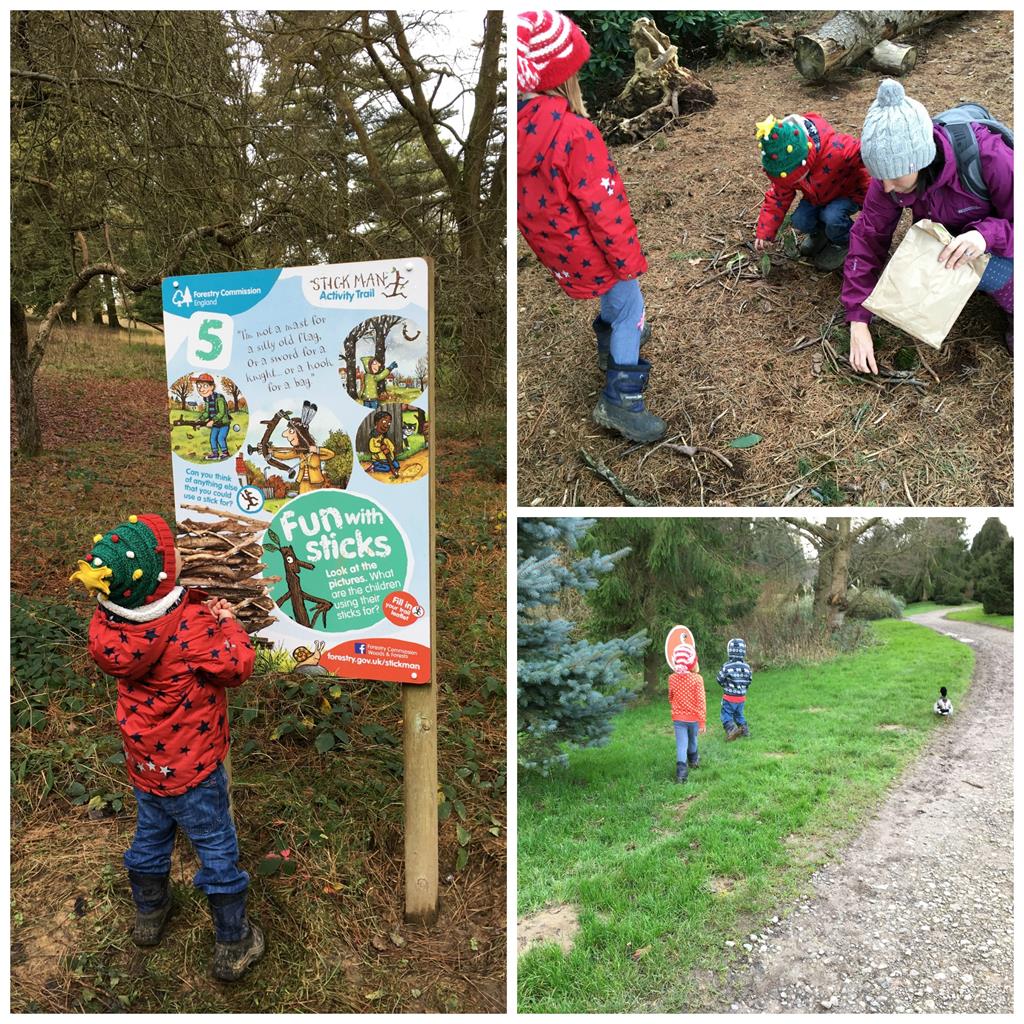 We had a wonderful morning
Walking in the woods
Talking together
Creating stick people
And learning about woods and trees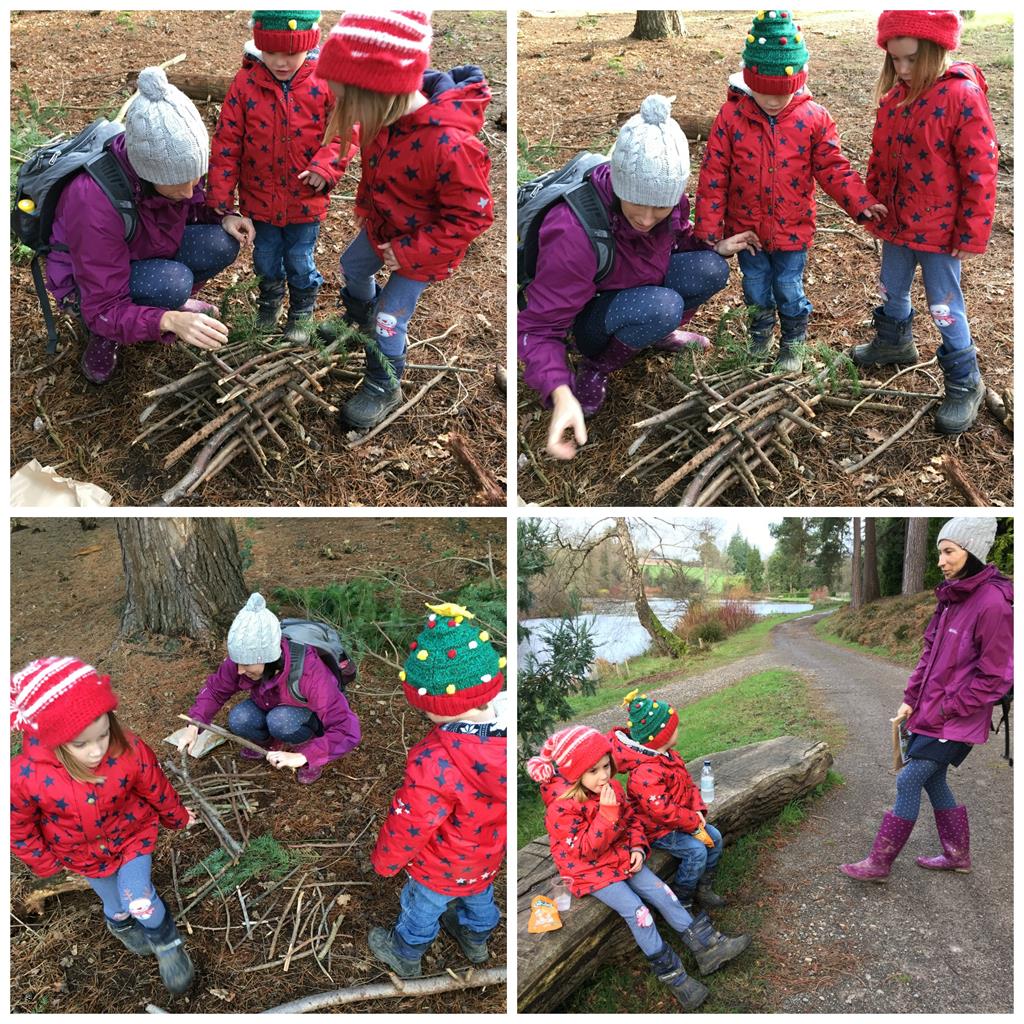 A lovely creative way to spend some time outdoors
Some quality family time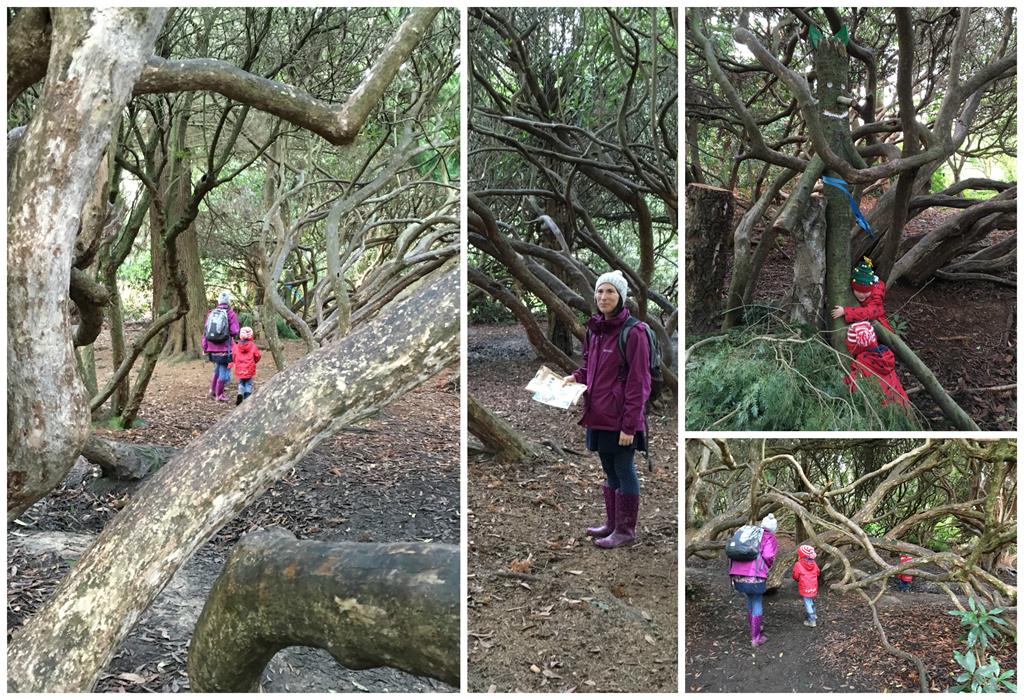 Extending our enjoyment
Of one of our favourite festive stories too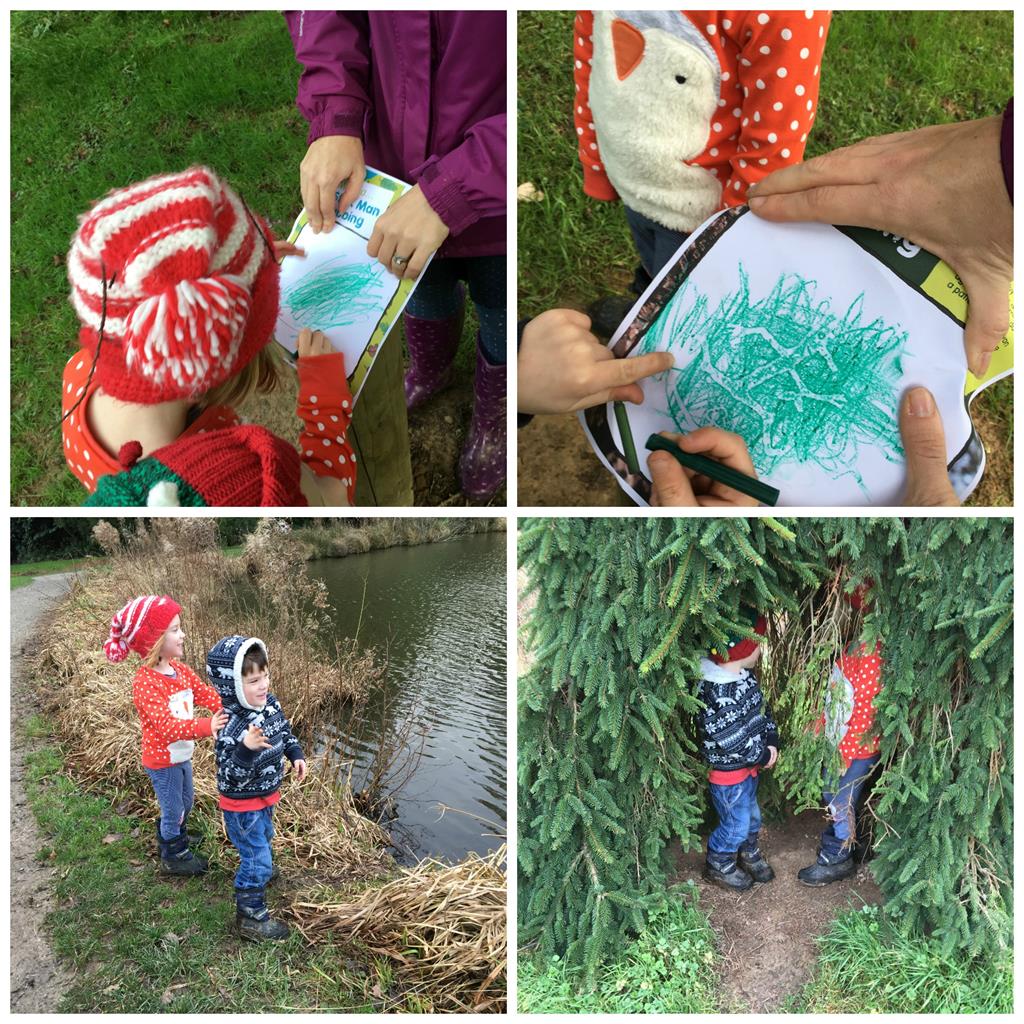 Growing up in Germany
I do like a Christmas market
Today we paid an impromptu visit to one
At Leeds Castle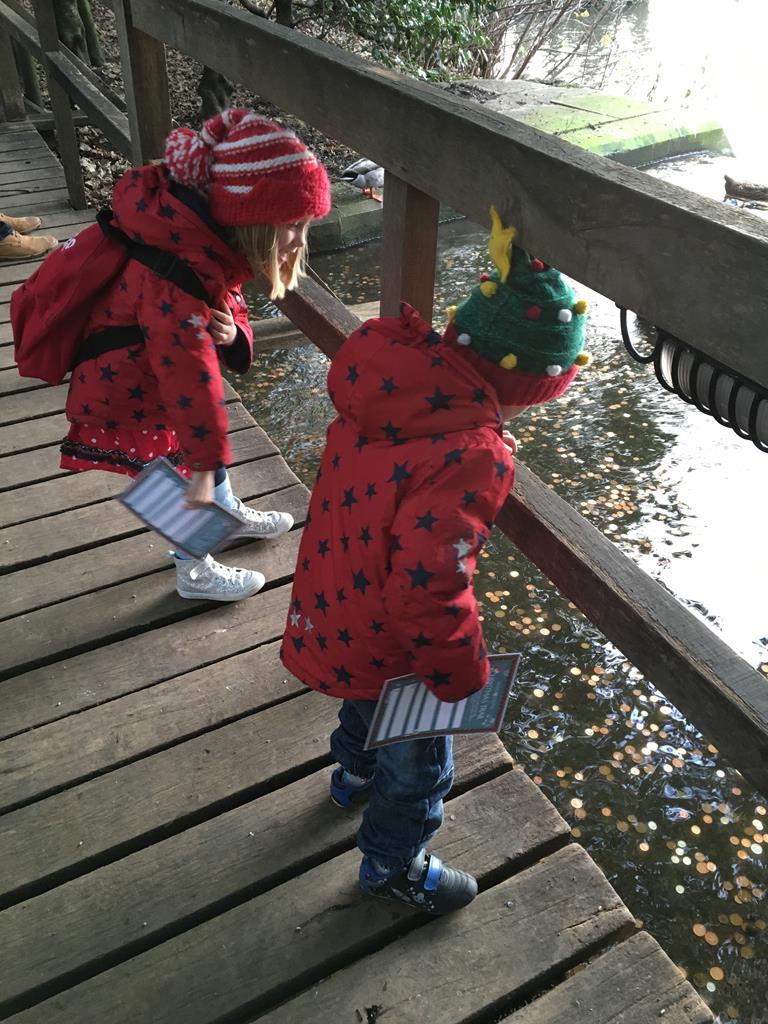 We are very lucky to have such an amazing castle
With the most beautiful grounds on our doorstep
Leeds Castle is a place we visit regularly
It is a place that holds very precious memories for our family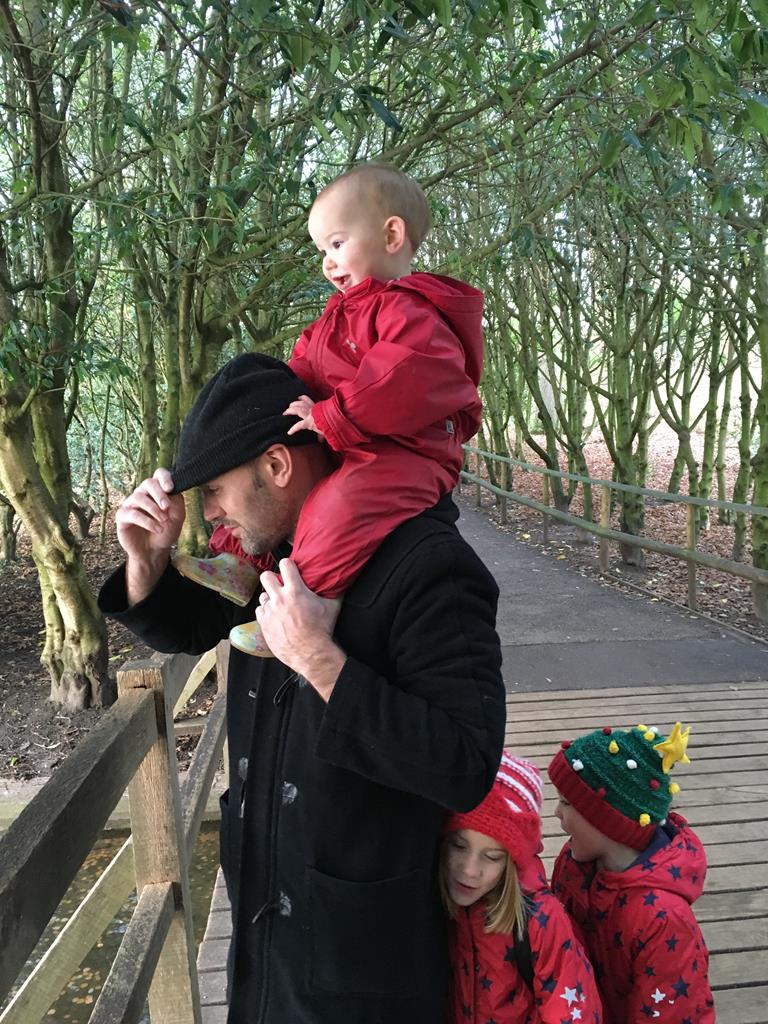 Today was a quick visit
Just enough time to go on the rides
Try some warm Vimto cider
And walk through the grounds to the fabulous children's play area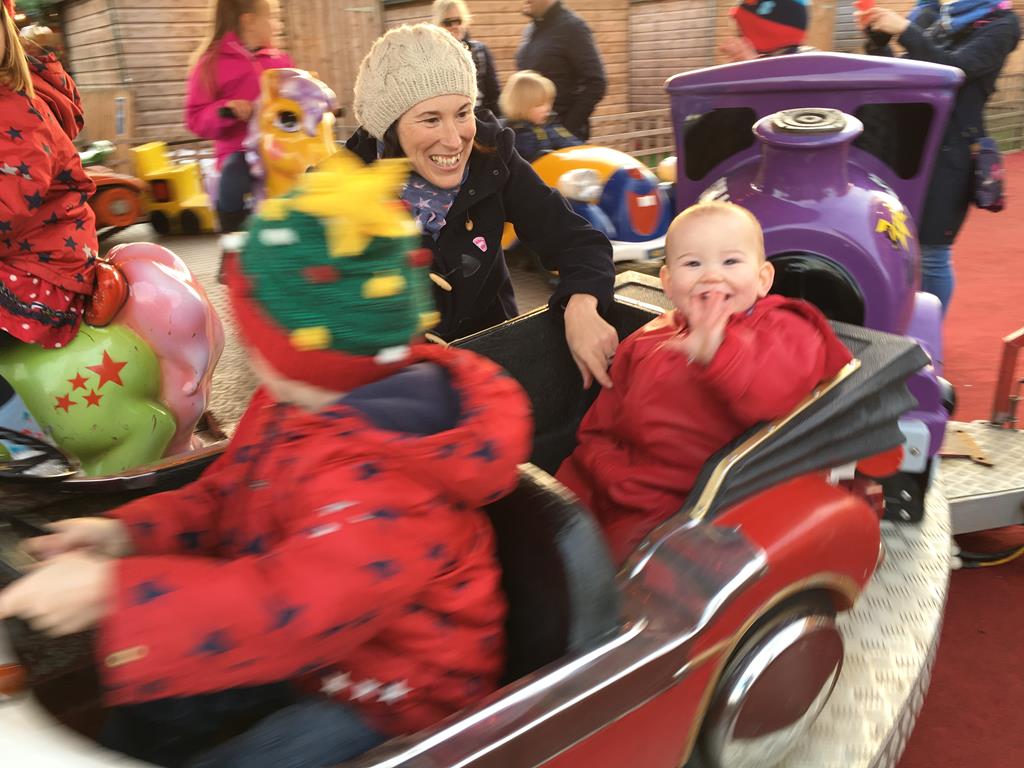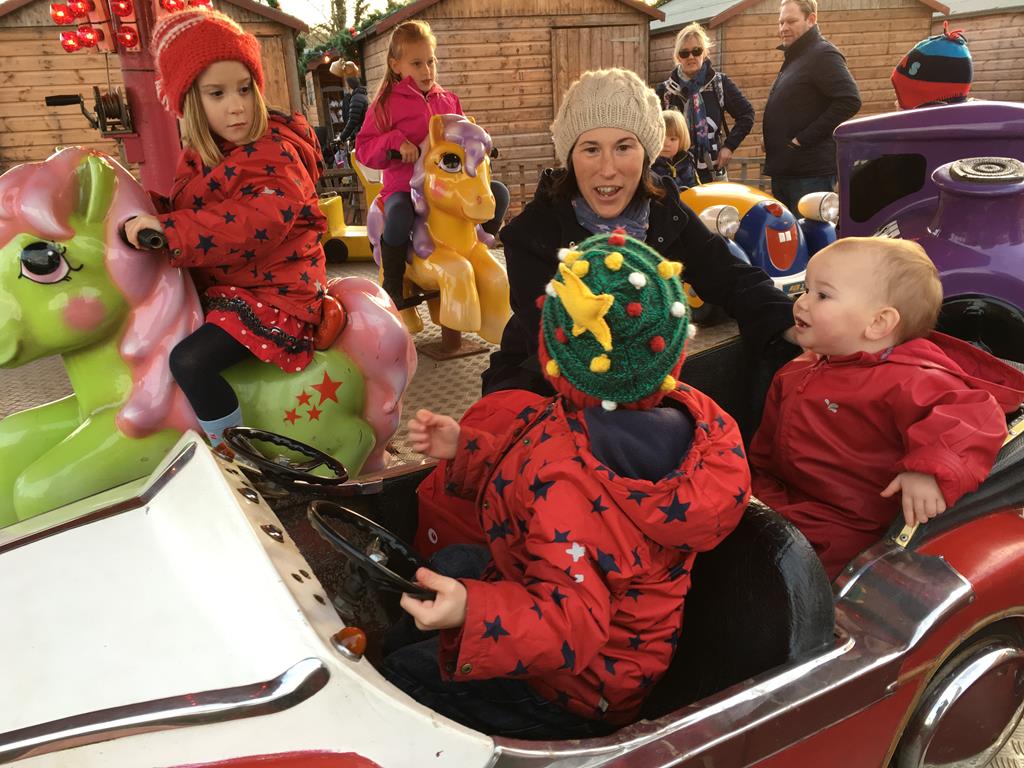 Riding back through the grounds on the land train
Just as the sky turned black
Was a magical moonlit experience
Another advent memory I will never forget
Looks on my children's faces I will never forget!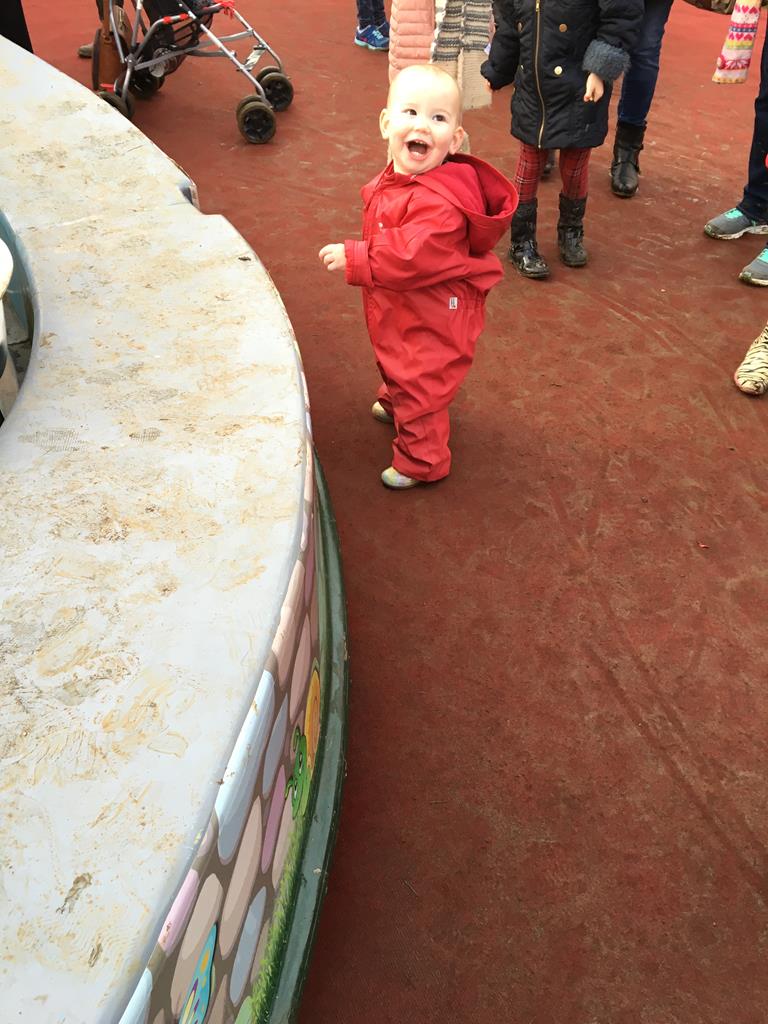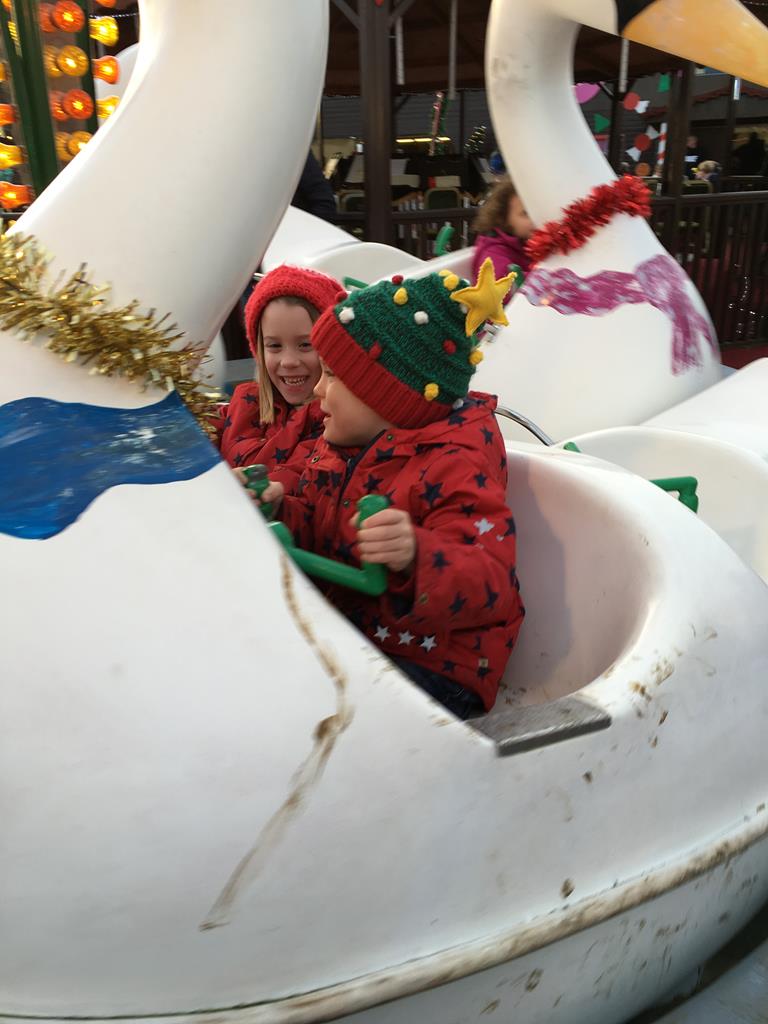 Rare Breeds Centre, Woodchurch
Another place that never fails to make us smile
Is the Rare Breeds Farm, near Ashford in Kent
This is a Matilda Mae place
And a place that does Christmas
With magical style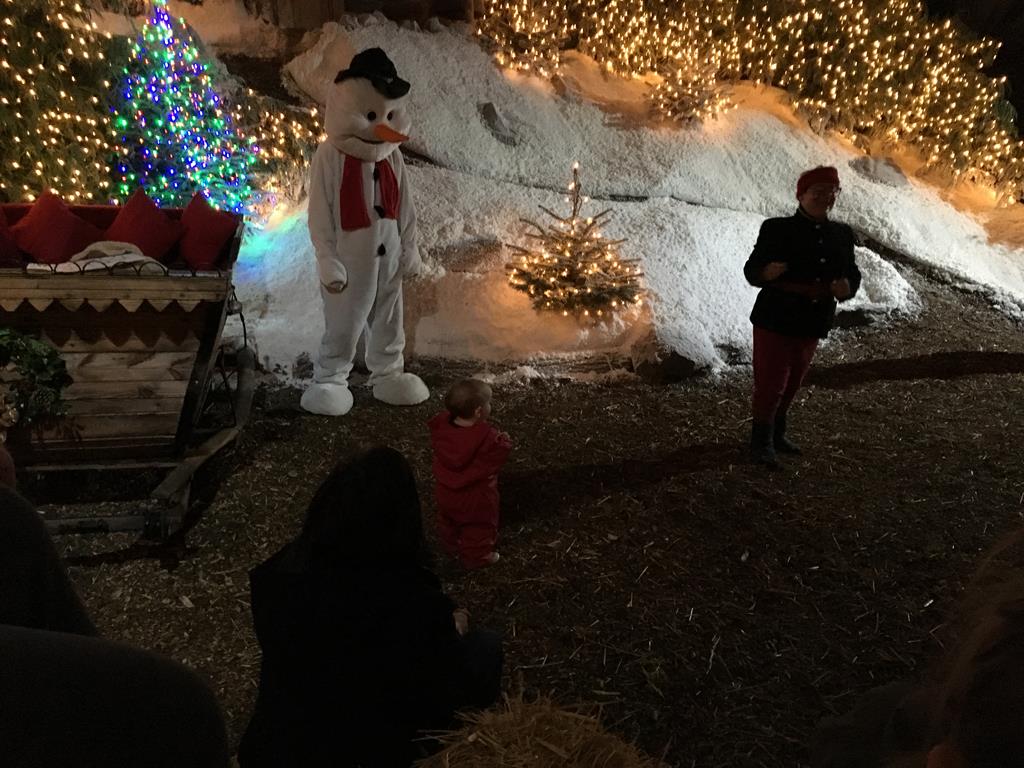 During advent you can enjoy all the usual fun of the farm
And see Father Christmas
Instead of a Grotto that you walk through
Rare Breeds has a funny family singalong show
With a very naughty snowman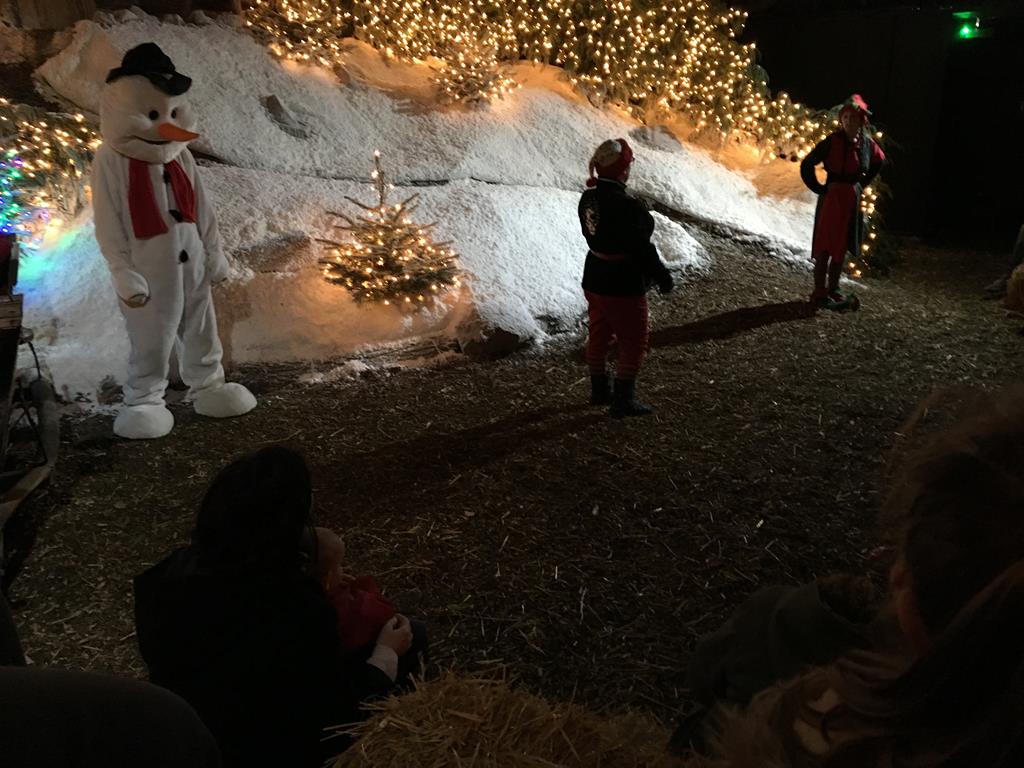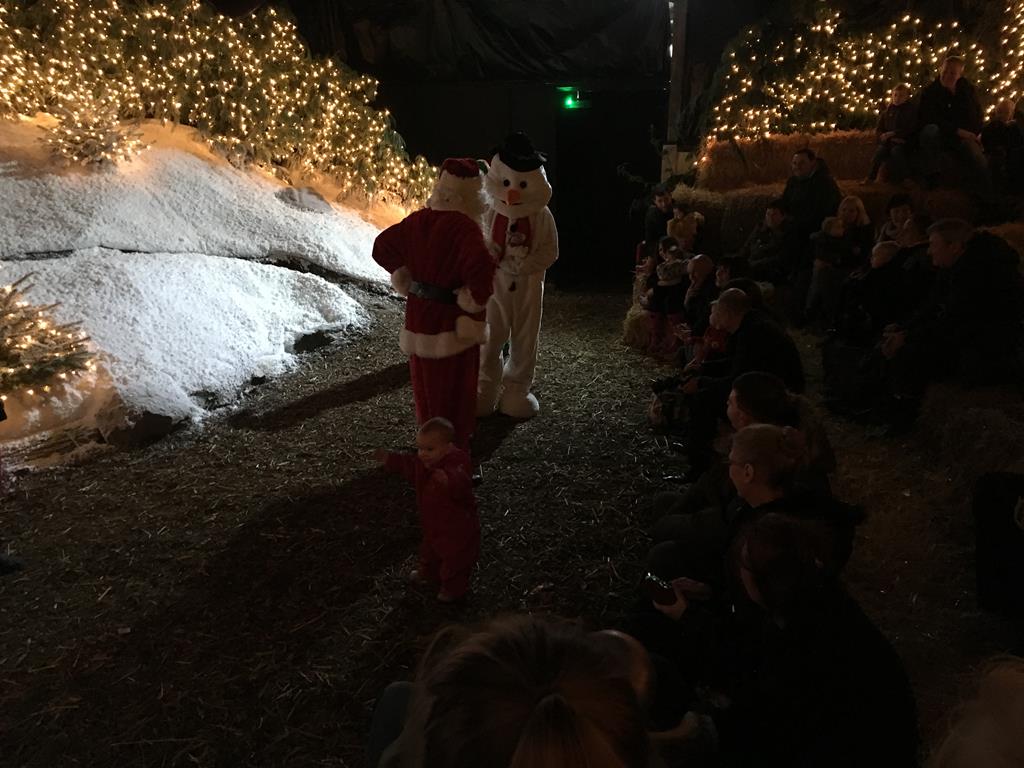 The setting is a beautifully lit barn
With walls of fairy lit trees
Walking in is like entering Narnia
We all had a lovely time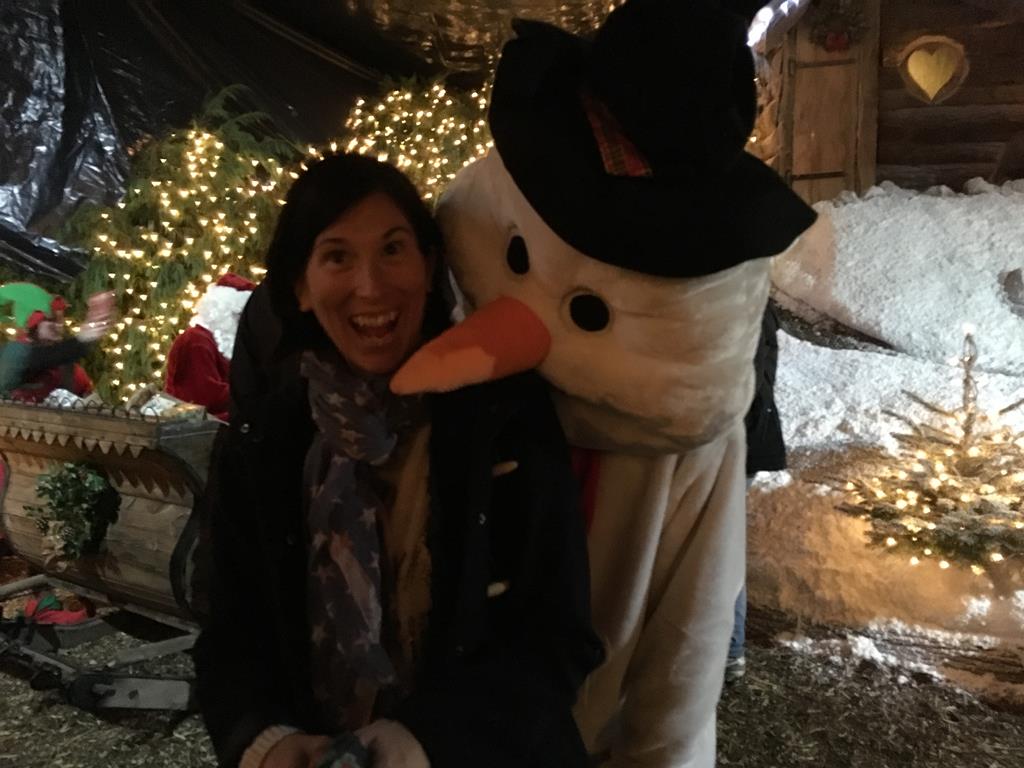 And got lots of special attention from the Snowman
Who made us laugh out loud
Not just smile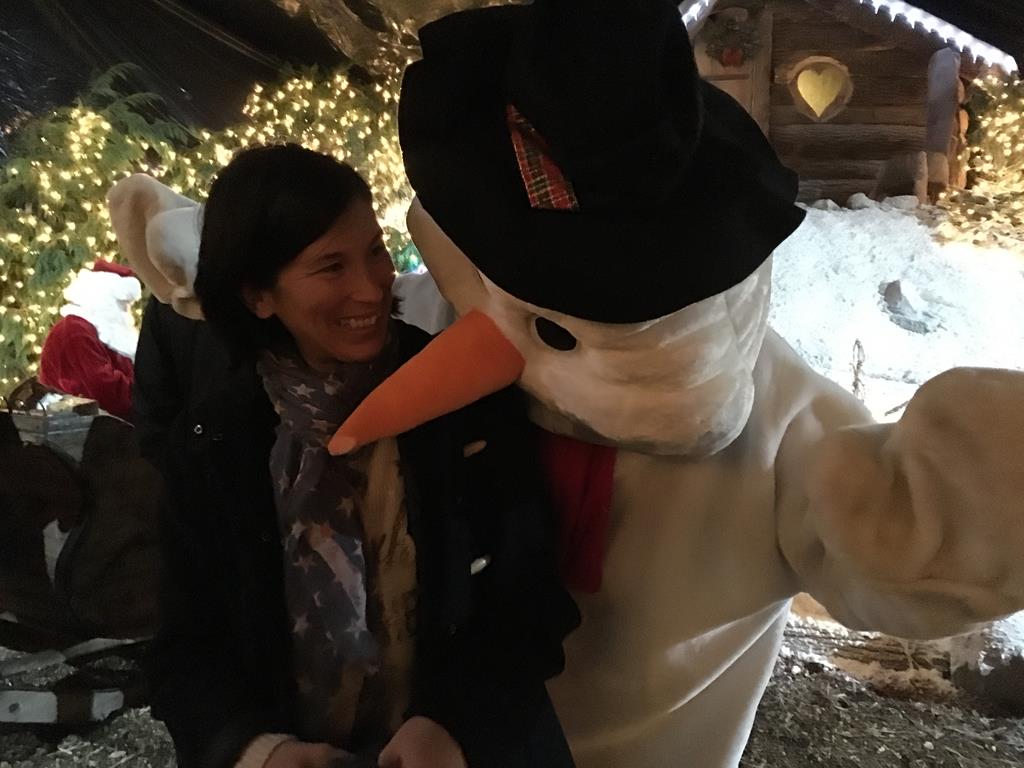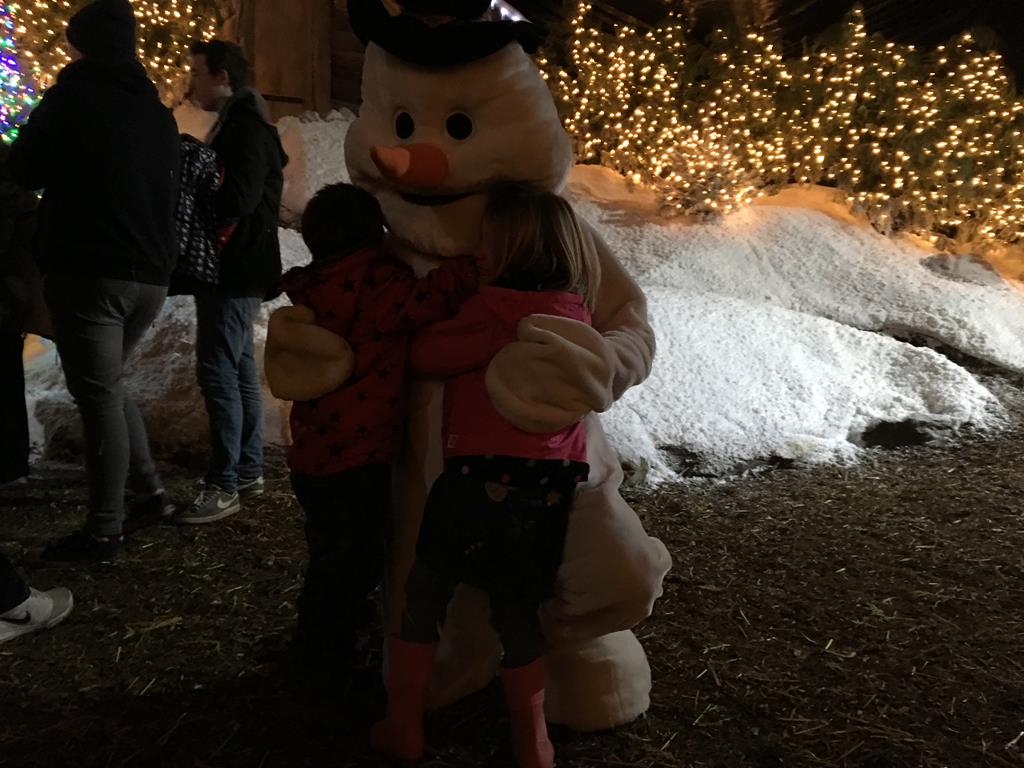 This was definitely a great way to get into the spirit of the season
And to meet Father Christmas in a slightly different way
Looking back on all these days
I see that my children are very lucky
That we have had some wonderful times already this Christmas
And the best is yet to come
I love Christmas Eve!
I love the feeling of magic in the air
The anticipation of Father Christmas
And that one more sleep before the big day
I love that the day is busy with baking and crafts
Making gifts for family and friends
Setting the scene for celebration
I have shared with you my top tips for advent visits in Kent
TSB are sharing their top tips this Christmas
For making the season a little easier
So that more magical memories can be made
And that is surely what this season is all about?
Merry Christmas to all
And to all a good night!
This post was written in collaboration with TSB