This time of year
I waste so much time
Checking weather reports
Will it
Won't it
Be cold enough for snow?
Will there be a few flakes?
Will it settle?
Will we get snowed in?
Next week I think will see our first serious chance of snow
Though sadly
Not so serious for us in sub tropical Kent
We seem to be having a lot of fog
At the moment
Damp and horrible fog
But I am ready
For the snow
When and if it comes
Sprinkle and I will be toasty warm
In our Mamalicious Polar Warm Maternity Coat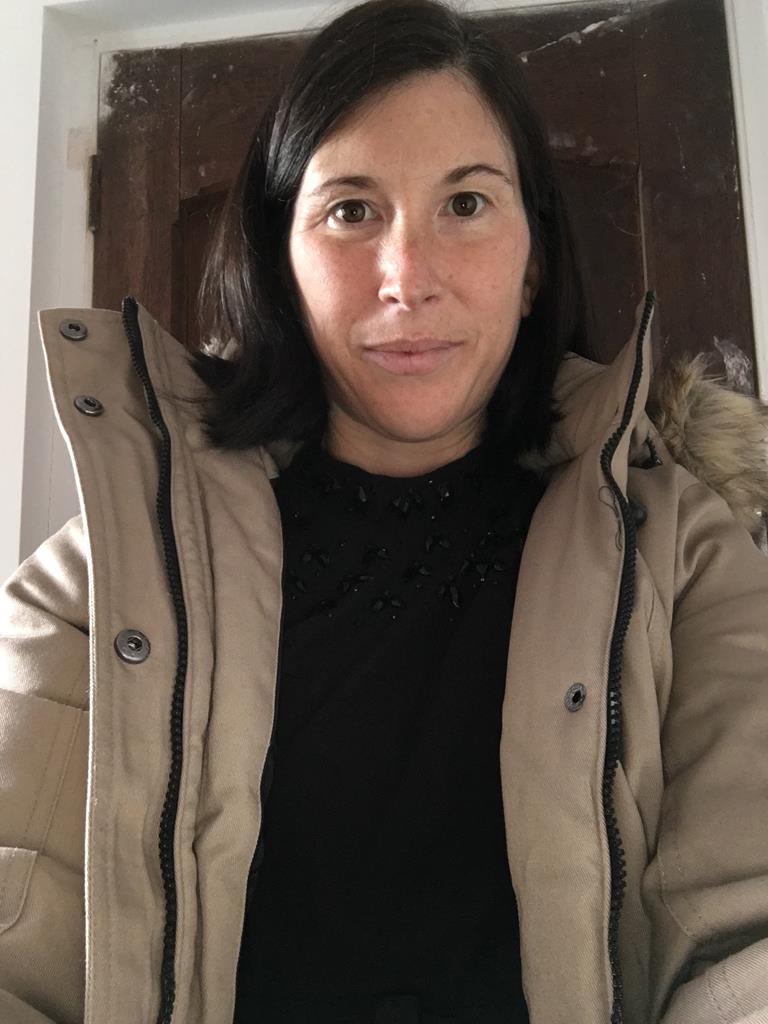 This winter coat is so nice
It is very thick
But super soft
It really is very warm
And has extra features to keep chilly winds out
The chunky zip
The soft cotton cuffs
The button over outer fastening
The high collar
And the awesome Eskimo like
Furry hood
I have honestly never had a coat so warm
And I will not be storing it once this pregnancy is over
I am going to wear this coat
Every winter
For the rest of ever
I love it!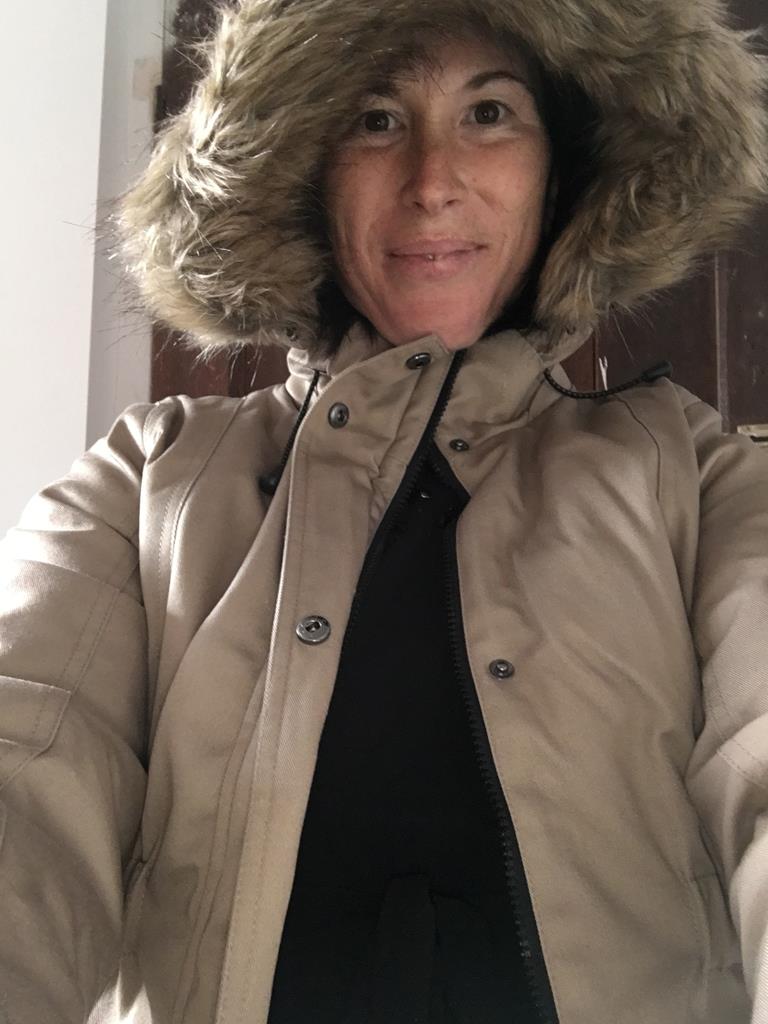 I love the adjustable waist
Giving me a lovely lady like silhouette
Even with my expanding bump
I love the colour
I love the design
This really is a very good quality coat
For pregnancy and beyond
I really like the length of this coat
It comes to my knees
Giving a comforting cocoon like feel
And ensuring warmth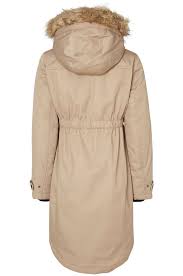 The quilt padding does not take away from the shape of this coat
It is a very flattering fit
The coat is showerproof
And protects from bitter winds
It comes right up over my nose
Which is wonderful
Will be wonderful
If the cold cold weather comes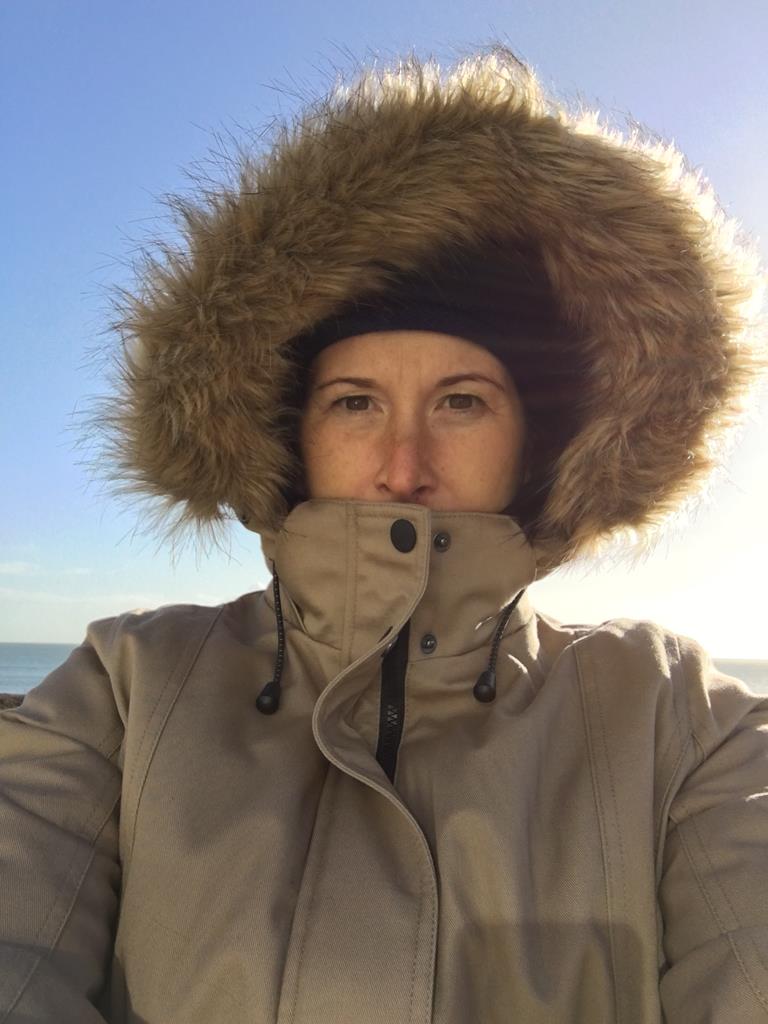 This coat is perfect for busy mummies to be
Especially if like me you already have children
It has great deep pockets
That comfortably contain
My gloves, Bea's little gloves
A lip balm, my keys
And several small boxes of raisins!
Still leaving enough room
For any treasures
Collected on our adventures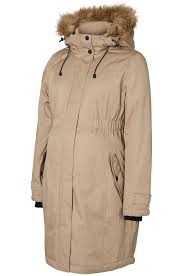 This is a great winter coat
For maternity
For mummy
For anyone really who likes to be warm
Really warm!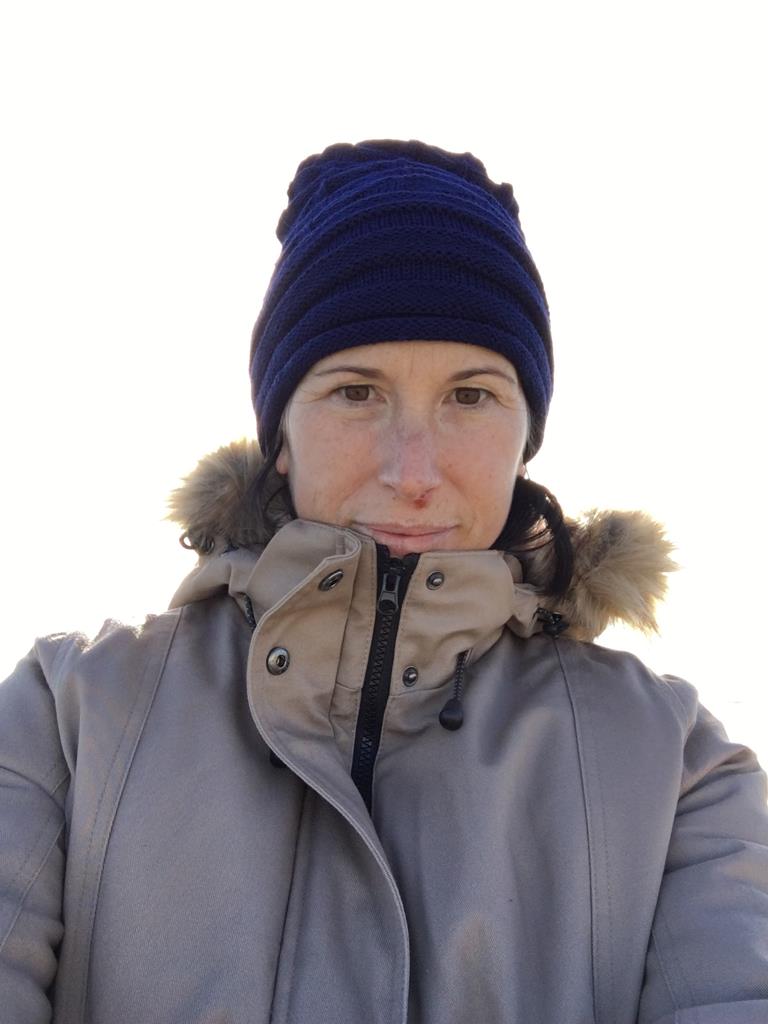 The Polar Warm Winter Maternity Jacket
Costs £90
Which at first I thought was a lot of money
But now I think is great value
As this is a coat that can definitely be worn
At any time not just when with child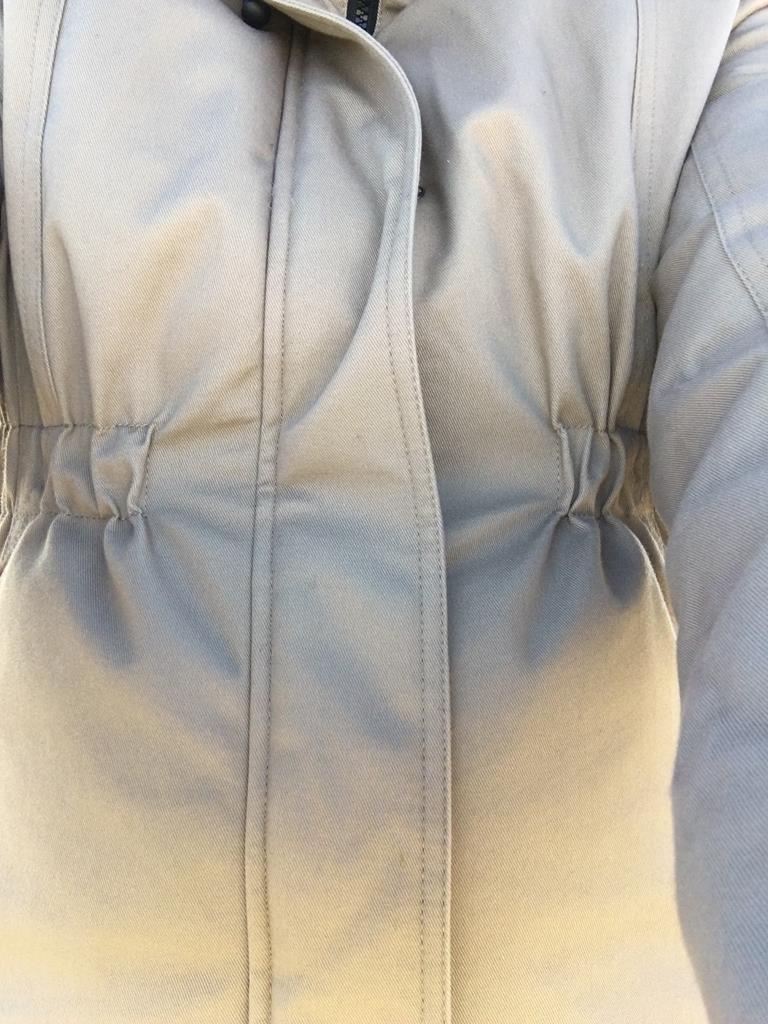 If you do like it
And fancy one for the coming 'Arctic Blast'
It is currently just £76.50
In the Yummy Mummy Maternity New Year Sale
Bargain!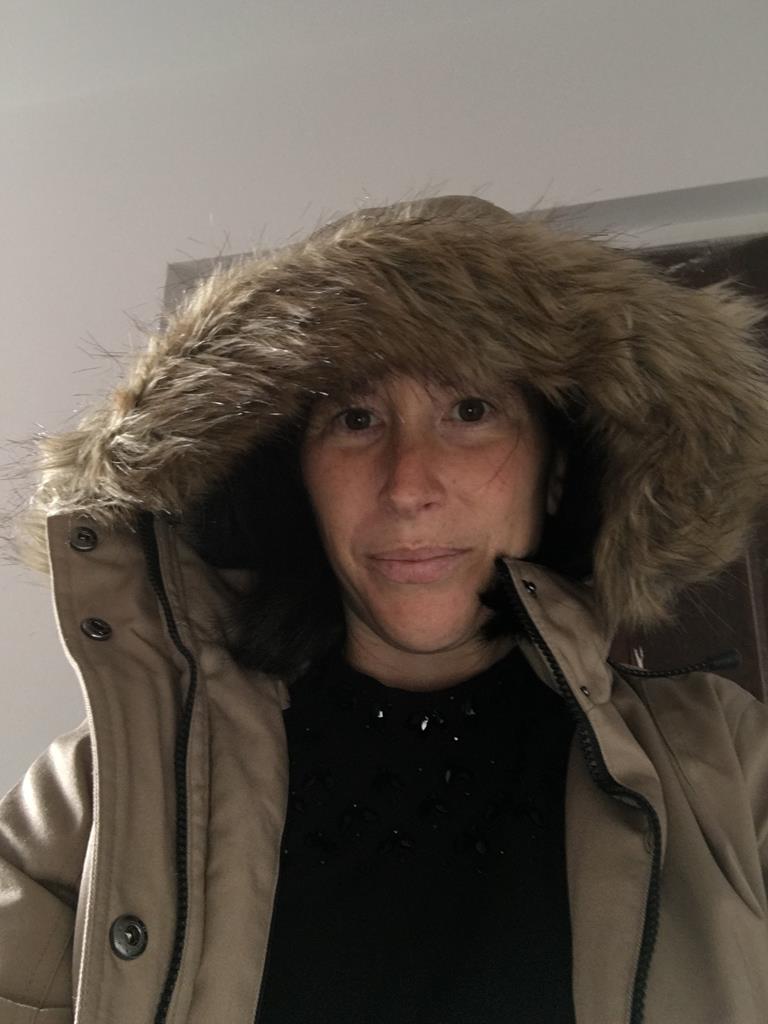 Yummy Mummy kindly sent me this coat free of charge
In exchange for an honest review
All thoughts and opinions are true and my own