We have been fans of Cuddledry for the longest time
7 years in fact
When I bought two hooded baby towels for Esther and William
That were handed down to Matilda Mae
When I bought two toddler towelling ponchos
For Esther and William
Now all three children have a super cute Cuddle Deer toddler towel
At nearly 7 years old Esther and William still adore theirs
And love using them for bath time and at the swimming pool
I was sent one towel to review with Bea over the festive period
And bought matching ones for the twins
They have been in constant use since then
And are definitely our towels of choice
In our house a deer is definitely not just for Christmas!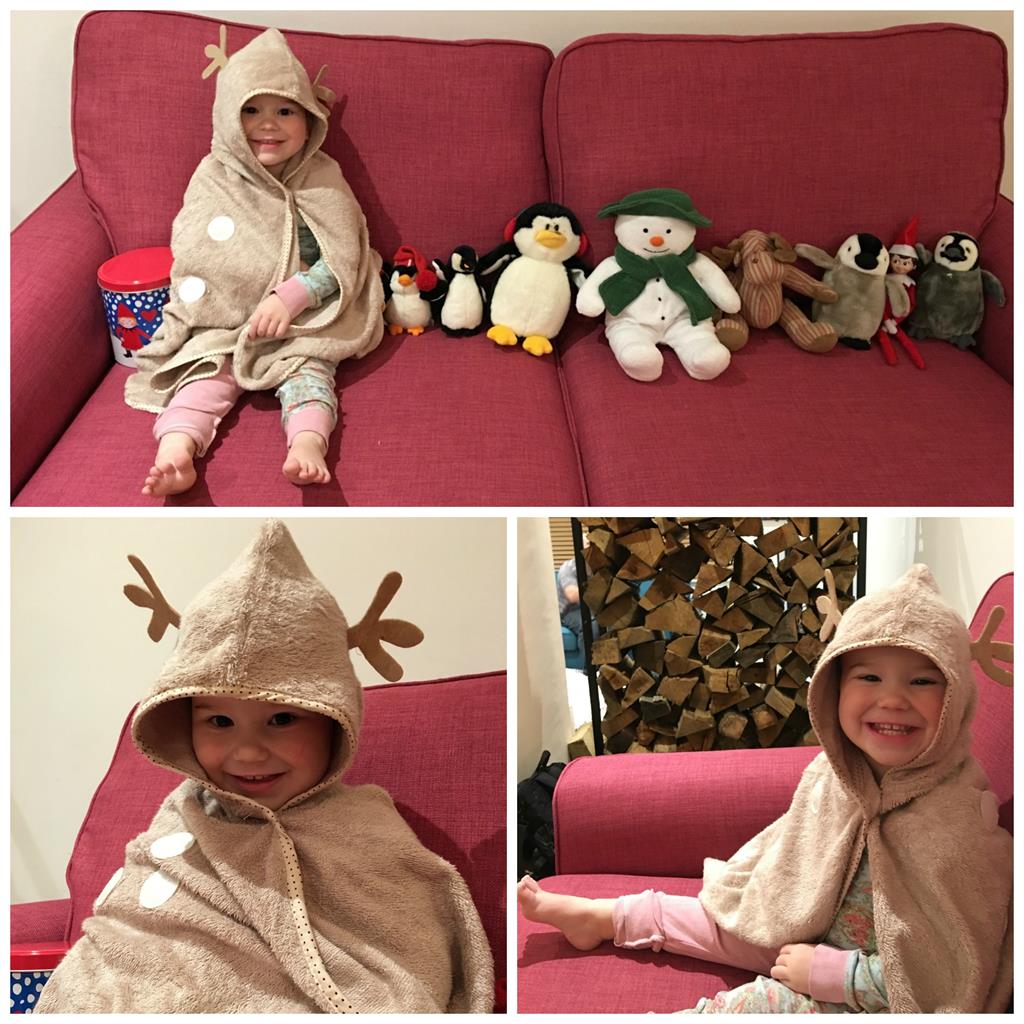 The Cuddle Deer towel is made with natural bamboo fibre and pure cotton
The towel is super soft and cuddly
Bamboo fibre makes the towel more absorbent for a super fast dry
And it is also naturally antibacterial
Good for hygenic cleaning
The towels wash well
And dry quickly after each bath
The large hood is great for drying hair
(The antlers are a super cute touch!)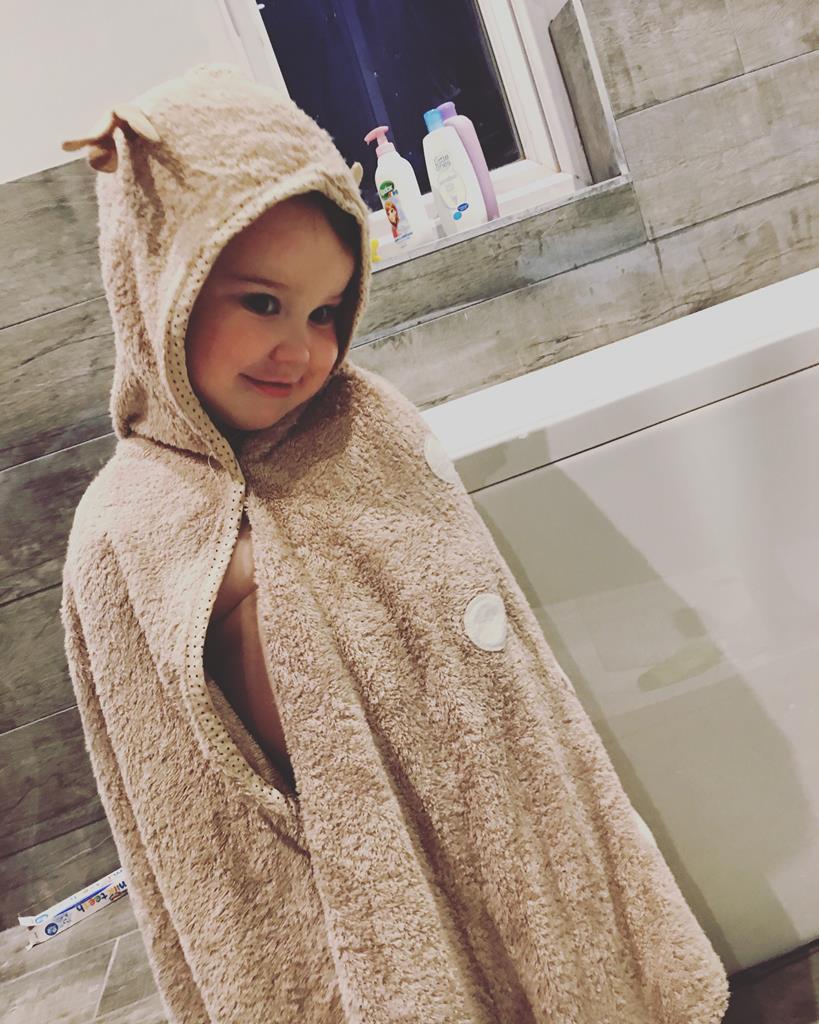 And though the upper age suggested is 3
My twins still use them
And adore them
Aged six and a half!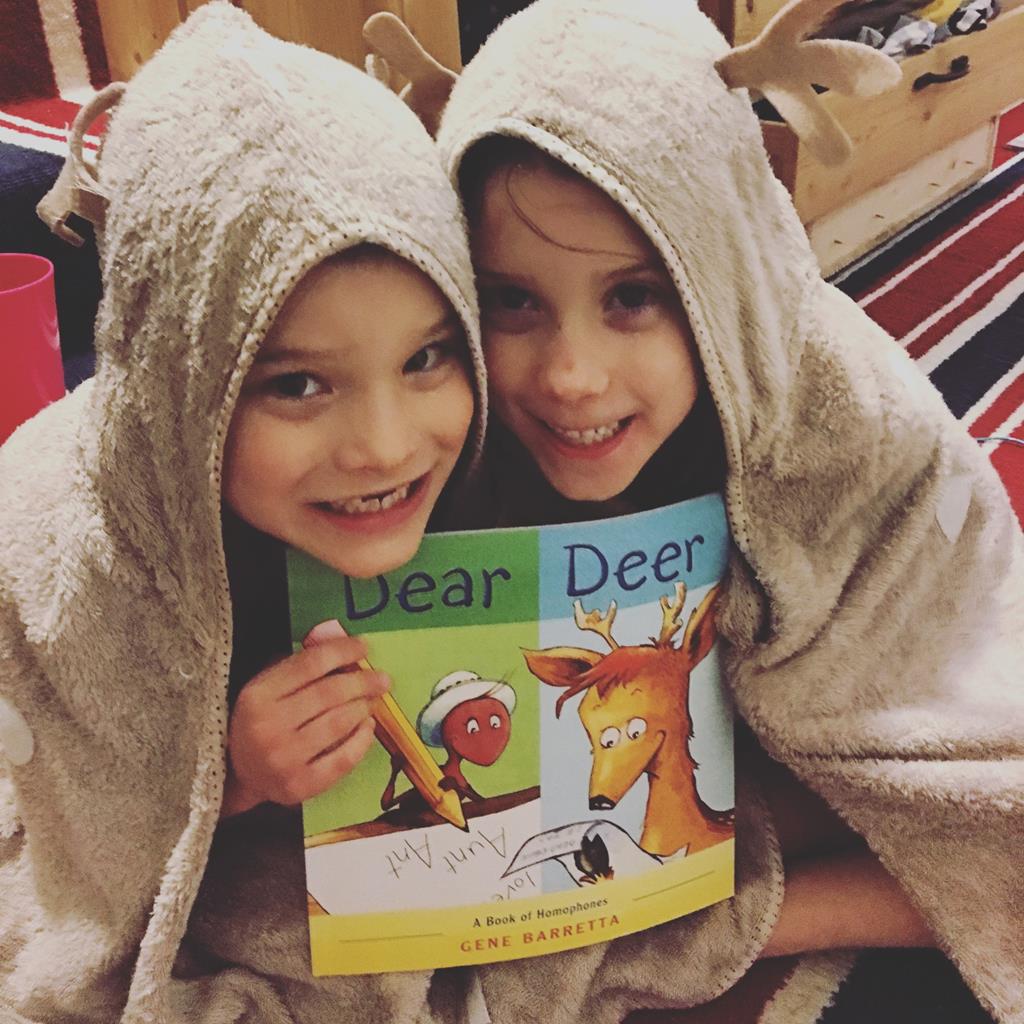 These towels are super quality
A brilliant buy for parents
And fabulous fun for children
Encouraging post bath time dress up and imaginary play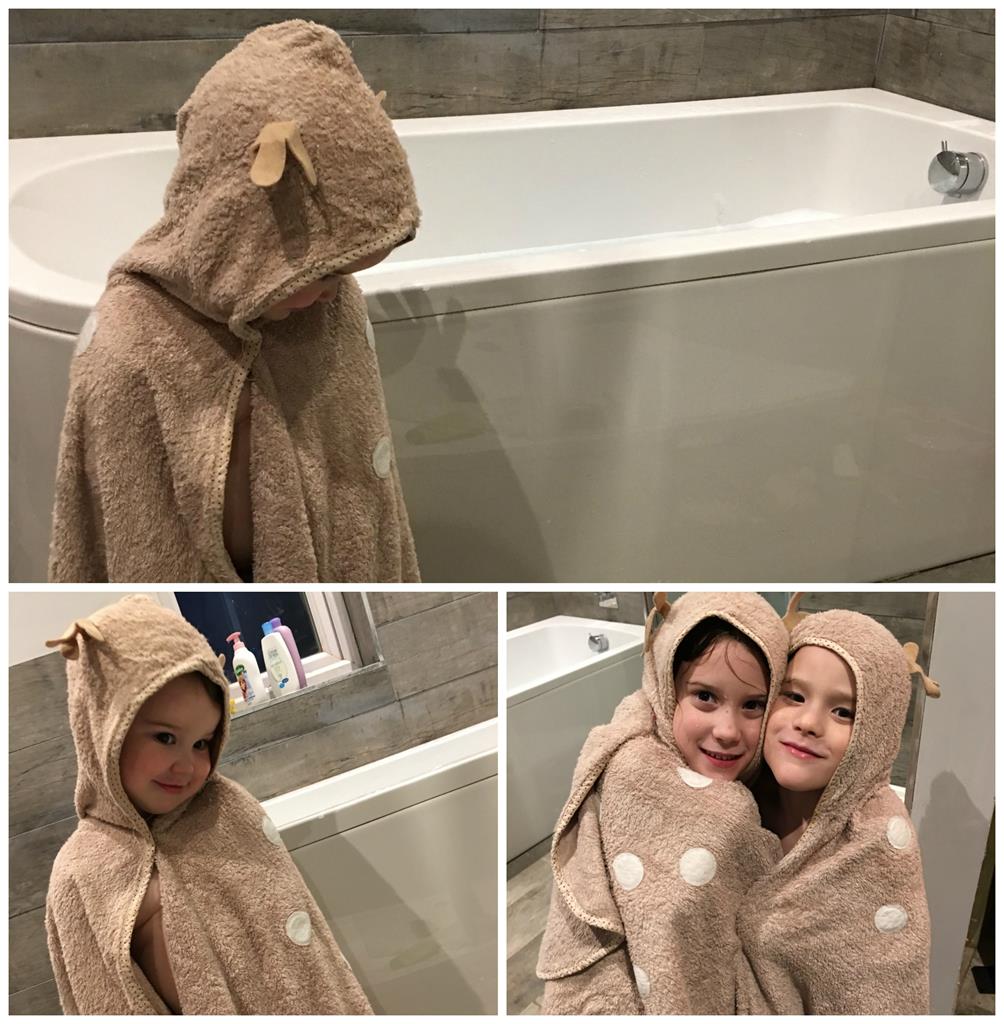 The towels even inspire our story time!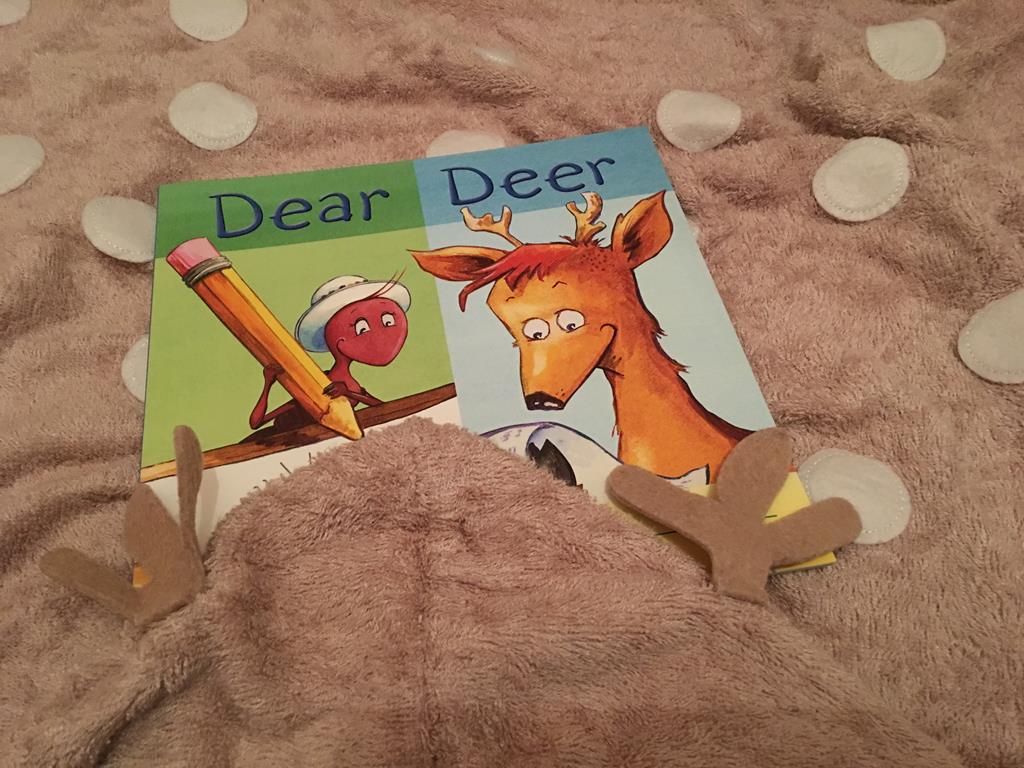 Cuddledry have a large range of quality character towels
I love their Snuggle Bunny for children up to the age of 6
This would make a perfect alternative to an egg at Easter
I know that my children would love these towels
And would be hopping round the house in them
And playing Sleeping Bunnies!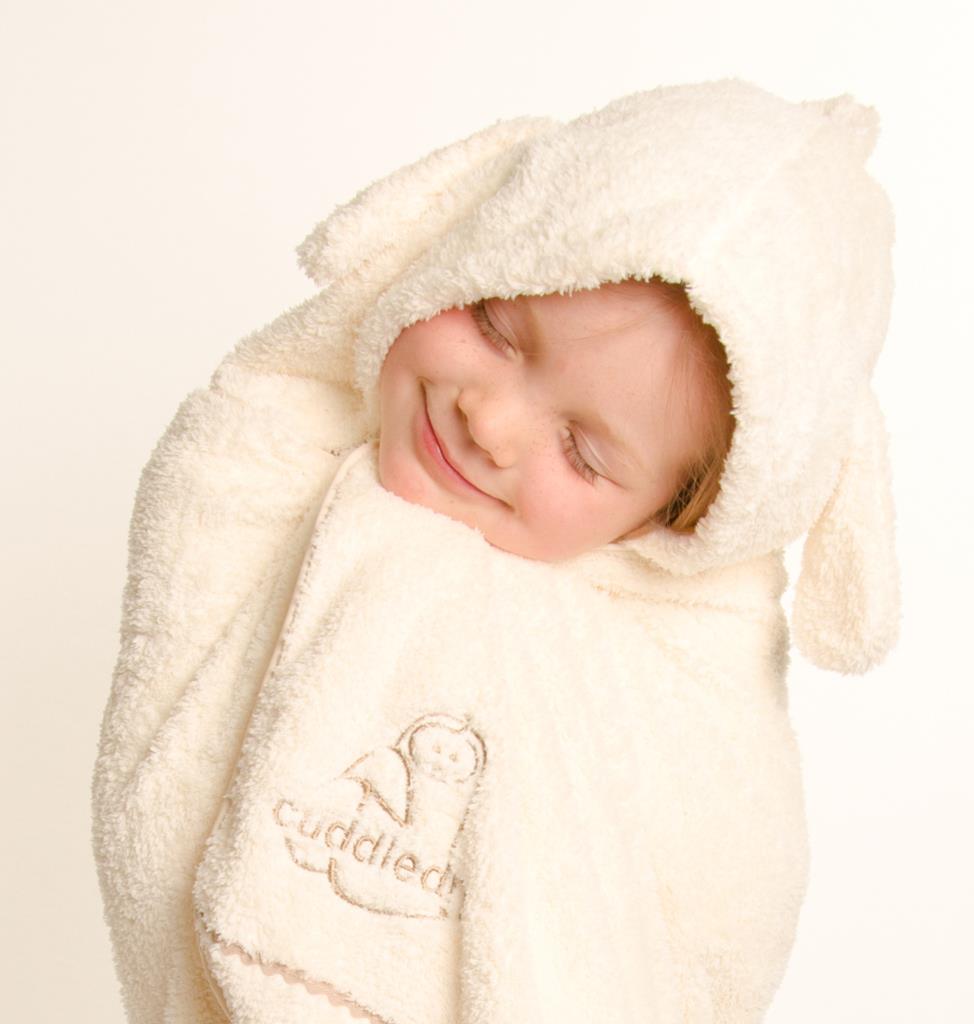 I also have this hands free towel
On my baby wishlist
A fantastic towel for cuddling a baby dry
After their very first baths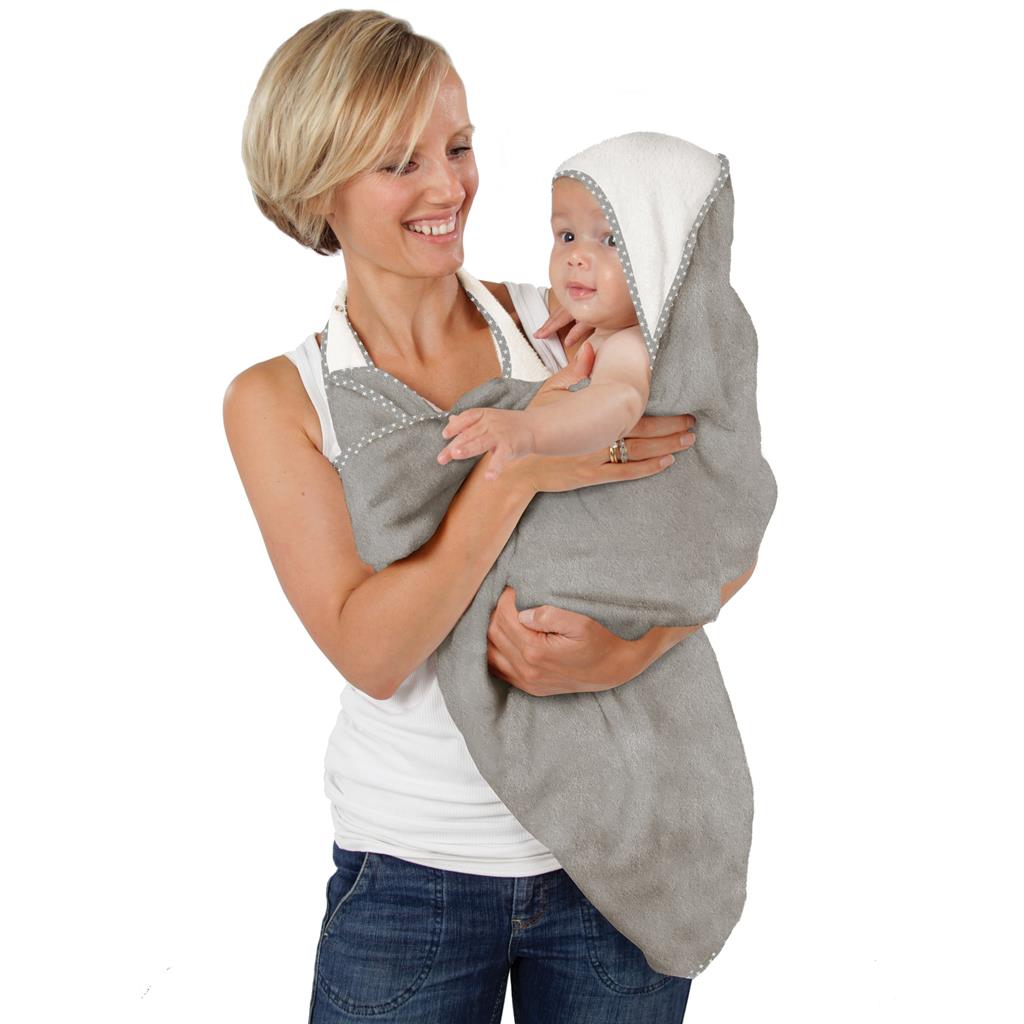 Cuddledry are an established baby and child brand
Producing products that are super cute
And do what you need them to do
Whether your little one is a beautiful bug or a cheeky monkey
Cuddledry have something perfect for them
And useful for you
We were sent one Cuddle Deer towel for the purpose of this review