The first week of Edie Mae's life
She, and I, have mostly worn clothes from The Essential One
When looking for super comfy
Top quality clothing
For me and my babies this is the first place I look
I do not buy white sleepsuits from anywhere else
I know that I would be disappointed
The Essential One newborn suits are an essential for me
And all our babies have worn them
Starting with Matilda Mae in 2012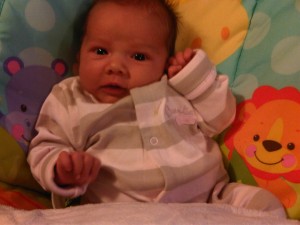 Specialise in baby's first year
With superfine supersoft cotton essentials
That are just that little bit different
I adore brand new babies in white
Especially for bedtime
I like new babies to wear sleepsuits and rompers
For a few months
I am not a fan of dresses and outfits on tiny babies
They are just not practical
And often seem quite uncomfortable for little ones
For day wear though
I do love a floral print
A small motif
A slogan with a heartfelt message
A ruffle bum
I like sleepsuits that are soft
Pretty
Practical
And comfortable
And in my humble opinion
Design, make and sell the best on the market
For the youngest of babies
Starting with the basic white vests and suits

100% superfine supersoft cotton
Fully poppered including all the way down each leg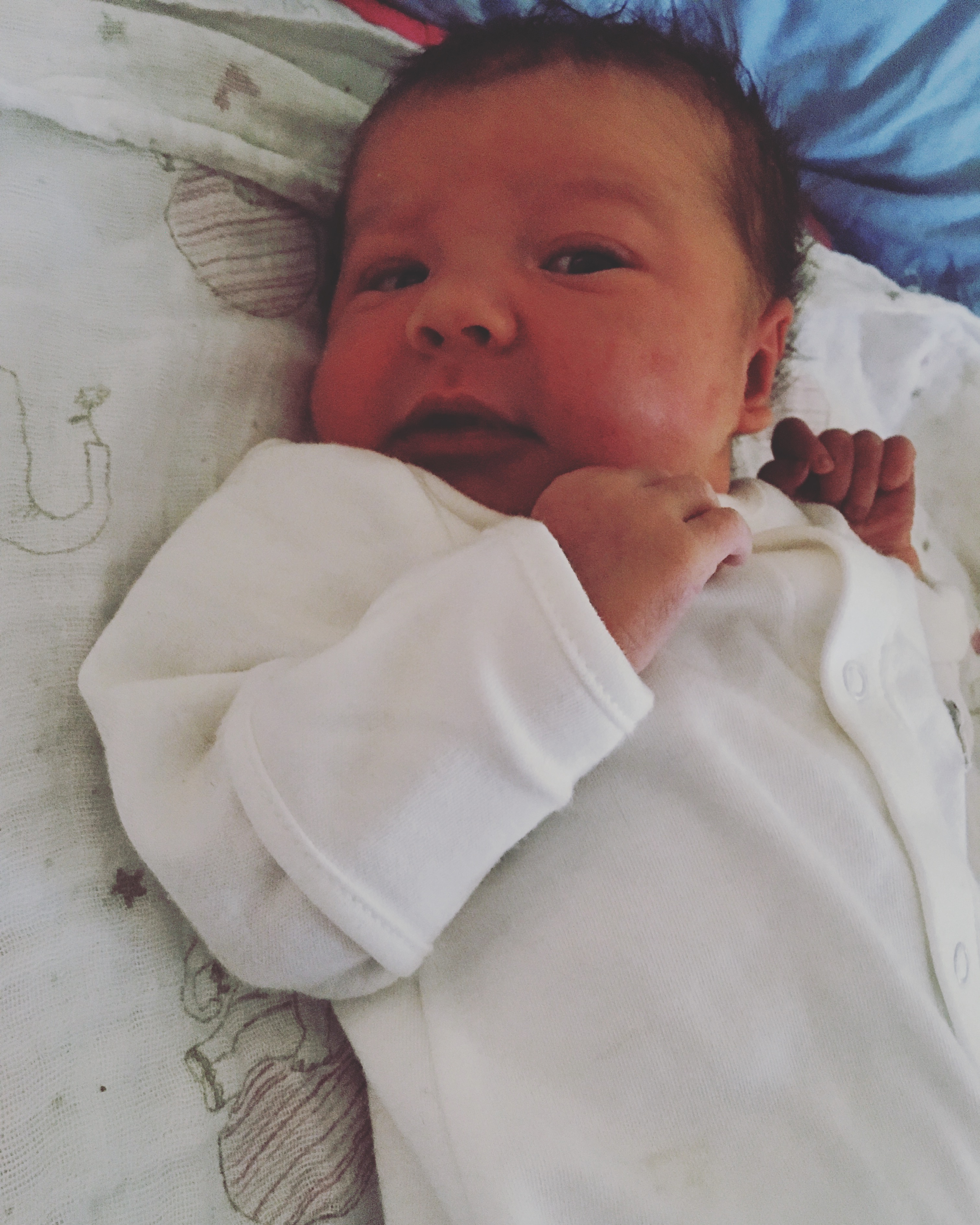 Integral scratch mittens on all sizes up to 18 months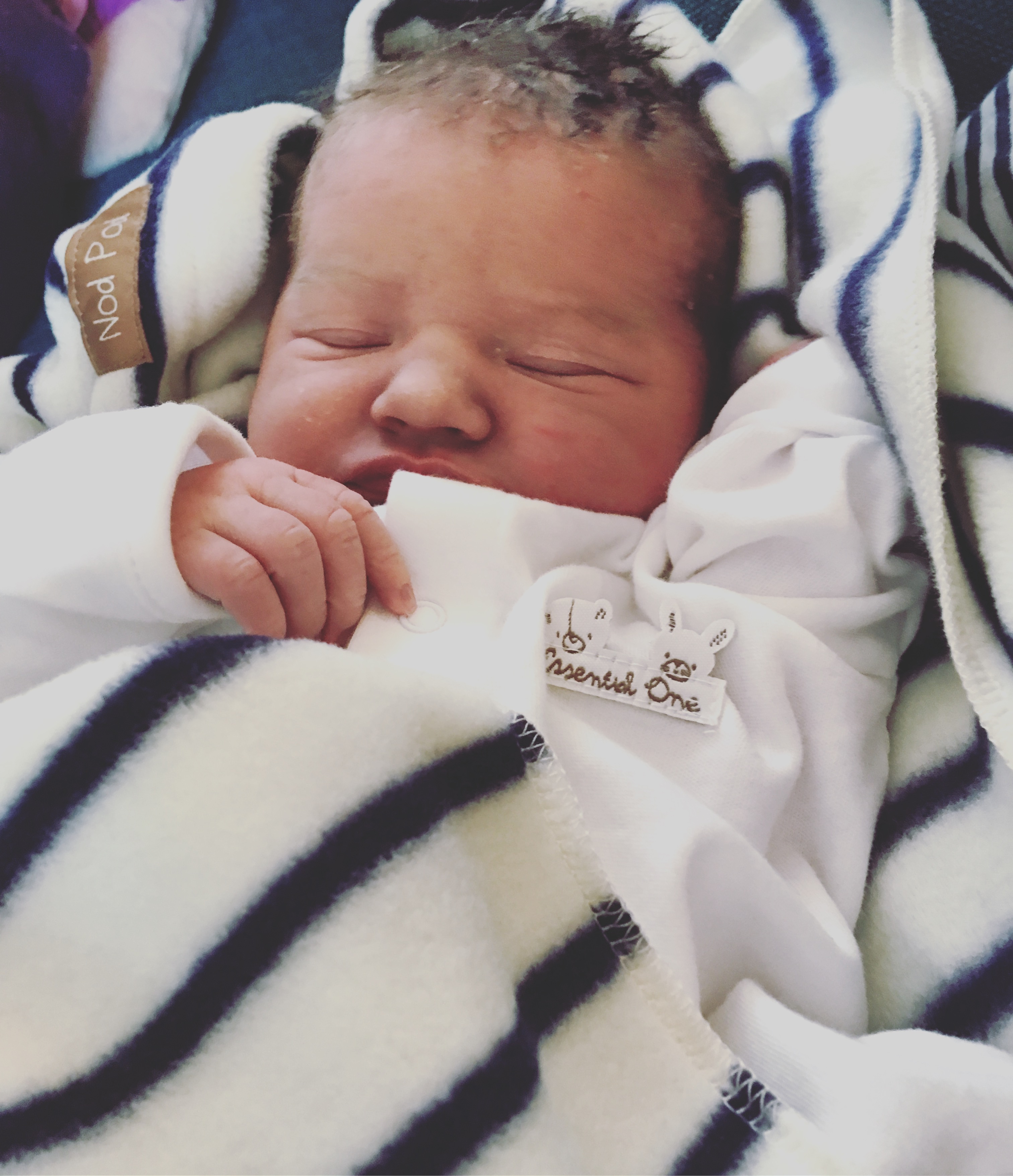 Exquisite subtle design detail
Every pack comes with its own self fabric drawstring bag
I love the fabric bags
I use them inside my changing bag
One for spare clean clothes
One for nappies and wipes
I used them in my hospital bags too
One to keep pads and breast pads for me
One for my toiletries
They are also great for collecting and keeping small toys
So many uses!
When Matilda Mae was a baby
She wore a vintage floral set from The Essential One
That is not available anymore
But they do have a lovely new vintage floral set
Edie has been wearing them during her first days with us
And they really suit her
Unlike Bea she suits pale pastel colours
And delicate designs
She looks super cute in these essentials
With frill trims, exquisite vintage style print and cute spots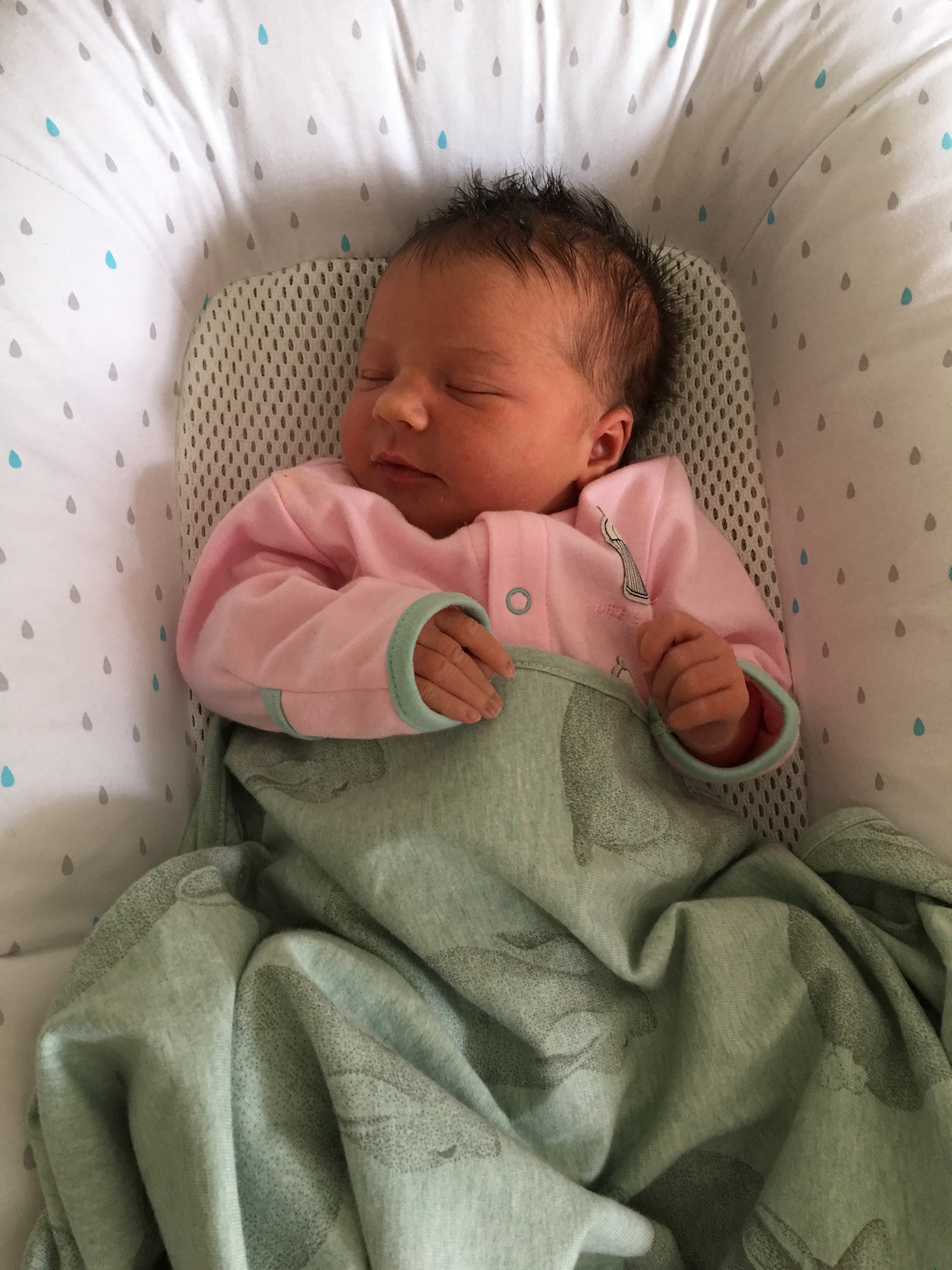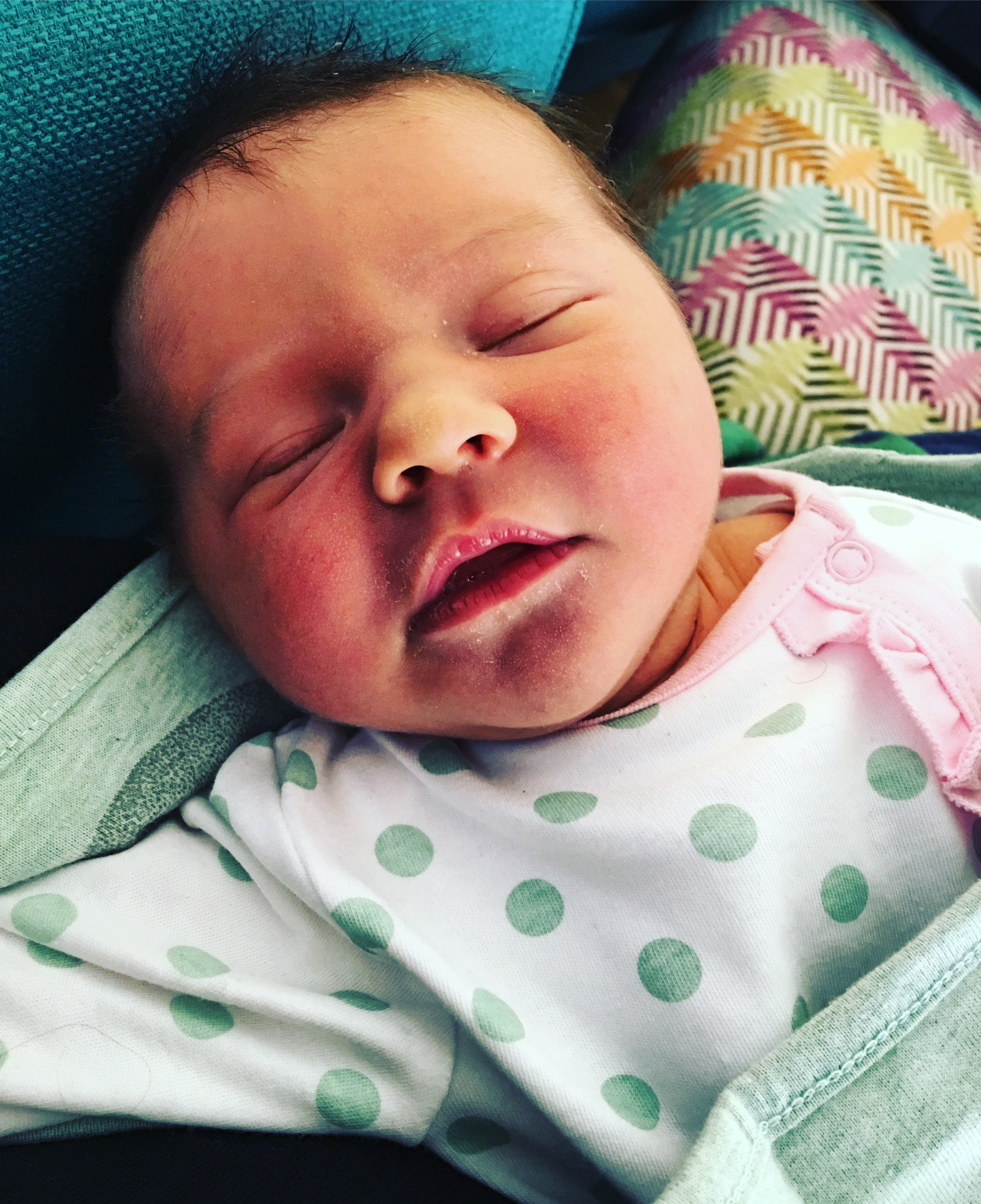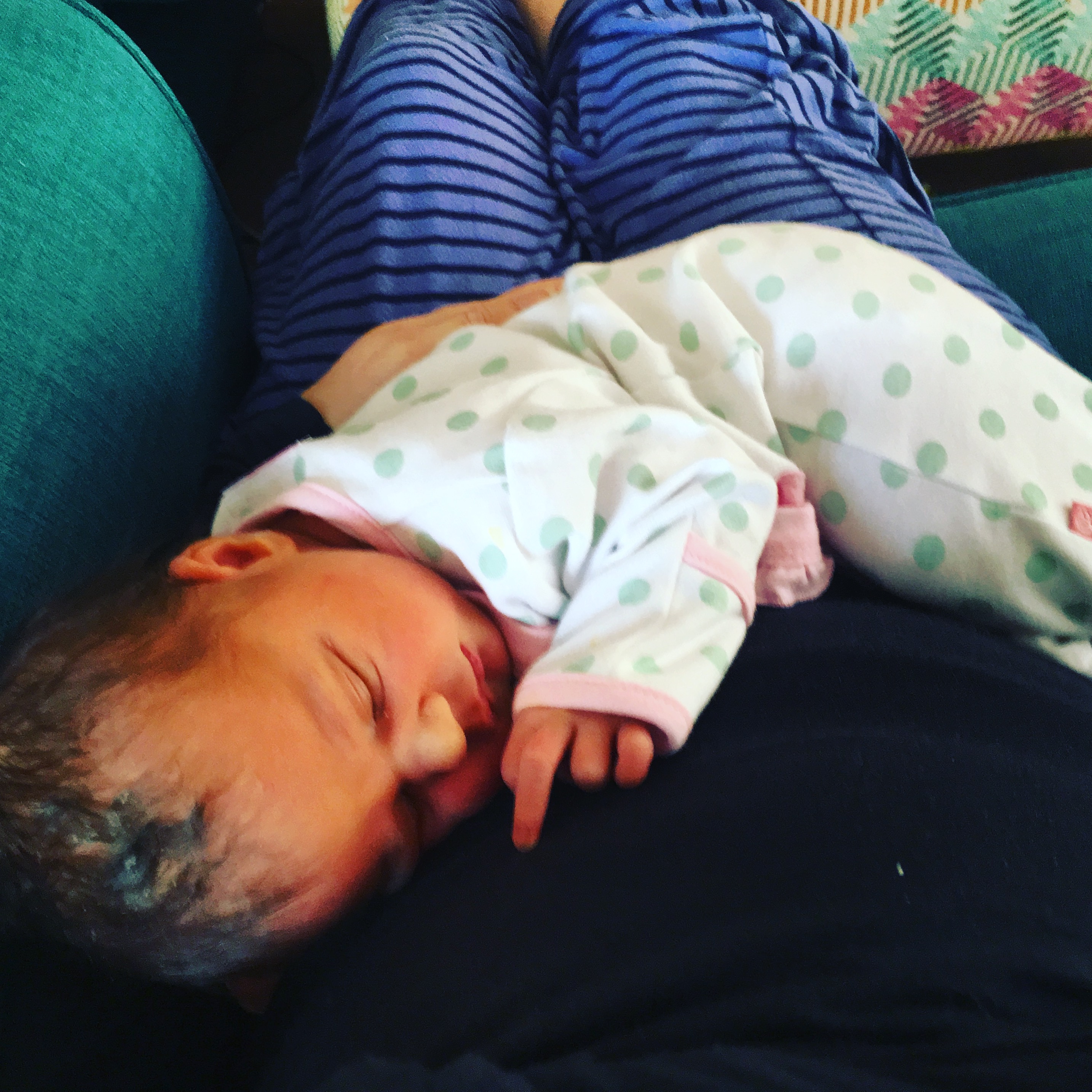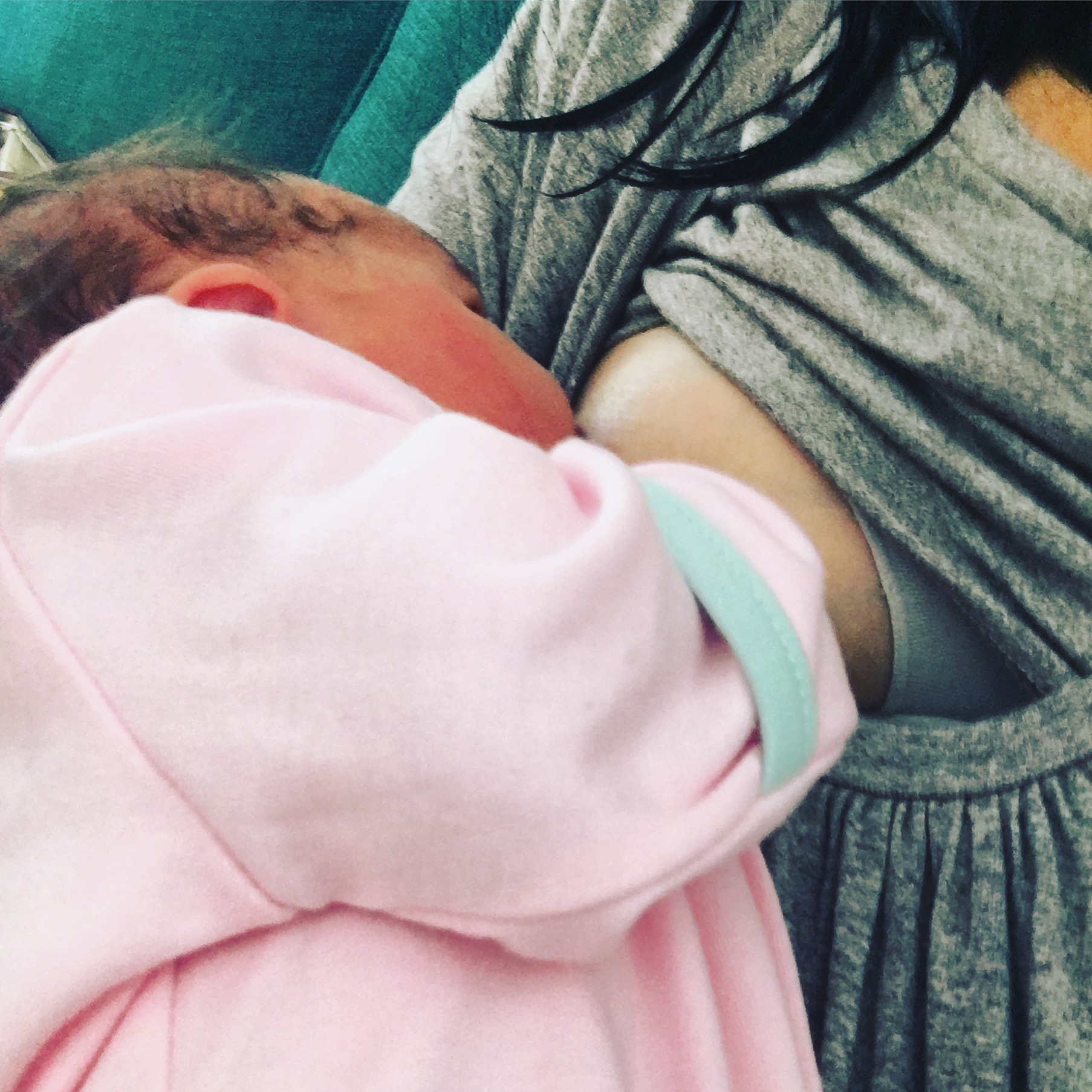 We also have these very pretty Made A Wish sleepsuits
Which I think you will agree Edie wears very well!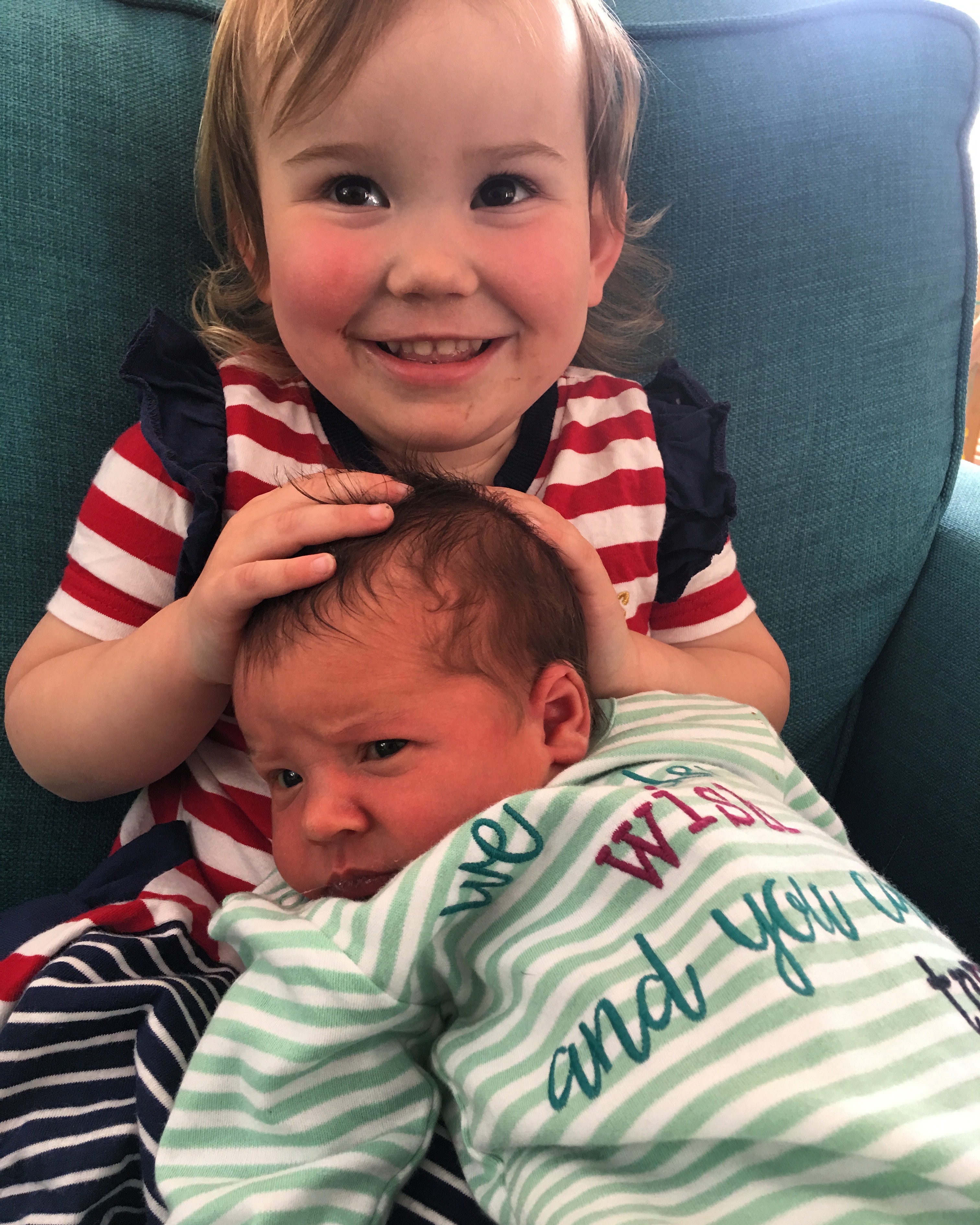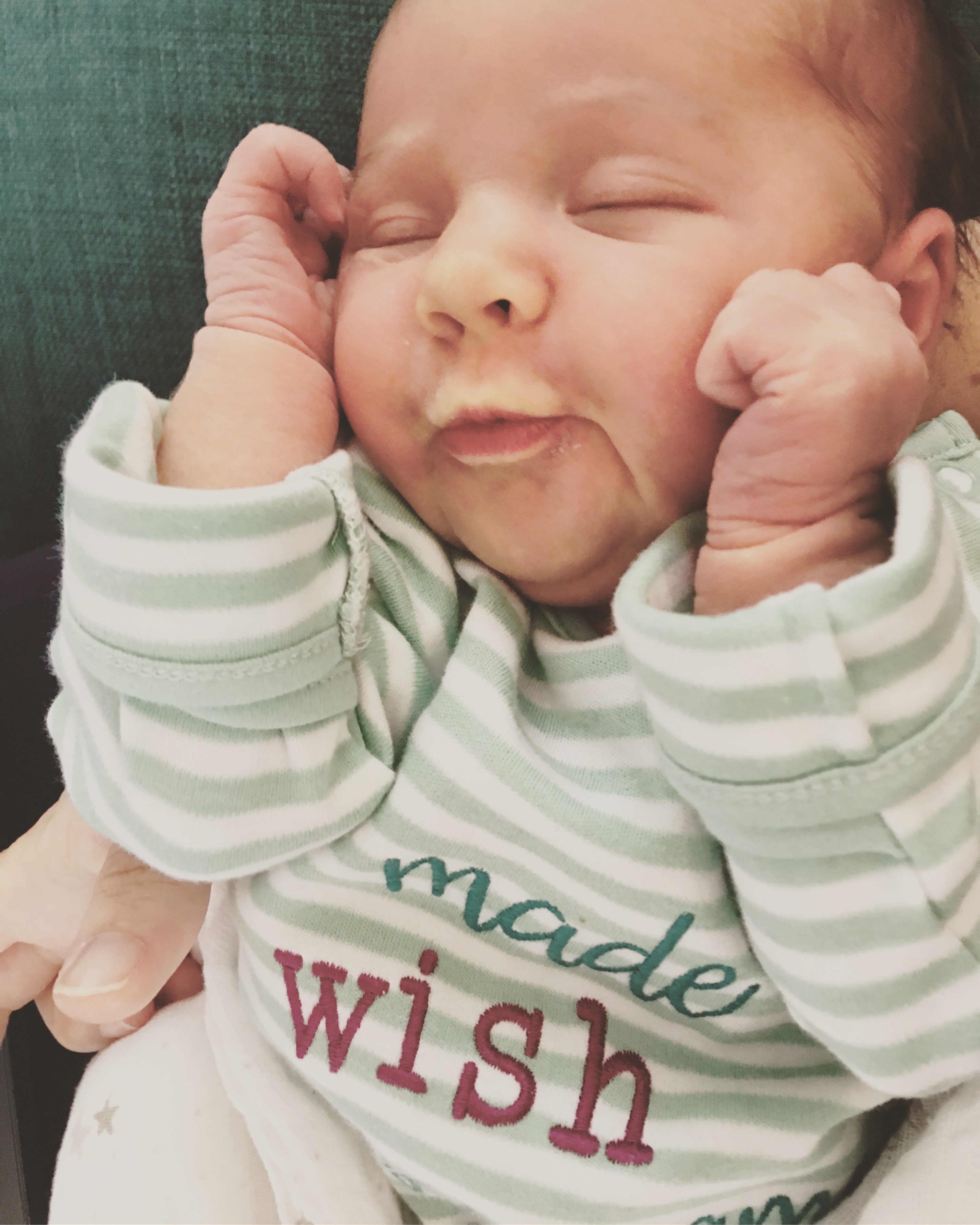 My favourite suits at the moment are the ruffle bums
These have beautiful prints
Thoughtful slogans
They are pretty but practical too
With poppers on the shoulders
For easy dressing
And fully poppered legs
For super quick nappy changes
Which is great for us
As Edie hates being changed
It is the only time she ever cries
The suits as with all Essential One clothing
Is 100% cotton
Super soft against babies' skin
And quite honestly
Who can resist a ruffle bum?
Too too cute!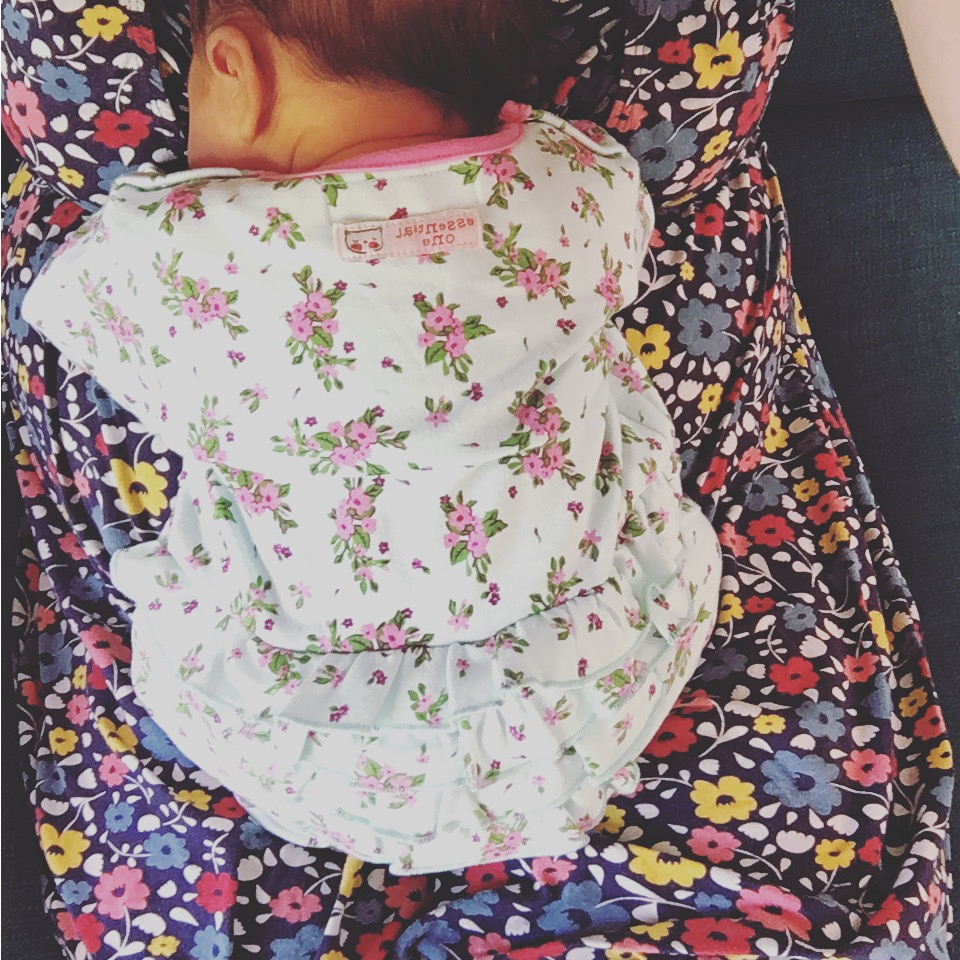 Edie has been with us for one week now
And I am confident that she has been dressed
In the best possible choice of clothes
For such a tiny precious bundle
For our Sprinkle of Stardust
100% cotton
Fully combed and superfine
So gorgeously soft
It really is the best fabric to use against your child's delicate skin
Fully breathable but has thermal properties which help keep child warm when it's cold and cool when it's warm
There are no nasty trims on the garments
All poppers and metal items are nickel free to avoid irritation
All embroideries have soft inner backings
Even the Essential One label is super soft at the back of your child's neck
The Essential One have designed
Their clothes
With love
With care and consideration
For new babies and new parents
Designed with comfort, practicality and cuteness in mind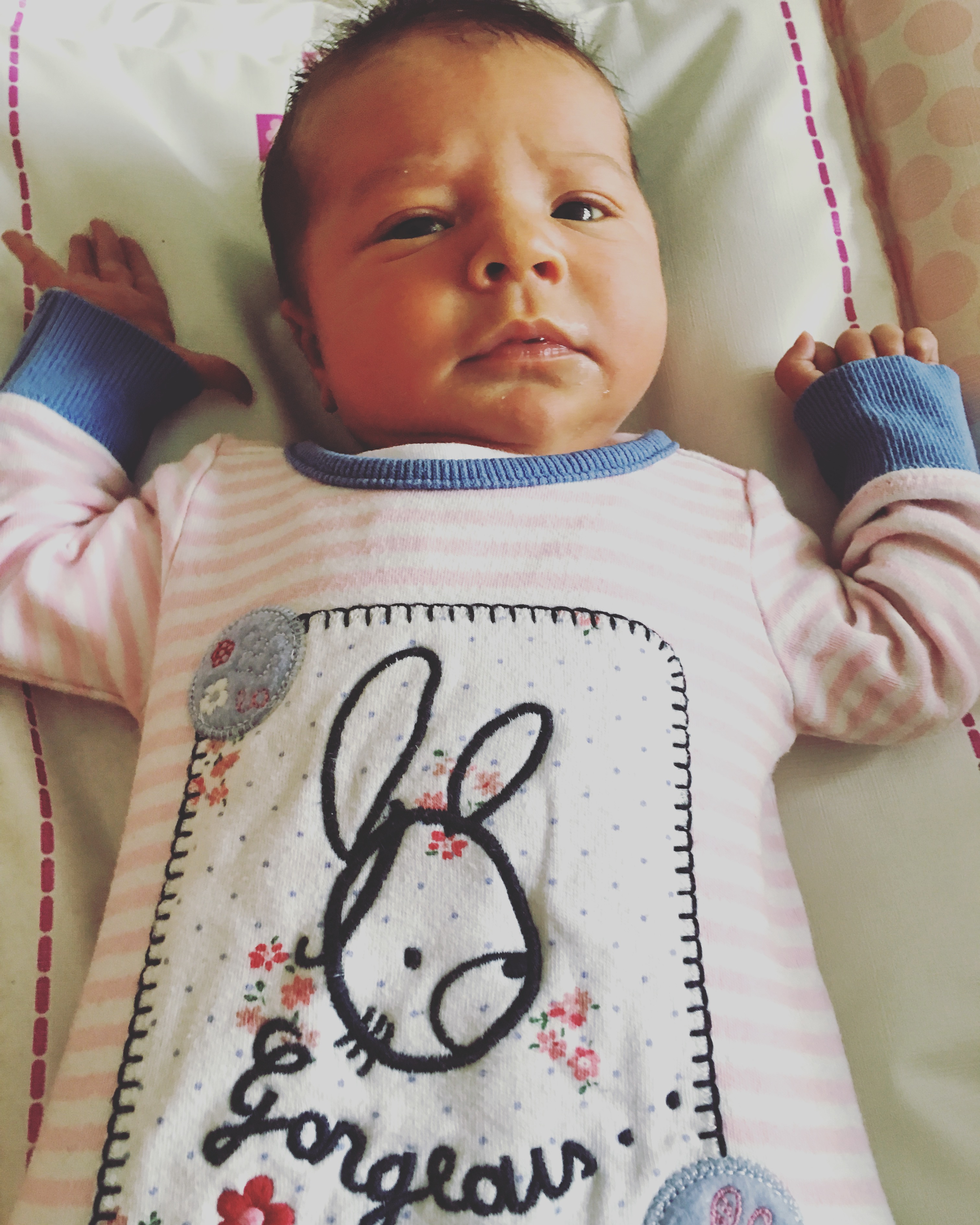 We were sent a range of sleepsuits from The Essential One in exchange for an honest review