I am in the process of making a video for JANE Prams
About their Trider Travel System
With the Matrix Light 2 car seat
Delayed by the reality of life home educating three children
With a brand new baby born into the mix
And then being struck down by a nasty bout of mastitis
I thought I would
In the meantime
Share 10 reasons why the Trider and the Matrix combination
Are so good for a larger family
Who like to get out and about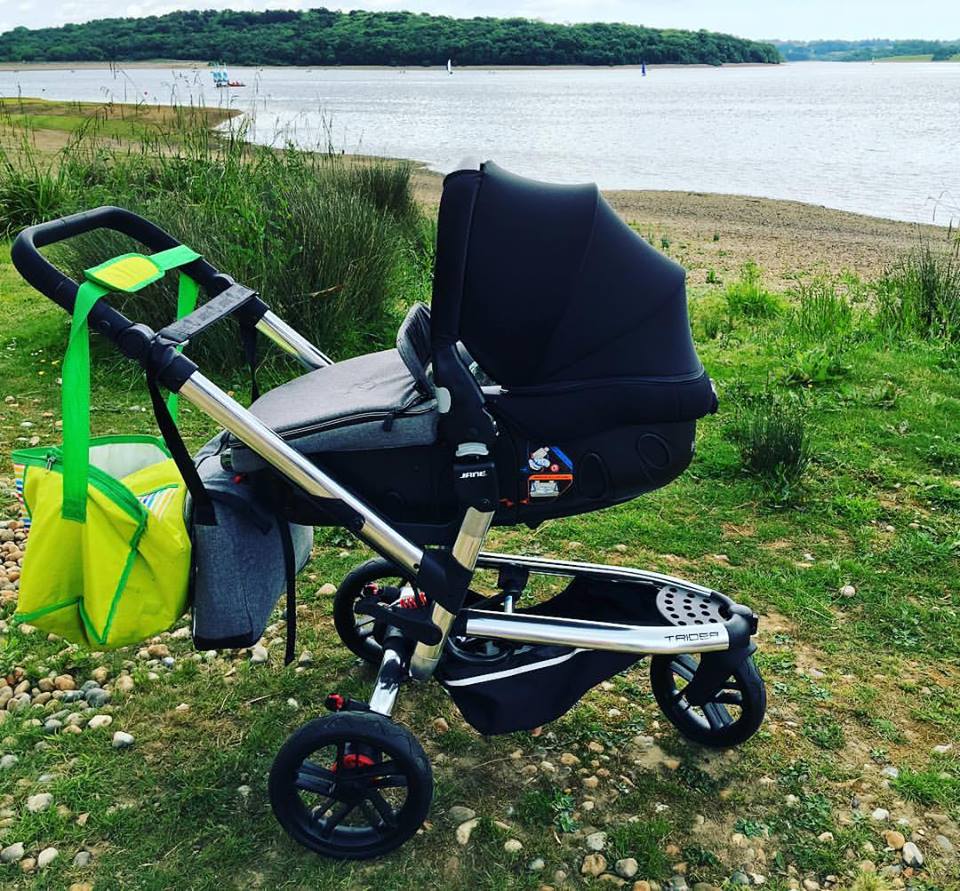 So here they are …
1. Click and Go
The ISOFIX system makes getting in and out of the car quick and easy.
2. Swivel for Space
The ability to swivel the seat from lie flat to conventional car seat frees up a seat in the car for an extra person or luggage
3. Pop On Pop Off
It is so easy to connect the car seat to the chassis to create an all terrain pram
4. All Terrain
The suspension, tyres and front wheel lock make this a great choice for an active family with an appetite for adventure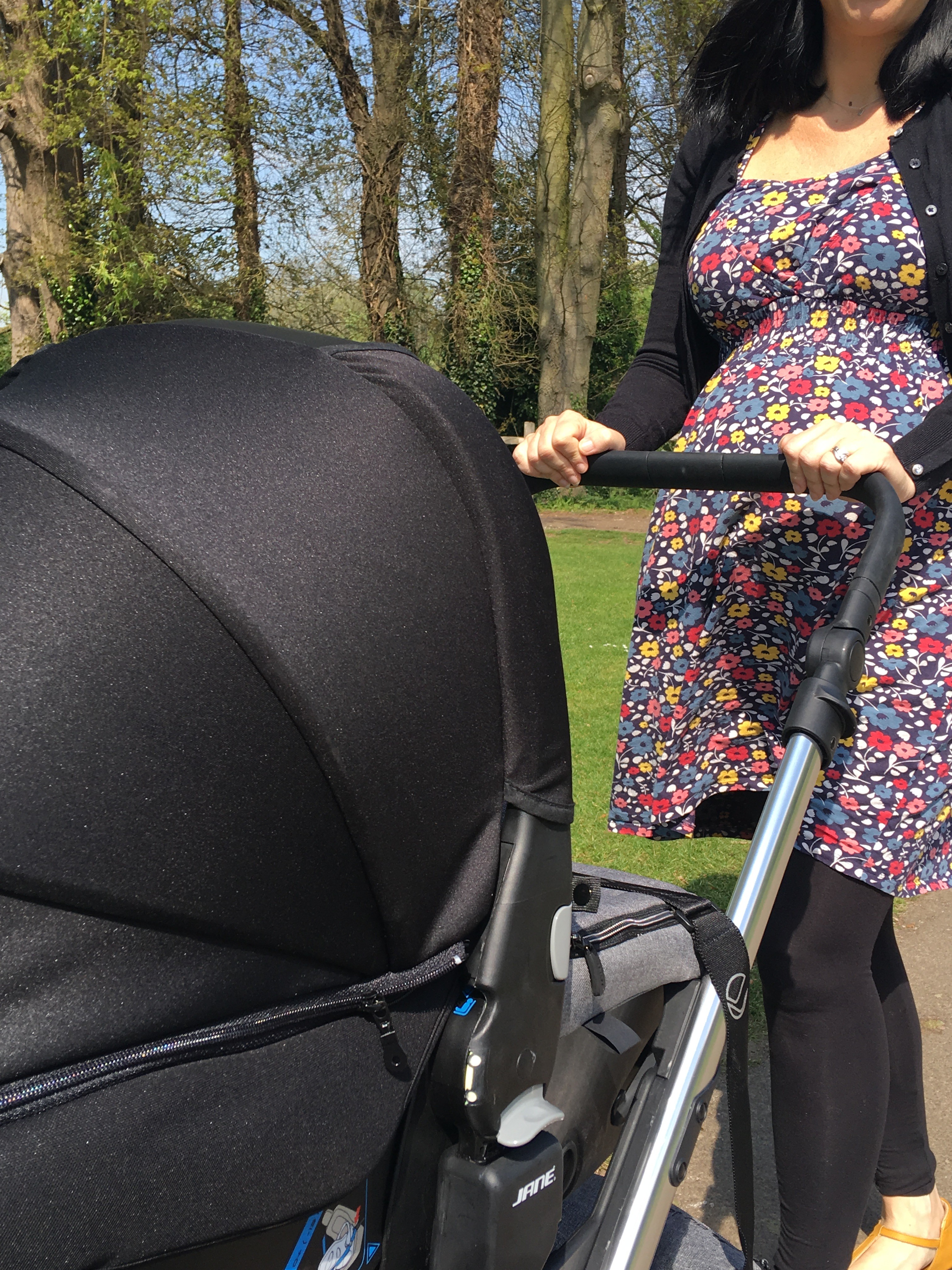 5. Easy Fold
The Trider Chassis is very easy to fold and unfold with one hand and foot.
6. Compact Collapse
Once collapsed the chassis is surprisingly compact and would fit into even the smallest boot. The wheels pop on and off very easily making the chassis even easier to transport and store.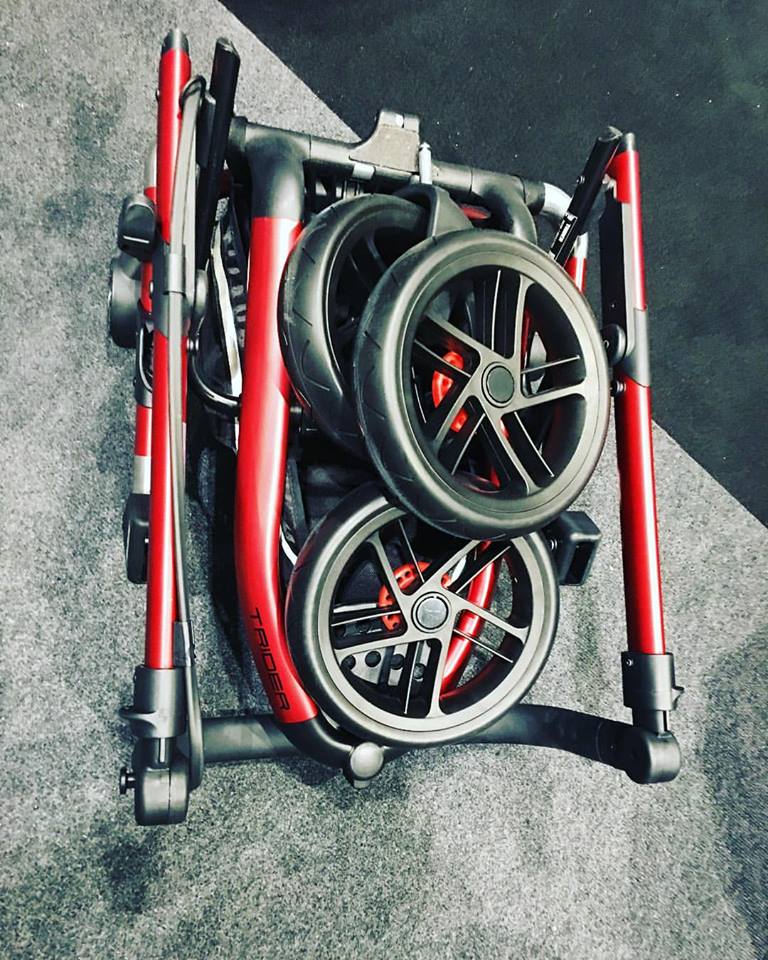 7. Suitable for Sleeping Overnight
The Matrix Light 2 can be used for overnight sleeping at home, while on holiday or when visiting relatives. As this is a cat seat you would be able to take it on an aeroplane free of charge for your little one.
8. Handbrake
The Jane Trider has a break on the handle. This makes stopping and starting again super simple. No trying to blindly battle with a foot brake obscured by bags, buggy boards and baby paraphernalia. Be warned though as it easy for parents to manipulate it is easy for over eager little helpers to use too!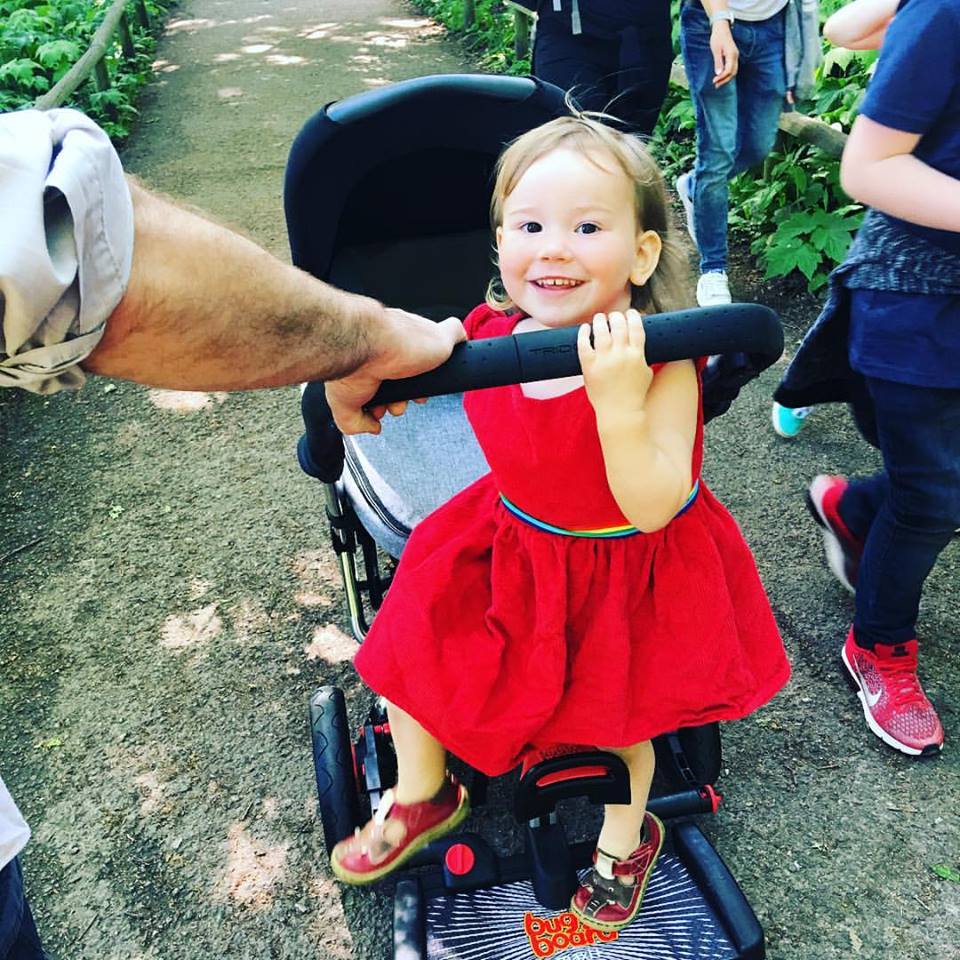 9. Buggy Board Compatible
Jane do have their own buggy board but we already had a Lascal Maxi Plus which is perfect for Bea. She is a very reluctant walker a lot of the time and this board has a seat meaning that instead of standing for any length of time Bea can sit down. She loves the board and combined with the Trider it makes it so much quicker and easier for us getting from A to B.
10. Easy to Control
The Trider is easy to push and steer with one hand. This is perfect for us as often one of the children will want to hold a hand or I might have to carry an unsettled baby or choose to carry a coffee. Having a light and easy to steer pram is a definite plus as a large family. The car seat though heavier than others on the market is not too heavy to handle with Edie inside. I realise that she is quickly going to get heavier but the ease of use with the ISOFIX and Pro Fix systems mean the unit should still be easy to manipulate. I am looking forward to finding out.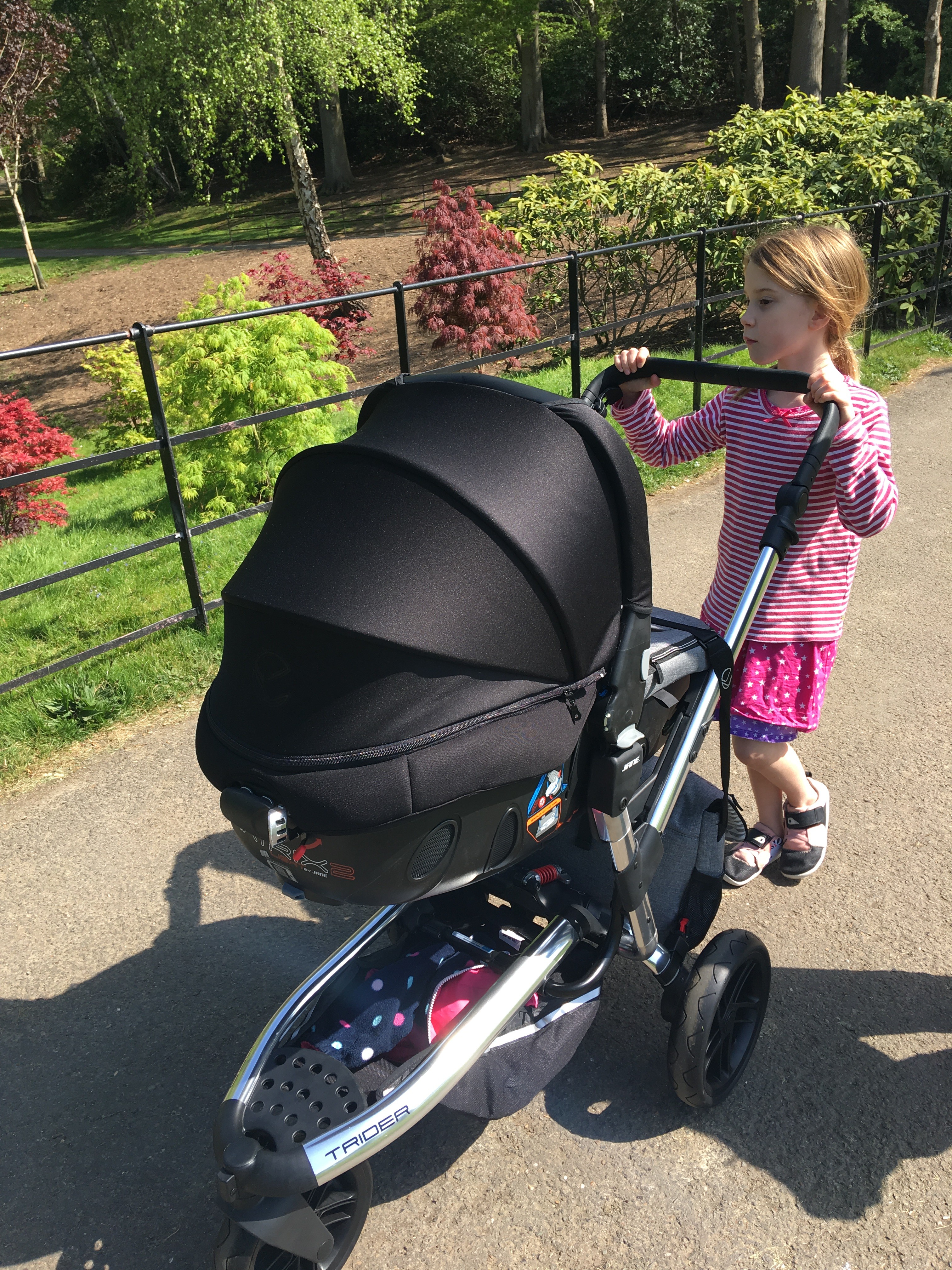 I was sent a Jane Trider and Matrix Light 2 for the purpose of a series of honest reviews