This weekend
Esther and William had a gathering
Of family and close friends
To celebrate their 7th birthday
My best friend brought her son with her
A lovely lovely boy
I have known since he was 4
Who is about to turn 16!
Edward
Ed
Is the first friend's child I have known
For that whole journey
My children adore him
He and his Mum have THE best relationship
One I hope I might have with William
Will?
As my only son
Edward is tall and handsome
He is funny and bright
He is kind and patient
And I am proud to know him
I felt quite emotional seeing him on Sunday
It had been too long
But I was really very pleased to have him with us
And to get an idea of the man he will soon become
It got me to thinking about our William
Little William
Now 7 years old
And 117cm tall
William who can now often be found with his head in a book
And is more into Star Wars than Thomas The Tank
He is data mad
He loves sorting and ordering
Comparing facts and figures
When not reading words
He is messing with numbers
Often inspired by Top Trumps
He also loves his laptop
He loves to do quizzes
Play games
He loves to be an archer and a knight
He loves to adventure and explore
He falls asleep late
And sleeps late in the morning
He loves cartwheeling and tumbling
Gymnastics and acro
He loves football and sport
And games in teams
He is super bright
So emotional
Wants to travel the world
But never leave home
He loves great big huggles
And I love to huggle him
My William
My Will
My brave heart
I cannot comprehend
That in 9 years time
My tiny 27 weekers
Will be 16
16!
I have been wondering what William might look like
A lovely friend of mine thinks he looks like
Leonardo DiCaprio
I look at William and see me
But lots of people think he looks like David
I guess w will have to wait and see
I have also been wondering
What his style will be
What he might wear
As a 16 year old
Attending a family party
Perhaps a denim shirt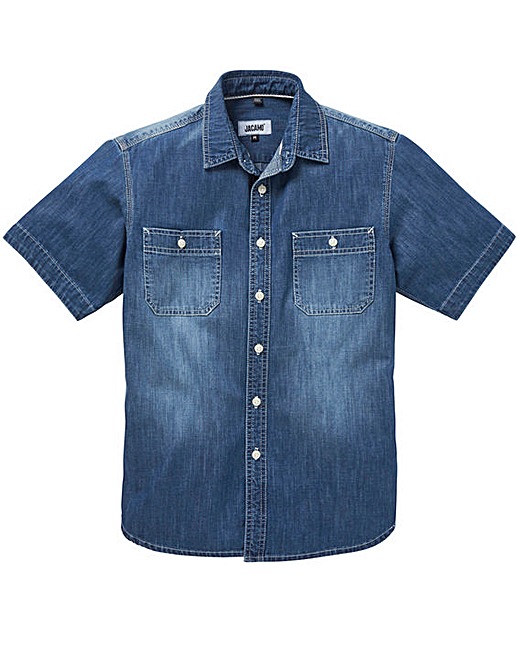 Some cargo shorts?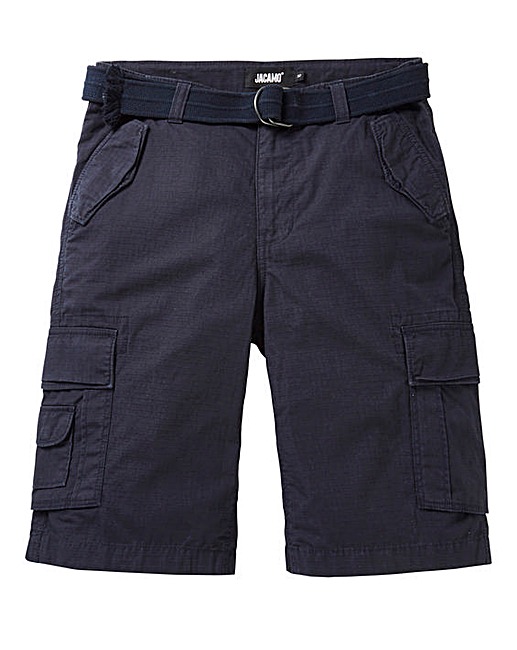 Or maybe some denim shorts?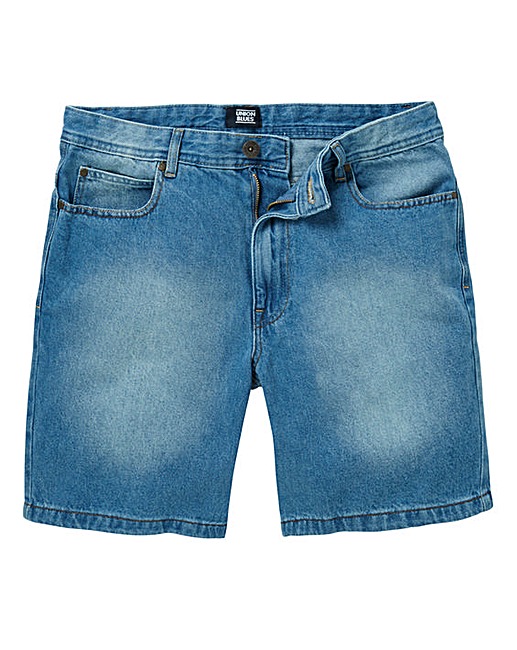 And a slogan tee?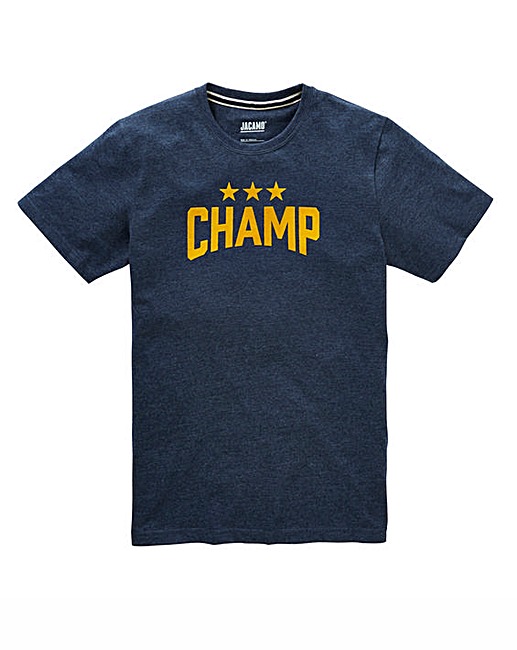 I love my little boy
I am in no rush for him to grow up
At all
But I am curious about the young man
I will one day meet
The man my son will become
And if he is anything like young Edward
I know I will be proud as punch
I just hope I can be half the mother to my son
That my best friend is to hers
#parentinggoals
This is a collaborative post