As our holiday in Cornwall draws to a close
Thoughts turn to home
And how to continue the outdoor fun we have been having
We have had such a busy week
I think we will all need a few quiet days to recover
But then I am determined
That we will keep getting out and about
As October is here
It is time to start thinking about Halloween
And to plan some learning through play
Learning through pumpkin play
I have lots of lovely ideas
For my own little people
And I cannot wait to share them with you
We are going to need a fair few pumpkins
For our messy, sensory play
As well as some for decorating our home for Halloween
And so we will going out to the local farms
To have some seasonal fun
And pick our own
We loved picking our own pumpkins last year
It was our first time
And we went to a farm in Ashford
This year we are going to try somewhere new
But if Ashford is close for you
Then we heartily recommend
PYO PUMPKIN FARM, SEVINGTON, ASHFORD
For the most up to date information from this Pick Your Own
It is best to follow them on Facebook
They have some exciting stuff planned this month
Including Pumpkin Picking with Cinderella
And splashing in muddy puddles with Peppa Pig
The field is open from 10am-4pm on Sat 14th- Sun 15th October
Then from Sat 21st through to Sun 29th October
Grab a barrow and pick pumpkins of all shapes and sizes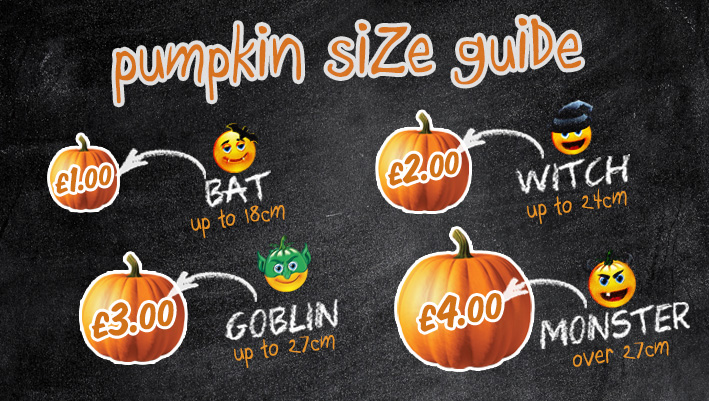 PYO PUMPKINS, RIVERSIDE FARMERS, BELUNCLE FARM, HOO
This is a great place for home educators
As you can visit during the week
While most other people are at school
See all the opening times and info here
This farm has a large variety of pumpkins
Grown for their taste as well as their appearance
And of course the fun factor!
Look at these variety boxes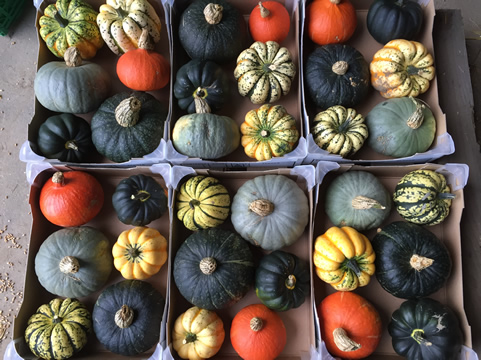 PUMPKIN MOON, MAIDSTONE
Pumpkin Moon is the closest PYO to our house
And I think that this is where we will try this year
Pumpkin Moon looks like a real experience
With face painting, pumpkin painting and a maize maze
They also encourage fancy dress which my children will love
There is storytelling with art and craft activities
This has been really thought about
I hope it will be well executed
And I cannot wait to find out
They also sell cake and coffee
Which is always a win in my eyes
With over 50 varieties to choose from
The pumpkins look amazing too
And they open this weekend!
Time to pick a pumpkin!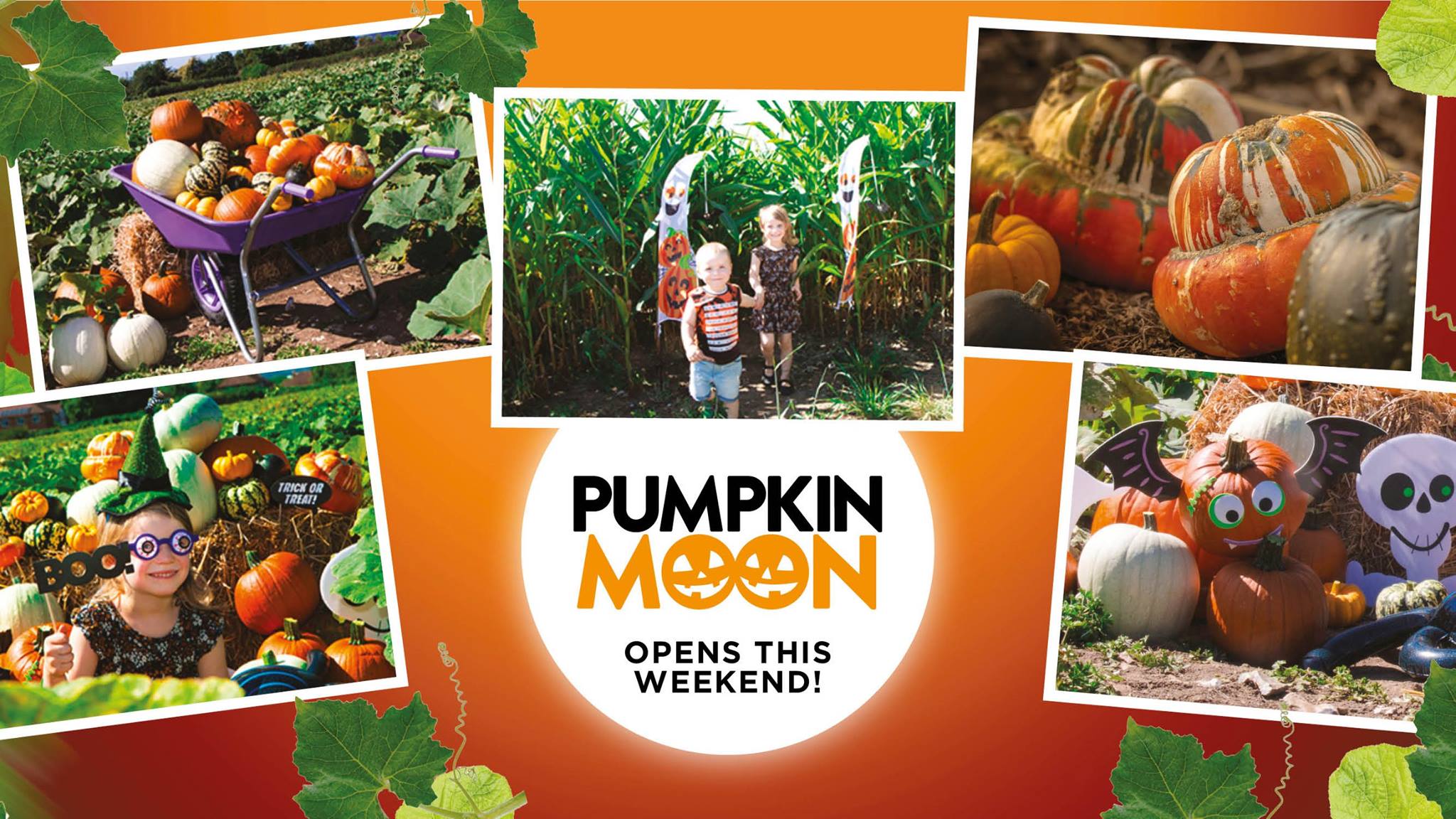 For one weekend only
Four Winds Farm invite you to
Pick Your Own Pumpkin
On 27th and 28th October
From 10 til 4pm
They have plenty of Pumpkins
Scarecrow Trail
BBQ & Face Painting
Seasonal fun for everyone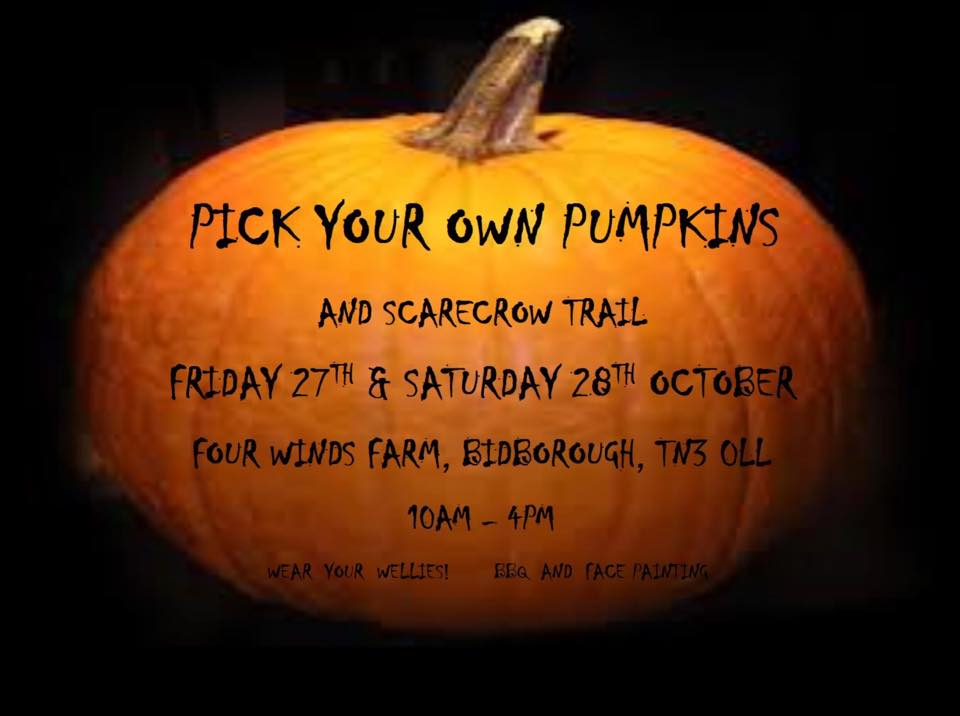 PUMPKINS AT LITTLE FANT FARM, MAIDSTONE
This little farm is just a few minutes from us
They are doing lots of lovely things for local families
So I think that we will pop along to their pumpkin event
For a few extra pumpkins
And a slice of pumpkin pie!
You can find all the info you need
On their Facebook page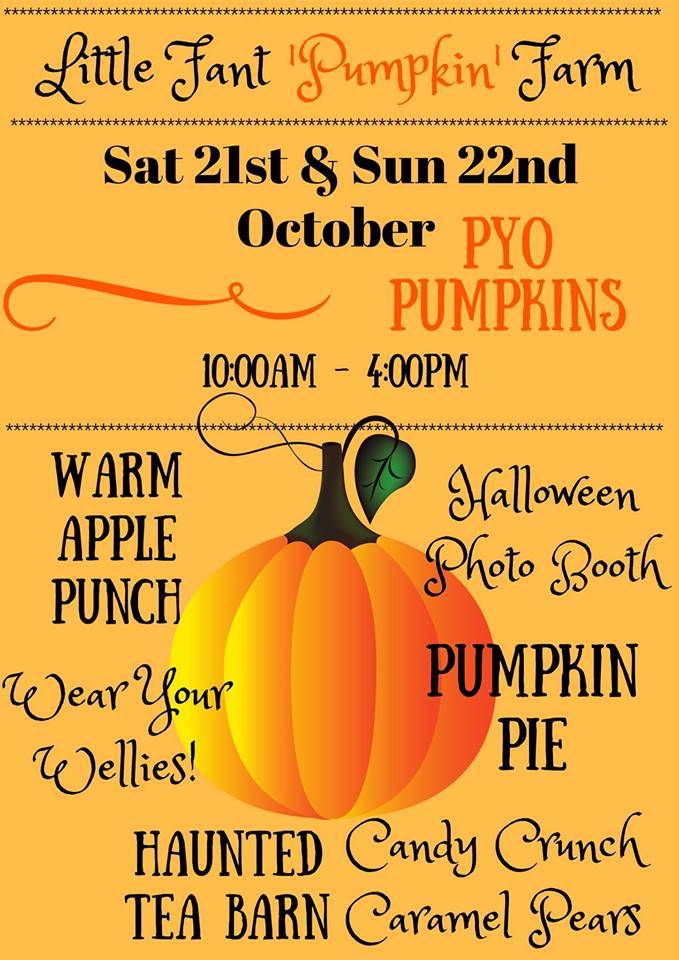 Esther, William and Bea have loved the farm at Coombe Mill so much
I think we are going to need a local small holding to frequent
And Little Fant Farm may well be it
Happy Pumpkin Picking Everyone!