Today Edie Mae turned 9 months old
Most mummies celebrate this milestone
Showing off their birth day bump
Their birth day baby
And their 9 month old baby
9 months in
9 months out
They shout to all who will listen
I had planned to do just that
5 years ago
With Matilda Mae
But then on the night of the day that she turned 9 months
She died
I never did do my celebratory shouting
I had to make public announcements of a very different kind
Now whenever a baby turns 9 months
And it is celebrated on social media
It breaks my heart
And I want to say to the parents
Now imagine having your beautiful 9 month old baby
Snatched from your arms
Never to be seen again
That will give you some tiny inkling
Of how it feels to be
Obviously I have never done that
I never would
But it is what I am screaming inside
My beautiful baby girl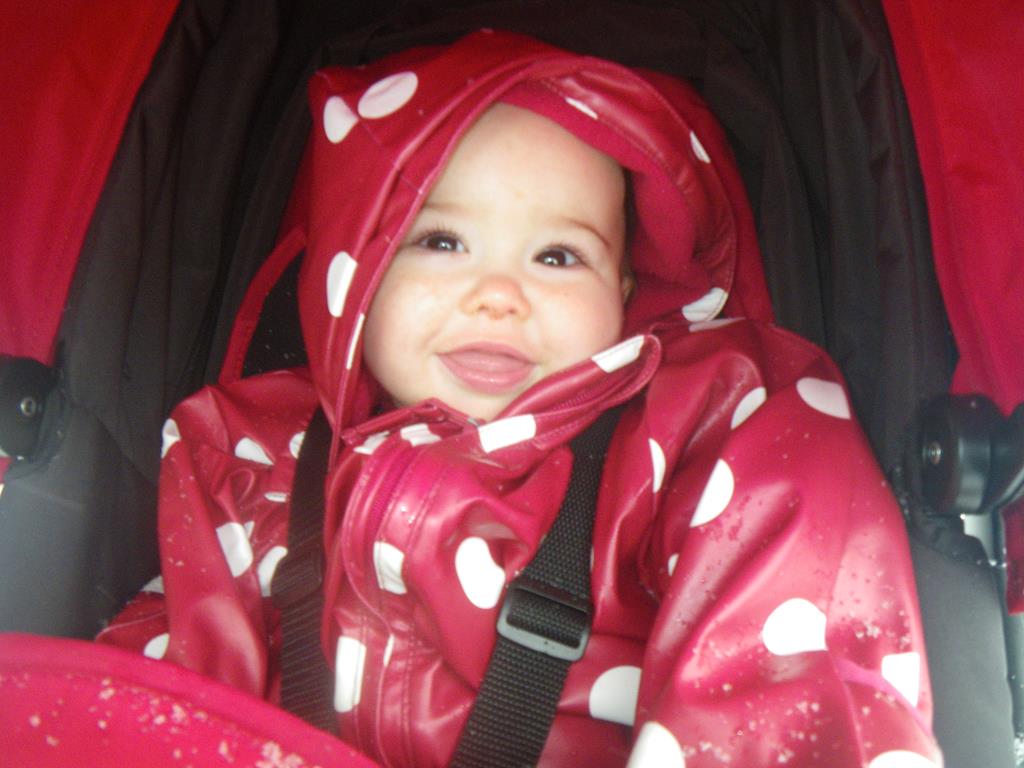 I never had a 9 months moment with Esther and William
I was not pregnant for 9 months
As they were born at 27 weeks
And when they were 9 months young
They were only 6 months corrected
The night that Bea turned 9 months
I was up with her all night
She was very very poorly
We were in Coombe Mill
We took her to an emergency doctor there
And ended up in A&E the next day
Once we had driven home
She really was a very poorly little girl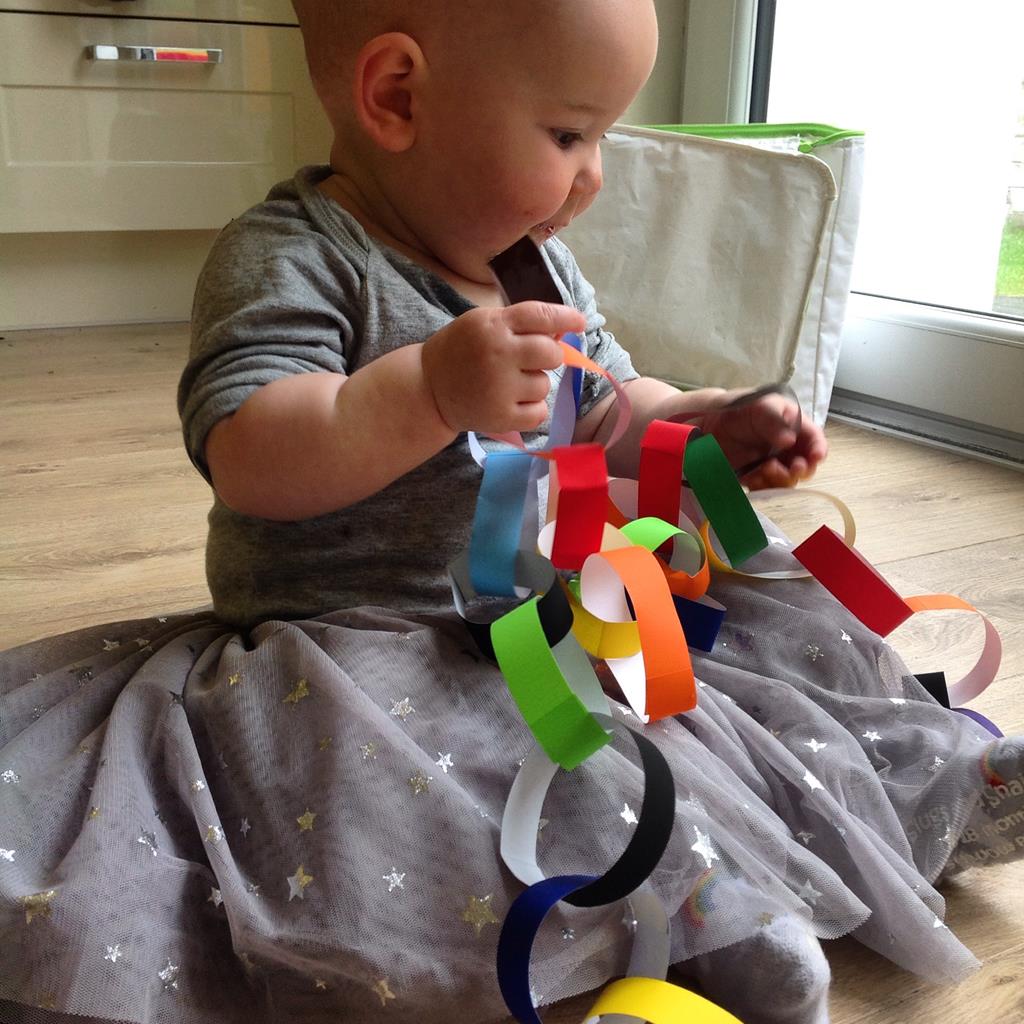 It is funny how things work out
And now Edie is 9 months old
And tonight I cannot let her out of my sight
She is with me now
In my arms
And she will stay on me
Or beside me all night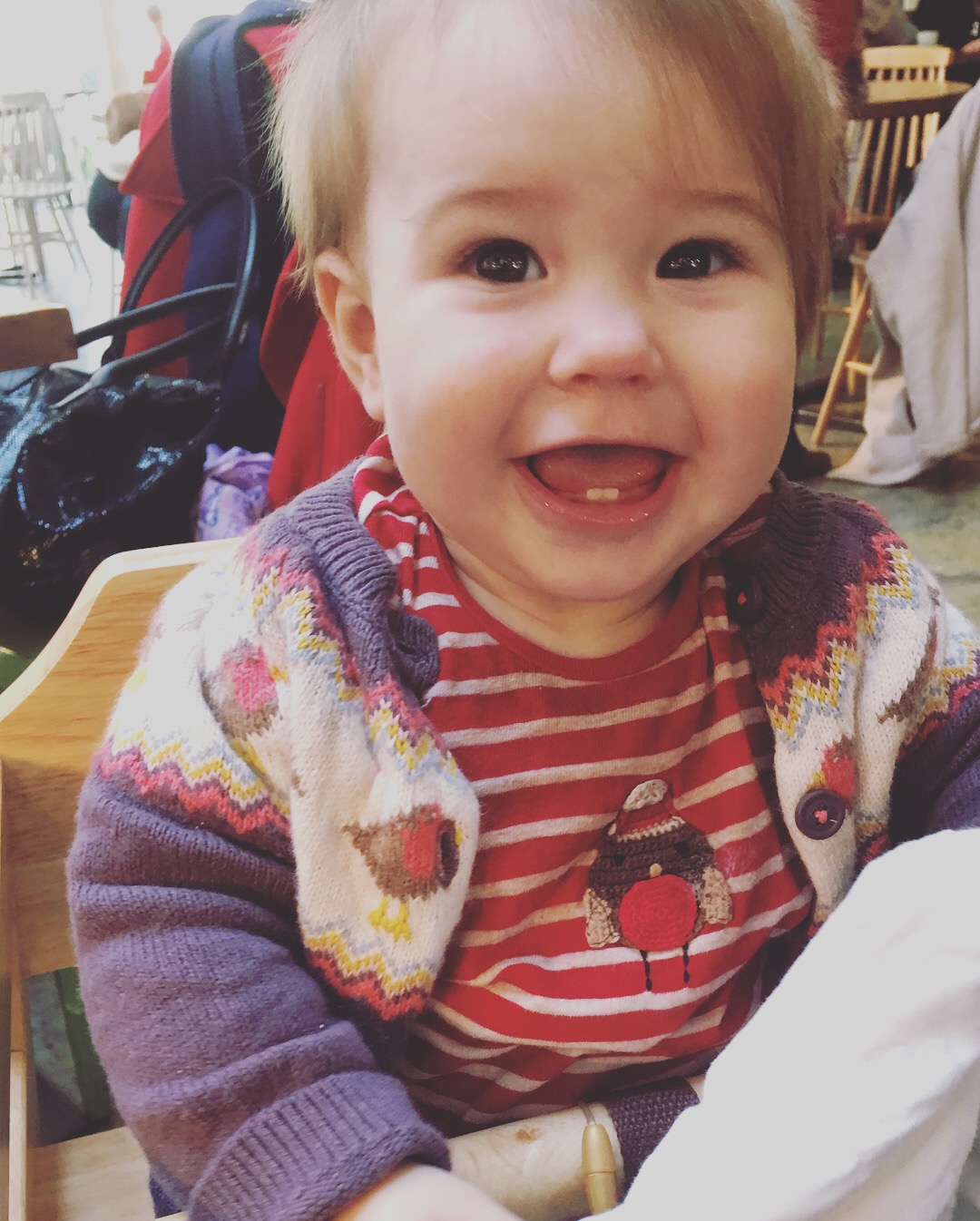 I cannot begin to imagine losing this little girl
And yet …
… of course I can
Because I lost this little girl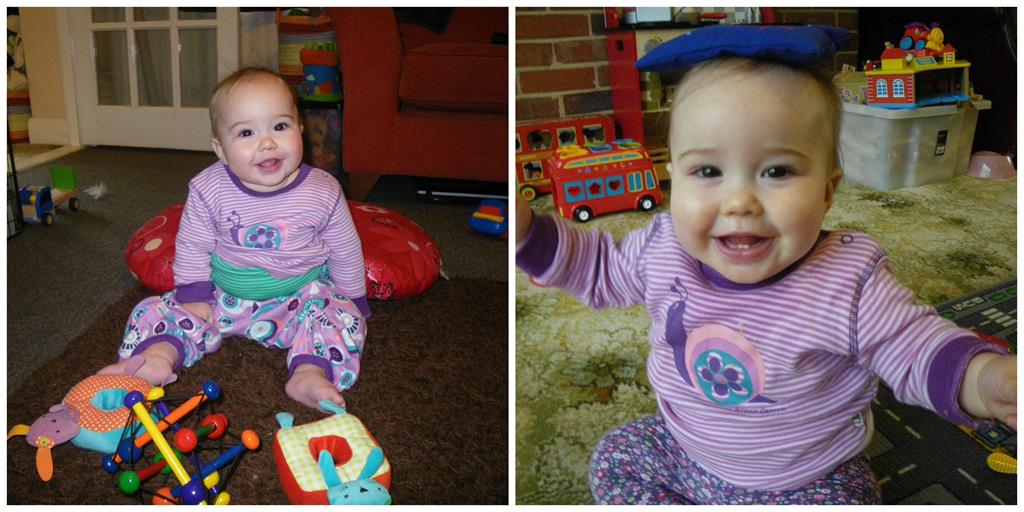 We have been studying Harry Potter recently
And I asked Esther and William what they would do
If they had a time turner
William said that he would travel back in time
To the night that Tilda died
So that he could hide in our bedroom
And see how she died
An innocent idea
A loving incredibly sensitive idea
A typical William idea
An idea that really touched me
And hit a nerve
I often wonder
If we had a video camera
Would we have seen anything?
Could we have saved her?
Would we have watched her die?
We did not use a video monitor with our babies
We had a monitor but not a video one
If Edie ever goes into a cot
In a room of her own
I would want
NEED
Her to have a video monitor
With a breathing detector mat
I would also want to be able to watch her
From anywhere and everywhere that i was
To help with the visual monitoring
At home, on holiday or during visits
I could use something like
From Summer Infant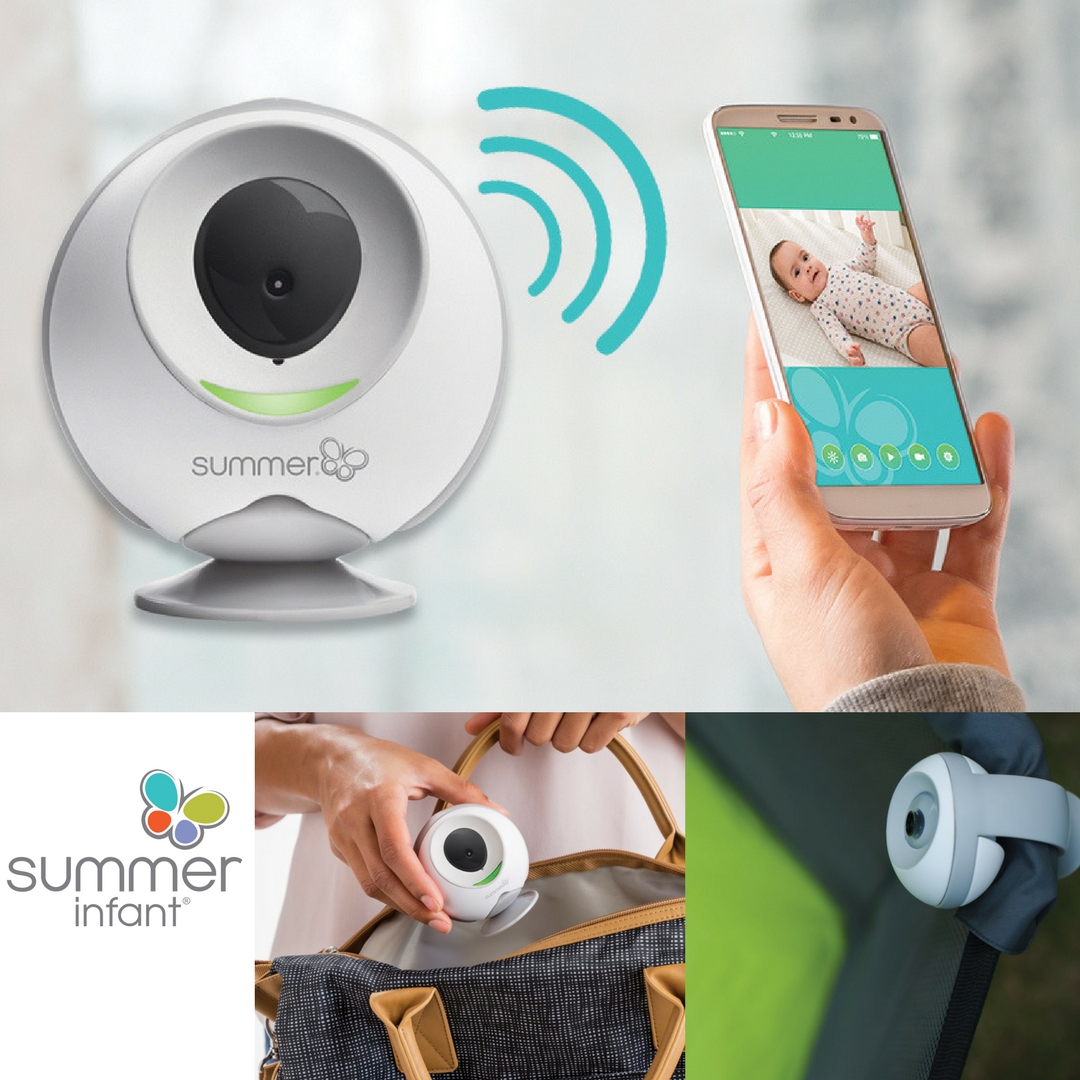 The Liv Cam™ is an ideal travel camera
For on-the-go families
With an easy set up, durable design and direct pairing with all major smart devices
The camera works without the need for Wi-Fi
Or a mobile phone service
Allowing you to stream live video and audio to view baby's room at any time
This sounds perfect to me
For family holidays and sleepovers
For baby
And when moving toddlers into big beds
Would be great for nap time
When busy parents need to use that precious time
To get jobs done
So much potential
With this clever camera monitor
David and I have used our phones before
Leaving one in the bedroom
And keeping one with us
But it relied on wifi or mobile signal to work
Where The Summer Infant Liv Cam™ does not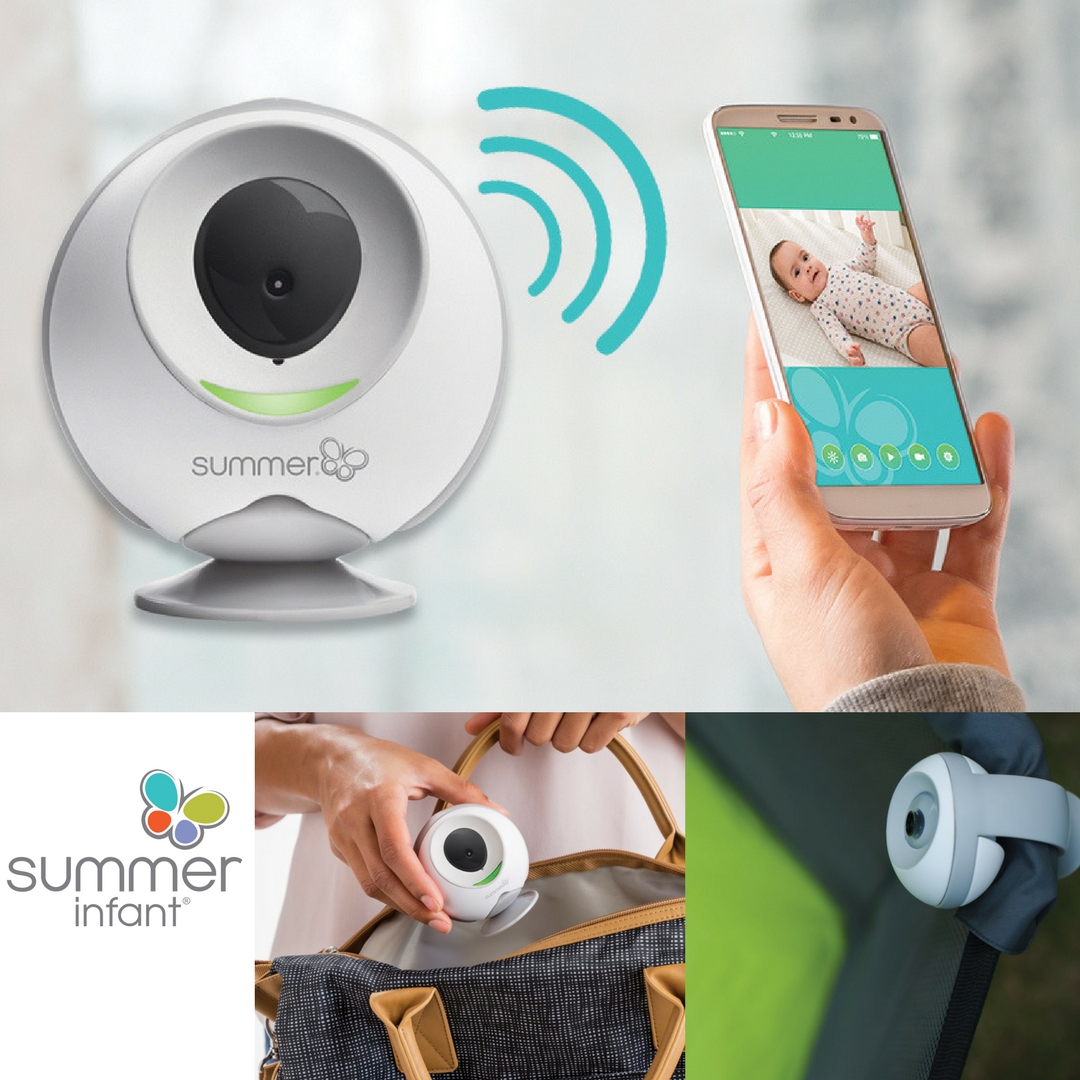 The key features of this monitor are
Stream live video and audio to all major smart devices
Including iOS and Android phones and tablets
Without the need for Wi-Fi
Automatic black and white night vision
Easy set up using the free app
One minute video replay feature to see and share baby's special moments
Ideal for travelling with a suction cup mount
Height adjustable arm and outer shell for indoor and outdoor use
Remote zoom
Share photos and videos
3-4 hour rechargeable battery
76m range
It looks like a fantastic resource
For monitoring safer sleep
Home and away
Would you like to win a Summer Infant Liv Cam™?
If you would
Head on over to my Instagram feed
For your chance to win
By joining in with the #matildamaegiveaway
Promoting safer sleep
And the work of The Lullaby Trust