We very rarely go abroad
David is not madly keen on holidays
And with four children
Flights and accommodation are expensive
However now that our baby days are behind us
We can start to be more adventurous
And try to show our children
Some of the wonderful world that we live in
This autumn we are off to Lake Maggiore
Italy
With the wonderful Bookings For You
I think that the Italian Lakes
Will suit us as a family
David and I adore lakes and mountains
I lived in The Lake District for a long time
And David's family holidayed in Ullswater for many years
I am hoping Lake Maggiore will take a hold of our hearts
And inspire our children to love lakes and mountains
Just as much as we do
Browsing the properties that Bookings For You has to offer
We can actually holiday in Italy
For around the same price as we have paid for stays in the UK
Not including flights
I am hoping that this amazing opportunity
Is going to inspire us to travel more as a family
I know William has set his sights on Rome
And Borneo!
My friends have just returned from a wonderful stay in Puglia
And Jo, the owner of Bookings For You
Is so passionate about Italy
You cannot help but feel a real need to get out there and explore
Incase you are looking for a trip to the Italian Lakes
And like us you have lots of little people
Here is some of the Bookings For You accommodation
That has caught our eye
Happy browsing!
A 3 bedroom apartment in Stresa with access to a private beach
3 bedroom villa situated on the Eastern bank of Lago Maggiore, with stunning views across the lake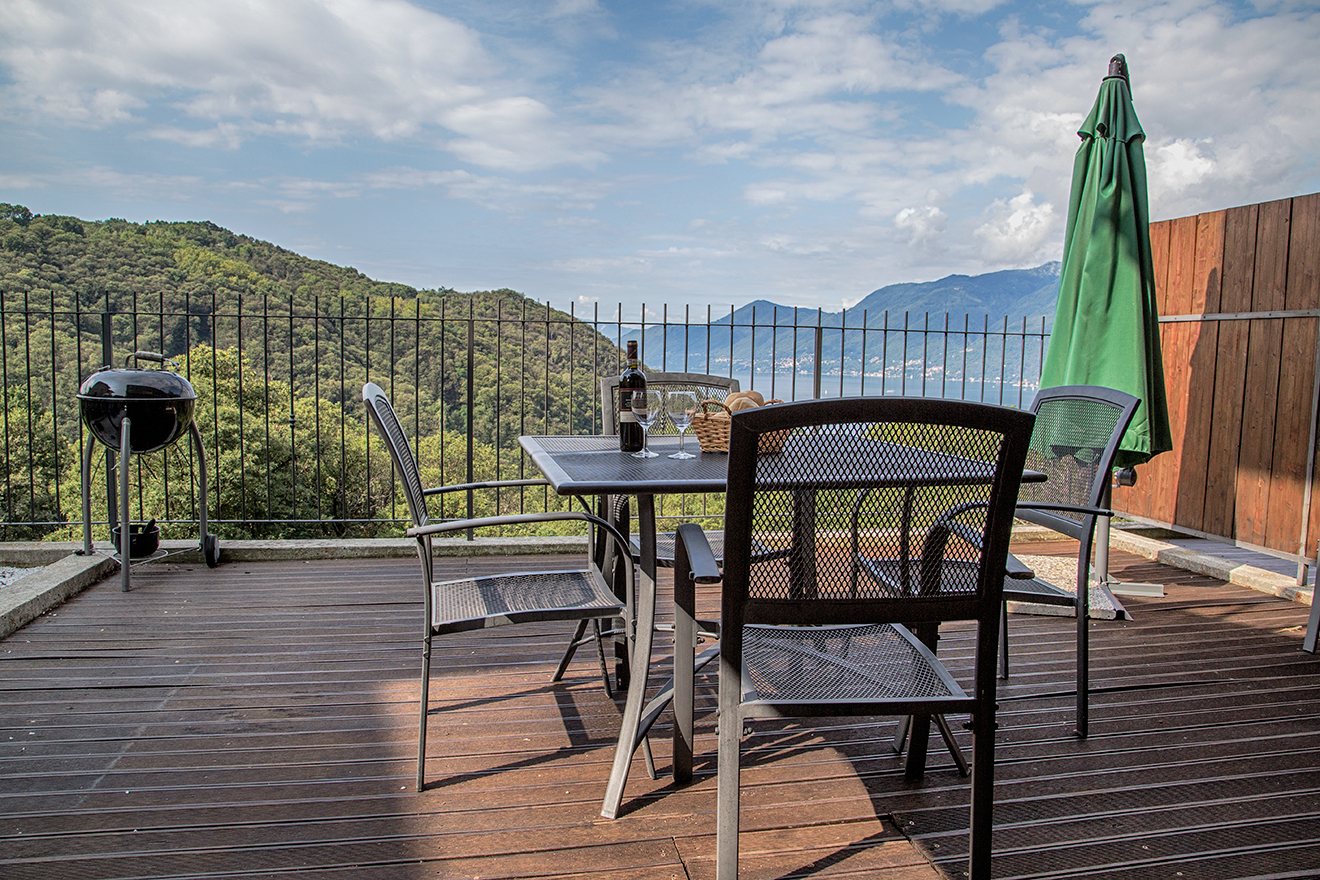 Modern and contemporary 3 bedroom penthouse apartment located on the shores of Lake Maggiore with use of a pool
Three bedroom apartment with swimming pool, situated in Lesa in the Italian Lakes
Immaculately presented 3 bedroom villa in the hillside village of Massino Visconti enjoying absolutely stunning views of the lake
Which would you choose?
This is a collaborative post