Five children
And one beautiful boy
My boy Bill
Our Will
William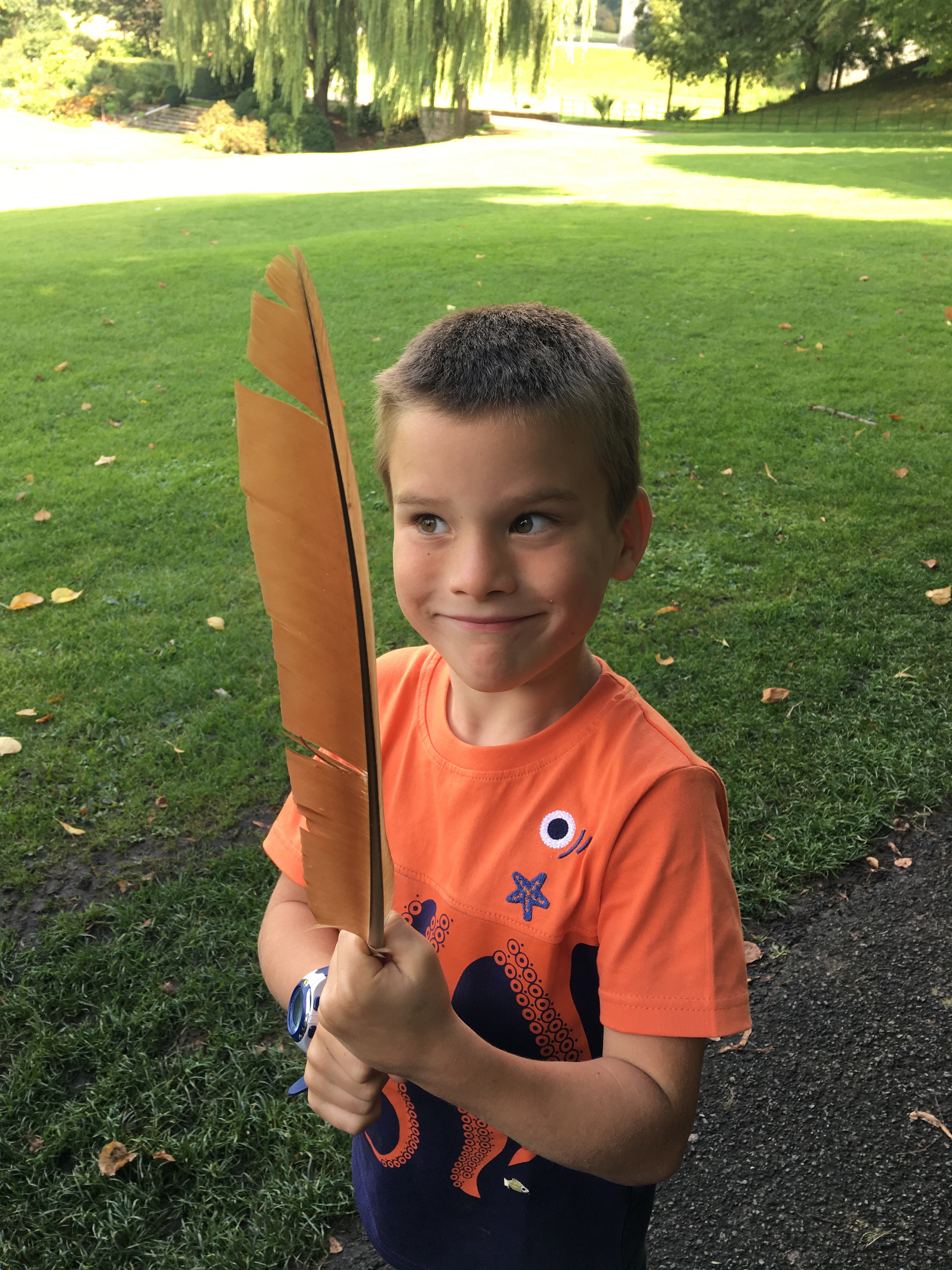 Our William Nairn
Was William Nairn from the start
He carries the names of generations past
On to pastures new
William from the Henley side
And Nairn from the Nairn
I always promised my Dad
If I ever had a son
His middle name would be Nairn
So that our family name would carry on
William was the name of David's Grandad
And though his maternal grandfather was Edward
He was always known as Bill
Our William though not known as Bill
Proudly carries the name forward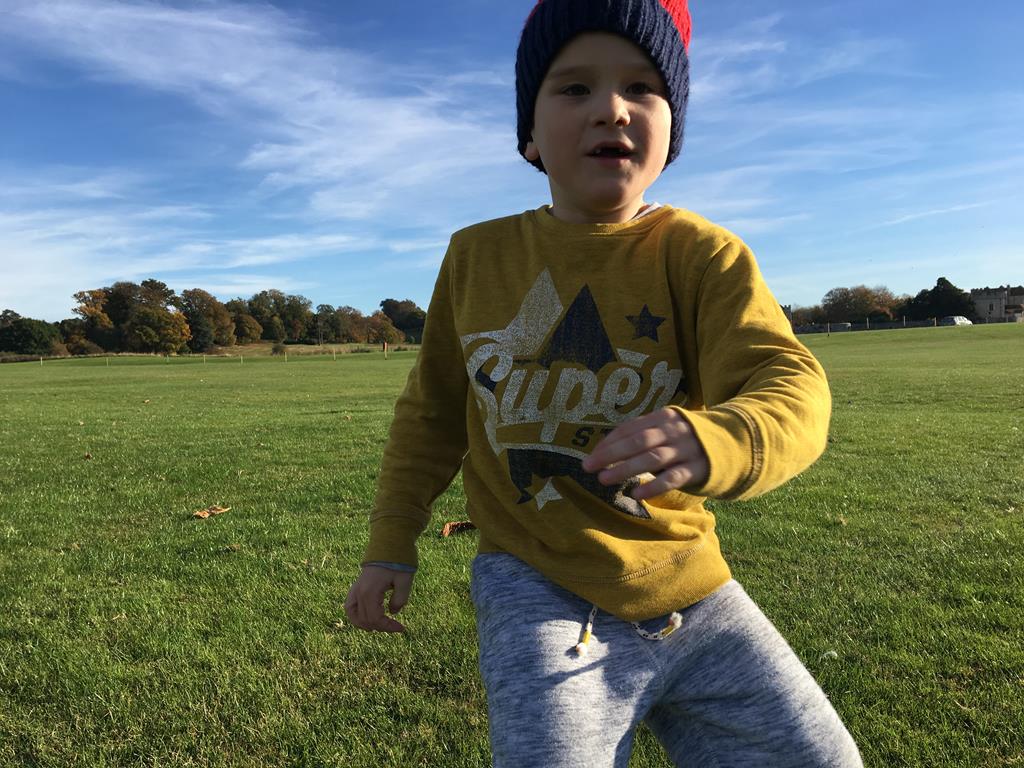 And there was never any question that William would be his name
It is not just a family thing
We also love the stories of Just William
William Wallace from Braveheart
Our future king William
Past King Williams
William Shakespeare
Will Smith
William Wordsworth
William Blake
William Henley (of Invictus fame)
So many notable Williams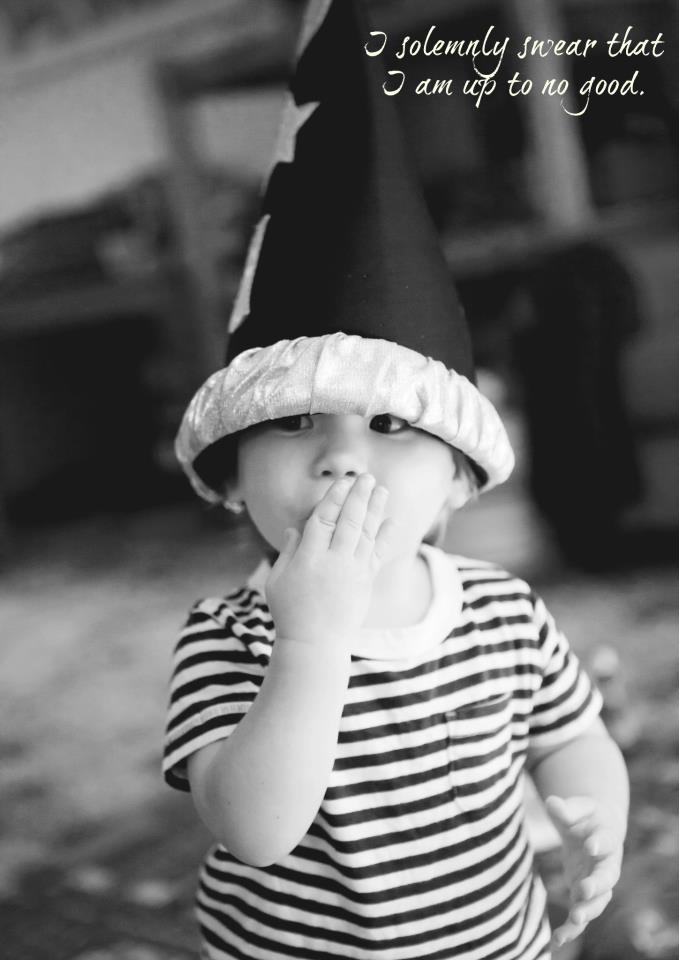 We also love the name because
It originated in Germany
Where I grew up
Though now known as an English name
William means resolute protection
Resolute protector
It is also linked with the meaning
Strong willed warrior
Our William loves all things to do with battles and honour
He is reading the Redwall series of books at the moment
And in reenacting scenes from the story
He is living up to the many meanings of his name
He is strong, mighty, a wordsmith
He is skilled and imaginative and a warrior
Our William is everything a little boy should be
With his clever brain and his soft heart
He is an everyday superhero
And I am incredibly proud to be his mummy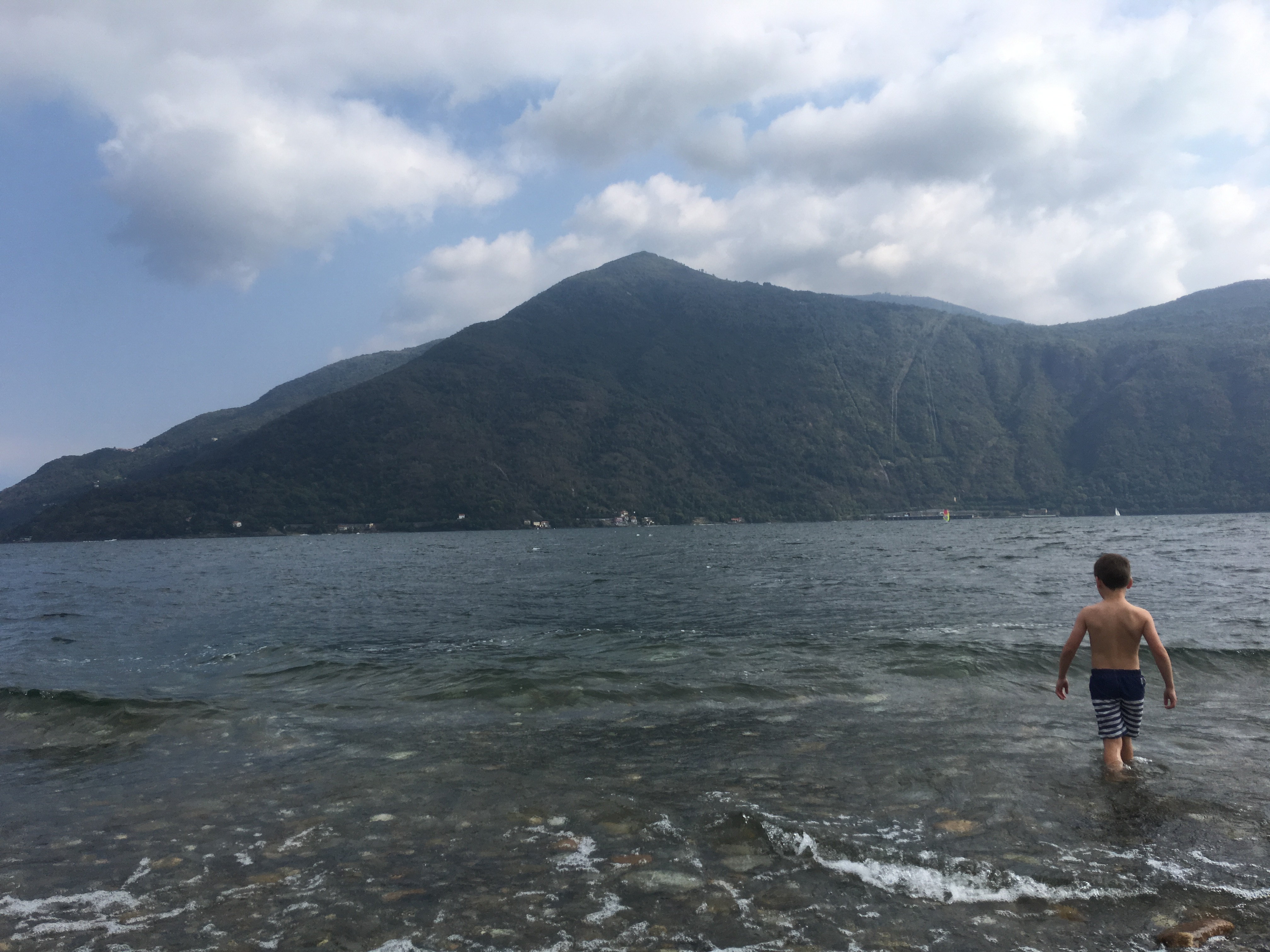 He is a wonderful brother to his four sisters
But I do sometimes feel sad for him
That he does not have a brother
I often wonder if we had had a second boy
What that boy would have been like
How they might have got along
And what our boy might have been called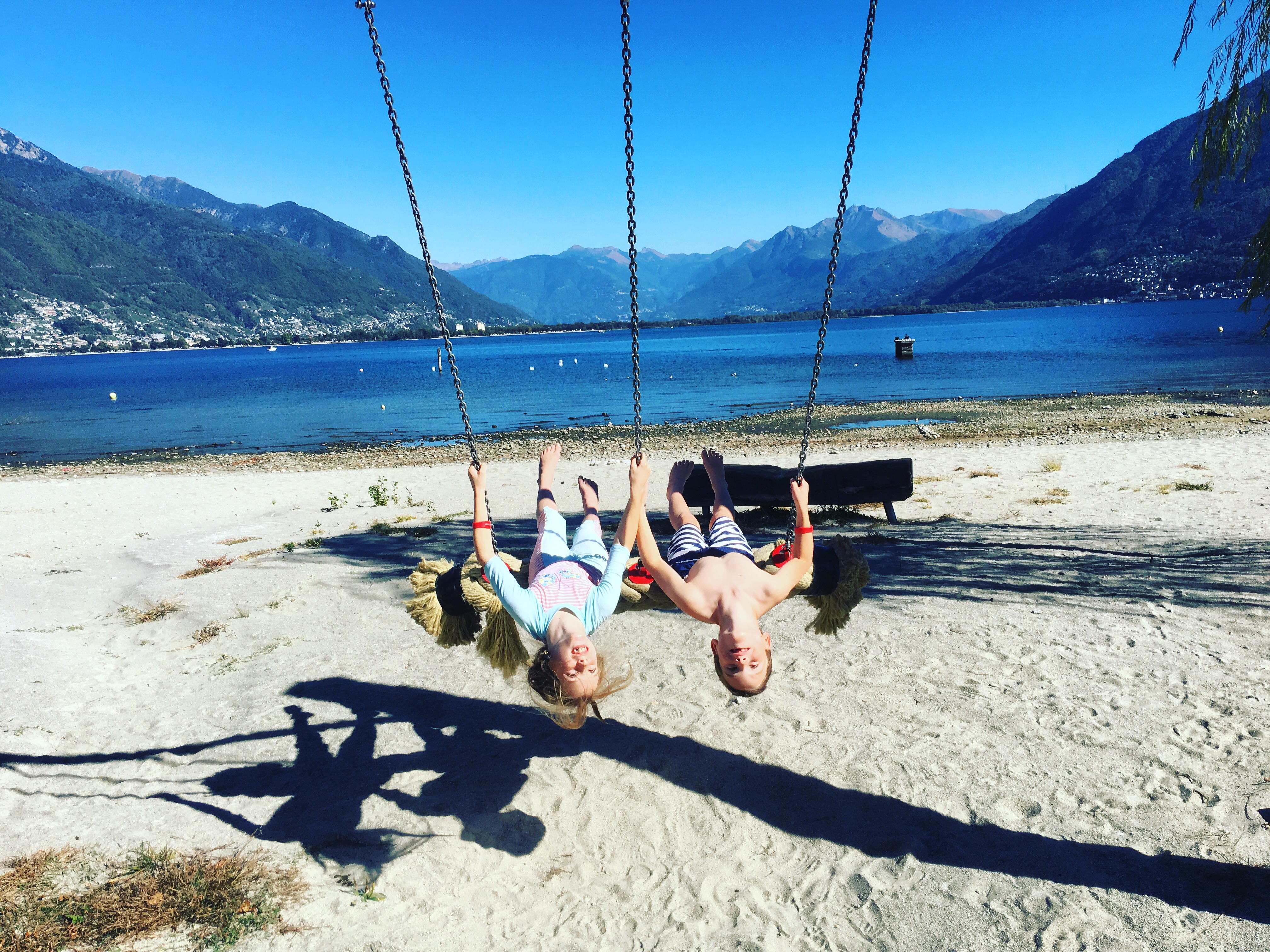 Here are the boy names we like
That I like
(David is always very noncommittal)
10 baby boy names I LOVE but will (probably!) never use
Isaac
He who laughs
What a wonderful meaning for a name
It links beautifully to Beatrice
Which means bringer of Joy
It would have worked I think
Esther, William, Matilda, Beatrice, Edith and Isaac
Maybe?
Josiah
Most likely if Edie had been a boy
She would have been called Josiah
Shortened to Jed
Named after The West Wing president
Josiah (Jed) Bartlet
Josiah is a Hebrew name
It means God supports, God heals
Could be very apt in our family
A good name for a boy rainbow
Jacob
I love this name
I know so many lovely Jacob's
And some very special Jake's
Including a boy I once taught in Year 2
Who was wonderfully intelligent and kind and creative
And an utter joy to teach
Our Jacob would have been a Jake
Jake Henley has something of a ring
But we were always unsure because of the meaning
Supplanter
Edward
LOVE this name
But most likely would never have used it
As my best friend's son is called Edward
Ed
It means rich guard
Theo
I am not sure David would have ever gone for this
But I really like the name Theo
Theodore Henley could work you know
Theo means gift from God
Daniel
We have a dear friend called Daniel
One of the strongest, kindest and bravest people I know
Someone who makes you feel good about yourself
A fine father, a true friend
A good egg
Daniel, Dan
The name means God is my judge
Gabriel
I LOVE this name
Again I am not sure David would have gone for it
A strong name
It means God is my strength
Samuel
This is a lovely name for a longed for baby boy
It means God has heard
Joseph
This is David's middle name
I love Joseph and Joe
The name means God shall add (another son)
This is a lovely name for the last boy in a large family
Joshua
Again this name comes from our love of The West Wing
Joshua means saviour, deliverer
It means God is generous
A good Biblical name
A strong boy's name
Often shortened to Josh
I also like Tobias and Tom
But I have a nephew named Toby
And Thomas means twin
So should really have been used for William
Except of course
William is William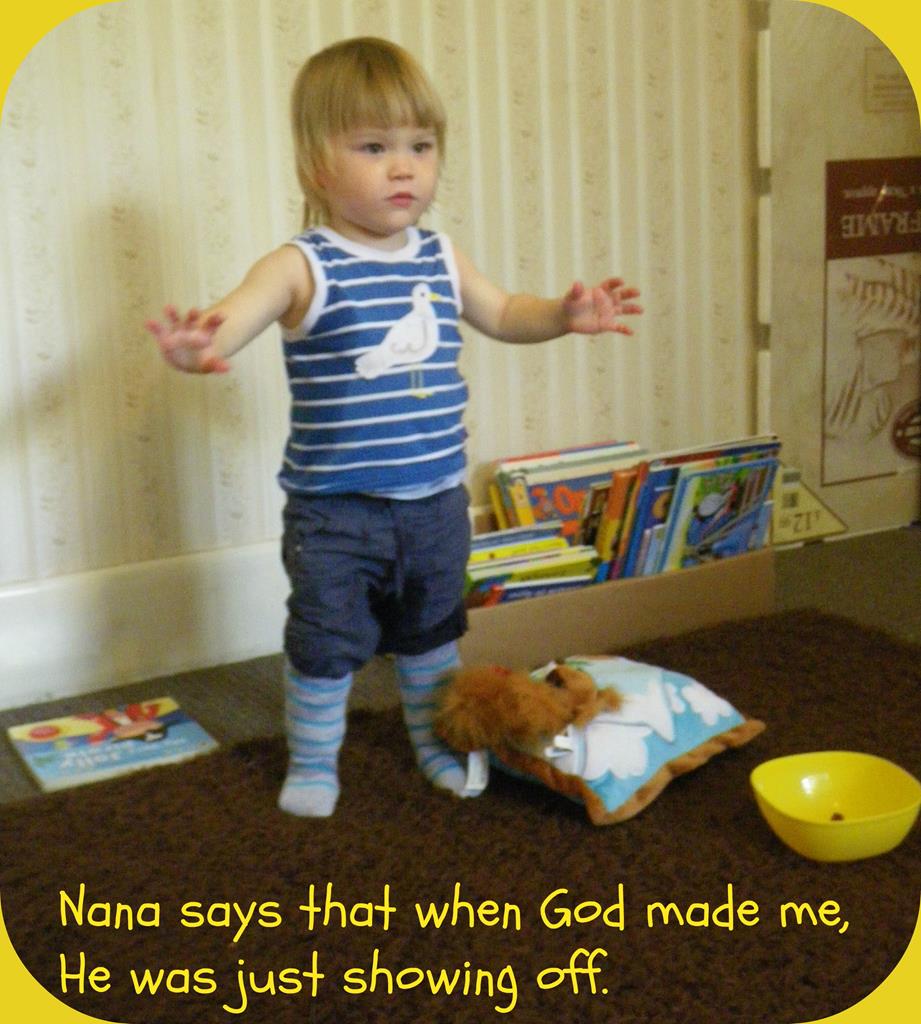 Our braveheart
My boy Bill
My only boy
My beautiful bonny boy
Always, ever and only
William
Just William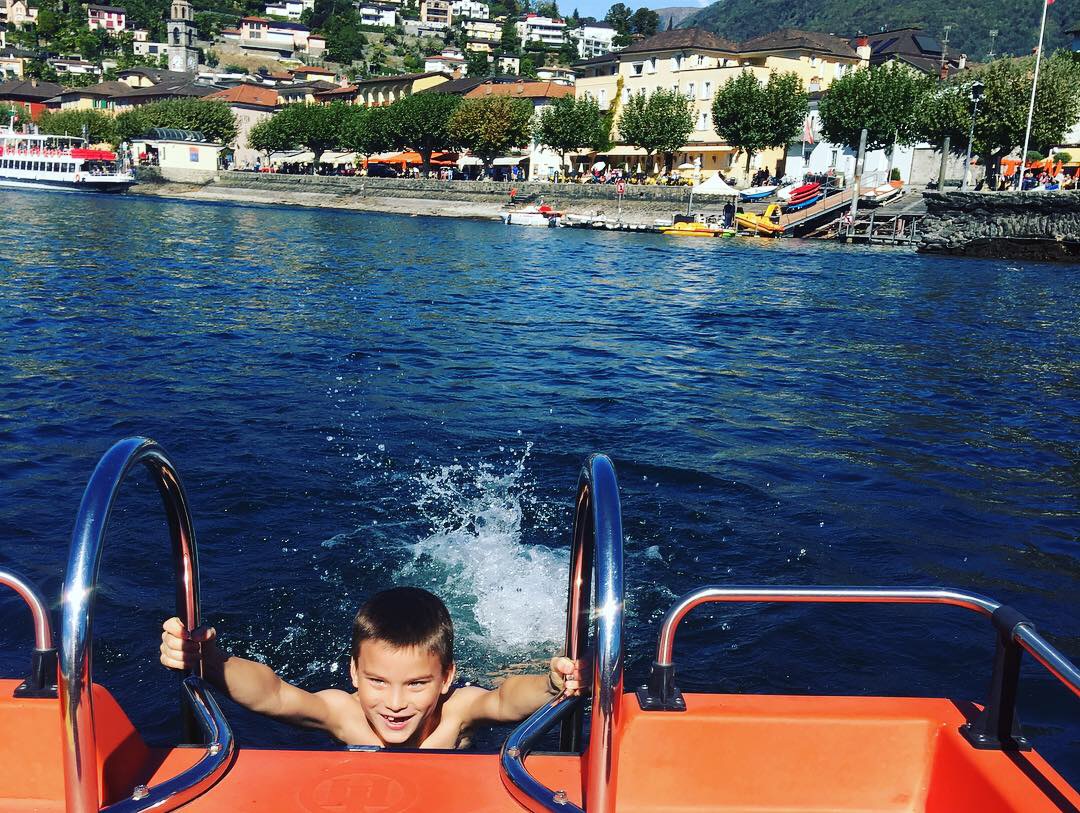 Just William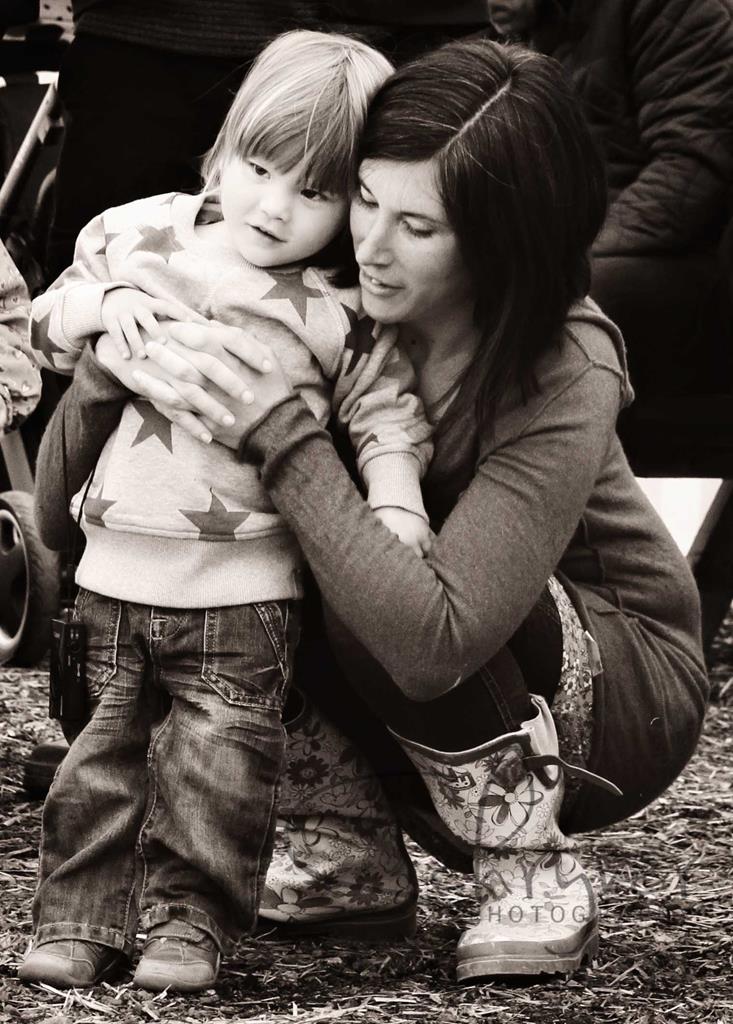 What baby boy names do you love but will never use (probably!!)?