It is time
To begin the countdown
To the countdown
It is the countdown to advent
And the month when it is totally acceptable
To have chocolate with breakfast
Or Marshmallows
As I did last year!
Here are 18 countdown calendars
For advent 2018
In no particular order
The Snowman and The Snowdog Large Chocolate Advent Calendar
I love this calendar
I love that it can be personalised
How magical to find an advent chocolate
Made especially for you!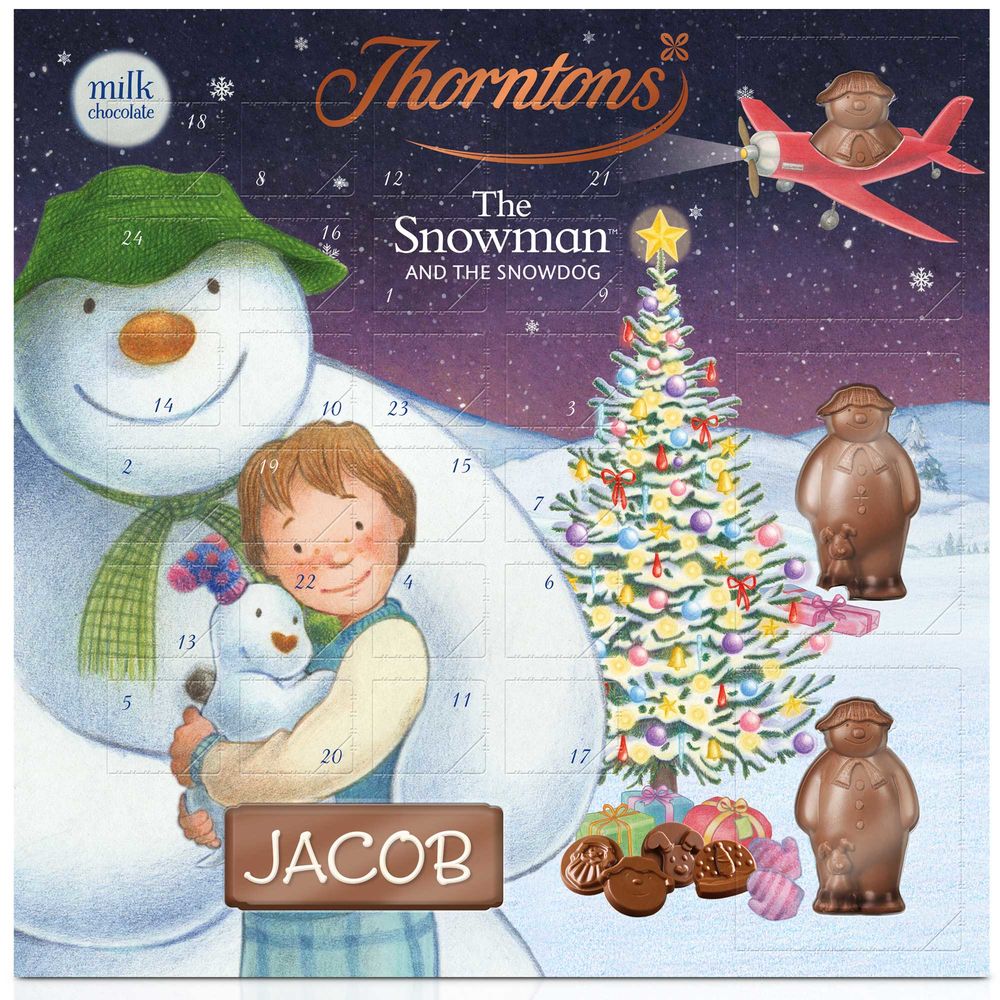 Star Wars Lego Advent Calendar
I think that this would be William's choice
He likes to collect Lego figures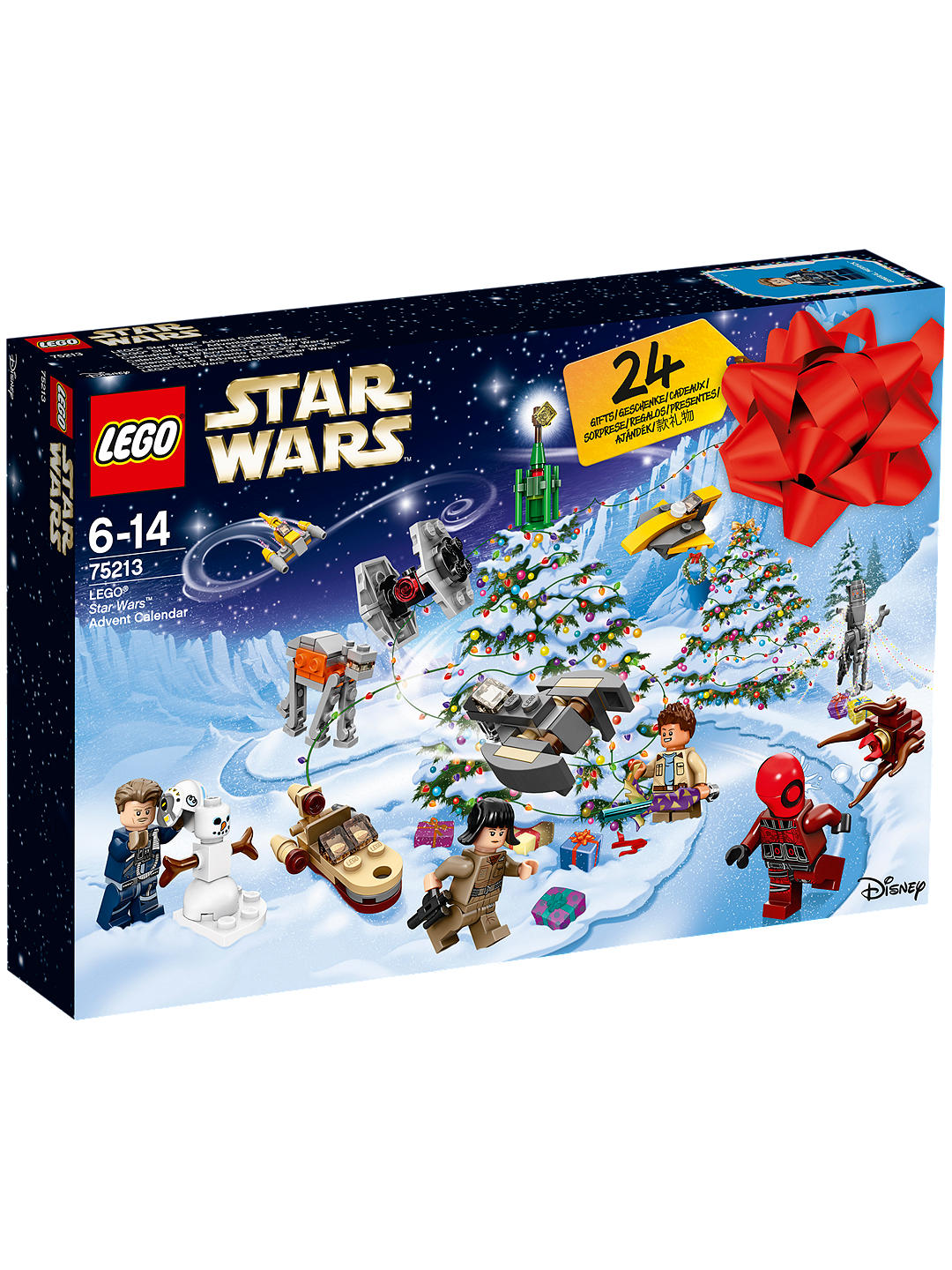 This would be Bea's calendar of choice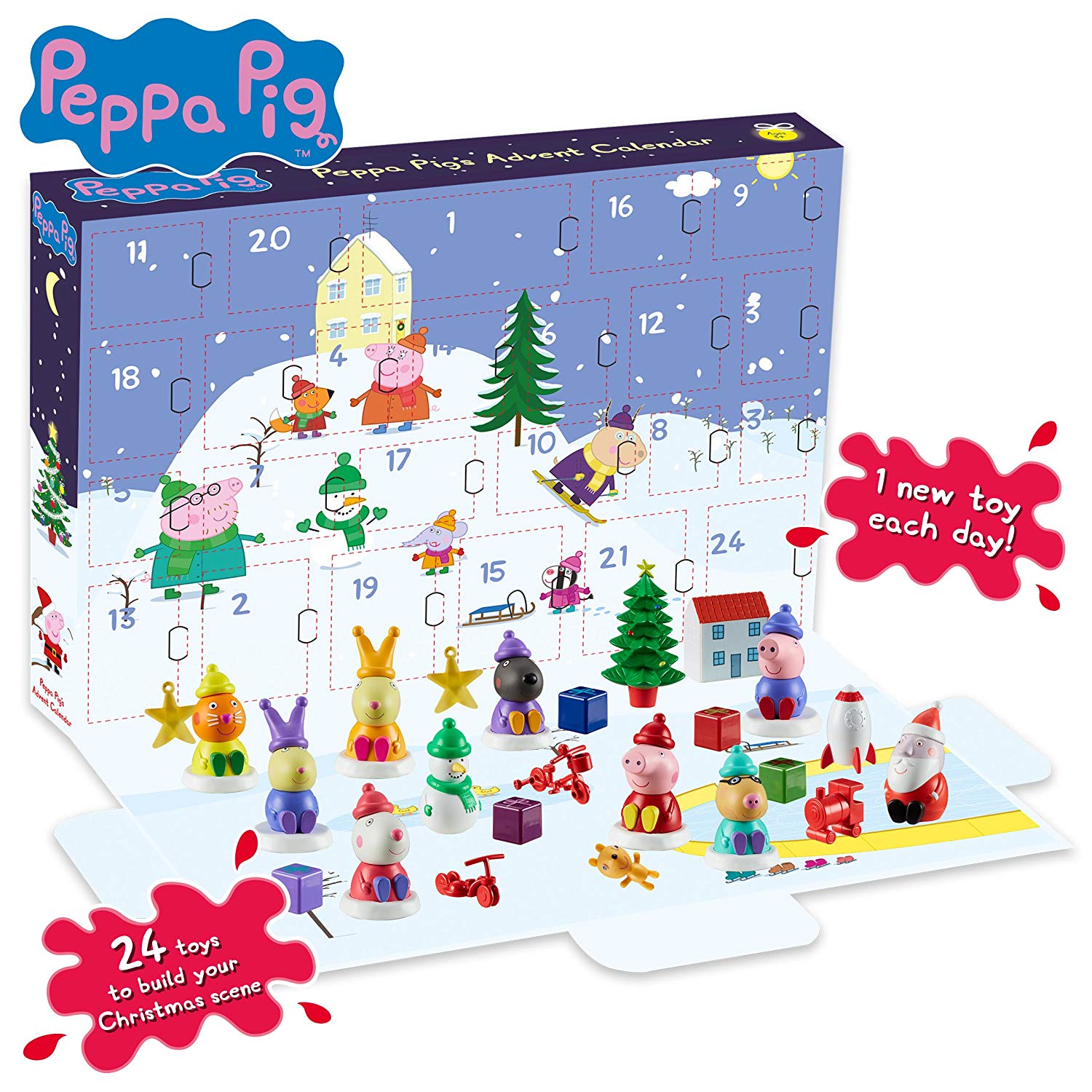 This could be a contender for Esther
I think it will be a popular one this year
Are you having a Hatchimals Christmas this year?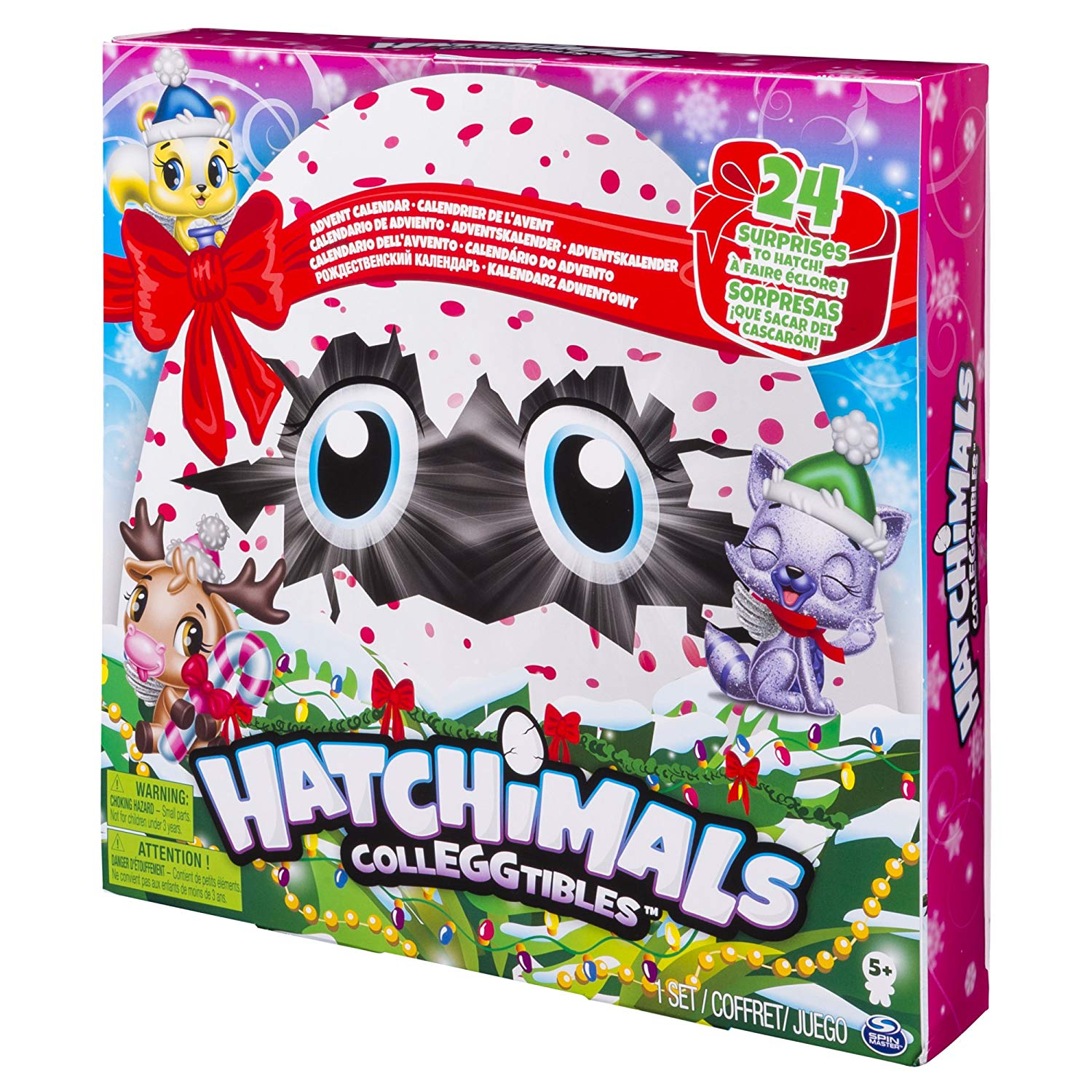 I know lots of children who would love a Barbie advent calendar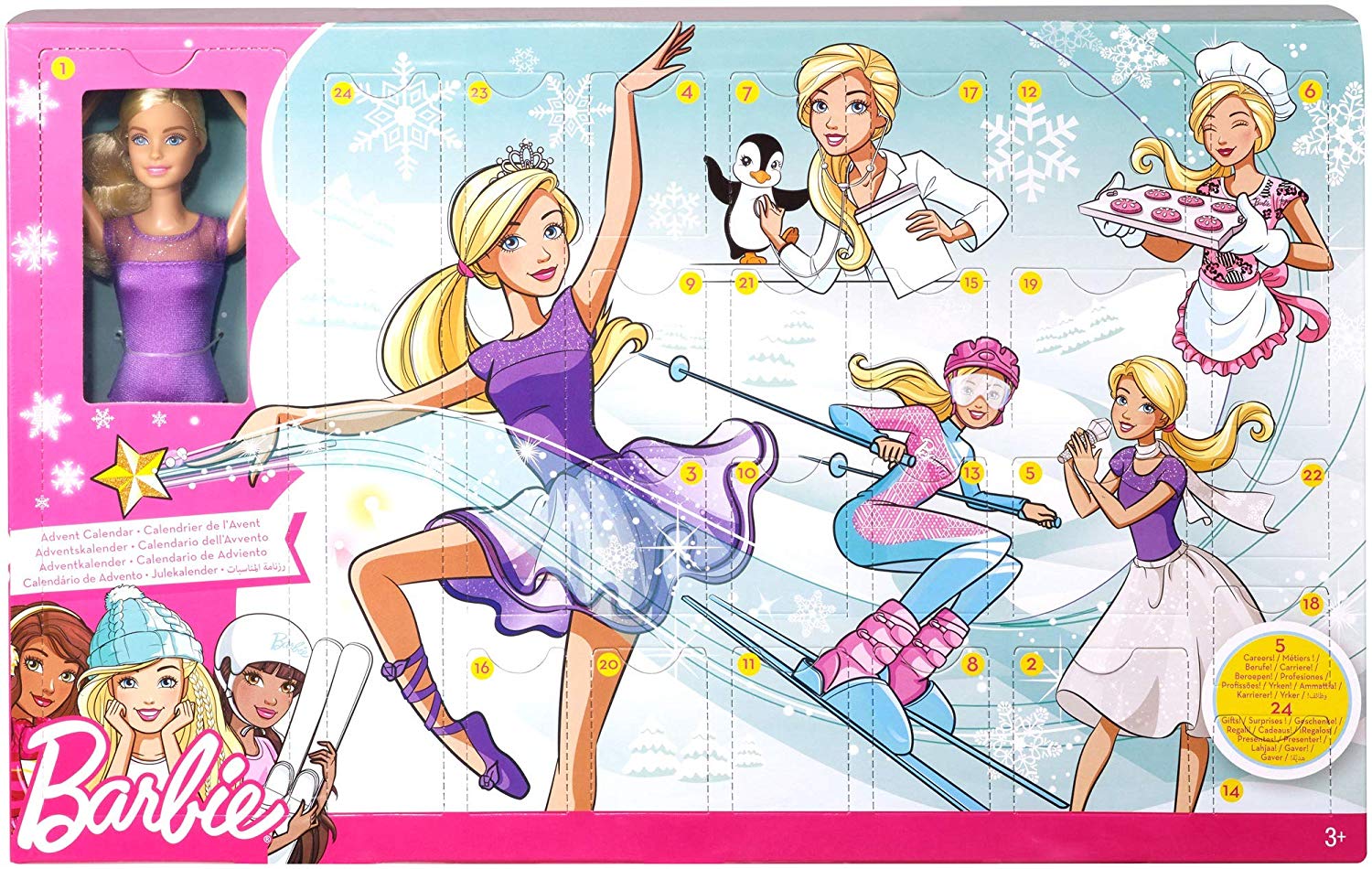 Ooooh now Esther really would love this one!
Perfect for pony club members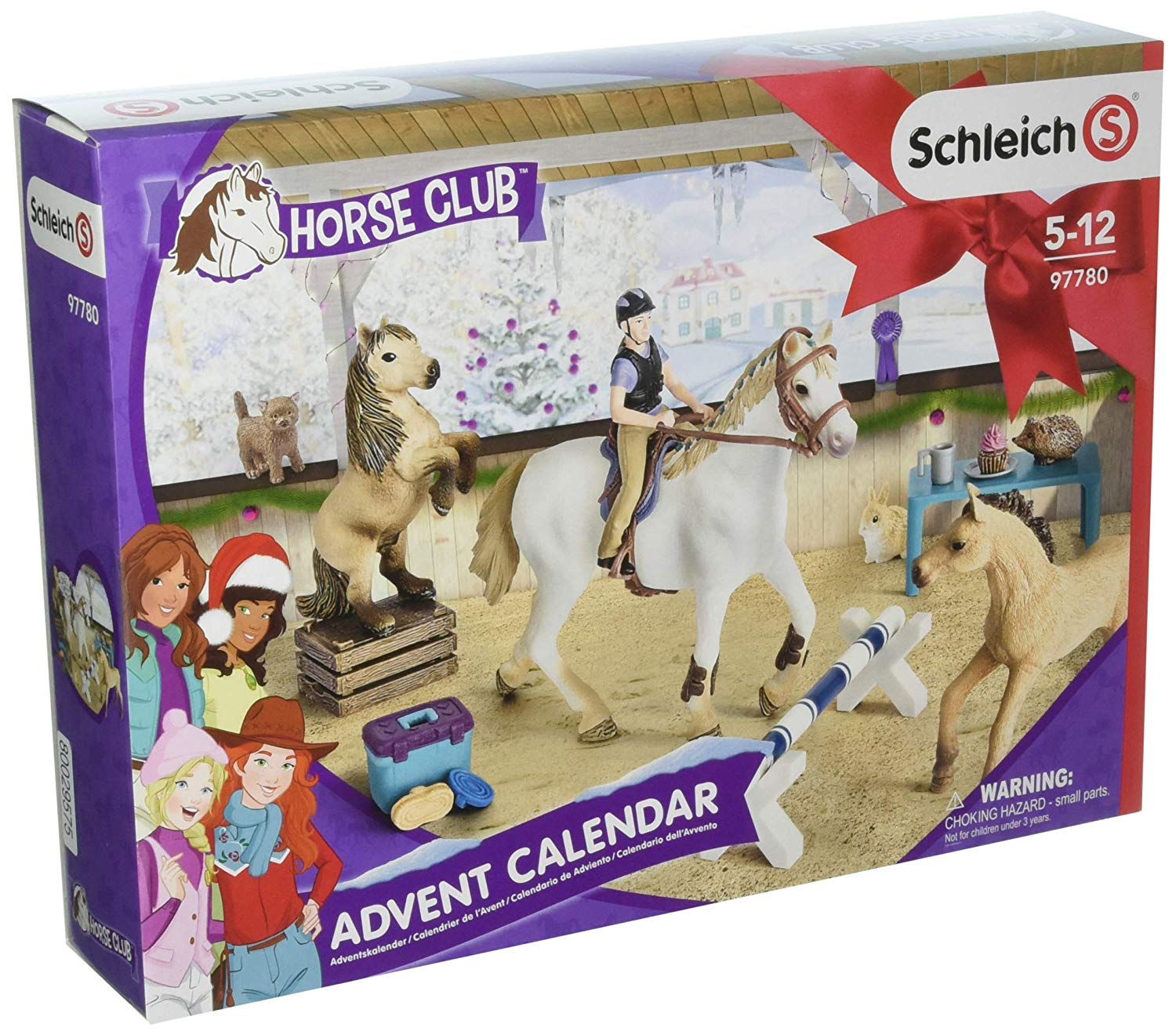 A colourful countdown to Christmas with Crayola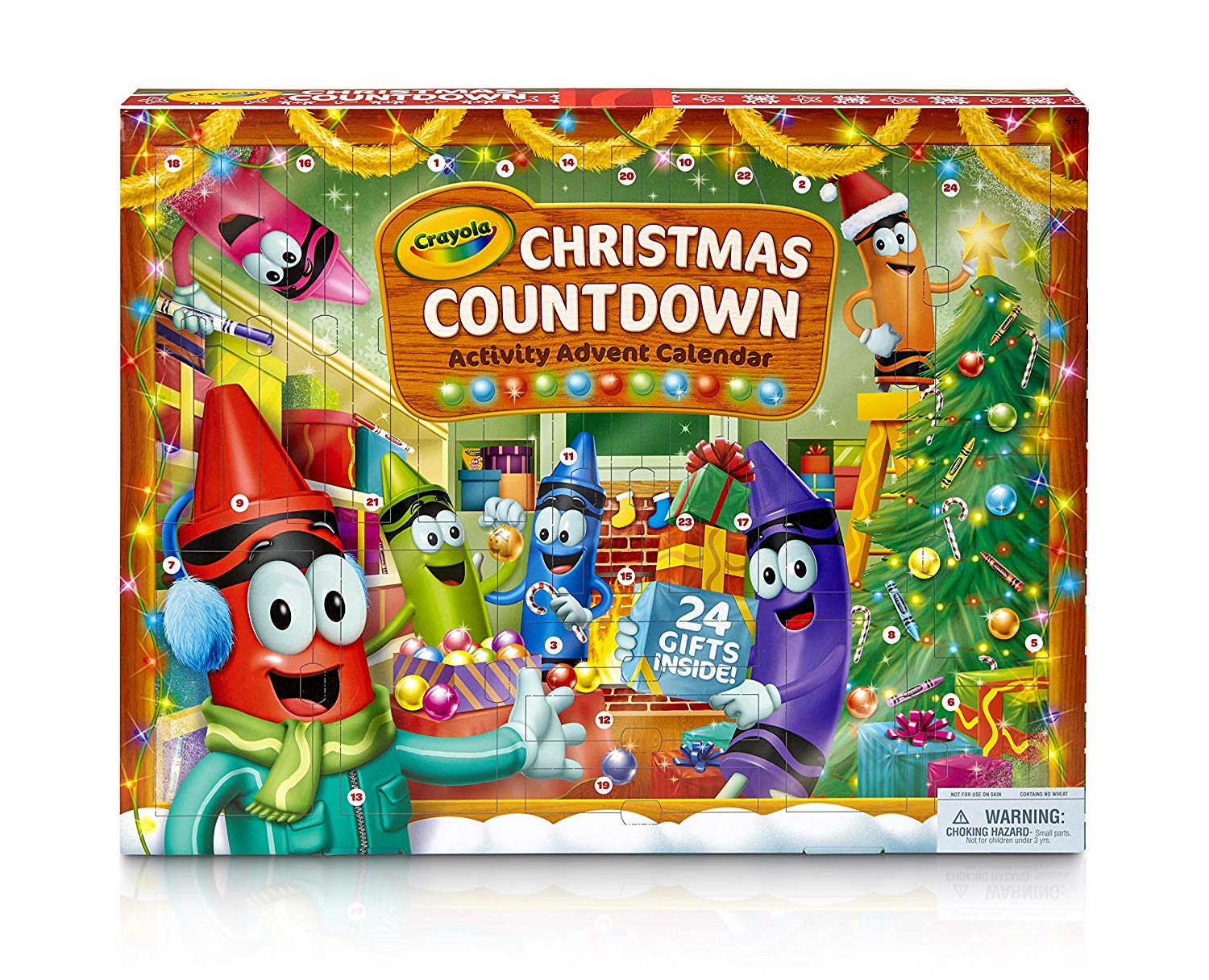 We love farm animals in our house
And this collection is super cute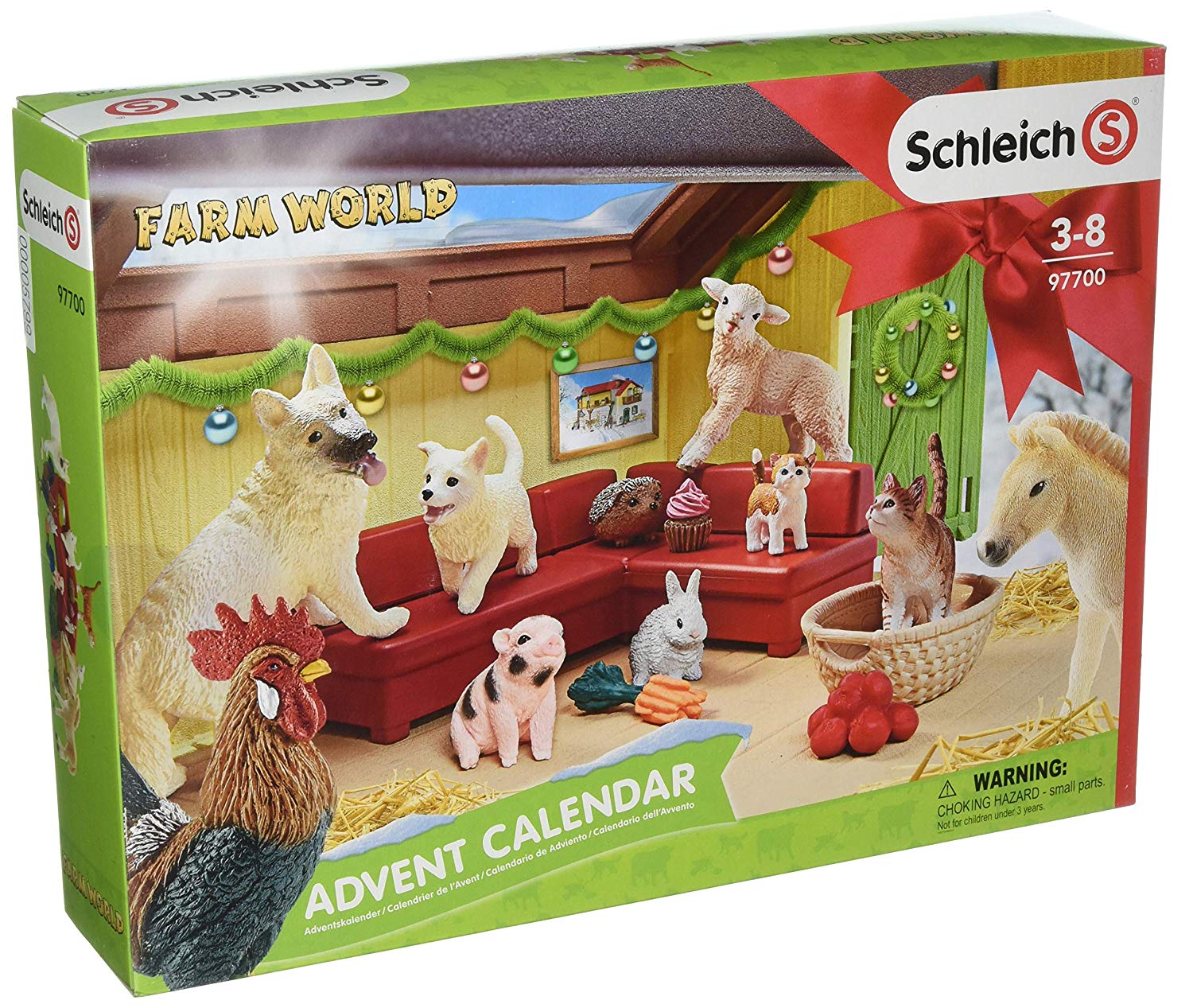 Luck and Luck Create A Forest Scene Calendar
This is really beautiful
Building up a woodland scene
As you countdown
Esther would love this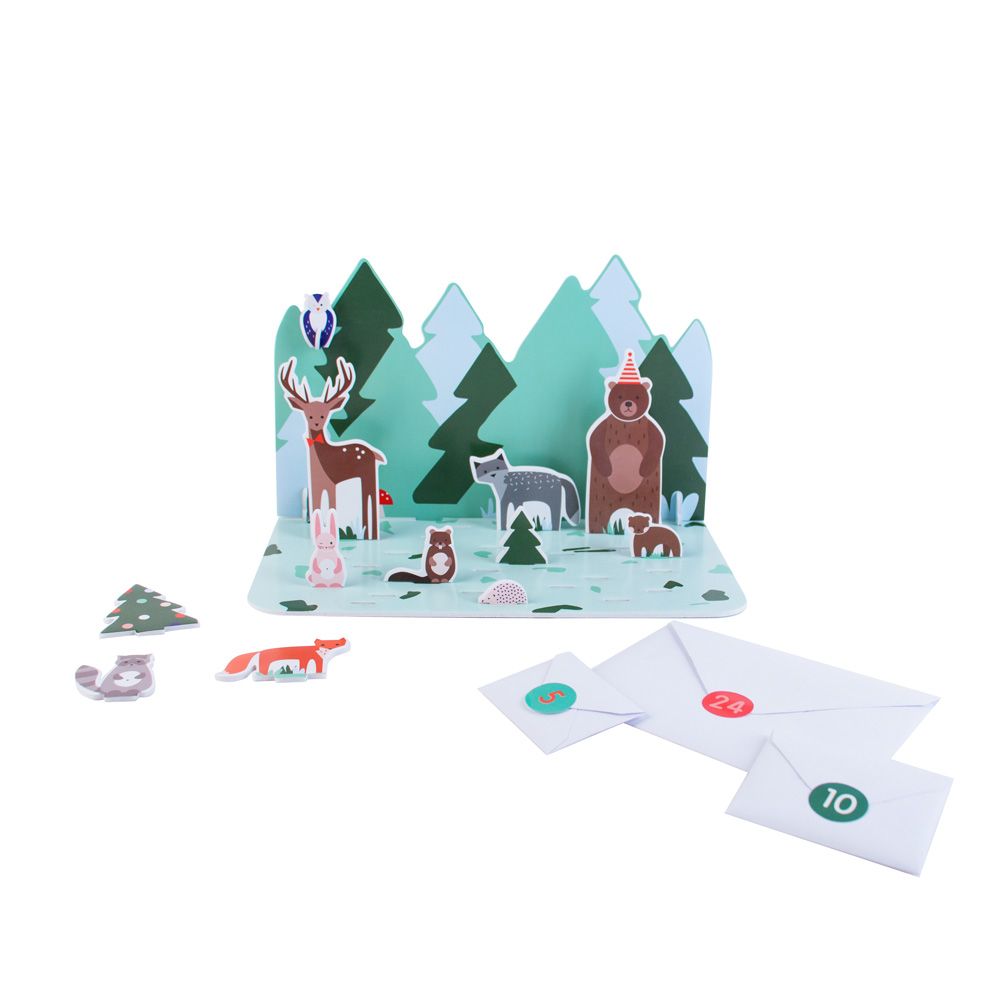 Luck and Luck Countdown With A Polar Scene
Another lovely scene to build up
As you countdown
Who doesn't love a polar bear?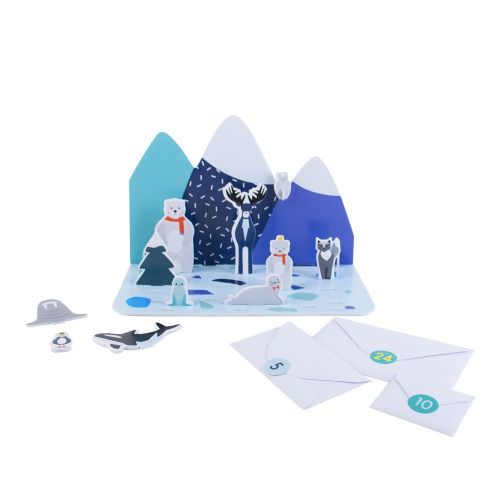 Meri Meri Christmas Ink Stamp Calendar from Luck and Luck
How cute is this?
We have a festive writing area throughout advent
This calendar would be a great addition to that
My children LOVE stamping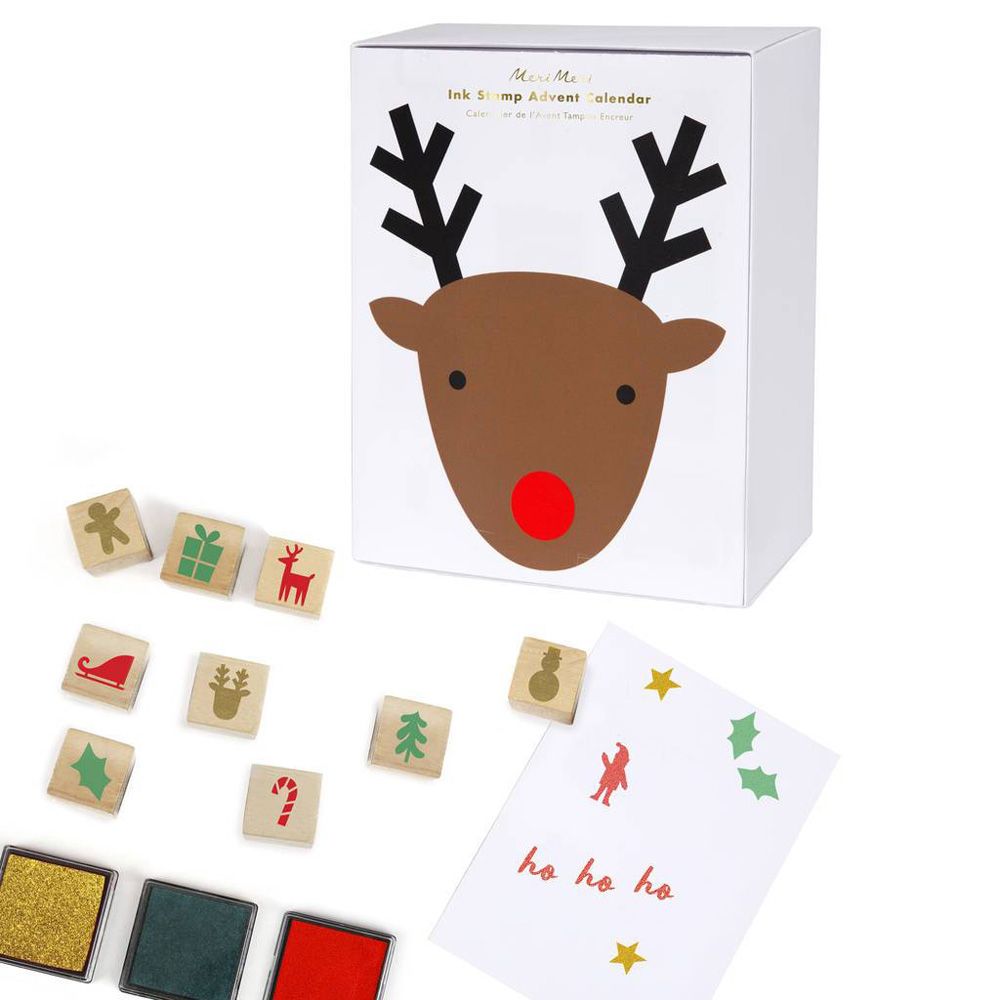 One for all the family
To tell the Christmas Story
I think this is beautiful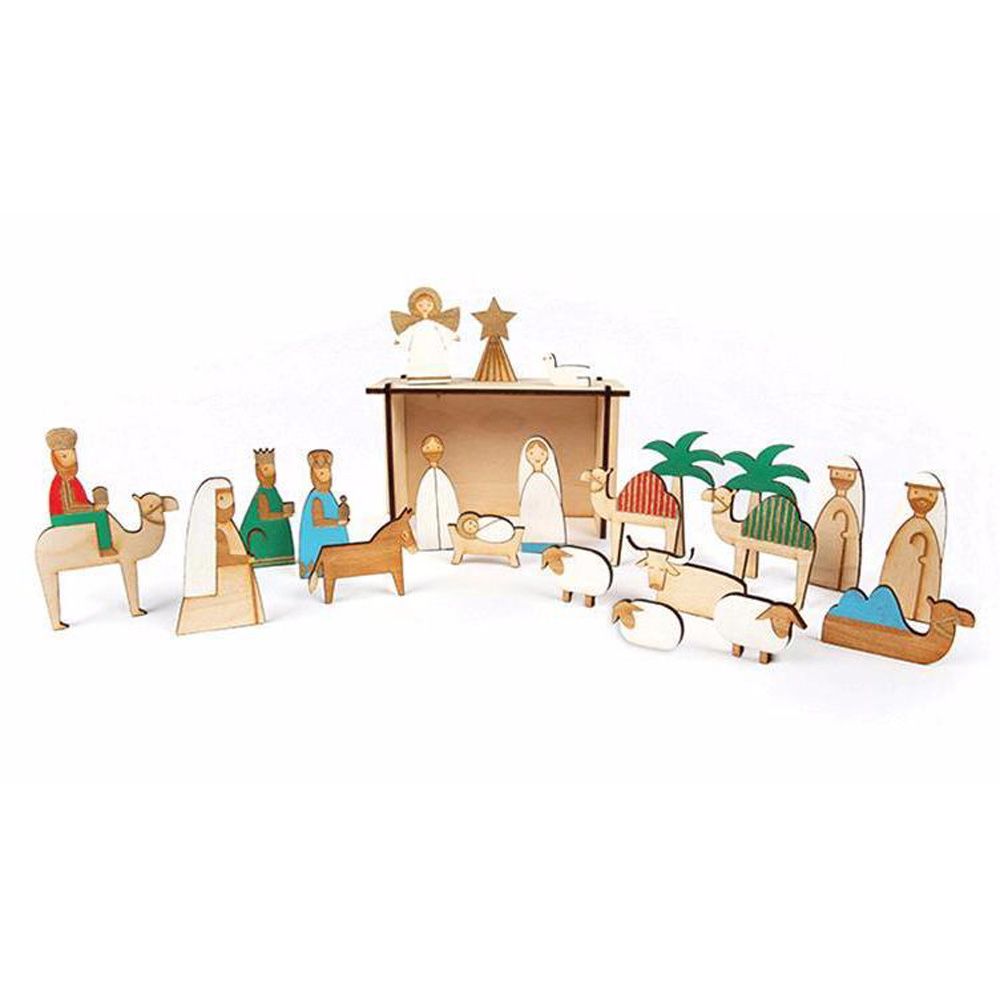 This is lovely
And suitable for our littlest people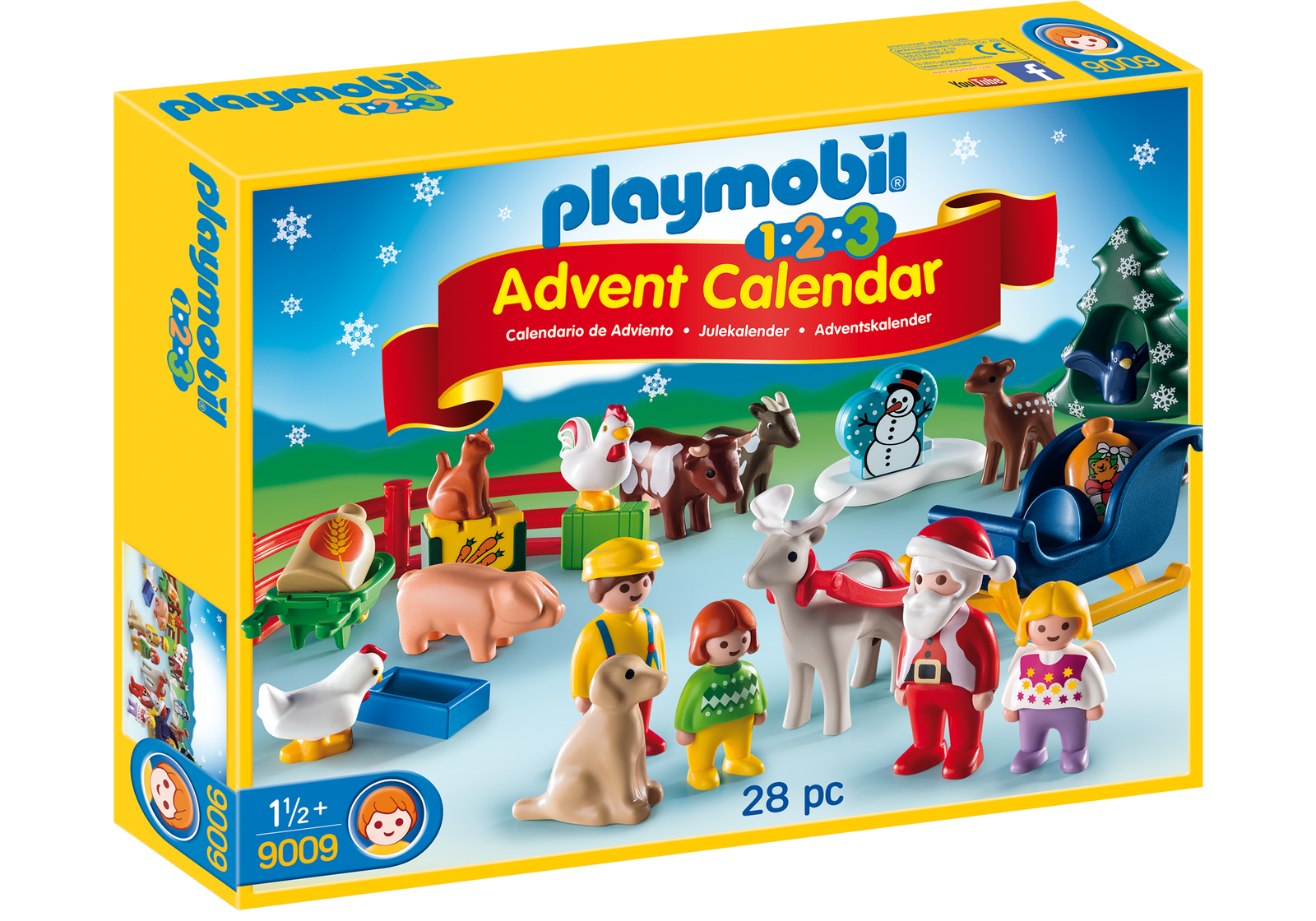 We love Happyland
And this is a lovely advent calendar for young toddlers
The toys are perfect for using in messy, sensory small world play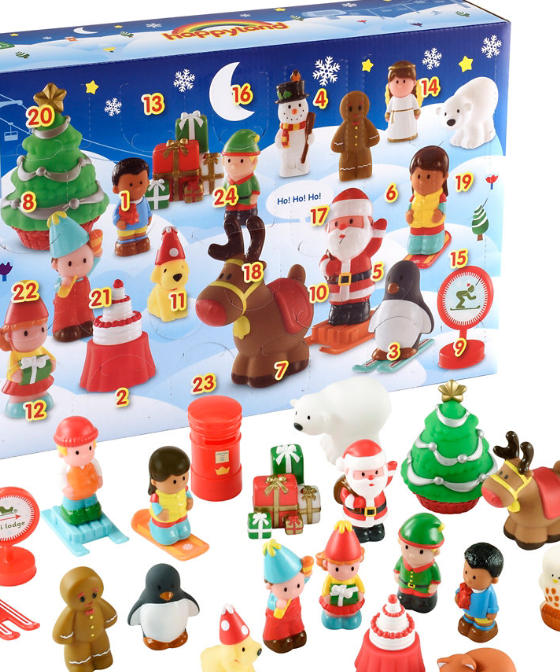 Where's Wally 3D Advent Calendar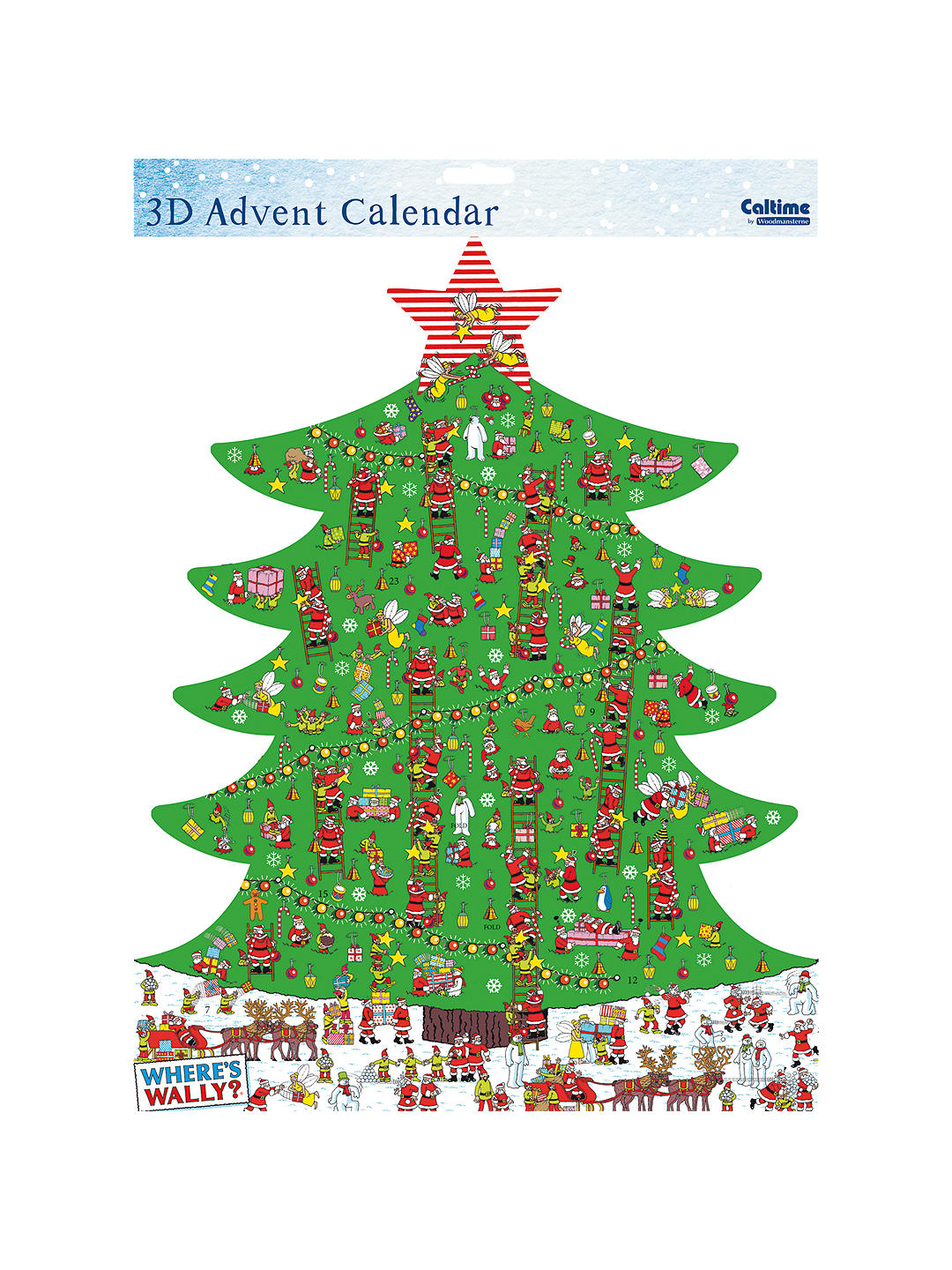 Nutcracker Theatre Charm Bracelet Advent Calendar
Perfect for your little ballerina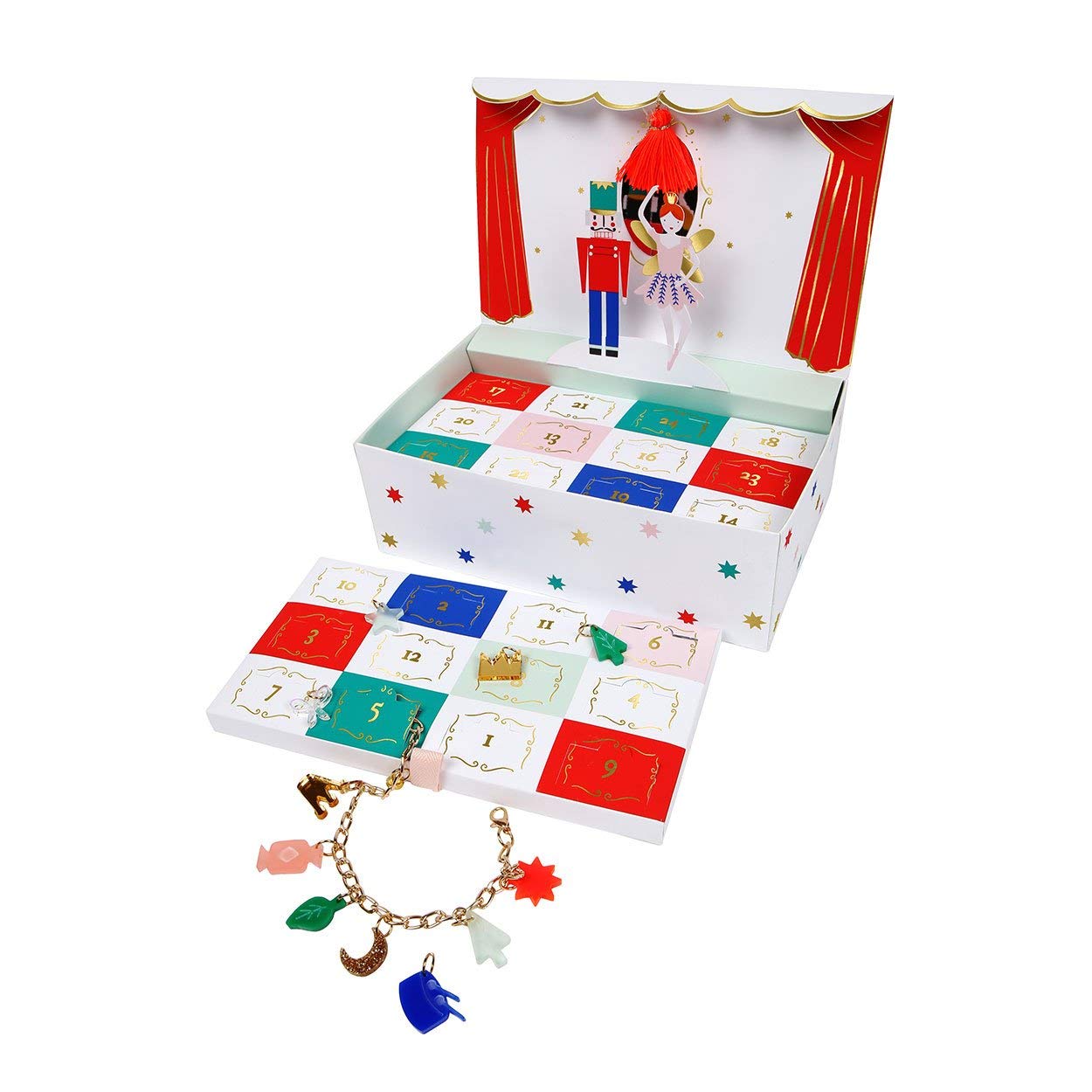 The Royal Mint Nutcracker Advent Calendar
This one is very special
With real life treasure
A Nutcracker £5 coin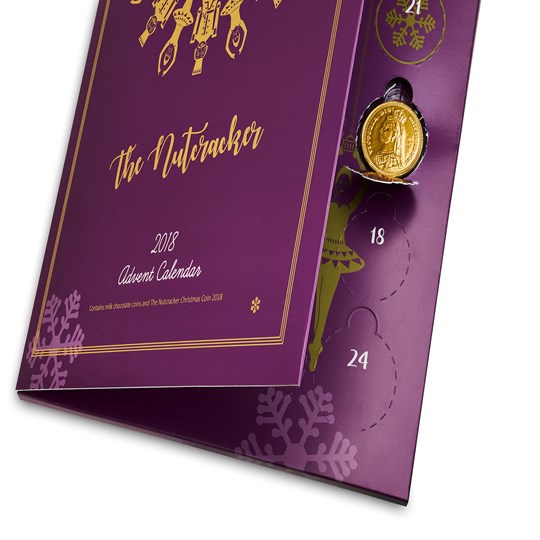 And one last nod to The Nutcracker
24 tiny illustrated story books
Telling the magical tale of The Nutcracker
What a wonderful idea!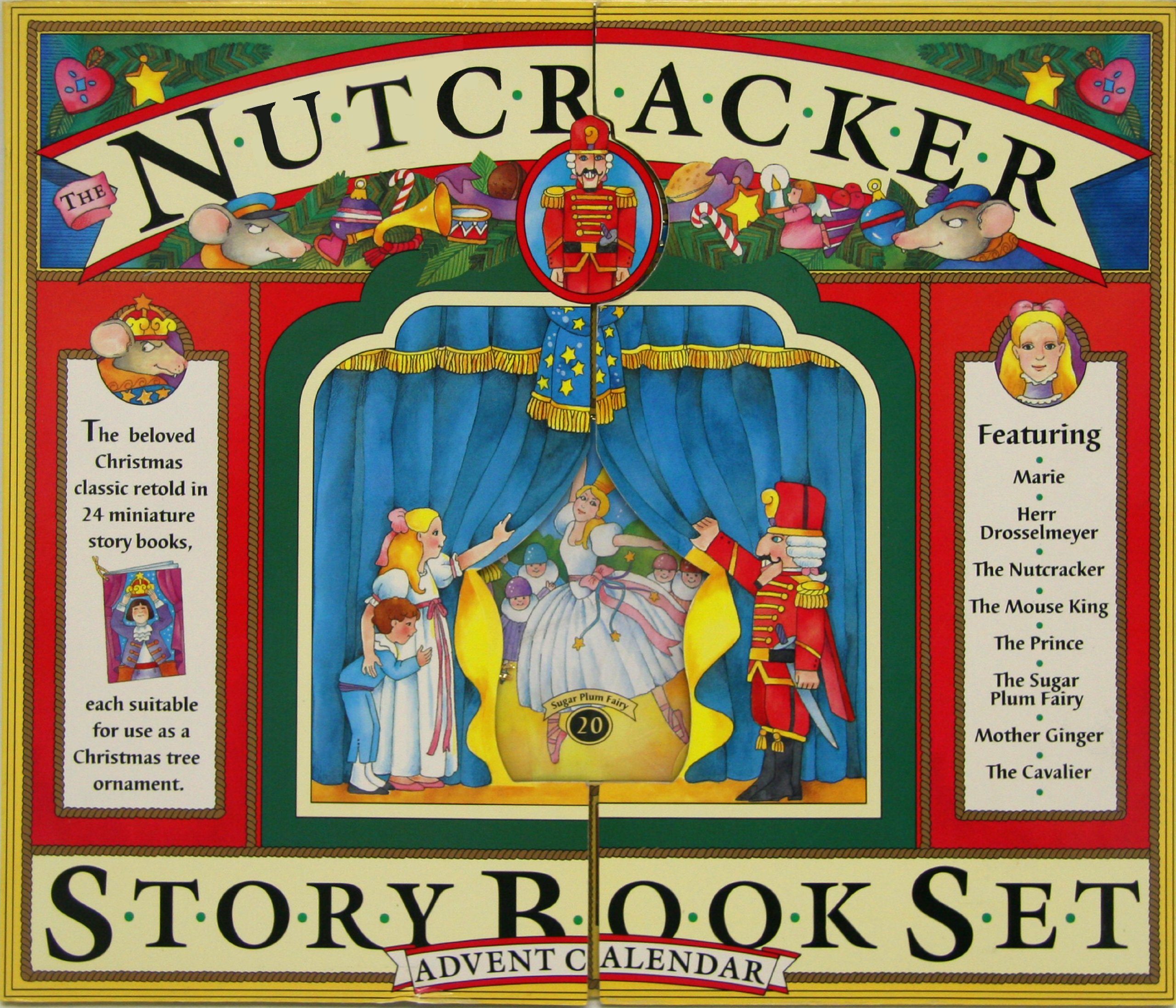 Which would you choose?
We are very excited about advent in our house
This year we will be doing a reverse advent calendar
To donate to our local food bank
As well as an activity a day calendar
Which will include acts of kindness in the community
And acts of remembrance for Matilda Mae
What do you have planned for advent?
And how will you countdown?