Today was the day
Our annual trip to The Peacock Theatre
To see The Snowman
This is how we start our advent every year
And I cannot quite believe how quickly this day seems to have come around again
But come it has
And Esther, William, Bea and I headed into the city
Reading the new chapter book version of The Snowman
Written by the wonderful Michael Morpurgo
Most of the passengers on our train
Were headed to Twickenham for the rugby
And there we were
In our Christmas jumpers
Cuddled up reading The Snowman
Once in London
We walked through the city streets
Humming the soundtrack from the ballet
And stomping in our imaginary snow as James does on the stage
We were excited
Me as much if not more so than the children
We were going to see The Snowman!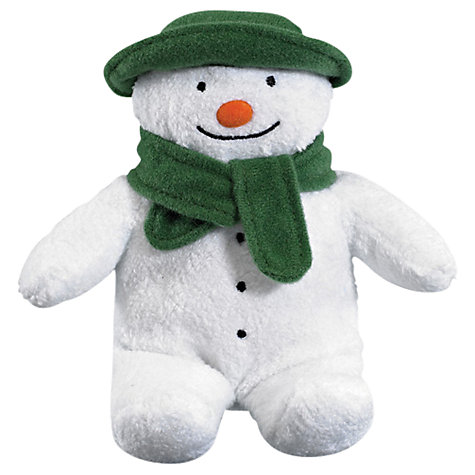 We arrived at The Peacock Theatre in good time
Time to get our tickets, have a drink and a wee
And a flick through the programme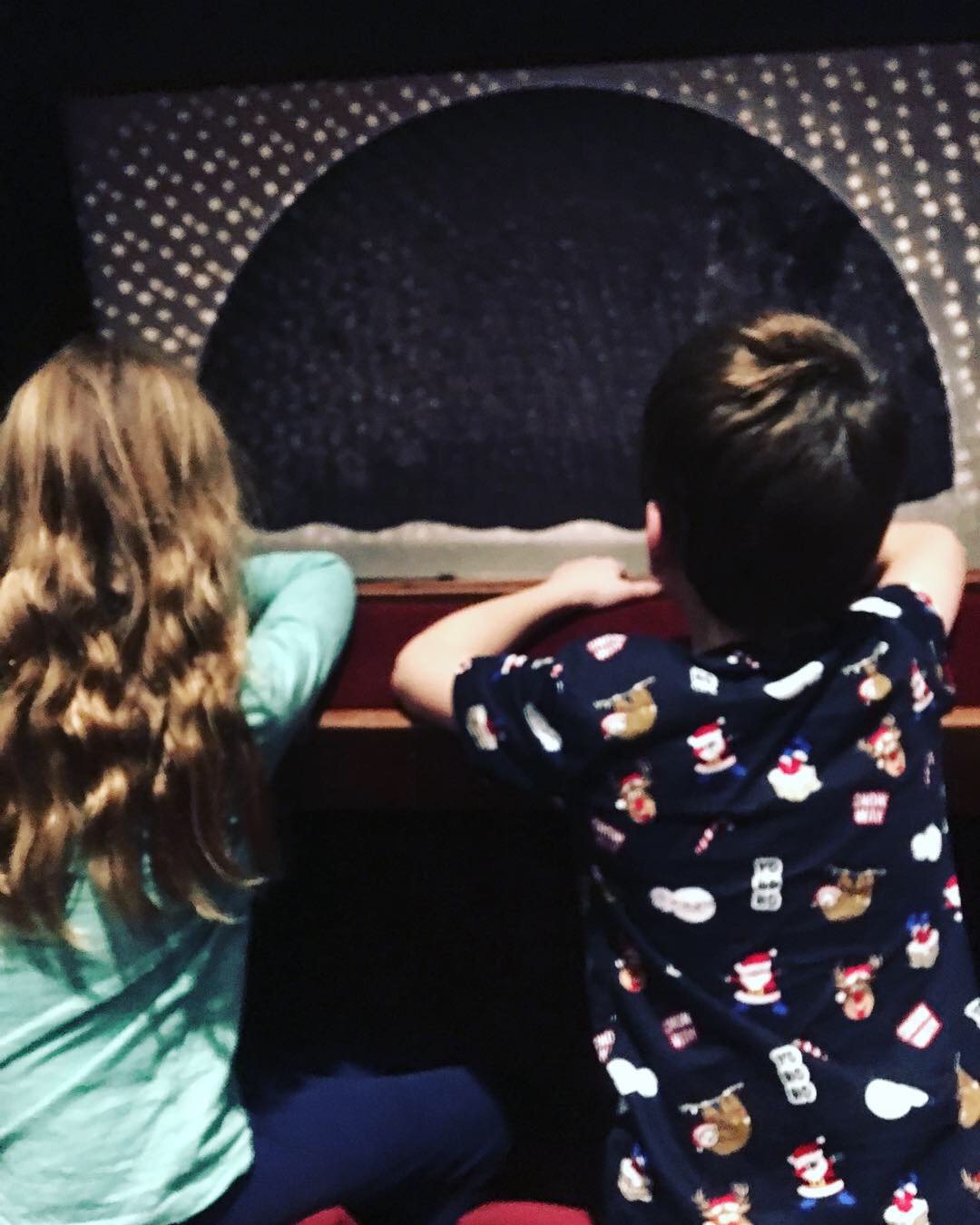 We had wonderful seats this year
Front centre of the dress circle
And it made such a difference to how we saw the show
We had wonderful views of the dancers faces
And could clearly see their expressions
And we were perfectly positioned
For waving at James and The Snowman
As they flew through the snowy air
Walking In The Air
Always makes me cry
And today was no exception
Tears fell as Bea's little voice exclaimed
Mummy, they are waving specially at me
And it did look like they were
All the children enjoyed the show
Bea loved the Ice Princess
She totally got that The Snowman fell in love with her
But Jack Frost loved her too
And that they were fighting about her
Bea thought Jack Frost was covered in real icicles
She was very invested in Jack and the princess
And she would like to dance the part of the Ice Princess one day
She did dance quite a lot of it from her seat today
I loved watching her as much as I loved watching the actual show
Esther's favourite characters were the toys
The music box doll, the toy soldier and the teddy bear
William as always loved the comedy elements
And the character dancers
Father Christmas
The penguins
He also loved Jack Frost
Because of the acro elements of his dancing
I say it every year
But I think William could be a wonderful performer in a funny role
Like that of Father Christmas
The Scottish Snowman stood out for me this year
They were clearly enjoying their role
James was incredibly well danced this year
I think it was the same noy we saW last year
But being a year older he seemed more confident
And to have made the character more his own
He was a delight to watch
And an inspiration for my tiny dancers
Who dream of treading the boards themselves one day
The ballet of The Snowman is truly beautiful
We laughed, cried, clapped and cheered
We even danced by our seats for the finale
This is a festive theatrical delight for all the family
And it never ever disappoints
Christmas is just not Christmas without The Snowman
It's a kind of magic!
If you would like the ballet inspired by the Raymond Briggs picture book
To be part of your family Christmas too
It is showing from now until the new year
At The Peacock Theatre in London
Now that we have been to the magical land of snow
Now that we have had our first glimpse of the man in red
In our house we are calling it …
… It's Christmas!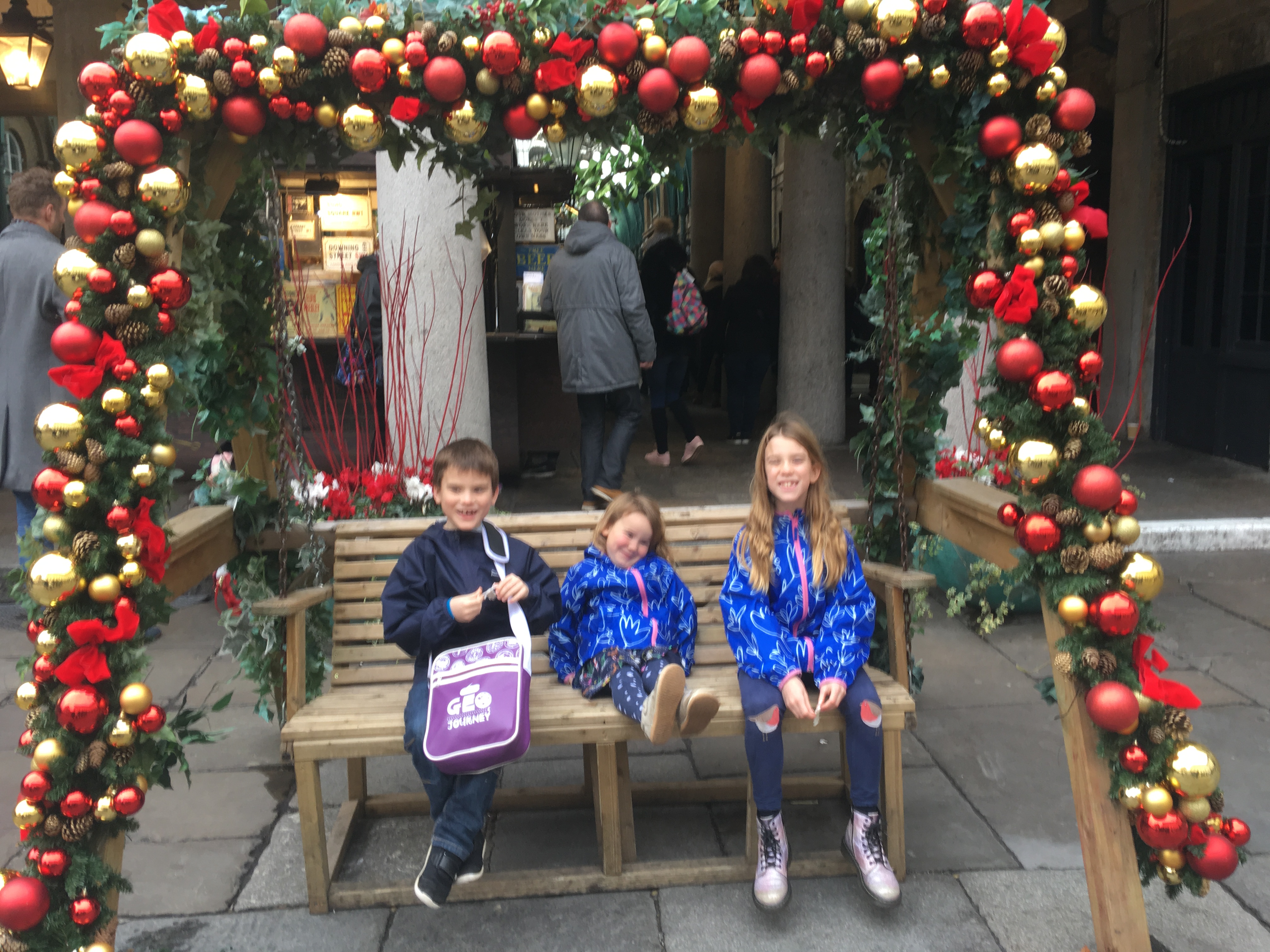 Well, advent actually
And for us that really is
The most wonderful time of the year!
Edspire and The Snowman
http://www.edspire.co.uk/year_2011/12/20/advent-book-review-14-the-snowman/
https://www.edspire.co.uk/year_2017/11/26/the-snowman-at-christmas/
https://www.edspire.co.uk/year_2016/11/26/the-magic-of-the-snowman/
We were given press tickets to see The Snowman in return for our honest review